Excited to take his blended family on a vacation, a man's excitement turned to dismay as he uncovered his stepdaughters' hidden agendas. Faced with their devious plans, he made a tough call in an effort to protect his biological daughter's wellbeing. Did he make the right decision? Here's the story, as he told it on Reddit.
The Family Background
The original poster (OP) has been married to a woman called Beth for the last half-decade. They both have daughters from previous relationships. His biological daughter's called Jessica, who is 18 years old, and his two stepdaughters are called Monica and Leah, who are 25 and 28, respectively. Both Monica and Leah are single moms, and they're all currently living in the same house.
There's a History of Problems
There have been problems in the past with Monica and Leah asking Jessica to babysit their kids. That's what Jessica does to make money, so it wasn't an issue, to begin with. But they don't pay her very well, so she'd started to decline their babysitting requests. The result? OP's wife, Beth, now pays Jessica instead.
OP Planned a Vacation
Fast forward to the present day, and OP had decided to organize a 3-day family vacation. Everyone wanted to go, but there was a problem: Beth didn't want her grandkids there. As a result, Monica and Leah thought Jessica could stay behind to look after them. After all, their kids knew her; hiring someone new would cause problems, and Jessica doesn't like where they're going anyway, right?
They Kept Pushing
OP could tell his daughter wanted to go on the vacation. But the others wouldn't stop pushing their agenda. Monica and Leah insisted she stays at home to babysit. Then Beth stepped in and offered to pay her double. OP ended up putting his foot down and demanding they stop talking about it. That's when things took a dark turn…
They Were About to Go
Just as they were set to leave, Jessica realized she didn't have her passport. They looked everywhere in her bag, then returned to the house to look there. Beth, Monica, and Leah were desperate to go back to the airport, saying Jessica could now just stay at home to babysit. They even went a step further and told the new babysitter that they'd booked to go home now Jessica was there to do it. That's when the truth finally came out…
They'd Hidden It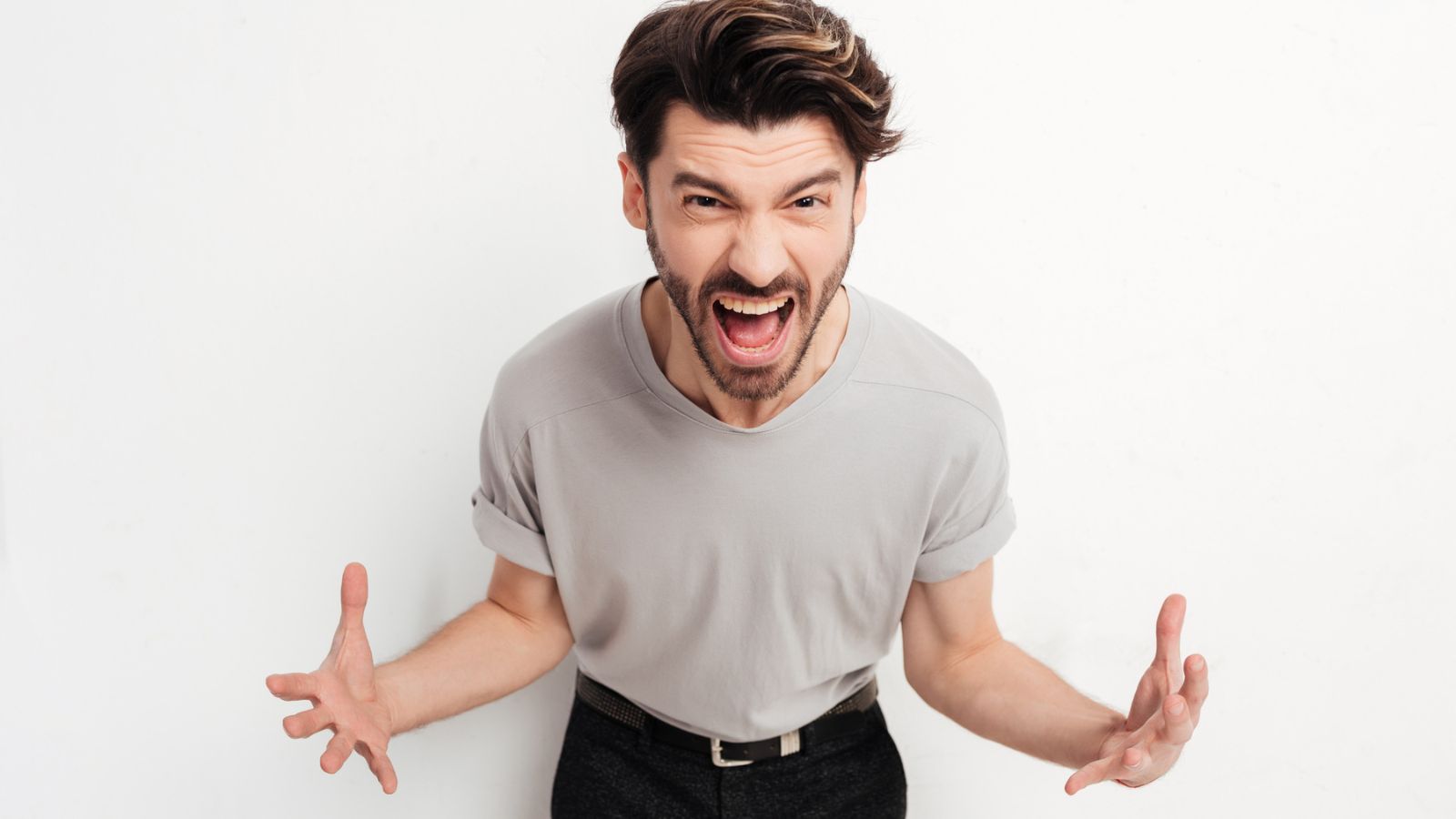 OP was determined to find the passport and only stopped when Monica came forward to reveal the truth: she'd helped Leah hide it so Jessica would have to remain behind with their kids. OP was seething. Only when he threatened to cancel the vacation did Leah finally give the passport back (she denied she had it at first).
He Canceled the Vacation Anyway
Despite having the passport, OP decided to cancel the vacation anyway – yelling at Monica and Leah for what they'd done at the same time. However, now everyone's mad at him, including Beth, who's giving him the cold shoulder. She's accusing OP of punishing his stepdaughters for "worrying about their kids and wanting them to stay with someone they know." Apparently, he'd overreacted and spoiled the vacation for everyone in the process. But is that fair?
Reddit's On His Side
People on Reddit thought the only ones guilty of wrongdoing here were OP's wife and stepdaughters. The top comment, which received 62,000 upvotes, said:
"To be honest, I would have kicked your wife and lazy no-good stepchildren out right then and there and ended the marriage. If they were 12 I might understand this level of entitlement and immaturity. But in their late 20s??? And WTF with your wife??? She should have roasted them for pulling this BS."
Was His Wife Involved?
Other Redditors thought Beth probably had more to do with what happened than OP believes. One said, "Yeah there is NO WAY the wife wasn't in on this too she absolutely knew about this plan. OP needs to ditch all 3 of them." And another added, "Wife didn't roast them because wife was in cahoots. Guaranteed."
OP Should leave
Many commenters thought the behavior of his stepdaughters and wife was such a red flag that OP should get out of the relationship ASAP. One wrote, "You don't just have a stepdaughters problem, you have a wife problem. I would rethink your current family situation, and how your daughter is being treated."
Piggybacking on those sentiments, somebody else said, "This isn't a marriage, it's indentured servitude. Get the f*** away from the whole rotten bunch of them and enjoy your time with your daughter before she spreads her wings and starts a life of her own. You can't get this time with her back if they ruin the rest of it, so take them out of the equation."
What Do You Think?
What do you make of OP's situation? Do you think he reacted appropriately? Or, as his wife said, did he overreact and make a mountain out of a molehill? Moreover, what should he do now? Do you agree with Reddit and think he should ditch the entire relationship? Drop a comment with your thoughts!
MORE ARTICLES LIKE THIS COMING UP:
His Sister's Adamant He Should Look After Her Triplets on the Family Vacation, Saying He "Has No Life" Anyway. Is He Wrong to Refuse?
Tired of having to babysit his sister's three rowdy kids on family vacations, OP put his foot down and refused to do it again. She wasn't happy, which led to all sorts of insults coming his way. Click below for the story.
HIS SISTER'S ADAMANT HE SHOULD LOOK AFTER HER TRIPLETS ON THE FAMILY VACATION, SAYING HE "HAS NO LIFE" ANYWAY. IS HE WRONG TO REFUSE?
She Made Him Leave His Family Party to Indulge Her Pregnancy Craving. Now They're Arguing. Who's In the Wrong?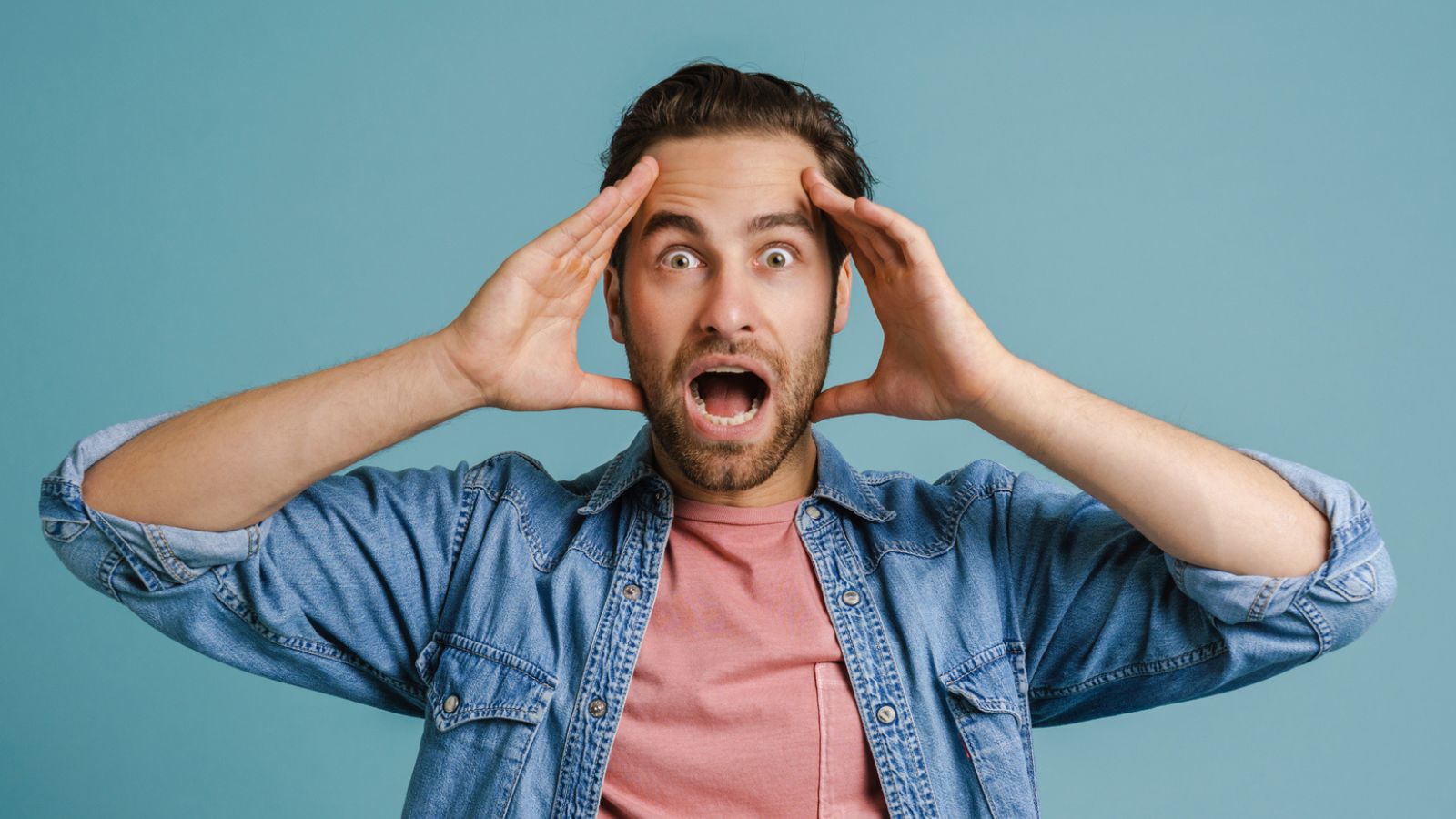 A pregnant woman recently turned to Reddit to see if she was wrong for asking her boyfriend to leave his family's party so she could satisfy her cravings. If she was expecting sympathy, she's going to be disappointed…
SHE MADE HIM LEAVE HIS FAMILY PARTY TO INDULGE HER PREGNANCY CRAVING. NOW THEY'RE ARGUING. WHO'S IN THE WRONG?
She Wants Her Rich Husband to Defer to Their Kids' Nanny. He Feels Like He's Being Replaced. Who's Right?
A Reddit user and her husband hired a nanny to help look after their kids. Now she wants the husband, who's rarely there, to follow the nanny's lead at bedtime. Click the link below to find out what happened.
SHE WANTS HER RICH HUSBAND TO DEFER TO THEIR KIDS' NANNY. HE FEELS LIKE HE'S BEING REPLACED. WHO'S RIGHT?
His Brother-In-Law's Kids Ruined His Art Supplies, so He's Taking Him to Small Claims Court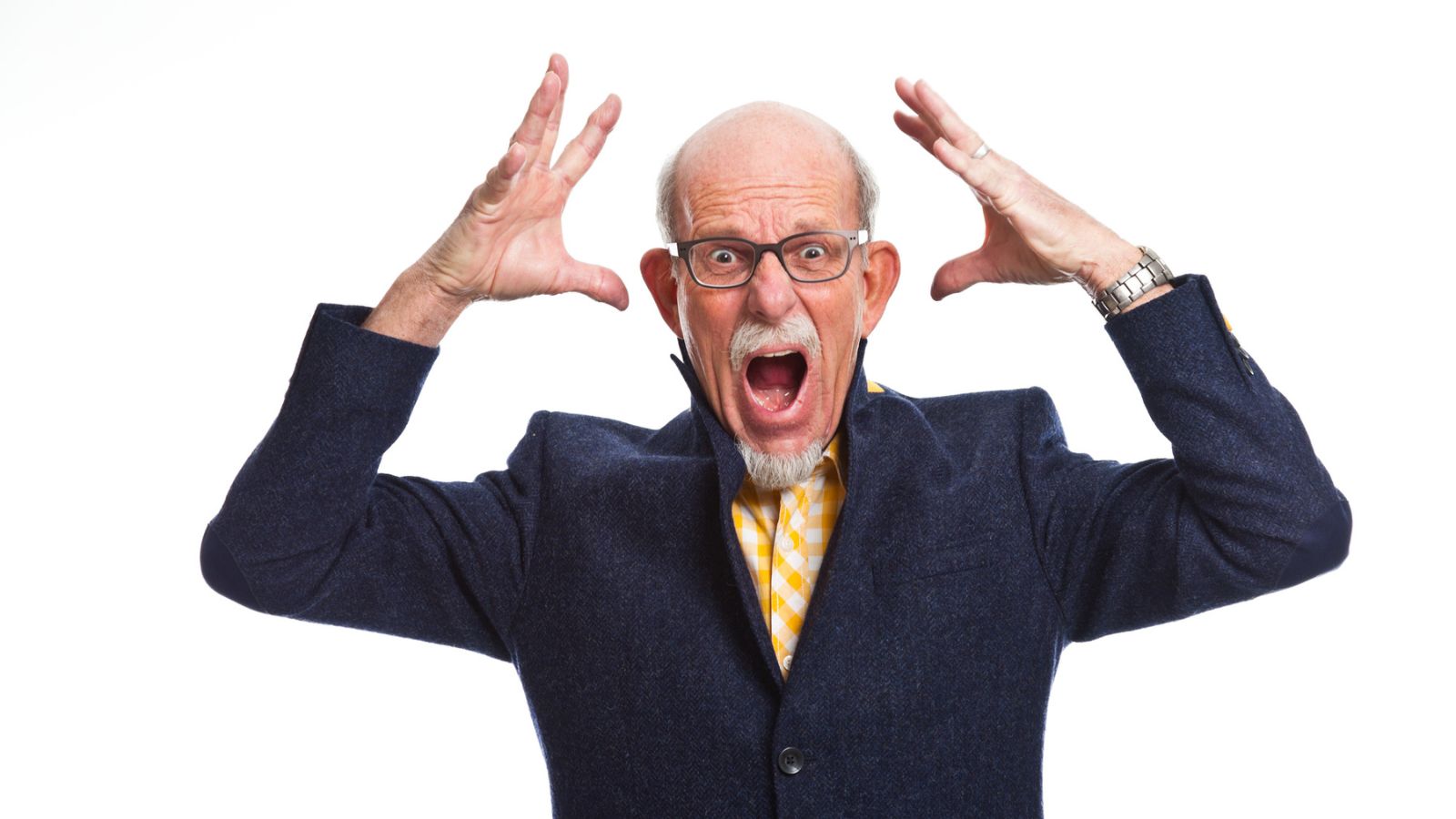 A Reddit user described how his brother-in-law's kids just ruined hundreds of dollars worth of art supplies. After refusing to pay for them, OP's planning to take him to small claims court. Click below to read the full story.
HIS BROTHER-IN-LAW'S KIDS RUINED HIS ART SUPPLIES, SO HE'S TAKING HIM TO SMALL CLAIMS COURT
His Ex Didn't Want Him Around for Their Baby. 13 Years Later, She's Demanding Child Support. Should He Pay?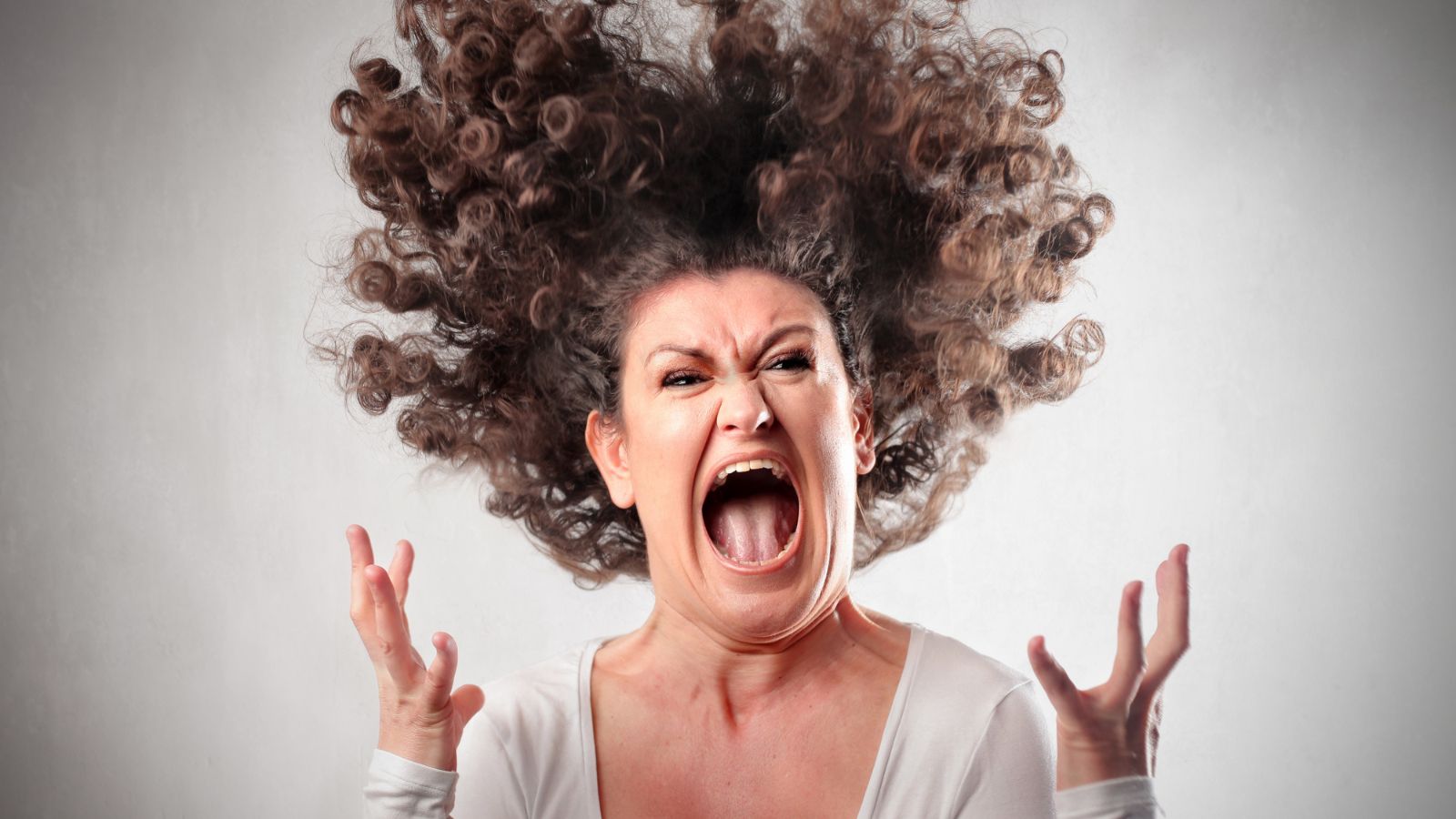 A Reddit user has asked her husband to step aside while their nanny handles the kids each evening. Now he feels replaced – especially because he pays the nanny's salary. Click below to read the full story.
HIS EX DIDN'T WANT HIM AROUND FOR THEIR BABY. 13 YEARS LATER, SHE'S DEMANDING CHILD SUPPORT. SHOULD HE PAY?
This Poor Single Mom Can't Attend a Gathering of Close Friends Because the Host Refuses to Let Her Bring Her Kids. Is She Right to Feel Excluded?
OP told her friend, a single mom of two kids, that children weren't allowed at their next get-together. The mom couldn't go as a result and was devastated about being excluded. Now their whole friendship group's divided…
THIS POOR SINGLE MOM CAN'T ATTEND A GATHERING OF CLOSE FRIENDS BECAUSE THE HOST REFUSES TO LET HER BRING HER KIDS. IS SHE RIGHT TO FEEL EXCLUDED?
The images in this article in no way represent anyone featured in the article.
Source: Reddit.