A husband was furious when he discovered his wife – who refuses to cook – had eaten the carefully prepared, calorie-counted dishes he'd made for himself. Things escalated when she called him "selfish" over his angry reaction. Now he's refusing to cook anything else for her, leaving the wife to fend for herself. Has he gone too far? You be the judge:
He Does All The Cooking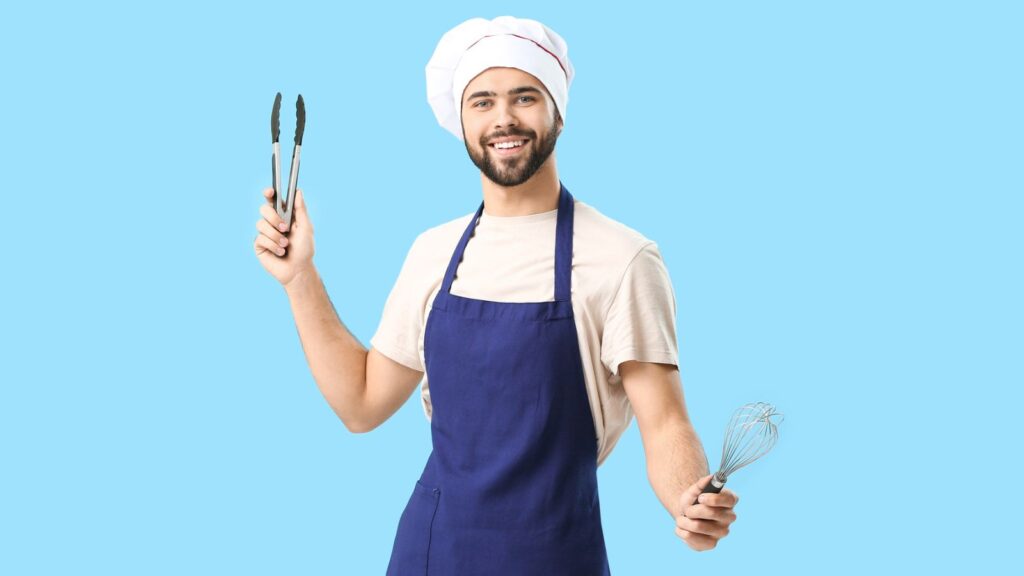 The Original Poster (OP) starts by saying he does all the cooking in the house. Apparently, it's the lesser of two evils. His wife "sucks at it", so they're more likely to enjoy their meals if he handles things in the kitchen.
They Wanted to Get In Shape
OP also explains that he and his wife had decided to lose weight earlier this year. As a result, he'd learned some low-calorie meals and started doing meal prep each week. His wife gave up after a few weeks, but he'd kept it up. His typical approach is to prep six days' worth of three meals a day (breakfast, lunch, and dinner).
OP Had a Busy Schedule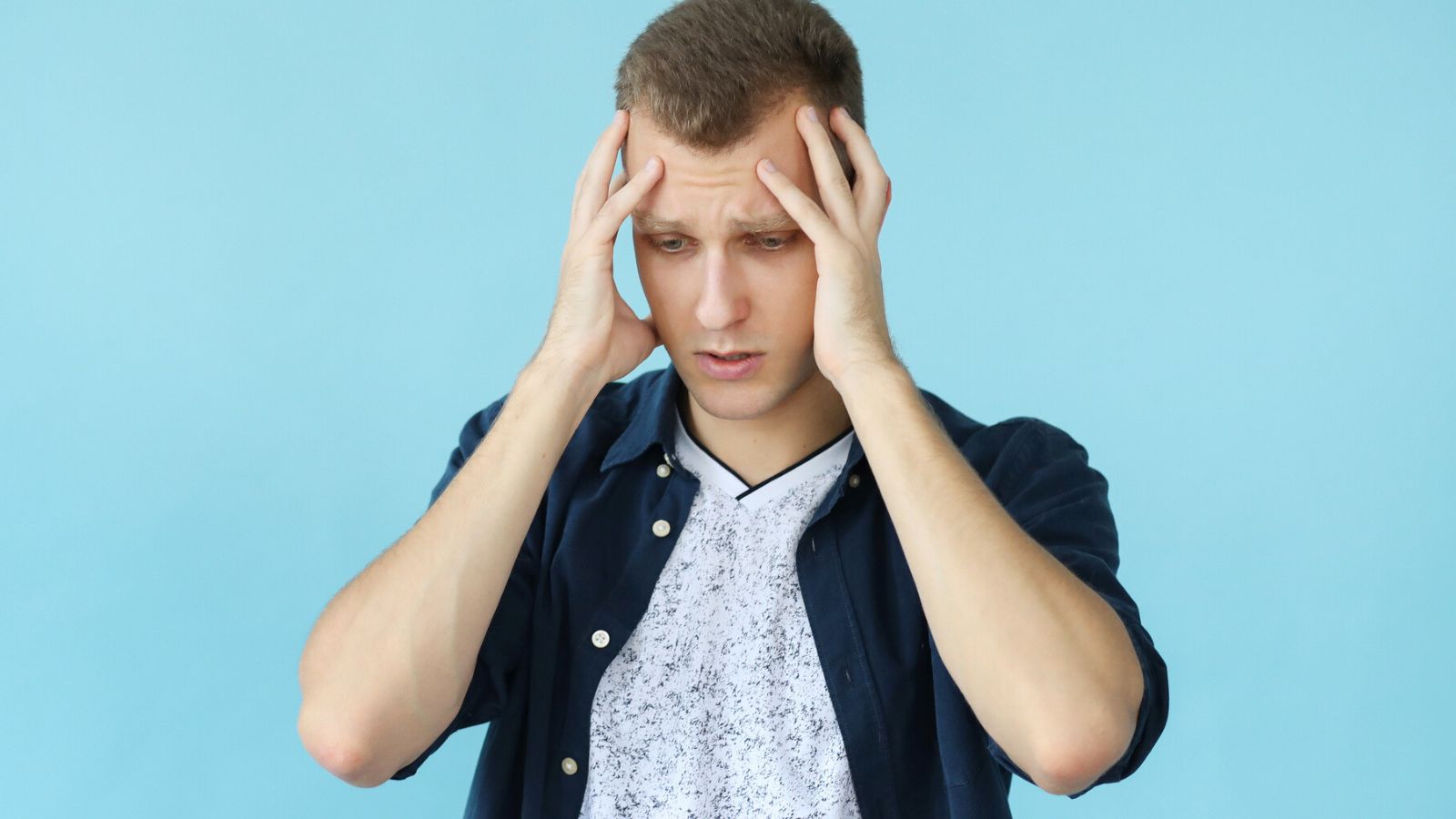 Last week, OP had a busy couple of days at work. He was working all day Thursday, so planned to come back on Friday morning to pick up his pre-prepped food for the day, before heading back to the office. He figured his wife could handle dinner for herself and their child for that one night. Turns out he was wrong…
He Couldn't Find His Food
OP arrived back at the house on Friday morning as planned, but his breakfast and lunch for the day (which happened to be his last pre-prepared meals of the week) were nowhere to be found. He was running late, though, so had no choice but to go back to work with no food.
He Got Home Starving
As you'd expect, OP was famished by the time he got home from work. When he looked for his dinner, though, it wasn't there. So when his wife got home, he asked her what had happened to his meals. Her response made OP snap…
She'd Eaten His Food
It turns out that he couldn't find his food for a very good reason: his wife had eaten it. OP was furious. Apparently she'd eaten his entire day's-worth of food in one night. But from her perspective, it wasn't her fault…
She Blamed OP
His wife said it was OP's fault that she'd eaten everything. After all, he hadn't made anything for her or their child. With nothing other than his prepped meals available, "they had to eat those." They argued about this for a while, with his wife accusing OP of being selfish. "Selfish?" Thought OP. He'd show her selfish…
He's Not Cooking Anymore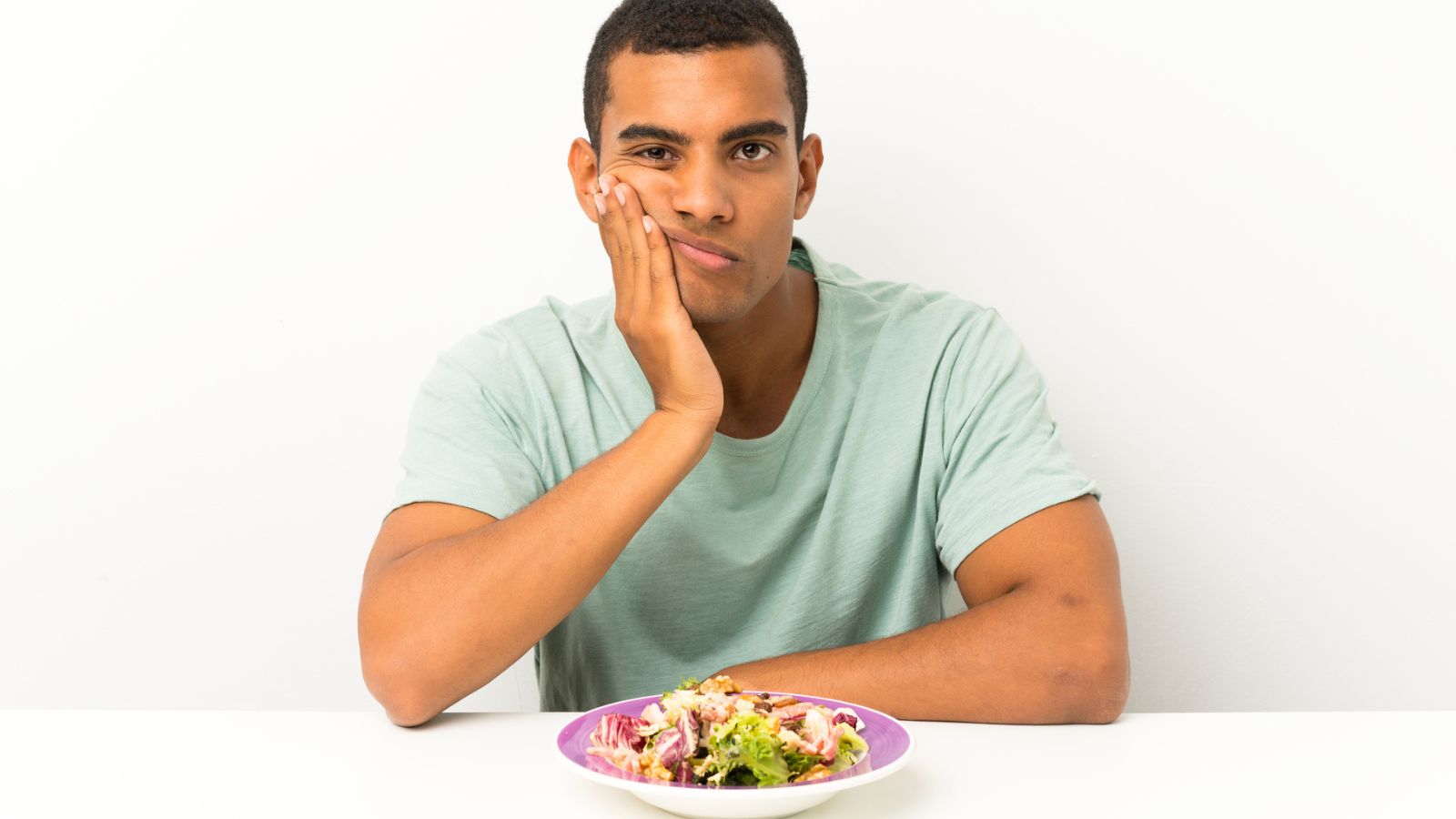 Upset at being told he was selfish for expecting his wife to feed herself for a single night, OP decided he wasn't going to cook at all anymore. After all, as he put it, he's "doing a lot of work for a selfish person." Since the argument, he's prepped his own meals as usual, then simply stored them at work. While OP still cooks for their kid, he's leaving his wife to fend for herself.
He's Not Going to Stop
OP's told his wife that he isn't going to start cooking for her again and that she should simply learn to cook if she's upset about it. From her perspective, she's too tired after work to cook; apparently he's being petty. OP turned to Reddit for a second opinion. Whose side were they on?
It's Weaponized Incompetence
The verdict on Reddit was that OP was in the clear. His wife was the problem here. The top comment said: "When a man does what your wife is doing, we call is weaponized incompetence." Another person piggybacked on this to add: "Any adult can cook. She just doesn't want to. It isn't difficult to make rice or boil noodles. She is just lazy and selfish."
What Do You Think?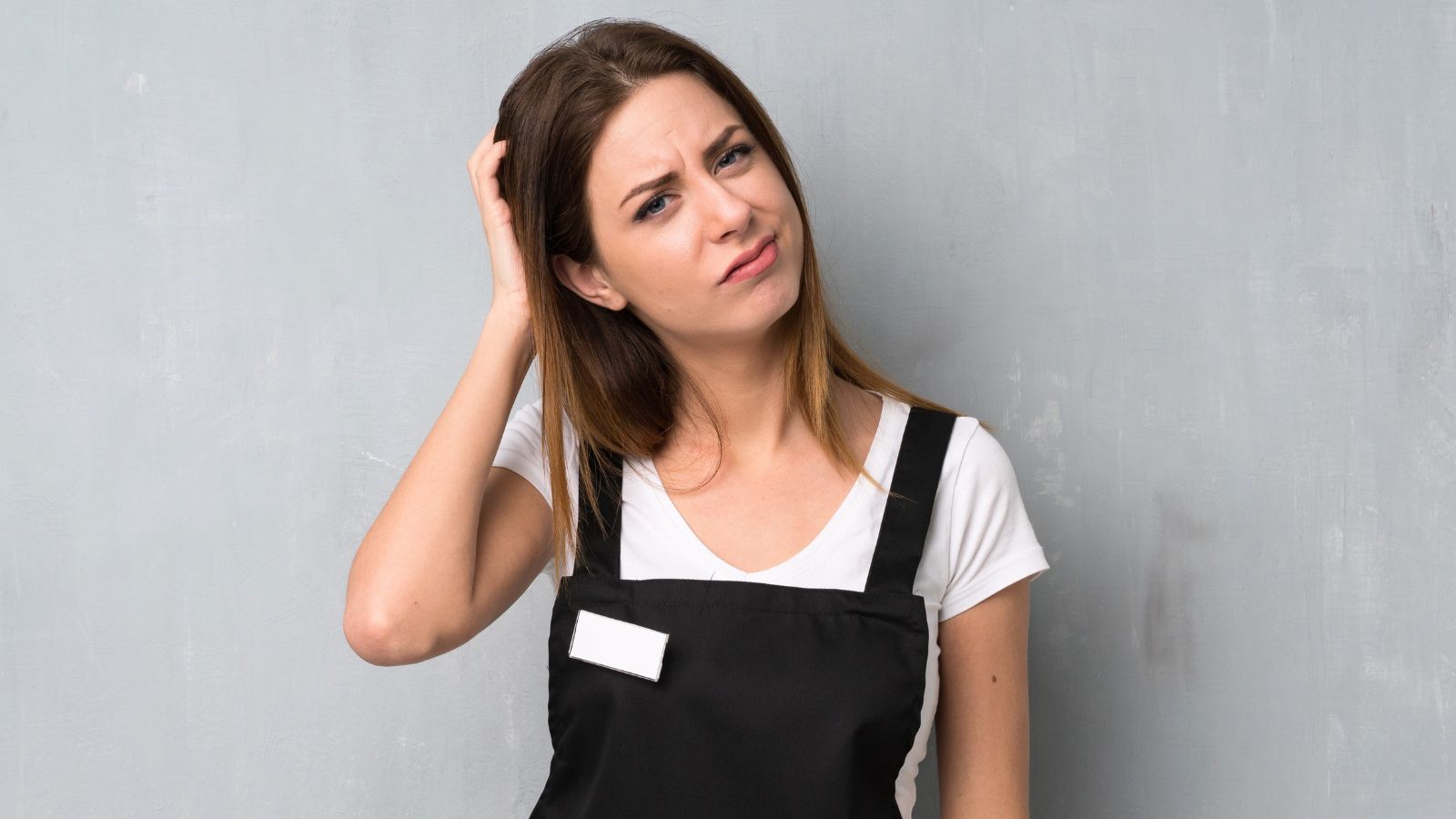 So what's your perspective? Do you think OP was right to stop cooking for his wife after she ate his food and accused him of being selfish? Or did he overreact? Can you empathize with his wife, who was too tired after work to cook, so turned to the only thing that was ready to eat? Drop a comment with your thoughts.
MORE ARTICLES LIKE THIS COMING UP:
Aspiring Police Officer Admits "Inappropriate" Workplace Activity During Academy Interview. Too Honest For His Own Good?
A man just went through a background interview as part of the process of becoming a police officer. Unfortunately, he revealed something rather embarrassing that may have scuppered his chances. Here's the story…
ASPIRING POLICE OFFICER ADMITS "INAPPROPRIATE" WORKPLACE ACTIVITY DURING ACADEMY INTERVIEW. TOO HONEST FOR HIS OWN GOOD?
Her Husband Bought Her a "Special" Dress to Wear In Front of His Friends While She Served Them Drinks. He Says She's Uptight For Refusing to Wear It. But She's Not, Right?
Her husband bought her a mini dress and "special accessory" to wear in front of his friends. When she refused to wear it, he accused her of being too uptight. But she doesn't think she's being unreasonable. Is she?
HER HUSBAND BOUGHT HER A "SPECIAL" DRESS TO WEAR IN FRONT OF HIS FRIENDS WHILE SHE SERVED THEM DRINKS. HE SAYS SHE'S UPTIGHT FOR REFUSING TO WEAR IT. BUT SHE'S NOT, RIGHT?
Her Ex Abandoned Her When She Got Pregnant, Then Tragedy Struck Again. When He Turned Back Up, He Was Devastated. But Had She Done Anything Wrong?
He abandoned her when she got pregnant. Months later, he showed back up, wanting to see their child. He didn't know tragedy had struck. Here's the story:
HER EX ABANDONED HER WHEN SHE GOT PREGNANT, THEN TRAGEDY STRUCK AGAIN. WHEN HE TURNED BACK UP, HE WAS DEVASTATED. BUT HAD SHE DONE ANYTHING WRONG?
His Brother's Pregnant Teenage Girlfriend Threw Away the Dinner He'd Cooked for Them. He Was Livid. Was He Wrong for How He Responded?
What would you do if you cooked dinner for your brother and his pregnant teenage girlfriend, only for her to complain about the meal, demand something else, and then throw your leftovers in the trash? Here's what one guy did (and how it didn't go down well with anyone…).
HIS BROTHER'S PREGNANT TEENAGE GIRLFRIEND THREW AWAY THE DINNER HE'D COOKED FOR THEM. HE WAS LIVID. WAS HE WRONG FOR HOW HE RESPONDED?
His Wife's Forever Giving Money to Her Low-Life Ex-Husband and Son. Now She Can't Afford Her Share of a Vacation. Was He Wrong to Cancel It?
After giving her ex-husband and adult son even more money, she couldn't afford her share of an upcoming vacation. Instead of paying for her, though, he chose to teach her a lesson. Here's the story…
HIS WIFE'S FOREVER GIVING MONEY TO HER LOW-LIFE EX-HUSBAND AND SON. NOW SHE CAN'T AFFORD HER SHARE OF A VACATION. WAS HE WRONG TO CANCEL IT?
The images in this article are for illustrative purposes only and do not represent anyone in the story.
Source: Reddit.