A woman recently shared a devastating experience on Reddit involving her ex-boyfriend and the child they should have had together. He left her not long after she became pregnant, which meant he missed the tragic event that happened months later. He's now re-emerged and is furious that she didn't tell him. But who's really in the wrong?
The Background
The Original Poster (OP) starts by explaining that she and her ex were 28 when they first discovered she was pregnant. They'd been together four years, but OP admits she didn't want the baby at first. There were opportunities at work – room to advance in the organization that she was excited about.
They talked it over together, though, and eventually came to a decision: they were going to keep the child.
He Disappeared
Just after finding out the gender of their baby, when OP was roughly 20 weeks pregnant, her ex started ghosting her. As she put it, "he disappeared." Out of nowhere, he just stopped answering her calls or messages.
She Ended Up Alone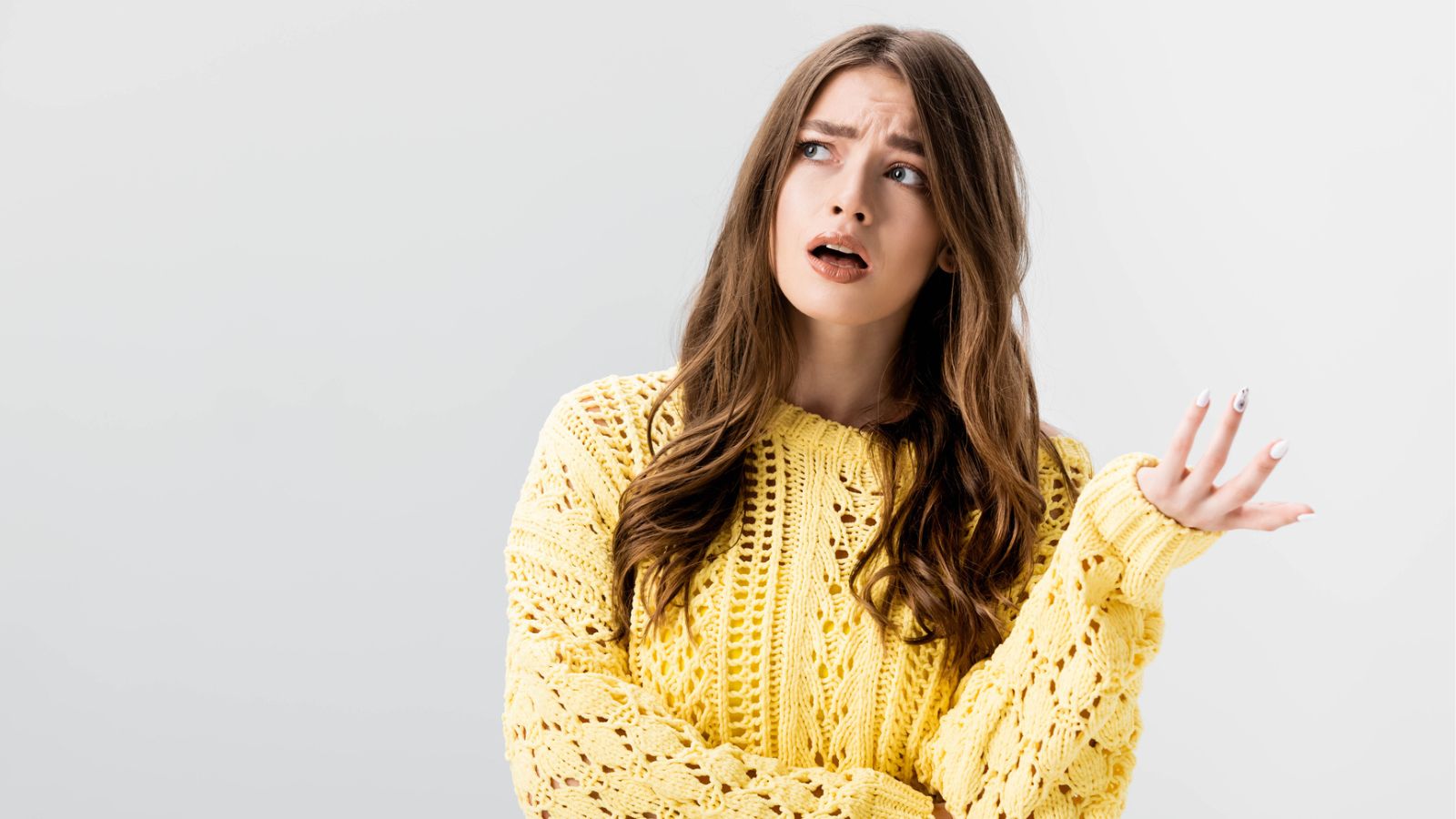 Worried, OP eventually contacted his mom, who confirmed he was living with her. Apparently, he was feeling "overwhelmed with the situation." He continued paying his share of the bills each month, but otherwise it was like he dropped off the face of the earth. OP was devastated, of course. But by week 27 or so, she stopped trying to contact him and started preparing for life as a single mom…
OP Went Into Labor
OP began to experience some pains at about the 31-week point, but brushed it off, assuming it was just Braxton hicks. However, things took a turn a few days later. OP's water broke and she went into labor. Her baby entered the world soon after and was whisked off straight away to NICU. She tried contacting her ex and his mom, but they didn't respond.
Tragedy Struck
Less than a week after his birth, OP got the heart-breaking news that the doctors couldn't save her son. He passed away "due to complications of early birth." Again, OP attempted to get in touch with her ex and his mom. She sent messages and left voicemails, but didn't hear back.
Weeks Went By
According to OP, the weeks after passed in a blur. Thankfully, her parents helped organized the funeral, which she describes as "beautiful but horrible." But once again, her ex wouldn't respond to her attempts to contact him, so he didn't attend. She eventually stopped trying, and told her family to do the same.
He Showed Up Unannounced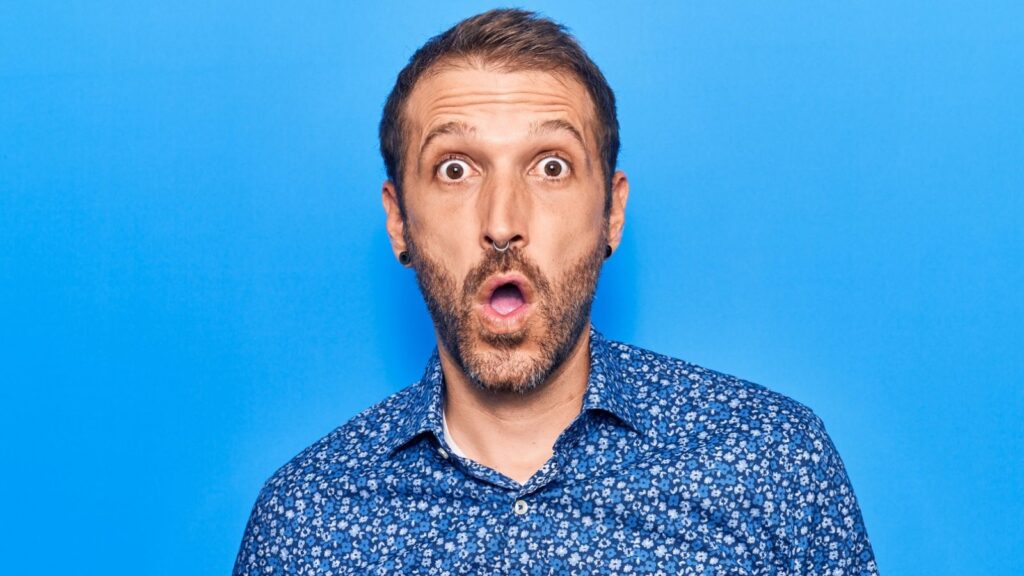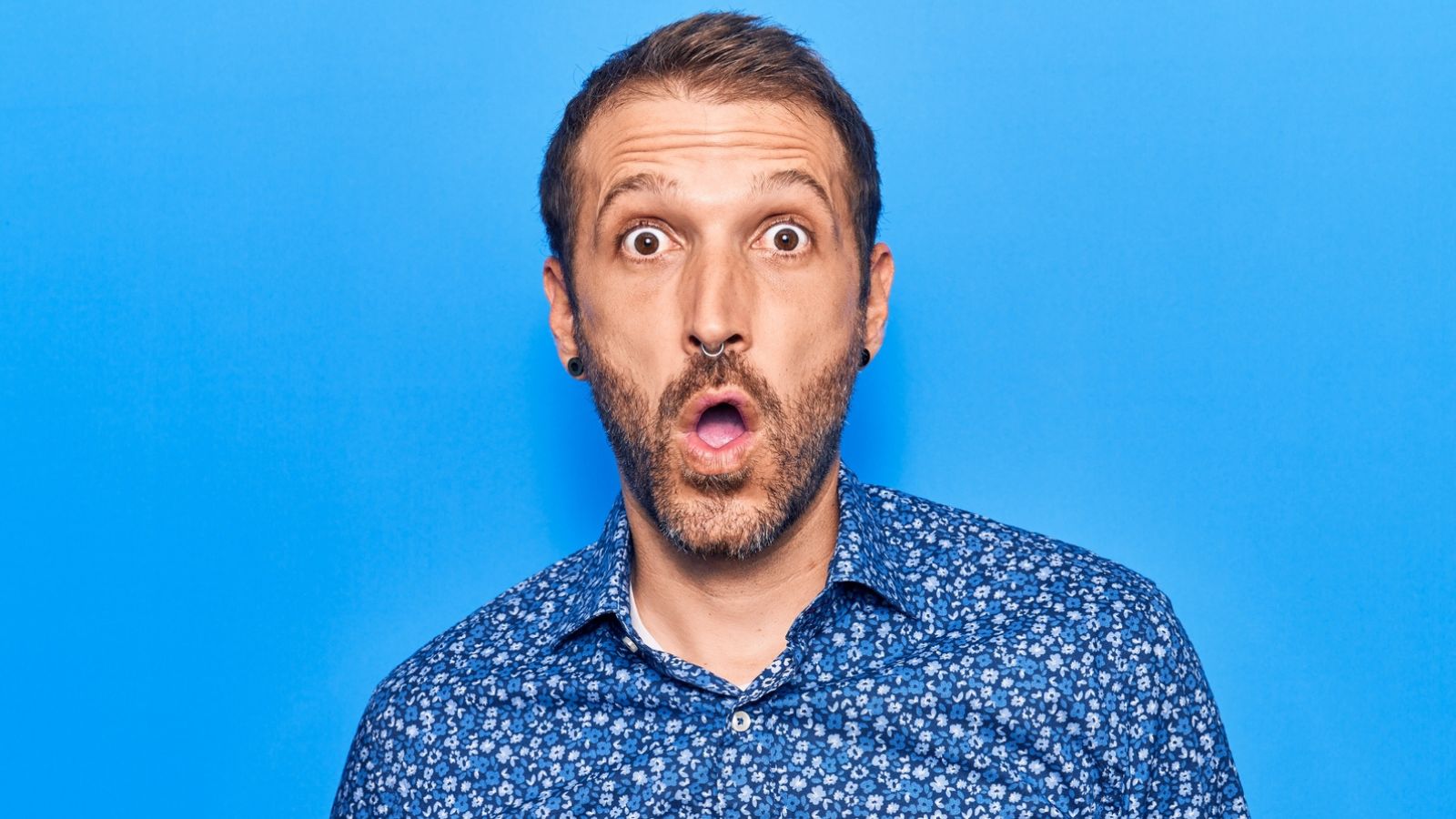 Around five months after their son died, her ex finally reappeared. He simply let himself into their flat when she wasn't home. When she got in later, she found him there waiting. He clearly wasn't happy – the flat was obviously not set up for having a baby around. Her ex "demanded to see his son."
He Was Furious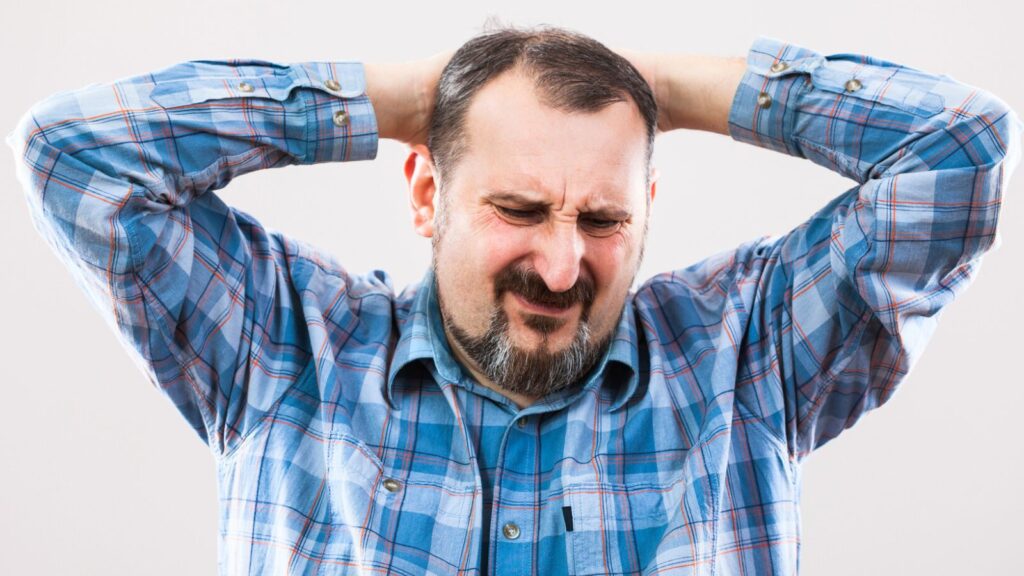 OP started crying and explained what had happened. She says she'd "never seen him so sad and angry." After hearing the news, he left the flat in a fit of anger, slamming the door behind him. It wasn't long before his mom called, followed by other members of his family. They wanted to know why she hadn't told them and accused her of hiding it from them "out of petty spite."
Now Everyone's Against Her
Three weeks have passed and her ex and his family are still being horrible. Even her own sister recently said she should have tried harder to tell them about it. But OP did try – repeatedly. She just "couldn't keep trying." After all, she'd just lost her son and was still in the midst of grief. Was she in the wrong?
Reddit Was On Her Side
People on Reddit were adamant that OP had done nothing wrong here. The blame lies exclusively with her ex. The top comment said:
"He ABANDONED you while you were pregnant and he and his family ignored your messages and attempts to get in contact…I am so sorry for your experience and I suggest changing the locks and cutting them off completely."
She Couldn't Have Done Anything Else
Others expressed disbelief that OP was being told she should have done more. As one Redditor pointed out, "What the f*** was OP even supposed to do? Take hostages and wait for the news helicopters to show up? The a****** might not even watch the news."
They Sound Like Awful People
The majority of comments honed in on how a) awful the situation must have been for OP and b) atrociously her ex and his family had behaved. One popular comment reads:
"So they essentially went No Contact with you, and then blamed you for not contacting them? And are now harassing a grieving mother/young woman recovering from her first pregnancy. They sound like f****** monsters if we're going to shoot straight about it. I'm sorry for your loss and wish nothing but healing and happiness for your future, which hopefully does not include your ex, his mother or possibly your sister."
What Do You Think?
Do you agree with everyone on Reddit? Is OP the victim here; her ex and his family the sole villains? Or do you have a different perspective? Drop a comment with your thoughts.
CLICK RIGHT TO READ MORE DRAMA LIKE THIS:
Her Husband Bought Her a "Special" Dress to Wear In Front of His Friends While She Served Them Drinks. He Says She's Uptight For Refusing to Wear It. But She's Not, Right?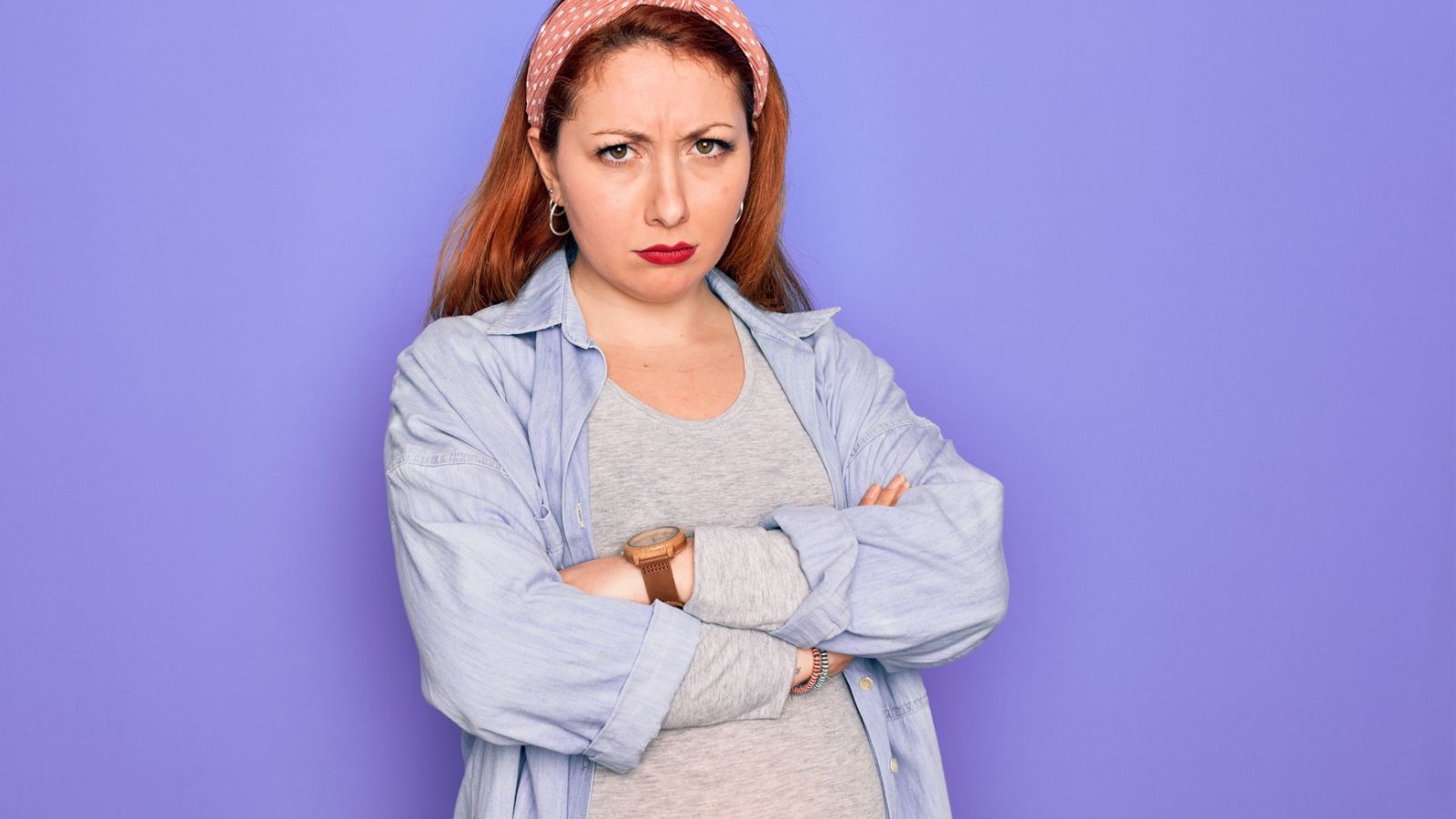 Her husband bought her a mini dress and "special accessory" to wear in front of his friends. When she refused to wear it, he accused her of being too uptight. But she doesn't think she's being unreasonable. Is she?
HER HUSBAND BOUGHT HER A "SPECIAL" DRESS TO WEAR IN FRONT OF HIS FRIENDS WHILE SHE SERVED THEM DRINKS. HE SAYS SHE'S UPTIGHT FOR REFUSING TO WEAR IT. BUT SHE'S NOT, RIGHT?
This Poor Single Mom Can't Attend a Gathering of Close Friends Because the Host Refuses to Let Her Bring Her Kids. Is She Right to Feel Excluded?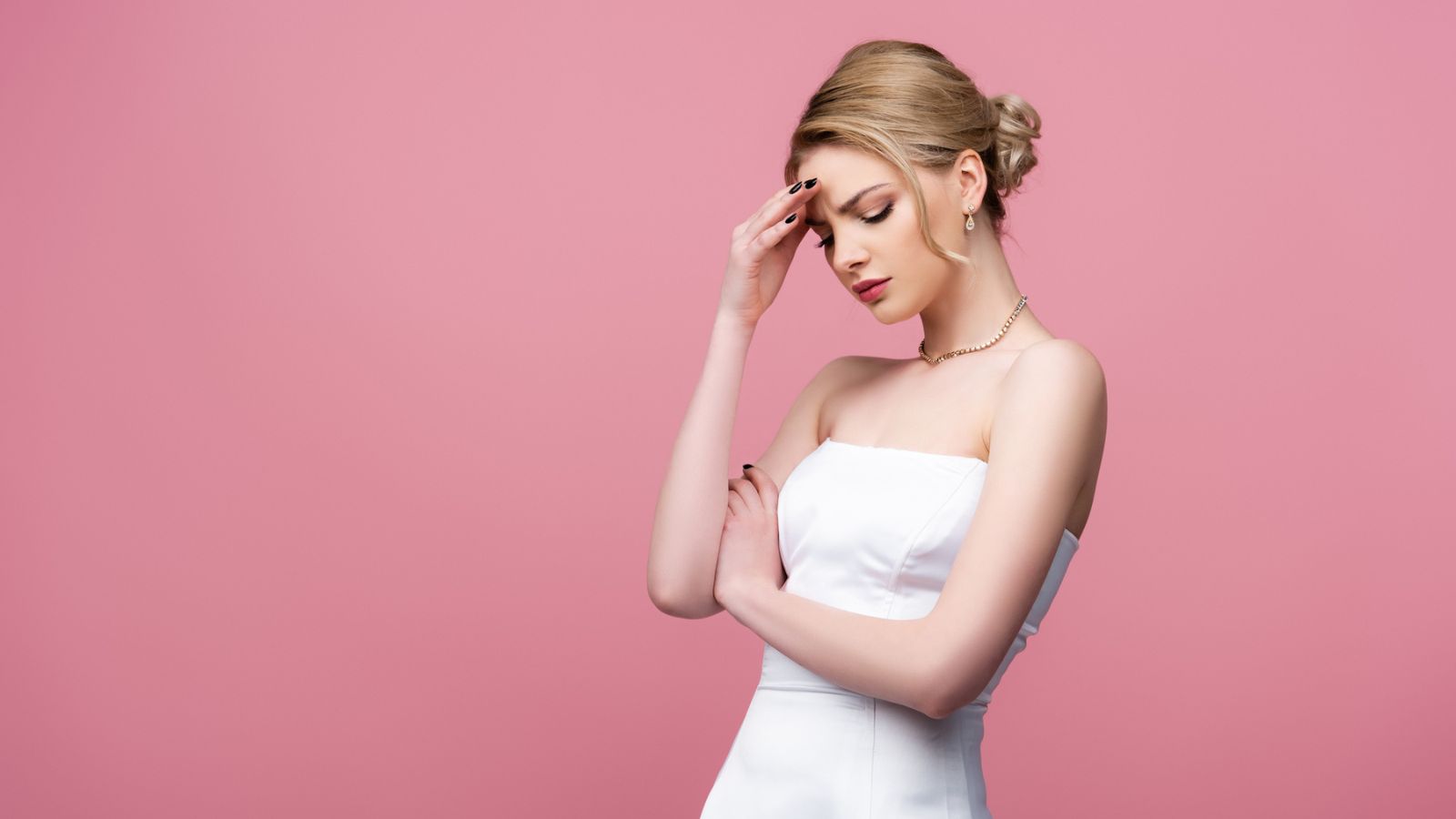 OP told her friend, a single mom of two kids, that children weren't allowed at their next get-together. The mom couldn't go as a result and was devastated about being excluded. Now their whole friendship group's divided…
THIS POOR SINGLE MOM CAN'T ATTEND A GATHERING OF CLOSE FRIENDS BECAUSE THE HOST REFUSES TO LET HER BRING HER KIDS. IS SHE RIGHT TO FEEL EXCLUDED?
After Doing a Genetics Test, Her Sister Drew Wrong Conclusions That Broke Their Family Apart. Now She's Furious About What Really Happened. But Wasn't It Her Fault?
Five years ago, her sister distanced herself from the family for no apparent reason. Recent family revelations finally explain why she left, but also show she'd made a major mistake. Here's the story.
AFTER DOING A GENETICS TEST, HER SISTER DREW WRONG CONCLUSIONS THAT BROKE THEIR FAMILY APART. NOW SHE'S FURIOUS ABOUT WHAT HAPPENED. BUT WASN'T IT HER FAULT?
She Wants Her Rich Husband to Defer to Their Kids' Nanny. He Feels Like He's Being Replaced. Who's Right?
A Reddit user and her husband hired a nanny to help look after their kids. Now she wants the husband, who's rarely there, to follow the nanny's lead at bedtime. Click the link below to find out what happened.
SHE WANTS HER RICH HUSBAND TO DEFER TO THEIR KIDS' NANNY. HE FEELS LIKE HE'S BEING REPLACED. WHO'S RIGHT?
His Brother-In-Law's Kids Ruined His Art Supplies, so He's Taking Him to Small Claims Court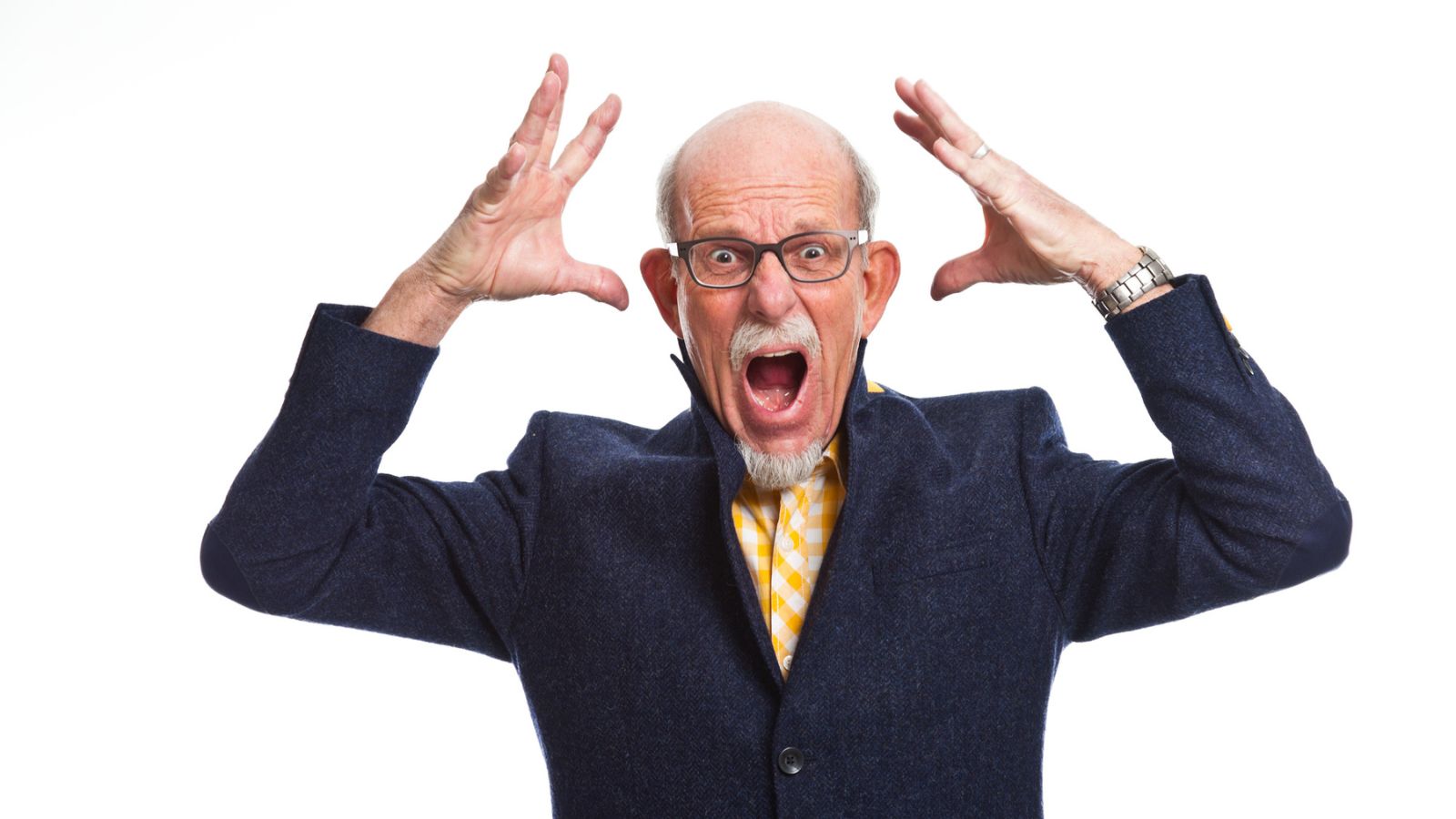 A Reddit user described how his brother-in-law's kids just ruined hundreds of dollars worth of art supplies. After refusing to pay for them, OP's planning to take him to small claims court. Click below to read the full story.
HIS BROTHER-IN-LAW'S KIDS RUINED HIS ART SUPPLIES, SO HE'S TAKING HIM TO SMALL CLAIMS COURT
Source: Reddit.