A woman on Reddit recently shared a heartbreaking family story. It all started with a genetic test that her sister misunderstood, causing her to drift away from the family. But when the truth finally came to light years later, it brought even more confusion and pain for the siblings and their parents. Here's the complete story:
The Background
The Original Poster (OP) starts by explaining that she has two siblings: an older sister and a younger brother. About five years ago, her sister randomly asked OP to do a genetic test. Why? She was looking into the family's genealogy and insisted she needed a sample from her. OP reluctantly agreed, then promptly stopped thinking about it…until recently.
Her Sister Moved Away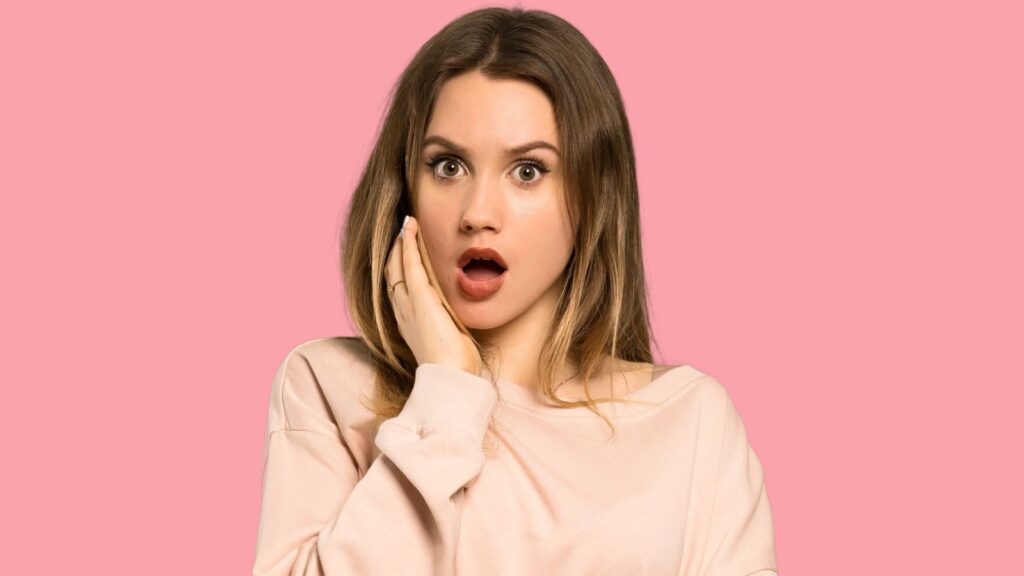 Not long after she'd asked OP to do a genetic test, her sister got another job and moved far away from the family. From that point on, she basically dropped off the map, hardly speaking to anyone but their dad, who she'd call periodically.
When OP and her brother asked why she wasn't contacting anyone, she simply wouldn't acknowledge that's what she was doing. The worst hit was their mom, who was confused and heartbroken by the whole affair.
Everything Changed Recently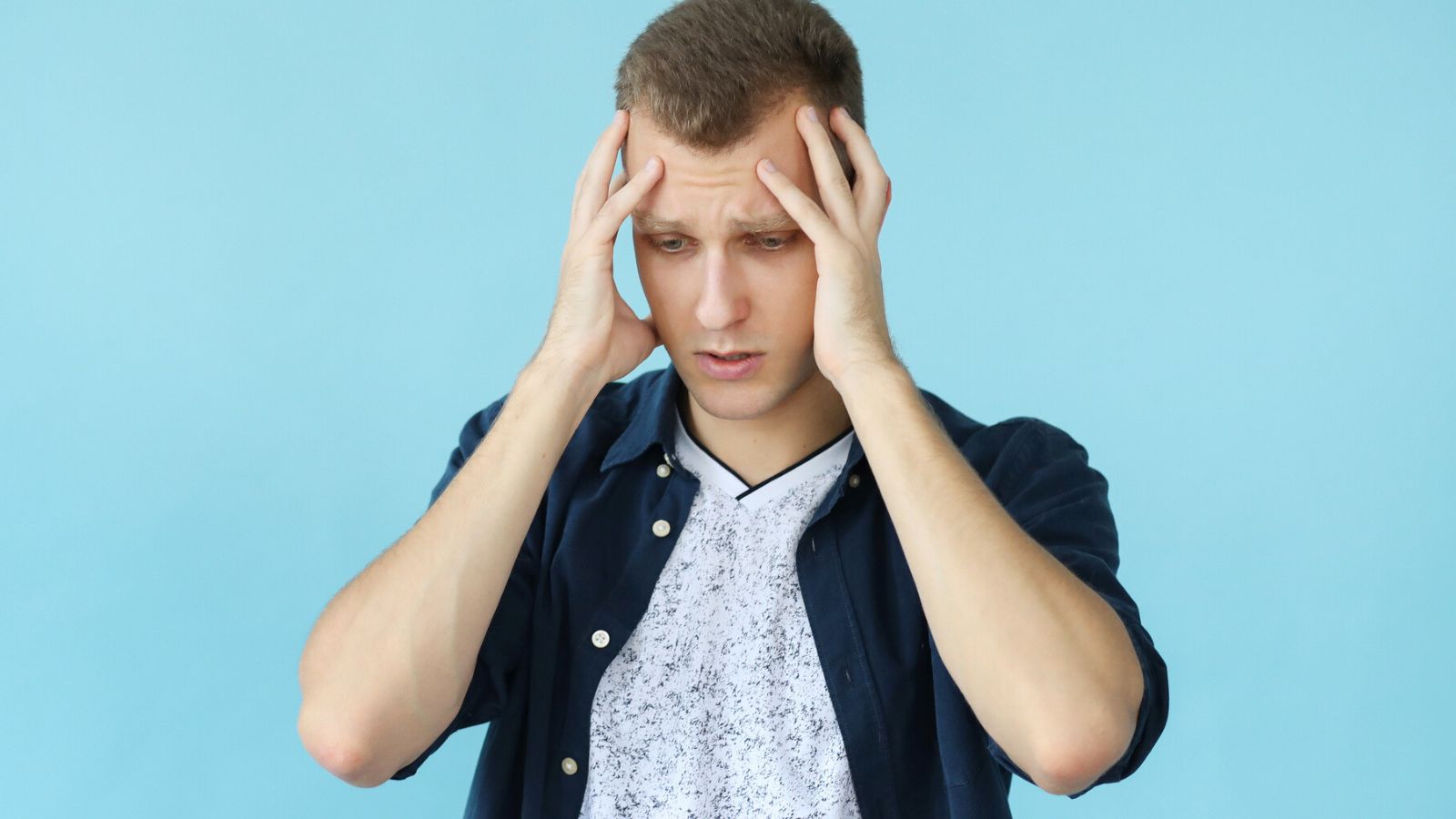 For reasons OP didn't go into, her brother decided to do 23AndMe (the DNA genetic testing service) a few months ago. However, he didn't get the results he was expecting. In OP's words, they "got weird results that led to hard conversations." That was when the truth of their family situation first emerged…
Their Parents Came Clean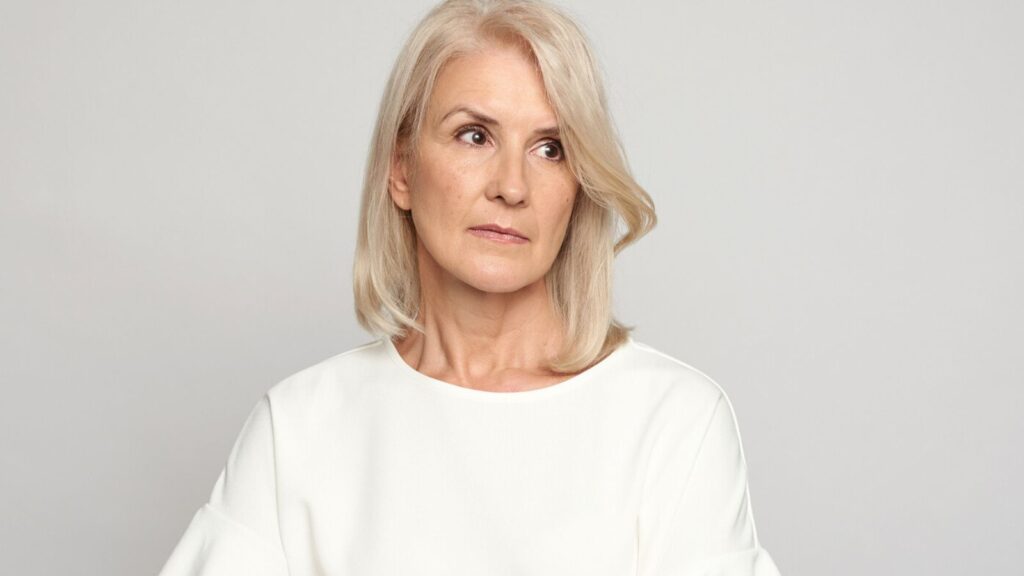 Those "hard conversations" culminated in OP's mom and dad admitting the three kids were donor-conceived; their dad hadn't been able to have children naturally. Their parents apologized to OP and her brother for not telling them sooner, but explained it was because their dad never wanted them to think of him as anything less than their father.
They Told OP's Sister
After they'd talked, OP's dad called her sister to make sure she knew as well. It turned into a difficult conversation. Apparently, her sister "basically had a meltdown on the phone." She'd already known he wasn't her biological dad and believed their mom had cheated on him. That's why she left. She'd been harboring intense resentment for their mom ever since.
She'd Done a Genetics Test
Her sister reached this conclusion after doing a genetics test all those years ago. The results had been puzzling because the ancestry information didn't align with what she knew about their Dad's side of the family.
To check what was going on, she'd asked OP for a sample, then sent them off to the lab with more of her own. When the results came back, they showed OP and her sister were genetic half-siblings – they had the same mother, but different fathers…
It's Why She Left
Those results led her sister to reach some dramatic conclusions. She's assumed their dad must have been OP's biological father but not hers; their mom must have been unfaithful and then tried to keep it quiet. That's why she'd left everything behind and distanced herself from the family. She'd wanted "to get a fresh start."
Now She's Livid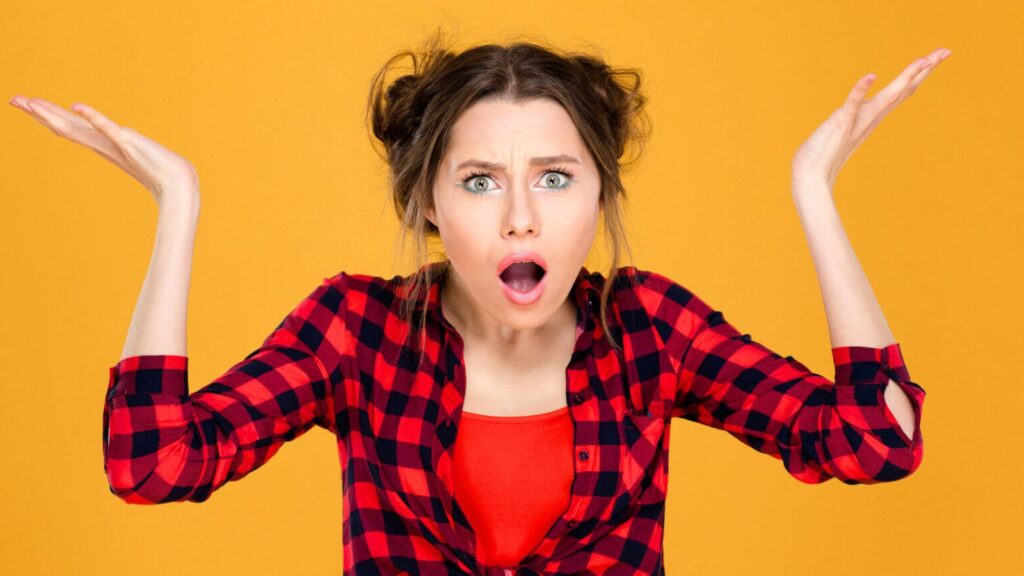 Now the truth has emerged, OP's sister feels like the last 5 years have been snatched from her. However, the last time they spoke, OP suggested a different perspective – one that probably wasn't as sympathetic as it could have been…
OP Didn't Hold Back
She told her sister that cutting everyone off like she had was crazy and that everything could have been sorted years ago if she'd just said something. OP agreed their parents had made a mistake by not telling them. But drifting away with no explanation? That was on her. Likewise, it had been unfair and hurtful to leave OP and their brother out of her life because of what she'd thought had gone on.
Was OP In the Wrong?
OP turned to Reddit for a fresh perspective. Was she wrong for saying that to her sister? Should she have held her tongue and tried to empathise with her sister instead? Or was her sister the guilty party here?
Reddit Was On Her Side
People on Reddit sided with OP. Nobody thought she'd done anything wrong. As the top comment on the thread goes:
"You just wanted to comprehend what was going on while your sister was being shady. She also made that assumption that your mom cheated and, while I'm sure your dad is a respectable guy, it probably left your mom heartbroken to just feel cut off from her own kid like that. You didn't even do anything that bad as a follow up, you just stated that it hurt you and your brother. You're a good person, just looking out for those around you."
A Simple Conversation Could Have Sorted Everything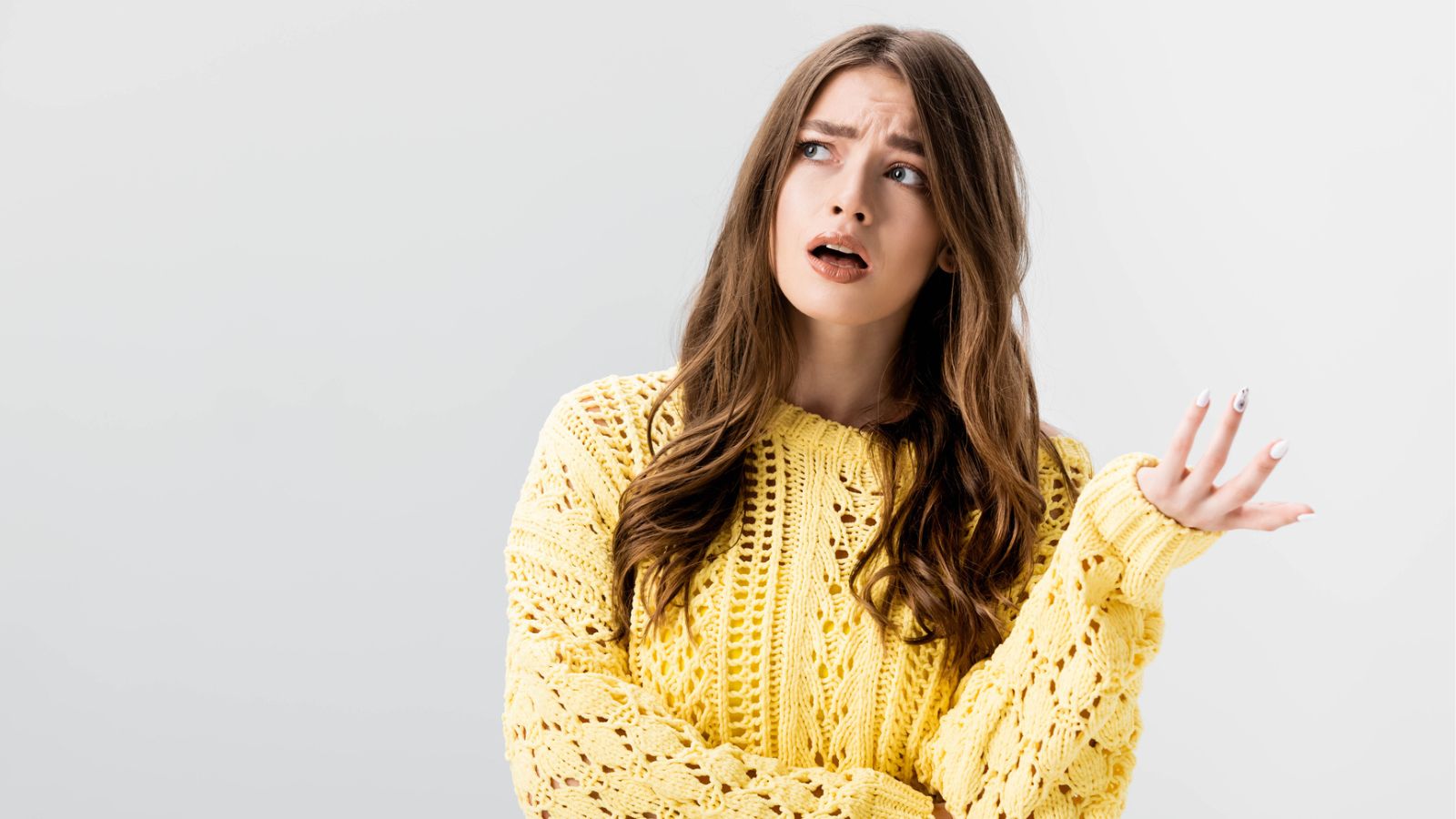 Another popular comment honed in on the fact this entire situation shouldn't have been an issue. One quick conversation could have brought the truth out and prevented so much anguish for OP's sister. They wrote:
"Another [issue] that could have been resolved by a single, relatively short conversation. Your brother did exactly what your sister SHOULD have done and now she's probably very upset because she realises how epically f****** stupid her decisions were. No doubt she'll project some of that embarrassment on others and lash out, as is the way when people get owned as badly as this."
What Do You Think?
Do you have anything to add? What do you make of the situation? Was OP justified in expressing herself and letting her sister know how her actions had impacted the family? Or should she have been kinder? Drop a comment with your thoughts.
READ MORE FAMILY DRAMA BY CLICKING RIGHT:
She Wants Her Rich Husband to Defer to Their Kids' Nanny. He Feels Like He's Being Replaced. Who's Right?
A Reddit user and her husband hired a nanny to help look after their kids. Now she wants the husband, who's rarely there, to follow the nanny's lead at bedtime. Click the link below to find out what happened.
SHE WANTS HER RICH HUSBAND TO DEFER TO THEIR KIDS' NANNY. HE FEELS LIKE HE'S BEING REPLACED. WHO'S RIGHT?
His Sister's Adamant He Should Look After Her Triplets on the Family Vacation, Saying He "Has No Life" Anyway. Is He Wrong to Refuse?
Tired of having to babysit his sister's three rowdy kids on family vacations, OP put his foot down and refused to do it again. She wasn't happy, which led to all sorts of insults coming his way. Click below for the story.
HIS SISTER'S ADAMANT HE SHOULD LOOK AFTER HER TRIPLETS ON THE FAMILY VACATION, SAYING HE "HAS NO LIFE" ANYWAY. IS HE WRONG TO REFUSE?
She Made Him Leave His Family Party to Indulge Her Pregnancy Craving. Now They're Arguing. Who's In the Wrong?
A pregnant woman recently turned to Reddit to see if she was wrong for asking her boyfriend to leave his family's party so she could satisfy her cravings. If she was expecting sympathy, she's going to be disappointed…
SHE MADE HIM LEAVE HIS FAMILY PARTY TO INDULGE HER PREGNANCY CRAVING. NOW THEY'RE ARGUING. WHO'S IN THE WRONG?
His Brother-In-Law's Kids Ruined His Art Supplies, so He's Taking Him to Small Claims Court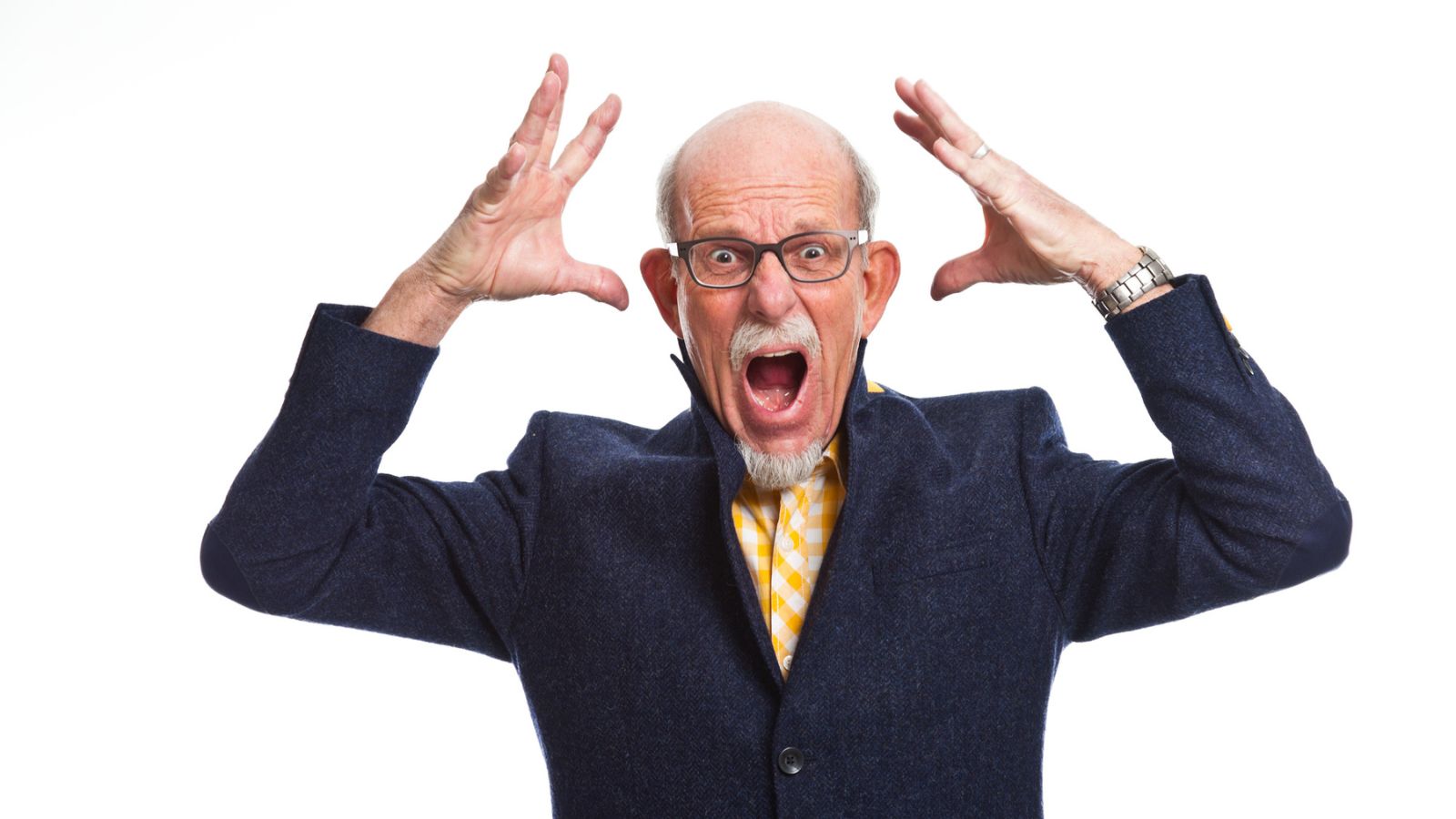 A Reddit user described how his brother-in-law's kids just ruined hundreds of dollars worth of art supplies. After refusing to pay for them, OP's planning to take him to small claims court. Click below to read the full story.
HIS BROTHER-IN-LAW'S KIDS RUINED HIS ART SUPPLIES, SO HE'S TAKING HIM TO SMALL CLAIMS COURT
His Ex Didn't Want Him Around for Their Baby. 13 Years Later, She's Demanding Child Support. Should He Pay?
A Reddit user has asked her husband to step aside while their nanny handles the kids each evening. Now he feels replaced – especially because he pays the nanny's salary. Click below to read the full story.
HIS EX DIDN'T WANT HIM AROUND FOR THEIR BABY. 13 YEARS LATER, SHE'S DEMANDING CHILD SUPPORT. SHOULD HE PAY?
The images in this article in no way represent anyone featured in the article.
Source: Reddit.