In a Reddit tale, tensions between a man and his brother-in-law reached such heights that it resulted in a legal dispute. But was the cause of their conflict truly significant enough to warrant such intense drama? You decide. Here's the full story:
He's a Keen Artist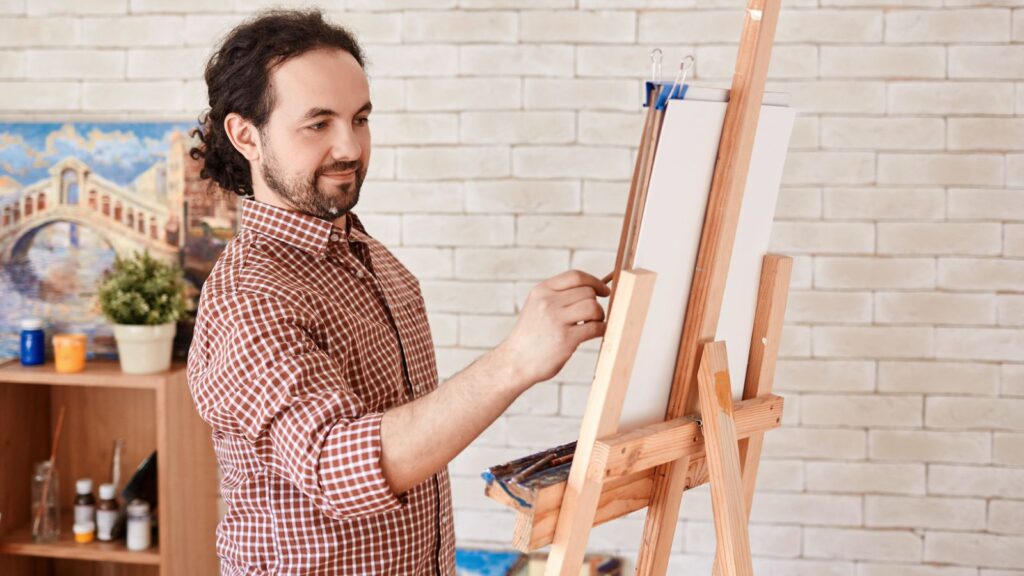 The Original Poster (OP) began by explaining that he and his wife enjoy drawing and other types of artwork. As a result, they've accrued a few thousand dollars worth of art supplies over the last few years. They store it all in a makeshift studio they've set up in a room of their house – a room they usually keep locked.
The In-Laws Came Over With Their Kids
One day, his wife's family came around to their house for a birthday celebration. His brother and sister-in-law were there, and they'd brought their two young children over too. Unfortunately, they'd forgotten to lock their art studio that day…
The Kids Found the Art Studio
After a while, OP realized the two kids were no longer with everyone else in the room. When he asked his SIL where they'd gone, she told him they were drawing in the other room. Which room, he asked? Yup, the one full of precious art supplies.
It Was an Expensive Mess
By the time he got there, the damage had been done. The two children, who'd been left unattended, had caused a giant mess, ruining his marker pens and drawing over two pieces of artwork in the process. Needless to say, OP wasn't happy.
An Argument Ensued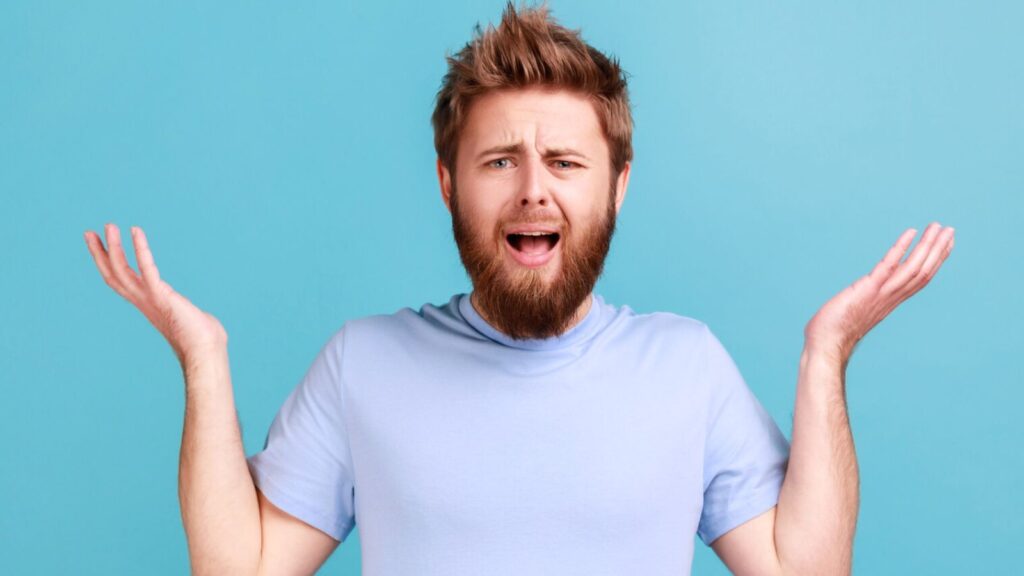 He shouted at the kids to get out of the room, which then caused them to burst into tears. That's when his brother-in-law got involved, yelling back at OP that they were just kids and worthless marker pens. After explaining how much they cost, BIL dismissed him, saying he was silly to pay so much for markers.
His Wife Tried to Calm Everyone Down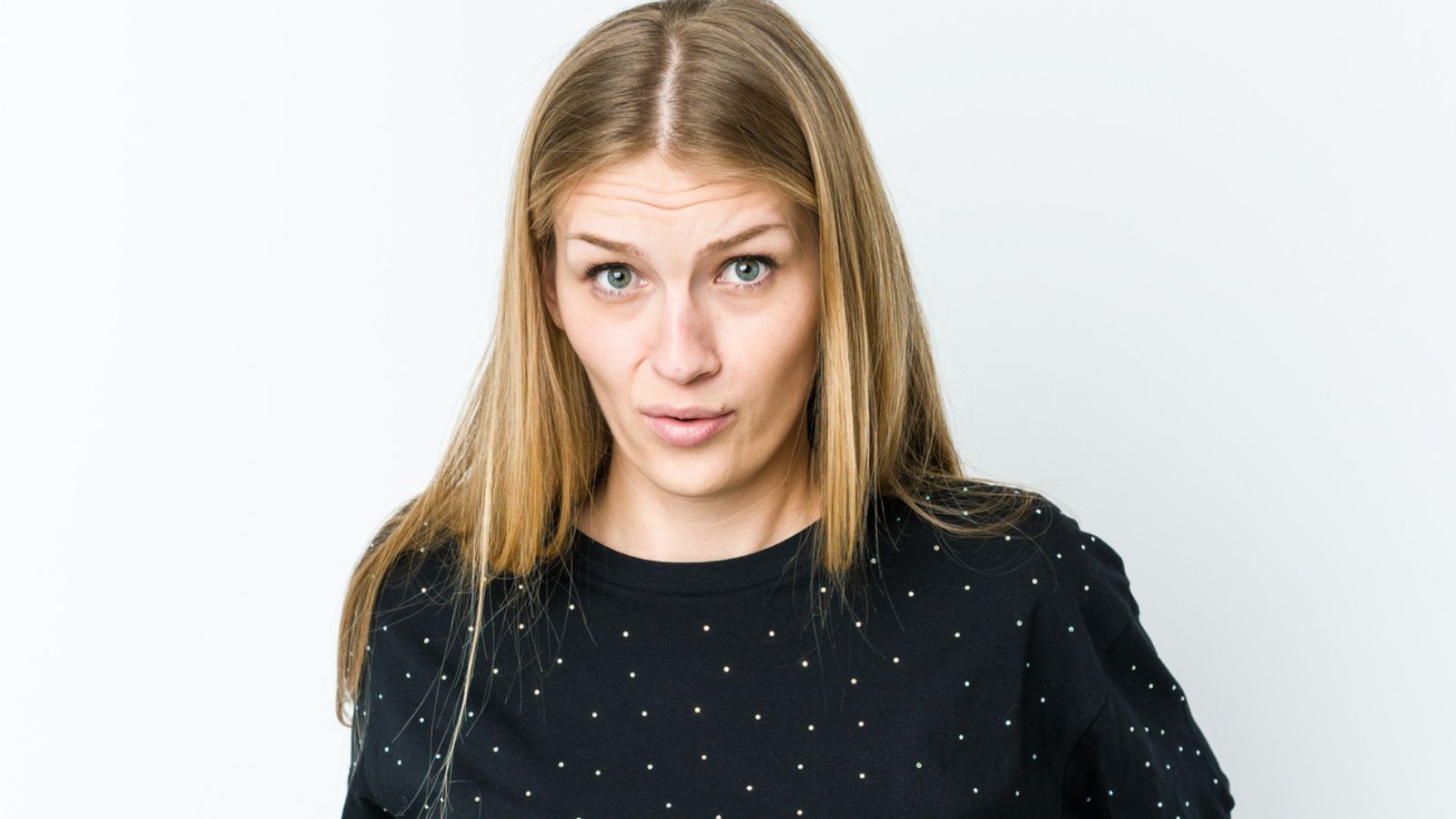 His wife attempted to diffuse the argument, but it was to no avail. The BIL turned his anger on her instead, saying they should expect kids to want to use their art supplies when they have so many available. OP said that his BIL was paying to replace everything the kids had damaged.
He Sent Them the Bill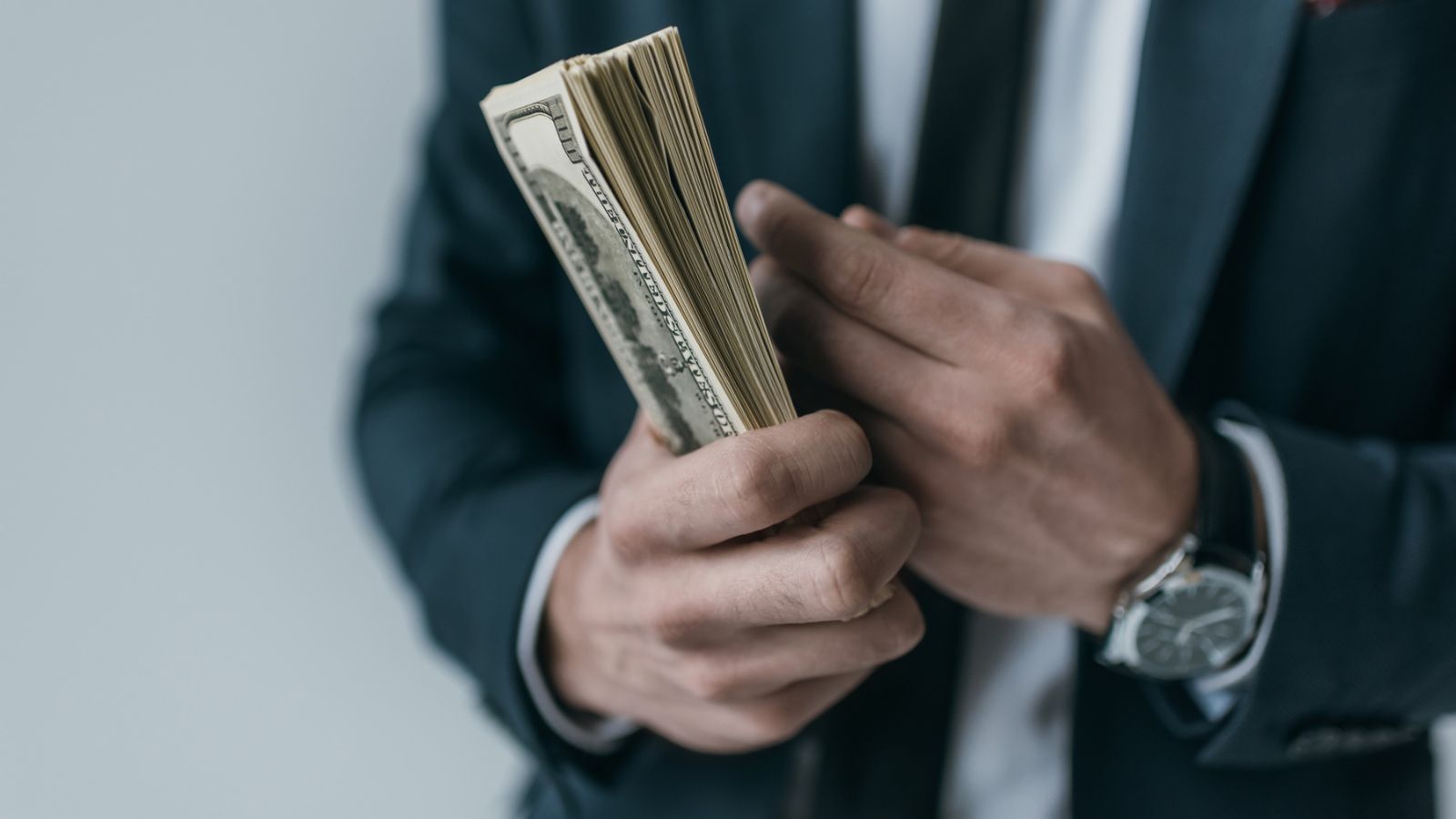 Everyone left the party soon after the argument, leaving OP to tally up the damage. In total, he calculated it would cost $375 to replace everything. True to his word, Op sent the bill to his BIL, who swiftly blocked him.
He's Considering Small Claims Court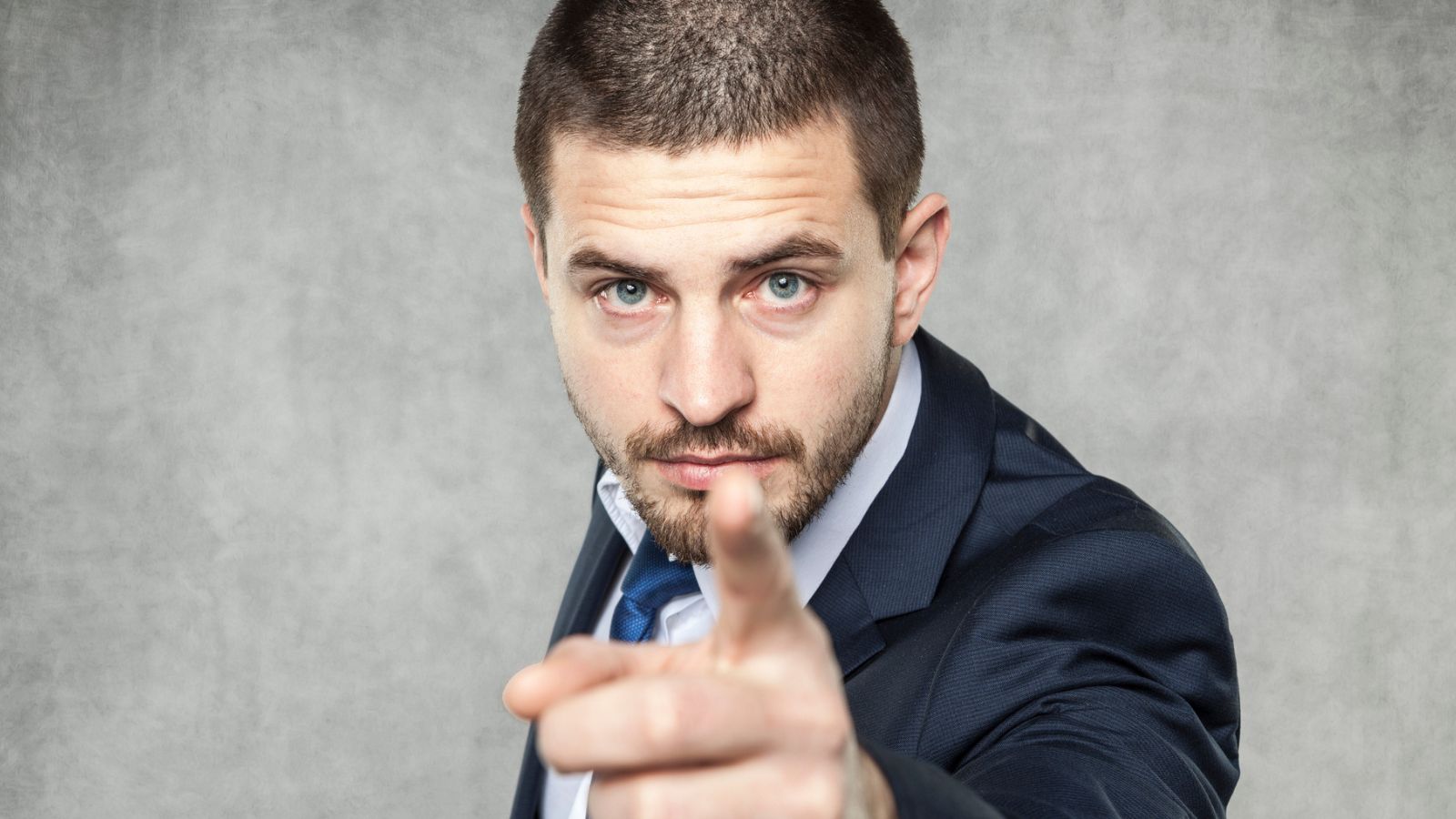 OP has a friend who worked as a lawyer. So, refusing to let his BIL off the hook, he asked the lawyer to put together a small claims court claim, alongside a letter to the BIL. Not everyone thought he'd done the right thing, though…
His Wife, SIL, and FIL Agree
His wife was firmly on his side, as was his father-in-law and a different sister-in-law. However, the rest of his wife's family was very much against him. They accused him of overreacting and being absurd about a few marker pens.
Did He Overreact?
It'd be easy to side with OP's in laws and agree that going to small claims court over those markers was overkill. But what about the principle? Should he really have to pay for damage he didn't cause? And shouldn't the in-laws have taken some responsibility? Maybe if they'd have apologized it wouldn't have gone so far. People on Reddit were definitely on OP's side…
Reddit's On His Side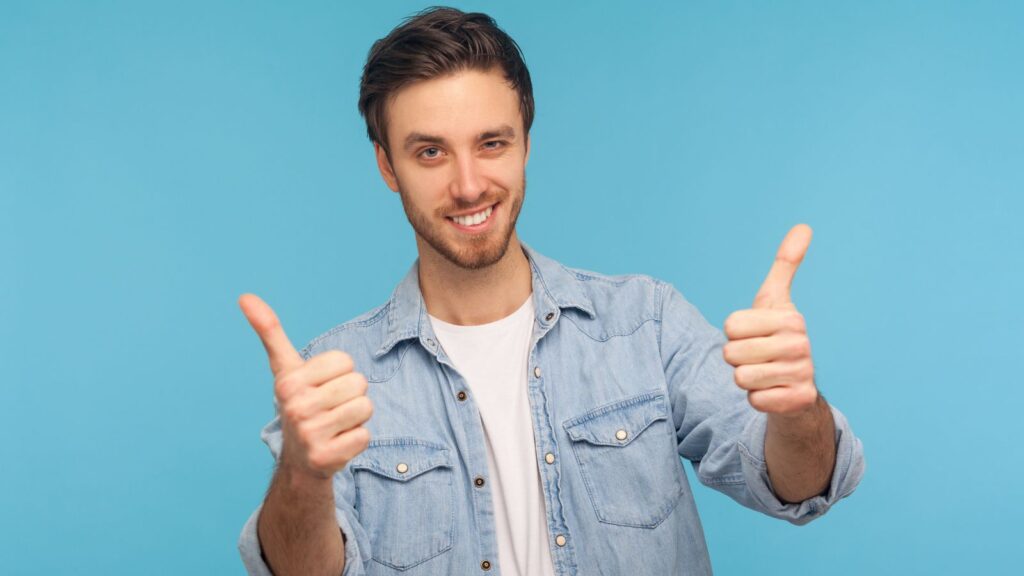 The vast majority of people who read OP's story sided with him, accusing his in-laws of being in the wrong. One user said, "For some reason some people seem to think everybody else has to cater to their kids??" Another said, "Yep, BIL could have apologized or at least paid half. But what did OP get? Not a damn thing."
The BIL Seems Entitled
The most upvoted comment accused the BIL of being entitled and that it was their fault for not keeping an eye on their children. They wrote:
"Parents need to watch their own kids. How entitled is it to just send them to a room in someone else's house and tell them to go wild with whatever is there without even asking?…How about the parents watch the children and make sure they stay with them?"
Who's Side Are You On?
In reality, there's an argument to say both parties were in the wrong here. The OP felt rightly hard-done by. But if he hadn't reacted by shouting at the kids, perhaps his BIL would have been more empathic and willing to pay for the damage.
Likewise, OP's BIL and SIL could have kept better watch over their kids. But they were at a party, having a good time – and they knew their kids were in safe place. That said, they could definitely have acknowledged their kids were in the wrong and, at the very least, apologized. Had they done that, the problems that followed could have been avoided.
CLICK RIGHT FOR MORE DRAMA LIKE THIS:
A Genetics Test Tore Their Family Apart. Years Later, They Realized It Was a Mistake. The Truth Isn't Only Complicates Things.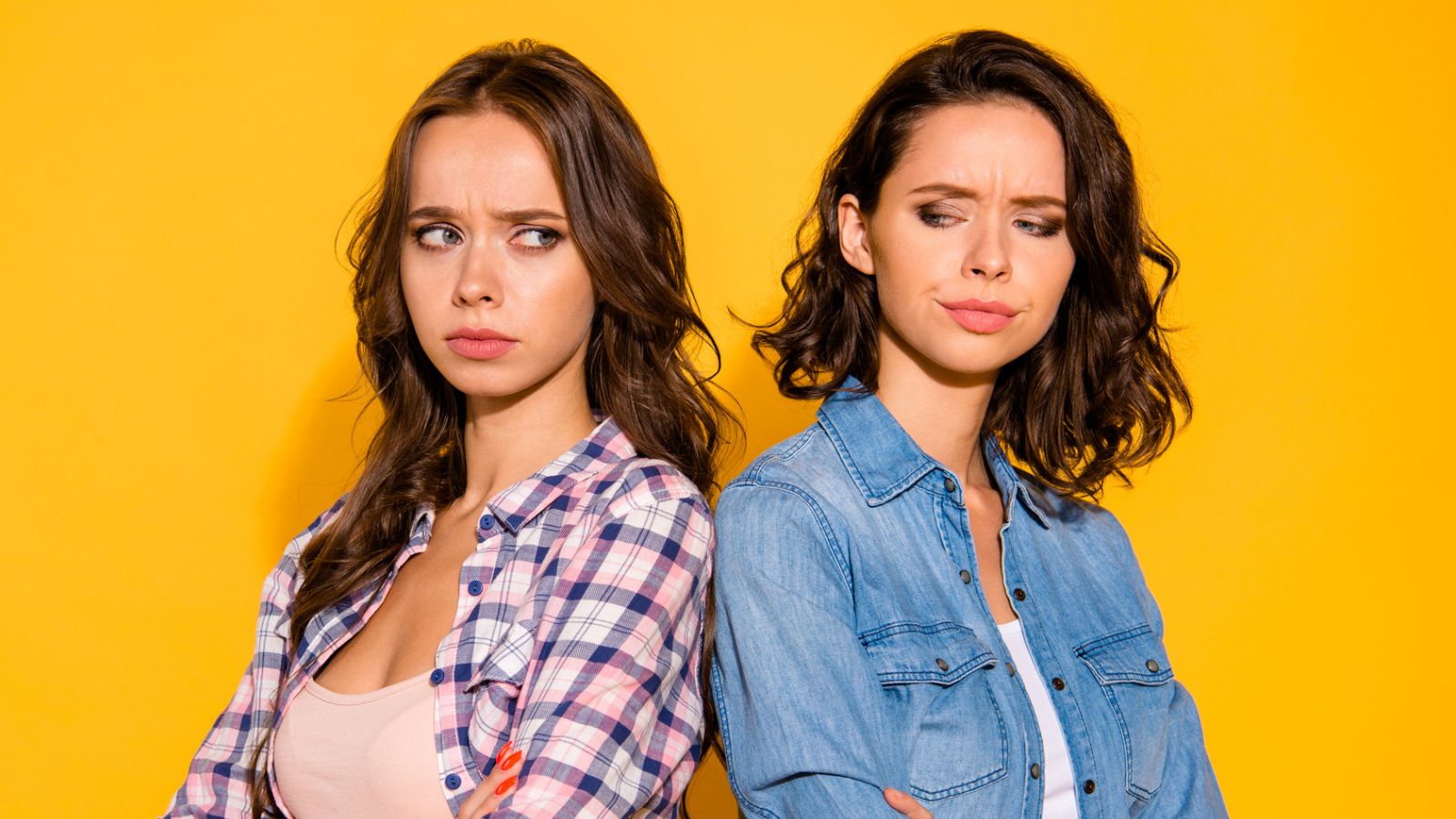 Five years ago, her sister distanced herself from the family for no apparent reason. Recent family revelations finally explain why she left, but also show she'd made a major mistake. Here's the story.
AFTER DOING A GENETICS TEST, HER SISTER DREW WRONG CONCLUSIONS THAT BROKE THEIR FAMILY APART. FIVE YEARS LATER, THE TRUTH CAME OUT. NOW SHE'S FURIOUS ABOUT WHAT HAPPENED. BUT WASN'T IT HER FAULT IN THE FIRST PLACE?
Her Son Was Sent Home From School for a Ridiculous "Dress Code Violation." How She Responded Was Hilarious.
A mom turned to Reddit after her child's school demanded she come pick him up for a "dress code violation." When she found out how ridiculous the issue was, she took genius revenge. Click below for the story.
HER SON WAS SENT HOME FROM SCHOOL FOR A RIDICULOUS "DRESS CODE VIOLATION." HOW SHE RESPONDED WAS HILARIOUS.
She Wants Her Rich Husband to Defer to Their Kids' Nanny. He Feels Like He's Being Replaced. Who's Right?
A Reddit user and her husband hired a nanny to help look after their kids. Now she wants the husband, who's rarely there, to follow the nanny's lead at bedtime. Click the link below to find out what happened.
SHE WANTS HER RICH HUSBAND TO DEFER TO THEIR KIDS' NANNY. HE FEELS LIKE HE'S BEING REPLACED. WHO'S RIGHT?
His Ex Didn't Want Him Around for Their Baby. 13 Years Later, She's Demanding Child Support. Should He Pay?
A Reddit user has asked her husband to step aside while their nanny handles the kids each evening. Now he feels replaced – especially because he pays the nanny's salary. Click below to read the full story.
HIS EX DIDN'T WANT HIM AROUND FOR THEIR BABY. 13 YEARS LATER, SHE'S DEMANDING CHILD SUPPORT. SHOULD HE PAY?
All images are for illustrative purposes and do not depict anyone in the story.
Source: Reddit.