A woman has turned to Reddit for advice about a proposal from her child's wealthy paternal grandparents. When the child's father – their only son – died unexpectedly, they offered to make him their sole heir. However, they'd only do it if she changed her son's last name to theirs. Should she do it?
The Background
The Original Poster (OP), now 24, was only 19 when she got pregnant with her son. She was on a gap year and traveling at the time, when she met a slightly older guy in the city she was exploring. They "had fun," but it didn't last…
She Kept the Baby
OP says the guy "lost interest really quickly" when she fell pregnant. However, she decided to have the child anyway and went back home to do so. Despite the father's attempts to fight it, she also acquired child support – a process that involved proving paternity. That's when the grandparents first entered the picture…
They're Wealthy
The guy's parents found out about OP's son and have been in his life ever since. They're incredibly well off and genuinely seem to love her child.
They treat him well, too. For example, they buy him gifts for his birthday and Christmas, took OP on vacation so they could spend time with their grandchild, and even gave OP money to attend university without taking out a loan. She says they aren't her "biggest fans" but they're "cordial" with each other.
Her Son's Father Died
A few months before OP posted on Reddit, her son's father died. Apparently, he fell over while drunk at his own bachelor party. He hit his head on the sidewalk and, as OP put it, "that was all she wrote."
His Parents Made Their Offer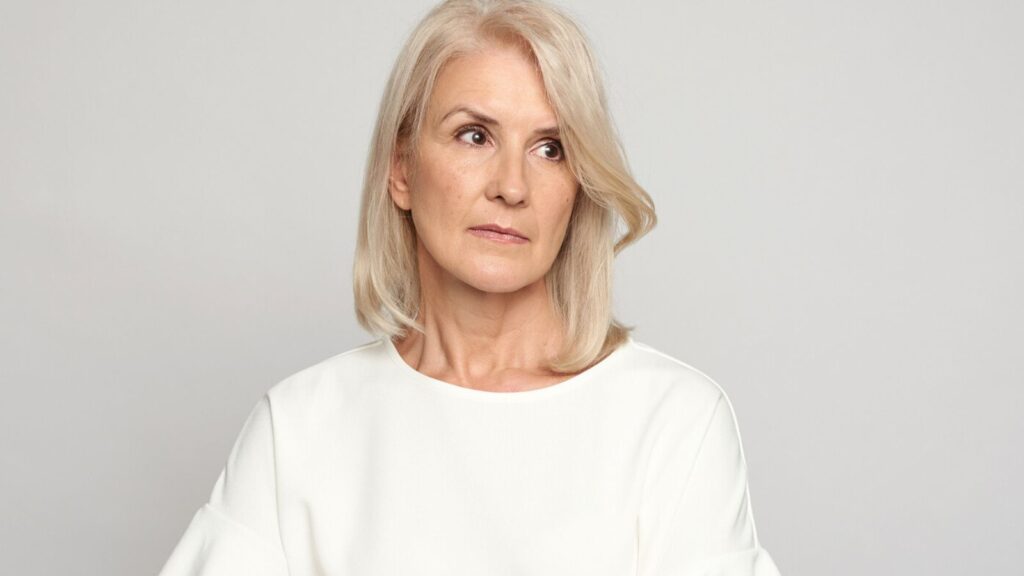 OP went to the city for a week to attend the funeral and give the grandparents chance to spend time with her child. That's when they came to her with a proposal. With no other kids or grandkids in the family, they offered to make OP's child their primary heir. But there was a catch…
She Has to Change His Name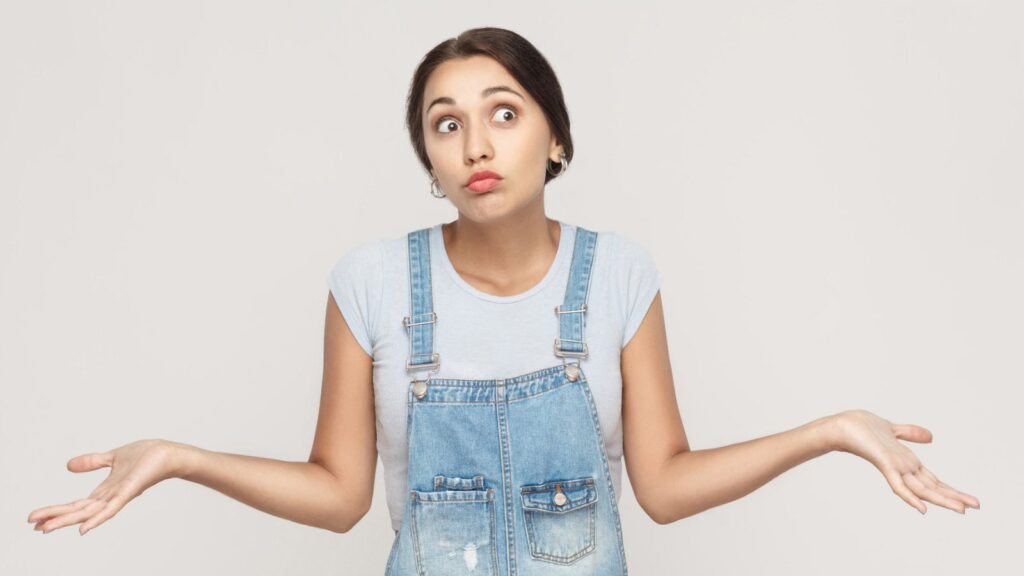 In order for this to happen, they want OP to legally change her son's surname to theirs. OP thinks this is ridiculous. After all, he's their only grandchild. Why would they "deny him an inheritance because of his last name?"
OP's Considering It
Out of politeness, OP told the grandparents she'd think about it, then "left it at that." In reality, she's not convinced. Her life's good anyway. She has a supportive family and, because of the child support process, her son's father was required to have a life insurance policy with her son as the beneficiary. Should she really change his name to get more money?
She's Torn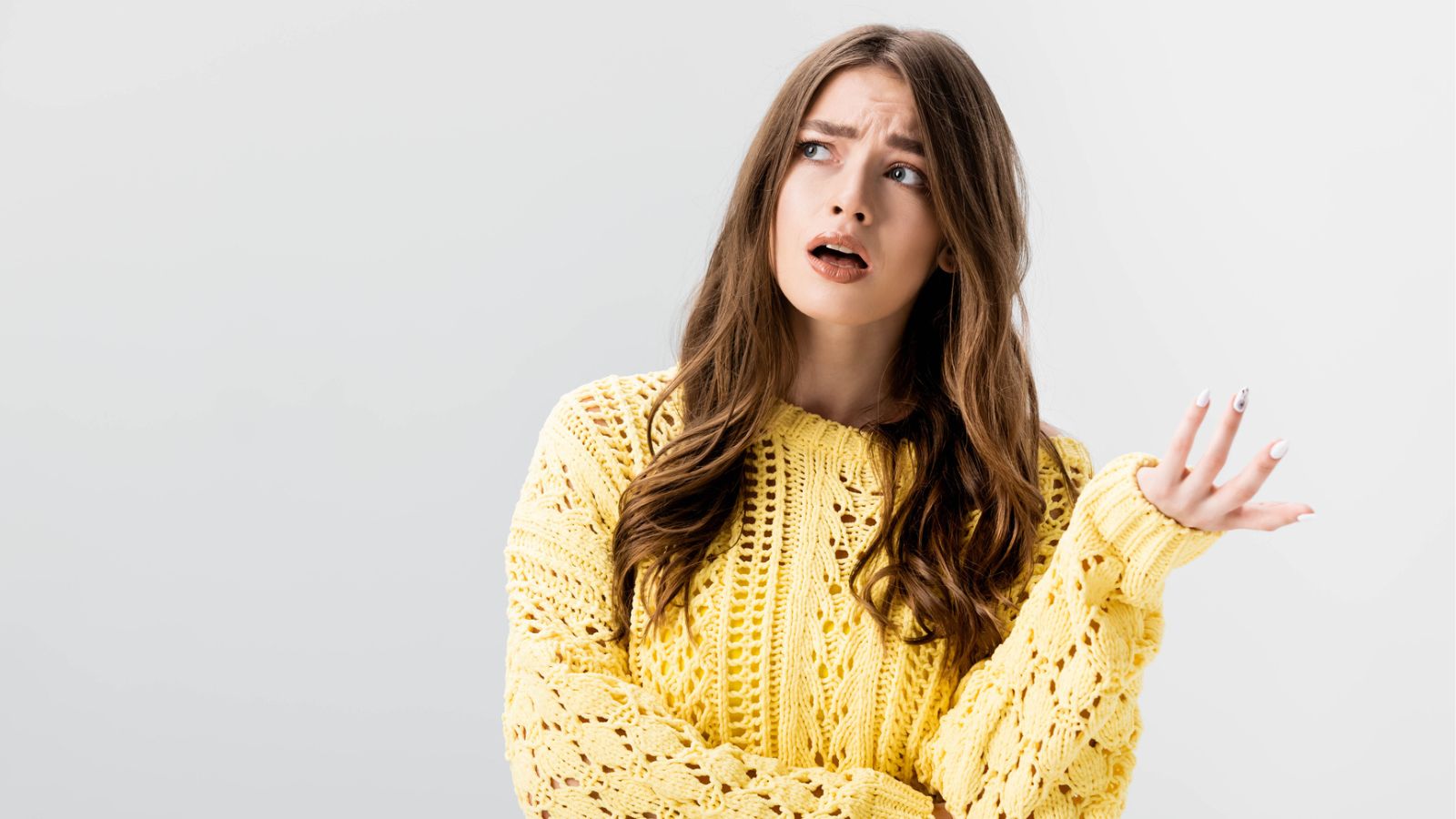 OP acknowledges the benefit of her child inheriting a "big sum of money." But the fact he'd have to take the surname of "a man who didn't want him, see him, or love him" is a major problem for her. OP's family thinks she's being foolish for even considering denying her child generational wealth. But she thinks they're in the wrong for focusing on the money above anything else.
She Was Going to Wait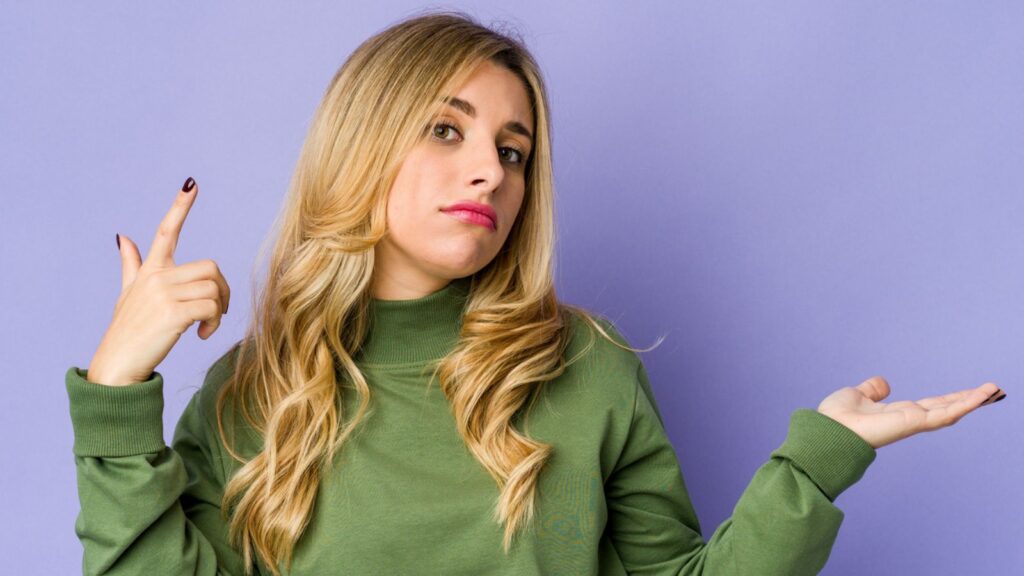 OP had come to a tentative decision to tell the grandparents to talk to her son when he was 16 and old enough to a) understand the situation and b) have his own say in it. However, she wanted to know what people on Reddit thought. Did they agree with her perspective?
What Did Reddit Think?
In a word, no. While people on Reddit empathized with OP's reluctance to give her son his absent father's name, they believed the inheritance was worth the sacrifice. One person wrote:
"F that dude but also you're kinda s****ing your kid by not changing the name. That money is your child's future and guess what they'll probably want it regardless of y'all's beef. If they find out that could also wreck y'all's relationship."
Be Practical About It
Someone else encouraged OP to think pragmatically about the situation. They said: "I completely understand not wanting him to have the name of a man who did not want him, but being practical, that's a lot of money and if that's all they want, I would make the sacrifice for my son's sake. He shouldn't be punished for his dad being a bad guy."
What's Your Perspective?
So what's your take on OP's situation? Should she stick to her guns and turn the grandparent's offer down? Or is the fairer decision to change her son's name for the sake of the inheritance? What would you do if you were her? Drop a comment with your thoughts.
MORE ARTICLES LIKE THIS COMING UP:
Her Husband Bought Her a "Special" Dress to Wear In Front of His Friends While She Served Them Drinks. He Says She's Uptight For Refusing to Wear It. But She's Not, Right?
Her husband bought her a mini dress and "special accessory" to wear in front of his friends. When she refused to wear it, he accused her of being too uptight. But she doesn't think she's being unreasonable. Is she?
HER HUSBAND BOUGHT HER A "SPECIAL" DRESS TO WEAR IN FRONT OF HIS FRIENDS WHILE SHE SERVED THEM DRINKS. HE SAYS SHE'S UPTIGHT FOR REFUSING TO WEAR IT. BUT SHE'S NOT, RIGHT?
Her Ex Abandoned Her When She Got Pregnant, Then Tragedy Struck Again. When He Turned Back Up, He Was Devastated. But Had She Done Anything Wrong?
He abandoned her when she got pregnant. Months later, he showed back up, wanting to see their child. He didn't know tragedy had struck. Here's the story:
HER EX ABANDONED HER WHEN SHE GOT PREGNANT, THEN TRAGEDY STRUCK AGAIN. WHEN HE TURNED BACK UP, HE WAS DEVASTATED. BUT HAD SHE DONE ANYTHING WRONG?
His Brother's Pregnant Teenage Girlfriend Threw Away the Dinner He'd Cooked for Them. He Was Livid. Was He Wrong for How He Responded?
What would you do if you cooked dinner for your brother and his pregnant teenage girlfriend, only for her to complain about the meal, demand something else, and then throw your leftovers in the trash? Here's what one guy did (and how it didn't go down well with anyone…).
HIS BROTHER'S PREGNANT TEENAGE GIRLFRIEND THREW AWAY THE DINNER HE'D COOKED FOR THEM. HE WAS LIVID. WAS HE WRONG FOR HOW HE RESPONDED?
His Wife's Forever Giving Money to Her Low-Life Ex-Husband and Son. Now She Can't Afford Her Share of a Vacation. Was He Wrong to Cancel It?
After giving her ex-husband and adult son even more money, she couldn't afford her share of an upcoming vacation. Instead of paying for her, though, he chose to teach her a lesson. Here's the story…
HIS WIFE'S FOREVER GIVING MONEY TO HER LOW-LIFE EX-HUSBAND AND SON. NOW SHE CAN'T AFFORD HER SHARE OF A VACATION. WAS HE WRONG TO CANCEL IT?
She Took One Look at the Engagement Ring and Thought He Was Joking. Now She's Not Talking To Him. Did He Do Anything Wrong?
She said yes when he proposed, then thought it was a prank after taking a proper look at the engagement ring. Now she isn't talking to him. Here's the full story.
SHE TOOK ONE LOOK AT THE ENGAGEMENT RING AND THOUGHT HE WAS JOKING. NOW SHE'S NOT TALKING TO HIM. DID HE DO ANYTHING WRONG?
The images in this article are for illustrative purposes only and do not reflect anyone in the story.
Source: Reddit.