A man turned to Reddit explaining how he'd designed a special wedding ring to propose to his girlfriend. She said yes, but then thought it was a prank after taking a proper look at it. After bursting into tears, she drove straight to her mom's place and now isn't talking to him. What should he do?
The Background
The Original Poster (OP) starts with some context. Before this whole debacle went down, he'd wanted to propose to his girlfriend. However, because she's a nurse, she's not allowed to wear rings at work.
He Had a Solution
This wasn't ideal for OP, who wanted to propose with something his girlfriend could keep with her at all times. Thankfully, he had a plan. Because he works as a graphic designer, he decided to design a special engagement ring with its own chain…
It's Carefully Designed
OP went to lots of trouble to design something he thought she'd love. The ring he made is in a style he knows his girlfriend likes, with diamonds and opals (her favorite) on the top. Everything's durable and made using high-quality materials. Oh, and it's practical, too. She can easily clip the ring off/on, and even wear the chain as its own piece of jewelry.
He Proposed
OP thought the ring was cool, and he finally plucked up the courage to pop the question. He waited until last Sunday, when they were at the park, and nobody else was around…
She Said Yes
She was super excited when he asked and instantly said "yes." Unfortunately, that's when she saw the ring. Things quickly took a bad turn…
She Thought It Was a Prank
After saying yes, his girlfriend removed the ring and saw the chain attached to it. Failing to understand what it was for, she accused OP of trying to prank her. OP tried to reassure her, but she wouldn't listen. She started shouting and crying.
His Girlfriend Left
Understandably, OP felt awful. He tried explaining, but she stopped him from talking and then left to go to her mom's place. According to OP, she's still not talking to him, which leaves him at a loss for what to do.
Was He In the Wrong?
OP turned to Reddit to get their perspective. Had he done something wrong? Was he somehow a bad guy? What should he do?
Reddit Was On His Side
Everyone on Reddit rushed to his defence; a few gave him some relationship advice. The general consensus was that OP had been nothing but thoughtful; that his girlfriend was massively overreacting – and that maybe he should reconsider the whole proposal…
He Was Thoughtful
The most upvoted comment at the time of writing says, "You were very thoughtful. She didn't even want to listen to you. And you're not even married yet…" Someone jumped in to say "Dude take it back, her reaction is unhinged." Another reassured him on his design, saying "It sounds beautiful, I'll take it!"
Give Her Time to Calm Down
Another Reddit user offered some advice. They wrote, "It sounds like a misunderstanding. Give her time calm down and understand before throwing out the relationship………Proposals are emotional."
She Could Be Traumatised
Further down the thread, a comment came in with some explanation for why his girlfriend may have responded how she did. They wrote:
"OP says in his comments that GF's brother pulled horrible pranks on her as a child and she was traumatized and has since gone NC with brother. You could see how believing that she was being pranked as a marriage proposal would bring up all the past trauma and cause her to lash out and disappear."
What Do You Think?
Do you think OP did anything wrong here? We don't think so. Like one of the comments, it seems like a misunderstanding made worse by the past trauma his gf had experienced. But does that justify her response? Or should OP be worried? Drop a comment with your thoughts on what he should do next.
READ MORE DRAMA LIKE THIS BY CLICKING RIGHT:
His Unstable Mom Refuses to Accept His New Girlfriend. He Finally Snapped. What Happened Next Divides Opinion
A Reddit user's controlling mom got drunk and was verbally abusive to his new girlfriend, who she refused to accept. He responded angrily. Should he apologize first, like his dad says he should? Click below for the full story.
HIS UNSTABLE MOM REFUSES TO ACCEPT HIS NEW GIRLFRIEND. HE FINALLY SNAPPED. WHAT HAPPENED NEXT DIVIDES OPINION
They Shouted at Someone's Child for Misbehaving at a Restaurant. The Mom Yelled Back Before Storming Off. Who's in the Wrong?
When a rowdy child crawls under his table at a restaurant, he yells at them to go away. The child bursts into tears, which leads to a full-blown argument with the mom. But were they wrong to yell?
THEY SHOUTED AT SOMEONE'S CHILD FOR MISBEHAVING AT A RESTAURANT. THE MOM YELLED BACK BEFORE STORMING OFF. WHO'S IN THE WRONG?
His Wife Threw Him a Birthday Party He Didn't Want. She Burst Into Tears When He Told Her. Who's In the Wrong?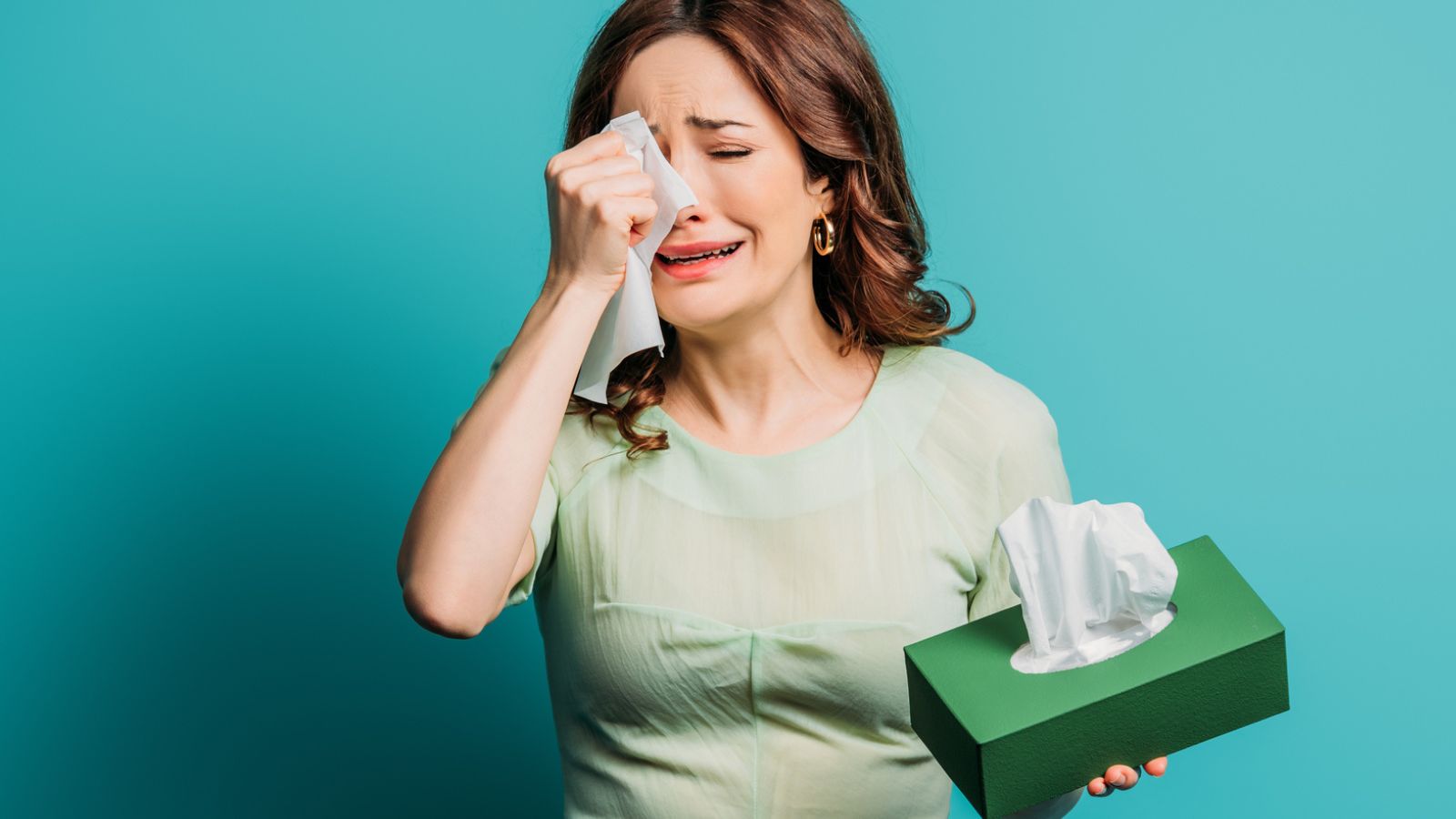 He wanted a relaxed day at home for his birthday. His emotional wife decided to throw him a big party. Now she's upset at him for being unhappy about it. But does she have a leg to stand on?
HIS WIFE THREW HIM A BIRTHDAY PARTY HE DIDN'T WANT. SHE BURST INTO TEARS WHEN HE TOLD HER. WHO'S IN THE WRONG?
An Obnoxious Customer Insults the Cashier Then Suffers Instant Karma
On one of the busiest shopping days of the year, an obnoxious customer comes in asking for a super awkward request. After being rude and insulting, the universe steps in with instant karma. Click below for the story.
AN OBNOXIOUS CUSTOMER INSULTS THE CASHIER THEN SUFFERS INSTANT KARMA
Angry Boss Fires Worker for No Reason, Then Suffers Instant (And Expensive) Karma.
After getting fired for refusing an unfair request, someone recently turned to Reddit to express their glee at the instant karma suffered by their (now ex) boss. That one unfair decision to sack his employee cost the owner tens of thousands of dollars. Here's what happened…
ANGRY BOSS FIRES WORKER FOR NO REASON, THEN SUFFERS INSTANT (AND EXPENSIVE) KARMA.
The images in this article in no way represent anyone featured in the article.
Source: Reddit.