Imagine going to dine out in peace but then someone's obnoxious kids keep bothering you. That's what happened to one Reddit user, who got so frustrated that he couldn't help but raise his voice. But here's the twist: instead of scolding their child, the parents got mad at the diner. But were they right to blame him? Here's the full story:
They Go For Pizza After Work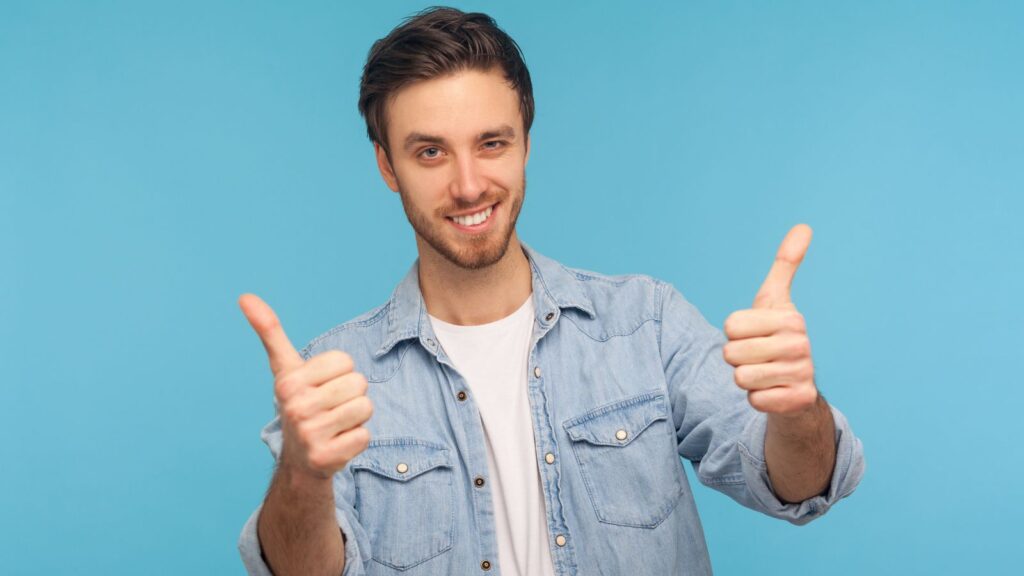 The Original Poster (OP) explains that, after long and busy working weeks, they like going to a local pizza joint with a friend. The place isn't fancy, but there are booths to sit at and enjoy a meal together.
There Was a Noisy Family
When they arrived at the pizza place this time, OP noticed a big table of about 10 people not far from where they were sitting. The party was made up of a number of couples and their kids, who looked between 4 and 8 years old.
The Kids Were Running Around
The children definitely weren't sitting down eating dinner at the table, though. They were running around the restaurant loudly while the parents sat having their dinner and drinking wine.
He Ignored It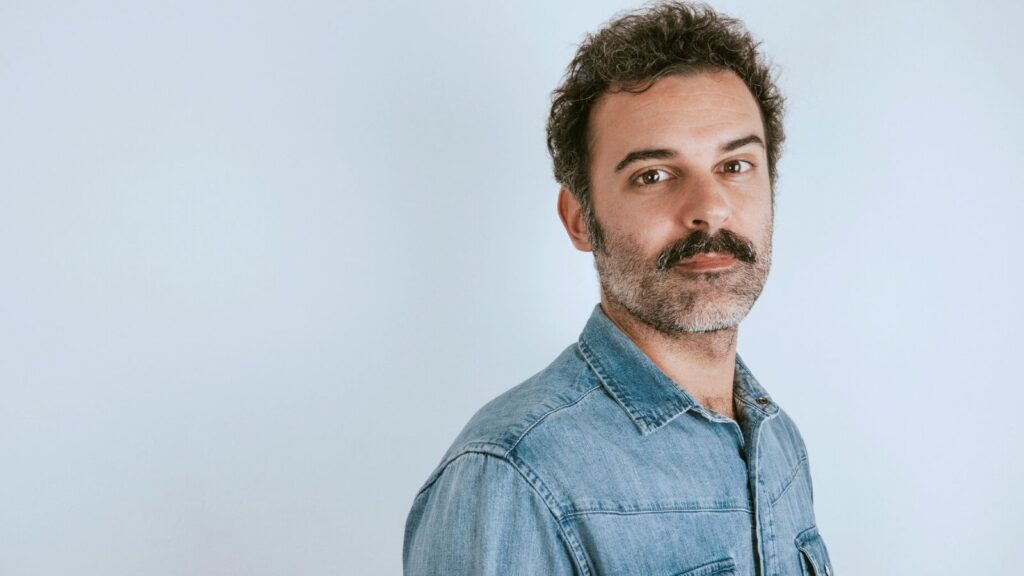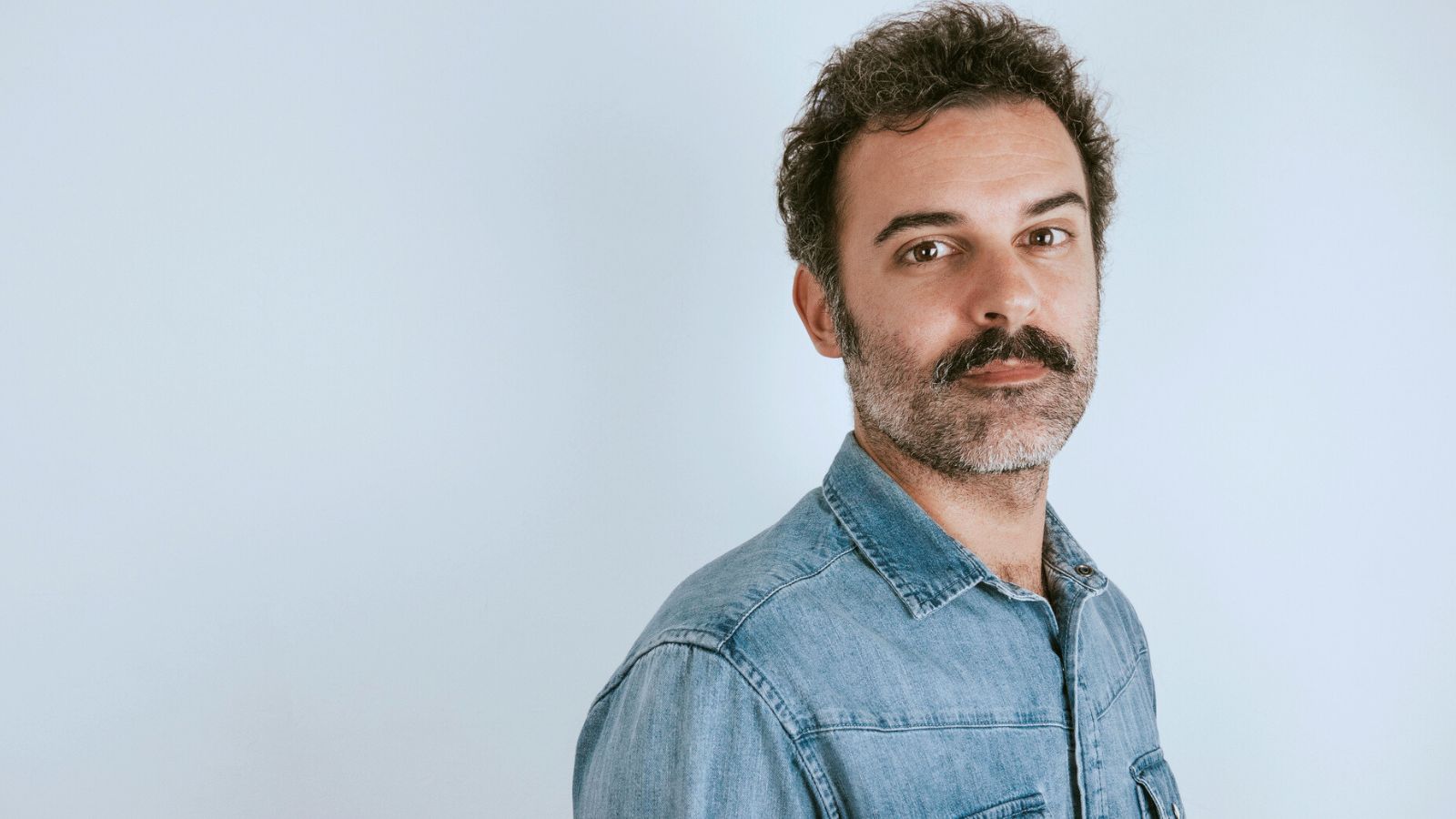 Tired after another busy week, OP chose to ignore the noisy kids and try to enjoy their meal. They managed to do so for about 20 minutes…
A Kid Crawled Under the Table
Suddenly, OP felt a hand on one of his legs. Looking down, he saw that one of the little children had crawling beneath their table.
OP Snapped At the Kid
OP wasn't thinking at the time and promptly yelled at the child to "get away from our table." The child started crying and did exactly as they'd been told. Unfortunately for OP, the child's mom had seen the incident and started giving OP a piece of her mind.
An Argument Ensued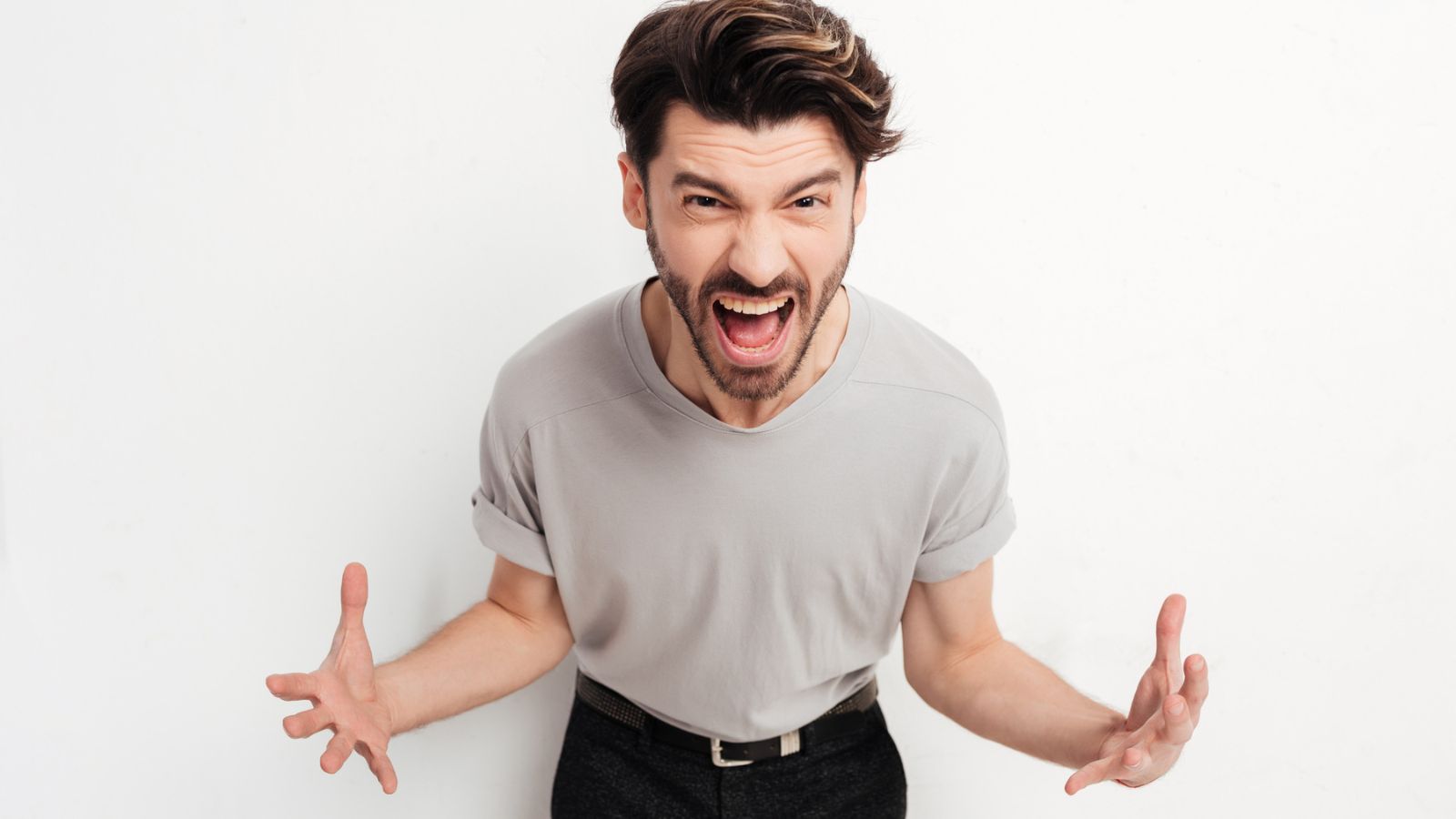 The child's mom walked over and laid into OP, saying they were mean and cranky and that her kid was just playing; how dare OP shout at her child. While this was happening, OP noted how she – and the other forty-something parents with her – were still letting their children run wildly around the restaurant.
OP Was Indignant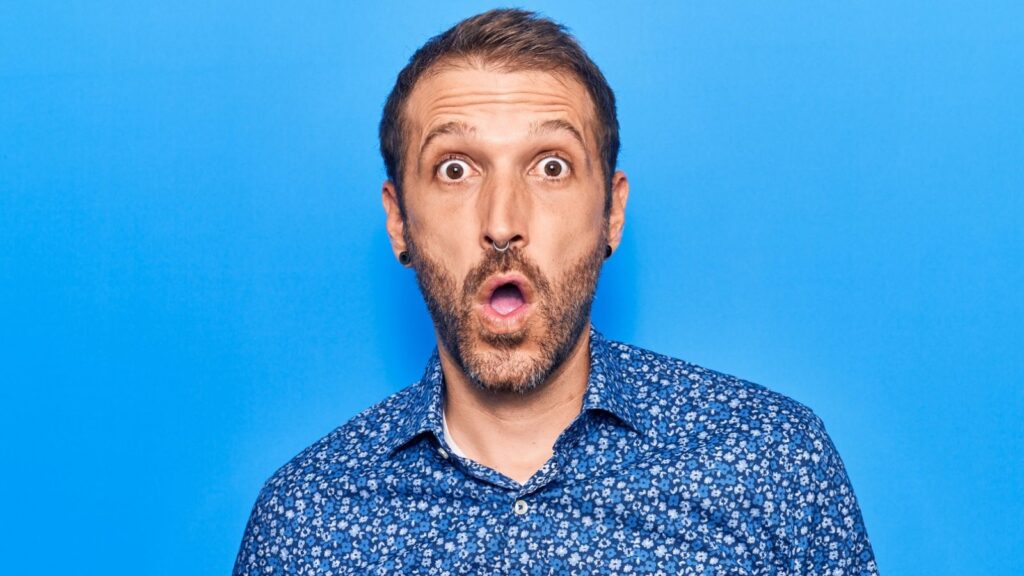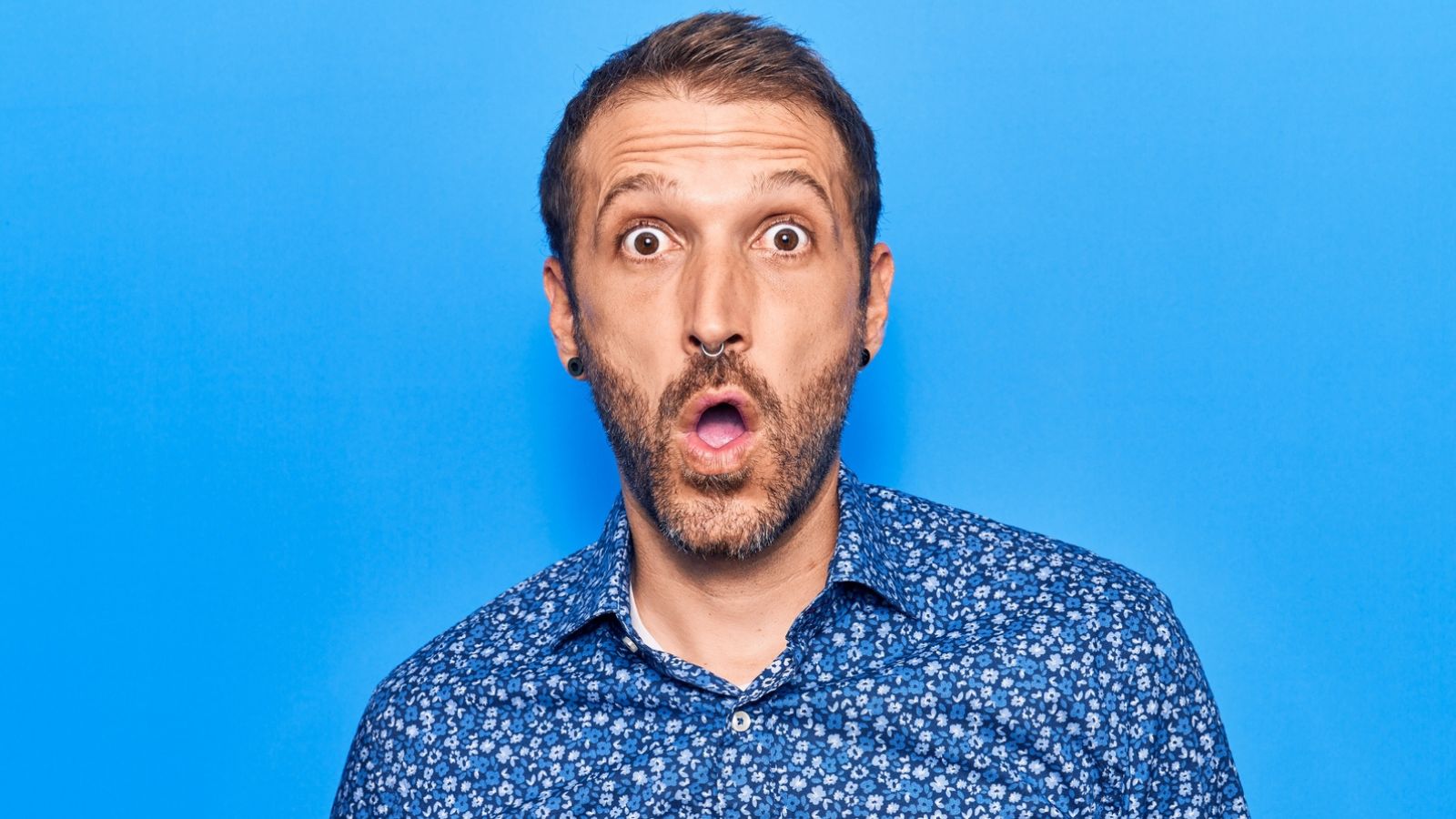 OP was unapologetic. Frustrated by the parents' apparent unwillingness to control their children, he said "How entitled do you need to be to think it's ok to let your kids just crawl under other people's tables?" To this, the mom issued another insult and then walked off.
Reddit Was On His Side
While you'd usually assume the stranger who yelled at someone else's child in public would be viewed as the guilty party, most people on Reddit thought OP was in the right. People thought the parents/mom should have kept better control of their kids; that OP was simply respecting their boundaries.
One said, "Her exhaustion / boundaries / parental philosophy create no obligations for you. Your personal space was invaded, you reacted to repair that." Another added that "Her inability to control her own kids does not mean you have to parent for her in her place. If the kid was just walking up to OP and trying to talk, yelling wouldn't be necessary, but this kid crossed boundaries that should have been learned multiple years ago."
Other Moms Agreed
Even other moms chimed in with their support for OP. One said, "40 something mom to a 4& 2yo here. Ooooooh hell no! That is outrageous behaviour. You were perfect."
The Restaurant's Not a Play Space
One of the most upvoted responses to OP's story was simply, "You are not a jungle gym, and your table is not a play place." Another Reddit user agreed with these sentiments, but suggested "table" should be replaced with "restaurant." They wrote, "*restaurant is not a play place. There are hot and sharp stuff a lot there, I've seen kids run and hit a server carrying 3 plates of food. Guess where the food went."
What Do You Think?
What are your thoughts on this situation? Was OP wrong for yelling at the child? Should they have dealt with it better, or responded more calmly? Or was he justified for shouting? And, as people on Reddit seemed to think, was this really the fault of the parents letting their kids run amok in the restaurant? Drop a comment to let us know!
CLICK RIGHT FOR SOME RELATED POSTS:
His Unstable Mom Refuses to Accept His New Girlfriend. He Finally Snapped. What Happened Next Divides Opinion
A Reddit user's controlling mom got drunk and was verbally abusive to his new girlfriend, who she refused to accept. He responded angrily. Should he apologize first, like his dad says he should? Click below for the full story.
HIS UNSTABLE MOM REFUSES TO ACCEPT HIS NEW GIRLFRIEND. HE FINALLY SNAPPED. WHAT HAPPENED NEXT DIVIDES OPINION
She Made Him Leave His Family Party to Indulge Her Pregnancy Craving. Now They're Arguing. Who's In the Wrong?
A pregnant woman recently turned to Reddit to see if she was wrong for asking her boyfriend to leave his family's party so she could satisfy her cravings. If she was expecting sympathy, she's going to be disappointed…
SHE MADE HIM LEAVE HIS FAMILY PARTY TO INDULGE HER PREGNANCY CRAVING. NOW THEY'RE ARGUING. WHO'S IN THE WRONG?
She Wants Her Rich Husband to Defer to Their Kids' Nanny. He Feels Like He's Being Replaced. Who's Right?
A Reddit user and her husband hired a nanny to help look after their kids. Now she wants the husband, who's rarely there, to follow the nanny's lead at bedtime. Click the link below to find out what happened.
SHE WANTS HER RICH HUSBAND TO DEFER TO THEIR KIDS' NANNY. HE FEELS LIKE HE'S BEING REPLACED. WHO'S RIGHT?
His Brother-In-Law's Kids Ruined His Art Supplies, so He's Taking Him to Small Claims Court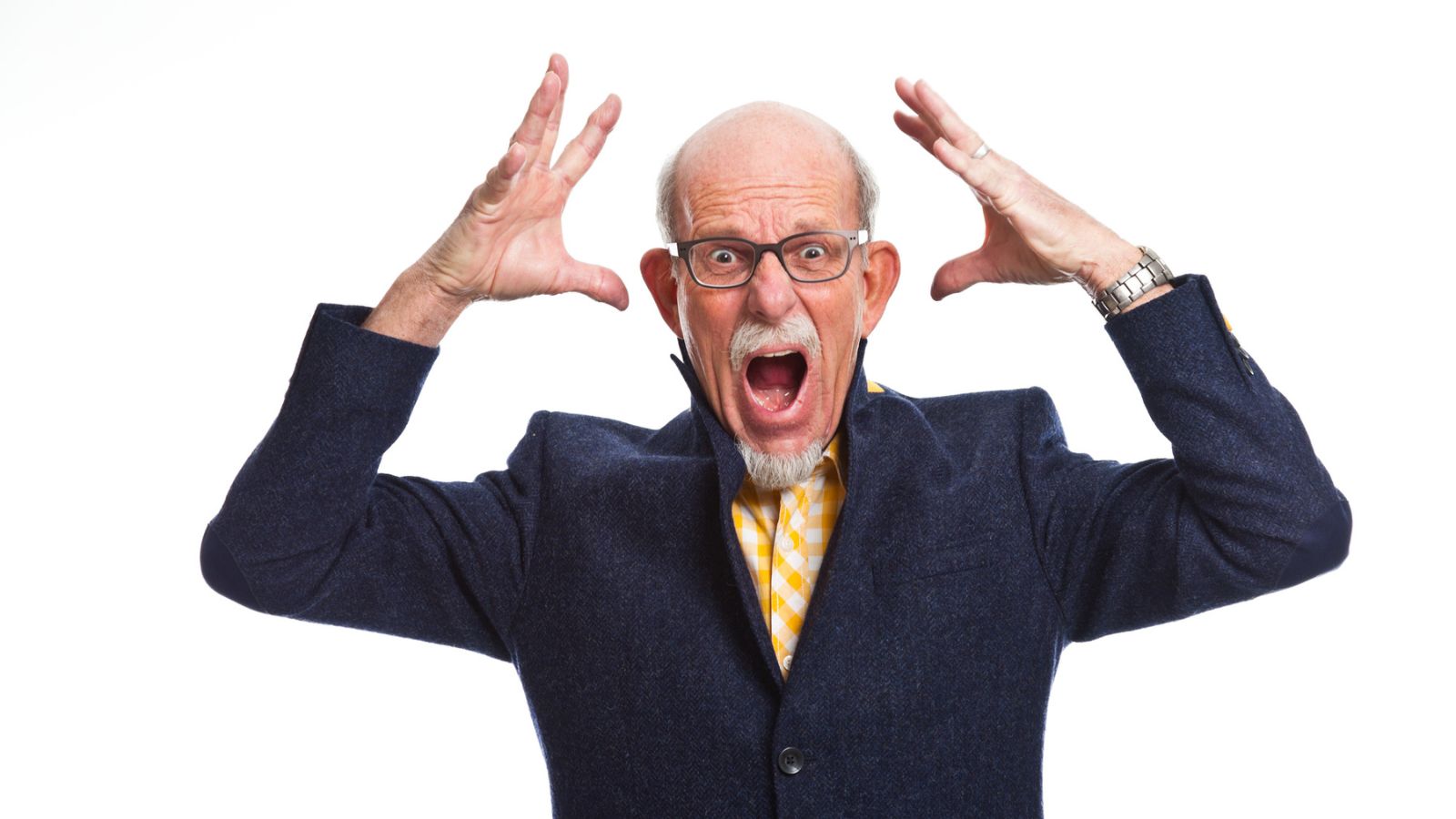 A Reddit user described how his brother-in-law's kids just ruined hundreds of dollars worth of art supplies. After refusing to pay for them, OP's planning to take him to small claims court. Click below to read the full story.
HIS BROTHER-IN-LAW'S KIDS RUINED HIS ART SUPPLIES, SO HE'S TAKING HIM TO SMALL CLAIMS COURT
His Ex Didn't Want Him Around for Their Baby. 13 Years Later, She's Demanding Child Support. Should He Pay?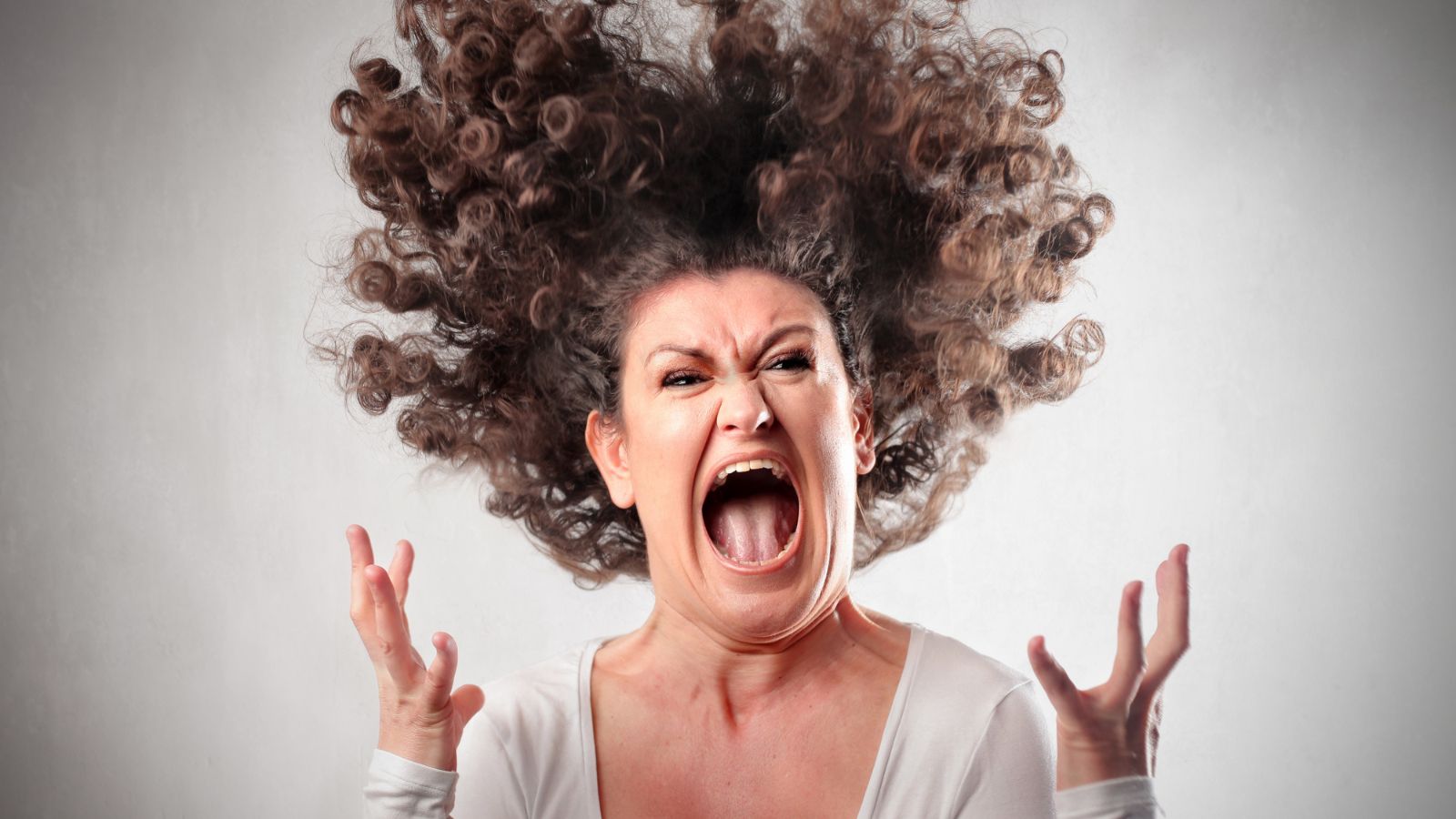 A Reddit user has asked her husband to step aside while their nanny handles the kids each evening. Now he feels replaced – especially because he pays the nanny's salary. Click below to read the full story.
HIS EX DIDN'T WANT HIM AROUND FOR THEIR BABY. 13 YEARS LATER, SHE'S DEMANDING CHILD SUPPORT. SHOULD HE PAY?
This Poor Single Mom Can't Attend a Gathering of Close Friends Because the Host Refuses to Let Her Bring Her Kids. Is She Right to Feel Excluded?
OP told her friend, a single mom of two kids, that children weren't allowed at their next get-together. The mom couldn't go as a result and was devastated about being excluded. Now their whole friendship group's divided…
THIS POOR SINGLE MOM CAN'T ATTEND A GATHERING OF CLOSE FRIENDS BECAUSE THE HOST REFUSES TO LET HER BRING HER KIDS. IS SHE RIGHT TO FEEL EXCLUDED?
The images in this article in no way represent anyone featured in the article.
Source: Reddit.