A pregnant woman persuaded her boyfriend to ditch his family party to quench her relentless slushie craving. This choice triggered a heated conflict, with her boyfriend accusing her of selfishness, claiming she placed her needs above his family commitments. Yet, she can't quite grasp why he's upset? So she turned to Reddit for an opinion. Here's what unfolded:
They Went to a Party
The Original Poster (OP) and her boyfriend, Sam, recently went to a party that his family had organized. It was nothing too crazy – more of a family gathering they do on a semi-regular basis.
She Got Cravings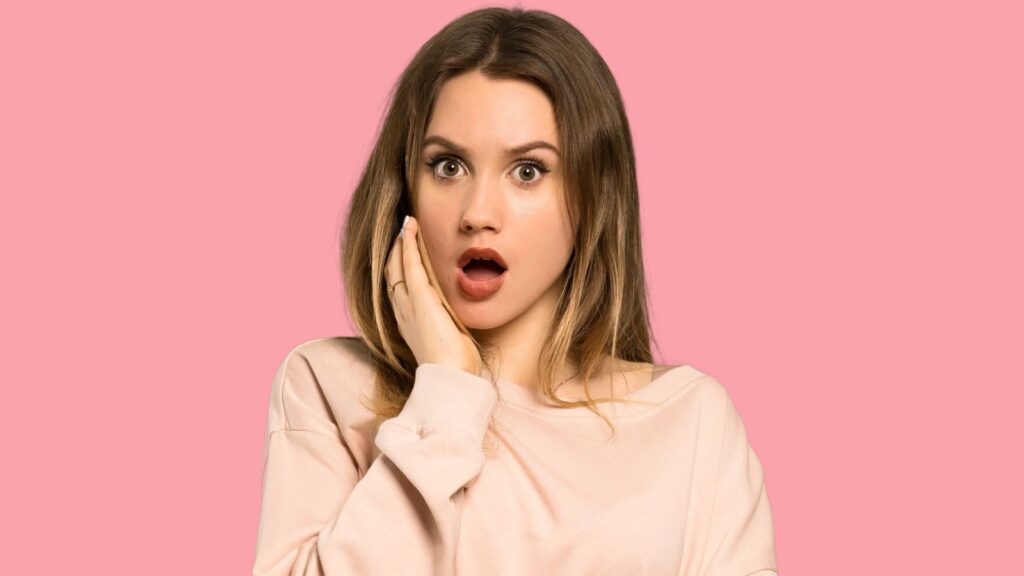 OP explained that she's been getting strong cravings throughout her pregnancy. And, whaddayaknow, while they were enjoying the party, she started craving a slushee. She told Sam this, but he wasn't too happy…
It Created a Dilemma
The problem was twofold. Firstly, the slushee place OP wanted to go to was half an hour away. And secondly, they'd only got to the party about 20 minutes beforehand.
Her Boyfriend Agreed to Go Later
Sam was reluctant to leave so soon after arriving, so he told OP that they could go and get one, just not right away. He asked her to give him a while to enjoy the party first.
30 Minutes Later…
After half an hour or so, OP told her boyfriend the same thing again. He relented and told her to get in the car. Unfortunately, that's when things went downhill…
They Had an Argument
Things boiled over on the way to the slushee place and they got into an argument. Sam was annoyed they'd had to leave the party early so she could indulge her cravings, telling OP it could have waited a while longer.
She Doesn't Think It's a Big Deal
From OP's perspective, Sam gets to see his family multiple times each month. So surely it wasn't that much of an issue to leave the party? After all, she had a craving!
Reddit Disagrees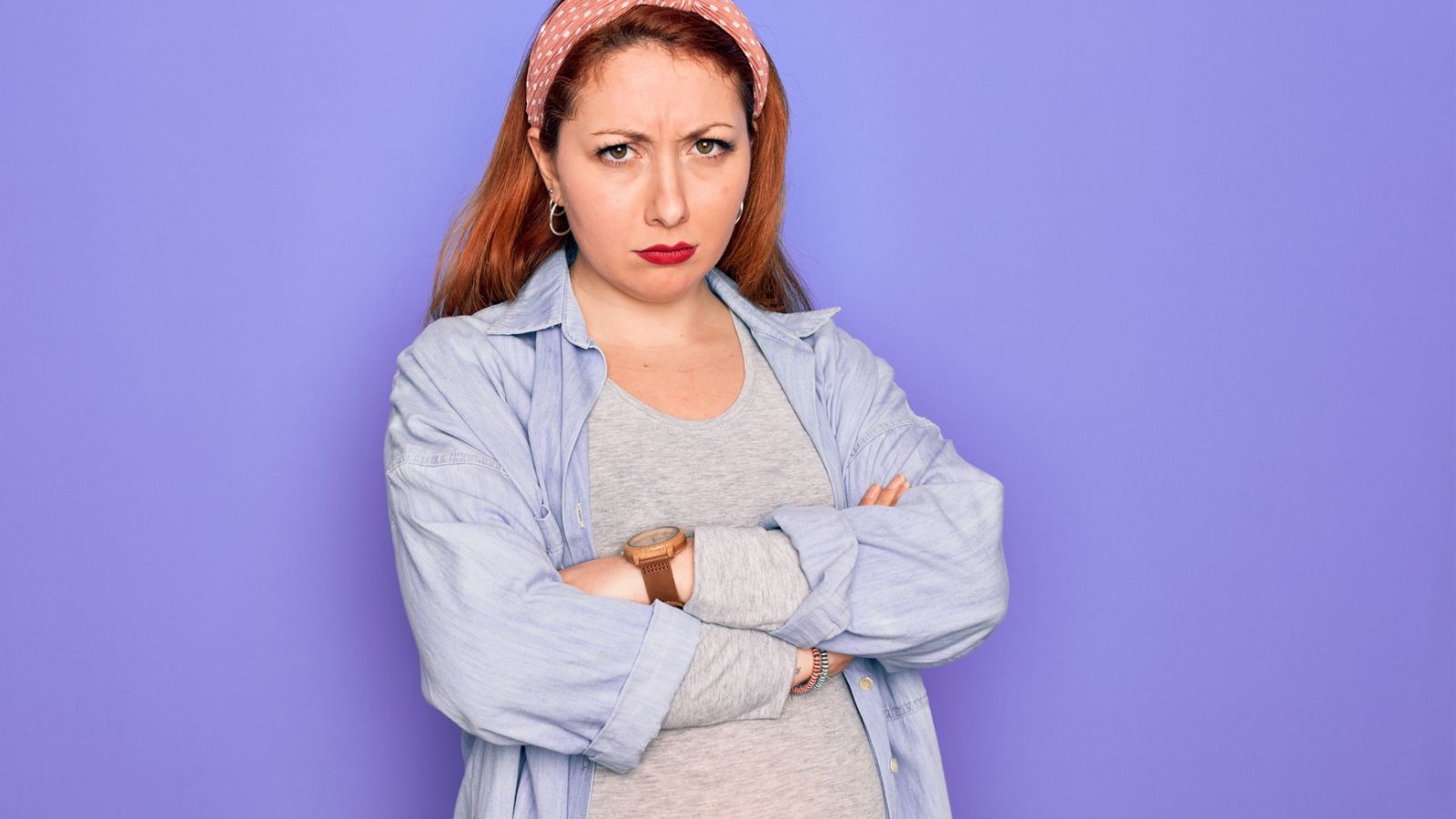 Sadly for OP, the Reddit community wasn't on her side. A range of comments came in, all of which were sympathetic to Sam and…less so for her.
She Acted Like a Child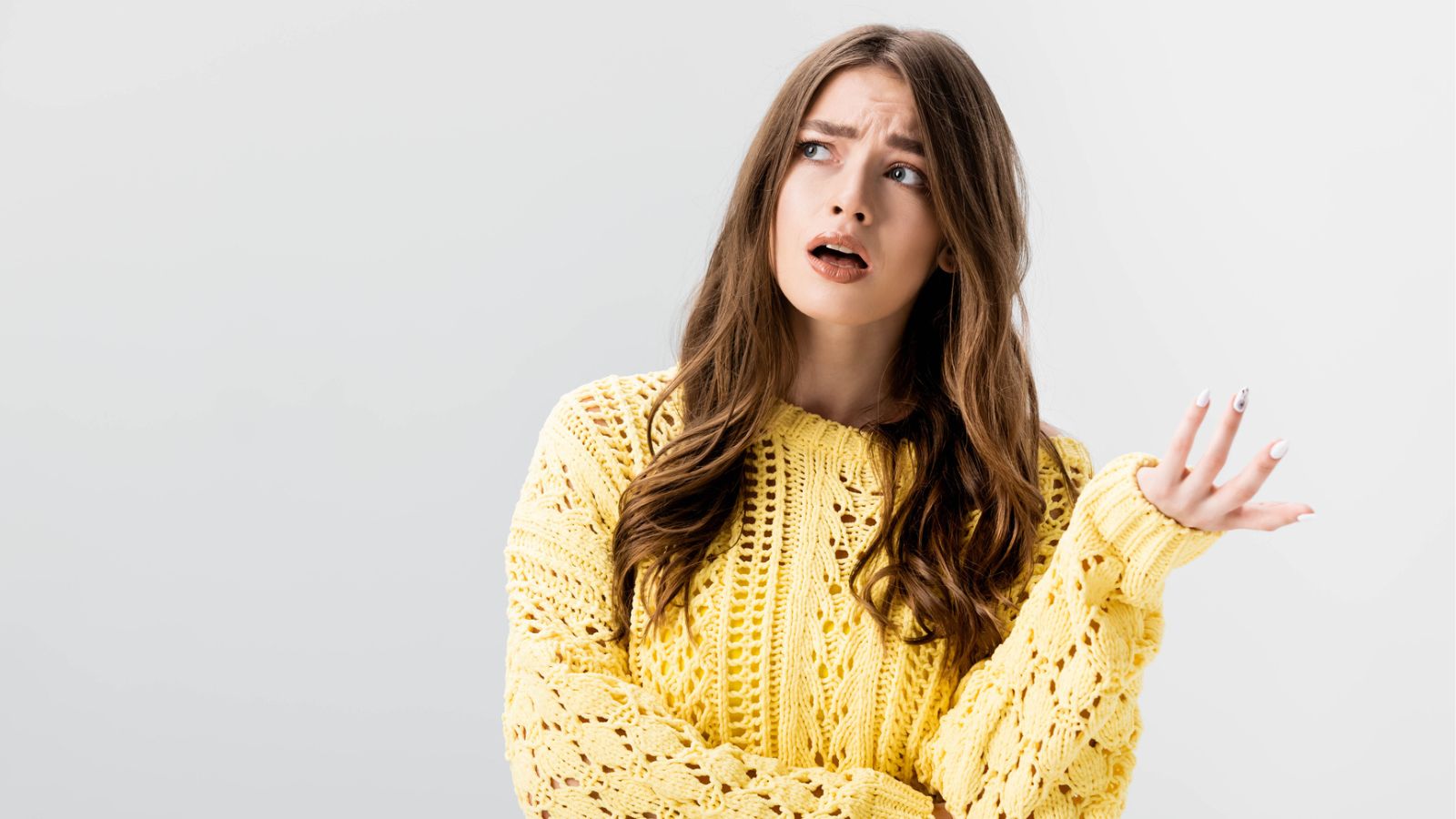 The most upvoted comment pulled no punches. They cut right to the chase, saying:
"A craving is something you'd really like to have, not life or death. You acted poorly, like a child, and made both of your go. Why couldn't you go alone?"
She Could Have Resisted Her Cravings
Some comments came in from other pregnant women who couldn't understand why OP needed to indulge her cravings so quickly. One said:
"I'm 30 weeks pregnant and the cravings are weird and real. But I don't make anyone go out of their way for it. And it's childish for sure. You're not going to die without it. I can't just go tell my boss I'm craving a slushee so I'll be back and get what I want like a princess. Yeah the hormones suck but just because you're pregnant doesn't mean you should be catered to."
Why Did She Get Her Way?
Other people implied she was being too selfish by asking her boyfriend to leave. For example, Bigcup321 wrote:
"1) You really want something right now. It's something you can get any day of the week. He wants you to wait 2 hours. 2) He really wants something right now. It's something that happens once a week or less. You want him to wait a week or more. Why do you win? Why do you get to decide that his want isn't important and he should wait instead of you waiting AND probably also being able to get what you want just 2 hours later?"
What Do You Think?
Reddit users may not have agreed with OP's approach. But she is pregnant, right? Doesn't that count for something? Drop a comment to give your perspective and say whether or not she was in the right or wrong.
MORE FROM WISE HEALTHY N WEALTHY:
She Wants Her Rich Husband to Defer to Their Kids' Nanny. He Feels Like He's Being Replaced. Who's Right?
A Reddit user and her husband hired a nanny to help look after their kids. Now she wants the husband, who's rarely there, to follow the nanny's lead at bedtime. Click the link below to find out what happened.
SHE WANTS HER RICH HUSBAND TO DEFER TO THEIR KIDS' NANNY. HE FEELS LIKE HE'S BEING REPLACED. WHO'S RIGHT?
Her Husband Bought Her a "Special" Dress to Wear In Front of His Friends While She Served Them Drinks. He Says She's Uptight For Refusing to Wear It. But She's Not, Right?
Her husband bought her a mini dress and "special accessory" to wear in front of his friends. When she refused to wear it, he accused her of being too uptight. But she doesn't think she's being unreasonable. Is she?
HER HUSBAND BOUGHT HER A "SPECIAL" DRESS TO WEAR IN FRONT OF HIS FRIENDS WHILE SHE SERVED THEM DRINKS. HE SAYS SHE'S UPTIGHT FOR REFUSING TO WEAR IT. BUT SHE'S NOT, RIGHT?
His Brother-In-Law's Kids Ruined His Art Supplies, so He's Taking Him to Small Claims Court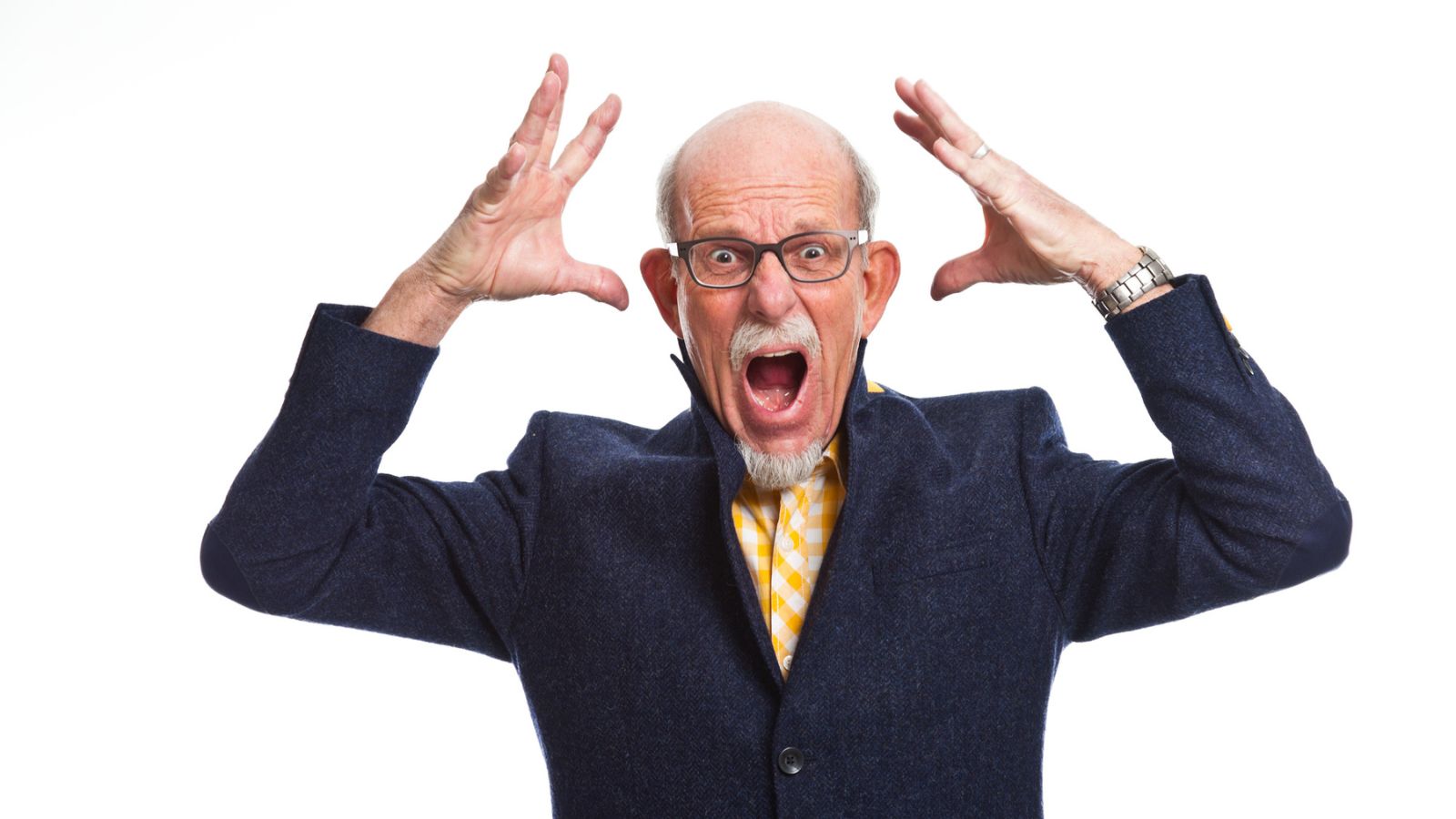 A Reddit user described how his brother-in-law's kids just ruined hundreds of dollars worth of art supplies. After refusing to pay for them, OP's planning to take him to small claims court. Click below to read the full story.
HIS BROTHER-IN-LAW'S KIDS RUINED HIS ART SUPPLIES, SO HE'S TAKING HIM TO SMALL CLAIMS COURT
He Gave Up His First-Class Plane Seat to Teach His Wife a Lesson. It Backfired.
A Reddit user recently gave up his first-class plane seat for a woman with a crying baby. But he didn't do it all for her benefit. Read about what happened here.
HE GAVE UP HIS FIRST-CLASS PLANE SEAT TO TEACH HIS WIFE A LESSON. IT BACKFIRED.
His Ex Didn't Want Him Around for Their Baby. 13 Years Later, She's Demanding Child Support. Should He Pay?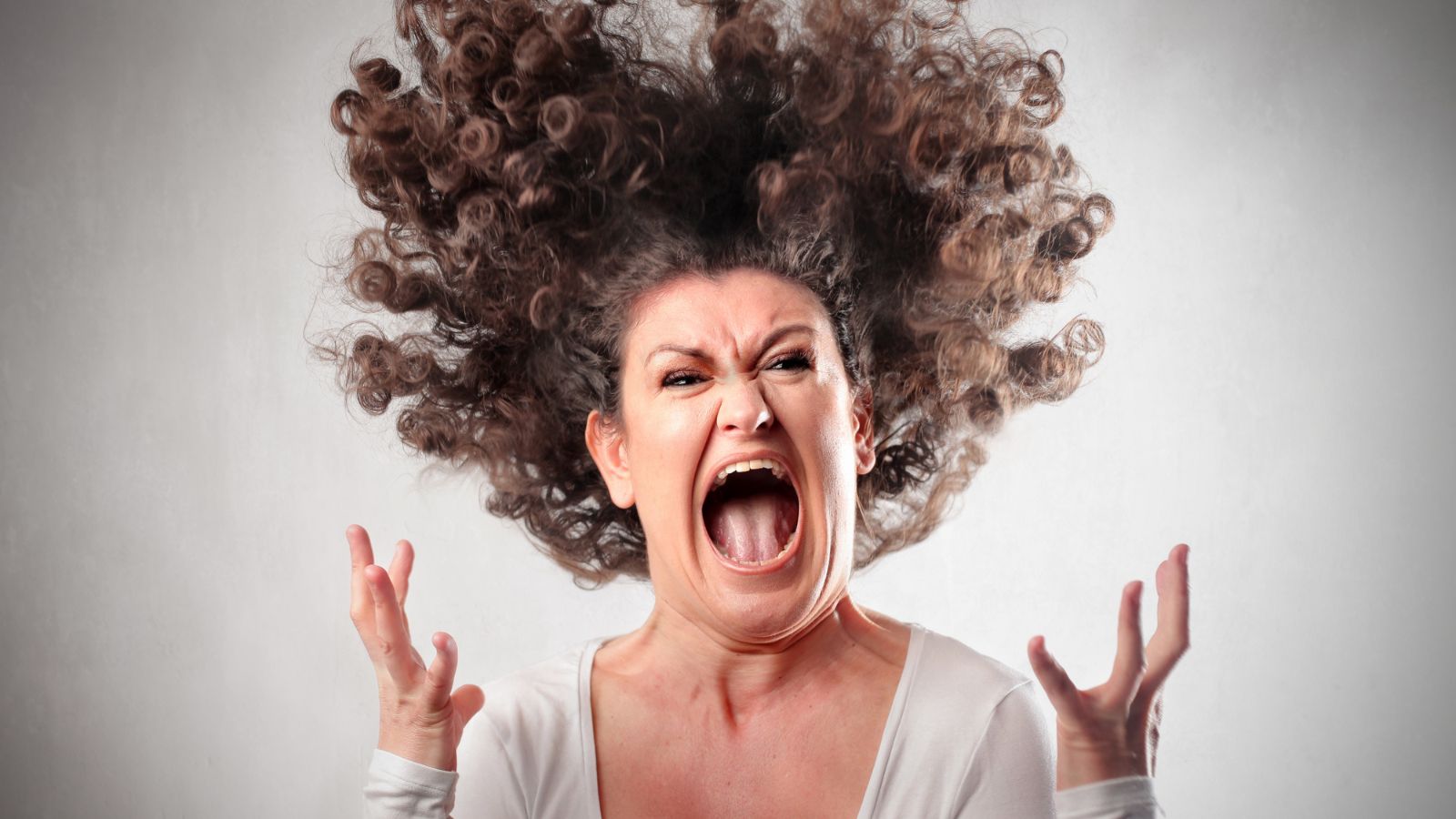 A Reddit user has asked her husband to step aside while their nanny handles the kids each evening. Now he feels replaced – especially because he pays the nanny's salary. Click below to read the full story.
HIS EX DIDN'T WANT HIM AROUND FOR THEIR BABY. 13 YEARS LATER, SHE'S DEMANDING CHILD SUPPORT. SHOULD HE PAY?
The images in this article in no way represent anyone featured in the article.
Source: Reddit.