Getting a job can be tough, but losing one? Well, that often boils down to a single misstep. People on Reddit recently shared their experiences, highlighting the one error that cost them their employment. Get ready to learn from their stories and hold onto your own jobs as you read through their experiences:
12. Poor Time Management
"Had poor time management, both getting to work and at work."
"I'm struggling with this now, at work. I have ADHD but was managing it fairly well till having my second kiddo, since then the executive dysfunction and task paralysis are debilitating."
11. Trying to Get Everyone Better Pay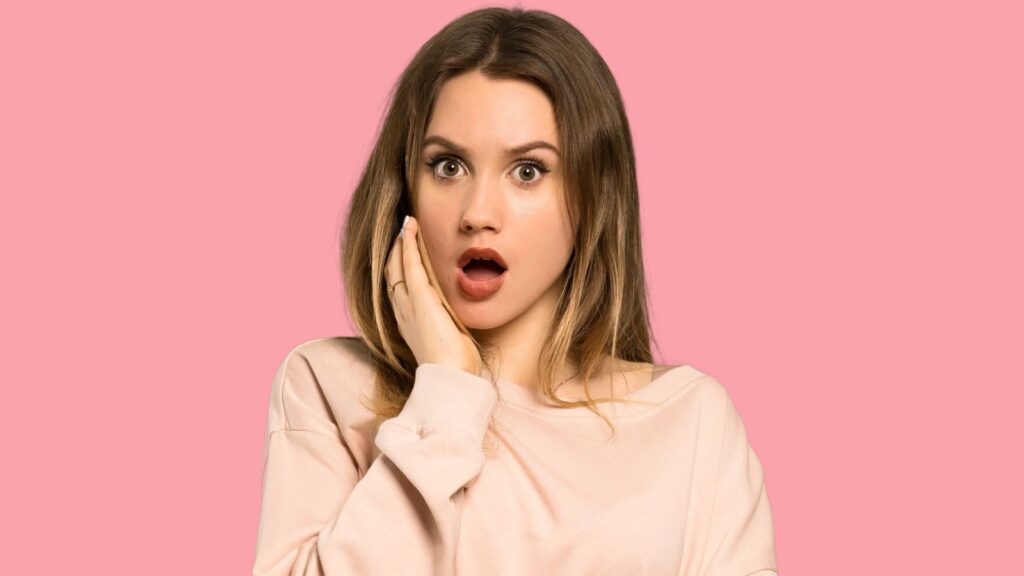 "Tried to get better pay for my workers. Corporate did not like that."
"The ultimate and most unforgivable sin: to take money away from rich people."
"That's the worst part is how ingrained the thought of "never take money away from rich people is" when it's actually rich people taking away the value we create for them. Projection from the owning class all the way down."
10. Going Against the Big Bosses
"I sided with the peeps under me as their manager."
"Duuuuude I feel this one. It hasn't ended my "career," but siding with people under me vs people over me has definitely stymied my upward mobility."
9. Threatening Your Colleagues
"I was opening my packages in the mailroom, using a pocket knife to slice open the package tape. Secretary came in and chatted. We're both Italian so we gesture a lot while talking. Sometime after the conversation, the Ops manager came down from his office and escorted me out of the building. Had forgotten the knife in my hand while talking with the the secretary and she made an accusation that I had threatened her with it during our conversation. Was fired three days later."
"Your work friends are not your true friends."
8. Pushing Your Boss
"One of the Directors wasn't happy with some work I'd done, started poking me hard with his finger to punctuate his comments. I punctuated back considerably more forcefully."
"Go watch the Marines boot camp videos. Those dudes are masters of putting their finger so close to the person they can feel the heat from it but never actually touching. You can't finger jab someone over crappy work."
7. Putting Laxatives in Someone's Lunchbox
"I remember a coworker of mine getting fired because he put laxatives in his own lunch bag. Some d******* kept stealing parts of our lunches. Turned out, it was our supervisor."
"Imagine stealing someone's food and then firing him."
6. Putting Trust in the Wrong Colleagues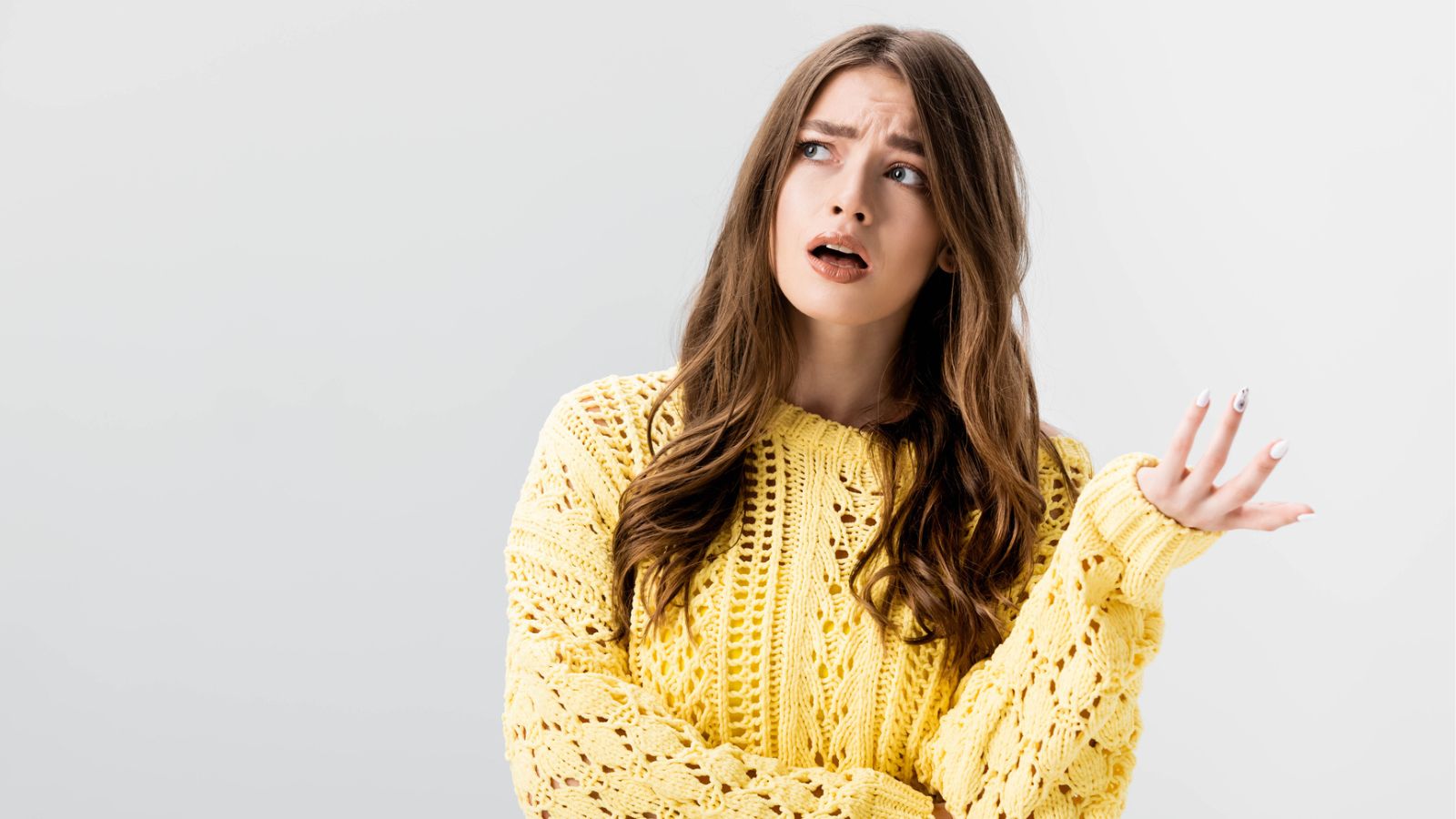 "Sent an email to someone I thought was helping me, threw me under the bus."
"Same thing here. Stood up for myself one too many times, texted a coworker about this and some shared concerns he had also talked about with me. Coworker showed already angry boss my text. Bye bye job and career."
5. Searching for New Jobs
"Browsing for another job while at the job."
"That's why you do it on your phone using your own mobile data."
"Did that. Thankfully I got the other job."
4. Working for Bad People
"I was a part time intern making $9 an hour (USD) and my boss asked if I had any plans for the weekend. I had said I was going to buy a new car (very much old and used as that's what I could afford) and he asked if I was buying a brand new car. My response was that my budget isn't big enough for a new car. A couple weeks later during my 1 year review my manager said they didn't have the work for me and that I was disrespectful for telling the boss I didn't make enough money."
"You didn't make a mistake at all. Your boss was being a p**** – how would you be buying a new car on $9 an hour? He knew how much you were getting paid and chose to ask you about a major financial decision. S**** that guy.
3. Stealing From Colleagues
"A guy I worked with was caught stealing 2 cigarettes from a colleagues bag. Was on a six-figure salary. Not anymore!"
"How can anybody be so dumb? Especially as a smoker he should be aware how other smokers are very likely to share their cigarettes with you if you just ask them."
2. Telling Your Boss Exactly What You Think
"I sent a scathing email about my boss directly to my boss. It wasn't meant for him. To this day I still have no idea what possessed me to put his name in the address bar. I noticed his name the exact moment I hit send. You have never felt that much panic."
"I set my emails to delay being sent for 10 seconds after hitting the send button. It's been useful many times."
1. Holding Your Employer Accountable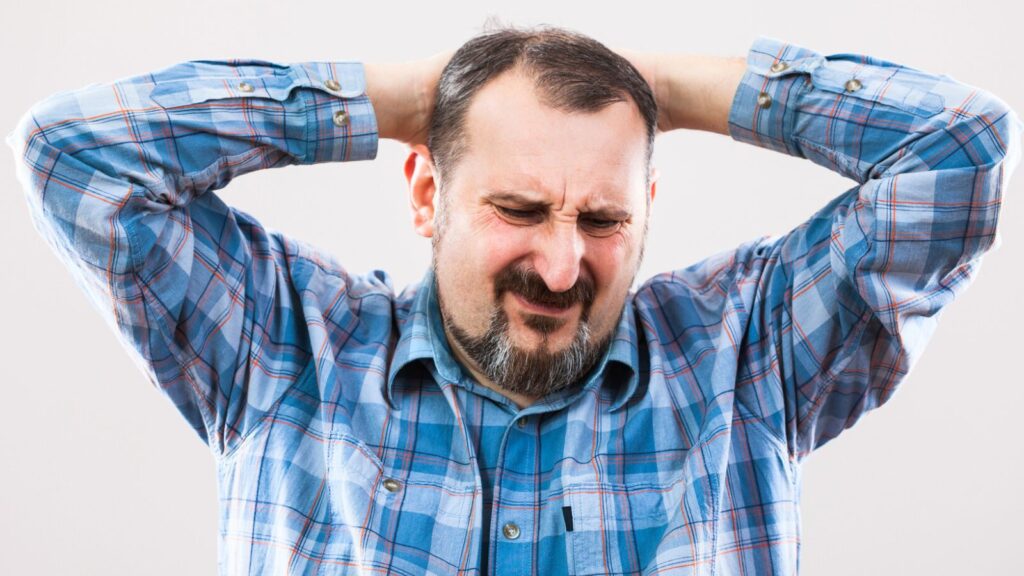 "Not exactly a "career" but I worked in a fast food spot that didn't have any air conditioning, and there's a workers law where I live that states once it gets to a certain temp in the building they legally can't stay open. I brought a thermometer to work."
"F****** should be thanking you for helping them stay in compliance."
KEEP CLICKING RIGHT TO READ MORE ARTICLES LIKE THIS ONE:
His Boss Forced Him To Come To Work When He Was Sick, Then Instantly Regretted It When This Happened
When his boss didn't believe he was too sick to come into work, he decided to prove him wrong. What happened next is both gross and gratifying. Here's the story!
HIS BOSS FORCED HIM TO COME TO WORK WHEN HE WAS SICK, THEN INSTANTLY REGRETTED IT WHEN THIS HAPPENED
Angry Boss Fires Worker for No Reason, Then Suffers Instant (And Expensive) Karma.
After getting fired for refusing an unfair request, someone turned to Reddit to express their glee at the instant karma suffered by their (now ex) boss. Here's what happened…
ANGRY BOSS FIRES WORKER FOR NO REASON, THEN SUFFERS INSTANT (AND EXPENSIVE) KARMA.
An Obnoxious Customer Insults the Cashier Then Suffers Instant Karma
On a busy day in the store, a customer was rude, selfish, insulting, and holding up the line. Thankfully, karma struck a moment later. Click below for the story.
AN OBNOXIOUS CUSTOMER INSULTS THE CASHIER THEN SUFFERS INSTANT KARMA
Angry Customer Wanted Someone Fired, Then Instantly Regrets It When the Boss Obliges
After an employee made a mistake with a customer's order, they got in touch demanding the worker gets sacked. They soon changed their tune when they get exactly what they asked for…
ANGRY CUSTOMER WANTED SOMEONE FIRED, THEN INSTANTLY REGRETS IT WHEN THE BOSS OBLIGES
A Sleazy Big Shot Boss Tried To Take Full Credit for His Work. Thankfully, Karma Struck.
His boss was an awful human who wanted all the credit for work they'd told OP to do. Thankfully, he got what was coming. Here's what happened.
A SLEAZY BIG SHOT BOSS TRIED TO TAKE FULL CREDIT FOR HIS WORK. THANKFULLY, KARMA STRUCK.
His VP Makes His Team Work on the 4th of July, But Instantly Regrets It When He Throws an Office Party Using the Company Credit Card
His team was told they had to go into the office to work on July 4. When he was told told they could have an office party paid for by the company, he took his revenge. Click below for the full glorious story.
HIS VP MAKES HIS TEAM WORK ON THE 4TH OF JULY, BUT INSTANTLY REGRETS IT WHEN HE THROWS AN OFFICE PARTY USING THE COMPANY CREDIT CARD
Source: Reddit.