The employees were bummed out when their boss insisted they work on the 4th of July. But they hatched a plan to turn the tables. They threw an epic 4th of July party, and what happened next was pure gold – while the employees had a blast, the boss got a good scolding from the CEO. Here's the full story, as shared on Reddit:
The Background
The Original Poster's tale starts a few weeks prior to last year's the 4th of July celebrations, when one of the VPs of the company he works for – the "Bad VP," as OP calls them – tells him his team (the IT team) will have to work on the 4th.
He Can't Get Out of It
OP told the VP this wasn't possible. He'd already booked that day off for his team – many of whom had made plans. Unfortunately, Bad VP wouldn't budge, so OP had to report the bad news to everyone. He reassured them he'd make it right if their plans ended up getting ruined.
He Tried His Best
OP didn't stop. He had numerous meetings trying to get his team out of it. He even tried to get in touch with the CEO – a very family-oriented man – but, of course, he was away until the 6th July. OP eventually conceded, telling his team they could work from home and that he'd route any calls to his cell phone so they wouldn't have to do anything. Great. Unfortunately, Bad VP struck again…
They Weren't Allowed to Work From Home
That's right, the next day OP got an email saying his team had to come into the office on the 4th of July – no working from allowed. "Why?" He asked. Because they wanted to make sure his team wasn't just playing video games during the workday. OP was outraged and went to Bad VP's office to argue his case.
She Crossed a Line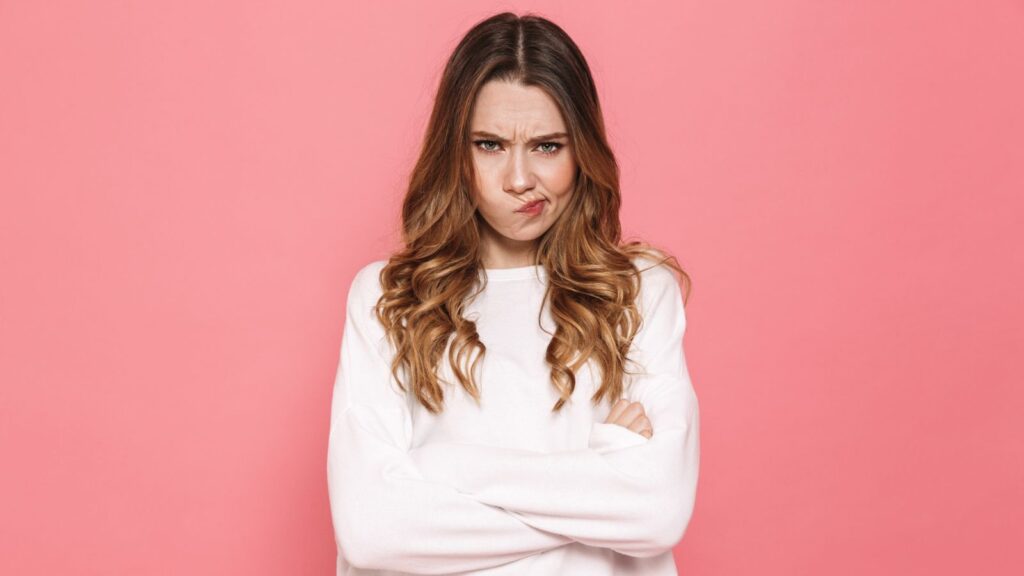 After a long chat with Bad VP, she ended up telling him "It's just IT, you guys don't have lives." Yup, apparently those were her exact words. Unfortunately for Bad VP, this was OP's cue to take matters into his own hands. He went to the VP of his department – AKA, Good VP – and reported what she'd said.
"Get Creative"
OP's vice president reassured him that he'd handle it, but it might not be until after the 4th. In the meantime, they told OP to "get creative." OP knew this was essentially a license to have some fun…
He Organized a Party
OP went back to Bad VP and asked if he could organize a corporate party for his team seeing as they'd have to be at the office on the 4th of July. They agreed, told him to "go wild," and even said he could use his new company card to pay for it. The only rule was that they couldn't drink alcohol on company property and that the party couldn't get in the way of work. OP didn't need to be told twice.
OP Didn't Hold Back
OP had a plan. He told his team that he was going to make amends for making them come to work. He told them to invite their friends and family to the office and that they didn't have to bring a thing – food and drinks provided.
There Was No Work
When July 4th came around, it turned out that not a single call came in. There was literally no work to do. Instead, a ton of people showed up to the office (the party was being held outside) and were greeted with the best spread of their lives.
OP had called in some favors, laying on everything from smoked brisket and spare ribs to bacon, pizza, hamburgers, and all sorts of dessert. He made sure nobody drank any alcohol, but otherwise everyone had a whale of a time. Even his VP – the good one – showed up with his family.
It Wasn't Cheap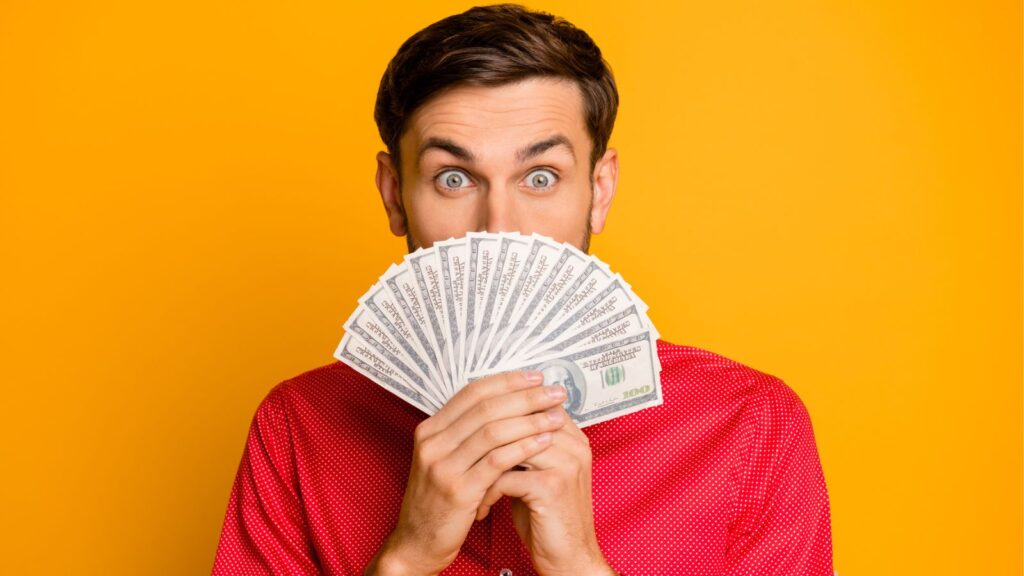 OP didn't say exactly how much the party cost in total. But he did say that new rules were put in place for company expenses after he submitted the expense report. Apparently it came in at over $6,000, courtesy of buying food from expensive places, providing every soft drink imaginable, and so on. Apparently it was the most expensive office party the company had ever thrown…
The CEO Wasn't Happy
When the CEO found out, he went crazy. But not with OP, with the bad VP for making people work on a holiday (remember, he's a family man). OP didn't get in trouble at all, while bad VP was reprimanded quite badly – especially when the found out she'd said IT guys don't have lives. The CEO literally yelled at her and it's unclear whether or not she still had a job at the time OP told his story.
Reddit Loved It
People on Reddit loved OP's story and what he'd done. One said, "Can I work for you? This is f****** magical." Another agreed, saying, "Me too? My skillset included knowing how to answer phones, how to turn the computer both off and on, and how to google. I also play video games (sometimes at work)."
He's a Top Manager
Many people commented on how awesome it was that he went out of his way to help the team. One wrote, "Amazing! I bet your department loves you, and I bet they work their tails off for you."
She Was Awful
Others chimed in to comment on Bad VP and her attitude toward the IT team. One user said, "That "you guys don't have lives" thing just blows my mind. It's like the attitude bigots hold towards various minorities – a complete denial of agency and worth. Treating other people like, well, people shouldn't be that hard to figure out."
What Do You Think?
What are your thoughts on the situation? Could OP have done any more? Was he right to take the action he did, even if it cost the company so much? What do you think of Bad VP? What would have been a better way for her to handle the situation? And have you ever had any good/bad run-ins with a boss? Drop a comment to let us know.
READ MORE DRAMA LIKE THIS BY CLICKING RIGHT:
His Boss Forced Him To Work When He Was Sick. It Didn't End Well For Anyone
When his boss didn't believe he was too sick to come to work, he decided to prove him wrong. What happened next is both gross and gratifying. Here's the story:
HIS BOSS FORCED HIM TO WORK WHEN HE WAS SICK. IT DIDN'T END WELL FOR ANYONE
Angry Boss Fires Worker for No Reason, Then Suffers Instant (And Expensive) Karma.
After getting fired for refusing an unfair request, someone recently turned to Reddit to express their glee at the instant karma suffered by their (now ex) boss. That one unfair decision to sack his employee cost the owner tens of thousands of dollars. Here's what happened…
ANGRY BOSS FIRES WORKER FOR NO REASON, THEN SUFFERS INSTANT (AND EXPENSIVE) KARMA.
Angry Customer Wanted Someone Fired, Then Instantly Regrets It When the Boss Obliges
After an employee made a mistake with a customer's order, they got in touch demanding the worker gets sacked. They soon changed their tune when they get exactly what they asked for…
ANGRY CUSTOMER WANTED SOMEONE FIRED, THEN INSTANTLY REGRETS IT WHEN THE BOSS OBLIGES
A Sleazy Big Shot Boss Tried To Take Full Credit for His Work. Thankfully, Karma Struck.
His boss was an awful human who wanted all the credit for work they'd told OP to do. Thankfully, he got what was coming. Here's what happened.
A SLEAZY BIG SHOT BOSS TRIED TO TAKE FULL CREDIT FOR HIS WORK. THANKFULLY, KARMA STRUCK.
An Obnoxious Customer Insults the Cashier Then Suffers Instant Karma
On one of the busiest shopping days of the year, an obnoxious customer comes in asking for a super awkward request. After being rude and insulting, the universe steps in with instant karma. Click below for the story.
AN OBNOXIOUS CUSTOMER INSULTS THE CASHIER THEN SUFFERS INSTANT KARMA
The images in this article in no way represent anyone featured in the article.
Source: Reddit.