When his demanding and arrogant boss insisted on having everything done "exactly as told," this Reddit user decided to play along. Little did the boss know, his specific demands were about to lead to some serious consequences. Here's the full scoop:
The Background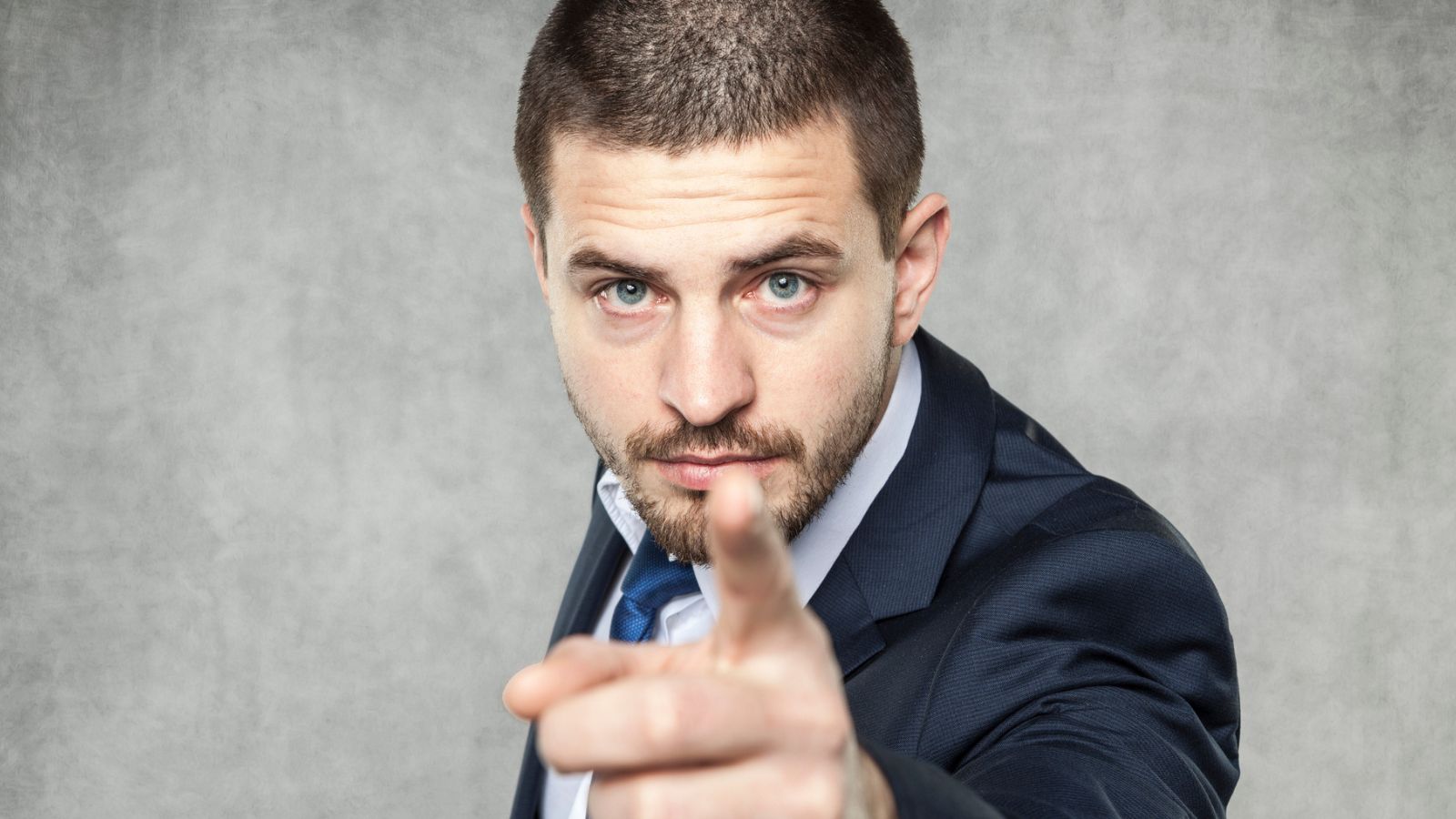 The Original Poster (OP) starts his story by explaining that he works as a corporate professional in middle management. Unfortunately, he has (…or had) a terrible boss who'd somehow made it to a senior manager position.
The Boss Received His Goals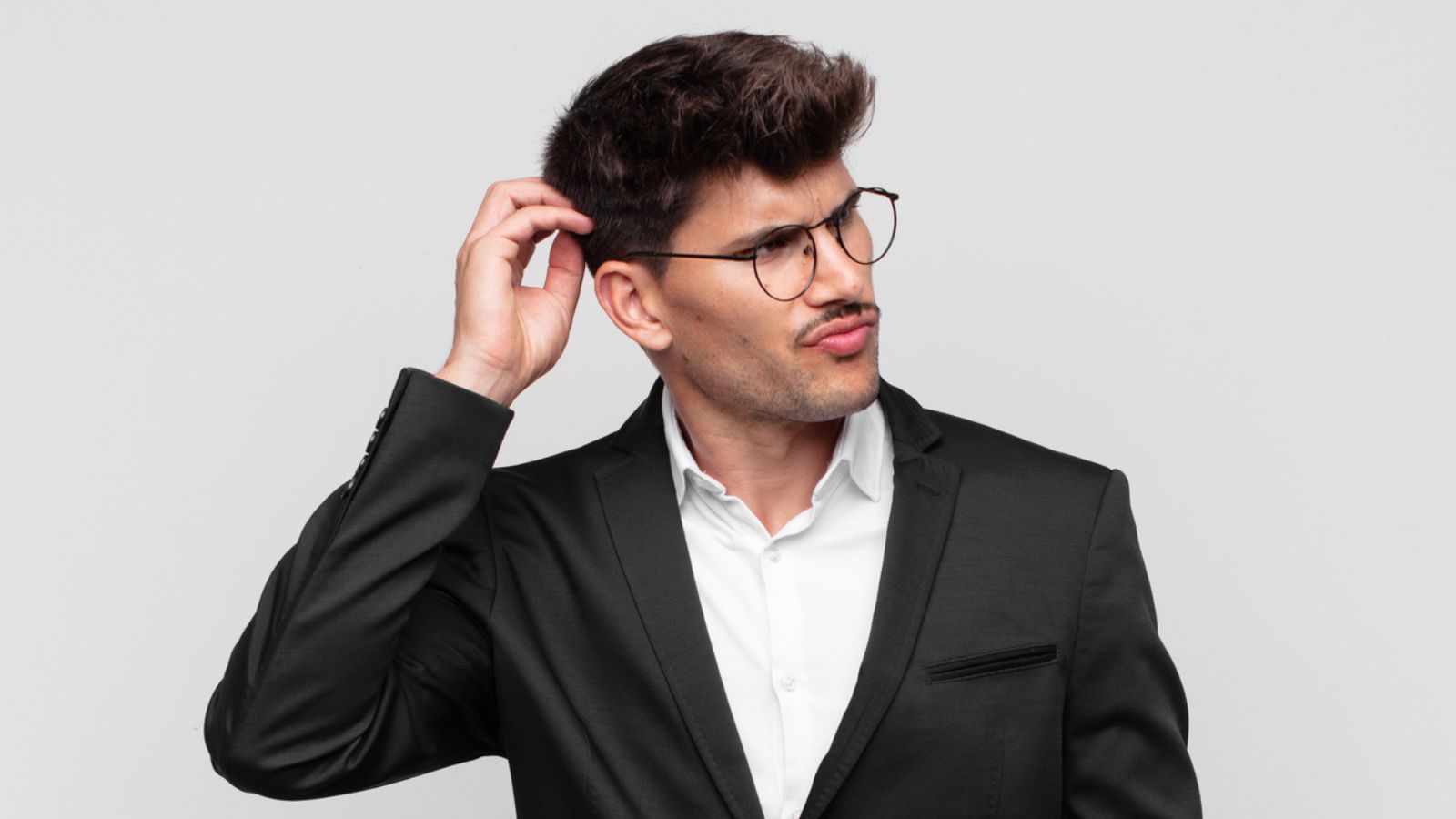 One day, the boss received his annual goals from higher up the organization and instantly palmed the jobs off to OP. If OP did them, he knew his boss would eventually get the hefty bonus and all the credit, while he'd get nothing.
He Thought He Was a Big Shot
As you can tell, OP's boss is/was not a pleasant person. A smarmy smooth talker, he acted like a big shot all the time; as if he was above everyone else and should be treated accordingly. All he cared about was the people higher up in the company – oh, and the dating apps he'd spend all day scrolling through.
OP's Team Is In Demand
OP also explained that his team is very in-demand within the organization. Anyone not in a management position isn't given a company email account, so they'd constantly stop by OP's office to get help with their work-related problems. This posed a dilemma that eventually led to the boss's downfall…
His Boss Made Conflicting Demands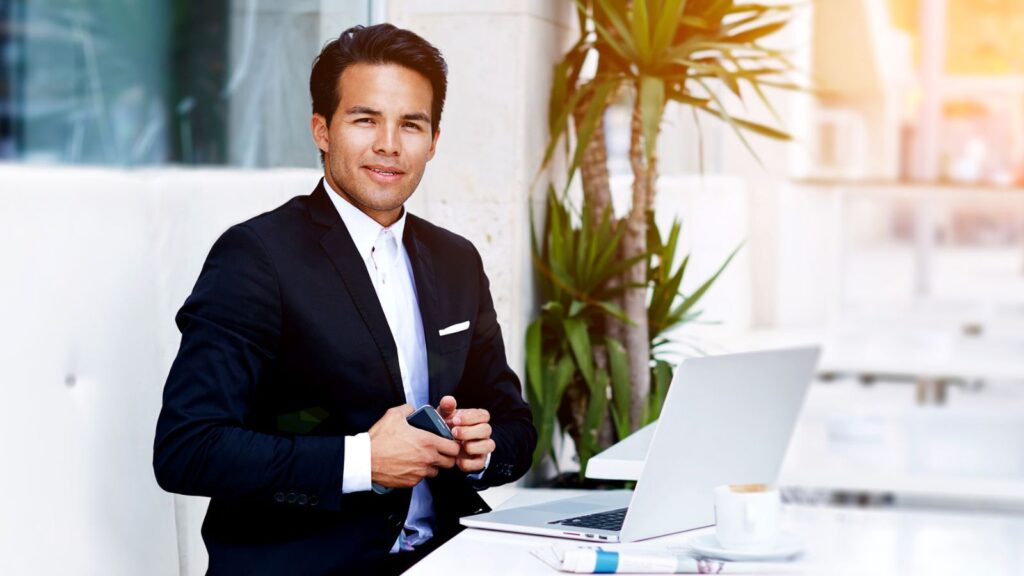 His boss was furious if OP wasn't in the office when these people would stop by. However, in order to do the work his boss had told him to do, OP had no choice but to leave it. Nevertheless, his boss was adamant. OP had to remain there all day every day so his boss could make sure he was working.
He Got What He Asked For
OP saw no reason to argue. Instead of explaining to his boss the ramifications of the demand, he simply complied with it. OP remained in the office at all times – as requested. As suspected, this didn't end well for the boss…
His Boss Came Under Scrutiny
Things started to go wrong for the boss at his annual review, where he lost his bonus. Not only that, but he also ended up under intense scrutiny from the higher-ups because he hadn't met any of this goals all year. That's when things really started to crumble…
The Boss Got Fired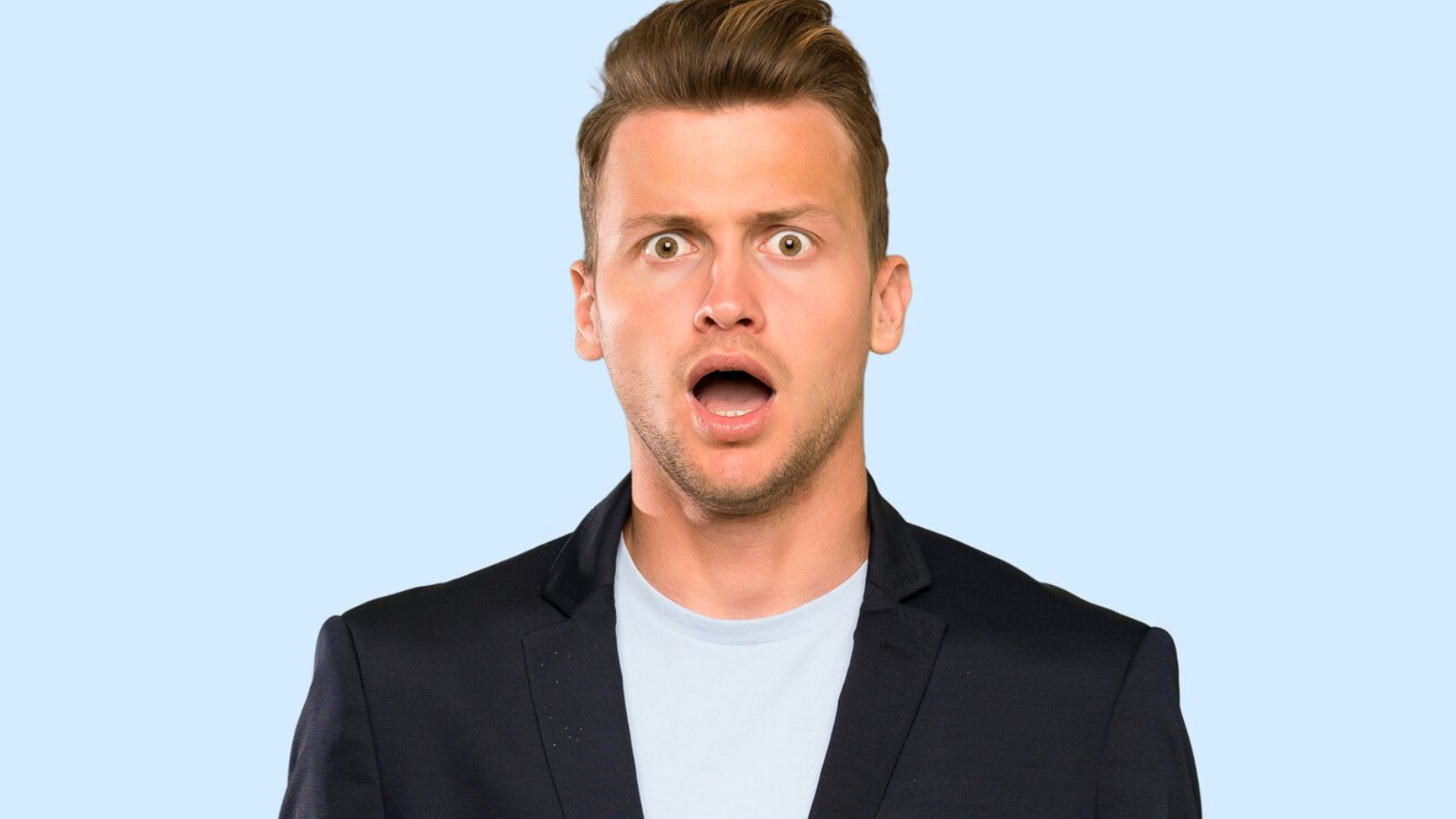 It soon became apparent the boss had been up to no good. Remember those dating apps? Well, he'd been taking his dates to pricey venues and expensing everything they bought as work-related. He'd done something similar with a patio he'd added to his house. The company was having building upgrades at the time and the boss was friends with the contractor. He'd asked them to do his patio and get the company to foot the bill. Needless to say, it didn't take long for the boss to get sacked.
Reddit Had Zero Sympathy
As you can imagine, people on Reddit were quick to deride OP's boss. He'd got exactly what he deserved – partly because, as people pointed out, he'd been foolish enough to break the cardinal rule to "only break one law at a time." As one person wrote, "What's the expression, don't break the law when you're breaking the law?"
The Boss Got Lazy
Others were amazed at the boss's stupidity and laziness. One wrote, "Imagine being so lazy as to give your work to someone else, and then not even checking it was actually being done for the whole year. Top manager material there." Someone else pointed out how "that's a prime example of the trash taking itself out!"
What Are Your Thoughts?
Do you have anything to add? Any comments on OP's story and the role his boss had to play in it? Would you have done anything differently? Have you ever had a boss as bad as this one? Drop a comment to let us know.
READ MORE DRAMA LIKE THIS BY CLICKING RIGHT:
Angry Boss Fires Worker for No Reason, Then Suffers Instant (And Expensive) Karma.
After getting fired for refusing an unfair request, someone recently turned to Reddit to express their glee at the instant karma suffered by their (now ex) boss. That one unfair decision to sack his employee cost the owner tens of thousands of dollars. Here's what happened…
ANGRY BOSS FIRES WORKER FOR NO REASON, THEN SUFFERS INSTANT (AND EXPENSIVE) KARMA.
His VP Makes His Team Work on the 4th of July, But Instantly Regrets It When He Throws an Office Party Using the Company Credit Card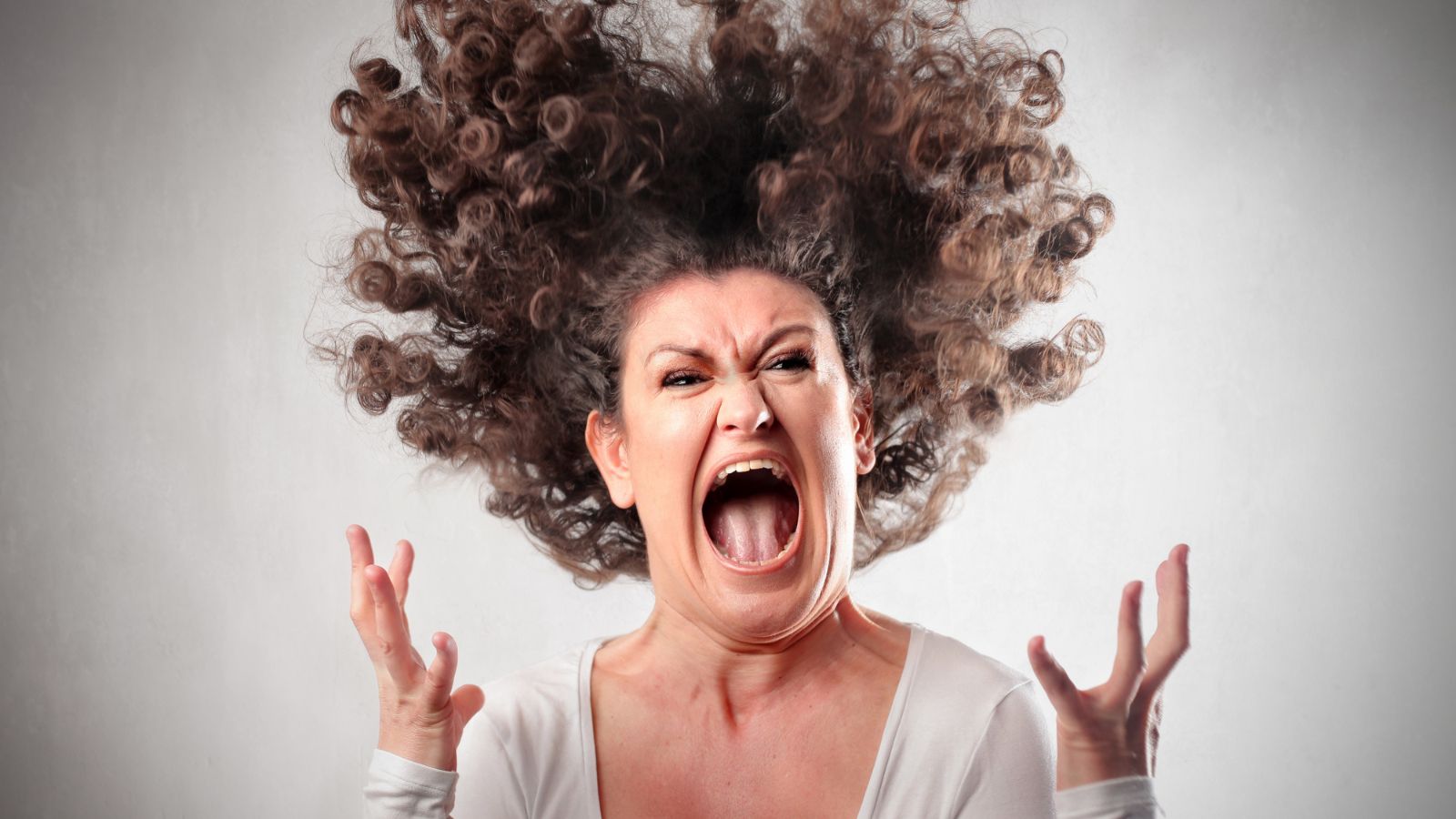 Ever been to an awesome company party? How about one your manager organized to spite the big boss and spent thousands of dollars on in the process? That's what his guy did. Click below for the story.
HIS VP MAKES HIS TEAM WORK ON THE 4TH OF JULY, BUT INSTANTLY REGRETS IT WHEN HE THROWS AN OFFICE PARTY USING THE COMPANY CREDIT CARD
An Obnoxious Customer Insults the Cashier Then Suffers Instant Karma
On one of the busiest shopping days of the year, an obnoxious customer comes in asking for a super awkward request. After being rude and insulting, the universe steps in with instant karma. Click below for the story.
AN OBNOXIOUS CUSTOMER INSULTS THE CASHIER THEN SUFFERS INSTANT KARMA
His Unstable Mom Refuses to Accept His New Girlfriend. He Finally Snapped. What Happened Next Divides Opinion
A Reddit user's controlling mom got drunk and was verbally abusive to his new girlfriend, who she refused to accept. He responded angrily. Should he apologize first, like his dad says he should? Click below for the full story.
HIS UNSTABLE MOM REFUSES TO ACCEPT HIS NEW GIRLFRIEND. HE FINALLY SNAPPED. WHAT HAPPENED NEXT DIVIDES OPINION
They Shouted at Someone's Child for Misbehaving at a Restaurant. The Mom Yelled Back Before Storming Off. Who's in the Wrong?
When a rowdy child crawls under his table at a restaurant, he yells at them to go away. The child bursts into tears, which leads to a full-blown argument with the mom. But were they wrong to yell?
THEY SHOUTED AT SOMEONE'S CHILD FOR MISBEHAVING AT A RESTAURANT. THE MOM YELLED BACK BEFORE STORMING OFF. WHO'S IN THE WRONG?
The images in this article in no way represent anyone featured in the article.
Source: Reddit.