During the bustling Christmas season, a customer was furious when they received the wrong order. Demanding immediate action, they insisted that the boss fire the employee responsible for the mishap. After trying to make things right, the boss found a clever way to make the customer regret their request. Here's what happened:
They Made a Mistake
The Original Poster (OP) explained that this whole affair started a few weeks before Christmas, when one of their employees sent a customer the wrong item out in the mail – a simple mistake caused by the busy period.
The Customer Wanted Them Fired
OP's business offered to make amends in a variety of ways, but nothing was good enough for the customer in question. They only wanted one outcome, telling OP to sack "Steve" (a false name for the employee who'd made the mistake) for what had happened.
They Got What They Asked For
OP decided the best way to deal with this angry customer was to give them exactly what they wanted…sort of. The email they sent went as follows:
The Email Apology
"Dear (customer). Thank you. Thank you. I appreciate your insistence that action be taken in this case. I had been building a case to remove Steve from the company for some time and this helps me seal the deal…Thanks to your complaint I have given Steve his walking papers!
He was very upset. He even cried a little bit and asked after 4 years how I could be so heartless to fire him 2 weeks before Christmas and that he was the only source of income for his family with 2 kids and disabled wife. I simply told him he kissed off the wrong customer. Sorry Steve but Santa won't be visiting your kids this year. Oh and Steve sorry but you no longer qualify for your year-end bonus."
The Customer Was Shocked
Apparently it didn't take long for OP to receive a reply. The customer sent a long email response, apologizing profusely and saying they were "shocked and stunned" OP would sack Steve right before Christmas. They begged OP to change his mind and give him the job back.
It Gave Everyone a Laugh
The customer's response gave Steve and OP a good laugh – so much so, in fact that they sent the same email out on two other occasions over the next couple of years. As OP outs it, "Give the people what they want and suddenly they realize they are the monster they hate most."
Reddit Loved It
People on Reddit thought OP handled the situation perfectly. One person wrote, "It's amazing how much better of a place the world would be if people would take a second to step back and see how their actions might affect others. Good on you for making this particular individual reflect on their behaviour."
Online Actions Have Real World Consequences
Other Redditors took to the comments to bemoan how easily people forget that their actions online can have actual real-world implications. One person said, "It's funny how quickly people turn when they see human consequences."
What Did You Take From the Story?
Did anything stand out to you after reading OP's account of what happened? Do you think they handled the situation well? Could they have done anything differently to teach the customer a lesson? Drop a comment to let us know.
READ MORE DRAMA LIKE THIS BY CLICKING RIGHT:
Angry Boss Fires Worker for No Reason, Then Suffers Instant (And Expensive) Karma.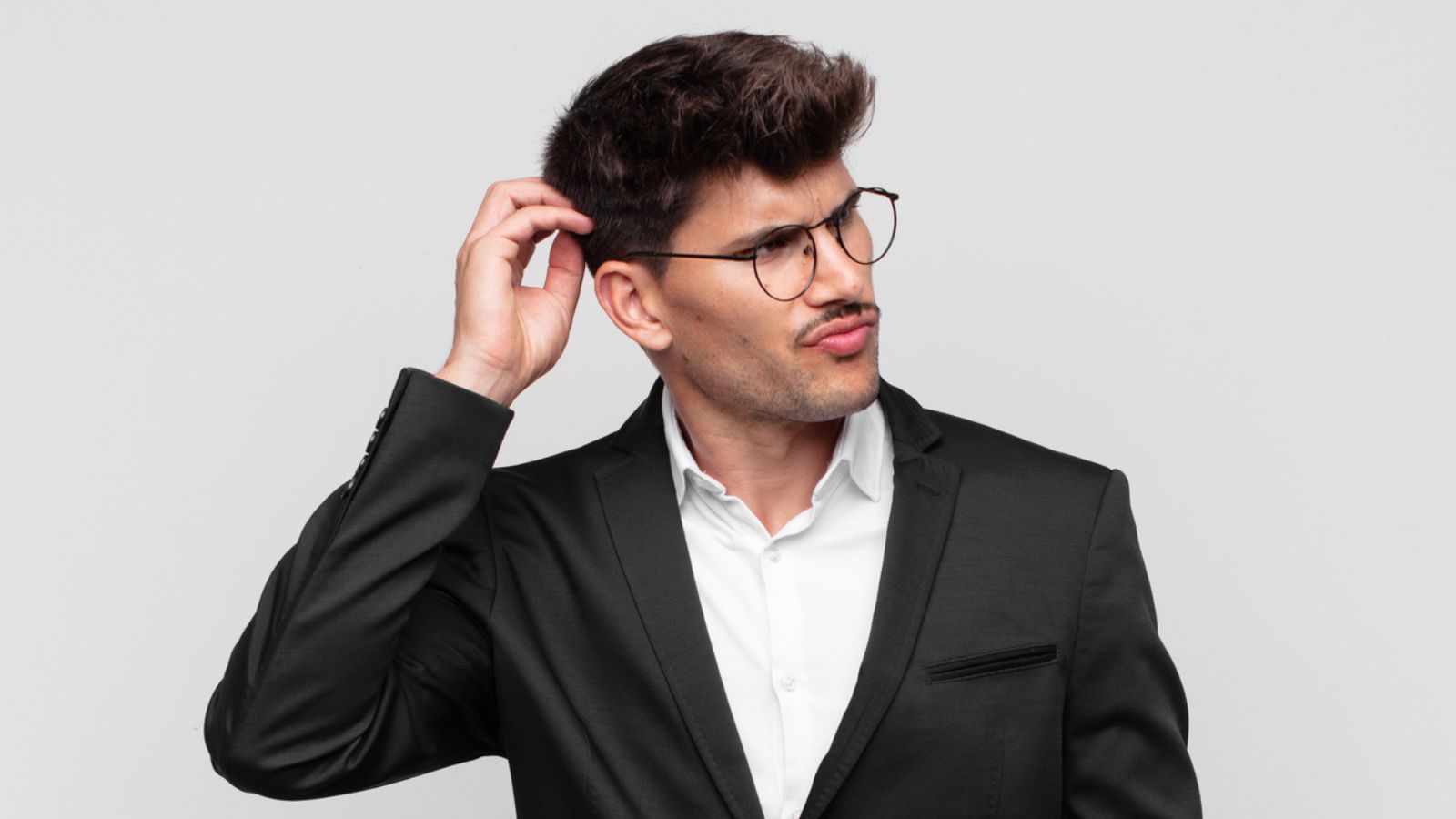 After getting fired for refusing an unfair request, someone recently turned to Reddit to express their glee at the instant karma suffered by their (now ex) boss. That one unfair decision to sack his employee cost the owner tens of thousands of dollars. Here's what happened…
ANGRY BOSS FIRES WORKER FOR NO REASON, THEN SUFFERS INSTANT (AND EXPENSIVE) KARMA.
His VP Makes His Team Work on the 4th of July, But Instantly Regrets It When He Throws an Office Party Using the Company Credit Card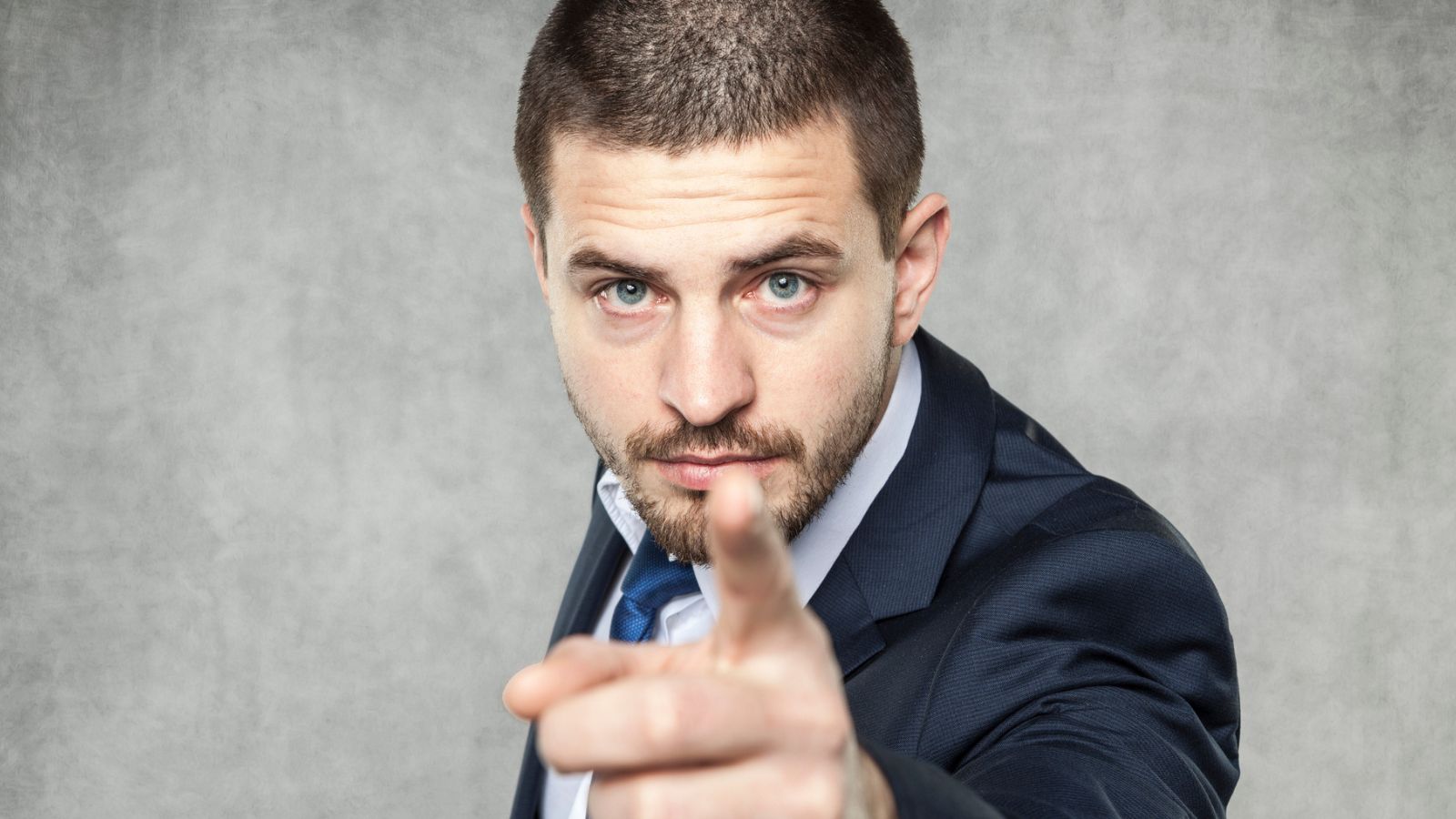 Ever been to an awesome company party? How about one your manager organized to spite the big boss and spent thousands of dollars on in the process? That's what his guy did. Click below for the story.
HIS VP MAKES HIS TEAM WORK ON THE 4TH OF JULY, BUT INSTANTLY REGRETS IT WHEN HE THROWS AN OFFICE PARTY USING THE COMPANY CREDIT CARD
An Obnoxious Customer Insults the Cashier Then Suffers Instant Karma
On one of the busiest shopping days of the year, an obnoxious customer comes in asking for a super awkward request. After being rude and insulting, the universe steps in with instant karma. Click below for the story.
AN OBNOXIOUS CUSTOMER INSULTS THE CASHIER THEN SUFFERS INSTANT KARMA
His Unstable Mom Refuses to Accept His New Girlfriend. He Finally Snapped. What Happened Next Divides Opinion
A Reddit user's controlling mom got drunk and was verbally abusive to his new girlfriend, who she refused to accept. He responded angrily. Should he apologize first, like his dad says he should? Click below for the full story.
HIS UNSTABLE MOM REFUSES TO ACCEPT HIS NEW GIRLFRIEND. HE FINALLY SNAPPED. WHAT HAPPENED NEXT DIVIDES OPINION
They Shouted at Someone's Child for Misbehaving at a Restaurant. The Mom Yelled Back Before Storming Off. Who's in the Wrong?
When a rowdy child crawls under his table at a restaurant, he yells at them to go away. The child bursts into tears, which leads to a full-blown argument with the mom. But were they wrong to yell?
THEY SHOUTED AT SOMEONE'S CHILD FOR MISBEHAVING AT A RESTAURANT. THE MOM YELLED BACK BEFORE STORMING OFF. WHO'S IN THE WRONG?
The images in this article in no way represent anyone featured in the article.
Source: Reddit.