After getting fired for refusing an unfair request, someone recently turned to Reddit to express their glee at the instant karma suffered by their (now ex) boss. That one unfair decision to sack his employee cost the owner tens of thousands of dollars. Here's what happened…
They Were Working Two Jobs
The Original Poster (OP) starts the tale by explaining they'd taken on an extra job to help pay for activities their kids wanted to do. A few nights each week, they'd work as a cashier at a small local grocery store and butcher shop.
Their Colleague Quit
One of OP's colleagues had the nasty job of cleaning and sanitizing the butcher shop at the end of each day. However, one day they decided they'd had enough and quit. This caused a problem for the shop owner…
They Didn't Hire Someone Else
Instead of hiring someone to take on the role, the owner decided to save money by getting the cashiers to do the cleaning between helping customers. Here's how it worked: the owner stayed in their office ("watching TV and f****** around" as OP put it) and would call the phone in the butcher's area to tell whoever was cleaning that a customer had arrived.
OP Refused
When OP arrived for their evening shift and got told about this new setup, they said no – they wouldn't do it. After all, that's not the job they'd been hired for. They were there to stock shelves and run the register, not clean dirty butcher's equipment.
The Owner Sacked OP
In response to OP's refusal, the owner told them they'd do what they were told or could consider themselves sacked. They then walked away. OP didn't care. They said fine and proceeded to collect their stuff and leave the store. That's where the owner's problems really started…
The Owner Hadn't Realized
Unfortunately for the owner, they'd assumed OP had backed down and started doing the cleaning. They hadn't realized OP had left. So for about 2 hours, the owner buzzed down to the butcher's area whenever they heard a customer coming into the store, not realizing nobody was going out to them.
They Got Robbed
When the owner finally realized what was happening, they went into the store and found it had been emptied out. The liquor, cigarettes, and scratchers had all been taken. Needless to say, they weren't happy about it…
OP Got an Angry Call
At 19:30, OP got a call from the owner who was screaming down the phone. He said they were calling the police to come and arrest them. OP wasn't worried, though.
The Police Watched the CCTV
True to his word, the owner called the cops, who then asked OP to come back to the store. They complied, explaining to the police that the owner had fired them, so they simply went home. OP told them to watch the CCTV, which would prove their story. Lo and behold, when they reviewed the footage you could clearly hear the owner telling OP they were fired.
The Owner Lost $30,000
According to OP, the owner could have lost around $30,000 as a result of this incident – a fact OP didn't seem too upset about. But should they have taken more responsibility for what happened? Or is the boss the real villain of the story? Drop a comment with your thoughts.
IF YOU LIKED THIS POST, YOU'LL LOVE THE NEXT ONES:
His Unstable Mom Refuses to Accept His New Girlfriend. He Finally Snapped. What Happened Next Divides Opinion
A Reddit user's controlling mom got drunk and was verbally abusive to his new girlfriend, who she refused to accept. He responded angrily. Should he apologize first, like his dad says he should? Click below for the full story.
HIS UNSTABLE MOM REFUSES TO ACCEPT HIS NEW GIRLFRIEND. HE FINALLY SNAPPED. WHAT HAPPENED NEXT DIVIDES OPINION
She Made Him Leave His Family Party to Indulge Her Pregnancy Craving. Now They're Arguing. Who's In the Wrong?
A pregnant woman recently turned to Reddit to see if she was wrong for asking her boyfriend to leave his family's party so she could satisfy her cravings. If she was expecting sympathy, she's going to be disappointed…
SHE MADE HIM LEAVE HIS FAMILY PARTY TO INDULGE HER PREGNANCY CRAVING. NOW THEY'RE ARGUING. WHO'S IN THE WRONG?
She Wants Her Rich Husband to Defer to Their Kids' Nanny. He Feels Like He's Being Replaced. Who's Right?
A Reddit user and her husband hired a nanny to help look after their kids. Now she wants the husband, who's rarely there, to follow the nanny's lead at bedtime. Click the link below to find out what happened.
SHE WANTS HER RICH HUSBAND TO DEFER TO THEIR KIDS' NANNY. HE FEELS LIKE HE'S BEING REPLACED. WHO'S RIGHT?
His Brother-In-Law's Kids Ruined His Art Supplies, so He's Taking Him to Small Claims Court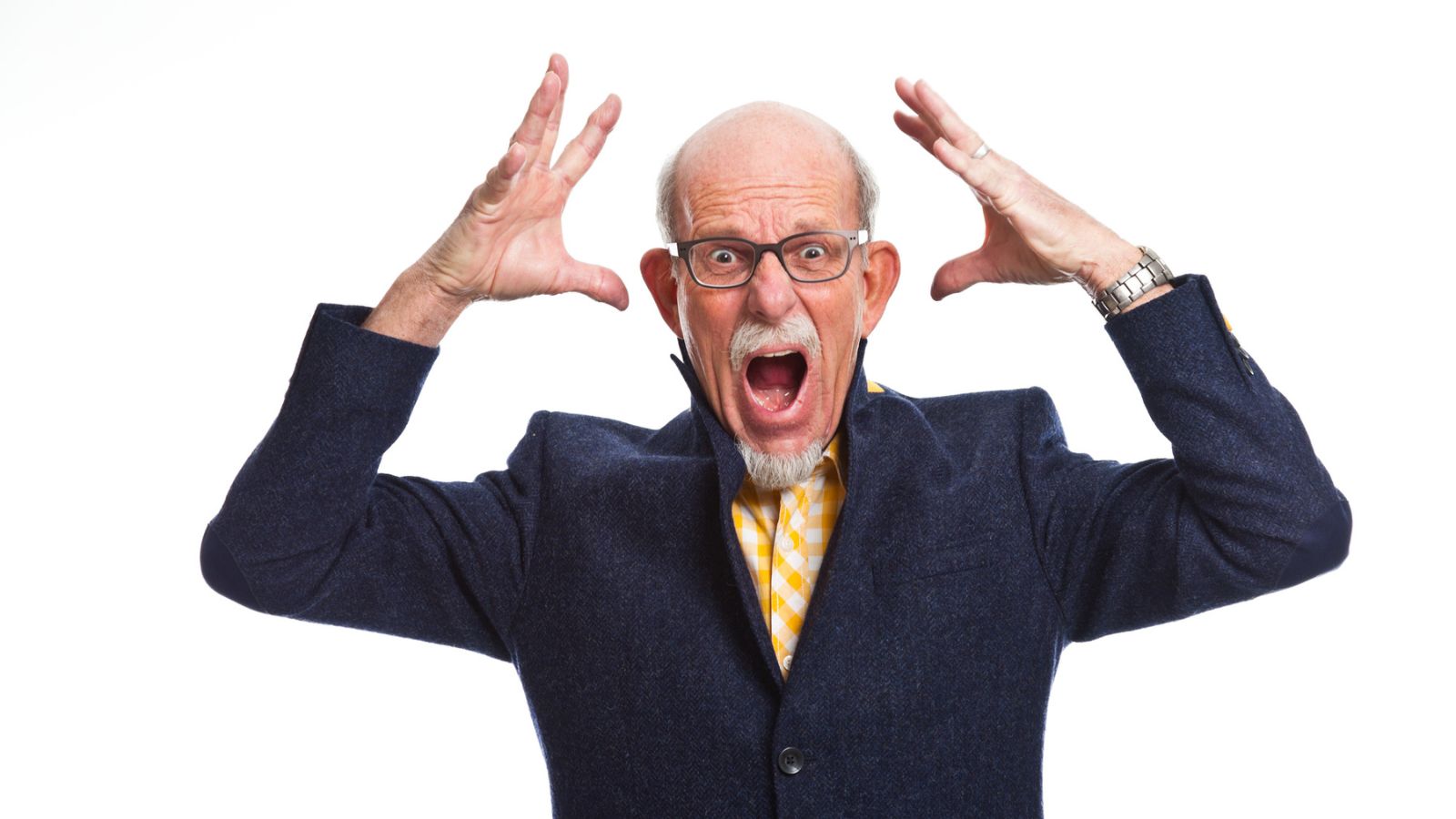 A Reddit user described how his brother-in-law's kids just ruined hundreds of dollars worth of art supplies. After refusing to pay for them, OP's planning to take him to small claims court. Click below to read the full story.
HIS BROTHER-IN-LAW'S KIDS RUINED HIS ART SUPPLIES, SO HE'S TAKING HIM TO SMALL CLAIMS COURT
His Ex Didn't Want Him Around for Their Baby. 13 Years Later, She's Demanding Child Support. Should He Pay?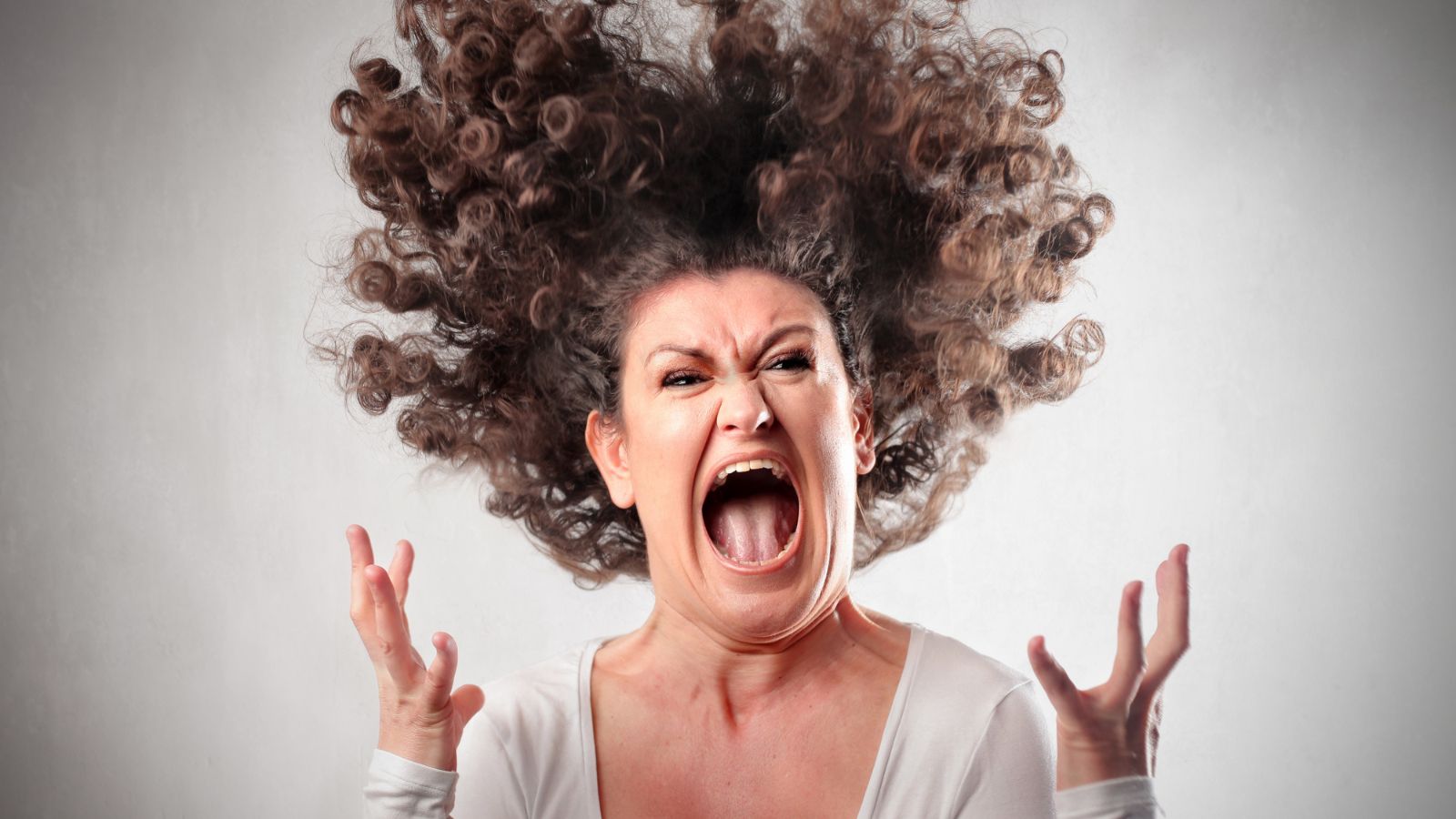 A Reddit user has asked her husband to step aside while their nanny handles the kids each evening. Now he feels replaced – especially because he pays the nanny's salary. Click below to read the full story.
HIS EX DIDN'T WANT HIM AROUND FOR THEIR BABY. 13 YEARS LATER, SHE'S DEMANDING CHILD SUPPORT. SHOULD HE PAY?
This Poor Single Mom Can't Attend a Gathering of Close Friends Because the Host Refuses to Let Her Bring Her Kids. Is She Right to Feel Excluded?
OP told her friend, a single mom of two kids, that children weren't allowed at their next get-together. The mom couldn't go as a result and was devastated about being excluded. Now their whole friendship group's divided…
THIS POOR SINGLE MOM CAN'T ATTEND A GATHERING OF CLOSE FRIENDS BECAUSE THE HOST REFUSES TO LET HER BRING HER KIDS. IS SHE RIGHT TO FEEL EXCLUDED?
The images in this article in no way represent anyone featured in the article.
Source: Reddit.