A man recently posted on Reddit for advice following an argument with his controlling mom, who refuses to accept his new girlfriend. Everything came to a head at a family get-together when his mom got drunk and was verbally abusive to his partner. He finally snapped, but now he's the one being told to apologize. Here's the story…
The Background
The Original Poster (OP) starts his tale by explaining he has three lovely boys who he raised by himself for a long time. He'd broken up with his ex-partner years ago, after finding out she'd been unfaithful. They decided to co-parent, but she was never really present and, after giving birth to their youngest, packed up and left altogether. He hasn't seen her since.
His Mom's Always Been Controlling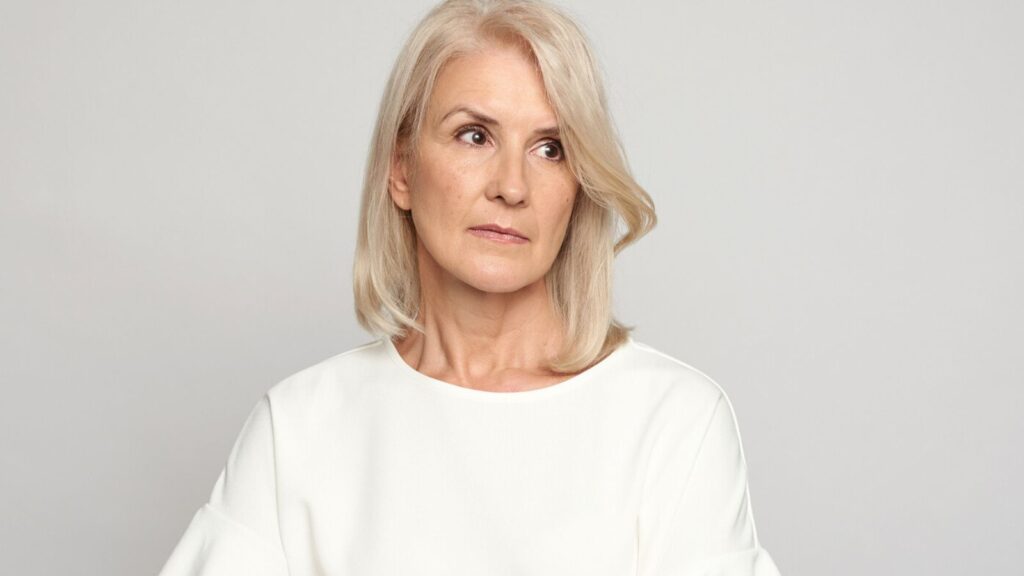 OP's mom has always been very controlling over his life. She seemed to envision a specific life plan for him throughout his youth, and tried to control all aspects of it – from his education to his relationships.
OP's Mom Loved His Ex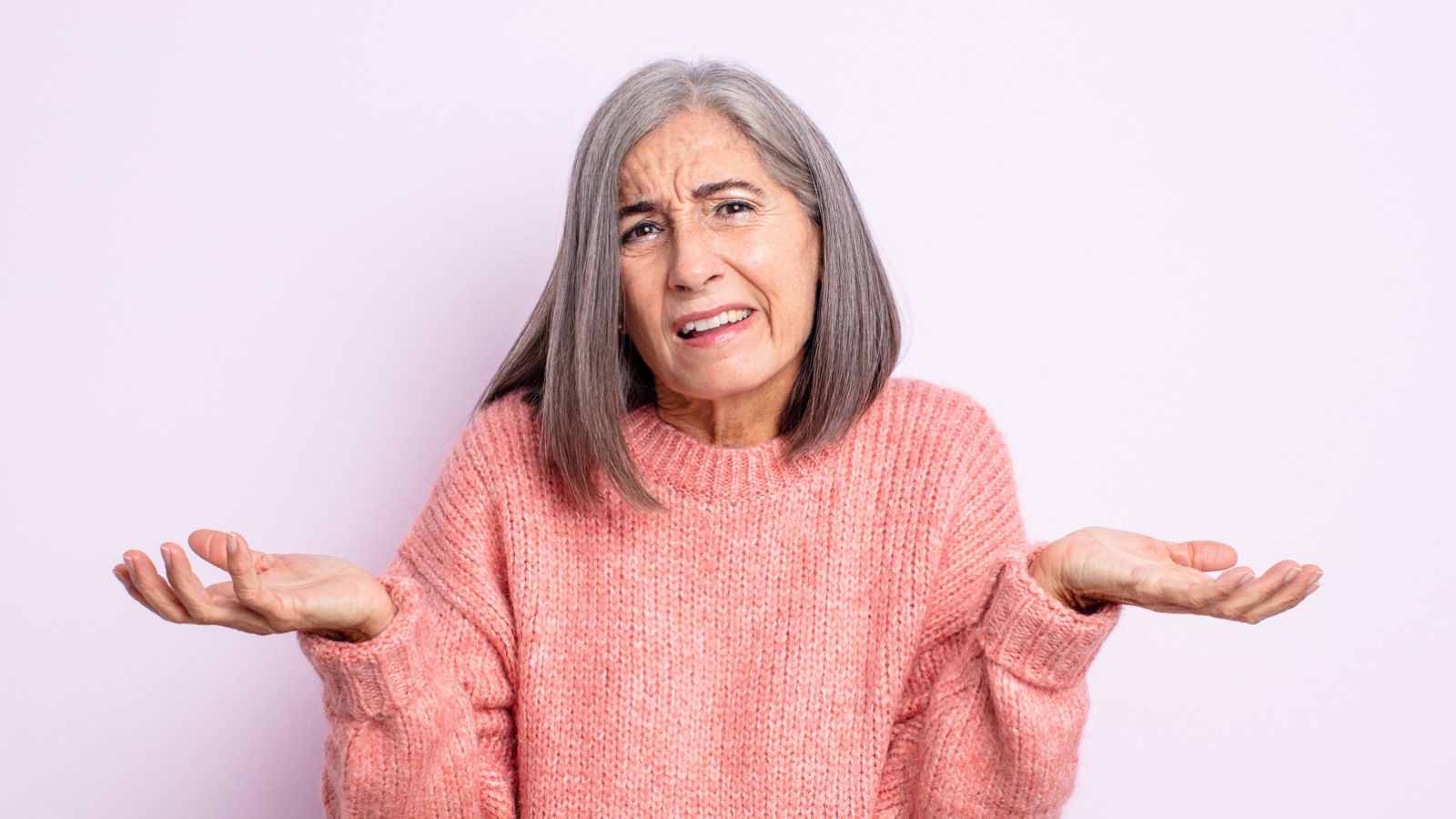 Despite his ex-girlfriends many flaws, his mom thought she was perfect. She loved her. So much so, in fact, that she victim-blamed OP when he told her the circumstances of his ex-girlfriend's departure. According to his mom, he must have done something wrong or not treated her "like a gentleman." For these sorts of reasons, OP doesn't have much contact with his mom anymore. He feels like he'll always be a failure in her eyes.
He Has a New Girlfriend Now
Thankfully, OP's met someone new, called Fiona, who he loves very much. They've been together for three years now and his boys all adore her. His youngest even calls her "mum." However, not everyone's as happy with this new dynamic…
His Mom Hates Her
OP's mom has made it very clear that she doesn't like Fiona. After all, she's not his ex, so she can never be good enough.
They Went to His Mom's Birthday Celebration
After an invitation from OP's dad, they decided to attend a family celebration for his mom's birthday. His dad assured him there'd be no drama if Fiona came. Unfortunately, it didn't quite work out like that…
His Mom Was Drinking Heavily
By the afternoon of her birthday, OP's mom had drunk way too much. She started chasing OP's son around the yard, trying to be playful. However, she ended up scaring the boy, who ran over to Fiona for comfort.
An Argument Ensued
Unhappy that he'd run from her, OP's mom started cursing out his seven-year-old son. Fiona wasn't having it. She yelled back it his mom, saying she can't yell at "her son." This didn't go down well. OP's mom starts raging for everyone to hear about how Fiona will never be the boy's real mom. Their real mom would mom would have never "poisoned their heads and caused them to be afraid of their own grandmother."
OP Snapped
Fiona was taken aback by what his mom was saying, but OP stepped in. He shouted, "Maybe my kids are scared of you because you're a ******* monster!"
His Dad Wants Him to Apologize
OP, Fiona, and the kids left almost straight after the argument. However, his dad got in touch by text, saying he shouldn't have said that to his mother when she was "clearly having a breakdown." His dad tried to explain away his mom's behavior, then asked OP to be the first to apologize. OP doesn't want to.
Reddit's On His Side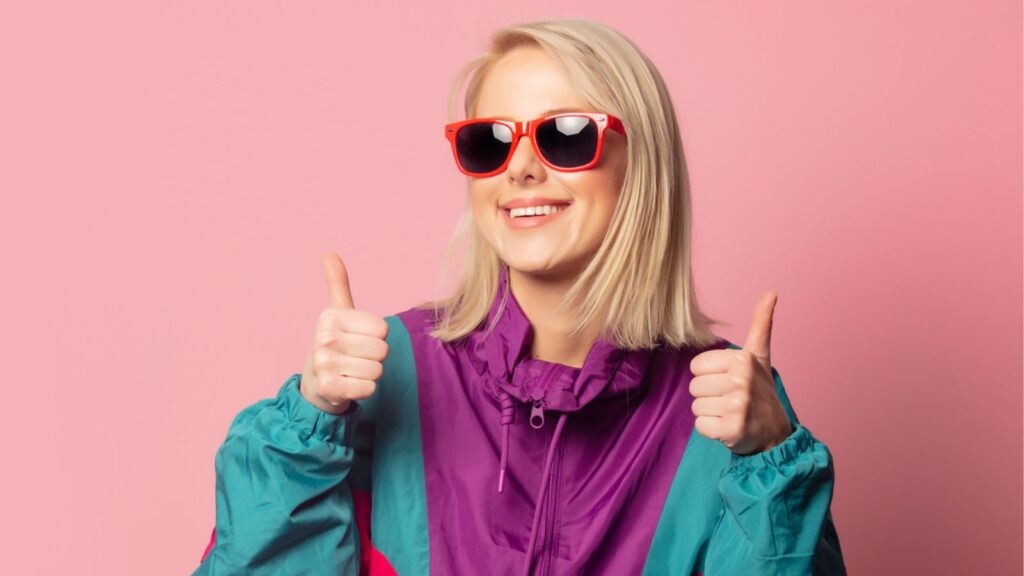 Almost everyone on Reddit was on OP's side, agreeing his mom was in the wrong. One of the most upvoted comments said, "There's a difference between a breakdown and a tantrum. Your mom was having the latter. Personally I wouldn't want someone in my life who treated me, my SO and my kids poorly."
He Shouldn't Apologize
Other people couldn't believe there was even a question over who was wrong here and agreed he shouldn't say sorry. Fantasymix_1343 wrote, "Your mom was being toxic and if I were you I would cut contact with her. I'm happy you seem to have met a lovely woman that sees your kids as her own. I wish you, Fiona and the kids the best! DO NOT APOLOGIZE! Your dad is enabling her behavior."
His Mom's Unhinged and His Dad's Spineless
Most people were also quick to defend OP, saying that both of his parents were guilty of wrongdoing. One said, "She's had 3 years to get used to Fiona! She wasn't having a meltdown… she was acting like an unhinged AH." Another wrote, "Spineless fathers and abusive mothers. A much too common occurrence."
And a third put, "Your father wants to keep the peace by not holding your mother accountable for her actions – it sounds like a bad environment for your family. You'd be well within your rights to go NC or LC with your mother."
What's Your Opinion?
Do you agree with the general consensus on Reddit – that OP has nothing to apologize for? And that his mom's the problem here? Or should he apologize first for what he said? Drop a comment with your thoughts!
KEEP CLICKING FOR MORE FAMILY DRAMA LIKE THIS:
His Wife Threw Him a Birthday Party He Didn't Want. She Burst Into Tears When He Told Her. Who's In the Wrong?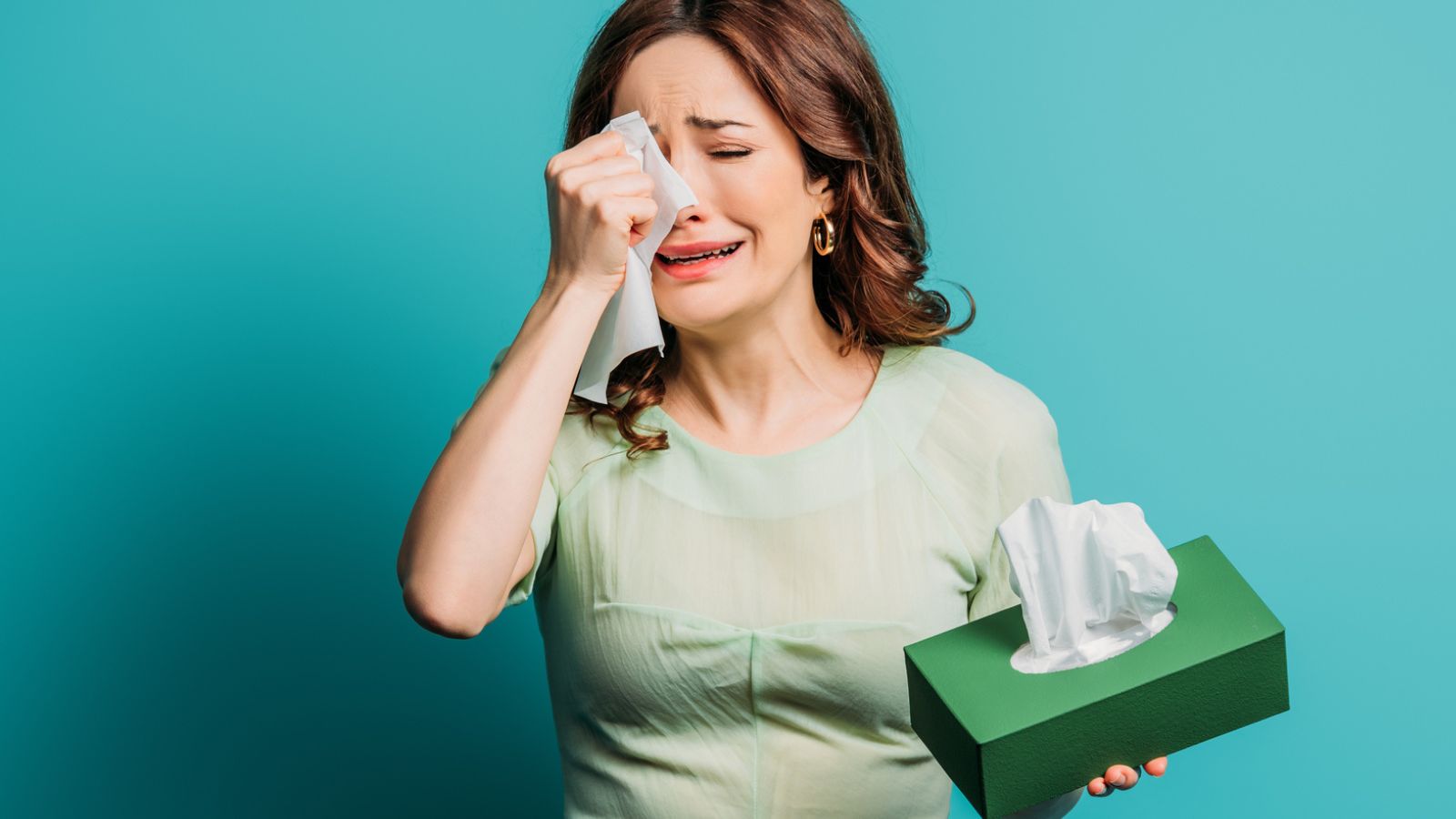 He wanted a relaxed day at home for his birthday. His emotional wife decided to throw him a big party. Now she's upset at him for being unhappy about it. But does she have a leg to stand on?
HIS WIFE THREW HIM A BIRTHDAY PARTY HE DIDN'T WANT. SHE BURST INTO TEARS WHEN HE TOLD HER. WHO'S IN THE WRONG?
She Made Him Leave His Family Party to Indulge Her Pregnancy Craving. Now They're Arguing. Who's In the Wrong?
A pregnant woman recently turned to Reddit to see if she was wrong for asking her boyfriend to leave his family's party so she could satisfy her cravings. If she was expecting sympathy, she's going to be disappointed…
SHE MADE HIM LEAVE HIS FAMILY PARTY TO INDULGE HER PREGNANCY CRAVING. NOW THEY'RE ARGUING. WHO'S IN THE WRONG?
She Wants Her Rich Husband to Defer to Their Kids' Nanny. He Feels Like He's Being Replaced. Who's Right?
A Reddit user and her husband hired a nanny to help look after their kids. Now she wants the husband, who's rarely there, to follow the nanny's lead at bedtime. Click the link below to find out what happened.
SHE WANTS HER RICH HUSBAND TO DEFER TO THEIR KIDS' NANNY. HE FEELS LIKE HE'S BEING REPLACED. WHO'S RIGHT?
His Brother-In-Law's Kids Ruined His Art Supplies, so He's Taking Him to Small Claims Court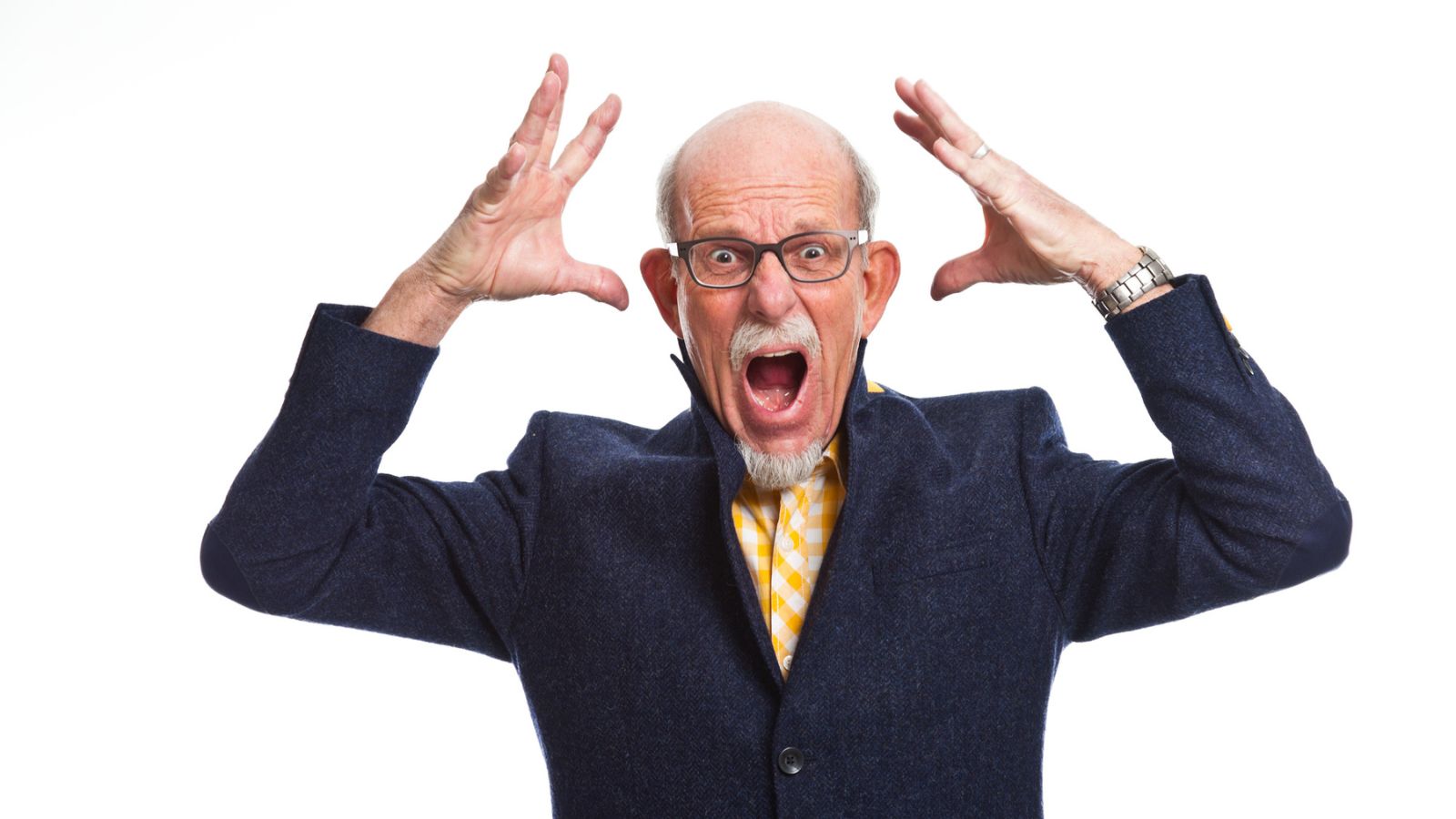 A Reddit user described how his brother-in-law's kids just ruined hundreds of dollars worth of art supplies. After refusing to pay for them, OP's planning to take him to small claims court. Click below to read the full story.
HIS BROTHER-IN-LAW'S KIDS RUINED HIS ART SUPPLIES, SO HE'S TAKING HIM TO SMALL CLAIMS COURT
His Ex Didn't Want Him Around for Their Baby. 13 Years Later, She's Demanding Child Support. Should He Pay?
A Reddit user has asked her husband to step aside while their nanny handles the kids each evening. Now he feels replaced – especially because he pays the nanny's salary. Click below to read the full story.
HIS EX DIDN'T WANT HIM AROUND FOR THEIR BABY. 13 YEARS LATER, SHE'S DEMANDING CHILD SUPPORT. SHOULD HE PAY?
The images in this article in no way represent anyone featured in the article.
Source: Reddit.