Tired of folks using towels to "reserve" prime beach spots, one Reddit user decided to take matters into his own hands. His sneaky tactic, however, caused quite a stir, ultimately leading to a big rule change at the resort (just what he wanted). Here's the full story, as told on Reddit:
He Was On Vacation
The Original Poster (OP) begins their tale by explaining that he was on vacation at an all-inclusive resort. Unfortunately, when he went down to the beach on the first day, he couldn't find any sun loungers that weren't taken or reserved.
He Didn't Mind At First
OP thought this was his fault at first. After all, they'd got to the beach in the afternoon, so it made sense that everyone else had found a spot already. However, then it happened again…
It Kept Happening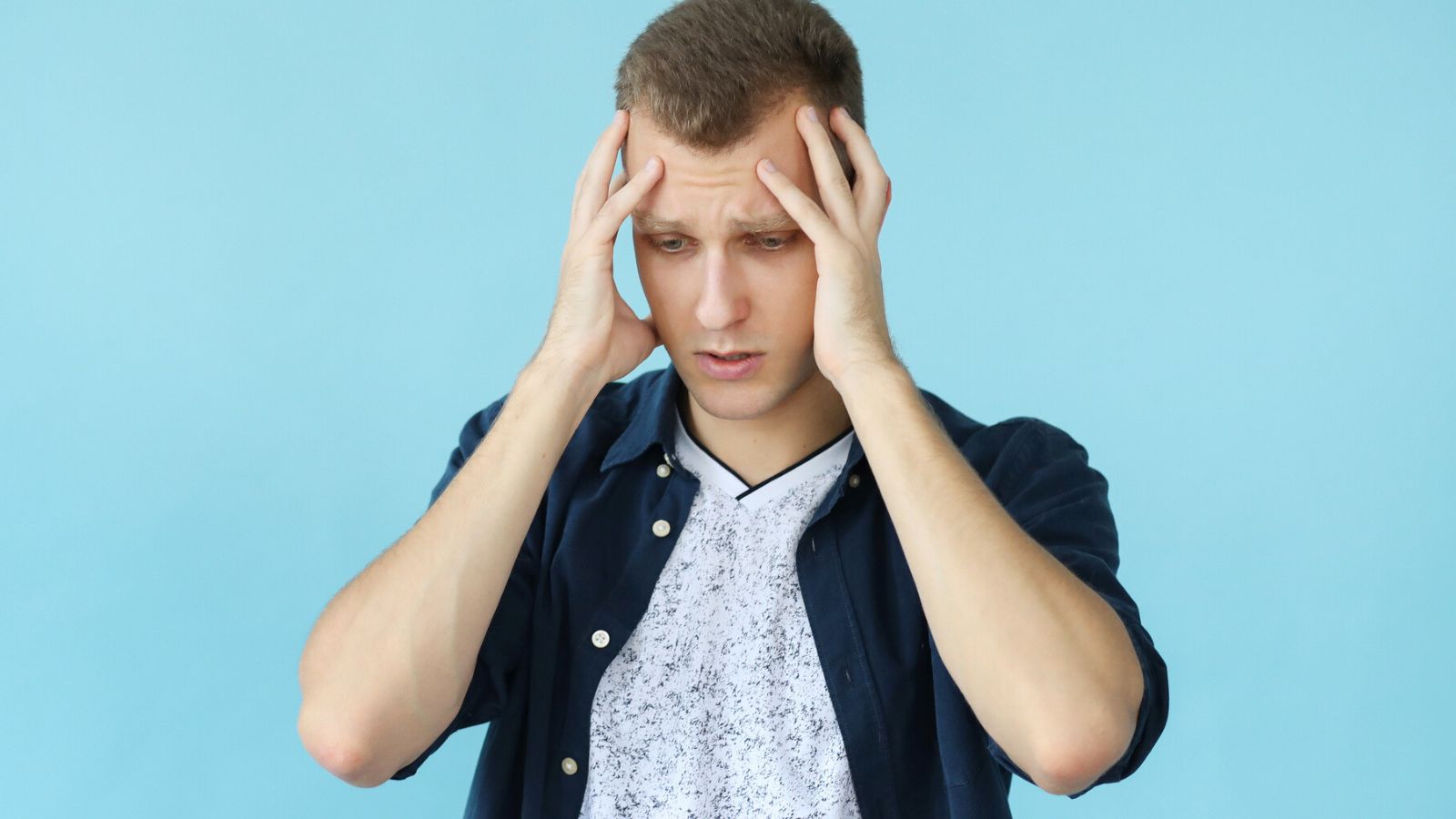 Unfortunately, OP returned to the beach the next day and saw the same thing: most of the sun loungers had been reserved with towels. There weren't many actual people there, but he could see a towel on almost every available lounger.
They Found a Place
OP eventually found a place on the beach to settle down, where they stayed for most of the day. That's when he realized that lots of the "reserved" chairs – remember, they were only reserved because they had someone's towel on – never actually got used. The people had simply put their towels down in case they wanted to go later, stopping others from enjoying a place in the meantime.
He Took Someone's Spot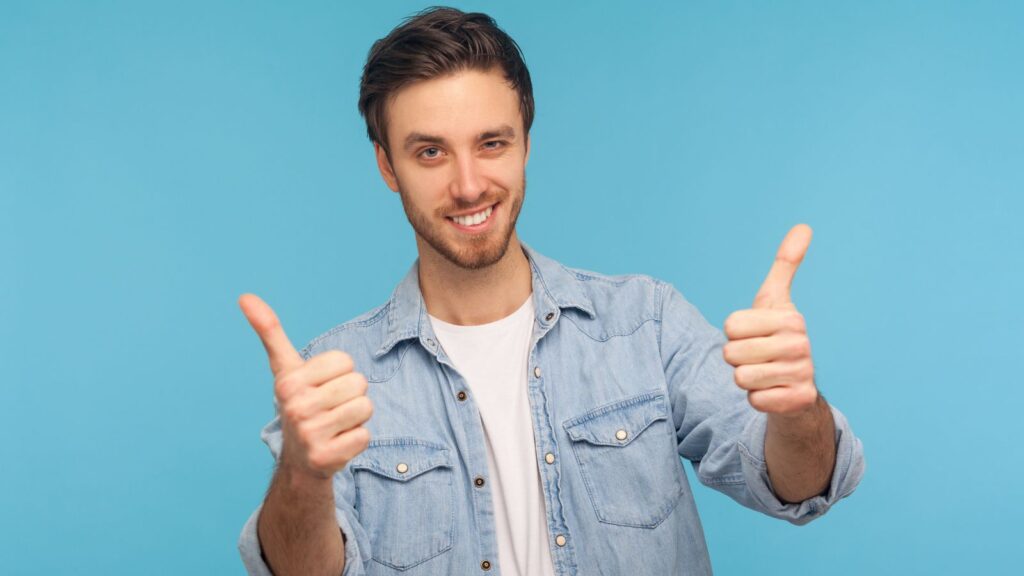 OP returned to the beach on day three, armed with the knowledge that many of those "reserved" sun loungers would stay that way with nobody coming back to claim them. As a result, he and his companion took the towels off two loungers and set up shop. It didn't last…
An Older Couple Showed Up
After spending hours at the beach, an older couple eventually turned up, complaining angrily to OP that they'd had their towels there. They went to get a resort attendant and managed to get OP kicked off. Needless to say, he wasn't happy…
He Started Removing Towels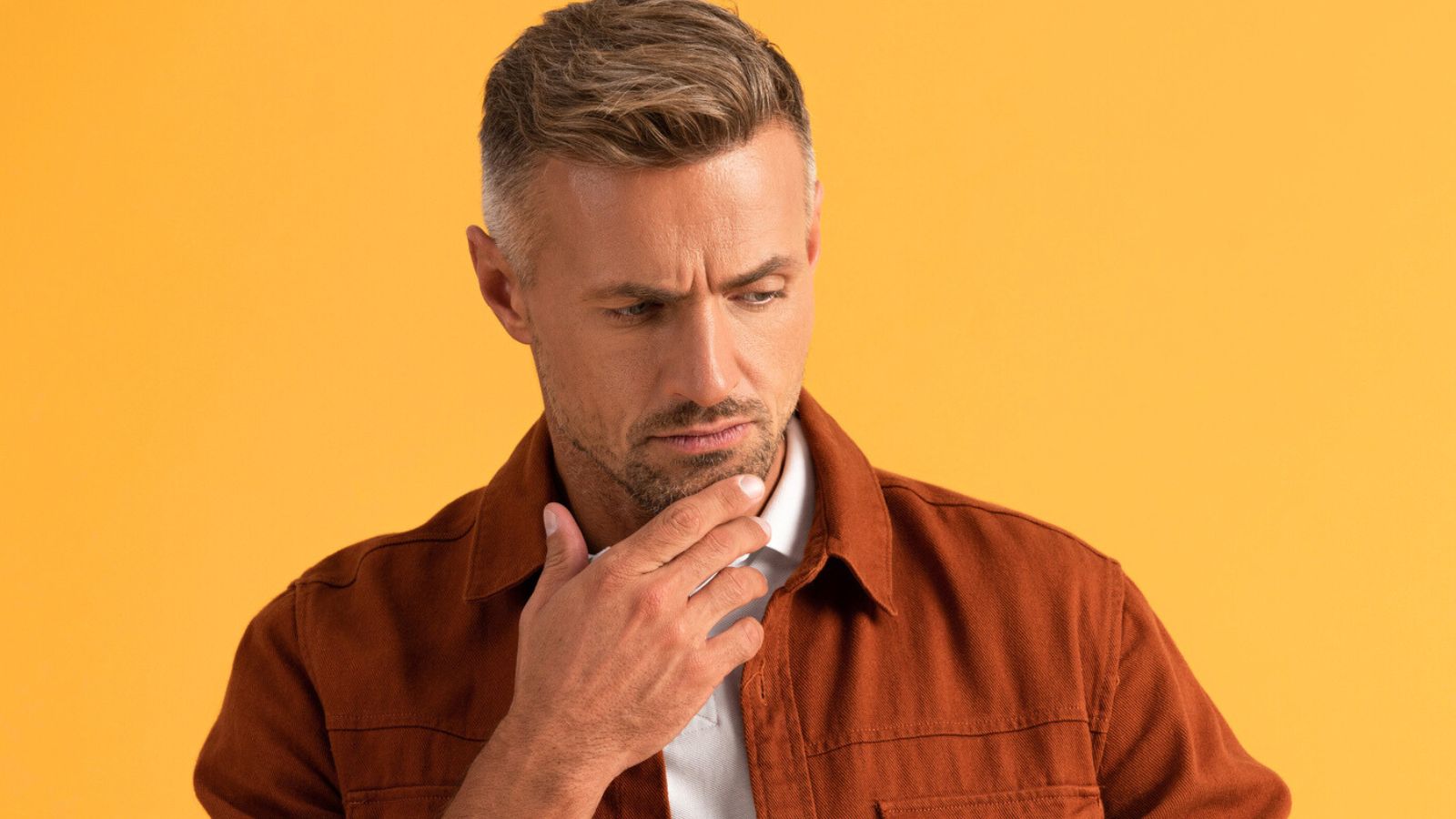 Angry at what had happened, OP decided to take matters into his own hands. Every day after the incident with the older couple, he waited until after breakfast to go and remove every single towel from an unattended lounger.
He Went Upstairs to Watch the Chaos
After taking the towels off the loungers and thus "un-reserving" them, OP retreated back upstairs to sit on his balcony, where he'd watch the chaos ensue. Finally, the resort stepped in…
OP Got His Revenge
The resort received so many complaints from unhappy guests that after a few days they put up a sign with a new rule: any unattended towels would be removed. From OP's perspective, this was a resounding success.
Reddit Empathized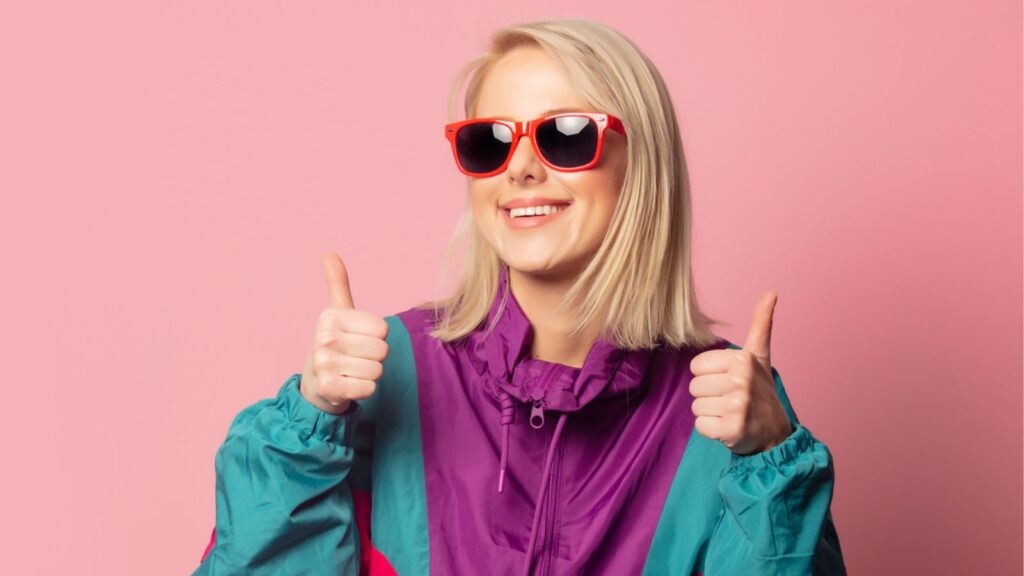 OP turned to Reddit to vent about the problem he'd faced on vacation and tell everyone about the revenge he'd so successfully enacted. For the most part, people empathized with him, applauded his actions, and shared similar stories of their own. Here's what they said:
He's Not the Only One
One of the most upvoted comments came from someone who shared a story that resembled OP's. They wrote:
"My parents have a timeshare at a resort. 15 minutes. That's the window before the chairs are free game. Totally got into a ****ing match with an old couple because we moved vacant loungers into an open space next to them. "They were going to use it later." They weren't even saving chairs. They were trying to save open space. We didn't move."
Someone else chimed in with their perspective: "Honestly, if you want an all day place with the freedom to leave it unoccupied for periods, rent a cabana." Another Reddit user concurred, saying "The entitlement is just embarrassing!!!"
The Concept Is Ridiculous
Other Reddit users issued similar accusations of entitlement. A popular comment read, "Nice. The entire concept of "reserving" a seat using a towel is ridiculous. If they want a seat so badly they should turn up early. How dare they think someone should sit on the ground just because they hung a towel there. Talk about selfish and entitled."
What Do You Think?
So, what's your perspective? Was OP in the right for making a point and moving everyone's towels? Or do you think he was wrong for disrupting people who'd rightfully reserved a space on the beach? Who was more entitled? OP or his fellow guests at the resort? Drop a comment to let us know.
READ MORE DRAMA LIKE THIS BY CLICKING RIGHT:
His Unstable Mom Refuses to Accept His New Girlfriend. He Finally Snapped. What Happened Next Divides Opinion
A Reddit user's controlling mom got drunk and was verbally abusive to his new girlfriend, who she refused to accept. He responded angrily. Should he apologize first, like his dad says he should? Click below for the full story.
HIS UNSTABLE MOM REFUSES TO ACCEPT HIS NEW GIRLFRIEND. HE FINALLY SNAPPED. WHAT HAPPENED NEXT DIVIDES OPINION
They Shouted at Someone's Child for Misbehaving at a Restaurant. The Mom Yelled Back Before Storming Off. Who's in the Wrong?
When a rowdy child crawls under his table at a restaurant, he yells at them to go away. The child bursts into tears, which leads to a full-blown argument with the mom. But were they wrong to yell?
THEY SHOUTED AT SOMEONE'S CHILD FOR MISBEHAVING AT A RESTAURANT. THE MOM YELLED BACK BEFORE STORMING OFF. WHO'S IN THE WRONG?
His Wife Threw Him a Birthday Party He Didn't Want. She Burst Into Tears When He Told Her. Who's In the Wrong?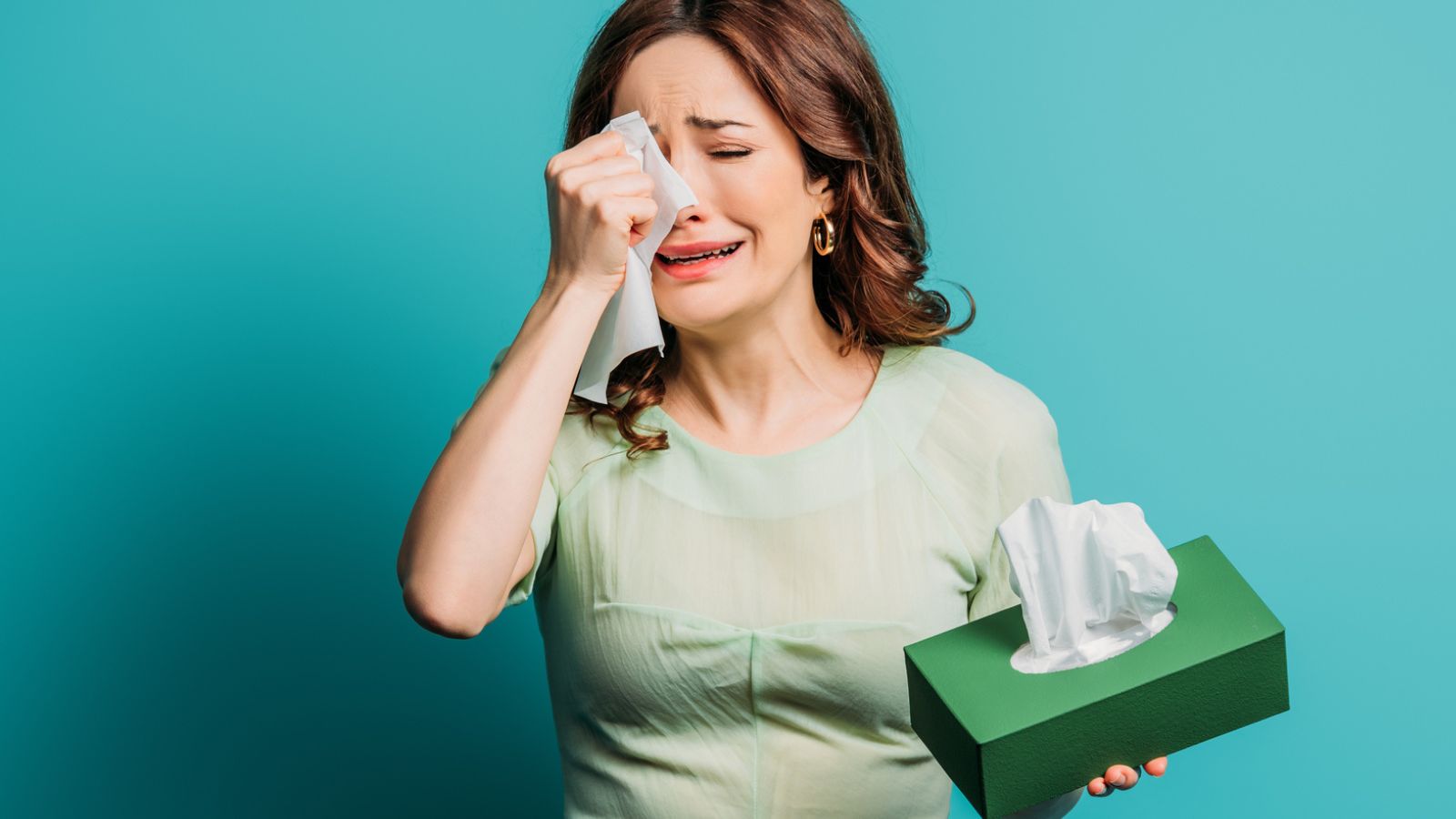 He wanted a relaxed day at home for his birthday. His emotional wife decided to throw him a big party. Now she's upset at him for being unhappy about it. But does she have a leg to stand on?
HIS WIFE THREW HIM A BIRTHDAY PARTY HE DIDN'T WANT. SHE BURST INTO TEARS WHEN HE TOLD HER. WHO'S IN THE WRONG?
An Obnoxious Customer Insults the Cashier Then Suffers Instant Karma
On one of the busiest shopping days of the year, an obnoxious customer comes in asking for a super awkward request. After being rude and insulting, the universe steps in with instant karma. Click below for the story.
AN OBNOXIOUS CUSTOMER INSULTS THE CASHIER THEN SUFFERS INSTANT KARMA
Angry Boss Fires Worker for No Reason, Then Suffers Instant (And Expensive) Karma.
After getting fired for refusing an unfair request, someone recently turned to Reddit to express their glee at the instant karma suffered by their (now ex) boss. That one unfair decision to sack his employee cost the owner tens of thousands of dollars. Here's what happened…
ANGRY BOSS FIRES WORKER FOR NO REASON, THEN SUFFERS INSTANT (AND EXPENSIVE) KARMA.
The images in this article in no way represent anyone featured in the article.
Source: Reddit.