Someone on Reddit recently asked, "What would you do with an extra $1900 a month?" The question went viral, with thousands of people revealing how they'd spend the money. Here are 10 of the most upvoted suggestions (and what others had to say about them).
10. "Buying things without feeling guilt."
"I would buy things I need without feeling guilt for straining the already tight budget. I would replace worn out items before they have been mended so many times they can't be fixed anymore. I would buy clothes that fit and make me feel good instead of whichever is cheapest. I could do so much to better my everyday life."
"Pay my rent and buy groceries so I don't have to steal food."
9. "Breathe easier."
"Exactly this. I toss and turn at night worrying about my bills."
"$1900 between mortgage, power and utilities would cover everything and there'd even be enough to save a little. Wouldn't be glam, but wouldn't lose the house either."
8. "Pay off debts, then take a vacation."
"First, pay off my debt. Then, I would take a much needed solo vacation to wherever. After that, save so it makes me more money."
"Four months to pay off my debt. Save up two months of it for a two week getaway and then save up for a house mortgage."
7. "Get an electric bike."
"I have an e-bike and it's the greatest thing I own. I absolutely love it. It provides so much joy, therapy, and convenience to my life. Plus if you have a significant other who also has one, the memories that you make are everything."
"Electric bikes are amaazzzzing and way better than owning a car! I was lucky enough to get a very generous city rebate for an electric bike…and it destroyed every single creeping feeling I had about maybe getting a car again. Far and away the most pleasant & joyful form of transportation you can possibly have."
6. "Bank it."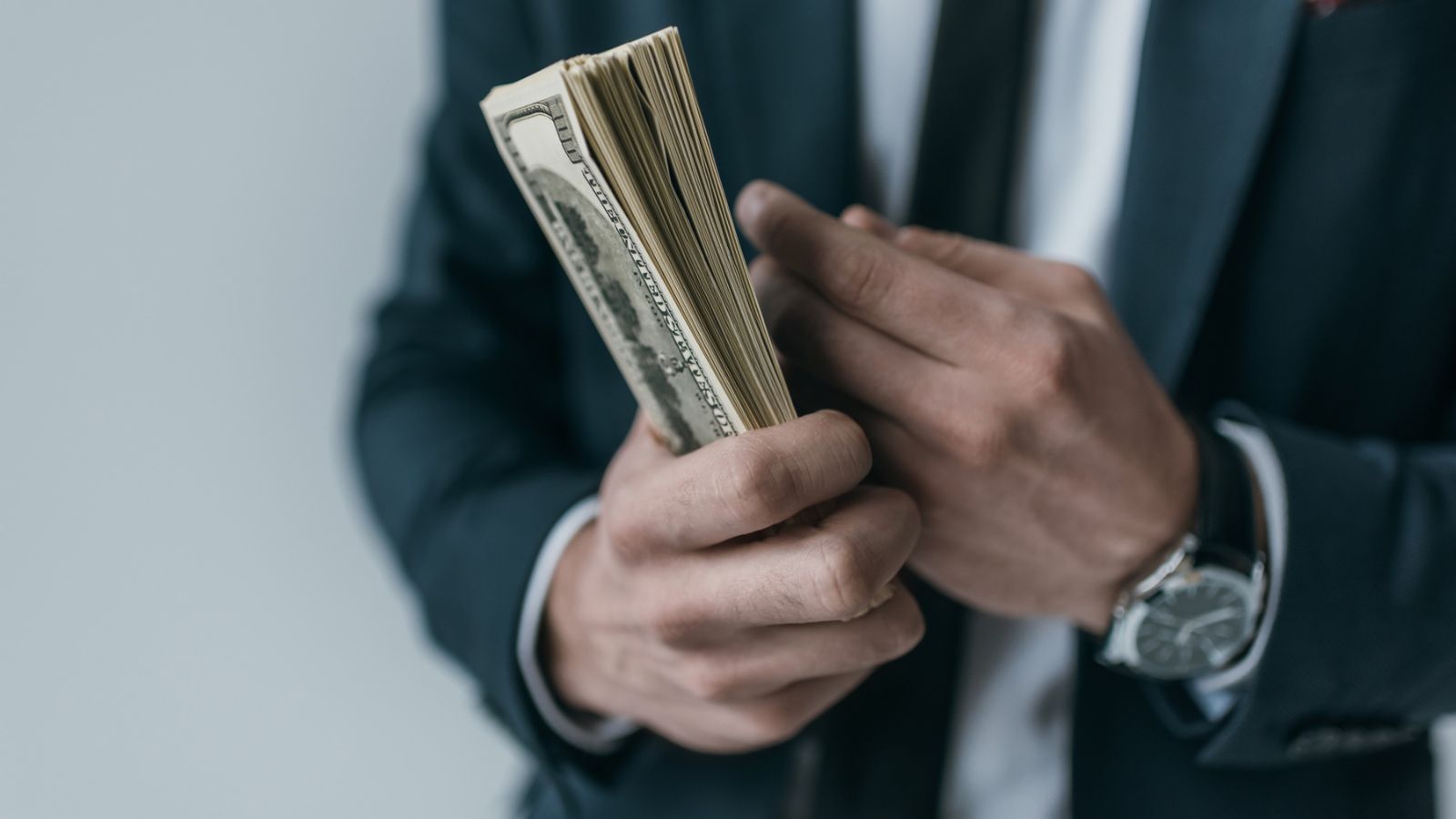 "401(k) it."
"This is a very boring answer. But also the best. Compounded wealth is a thing. Imagine putting this into a dividend fund, and getting 9% annual returns. That would be over a half-million dollars at the end of a dozen years. At that point, the annual return would be twice what the OP is putting into the fund!"
5. "Retirement fund."
"Retirement. Fund. I can already live with what I have, another $22,800 today put away for an extended period of time means you'll get to live part of your life not working."
"Bingo. That lets me max out my optional 403b retirement fund without doing anything else with my salary (and/or delegate more of salary to it and so forth)."
4. "Live."
"F****** live, for one. That would be a game changer."
"100% this. It would double my income. Like put bills on auto pay, not worry about which Friday it is. Not work 4 shifts in 2 days so I can afford to still go to the beach with my friends because my dog ate a damn chicken bone and had to spend all that on her…I just wanna f****** live and see my friends and buy my dog fancy dog food and not eat lentils for a week at a time."
3. "Move into my own apartment without roommates"
"God, this. I just came back from a week of pet sitting and found a mound of dirty dishes in the sink, the place is reeking because the trash can is overfull and had likely not been taken out since I left, and beer boxes stacked beside it. I'm so sick and tired of coming home to another job."
"Same here! Most apartments around me you have to make $66k ($32hr) to qualify for the 2.5 x rent most landlords are asking for. Average for a one bedroom is $2200 and that does not include all utilities / maintenance. Twelve years ago I was paying $600 a month."
2. "Build a safety net."
"I doubt I would go on a major spending spree but would relax a lot more. I would definitely stop always volunteering to work overtime to make ends meet."
"I can't imagine the difference it would make to have money to save for the future and not just right now…"
1. Autopay Bills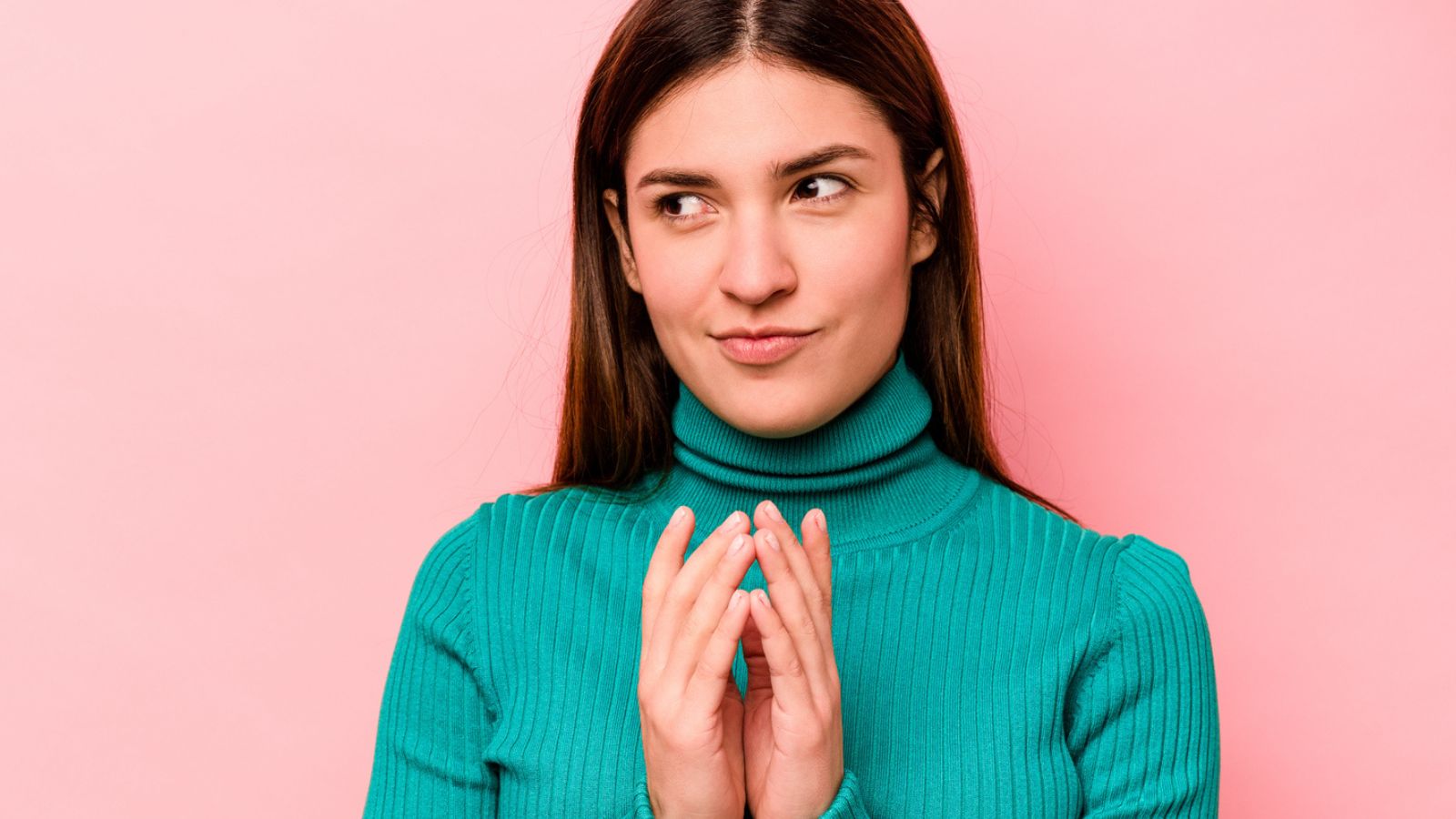 "[I'd] Live the dream of being able to put my bills on autopay and not have to worry about what "I really don't need this week" from the grocery store."
"For those of you who never had to turn off autopay, this is it. The luxury of autopay is the single biggest stress relief."
MORE ARTICLES LIKE THIS COMING UP:
10 Best Purchases Under $50 That Will Change Your Life for the Better
You don't have to be a millionaire to live a fantastic life! Here are 10 super affordable items that prove it.
10 BEST PURCHASES UNDER $50 THAT WILL CHANGE YOUR LIFE FOR THE BETTER
10 Things That'll Improve Your Life So Much You'll Wish You Did Them Sooner
What improved your life so much, you wished you did it sooner?" That's another question someone just posed on Reddit. Click below for the 10 best answers!
10 THINGS THAT'LL IMPROVE YOUR LIFE SO MUCH YOU'LL WISH YOU DID THEM SOONER
10 Things People Do That Other People Think Are Stupid
Have you ever looked at someone and thought, "What on earth are you doing?" You're not alone! Here are 10 things people do that others think are foolish…
10 THINGS PEOPLE DO THAT OTHER PEOPLE THINK ARE STUPID
10 Disturbing Secrets People Discovered About Their Friends or Family Members
Have you ever thought you knew someone, only to discover something that totally changed your opinion of them? Here are 10 disturbing secrets people on Reddit found out about their loved ones.
10 DISTURBING SECRETS PEOPLE DISCOVERED ABOUT THEIR FRIENDS OR FAMILY MEMBERS
10 Key Secrets to a Successful Relationship You Should Learn ASAP
How do some couples do it? What are their secrets to a happy, supportive, loving, and longstanding relationship? Find out here…
10 KEY SECRETS TO A SUCCESSFUL RELATIONSHIP YOU SHOULD LEARN ASAP
Source: Reddit.