Determined to catch the thief responsible for repeatedly stealing his lunch at work, a man hatched a plan for some "red-hot revenge." He laced his lunch sandwich with the scorching Carolina Reaper sauce. Little did he know that the situation was about to take a serious turn…Here's the complete tale as told on Reddit:
They Have a Shared Fridge at Work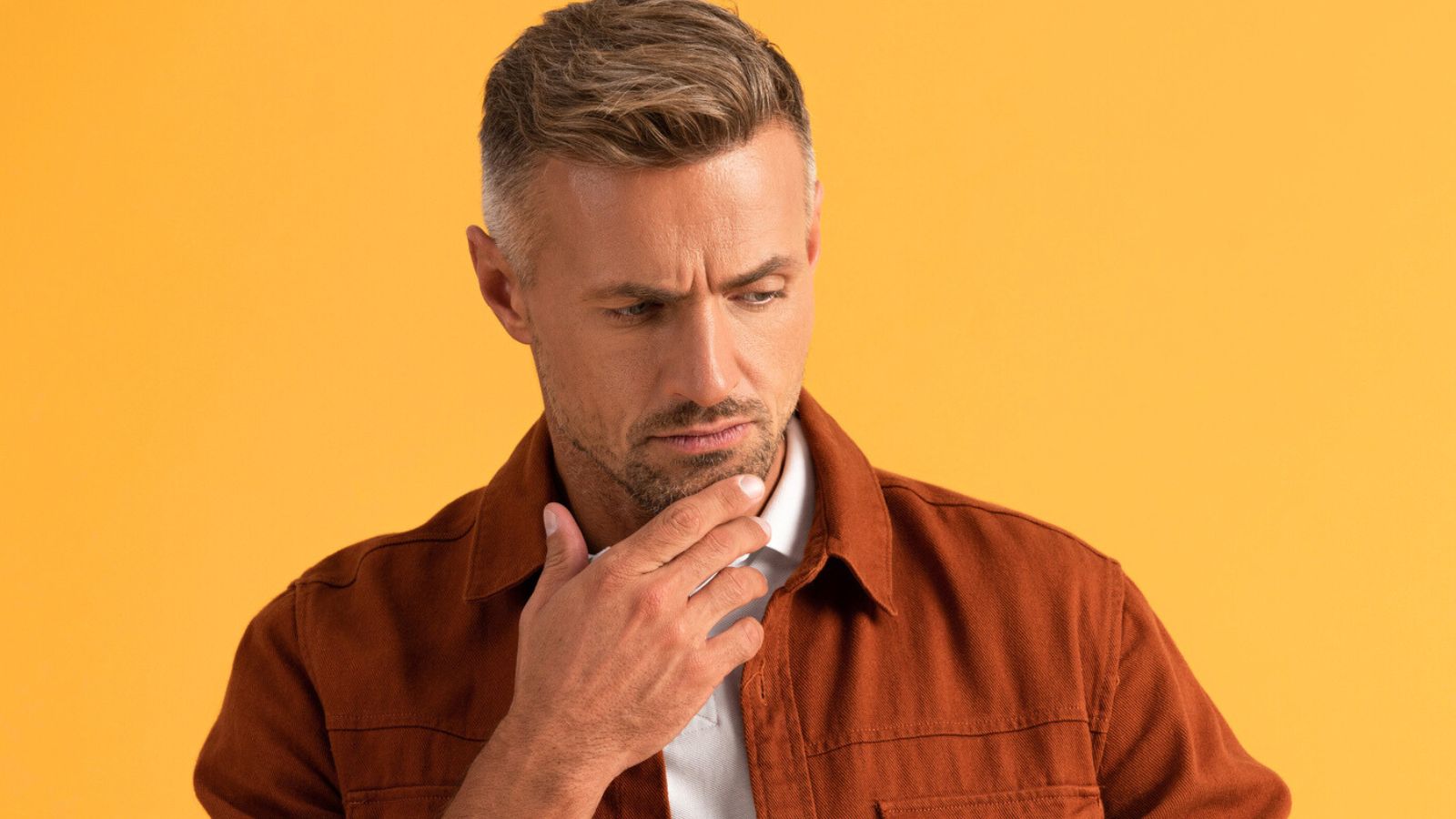 The Original Poster (OP) was operating his business out of a shared workshop space when the incident went down. Everyone there shared a single kitchen and fridge, which worked well for about a year. But it didn't last. OP started noticing that someone was stealing his sandwiches…
It Happened More Than Once
OP hoped this might have been a one-off occurrence. But it wasn't. After it happened a second time, he decided to do something. The next time he made his lunchtime sandwiches, he laced them with "an extremely spicy Carolina Reaper sauce."
He Left a Note
OP left the sandwiches in the fridge alongside a note "warning about the consequences of stealing someone else's food." He then went out to grab lunch elsewhere. When he got back, it was complete pandemonium…
It Was Chaos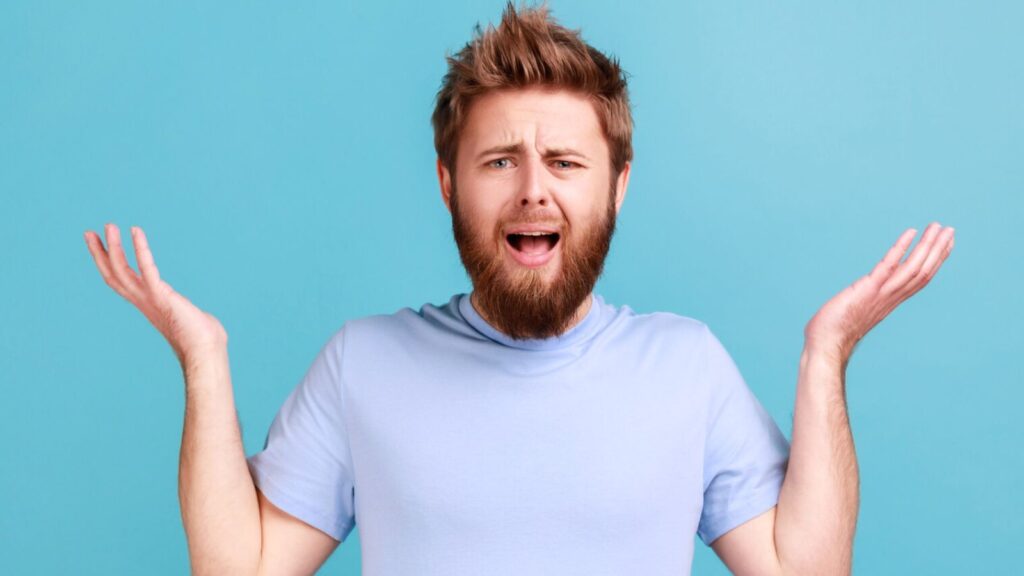 OP returned to the workplace to a scene of complete chaos. There was a woman screaming in panic, a child crying, and a general atmosphere of panic. He soon realized why…
The Culprit Wasn't Who He'd Expected
It turns out the culprit wasn't actually one of his colleagues. It was the cleaner's 9-year-old son, who had been coming into work with her "during his school's disinfection week." Apparently, he'd decided to skip the healthy food his mom had made for him in favor of OP's sandwiches.
The Mom Was Furious
The boy was clearly suffering because of the spiciness, so OP explained what had happened – that he'd spiked the sandwiches with Carolina Reaper hot sauce to teach the thief a lesson. This explanation gave the boy's mom some relief at first, but she soon became livid, accusing OP of "trying to harm her child."
Everything Escalated From There
Unfortunately, nobody saw the funny side or thought his actions were justified. The cleaner reported what happened to the landlord and even threatened to go to the cops. This then impacted OP's relationship with the other workshops operating in the space, who sided with the cleaner. And it gets worse…
He Got Kicked Out
As a result of everything, the landlord ended up kicking OP and his business out – he was told he had a month to find a new place. Even OP's friends thought he was in the wrong. But he doesn't see it that way…
OP Maintains His Innocence
From OP's perspective, he a) didn't know the sandwich thief was a kid and b) would never have laced his lunch with hot sauce if he had. Apparently, that doesn't count for much, though. He says everyone's holding him responsible and saying he turned a trivial situation into a major issue. What did Reddit think?
Reddit Was On His Side
People on Reddit couldn't figure out why OP had been blamed for anything. As the top comment said, "The reaction of everyone involved is bizarre. She left her child unsupervised and he stole. Why are they punishing you?"
His Reaction Was the Problem
Other people pointed out that OP shot himself in the foot by being so honest, though. One wrote: "OP's reaction handed the momentum to them obviously. He should have just said he put the spicy sauce in his sandwiches cause that's how he likes them."
What Do You Think?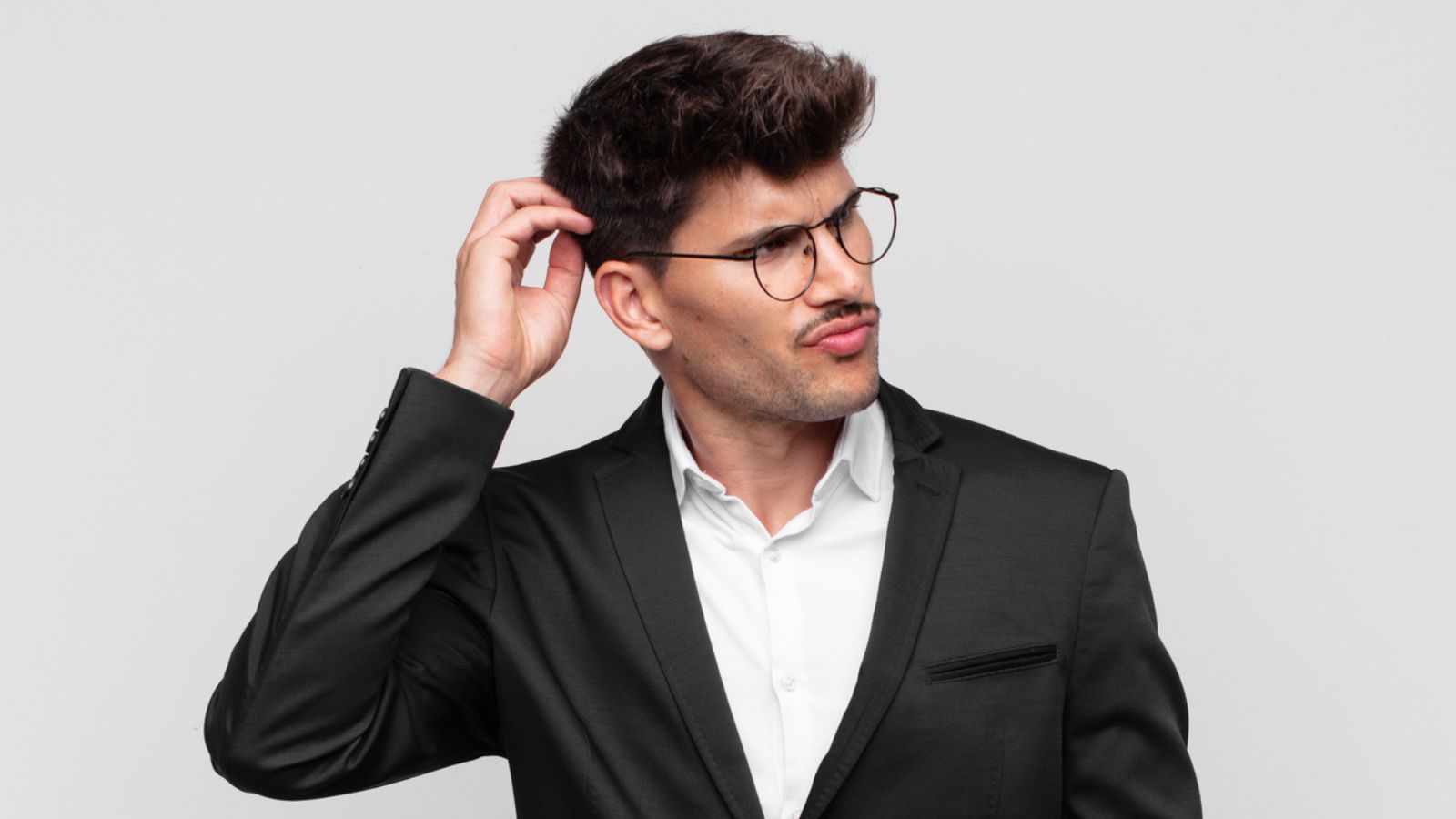 So what's your perspective? Did OP do anything wrong here? Or were the other people in the story to blame? Maybe the kid's mom should have taken more responsibility for her child stealing, for example? Drop a comment with your thoughts..
MORE ARTICLES LIKE THIS COMING UP:
Angry Boss Fires Worker for No Reason, Then Suffers Instant (And Expensive) Karma.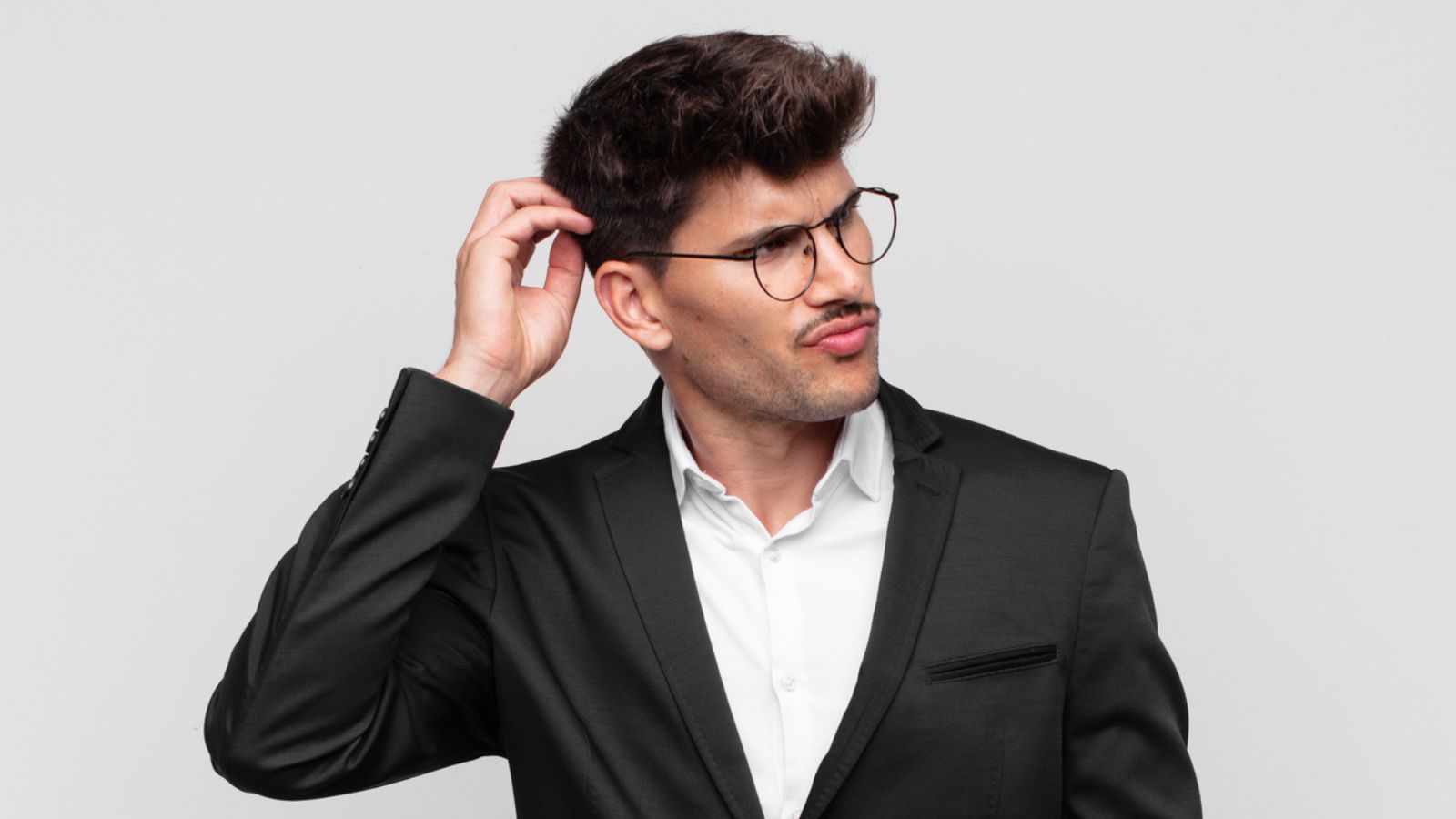 After getting fired for refusing an unfair request, someone turned to Reddit to express their glee at the instant karma suffered by their (now ex) boss. Here's what happened…
ANGRY BOSS FIRES WORKER FOR NO REASON, THEN SUFFERS INSTANT (AND EXPENSIVE) KARMA.
An Obnoxious Customer Insults the Cashier Then Suffers Instant Karma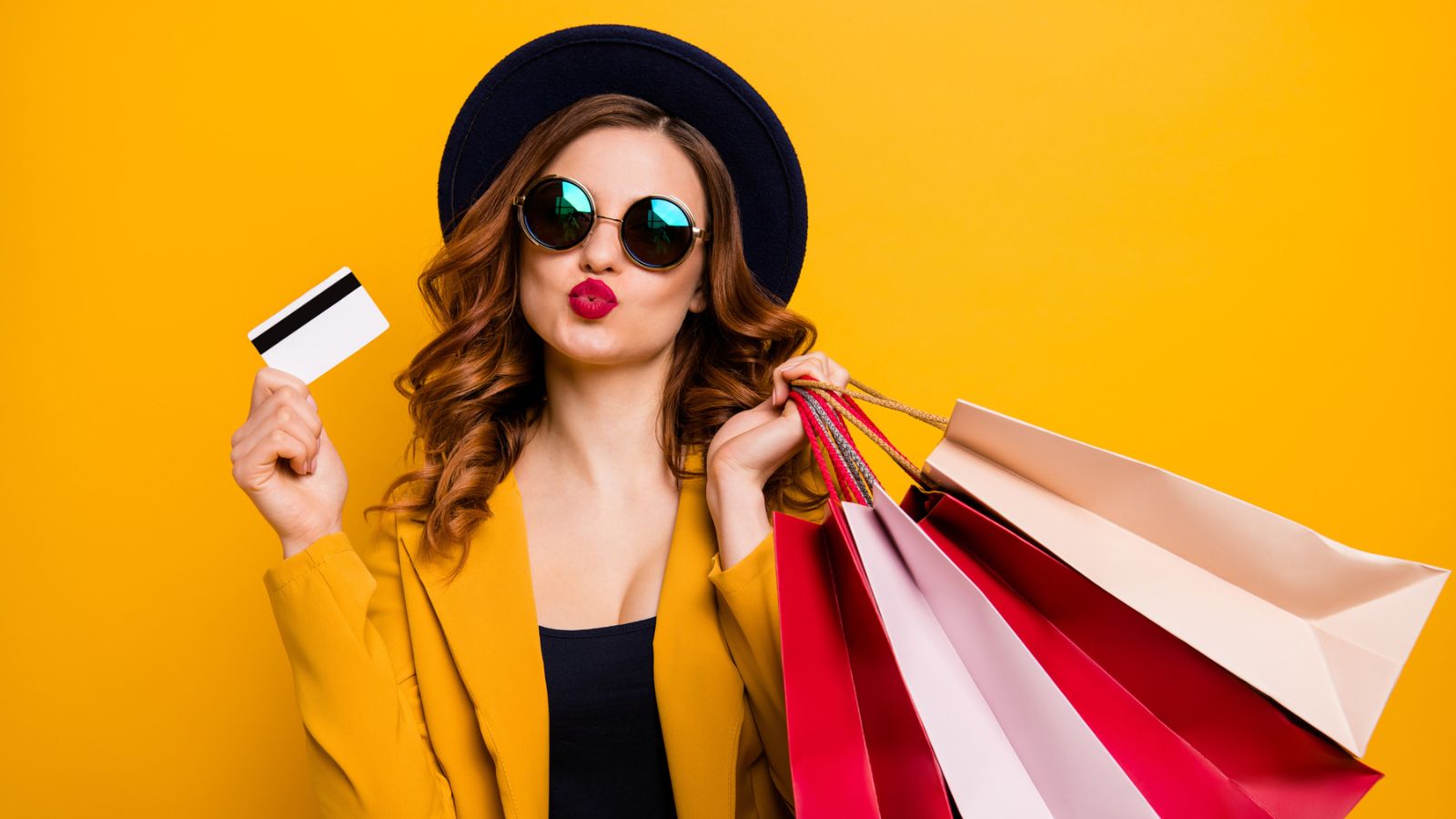 On a busy day in the store, a customer was rude, selfish, insulting, and holding up the line. Thankfully, karma struck a moment later. Click below for the story.
AN OBNOXIOUS CUSTOMER INSULTS THE CASHIER THEN SUFFERS INSTANT KARMA
Angry Customer Wanted Someone Fired, Then Instantly Regrets It When the Boss Obliges
After an employee made a mistake with a customer's order, they got in touch demanding the worker gets sacked. They soon changed their tune when they get exactly what they asked for…
ANGRY CUSTOMER WANTED SOMEONE FIRED, THEN INSTANTLY REGRETS IT WHEN THE BOSS OBLIGES
A Sleazy Big Shot Boss Tried To Take Full Credit for His Work. Thankfully, Karma Struck.
His boss was an awful human who wanted all the credit for work they'd told OP to do. Thankfully, he got what was coming. Here's what happened.
A SLEAZY BIG SHOT BOSS TRIED TO TAKE FULL CREDIT FOR HIS WORK. THANKFULLY, KARMA STRUCK.
His VP Makes His Team Work on the 4th of July, But Instantly Regrets It When He Throws an Office Party Using the Company Credit Card
His team was told they had to go into the office to work on July 4. When he was told told they could have an office party paid for by the company, he took his revenge. Click below for the full glorious story.
HIS VP MAKES HIS TEAM WORK ON THE 4TH OF JULY, BUT INSTANTLY REGRETS IT WHEN HE THROWS AN OFFICE PARTY USING THE COMPANY CREDIT CARD
Source: Reddit.