Honesty is a virtue, but there are times when it pays to keep the truth to yourself – a lesson recently learned the hard way by a young man joining the police. In a recent Reddit post, he describes letting slip in a background interview something *cough* inappropriate he'd done in a workplace bathroom. Now he's worried they'll kick him out. Here's the story:
He Wants To Join the Police
The Original Poster (OP) starts by explaining he's in the process of becoming a police officer. Recently, he was doing a background interview with a detective when he answered a question a little more honestly than he probably should've…
He Only Wanted to Do the Right Thing
OP explained that the interviewer was asking "about drug use and other misdemeanors." Determined to "do the right thing" and not lie about anything in the interview, he owned up to doing something at work that a) he definitely shouldn't have been doing and b) is far from socially acceptable…
He Should Have Lied
So what did he do? We'd get in trouble for writing it here. But here's a hint: it's something almost exclusively reserved for private time that some refer colloquially to as the "five-knuckle shuffle." Need more? Well, as one person wrote in the comments section further down the post, "That's not what working a beat means…"
OP Was Distraught
As soon as the words left his mouth, OP couldn't believe what he'd said. In his post, he says, "I don't know what I was thinking, I should have just lied." However, the interviewer "was very kind", he felt comfortable, and he wanted to "clear [his] mind" before a polygraph test that was coming up.
He Knew He'd Messed Up
Apparently, OP could see in the interviewer's face that he'd messed up. He was grateful that she tried to "play it cool" by saying he wasn't done yet and that she had to talk things through with her boss. But, still, it was clear his confession hadn't done him any favors.
His Boss Seemed Cool
Before OP left, he had an opportunity to chat with the boss she'd mentioned. OP was pleased to see that he seemed like a good guy, and he did his best to make/leave a positive impression. But he still isn't getting his hopes up. This boss is the person who'll review the interview…
He Might Have To Wait Six More Months
OP's understandably upset. He has a horrible feeling that telling the interviewer that might have ruined his chance to be a police officer this time around. If that's true, then he may have to wait another six months before he can apply again – just because he "couldn't keep [his] mouth shut."
Reddit Couldn't Believe It
People on Reddit had mixed reactions to OP's story. Most saw the funny side and took the chance to poke fun at him. Others were a little grossed out. And some were confused by both OP's reaction and what everyone was focusing on.
For instance, in response to OP's comment that he "should have just lied," one wrote: "Not mentioning m*******tion during a job interview isn't lying, it's just basic human etiquette." Another put: "I'm confused as to why everyone is focusing on the fact that he shouldn't have said it, rather than the fact that he shouldn't have done it."
There Were Plenty of Jokes
Alas, if OP was looking for sympathy from Reddit, he didn't get it. Most people left amusing comments that parodied OP's plight. One wrote, "It sounds like Michael Scott taking a polygraph." Another said, "Can you please put your hands on the table when I can see them?"
What Do You Think?
So, what did you take from OP's nightmare interview story? Bemused by his lapse in judgment? Amused at the ridiculousness of the situation? Horrified by what he'd done? Drop a comment below with your thoughts!
MORE ARTICLES LIKE THIS COMING UP:
His Wife's Forever Giving Money to Her Low-Life Ex-Husband and Son. Now She Can't Afford Her Share of a Vacation. Was He Wrong to Cancel It?
After giving her ex-husband and adult son even more money, she couldn't afford her share of an upcoming vacation. Instead of paying for her, though, he chose to teach her a lesson. Here's the story…
HIS WIFE'S FOREVER GIVING MONEY TO HER LOW-LIFE EX-HUSBAND AND SON. NOW SHE CAN'T AFFORD HER SHARE OF A VACATION. WAS HE WRONG TO CANCEL IT?
Her Husband Bought Her a "Special" Dress to Wear In Front of His Friends While She Served Them Drinks. He Says She's Uptight For Refusing to Wear It. But She's Not, Right?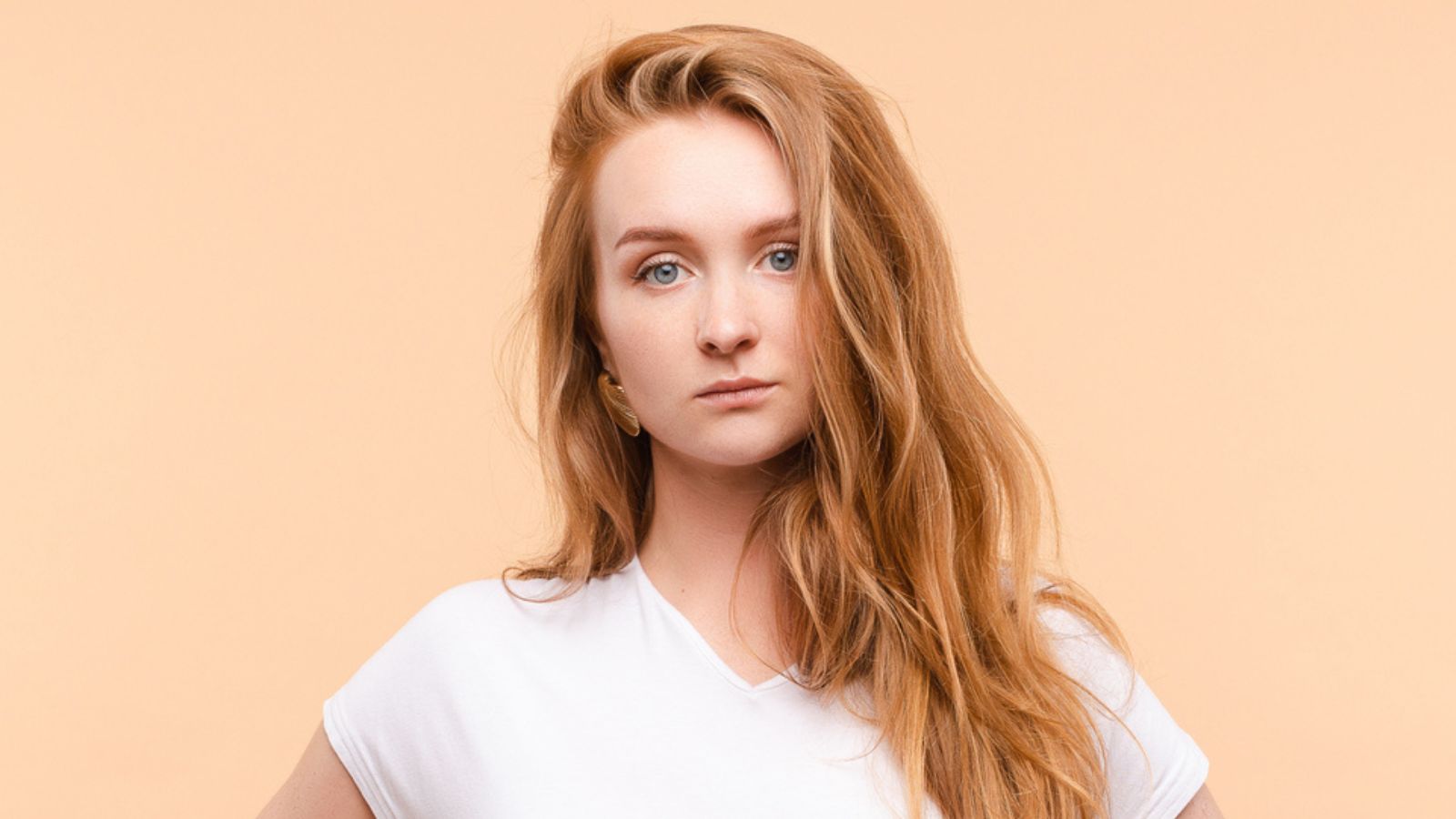 Her husband bought her a mini dress and "special accessory" to wear in front of his friends. When she refused to wear it, he accused her of being too uptight. But she doesn't think she's being unreasonable. Is she?
HER HUSBAND BOUGHT HER A "SPECIAL" DRESS TO WEAR IN FRONT OF HIS FRIENDS WHILE SHE SERVED THEM DRINKS. HE SAYS SHE'S UPTIGHT FOR REFUSING TO WEAR IT. BUT SHE'S NOT, RIGHT?
Her Ex Abandoned Her When She Got Pregnant, Then Tragedy Struck Again. When He Turned Back Up, He Was Devastated. But Had She Done Anything Wrong?
He abandoned her when she got pregnant. Months later, he showed back up, wanting to see their child. He didn't know tragedy had struck. Here's the story:
HER EX ABANDONED HER WHEN SHE GOT PREGNANT, THEN TRAGEDY STRUCK AGAIN. WHEN HE TURNED BACK UP, HE WAS DEVASTATED. BUT HAD SHE DONE ANYTHING WRONG?
His Brother's Pregnant Teenage Girlfriend Threw Away the Dinner He'd Cooked for Them. He Was Livid. Was He Wrong for How He Responded?
What would you do if you cooked dinner for your brother and his pregnant teenage girlfriend, only for her to complain about the meal, demand something else, and then throw your leftovers in the trash? Here's what one guy did (and how it didn't go down well with anyone…).
HIS BROTHER'S PREGNANT TEENAGE GIRLFRIEND THREW AWAY THE DINNER HE'D COOKED FOR THEM. HE WAS LIVID. WAS HE WRONG FOR HOW HE RESPONDED?
She Took One Look at the Engagement Ring and Thought He Was Joking. Now She's Not Talking To Him. Did He Do Anything Wrong?
She said yes when he proposed, then thought it was a prank after taking a proper look at the engagement ring. Now she isn't talking to him. Here's the full story.
SHE TOOK ONE LOOK AT THE ENGAGEMENT RING AND THOUGHT HE WAS JOKING. NOW SHE'S NOT TALKING TO HIM. DID HE DO ANYTHING WRONG?
The images in this article are for illustrative purposes only and do not reflect anybody in the story.
Source: Reddit.