A man turned to Reddit to vent his frustration about babysitting his siblings' triplets. After constantly being the go-to (unpaid) childminder, he decided to do whatever it took to avoid watching the kids on a family vacation. Anger and guilt trips followed. Here's the story…
The Background
The Original Poster (OP), a 23-year-old guy, feels like he's the go-to childminder for his sister's three kids on family outings. It's like everyone just expects him to look after them – so much so that he moved out of his parent's house after constantly being forced to watch them. It was even worse on their last family vacation…
Last Vacation Was the Worst
Last summer, they all went away together. It was a sweet deal for OP in some ways – his parents drove him there and even paid for his hotel room. The issue? He had to share that room with his nephews because his sister and brother-in-law didn't want them in theirs. A similar thing happened with activities.
OP wanted to do his own thing but was constantly expected to mind the kids. When he complained, his family simply reminded him he wasn't paying for anything.
This Vacation Will Be Different
OP and his family have another vacation planned this summer – and he's determined not to let history repeat itself. Everyone assumed he'd get a ride there with his parents and let them pay for his room again, but OP refused.
Instead, he said he'd drive himself and cover his own expenses. That news didn't go down well with anyone – especially his sister…
The "Buts" Started
His parents had reservations, but OP was adamant. He wants to enjoy this vacation on his terms and not be treated like a child, like last year.
His sister was livid. As soon as her parents told her, she called to tell OP that he'd ruin her vacation if he left her to "wrangle her three boys." An argument ensued.
They're Not Talking
OP ended up shouting at his sister about how she'd pulled him "into her mess" last year, stopping him from doing the things he'd wanted to do. He reminded her that he's an adult who deserves a vacation, too. The end result? She's not talking to OP anymore while his parents are still trying to get him to change his mind.
It's The Least He Could Do
Not long after OP posted the story on Reddit, her sister saw it and got even angrier at him. She described how hard it is to parent three kids, that she needs a break, and that – given how OP's still "young and single" – he could at least try to lend a hand.
She called again a little while later and essentially told him he has no life, so he has time to help out, too. OP's still standing his ground.
Should OP Feel Bad?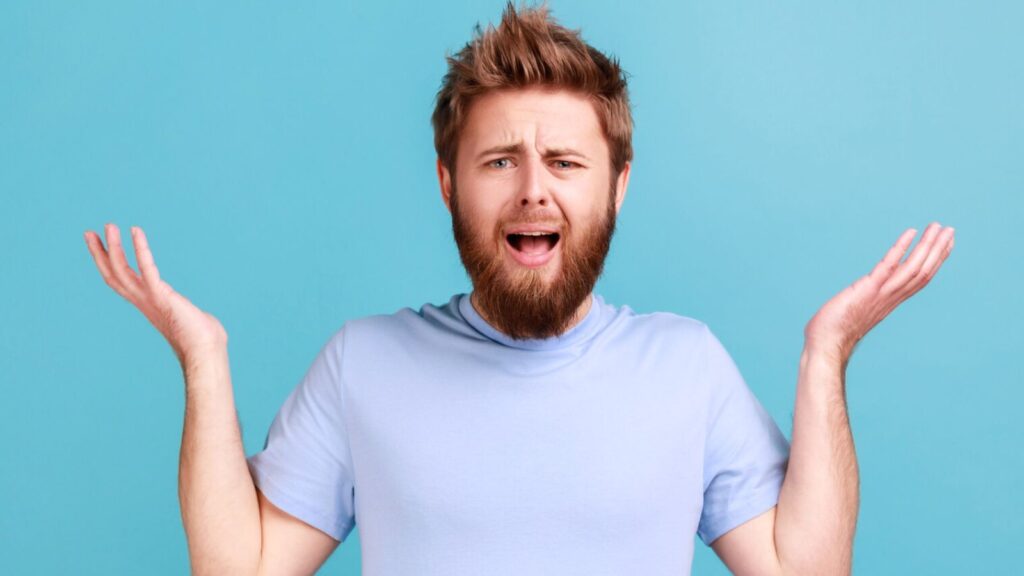 OP first turned to Reddit to get other people's perspective. Although he felt determined to enjoy the vacation on his terms this time, the pressure from his parents and sister played on his mind. Was he wrong to refuse? Should he make the sacrifice and look after his nephews anyway? Reddit didn't think so…
Reddit's On His Side
The people on Reddit thought his sister was the bad guy. The most upvoted comment said:
"That's a laugh. She's admitting she's ruining your vacation so as not to ruin her own! They're her kids and her responsibility…In fact, you're nicer than I would be; I'd just say "no thanks; I've got other plans" and avoid the family vacation altogether."
Stand Your Ground
Others encouraged OP not to back down, saying it was unfair of his family/sister to ask so much of him. One wrote:
"Do not give in. It's time to stand your ground. This internet stranger is proud of you…Never in the history of [this Subreddit] has there been such a clear-cut case of Golden Child and Scapegoat, and I've seen some doozies…Honestly, what are you getting out of these family vacations? Just go do your own thing and avoid the hassle and stress and pressure to babysit."
What Do You Think?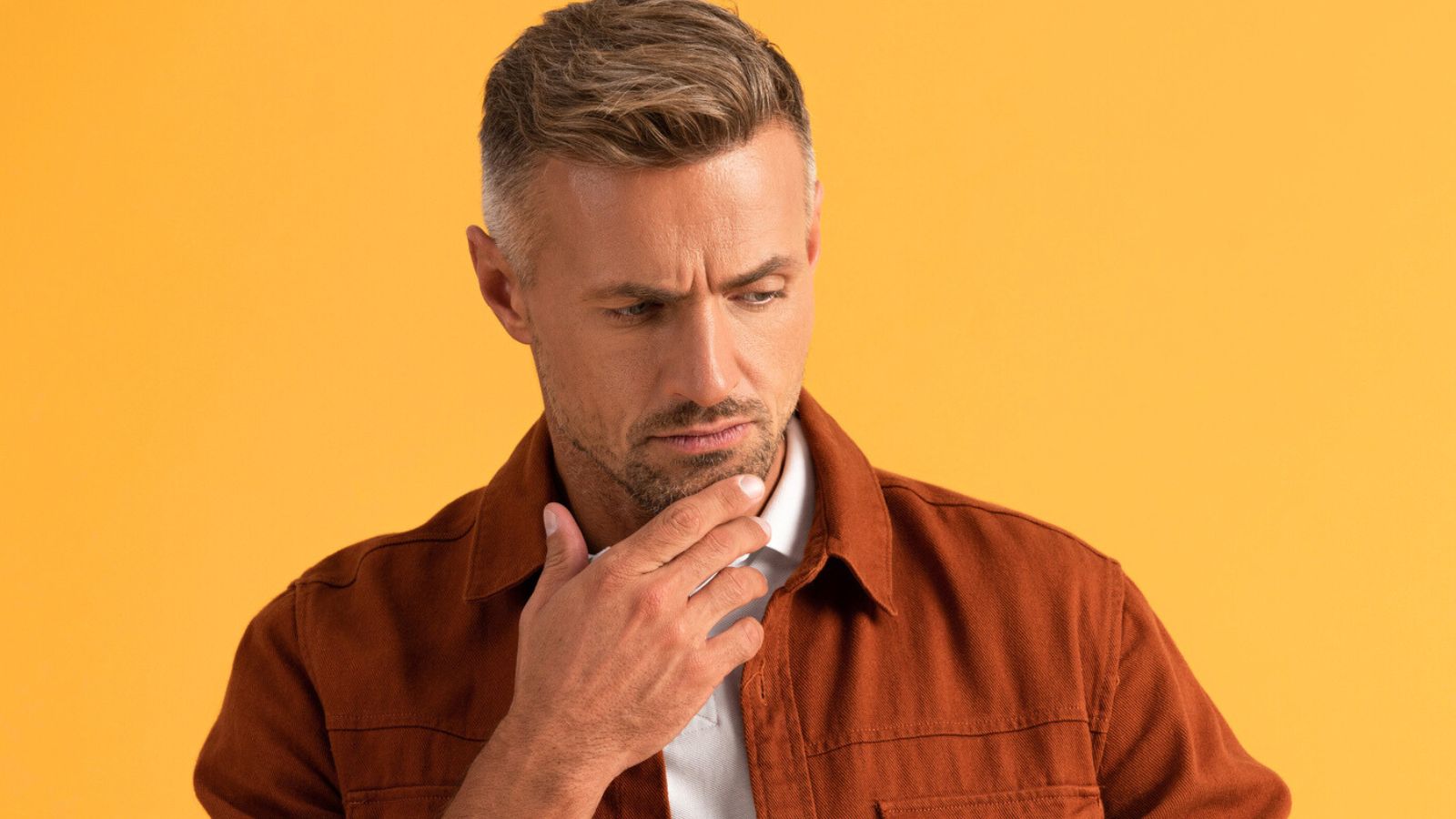 So, whose side are you on? Do you agree that OP's right to stand his ground and refuse those babysitting expectations? Or should he take the free holiday and give his sister a break from the kids? Drop a comment to let us know.
READ MORE FAMILY DRAMA LIKE THIS BY CLICKING RIGHT:
His Unstable Mom Refuses to Accept His New Girlfriend. He Finally Snapped. What Happened Next Divides Opinion
A Reddit user's controlling mom got drunk and was verbally abusive to his new girlfriend, who she refused to accept. He responded angrily. Should he apologize first, like his dad says he should? Click below for the full story.
HIS UNSTABLE MOM REFUSES TO ACCEPT HIS NEW GIRLFRIEND. HE FINALLY SNAPPED. WHAT HAPPENED NEXT DIVIDES OPINION
His Wife Threw Him a Birthday Party He Didn't Want. She Burst Into Tears When He Told Her. Who's In the Wrong?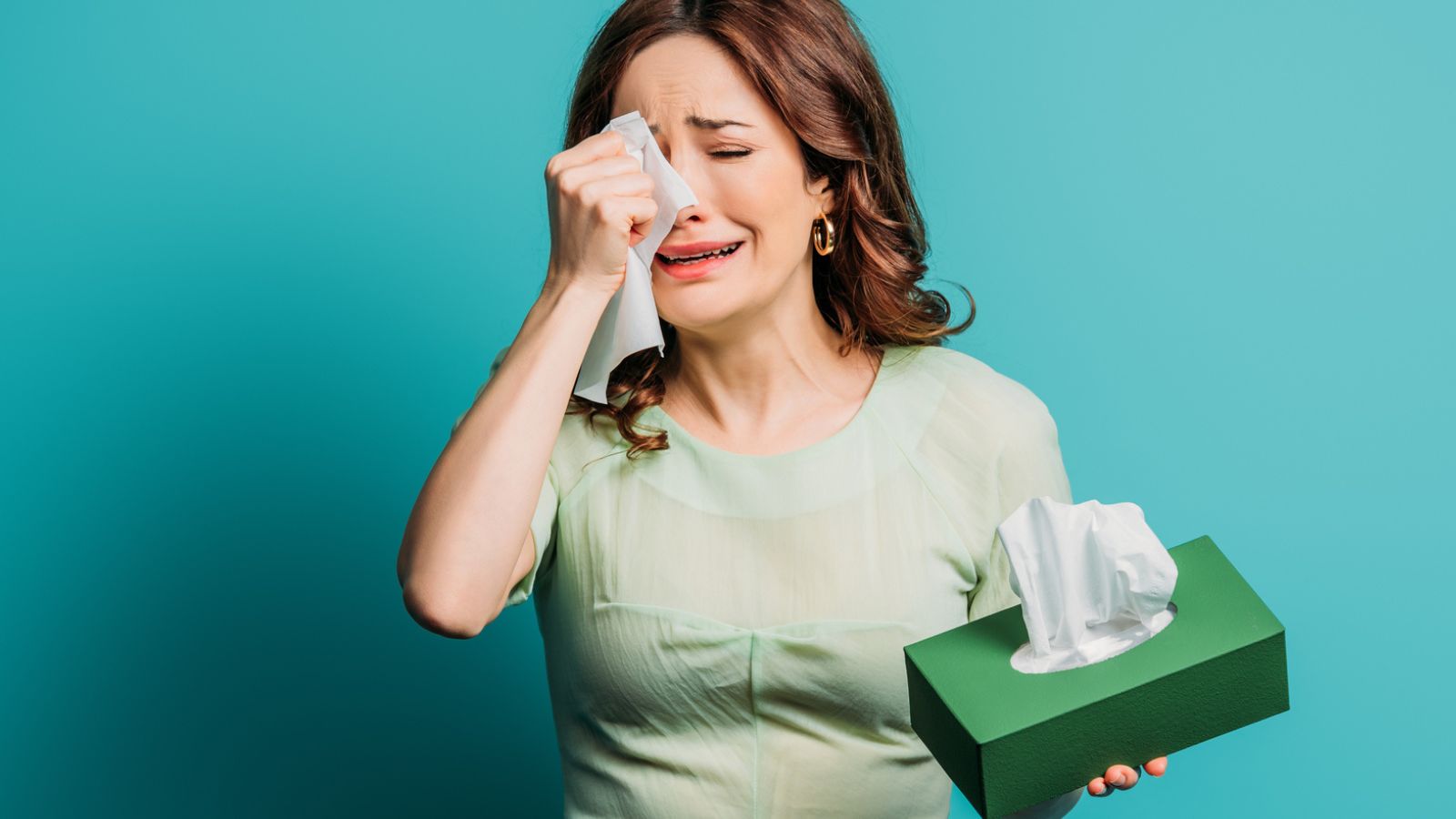 He wanted a relaxed day at home for his birthday. His emotional wife decided to throw him a big party. Now she's upset at him for being unhappy about it. But does she have a leg to stand on?
HIS WIFE THREW HIM A BIRTHDAY PARTY HE DIDN'T WANT. SHE BURST INTO TEARS WHEN HE TOLD HER. WHO'S IN THE WRONG?
An Obnoxious Customer Insults the Cashier Then Suffers Instant Karma
On one of the busiest shopping days of the year, an obnoxious customer comes in asking for a super awkward request. After being rude and insulting, the universe steps in with instant karma. Click below for the story.
AN OBNOXIOUS CUSTOMER INSULTS THE CASHIER THEN SUFFERS INSTANT KARMA
Angry Boss Fires Worker for No Reason, Then Suffers Instant (And Expensive) Karma.
After getting fired for refusing an unfair request, someone recently turned to Reddit to express their glee at the instant karma suffered by their (now ex) boss. That one unfair decision to sack his employee cost the owner tens of thousands of dollars. Here's what happened…
ANGRY BOSS FIRES WORKER FOR NO REASON, THEN SUFFERS INSTANT (AND EXPENSIVE) KARMA.
She Thought His Proposal Was a Prank after Seeing the Ring. Now She's Refusing to Talk to Him. What Should He Do?
A man designs a special ring to propose to his girlfriend, but she yells, cries, and stops talking to him when she saw it. Click below for the story.
SHE THOUGHT HIS PROPOSAL WAS A PRANK AFTER SEEING THE RING. NOW SHE'S REFUSING TO TALK TO HIM. WHAT SHOULD HE DO?
The images in this article are for illustrative purposes only and in no way represent anyone featured in the article.
Source: Reddit.