Fed up with her sister-in-law's constant interference in her cooking over the years, a woman took a drastic step. She banned her from ever setting foot in her house and rejected any attempts at reconciliation. Is her decision valid or an overreaction? Here's the full story as shared on Reddit:
The Background
The Original Poster (OP) starts by explaining she has a SIL who's about five years older than her. They get on well, apart from one recurring problem.
Whenever the SIL visits, she goes into OP's kitchen and, without asking permission, adds seasoning to whatever's cooking. SIL says she's trying to help. But, as OP puts it, "not all foods need turmeric in it."
OP Was Making a Tomato Sauce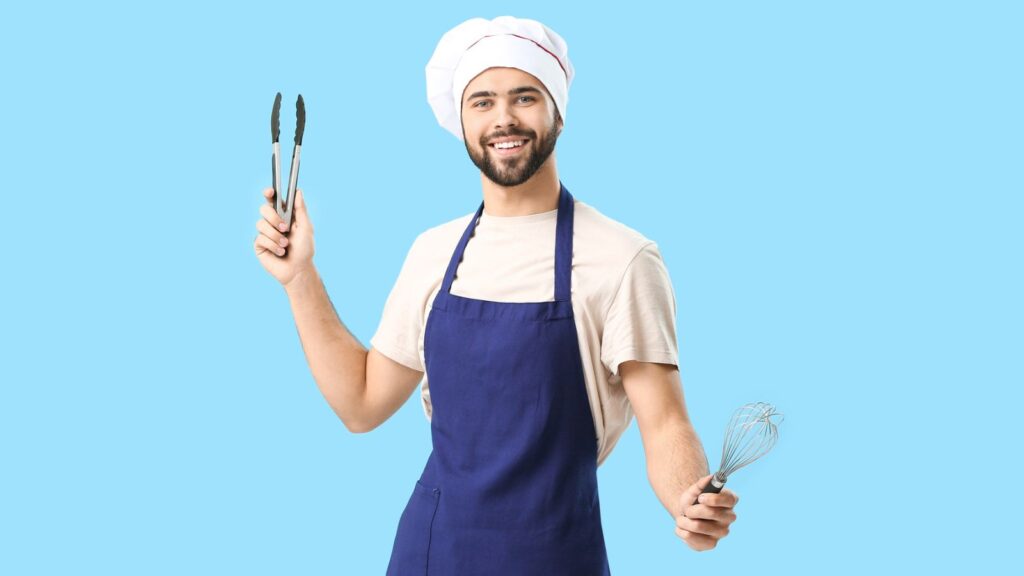 The proverbial s*** hit the fan last weekend, after OP had spent the weekend making a sauce out of 40lbs of tomatoes. She'd just wanted a plain tomato sauce that she was going to can. Unfortunately, her SIL had other ideas…
Her SIL Interfered…Again
While the sauce was cooking, OP's older brother and SIL (his wife) came over to collect some clothes for one of their children. It took OP 5 minutes to go and grab them, in which time her SIL went into the kitchen and added a whole bunch of different herbs and spices to the 5 pots of sauce simmering on the stove.
OP Was Furious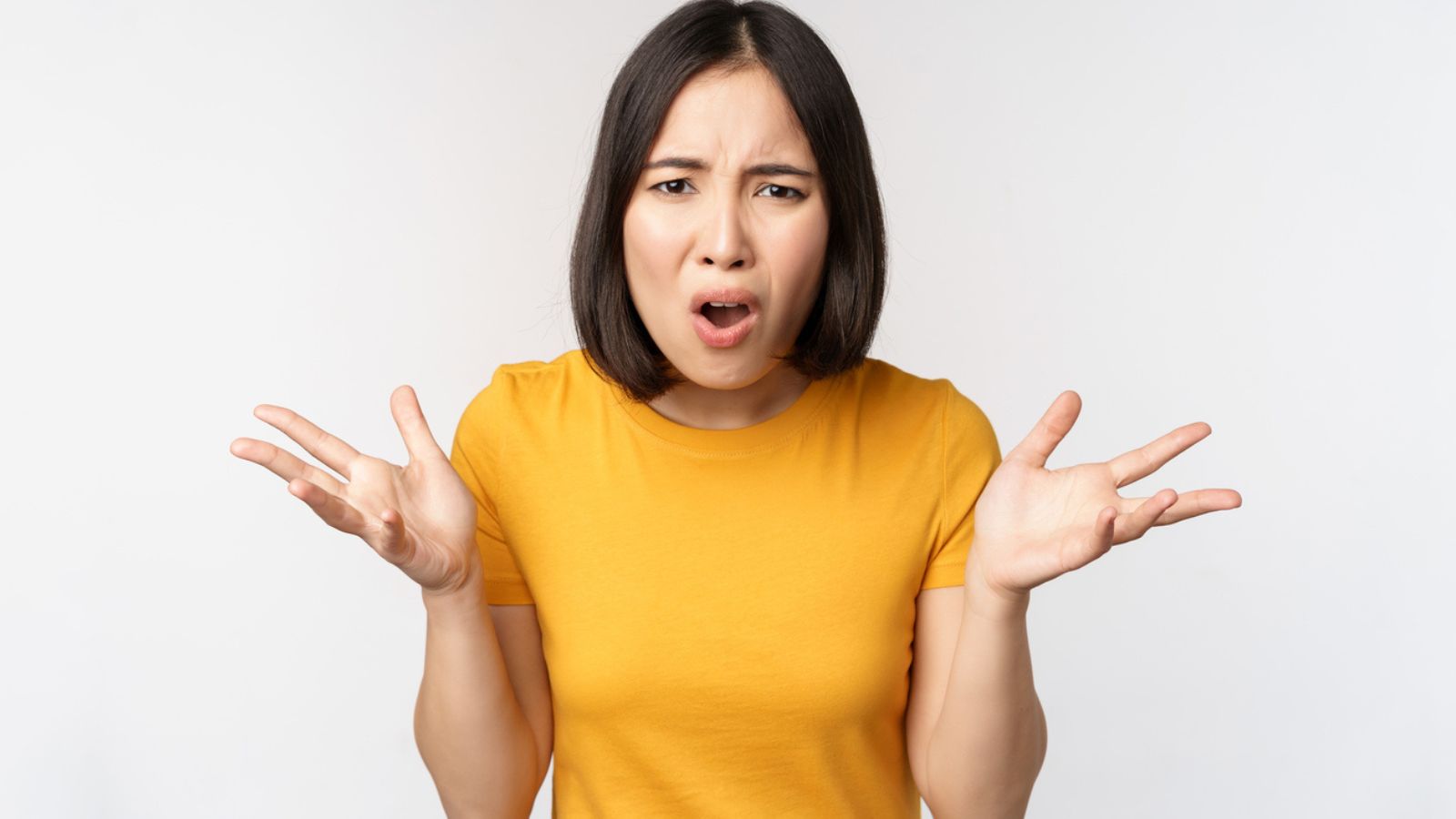 Needless to say, OP wasn't happy. And it got worse when she asked SIL what she was doing. Her response? "This sauce needed some taste, I added it for you," as if OP had never instructed her to leave her cooking alone before.
She Banned Her From the House
OP was so livid that she knew she'd snap at her SIL if they kept talking. She went over to her brother instead, telling him they should both leave and that his wife wasn't welcome in her house anymore.
The Punishment Continued
Her SIL heard this and tried to apologize, but OP was fed up. She ignored her, telling her brother that a) he should return the next day to collect the sauce SIL had ruined, otherwise she'd chuck it out, and b) she wanted 40lbs of replacement tomatoes.
They Apologized
OP's brother returned with three things: the replacement tomatoes, an apology letter from SIL, and her favorite cake to augment the apology. It was a nice gesture, but not enough to make OP change her mind.
Did OP Overreact?
OP's husband is on her side, but her parents – who soon became aware of the situation – think she overreacted. That's why she turned to Reddit for a second opinion. Was she in the wrong? Was it a step too far to ban her SIL from the house?
Reddit Doesn't Think So
Most people on Reddit thought the only person in the wrong was her SIL. The top comment said, "This is so boundary disrespecting, disrespectful and INSULTING to what you're cooking. And it wasn't even for HER!!" They continued that OP was right to be furious, but that at least it seemed like her SIL had learnt her lesson.
Broken Boundaries
Many people noted how the SIL's behavior was a gross violation of OP's boundaries. One popular comment read, "She's crossing boundaries, poking into something where she doesn't belong. There's all kinds of wrong with messing with someone else's cooking – what if you were making something for someone allergic to turmeric?"
At Least They Apologized
On the positive side, people were pleased that OP's brother and her SIL had apologized for what happened. However, they recommended caution, too.
The previous Redditor continued, "If you are thinking about letting her back in, I'd make sure the apology is a real apology first. Not "I'm sorry if your feelings were hurt", but something which takes responsibility for her actions. "I added seasoning to your giant tomato sauce project without asking; this was out of line and I shouldn't have done it. It's my fault, and I'm sorry. In the future, I'm planning to not enter your kitchen unless invited.""
What Do You Think?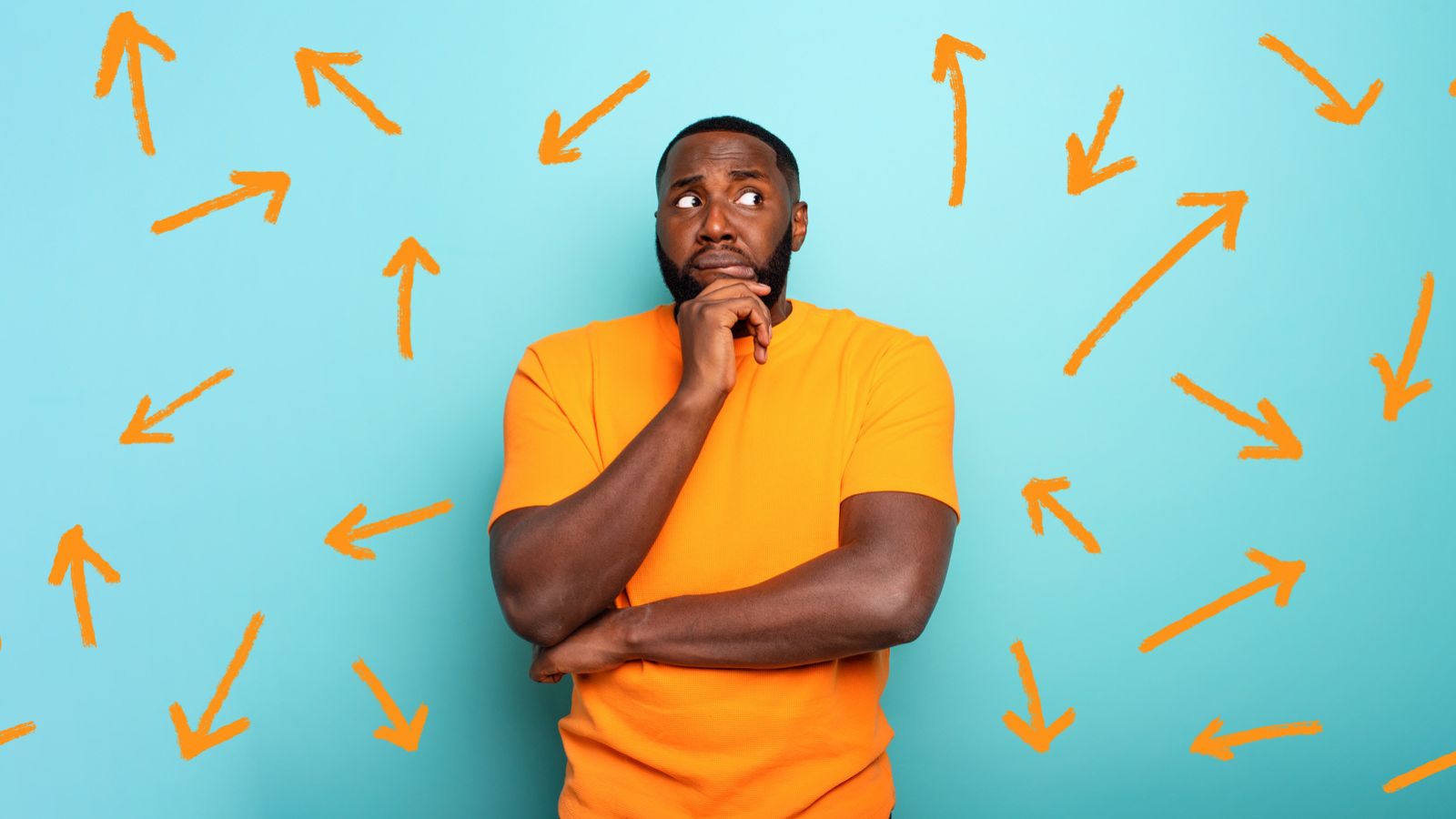 Do you have any thoughts on this story? Do you think OP overreacted to what her SIL did? Or was her reaction perfectly proportionate and justified? Drop a comment with your thoughts.
MORE ARTICLES LIKE THIS COMING UP:
His Brother-In-Law's Kids Ruined His Art Supplies, so He's Taking Him to Small Claims Court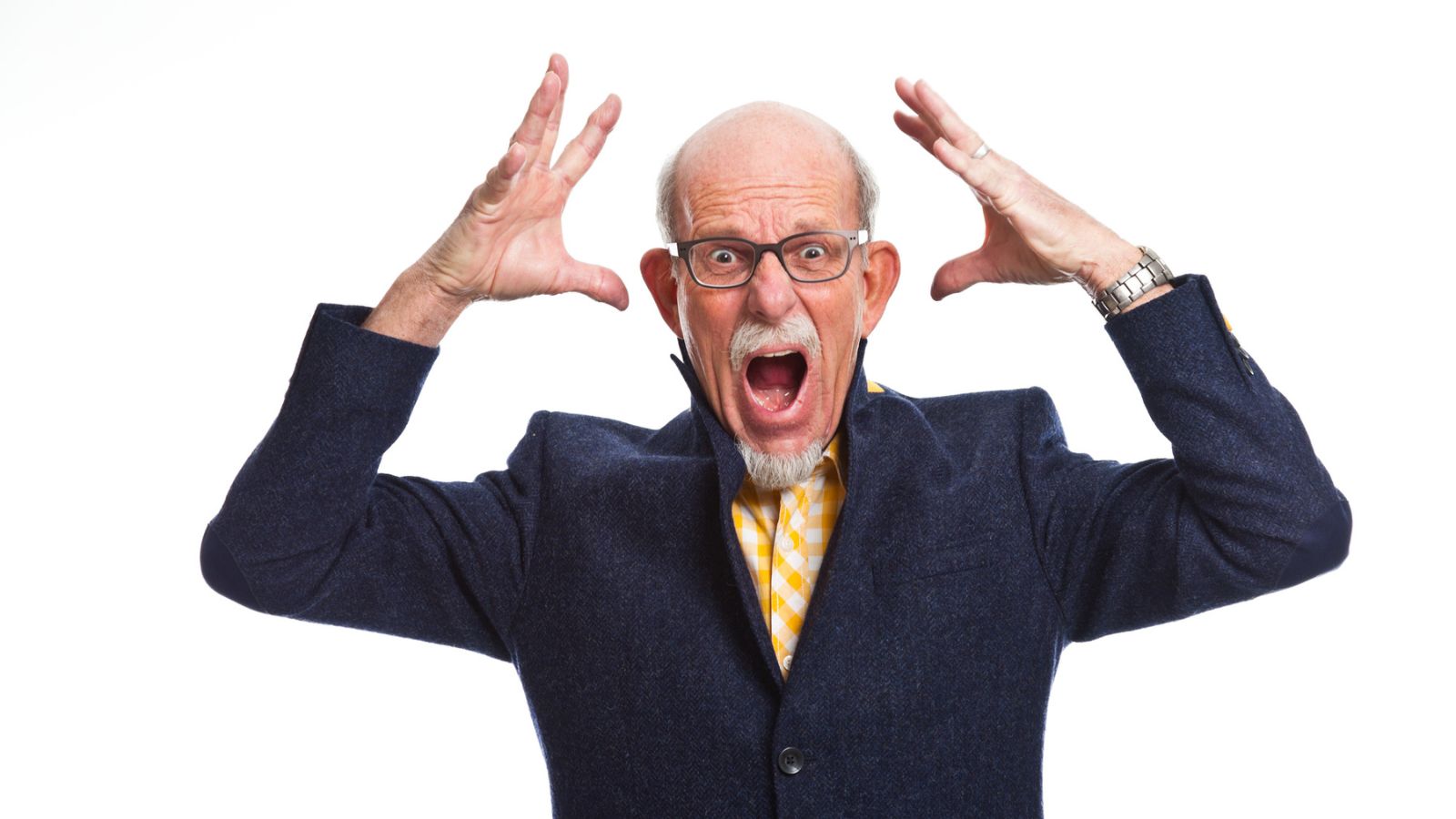 A Reddit user described how his brother-in-law's kids just ruined hundreds of dollars worth of art supplies. After refusing to pay for them, OP's planning to take him to small claims court. Click below to read the full story.
HIS BROTHER-IN-LAW'S KIDS RUINED HIS ART SUPPLIES, SO HE'S TAKING HIM TO SMALL CLAIMS COURT
His Sister's Adamant He Should Look After Her Triplets on the Family Vacation, Saying He "Has No Life" Anyway. Is He Wrong to Refuse?
Tired of having to babysit his sister's three rowdy kids on family vacations, OP put his foot down and refused to do it again. She wasn't happy, which led to all sorts of insults coming his way. Click below for the story.
HIS SISTER'S ADAMANT HE SHOULD LOOK AFTER HER TRIPLETS ON THE FAMILY VACATION, SAYING HE "HAS NO LIFE" ANYWAY. IS HE WRONG TO REFUSE?
She Made Him Leave His Family Party to Indulge Her Pregnancy Craving. Now They're Arguing. Who's In the Wrong?
A pregnant woman recently turned to Reddit to see if she was wrong for asking her boyfriend to leave his family's party so she could satisfy her cravings. If she was expecting sympathy, she's going to be disappointed…
SHE MADE HIM LEAVE HIS FAMILY PARTY TO INDULGE HER PREGNANCY CRAVING. NOW THEY'RE ARGUING. WHO'S IN THE WRONG?
She Wants Her Rich Husband to Defer to Their Kids' Nanny. He Feels Like He's Being Replaced. Who's Right?
A Reddit user and her husband hired a nanny to help look after their kids. Now she wants the husband, who's rarely there, to follow the nanny's lead at bedtime. Click the link below to find out what happened.
SHE WANTS HER RICH HUSBAND TO DEFER TO THEIR KIDS' NANNY. HE FEELS LIKE HE'S BEING REPLACED. WHO'S RIGHT?
His Ex Didn't Want Him Around for Their Baby. 13 Years Later, She's Demanding Child Support. Should He Pay?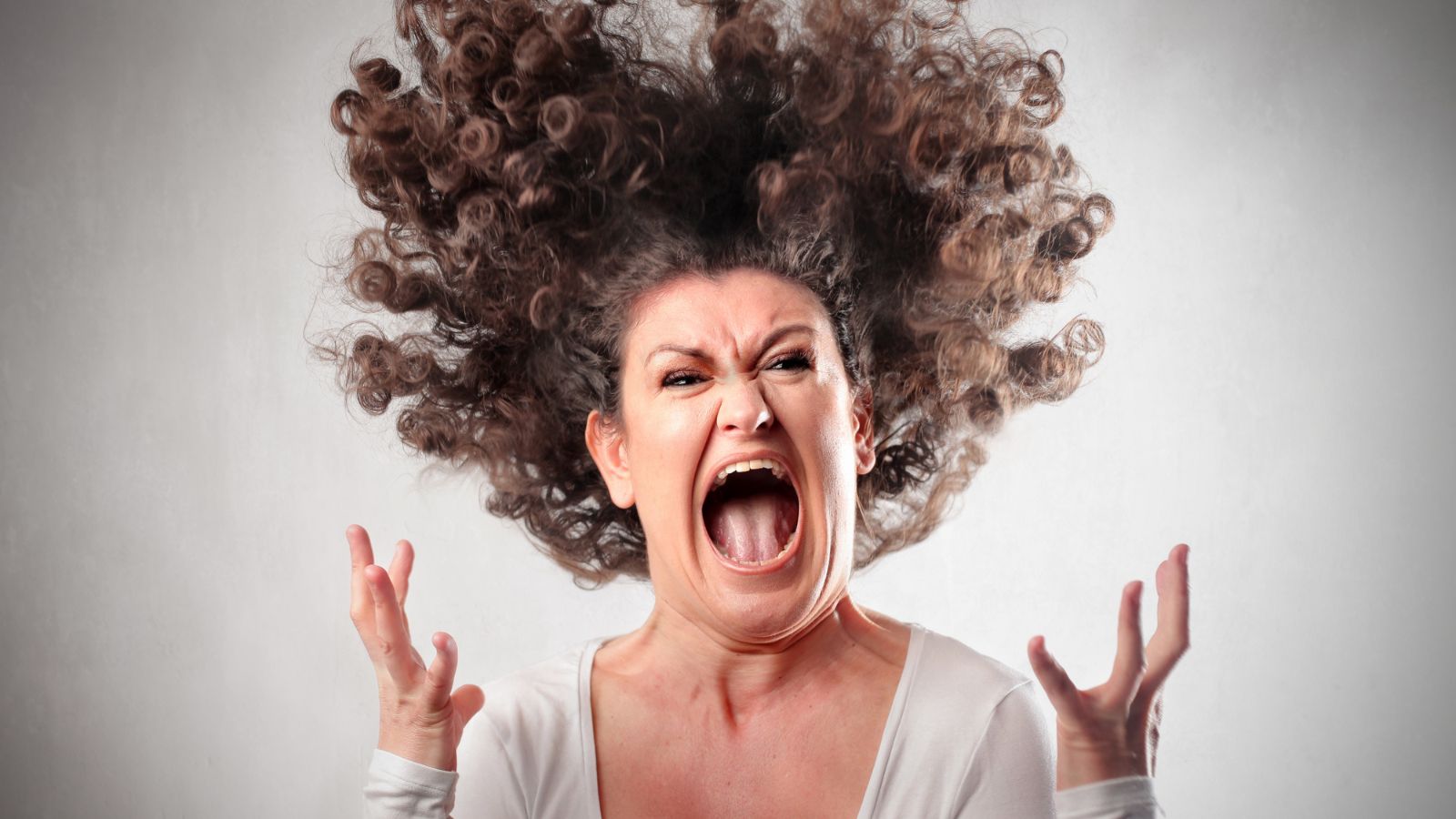 A Reddit user has asked her husband to step aside while their nanny handles the kids each evening. Now he feels replaced – especially because he pays the nanny's salary. Click below to read the full story.
HIS EX DIDN'T WANT HIM AROUND FOR THEIR BABY. 13 YEARS LATER, SHE'S DEMANDING CHILD SUPPORT. SHOULD HE PAY?
This Poor Single Mom Can't Attend a Gathering of Close Friends Because the Host Refuses to Let Her Bring Her Kids. Is She Right to Feel Excluded?
OP told her friend, a single mom of two kids, that children weren't allowed at their next get-together. The mom couldn't go as a result and was devastated about being excluded. Now their whole friendship group's divided…
THIS POOR SINGLE MOM CAN'T ATTEND A GATHERING OF CLOSE FRIENDS BECAUSE THE HOST REFUSES TO LET HER BRING HER KIDS. IS SHE RIGHT TO FEEL EXCLUDED?
The images in this article in no way represent anyone featured in the article.
Source: Reddit.