Determined not to slack on his wife's birthday this year, a man planned the perfect surprise to make her day. Alas, things didn't go as intended… After making her believe he'd forgotten her special day, the wife dropped the dreaded "D" word, leaving the husband desperate to make amends. Here's the full story:
The Background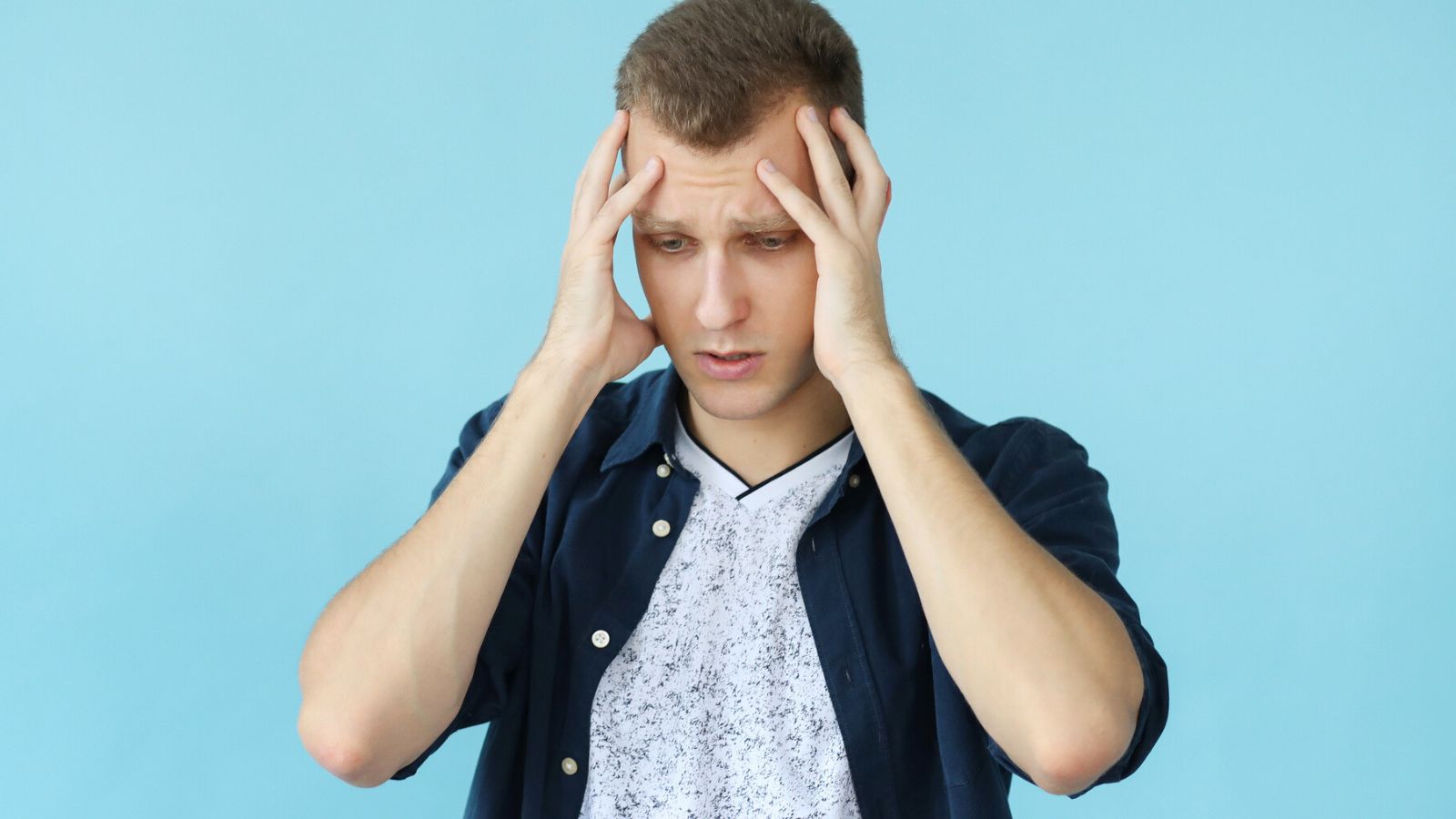 The Original Poster (OP) starts his tale by admitting he hasn't been "the most attentive husband lately." His wife let him know in no uncertain terms that he needed to be more present and make more effort. If he didn't, problems lay ahead. Ever since, OP's tried to do as much as possible to strengthen their relationship.
He Wanted to "Go Big" for Her Birthday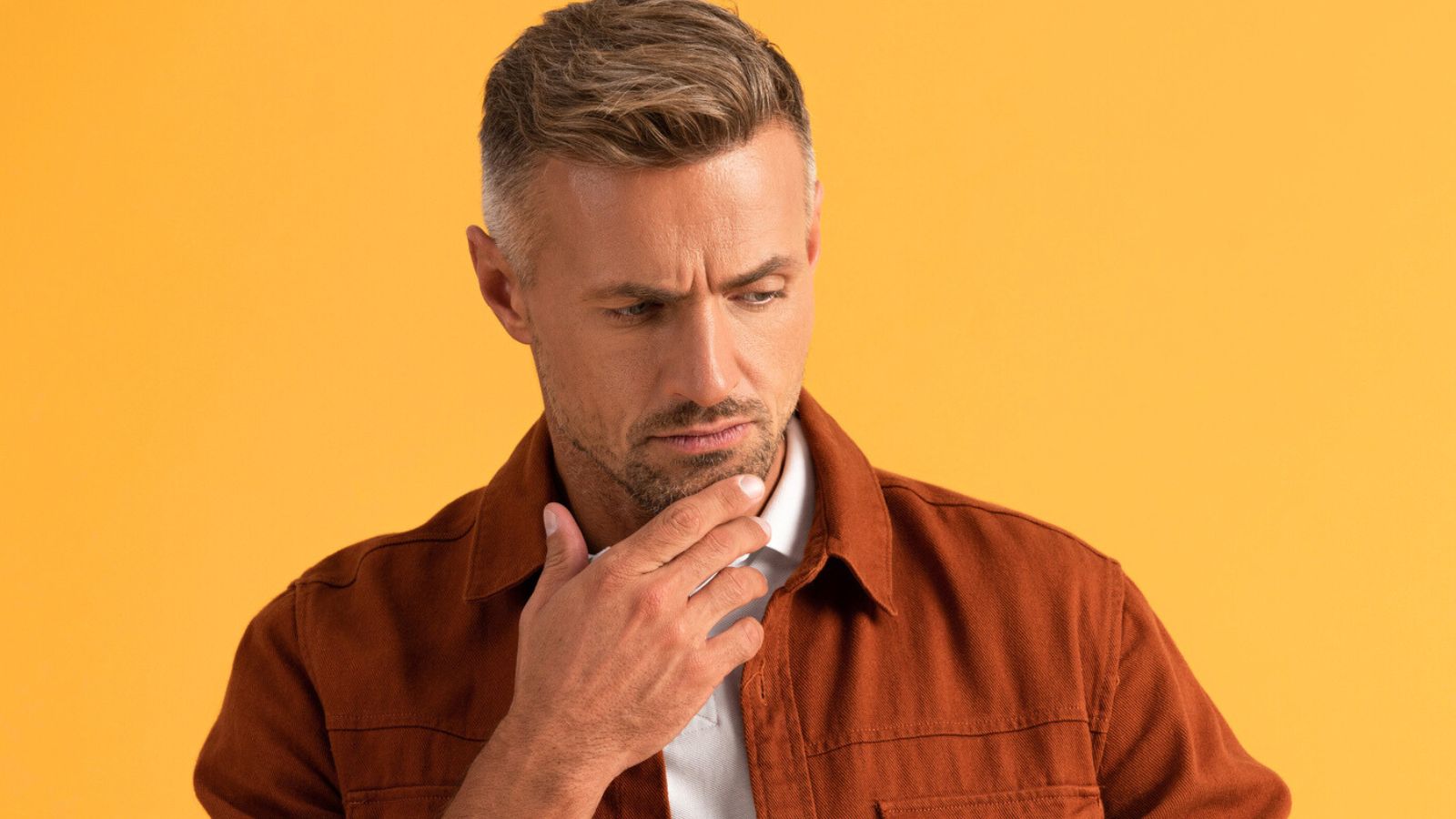 Knowing that his wife loves surprises, OP decided to show how much he loved her by surprising her with a romantic night for her birthday. He'd take the day off work, cook her dinner, buy her flowers, and get her tons of presents. That was the plan, anyway…
He Pretended to Forget
Instead of wishing her "happy birthday" when the big day arrived, though, OP chose a different tack. He pretended to forget it was her birthday. After all, it'd make it an even bigger surprise when she got home from work later and saw everything romantic that he'd done, right? Alas, things worked out very differently…
It All Went to Plan…Until It Didn't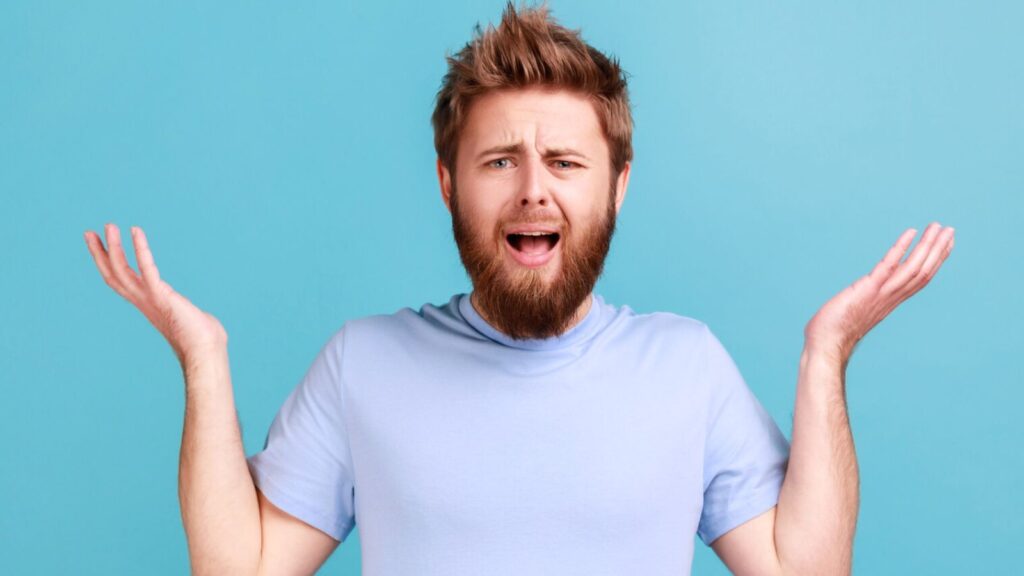 OP spent most of the day getting things ready for the evening. Apart from "mildly messing up the dessert," it all went well, and he was excited for his wife to get back at 4pm. However, 4pm came and went. No sign of her. Another hour passed. Nothing. By that point, he was getting worried, so sent her a text that she didn't see for another half an hour. But she still didn't reply.
Things Went Downhill Fast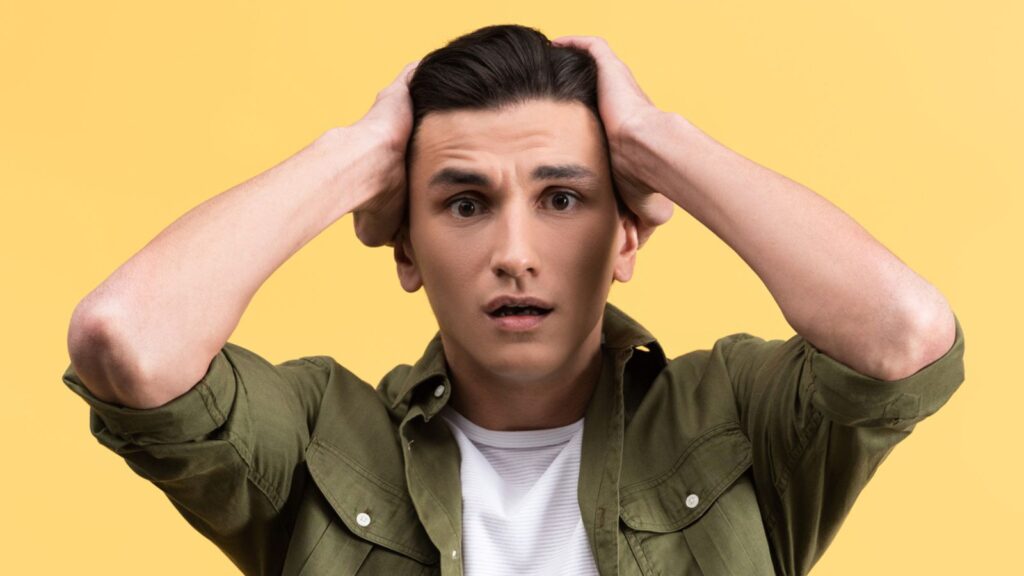 His wife eventually replied, expressing that "she couldn't believe [he] had forgotten her birthday" after she'd complained about him neglecting the relationship. Instead of putting his hands up and admitting his mistake, though, OP doubled down. Determined to make his surprise work, he continued to "play dumb." He asked his wife to come back home so they could talk things over.
She Started Mentioning Divorce
His wife replied that she was tired of talking, then mentioning the "D" word…divorce. That's when he panicked. He tried calling. No answer. He started explaining himself by message instead, sending photos of the gifts, flowers, decorations, and everything else he'd prepared. He told her he'd wanted it to be a surprise…
He Burst Into Tears
His wife read the messages but didn't reply. He tried calling again, but she didn't pick up. Feeling suddenly hopeless, OP burst into tears.
She Came Home
Eventually, his wife came home. He cried. She cried. He apologized for everything. Then they "spent the night crying and cuddling and eating the dinner" he'd made. OP admits it wasn't the surprise he'd had in mind, but finishes the tale by saying he's "just glad to still be married to her."
Reddit Responded With Humor
OP posted his story to Reddit with permission from his wife. People loved it. In total, it earned almost 45,000 upvotes and 2,200 people left comments. Most of them were some combination of humor, empathy, and light-hearted advice.
The top comment reads: "This is why you always say happy insert special event, even if you have a surprise planned later in the day to celebrate." Someone else followed up soon after, saying "For your next trick you should pretend to forget her name for a few days, so that when you call her by the right name she'll be extra happy and surprised."
READ MORE ARTICLES LIKE THIS FROM WISE HEALTHY N WEALTHY:
Her Husband Bought Her a "Special" Dress to Wear In Front of His Friends While She Served Them Drinks. He Says She's Uptight For Refusing to Wear It. But She's Not, Right?
Her husband bought her a mini dress and "special accessory" to wear in front of his friends. When she refused to wear it, he accused her of being too uptight. But she doesn't think she's being unreasonable. Is she?
Her Husband Bought Her a "Special" Dress to Wear In Front of His Friends While She Served Them Drinks. He Says She's Uptight For Refusing to Wear It. But She's Not, Right?
Her Ex Abandoned Her When She Got Pregnant, Then Tragedy Struck Again. When He Turned Back Up, He Was Devastated. But Had She Done Anything Wrong?
He abandoned her when she got pregnant. Months later, he showed back up, wanting to see their child. He didn't know tragedy had struck. Here's the story:
HER EX ABANDONED HER WHEN SHE GOT PREGNANT, THEN TRAGEDY STRUCK AGAIN. WHEN HE TURNED BACK UP, HE WAS DEVASTATED. BUT HAD SHE DONE ANYTHING WRONG?
His Brother's Pregnant Teenage Girlfriend Threw Away the Dinner He'd Cooked for Them. He Was Livid. Was He Wrong for How He Responded?
What would you do if you cooked dinner for your brother and his pregnant teenage girlfriend, only for her to complain about the meal, demand something else, and then throw your leftovers in the trash? Here's what one guy did (and how it didn't go down well with anyone…).
HIS BROTHER'S PREGNANT TEENAGE GIRLFRIEND THREW AWAY THE DINNER HE'D COOKED FOR THEM. HE WAS LIVID. WAS HE WRONG FOR HOW HE RESPONDED?
His Wife's Forever Giving Money to Her Low-Life Ex-Husband and Son. Now She Can't Afford Her Share of a Vacation. Was He Wrong to Cancel It?
After giving her ex-husband and adult son even more money, she couldn't afford her share of an upcoming vacation. Instead of paying for her, though, he chose to teach her a lesson. Here's the story…
HIS WIFE'S FOREVER GIVING MONEY TO HER LOW-LIFE EX-HUSBAND AND SON. NOW SHE CAN'T AFFORD HER SHARE OF A VACATION. WAS HE WRONG TO CANCEL IT?
She Took One Look at the Engagement Ring and Thought He Was Joking. Now She's Not Talking To Him. Did He Do Anything Wrong?
She said yes when he proposed, then thought it was a prank after taking a proper look at the engagement ring. Now she isn't talking to him. Here's the full story.
SHE TOOK ONE LOOK AT THE ENGAGEMENT RING AND THOUGHT HE WAS JOKING. NOW SHE'S NOT TALKING TO HIM. DID HE DO ANYTHING WRONG?
The images used above are for illustrative purposes only and in no way represent anyone in the article.
Source: Reddit.