What do people do to show off that really makes them look or sound stupid? That's the essence of a question someone recently put to the AskReddit community. And these are 10 of the most upvoted responses…
1. Never Taking Paid Time Off
This was the most upvoted response to the Original Poster (OP), and it was backed up by countless people in agreement. One wrote:
"My dad argues with me all the time "Off again? I don't know how you can do that all the time, you've taken off more this year than I have in the past decade" "I earned it. I pay my dues, I go to work, this is what we get." "Oh so just because you have the time, you just HAVE to use it?" Damn right. He is maxed out on PTO, and it's use or lose. He just loses it every year."
2. Living at Work
A similar "attempted flex" that someone noted was about the people who rave about working so much. Reddit user Kbyyru voted for, "The "I never take a day off" types who live at work. How bad does your home life have to be?"
3. Saying "I'm My Own Boss"
Another popular comment that earned almost 23,000 upvotes came from Skwerilleee, who put:
"'I'm my own boss' – MLM Participant."
Others posted similar thoughts and suggestions. One said, "I love it when people in Instagram have a like T-Shirt company totally online and their bio says CEO lol."
4. Saying "Do You Know Who My Parents Are?"
Rurouni318 hates it when people try to flex by saying, "Do you know who my dad, mom, or parents are?" Their chosen response?
"No, no one cares."
5. Making Expensive Car Payments for Unnecessary Vehicles
Canijustgetawaffle suggested this idea. They wrote, "My coworkers flexing their 900$ car payments for new cars they didn't need to buy with high interest rates."
Many Redditors agreed. One said, "I was in a forum where some dude was bragging about his $3000 car payment. My mortgage on my house and my rental is less than that. he claimed he could write off 100% of it as a business expense for his wife's business. He was doing a whole lotta things wrong."
6. Claiming They're An Alpha Male
Jonsbryhill wrote, "Proclaiming you're an "alpha male". In fact, it makes you look like a complete idiot and everyone hates you."
Piggybacking on those sentiments, another Redditor brought up the Tywin Lannister quote from Game of Thrones: "Any man who must say 'I am king' is no true king."
7. Driving Loud Vehicles
This flex comes from sev45day, who said "Driving around in a super-loud vehicle such as a low-riding Scion with glasspacks. If you own one of these, you look like an ******* and everyone hates you."
8. Riding In Limousines
Bakerzdosen contributed this one, elaborating that, "I think it was David Spade who made the job about it saying [roughly]: 'whenever I see someone riding in a limo, I think 'wow, you have $300.'"
9. Boasting About How Much Alcohol They Can Drink
This suggestion earned almost 10k upvotes. It came from Shadow948, who put it like this: "Bruh I'm such an alcoholic I can drink X amount of alcohol."
10. Adults Boasting About High-School Achievements
Last but not least, we have this contribution from Willing_Impression_5, who thought the biggest flex that's actually not a flex is "when adults brag about high school sports achievements like that's their who personality."
MORE FROM WISE HEALTHY N WEALTHY:
What Song Would You Listen to on Repeat for 24 Hours to Win $1 Million? Here's How the Internet Voted (Funny)
Someone asked the AskReddit community what song they'd listen to for 24 hours if it'd win them $1 million. The responses they received probably weren't what they were expecting! Here are the most upvoted answers.
WHAT SONG WOULD YOU LISTEN TO ON REPEAT FOR 24 HOURS TO WIN $1 MILLION? HERE'S HOW THE INTERNET VOTED (FUNNY)
She Wants Her Rich Husband to Defer to Their Kids' Nanny. He Feels Like He's Being Replaced. Who's Right?
A Reddit user and her husband hired a nanny to help look after their kids. Now she wants the husband, who's rarely there, to follow the nanny's lead at bedtime. Click the link below to find out what happened.
SHE WANTS HER RICH HUSBAND TO DEFER TO THEIR KIDS' NANNY. HE FEELS LIKE HE'S BEING REPLACED. WHO'S RIGHT?
His Brother-In-Law's Kids Ruined His Art Supplies, so He's Taking Him to Small Claims Court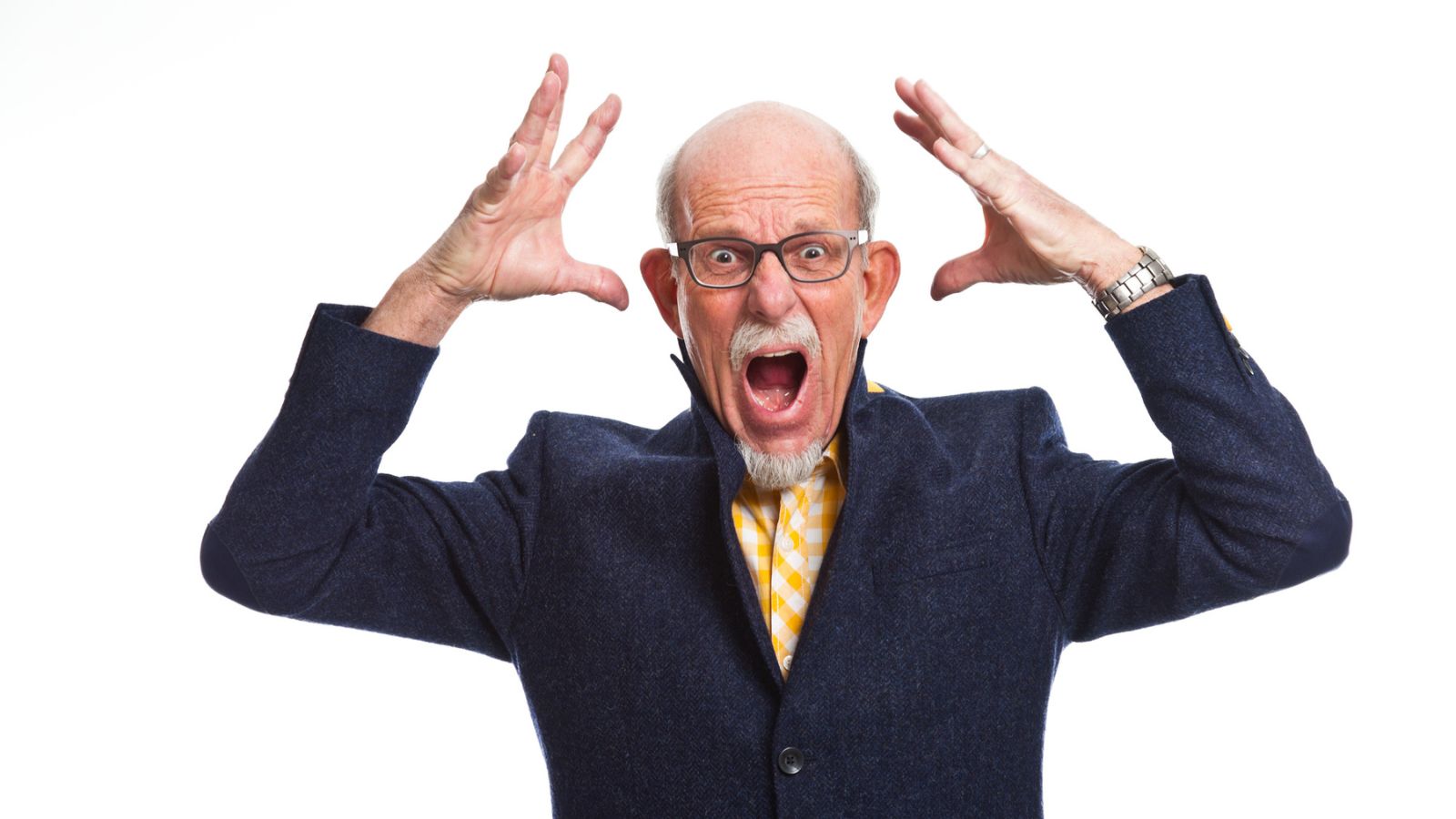 A Reddit user described how his brother-in-law's kids just ruined hundreds of dollars worth of art supplies. After refusing to pay for them, OP's planning to take him to small claims court. Click below to read the full story.
HIS BROTHER-IN-LAW'S KIDS RUINED HIS ART SUPPLIES, SO HE'S TAKING HIM TO SMALL CLAIMS COURT
He Gave Up His First-Class Plane Seat to Teach His Wife a Lesson. It Backfired.
A Reddit user recently gave up his first-class plane seat for a woman with a crying baby. But he didn't do it all for her benefit. Read about what happened here.
HE GAVE UP HIS FIRST-CLASS PLANE SEAT TO TEACH HIS WIFE A LESSON. IT BACKFIRED.
His Ex Didn't Want Him Around for Their Baby. 13 Years Later, She's Demanding Child Support. Should He Pay?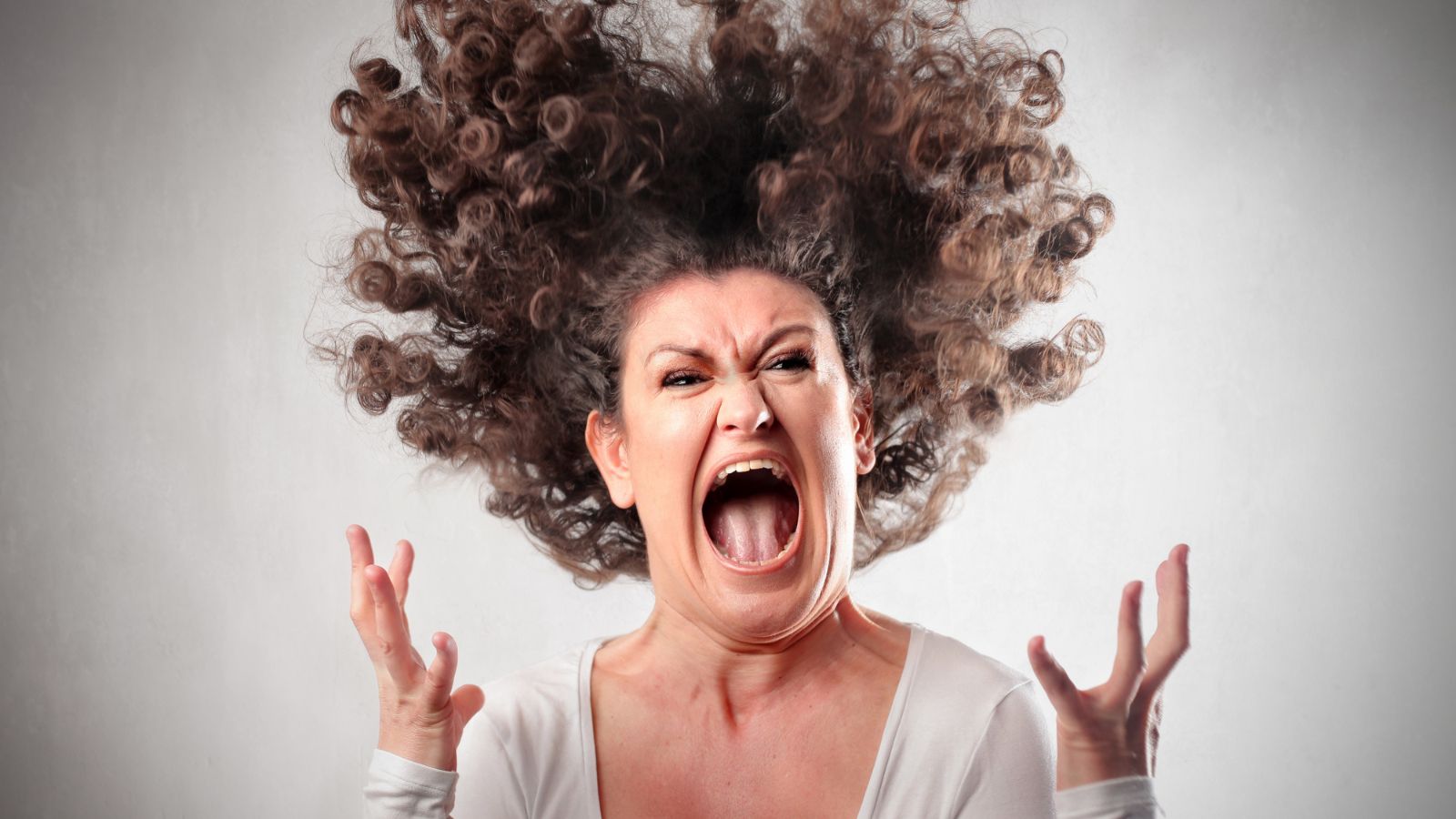 A Reddit user has asked her husband to step aside while their nanny handles the kids each evening. Now he feels replaced – especially because he pays the nanny's salary. Click below to read the full story.
HIS EX DIDN'T WANT HIM AROUND FOR THEIR BABY. 13 YEARS LATER, SHE'S DEMANDING CHILD SUPPORT. SHOULD HE PAY?
The images in this article in no way represent anyone featured in the article.
Source: Reddit.