"You have to listen to one song on repeat for 24 hours straight to win 1 million dollars. What song are you choosing?"
That's the question someone just put to the AskReddit community. However, the responses they received probably weren't what they were expecting. Here are the most upvoted answers.
1. "Literally Anything"
One user didn't care. For a million bucks, they'd happily listen to whatever's playing. Someone else backed them up, saying "For a milly? I'd listen to Donald Trump's stream of conscious superimposed over an Indian call center while Bozo the Clown scratches a chalkboard next to me. One day, one million? Literally anything."
2. "I'd baby shark it up for a million"
Proving that a million dollars are worth any kind of torture, Muh2021account voted for Baby Shark.
3. "This would be a cakewalk"
Sticking with the 'this-really-isn't-that-hard' theme, one Redditor said they do something similar to this anyway. "I regularly listen to one song for an entire week or more for no money, so this would be a cakewalk."
4. "I'd do it for $500"
Perhaps a sign of our financially turbulent times, Broken_Castle is happy to do it for a fraction of the cost. They wrote, "Seriously. I'd listen to almost anything for 24 hours for $500, let alone a million."
5. "Prove it and I'll do anything."
FlatulenceIsAVirtue isn't fussy either – assuming you proved you had the cash. They said, "Prove you have the money and willingness to pay, and you can pick whatever damned song you want."
6. "Misourlou"
Somewhat surprisingly, a few Redditors actually took the question seriously. One of the first to do so posted a single word: Misourlou. We're guessing they meant the classic tune of that name by Dick Dale.
7. "Long Classical Symphonies"
Another serious response came from hobbinator924. For a million bucks, they'd "probably pick a long classical symphony or sonata or something that has different parts." That suggestion earned 15,200 upvotes.
8. "4'33"
Someone else suggested that John Cage's "song" called 4'33 would be pretty easy. If you don't know why, it's because Cage literally sits at the piano in silence.
9. "I've Basically Done This for Minimum Wage."
One person commented that "I've worked in a café. I've basically done this for minimum wage plus tips." This answer prompted a number of sympathetic responses from the Reddit community. Acceptable_Ad7457 replied, "Former retail employee here. Still can't handle Christmas music."
10. "The Main Overworld Theme From Zelda 1"
Another Redditor was thinking strategically. They wrote, "Old Nintendo titles had music written to be tolerable for long periods of time, so I'm going to pick the main overworld theme from Zelda 1."
11. "I Really Want to Feel Like I Earned It"
OtmShanks55 is a sucker for pain. They wrote, "I really want to feel like I earned that million, so Mambo Number 5."
12. "Golden Eye Pause Music."
This response from "The__Riker__Maneuver" is a clear winner in our mind. If you know you know.
13. "Sandstorm by Darude."
IDunnoImAReddit doesn't care about the money. They just want to dance. "Sandstorm by Darude. I'm just going to vibe for 24 hours."
14. "Hotel California."
There were mixed thoughts on this suggestion from PseudonymousDev. They wrote, "I pick Hotel California. I like it, but I don't listen to it much. Once I have my money, every time I hear it it will remind me of the million bucks I got and will bring a smile to my face." But TheCervus disagreed, replying, "I would pay $1 million to never have to hear Hotel California again in my life."
15. "If I'm Paying You 1 Million Dollars, I'm Picking the Song."
Tullyally switched the question on its head – and they might be evil. They wrote, "If I'm paying you 1 million dollars, I'm picking the song. Eye of the Tiger by Survivor. Old school boombox on your least dominant shoulder, 95 dB for 24 hours."
MORE FROM WISE HEALTHY N WEALTHY:
She Wants Her Rich Husband to Defer to Their Kids' Nanny. He Feels Like He's Being Replaced. Who's Right?
A Reddit user and her husband hired a nanny to help look after their kids. Now she wants the husband, who's rarely there, to follow the nanny's lead at bedtime. Click the link below to find out what happened.
SHE WANTS HER RICH HUSBAND TO DEFER TO THEIR KIDS' NANNY. HE FEELS LIKE HE'S BEING REPLACED. WHO'S RIGHT?
His Brother-In-Law's Kids Ruined His Art Supplies, so He's Taking Him to Small Claims Court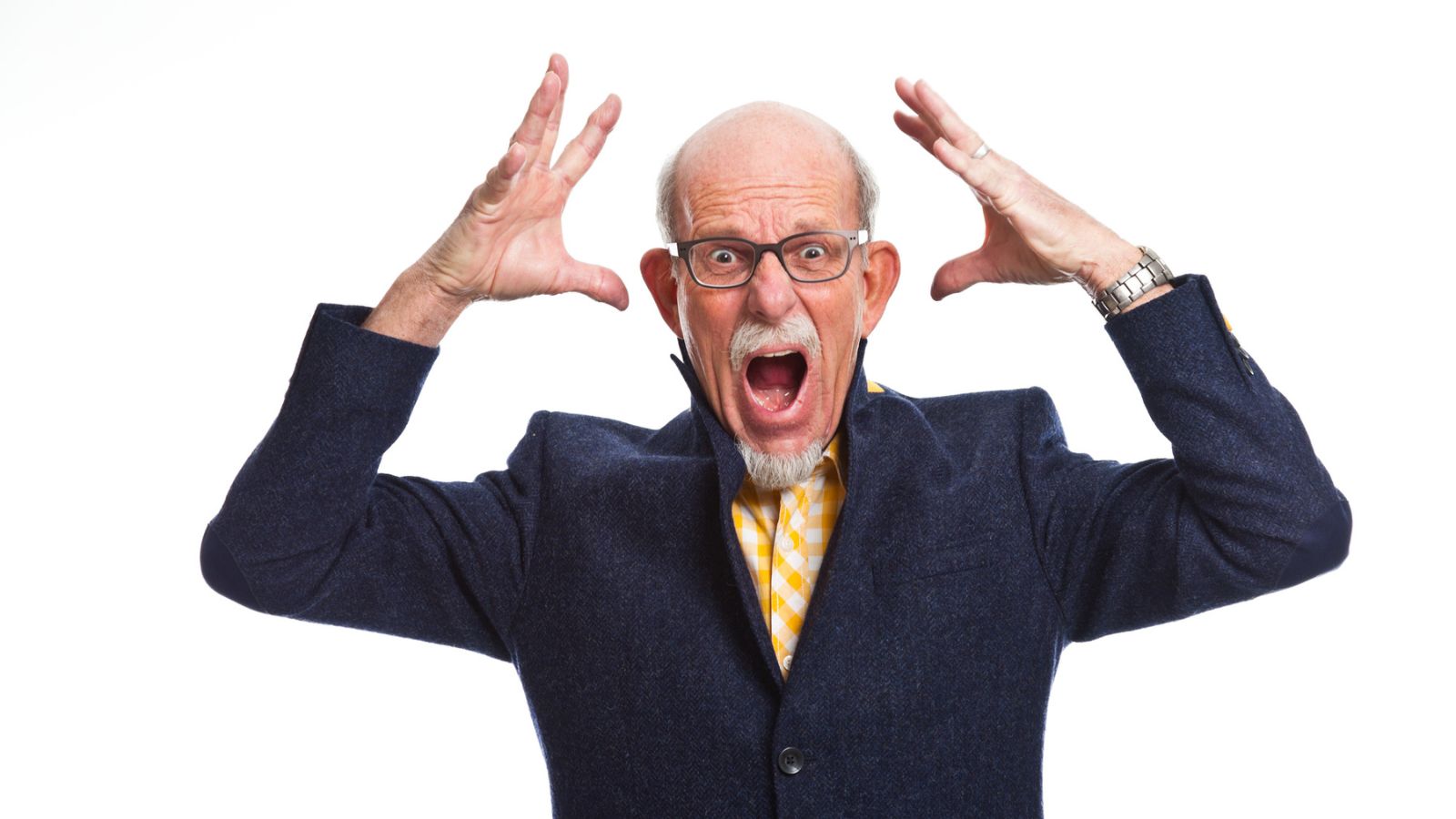 A Reddit user described how his brother-in-law's kids just ruined hundreds of dollars worth of art supplies. After refusing to pay for them, OP's planning to take him to small claims court. Click below to read the full story.
HIS BROTHER-IN-LAW'S KIDS RUINED HIS ART SUPPLIES, SO HE'S TAKING HIM TO SMALL CLAIMS COURT
14 Surprising Facts about King Charles III
How much do you know about the new King of the United Kingdom? Test your knowledge of him with these 14 surprising facts.
LONG LIVE THE KING: 14 SURPRISING FACTS ABOUT KING CHARLES III.
He Gave Up His First-Class Plane Seat to Teach His Wife a Lesson. It Backfired.
A Reddit user recently gave up his first-class plane seat for a woman with a crying baby. But he didn't do it all for her benefit. Read about what happened here.
HE GAVE UP HIS FIRST-CLASS PLANE SEAT TO TEACH HIS WIFE A LESSON. IT BACKFIRED.
His Ex Didn't Want Him Around for Their Baby. 13 Years Later, She's Demanding Child Support. Should He Pay?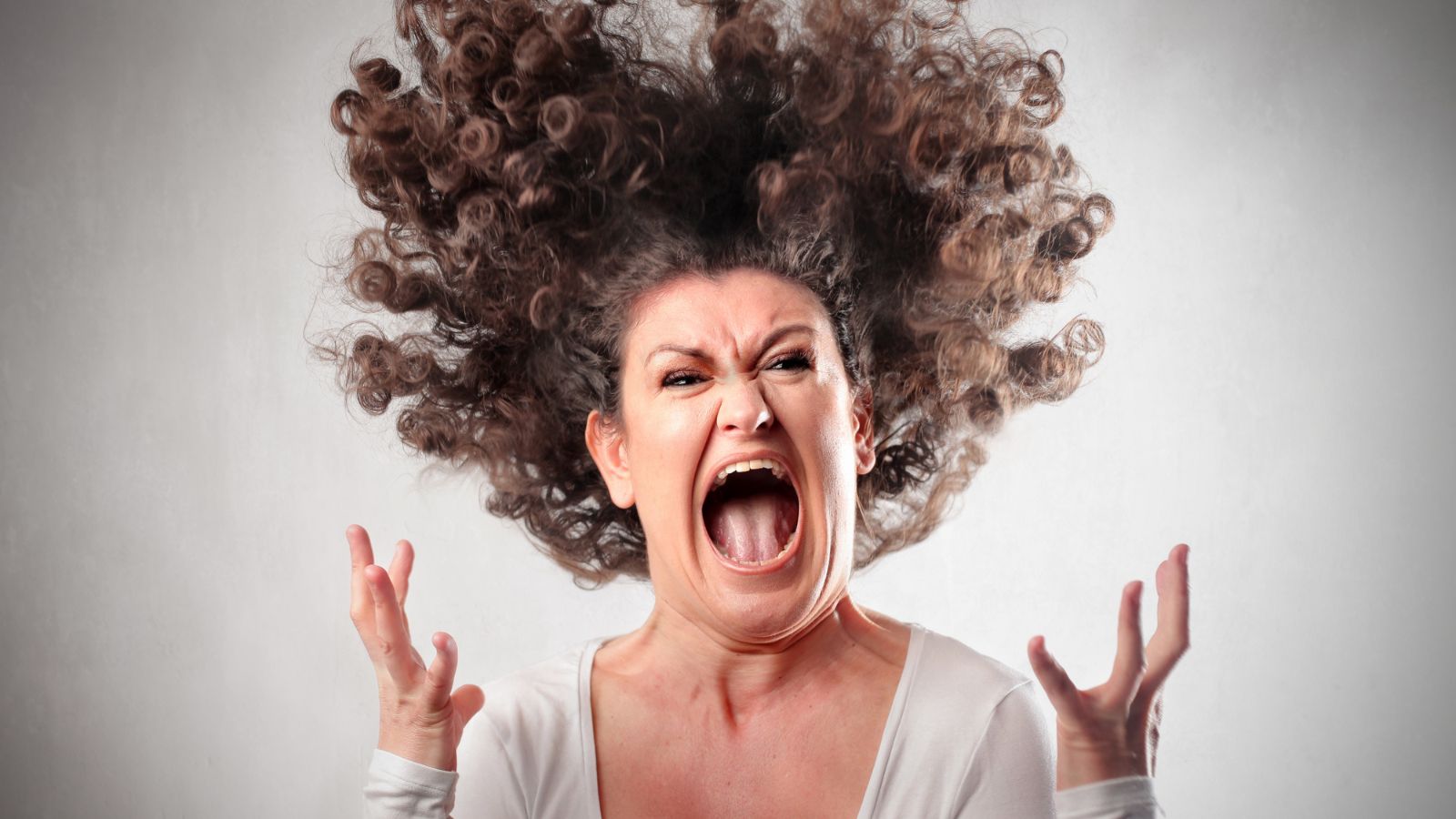 A Reddit user has asked her husband to step aside while their nanny handles the kids each evening. Now he feels replaced – especially because he pays the nanny's salary. Click below to read the full story.
HIS EX DIDN'T WANT HIM AROUND FOR THEIR BABY. 13 YEARS LATER, SHE'S DEMANDING CHILD SUPPORT. SHOULD HE PAY?
The images in this article in no way represent anyone featured in the article.
Source: Reddit.