The word "scandal" gets bandied about a lot nowadays. Yet there have been some political scandals throughout American history that truly fit the bill. From presidents engaged in extramarital affairs to rebel groups funded illegally, these events made global news and left countless political careers in tatters. Here are five such scandals worth knowing about.
1. Watergate
On June 17, 1972, a group of men working on behalf of the Nixon administration burgled the Democratic National Committee headquarters.
Nixon persistently denied any involvement, despite evidence to the contrary. A lengthy investigation ensued, which led to the discovery of a taping system within the Oval Office.
The so-called Nixon White House tapes were eventually handed over to authorities, revealing Nixon's guilt. Nixon resigned from office soon after to avoid impeachment.
2. Bill Clinton's Affairs
Bill Clinton's extramarital affairs are common knowledge these days. But prior to his 1992 presidential run, they remained rumors.
That changed when an Arkansas state employee called Gennifer Flowers claimed – and later declared under oath – that she and Clinton had had a 12-year fling. He denied it. But then, in 1998, Monica Lewinsky came forward alleging that she and the president had slept together.
Clinton denied this affair, too, but later confessed. An impeachment trial followed to address whether or not he'd perjured himself. He was acquitted by the Senate.
3. The Iran-Contra Affair
One of the biggest threats to Reagan's presidency came in 1985 when seven American hostages were held by Iranian-backed terrorists
In brokering a deal for their release, the US sold weapons to Iran in exchange for money, some of which they sent secretly to support an anti-communist group in Nicaragua, called the Contras. This violated a US law that prohibited US support for the group.
An investigation from the Attorney General followed, but – unlike several members of his administration – Reagan was never charged with any crime.
4. Grover Cleveland and Maria Halpin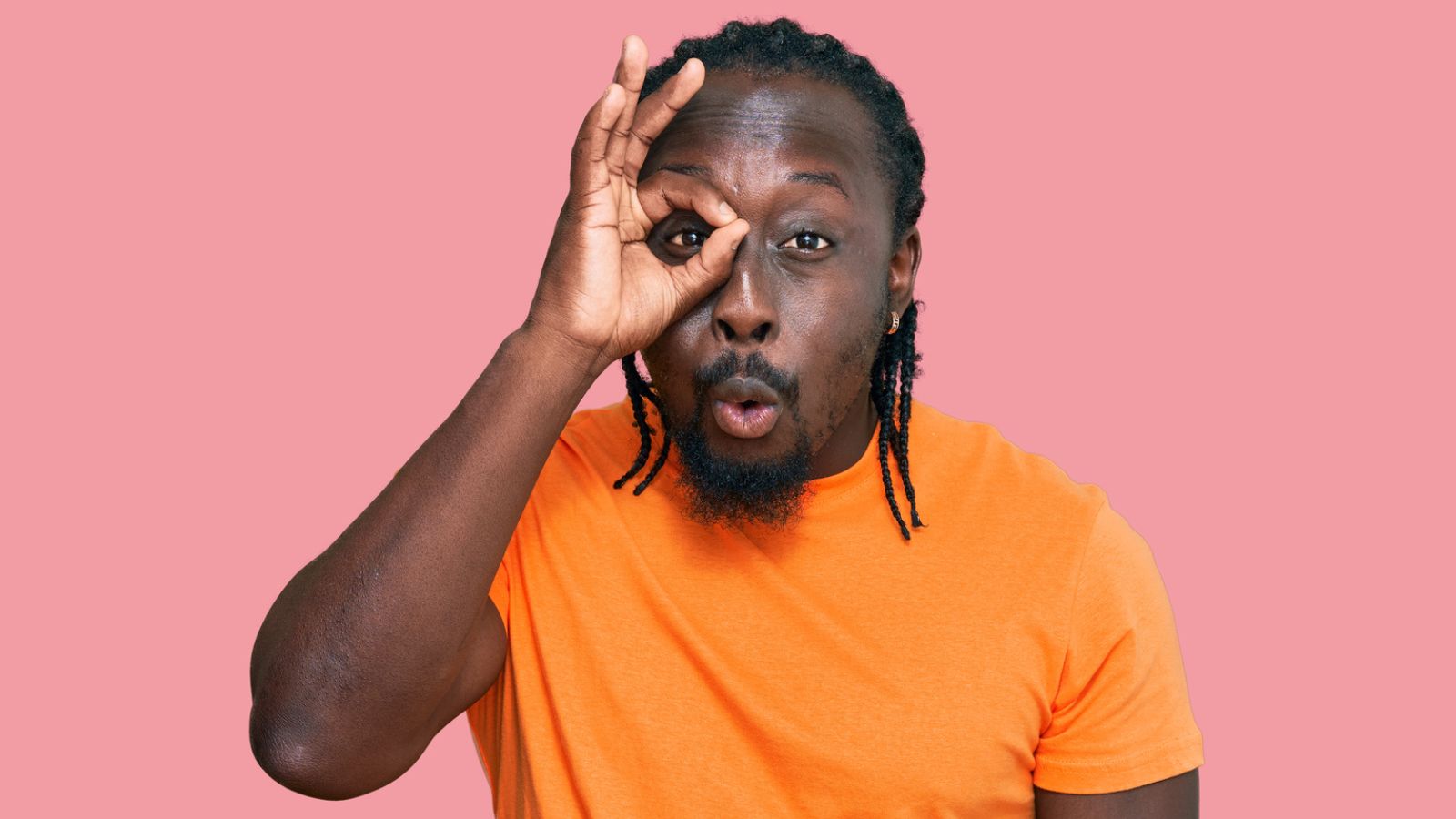 The race for the 1884 presidency was between Democratic candidate Grover Cleveland and Republican James Blaine.
In stark contrast to Blaine, Cleveland maintained a squeaky-clean image. Yet this was called into question when stories emerged that he'd had a child out of wedlock with a widow named Maria Halpin. Apparently, he'd sent the child to an orphanage and Halpin to a mental institution.
Republicans fell upon the story with relish, using it as a rallying cry against Cleveland's character throughout the campaign. Ultimately, he won anyway.
5. Ted Kennedy and Mary Jo Kopechne
On July 18, 1969, Senator Ted Kennedy was driving a car with a 28-year-old campaign worker called Mary Jo Kopechne in the passenger seat. Alas, disaster struck when he drove off a narrow bridge to Chappaquiddick Island in Massachusetts.
Kennedy survived, but Kopechne drowned.
Her death (and the scandal surrounding it) haunted Kennedy for the remainder of his life and political career. While he was re-elected to the U.S. Senate, his bid for the presidency in 1980 ended in failure.
Can You Name Any Others?
It goes without saying that this list only scratches the surface of political scandals that have rocked America over the years. Do any other scandals stand out?
Which one gets your vote as the most serious? Drop a comment with your thoughts.
KEEP CLICKING RIGHT TO READ MORE ARTICLES LIKE THIS ONE:
10 Organizations So Corrupt They Should Be Shut Down (According to the Internet)
Which organizations or institutions do people consider more corrupt than others? Click below to discover 10 of the worst, as voted for in a recent Reddit poll.
10 ORGANIZATIONS SO CORRUPT THEY SHOULD BE SHUT DOWN
10 Scandals That Rocked the British Royal Family
The British Royal Family has been in the news a lot recently. And not for the first time! Throughout history, they've been embroiled in scandals that have rocked the world. Here are 10 of them.
10 SCANDALS THAT ROCKED THE BRITISH ROYAL FAMILY
10 Things People Do That Other People Think Are Stupid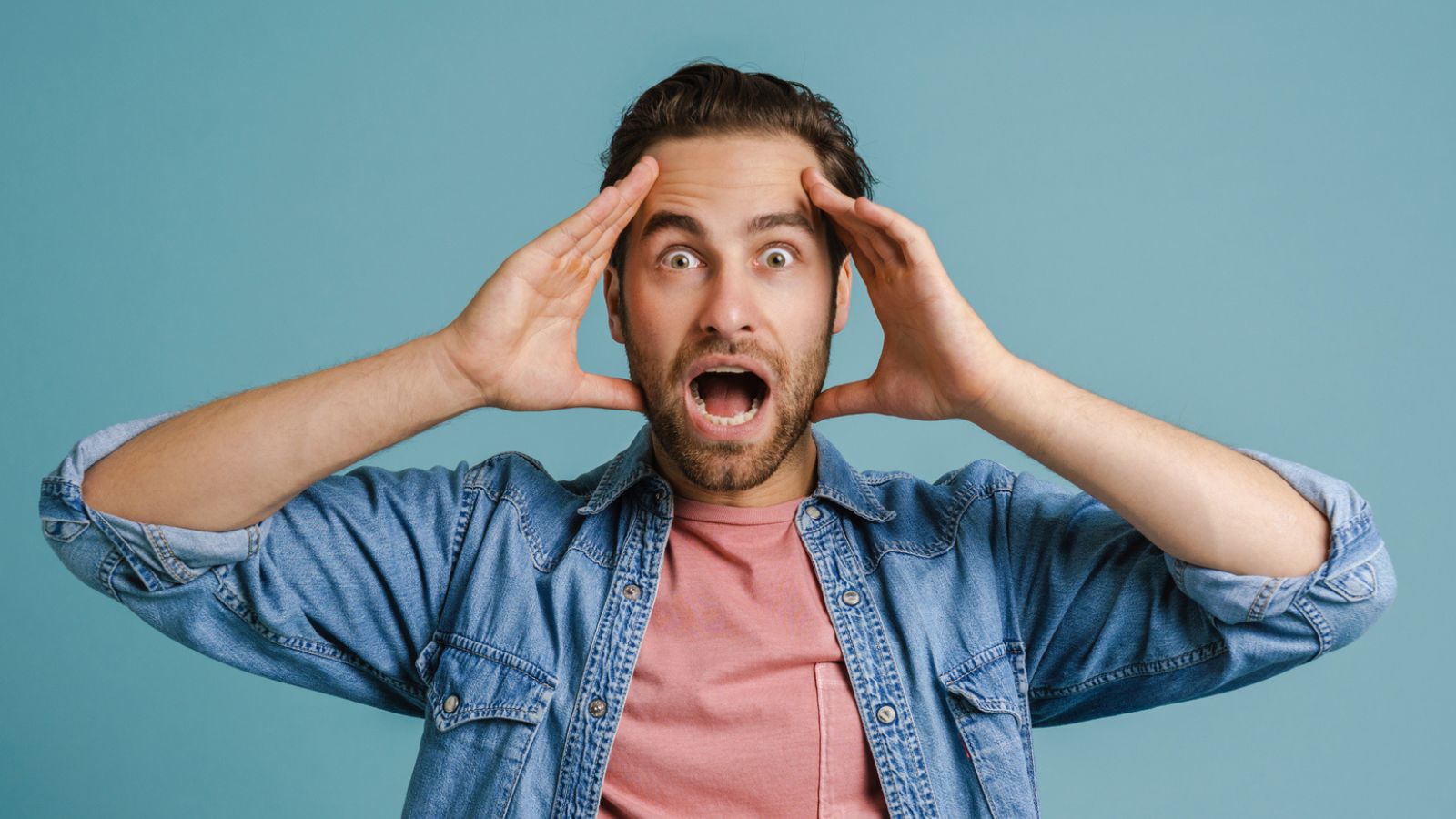 Have you ever looked at someone and thought, "What on earth are you doing?" You're not alone! Here are 10 things people do that others think are foolish…
10 THINGS PEOPLE DO THAT OTHER PEOPLE THINK ARE STUPID
10 Ways People Think They're Flexing But Actually Aren't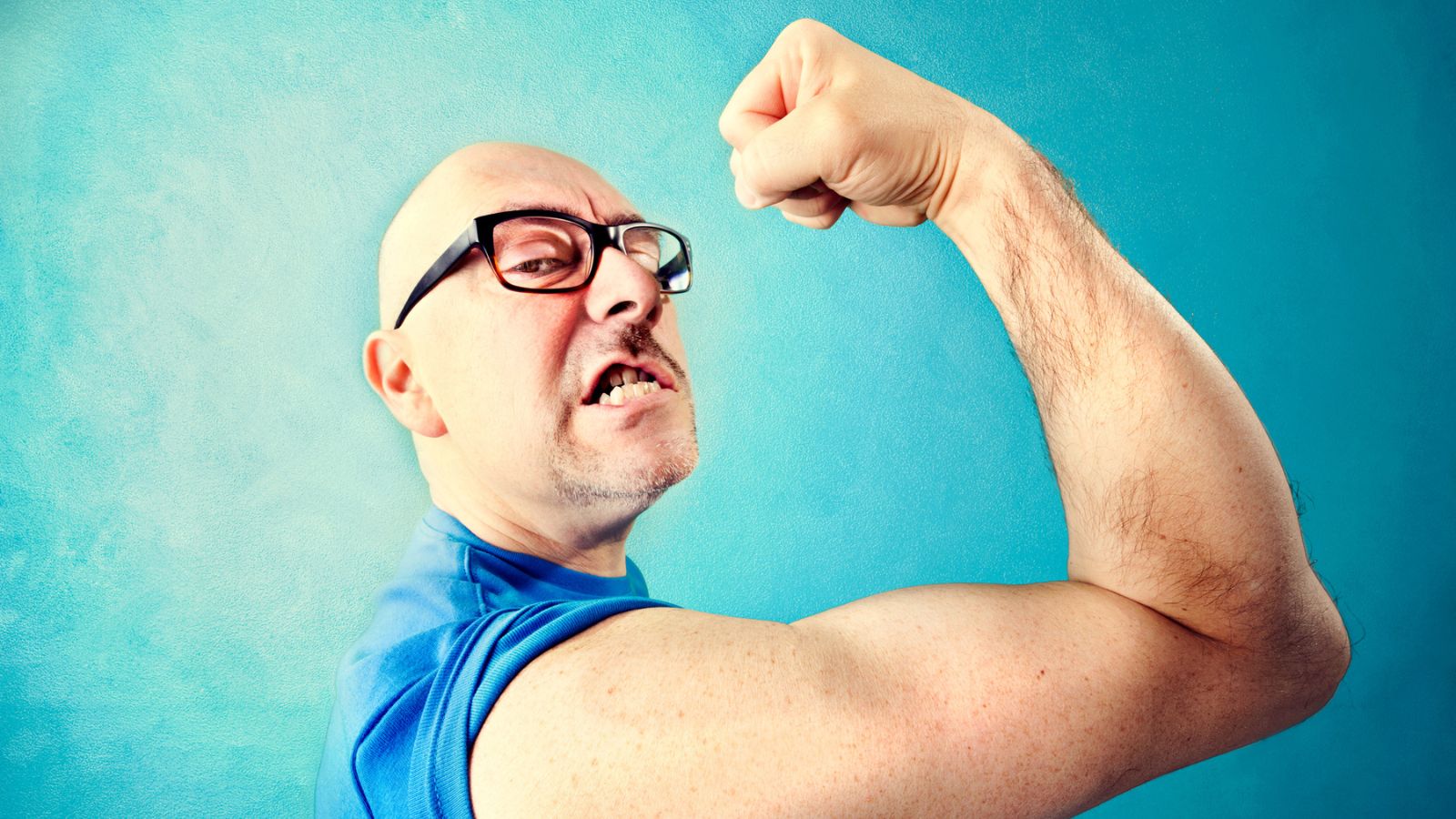 What are some of the most common ways people try to show off but really make themselves look ridiculous? Click below for 10 of them!
10 WAYS PEOPLE THINK THEY'RE FLEXING BUT ACTUALLY AREN'T
10 Disturbing Secrets People Discovered About Their Friends or Family Members
Have you ever thought you knew someone, only to discover something that totally changed your opinion of them? Here are 10 disturbing secrets people on Reddit found out about their loved ones.
10 DISTURBING SECRETS PEOPLE DISCOVERED ABOUT THEIR FRIENDS OR FAMILY MEMBERS