Looking for enchanting tunes that touch your soul, give you chills, and transcend time? A recent Reddit thread has some first-class suggestions for the perfect playlist. Here are 15 of the prettiest songs ever made, as voted for by Reddit.
1. Claire de Lune, by Claude Debussy
"My first thought. I wondered how far down the list I'd have to go to find it. But here it is, the most popular answer."
"Claire de Lune, Moonlight Sonata, Moonlight Serenade, Moon River. All the greatest songs are about the moon."
2. Gymnopédies, by Erik Satie
"These songs seem timeless, like they existed since the beginning of time and just had to be discovered."
"Gnossienne No. 1 is the perfect segue to the Gymnopédies. To anybody who's not familiar, I highly recommend it."
3. The Night We Met, by Lord Huron
"I had all of you, most of you, some and now none of you."
"Lord Huron is criminally underrated as a band. Their whole discography is incredible."
4. Vincent (Starry, Starry Night), by Don McLean
"So pretty, but so sad."
"Truly one of the most beautiful of all time."
5. White Winter Hymnal, by Fleet Foxes
"Fleet Foxes will hold a special place in my heart no other group ever will. Absolutely magical."
"100% agree and it's nice to see the love here for Fleet Foxes. I'm surprised nobody has mentioned Mykonos though. It's perfection."
6. Harvest Moon, by Neil Young
"Always a good song."
"I want my first dance at my wedding to be this one. Loved it since I was a kid."
7. Scarborough Fair, by Simon & Garfunkel
"I fell in love with "Scarborough Fair" by Simon & Garfunkel as a kid and I still have a soft spot in my heart for it."
"It has a magical kind of vibe to it."
8. Over the Rainbow, by Israel Kamakawiwo'ole
"1,000,000%. My big brothers favorite song. Since he passed, I have a hard time keeping it together whenever it comes on."
"Absolutely beautiful video as well."
9. Dreams, by The Cranberries
"My husband and I chose this song to play as soon as we were announced husband and wife at our wedding ceremony!"
"That or Linger."
"I always liked this song but I have a new found respect for it after Derry Girls."
10. Fade Into You, by Mazzy Star
"I have to stop and listen to this song when I hear it play. So beautiful."
"This song is a masterpiece."
11. In My Life, by The Beatles
"Played this at my brother's funeral last month. as bittersweet and sad it was, I play the song almost everyday, for that last line. "I love you more.""
"The emotional maturity in this song is amazing. And it's only three years after "Love Me Do." Written when John was 24."
12. God Only Knows, by The Beach Boys
"Basically that whole album."
"This. This is the one. Even Paul McCartney said it was the most beautiful song ever written."
Your Song, by Elton John
13. "Elton John is fantastic."
"This is hands down my favorite song of all time for so many reasons. My dad taught me how to dance and we'd have dance parties when I was a kid every Friday night. He would pick me up and we'd sing "Your Song" together and it's just one of my favorite memories. Never fails to help soothe me."
14. Unchained Melody, by Righteous Brothers
"This song makes me cry every time, no matter what."
"My mom's favorite song."
15. Landslide, by Fleetwood Mac
"I agree, the live version. Leather and Lace is pretty amazing too…maybe even better somehow."
"I was going to say songbird."
READ MORE ARTICLES LIKE THIS BY CLICKING RIGHT:
10 Inappropriate Songs People Sang as a Kid Without Realizing They Were Inappropriate
As a child, did you ever sing along with songs you now realize definitely weren't suitable for kids? These people did! Click below to discover the most upvoted responses.
10 INAPPROPRIATE SONGS PEOPLE SANG AS A KID WITHOUT REALIZING THEY WERE INAPPROPRIATE
What Song Would You Listen to on Repeat for 24 Hours to Win $1 Million? Here's How the Internet Voted (Funny)
Someone asked the AskReddit community what song they'd listen to for 24 hours if it'd win them $1 million. The responses they received probably weren't what they were expecting! Here are the most upvoted answers.
WHAT SONG WOULD YOU LISTEN TO ON REPEAT FOR 24 HOURS TO WIN $1 MILLION? HERE'S HOW THE INTERNET VOTED (FUNNY)
The Internet Hates These 10 Things That Everyone Else Loves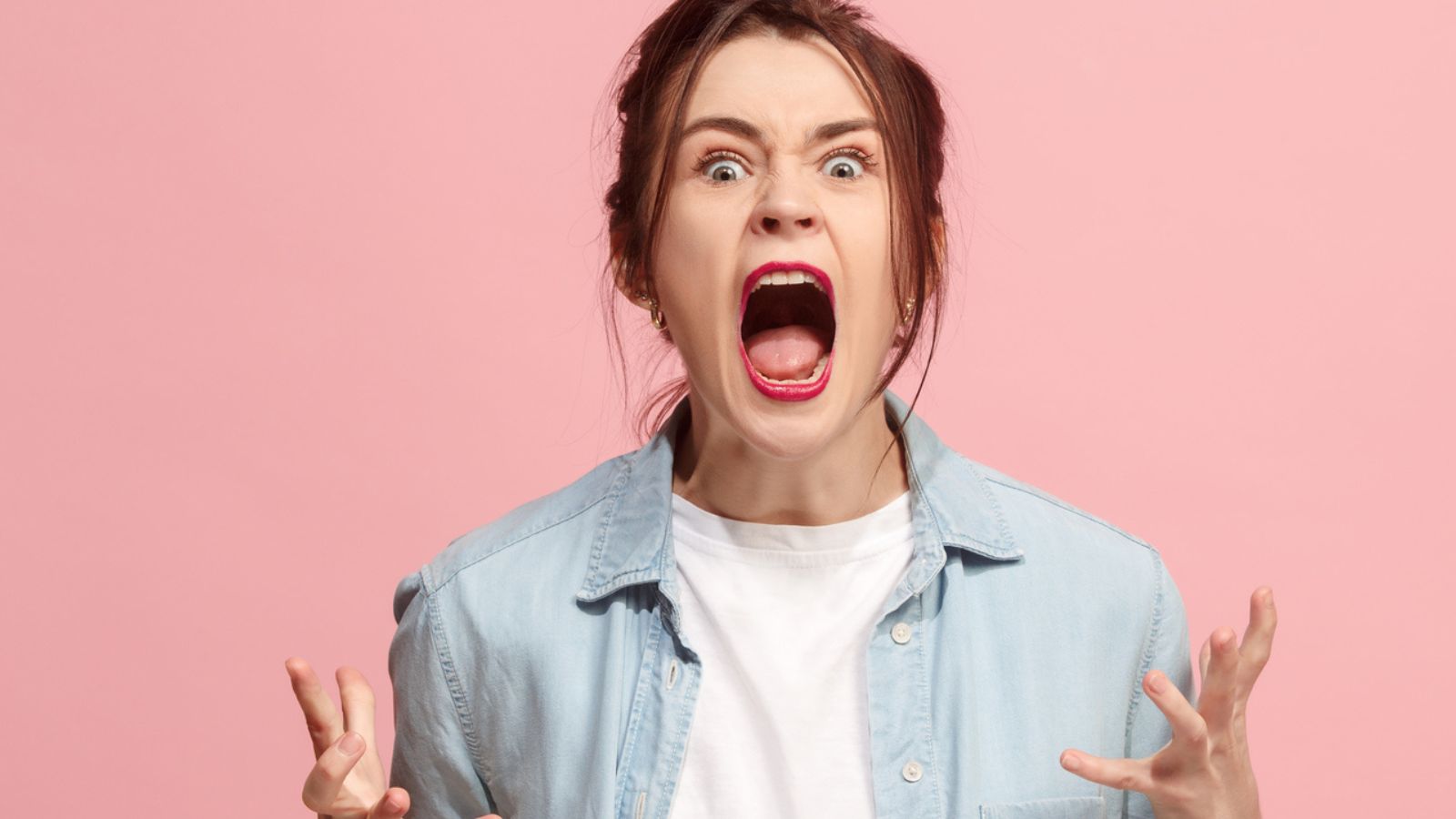 "What's something popular that you refuse to get into?" That's the question that shot to Reddit stardom last week. People in the AskReddit community flocked to list the things they hate but that everyone else seems to love. Click below to read 10 of the most upvoted responses.
THE INTERNET HATES THESE 10 THINGS THAT EVERYONE ELSE LOVES
10 Ways People Think They're Flexing But Actually Aren't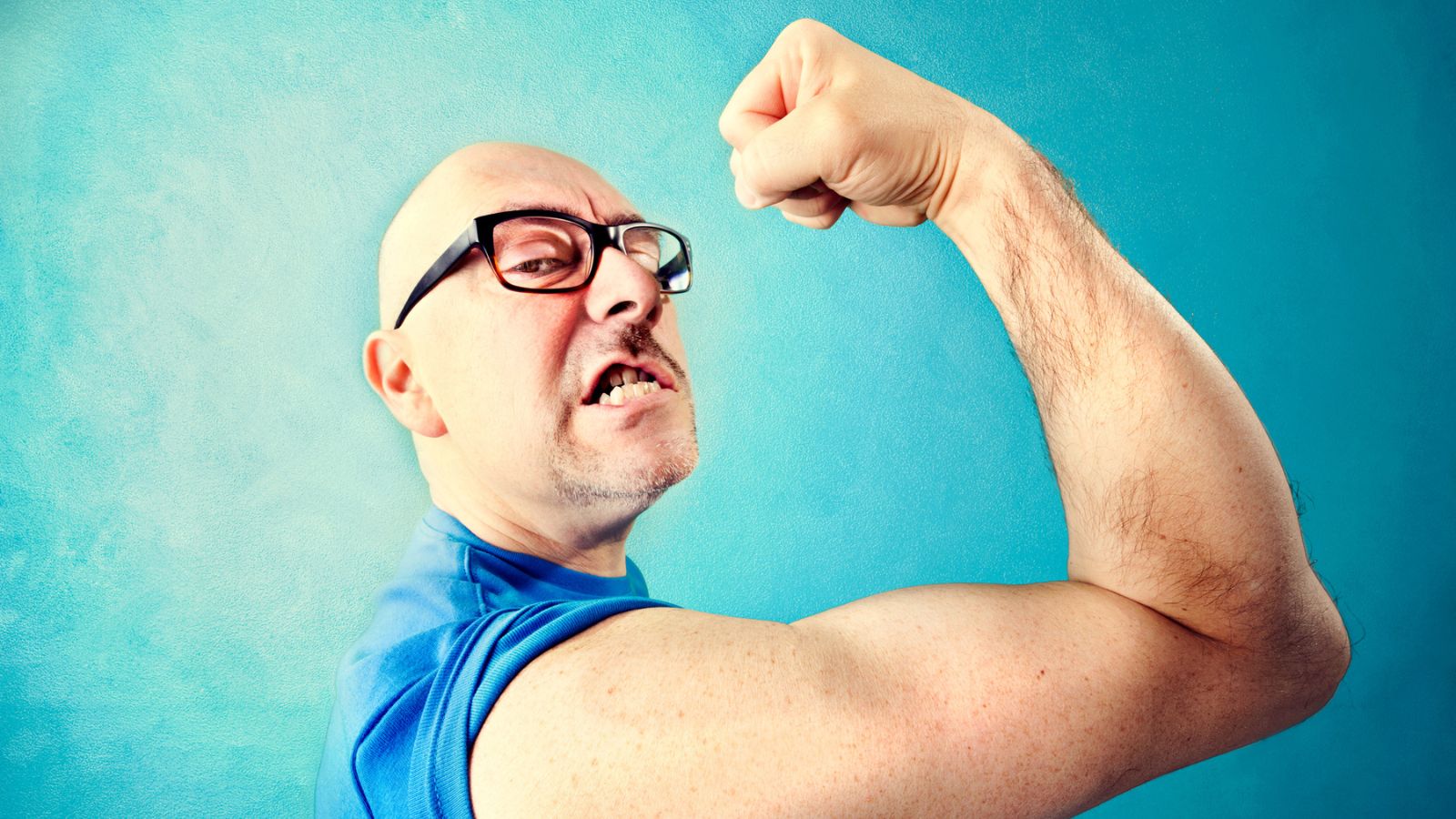 People show off in funny ways. And sometimes they do it in ways that totally backfire. Here are 10 things people do to flex that actually have the opposite effect.
10 WAYS PEOPLE THINK THEY'RE FLEXING BUT ACTUALLY AREN'T
10 Scandals That Rocked the British Royal Family
The British Royal Family has been in the news a lot recently. And not for the first time! Throughout history, they've been wrapped up in scandals that made international headlines. Here are 10 of them…
10 SCANDALS THAT ROCKED THE BRITISH ROYAL FAMILY
The people displayed in images above in no way represent anyone in the article.
Source: Reddit.