Ready for a laugh? Someone just asked Reddit, "As a child, what's a song you sang loud and proud, only to find as an adult it's super inappropriate for a child to be singing?" The answers and stories behind them are sure to put a smile on your face. Here are 10 of the best:
10. LoveGame, by LadyGaga
This answer came from a Reddit user about a song they recently heard their young niece singing. They wrote:
"My 11 year-old, completely innocent niece: "let's have some fun, this beat is sick, I wanna take a ride on your disco stick" Me: "Let's play a different song."
9. Peacock, by Katie Perry
Sticking with a similar theme, another response went like this:
"My friend's daughter used to loudly sing Katie Perry peacock. Literally Everyone: ummm….Friend: It's a song about a bird, and you will not say otherwise."
8. Semi-Charmed Life, by Third Eye Blind
One Reddit user took a trip down memory lane, recalling that time his 7-year-old daughter started singing some inappropriate lyrics from this classic tune from Semi-Charmed Life. They wrote:
"The year is 1997 and I have a Volvo 740GLE with a 6 disc changer in the trunk. My daughter is about 7 and loves to ride off with dad and sing along with the radio…Anyway, Semi-Charmed Life from Third Eye Blind comes on the disc player and we're both singing along, and I realize that some pretty racy lyrics are coming up so I hit the mute button until I can get something more appropriate on. The audio stops, but she just keeps going on, singing about those "little red panties they pass the test, pulled up around your belly face down on the mattress" like she's singing her ABCs. I picked up some Tom Chapin CDs after that."
7. My Humps, by Black Eyed Peas
A youthful Happygolucky226 had a very different understanding of My Humps than most adults did when it came out.
"My humps- black eyed peas. Apparently they were not just talking about milk and Cocoa Puffs."
6. It Wasn't Me, by Shaggy
This Reddit suggestion didn't have any explanation with it, but we can totally remember singing along to this as kids, too – blissfully unaware what the song was about! Ah, the innocence of youth.
5. Candy Shop, by 50 Cent
A Reddit user called dimarikl wrote, "The particular song that mentions, "I'll take you to the candy shop and let you lick my lollipop," left me completely unaware of its underlying meaning back then, as I blissfully enjoyed its melody." Someone else chimed in after them, reminding them of the title – "That song is Candy Shop, by 50 Cent.") Another person then wrote, "Ugh I watched an 8 year old girl do a karaoke rendition of this on a cruise. I never went on another cruise."
4. Afternoon Delight, by Starland Vocal Band
HuellMissMe eventually realized that "Apparently "Afternoon Delight" wasn't about getting out of school. I did not know that." Neither did MoonLoony, who said later, "LoL, I thought it was about a picnic!"
3. Macarena, by Los Del Rio
This one was news to us, too. In a revelatory comment, Sonicchronic420 wrote, "Upon gaining knowledge later in life, I discovered that the meaning behind the song "Macarena" revolves around a woman engaging in infidelity by involving herself with two of her partner's friends simultaneously, thereby participating in a consensual encounter with both individuals concurrently."
2. Get Low, by Lil Jon
One Reddit user simply wrote, "To the windoooooooow!! Context: I didn't really know much English." You gotta laugh, right?
1. Get Off, by Prince
Last but not least, we have this suggestion from Cherrianje. They said, "Gett Off by Prince. My mother heard me sing "21 positions…" and took the disc off me. It unfortunately belonged to my older sister. Got punished twice in one week. I still love that song."
What About You?
Did you sing anything as a child that you realize now was probably super inappropriate? Drop a comment to tell us what it was and we might add it to the list!
KEEP CLICKING RIGHT TO READ MORE ARTICLES LIKE THIS:
The Internet Hates These 10 Things That Everyone Else Loves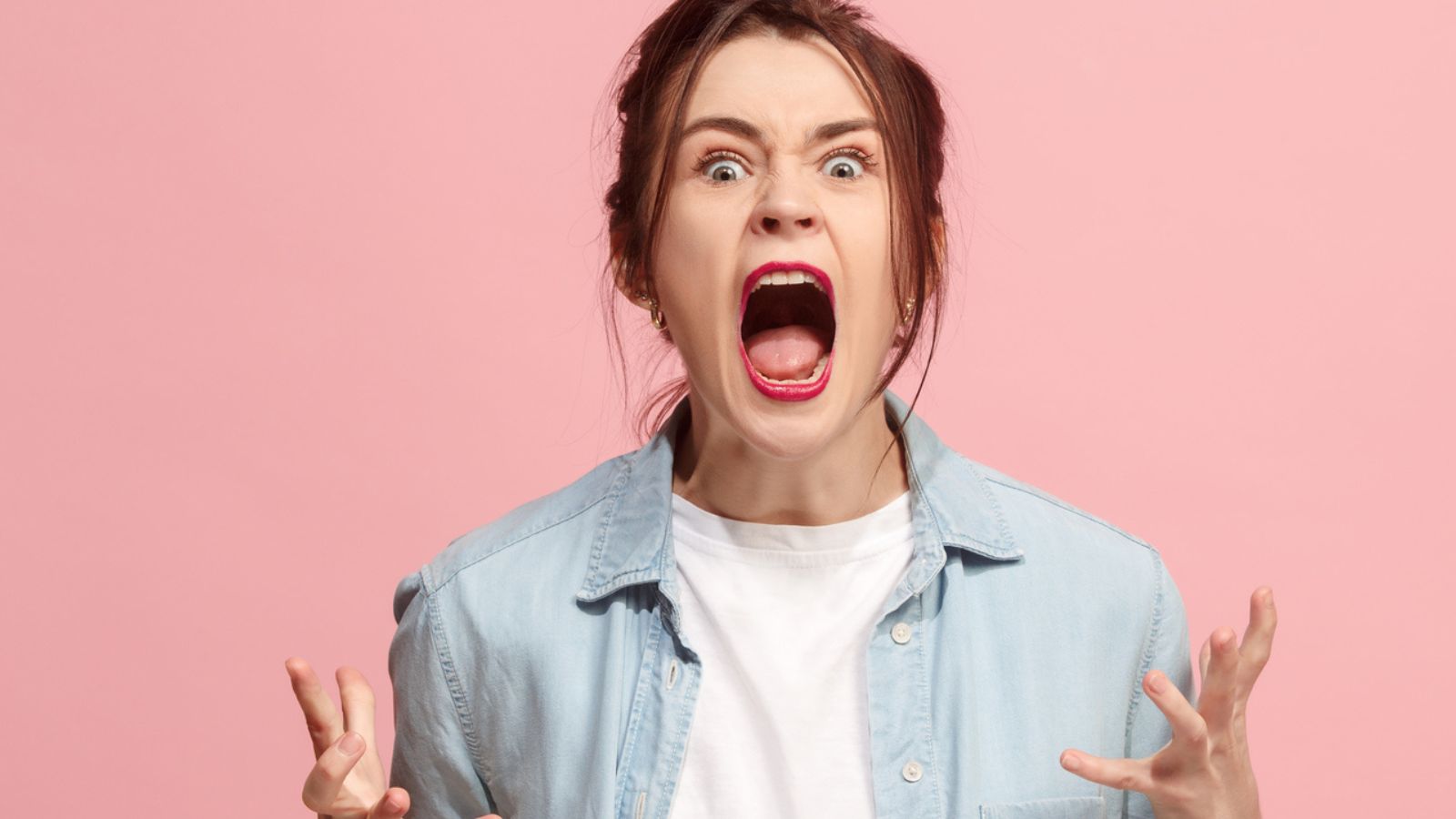 "What's something popular that you refuse to get into?" That's the question that shot to Reddit stardom last week. People in the AskReddit community flocked to list the things they hate but that everyone else seems to love. Click below to read 10 of the most upvoted responses.
THE INTERNET HATES THESE 10 THINGS THAT EVERYONE ELSE LOVES
What Song Would You Listen to on Repeat for 24 Hours to Win $1 Million? Here's How the Internet Voted (Funny)
Someone asked the AskReddit community what song they'd listen to for 24 hours if it'd win them $1 million. The responses they received probably weren't what they were expecting! Here are the most upvoted answers.
WHAT SONG WOULD YOU LISTEN TO ON REPEAT FOR 24 HOURS TO WIN $1 MILLION? HERE'S HOW THE INTERNET VOTED (FUNNY)
Infidelity, Objections, and Bad Jokes: 10 Weddings That Ended In Disaster
Someone on Reddit asked if anyone had been to a wedding where someone actually objected to it? What followed was a long list of wedding horror stories. Click below to read about them.
INFIDELITY, OBJECTIONS, AND BAD JOKES: 10 WEDDINGS THAT ENDED IN DISASTER
10 Ways People Think They're Flexing But Actually Aren't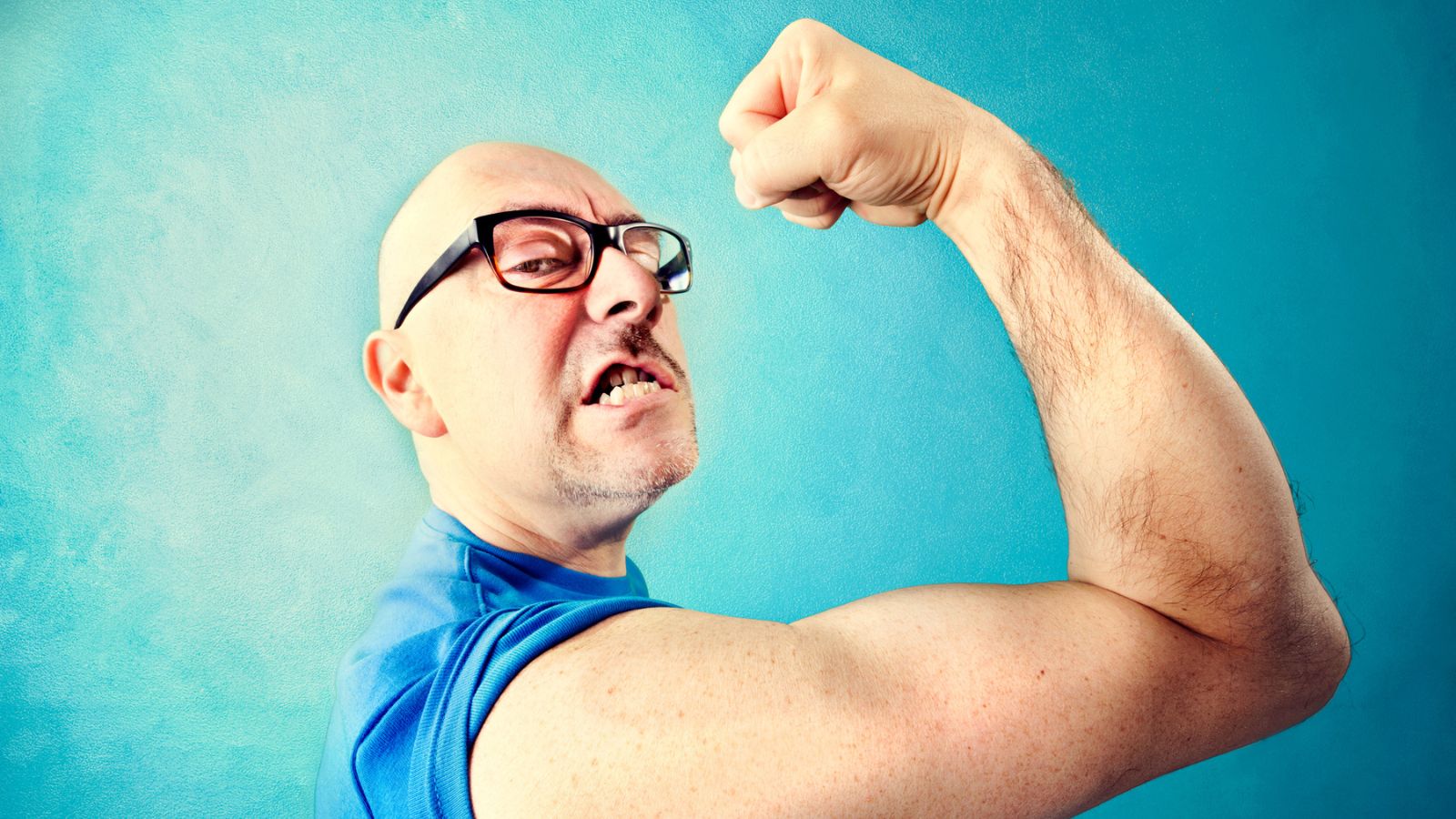 People show off in funny ways. And sometimes they do it in ways that totally backfire. Here are 10 things people do to flex that actually have the opposite effect.
10 WAYS PEOPLE THINK THEY'RE FLEXING BUT ACTUALLY AREN'T
What Song Would You Listen to on Repeat for 24 Hours to Win $1 Million? Here's How the Internet Voted (Funny)
When someone on Reddit asked what song people would listed to on repeat for 24 hours, they invited a long list of hilarious responses. Here are the best ones.
WHAT SONG WOULD YOU LISTEN TO ON REPEAT FOR 24 HOURS TO WIN $1 MILLION? HERE'S HOW THE INTERNET VOTED (FUNNY)
14 Surprising Facts about King Charles III
How much do you know about the new King of the United Kingdom? Test your knowledge of him with these 14 surprising facts.
LONG LIVE THE KING: 14 SURPRISING FACTS ABOUT KING CHARLES III.
The people displayed in images above in no way represent anyone in the article.
Source: Reddit.