A Reddit user recently gave up his first-class plane seat for a woman with a crying baby. But he didn't do it all for her benefit. His real aim was to teach his wife a lesson…
They Were Coming Home From Vacation
He and his wife were coming home from a trip to Hawaii. The vacation had been paid for by his father-in-law, who'd decided to fly them there first-class. They'd had fun, but on the return journey, things took a sour turn.
A Baby Started to Cry
The couple were sitting close to the economy-class seats at the rear of the first-class section. Not far behind them, on the other side of the curtain, was a mother and her baby. Unfortunately, the poor baby was not enjoying the flight.
His Wife Wasn't Happy
While the Reddit user felt sympathy for the mother and her crying baby, his wife was angry about it. She wouldn't stop moaning about how it would ruin their flight. She thought the mother was irresponsible for being unable to calm her child and said she shouldn't have brought it on the plane. The man was starting to get tired…
He Tried to Calm Her Down
He attempted to pacify his wife, telling her it wasn't much of a problem. She wasn't hearing it, though, and continued to express her displeasure. That's when he decided to take matters into his own hands.
He Offered to Help the Mother
Tired of hearing his wife complain, he offered to go and have a word with the mother – a suggestion his wife was happy with. Yet rather than telling the mother to keep her child quiet, he offered to swap seats with her. He told her she could take his first-class seat so it'd be more comfortable for her and the baby.
He Justified the Decision
The mother's husband encouraged her to accept the offer, and she eventually took him up on it. She went to first class with her baby – an outcome that led his wife to start sending angry texts. He told himself it was okay, though.
She had noise-canceling headphones, after all. Surely everyone else in first class did, too? He thought they'd simply be able to block the baby's crying out.
His Wife Was Livid
The baby ended up crying for thirty minutes of their eight-hour flight. But his wife was furious. She told him he'd ruined her flight home and the end of the trip itself. He told her she was overreacting, but she still hasn't dropped it yet.
Reddit Thinks He's In the Wrong
Many of the responses to the original poster's (OP) story thought he was the bad guy in this situation. One comment, which received almost 7,000 upvotes, said:
"'Teach her a lesson' is such a childish toxic trait. If you have something that's bothering you then you should talk about it resolve it right away. There's no need for this passive kind of behavior."
Some Users Felt Bad For His Wife
MrsJonsey2012 thought he had no right to do what he did. She said,
"Why isn't a woman allowed to complain to a husband about a crying baby. Why does that make her the AH? She didn't confront the woman, make loud comments so the woman could hear, she didn't make a scene. She had a whinge/moan to her spouse. Instead you decided to punish your wife. You were on a free trip paid for by her father and decided you need to be a petty *******. I wouldn't invite you on the next trip."
Others Said He's Used the Mother
Underlightning69 raised an interesting point. Was he manipulating the mother to teach his wife a lesson? They wrote:
"He's also TA for white knighting (but actually using) this woman and her baby to **** off his wife. Sure, she was in first class and whoopee for that, but can you imagine the death stares that poor woman would be getting there?? Without even having her husband for backup?? This guy wasn't thinking of that mom he was thinking about himself getting one over on his wife (who it sounds like he doesn't like very much)
A Few Were On the Fence
Annang thought both of them were in the wrong but that the OP's response was worse. They said, "I think the wife sucks for how she was blaming a child for existing in public, but OP intentionally wanting to make her unhappy because he disagreed with her is pure contempt."
What Do You Think?
So what's your opinion? Are you on the OP's side or his wife's? Or somewhere in between? What would you have done differently in this situation? Drop a comment with your thoughts.
CLICK RIGHT FOR MORE ARTICLES LIKE THIS ONE:
She Wants Her Rich Husband to Defer to Their Kids' Nanny. He Feels Like He's Being Replaced. Who's Right?
A Reddit user and her husband hired a nanny to help look after their kids. Now she wants the husband, who's rarely there, to follow the nanny's lead at bedtime. Click the link below to find out what happened.
SHE WANTS HER RICH HUSBAND TO DEFER TO THEIR KIDS' NANNY. HE FEELS LIKE HE'S BEING REPLACED. WHO'S RIGHT?
After Doing a Genetics Test, Her Sister Drew Wrong Conclusions That Broke Their Family Apart. Five Years Later, the Truth Came Out. Now She's Furious About What Happened. But Wasn't It Her Fault in the First Place?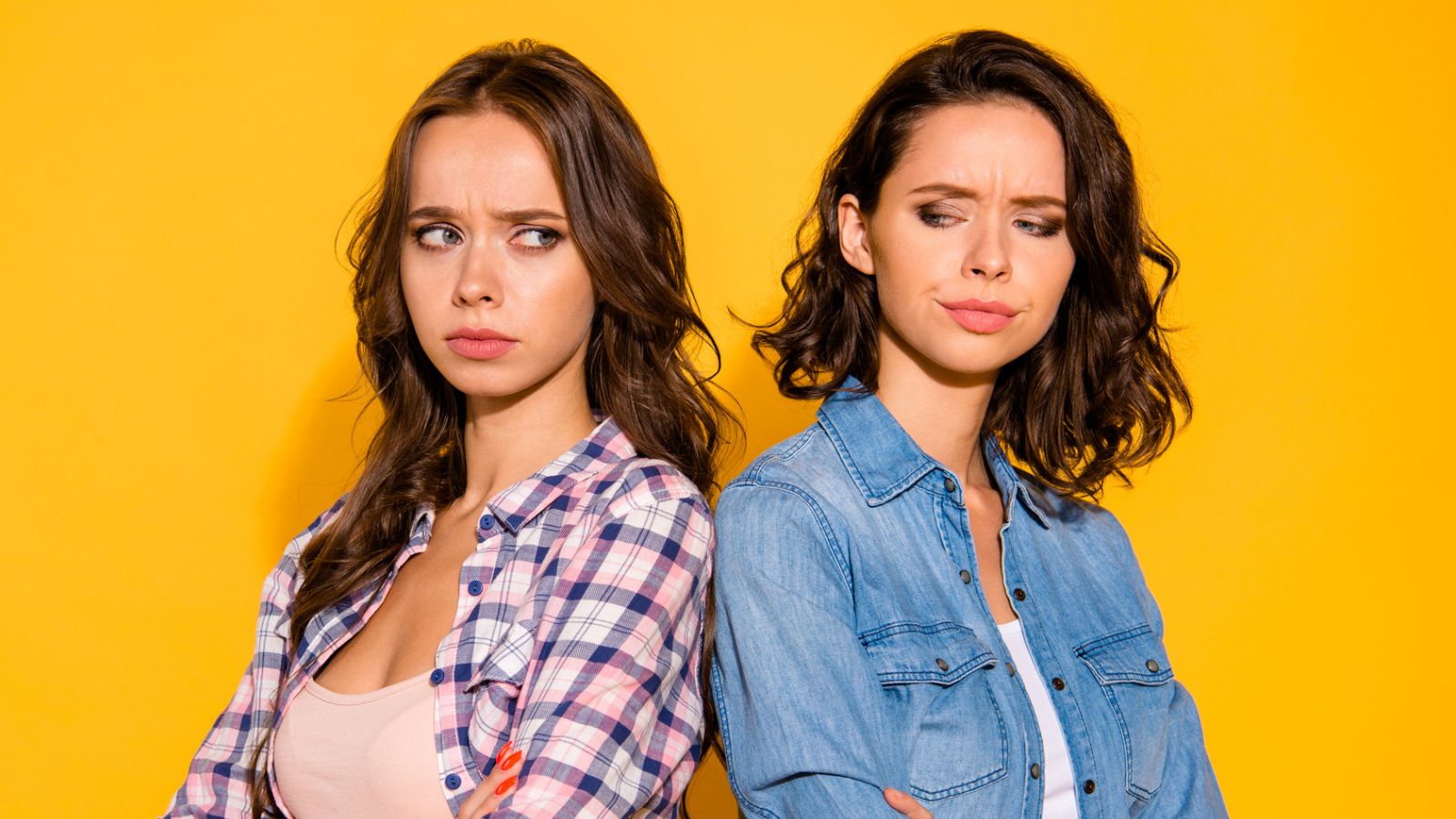 Five years ago, her sister distanced herself from the family for no apparent reason. Recent family revelations finally explain why she left, but also show she'd made a major mistake. Here's the story.
AFTER DOING A GENETICS TEST, HER SISTER DREW WRONG CONCLUSIONS THAT BROKE THEIR FAMILY APART. FIVE YEARS LATER, THE TRUTH CAME OUT. NOW SHE'S FURIOUS ABOUT WHAT HAPPENED. BUT WASN'T IT HER FAULT IN THE FIRST PLACE?
Her Son Was Sent Home From School for a Ridiculous "Dress Code Violation." How She Responded Was Hilarious.
A mom turned to Reddit after her child's school demanded she come pick him up for a "dress code violation." When she found out how ridiculous the issue was, she took genius revenge. Click below for the story.
HER SON WAS SENT HOME FROM SCHOOL FOR A RIDICULOUS "DRESS CODE VIOLATION." HOW SHE RESPONDED WAS HILARIOUS.
His Brother-In-Law's Kids Ruined His Art Supplies, so He's Taking Him to Small Claims Court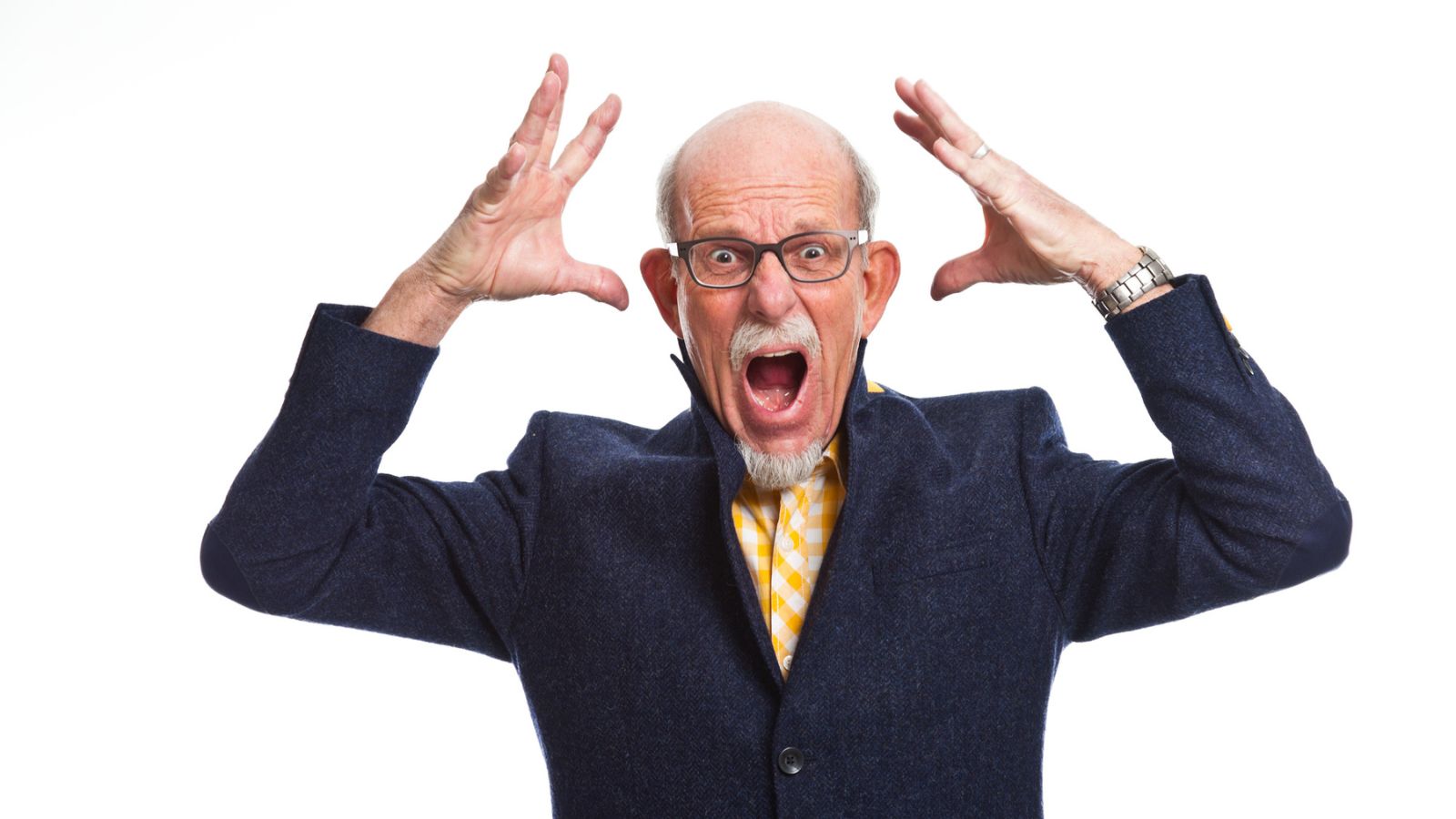 A Reddit user described how his brother-in-law's kids just ruined hundreds of dollars worth of art supplies. After refusing to pay for them, OP's planning to take him to small claims court. Click below to read the full story.
HIS BROTHER-IN-LAW'S KIDS RUINED HIS ART SUPPLIES, SO HE'S TAKING HIM TO SMALL CLAIMS COURT
His Ex Didn't Want Him Around for Their Baby. 13 Years Later, She's Demanding Child Support. Should He Pay?
A Reddit user has asked her husband to step aside while their nanny handles the kids each evening. Now he feels replaced – especially because he pays the nanny's salary. Click below to read the full story.
HIS EX DIDN'T WANT HIM AROUND FOR THEIR BABY. 13 YEARS LATER, SHE'S DEMANDING CHILD SUPPORT. SHOULD HE PAY?
Source: Reddit.