Dealing with bullies can be tough. But fear not, the internet's got your back! Reddit users have found 13 killer ways to shut down bullies – let's check 'em out:
13. Engaging as little as possible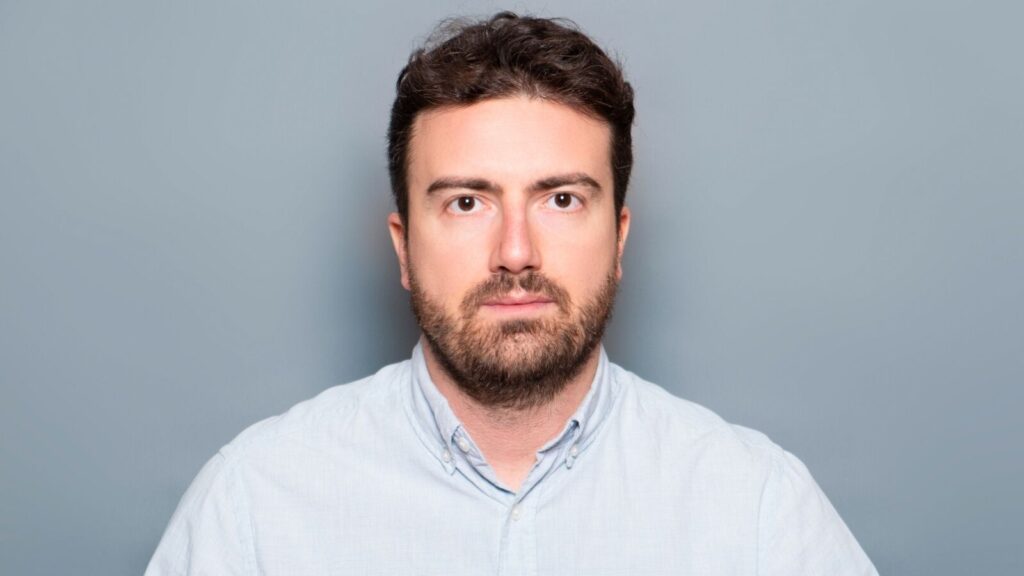 "If it's something that requires a verbal response just give a monotone "Okay." More than anything they want to elicit a reaction out of you. That's what they get off on. If you just silently take their abuse so it feels like they're just yelling at a statue they'll probably move on to greener pastures before long."
12. Extreme empathy
"I don't know who hurt you but you have my sympathy."
"Pity! Not sympathy, they don't deserve it."
11. Making fun of yourself
"Like Eminem in 8 Mile. Make fun of yourself before they start and you have taken their weapons."
10. Judging/treating each situation/bully differently…
"Depends on the bully. Make friends with a bigger more volatile bully and let nature take its course. Ignore it, things pass. Build a supportive friend group who will back you up. It won't make you immune but you will have sympathy afterwards.
"When I was at school the corridors were rammed between classes as kids hurried to the next lesson. I would take the opportunity when the crush was at its most intense to trip my tormentor. Falling meant people tripped and fell on you. Someone could get trampled."
9. Saying something in another language
"The classic start saying normal s*** in German and they think it's a threat 👍"
"Say anything in a Russian accent: Makes everything sound like a death threat… (Watch Trevor Noah do it on YouTube)"
8. Calling the cops
"I called the cops on them, or technically my dad did. There wasn't any proof of the harassment or anything, but being a kid and having a cop show up at your door giving a talk about how harassing other kids is illegal probably scared them or whatever, which lead to them leaving me alone."
"I feel like this should be done more often. A kid beating up a weaker kid is assault/battery. Why does the school have to deal with it? Cops should deal with it. If someone kicked you're a** at work would you call your boss or the cops?"
7. Stop caring
"Really just stop giving a s***. I promise you, get yourself together and smile/laugh at them if they're messing with you. In my experience they're just really insecure and looking for attention so if you keep your cool and don't give them a good response they usually get desperate and it's pretty pathetic."
"Same here. I usually crack up laughing or dead-pan stare. Healthcare has its fair share of bullies. I'm just…meh."
6. Not reacting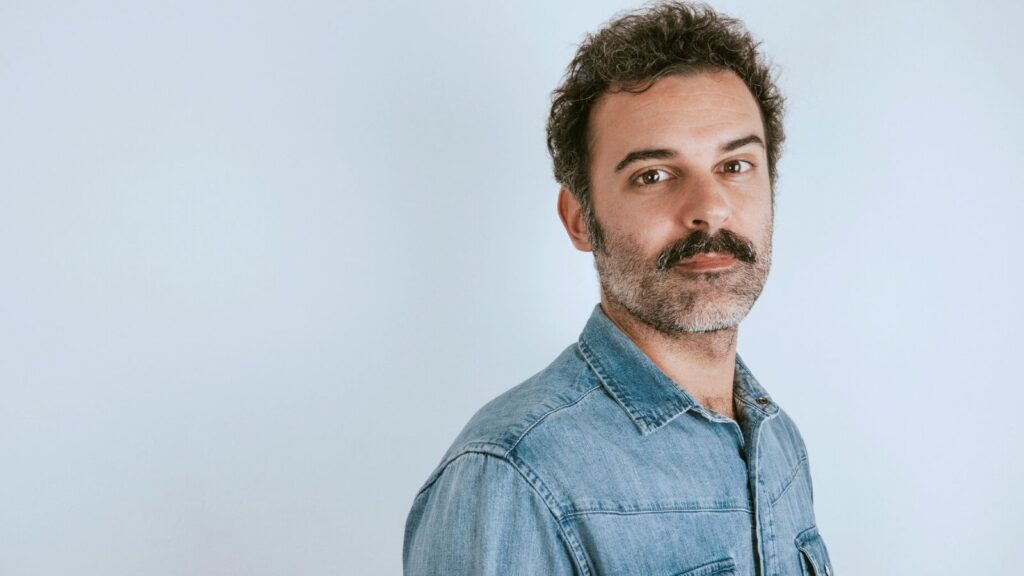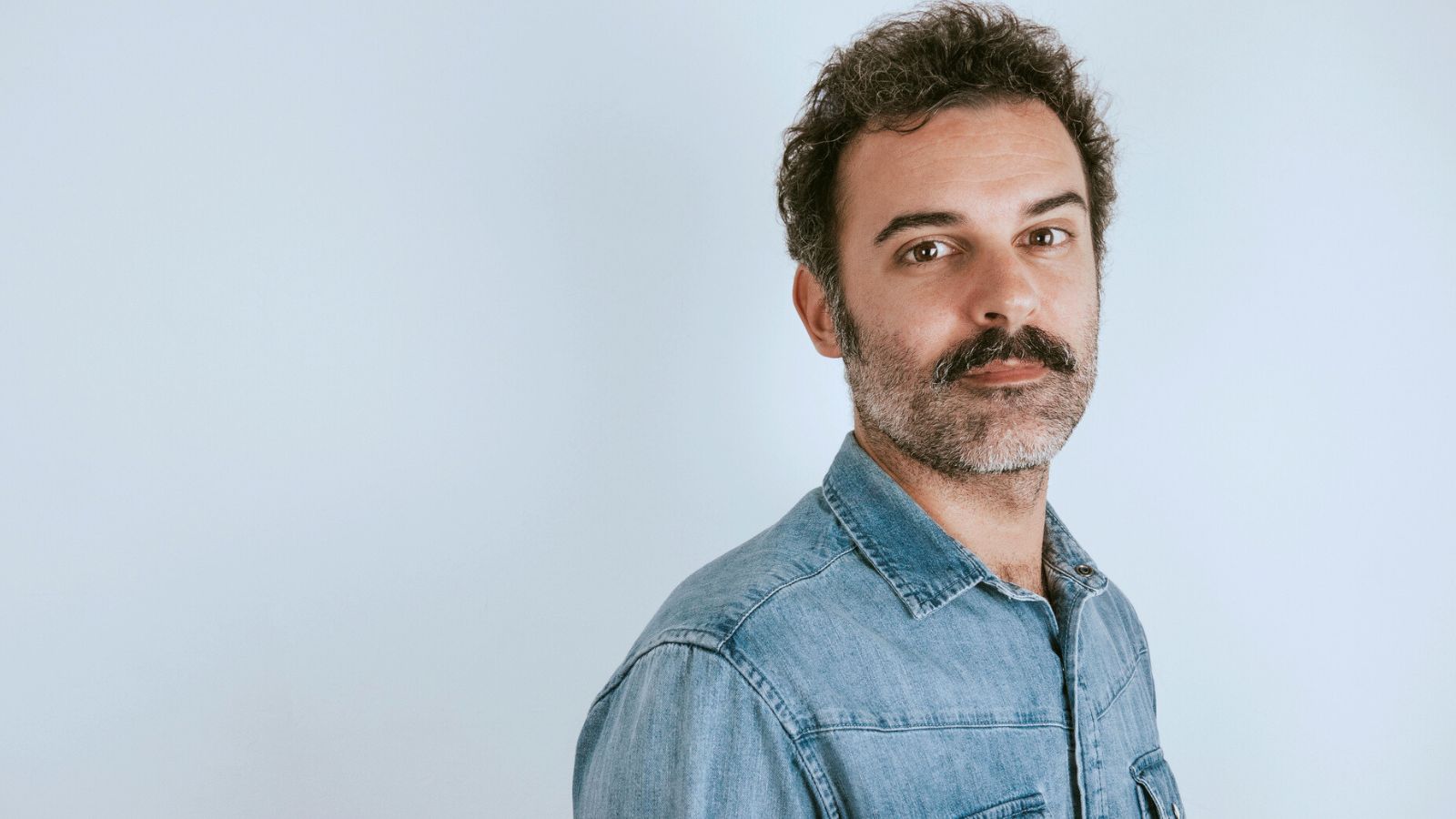 "Say literally nothing to them. They want you to react. They might get louder for a bit but they'll get bored quickly."
"It's how I survived grade school."
"Just literally ignore them, say absolutely nothing-give them a look and walk away without saying anything."
5. Not giving them the time of day
"Being completely unimpressed with their bull****. "Wow, super cool dude" then go back on living like it wasn't even said. If they keep going, a thumbs up and a "yeah right on" "sounds good" like you didn't even hear a word they are saying. If you can leave, do this while leaving. If you have to stay, just ignore them hard and play the short mocking response. Gives them no room to keep going. Tires them right out makes them look silly."
4. Ask first, then swing
"My dad's advice growing up: Ask them nicely to stop. If they don't, you swing as hard as you f****** can. Jump back, and be ready to get you're a** kicked. Either way you won't have to deal with it anymore."
"Covered all the bases there, and did not sugar coat the reality of the situation. I've sent my boy out into the world with pretty much the same advice before."
3. Humorous threats
"Tell em if they don't stop you'll kiss them so hard, make it extremely uncomfortable for them."
"Haha, love the Stephen Fry "stop it, you're going to give me an erec**on" response."
"Tell them they sound sexy AF. I do this for toxic people on video games either they be quiet or they except the compliment and tones change."
2. Biting back/Not taking their jeers
"We were getting ready for a night out…Just as we were leaving, a taxi pulled up outside, and a group of maybe 6 lads all bundled out, obviously already a fair few bevies deep. Now my main friend happened to be on the larger side, and these lads, in their drunken group mentality, noticed this as we were walking by, and instantly began hurling insults his way in regards to this.
Like a flash, he spun on his heels and hit them with 'yeah you know why I'm this big? Cos every time I f*** your mum, she gives me a biscuit!' Well we all burst out into laughter, and it shut them up instantly!"
1. Violence
"They say violence doesn't solve problems, but thousands of years of written history easily debunks that. I'm not saying violence is good, but it has a tendency to shut people up."
"Sad truth. I remember dealing with a bully for years, asking the teachers and principal for help countless times. Finally I snapped and put the kid in a sleeper choke hold in the middle of class. They wanted to suspend me (funny how it works out like that), never got bullied from that kid again."
MORE ARTICLES LIKE THIS COMING UP:
10 Things That Instantly Tell Others You're Insecure
Someone on Reddit just asked people to list things that practically scream, "I'm insecure." It didn't take long for thousands of comments to flood the thread. Here are 10 of the top responses.
10 THINGS THAT INSTANTLY TELL OTHERS YOU'RE INSECURE
10 Ways People Think They're Flexing But Actually Aren't
What are some of the most common ways people try to show off but really make themselves look ridiculous? Click below for 10 of them!
10 WAYS PEOPLE THINK THEY'RE FLEXING BUT ACTUALLY AREN'T
10 Disturbing Secrets People Discovered About Their Friends or Family Members
Have you ever thought you knew someone, only to discover something that totally changed your opinion of them? Here are 10 disturbing secrets people on Reddit found out about their loved ones.
10 DISTURBING SECRETS PEOPLE DISCOVERED ABOUT THEIR FRIENDS OR FAMILY MEMBERS
10 Things Attractive People Can Do That Ugly People Can't (According to Reddit)
Beautiful people enjoy all sorts of additional perks that the rest of us don't. Here are 10 of them, as noted by people on the internet!
10 THINGS ATTRACTIVE PEOPLE CAN DO THAT UGLY PEOPLE CAN'T (ACCORDING TO REDDIT)
10 Things That'll Improve Your Life So Much You'll Wish You Did Them Sooner
What improved your life so much, you wished you did it sooner?" That's another question someone just posed on Reddit. Click below for the 10 best answers!
10 THINGS THAT'LL IMPROVE YOUR LIFE SO MUCH YOU'LL WISH YOU DID THEM SOONER
10 Things People Do That Other People Think Are Stupid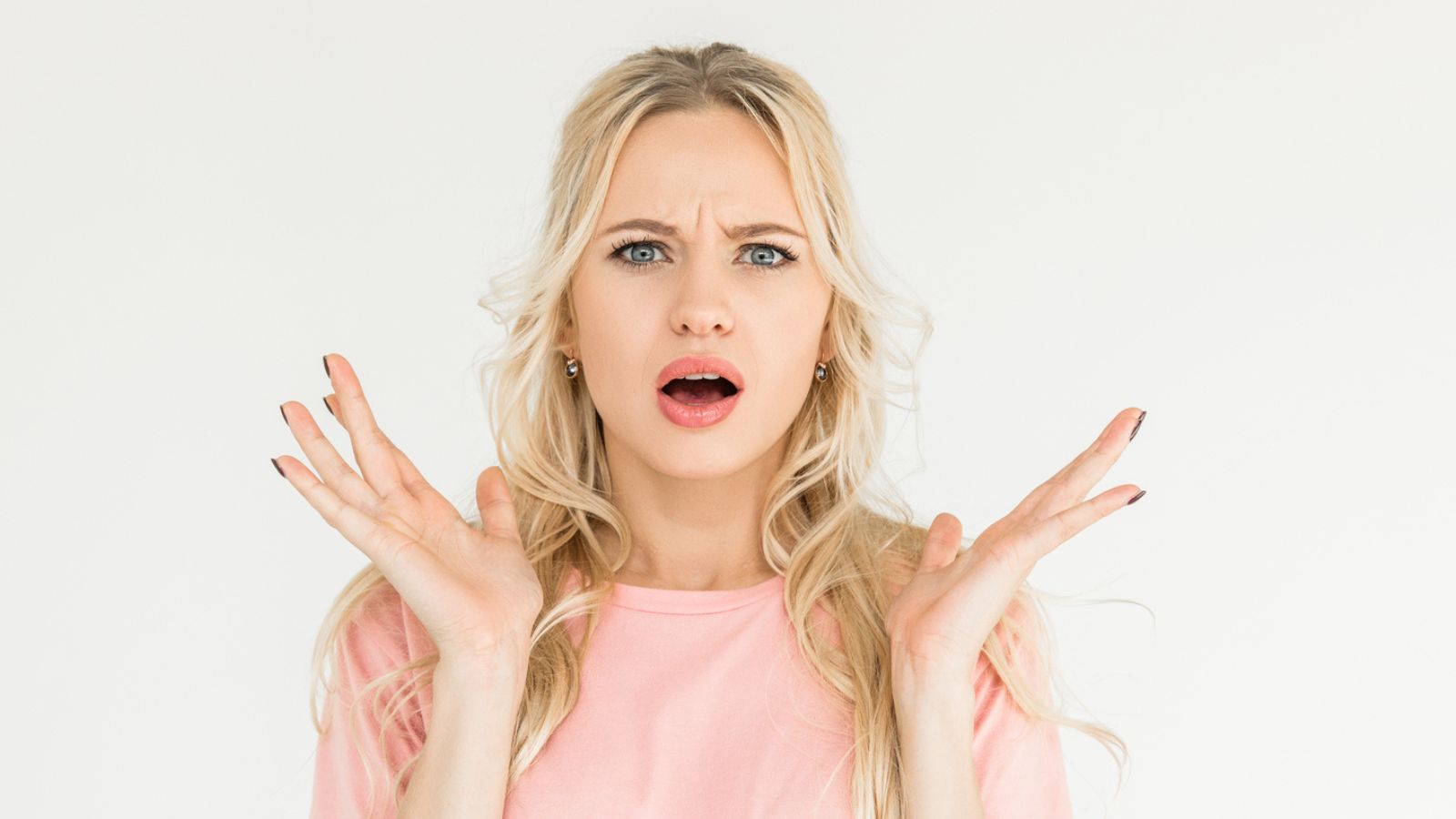 Have you ever looked at someone and thought, "What on earth are you doing?" You're not alone! Here are 10 things people do that others think are foolish…
10 THINGS PEOPLE DO THAT OTHER PEOPLE THINK ARE STUPID
Source: Reddit.