Some activities, like skydiving, sound risky but are actually surprisingly safe. Similarly, a recent viral Reddit post discussed things that people think are dangerous but, well…aren't. Here are the top 12 responses from the thread:
12. "Bees."
"Bees in general, really. They're not going to attack you unprovoked."
"I'll throw in beekeeping! Super fulfilling!"
"I owned bees for a while and you could sit down almost directly in front of the hive and eat ice cream and only get bothered by wasps."
11. "Traveling alone as a woman."
"So many people looked at me in shock when I told them about my solo trips. Sure, it's not without a risk, but nothing in life is and I'm not gonna miss seeing the world and living life just because I haven't got someone to go with me. And so far I haven't made a single negative experience."
"I also like traveling solo. I've found i meet a lot more local people or other travelers, and have more in depth conversations and experiences than when I travel with a partner."
10. "Australia."
"Of my friends who have both remote camped in Australia and the US, every one says the US is way scarier. They had far more encounters with dangerous wildlife in the US than Australia by a long shot."
"My family lived in Australia before I was born. This was the early seventies. When I asked about the venomous snakes, my parents said they didn't really see any of them."
9. "Trick or treating on Halloween."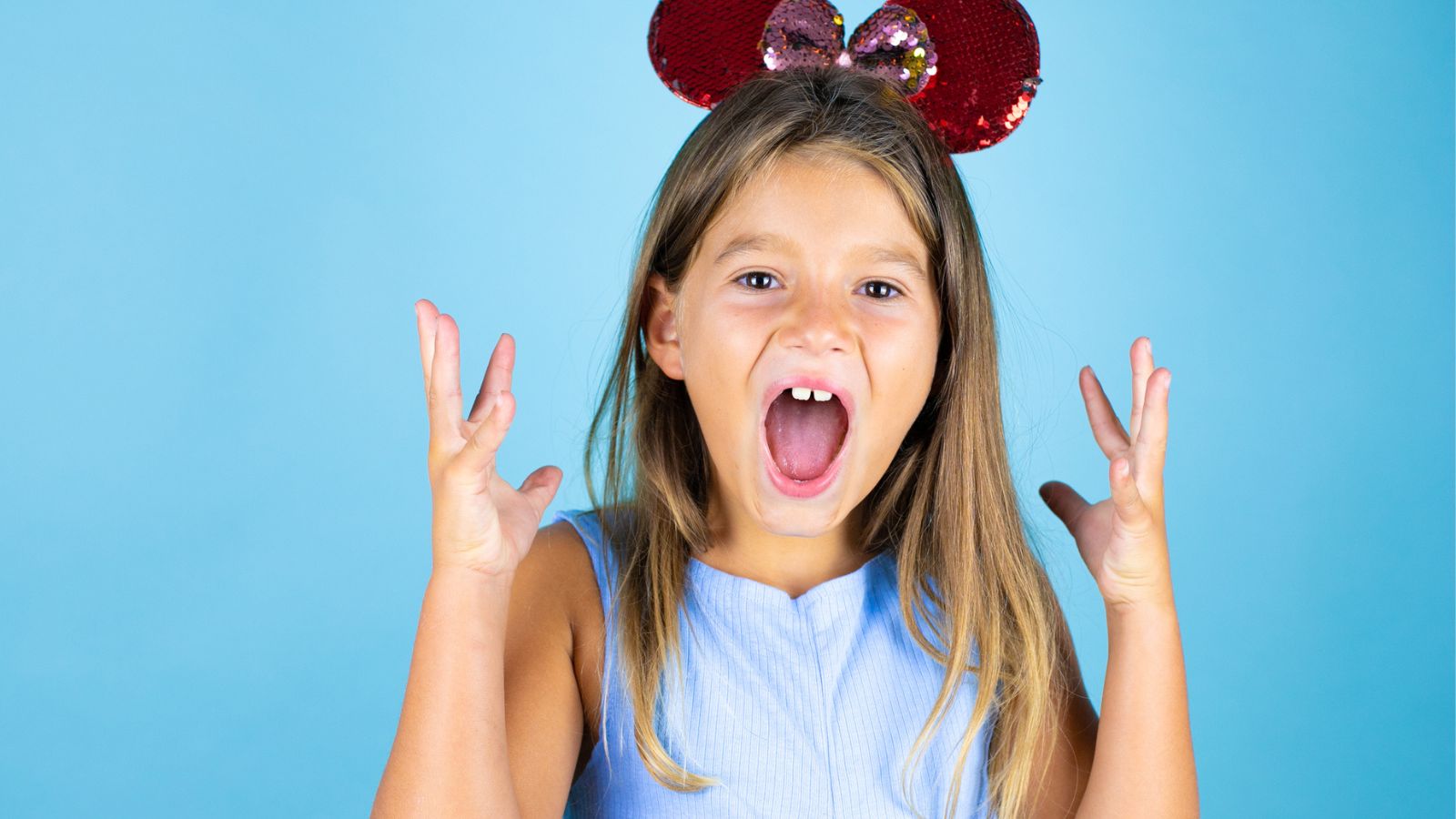 "Kids are not getting poisoned by candy from strangers."
"I hate this so bad because Halloween is the best holiday. It's a community experience, and it all happens with surprisingly little planning or organization. The kids and their parents go out and interact with their community in a very casual way…But then the poisoned candy thing comes in – stay home, don't trust your neighbors, don't be social, stay home and be afraid. I hate it, this represents a great deal of what is wrong with everything."
8. "MSG."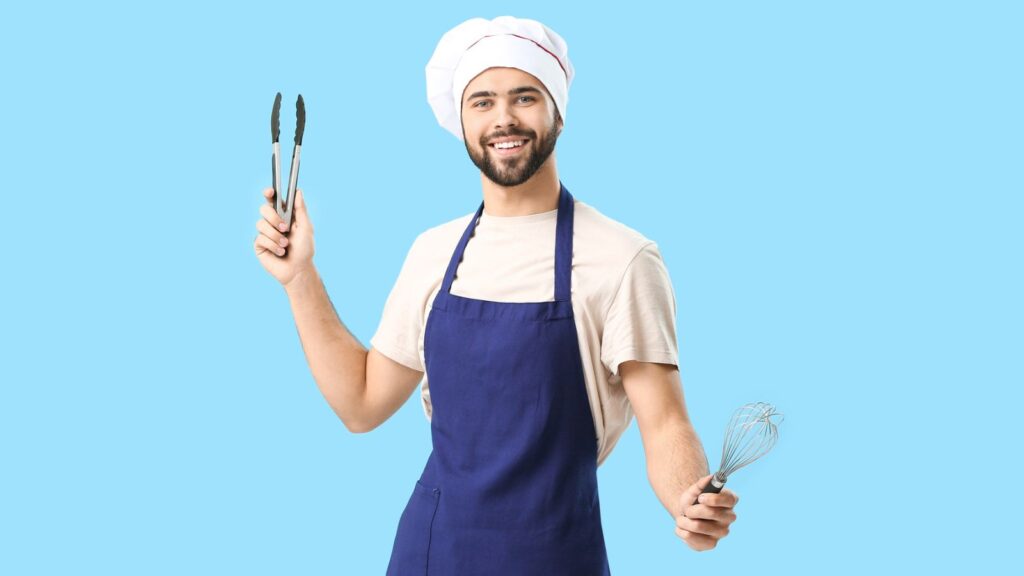 "It's basically salt but less harmful."
"While MSG definitely makes you crave more of it and that alone should make people eat it in moderation, there's never been any evidence it specifically causes sickness at normal levels, yet this stereotype remains extremely persistent."
7. "Nuclear power."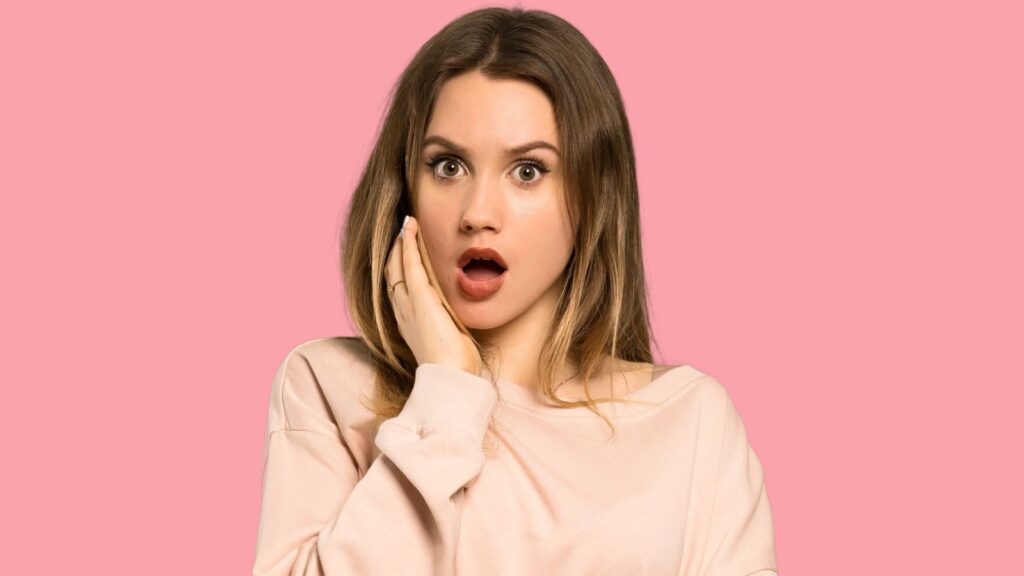 "The problem is that if/when one fails, it tends to be spectacularly bad. Good thing is the new designs they're coming up with are fail-shut down instead of fail-melt down. And the old ones would only use about 5% (yes five percent) of the fissable material in the rods. The new ones use all but 5%. Meaning the current stockpile of "used" rods could be recycled & power the new plants. And have a much shorter dangerous "half-life"."
"The average nuclear power plant emits far less radition than a coal plant, because coal and uranium deposits tend to be near one another, and the uranium goes up the smokestack and into the air."
6. "Quicksand."
"Super Mario 64 made it seem so deadly."
"I've sometimes wondered what happened to quicksand. On 80's TV it was definitely a thing."
"In most cases you won't even notice that you stepped on it. Plus it behaves like a really salty water – you can literally just lay on the surface."
5. "Sharks."
"Fewer yearly deaths because of sharks than F****** VENDING MACHINES."
"I think I read one time that you're more likely to be attacked by a dog than a shark, which I guess makes sense considering people are around dogs more than they are around sharks."
4. "People who have no/few friends."
"Most of the time they're either weird, shy, socially awkward, quiet, or simply just prefer to be alone."
"Yeah I never understood how kids go from picking on someone for reading rather than disrupting the class to doubling down when they continue to be quiet because most of their social interactions have been bullies. Sometimes quiet is just being unproblematic."
3. "Flying."
"You're statistically more likely to die in a car crash on your way to the airport than you are in a plane crash."
"It's true. Many people think that airplanes are dangerous only because every airplane accident is advertised, because there are not as many of them as there are car accidents. 90% of car accidents go unnoticed, because if they were on the news, all the news would be about car accidents."
2. "The Bermuda Triangle."
"Man, I was so stressed about the Bermuda Triangle when I was a kid. It didn't matter I was living thousands of miles away."
"Fun fact: the Bermuda Triangle was never anymore dangerous than any other part of the ocean.
It had as many ship's sink as most other areas on average, it was just a very common trade route. More ships going through means more crashes."
1. "Strangers."
"Most of the violent crimes you hear happen between acquaintances."
"I grew up in the 80s. The message was "stranger danger" 24/7. Above all: don't get into a car with someone you don't know. Then moving into the internet age, the addendum "…with someone you met online." Fast forward to today…I summon an Uber to do just that."
KEEP CLICK RIGHT TO READ MORE ARTICLES LIKE THIS:
10 Everyday Things That Are Far More Dangerous Than People Think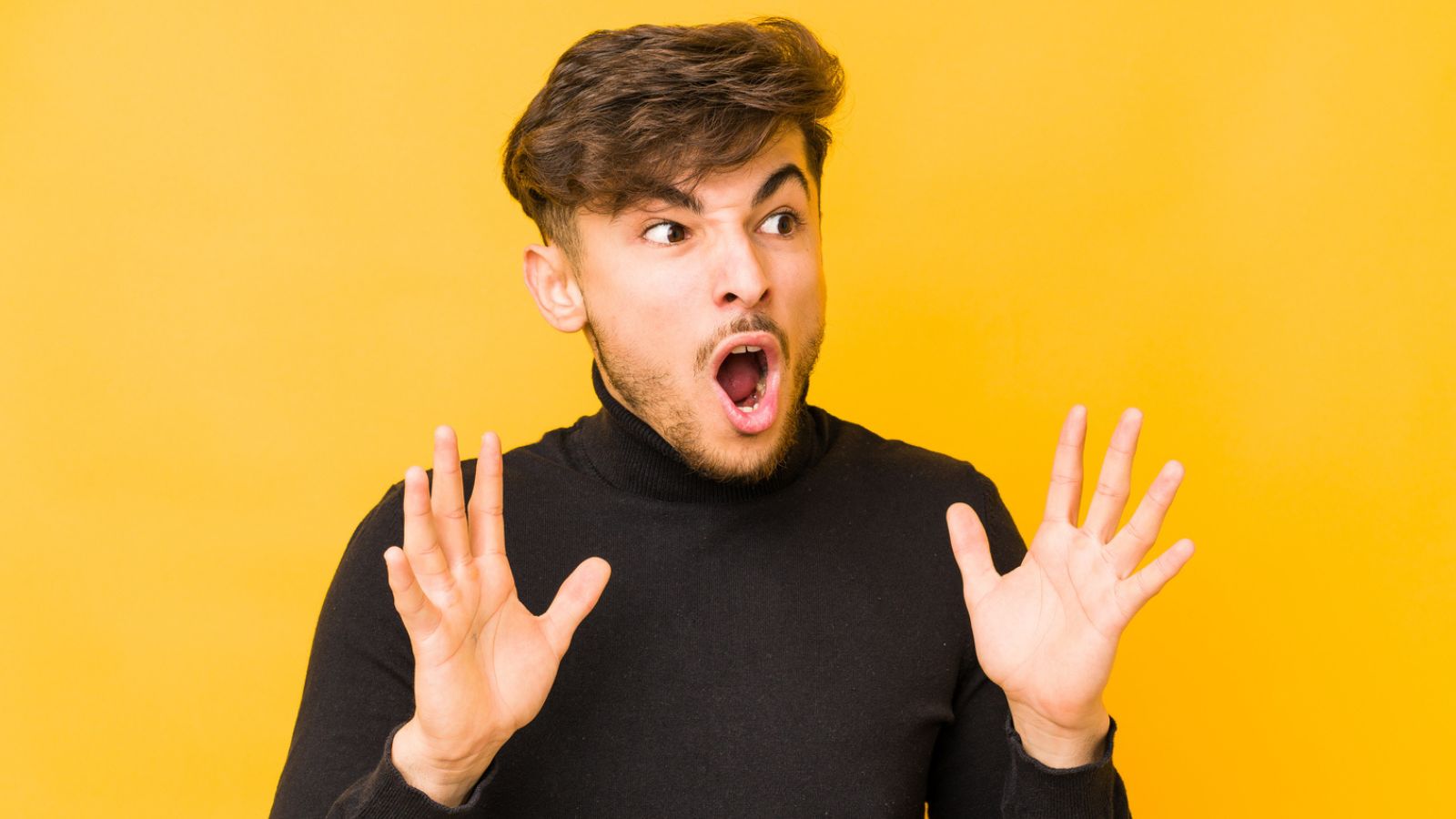 Are there any things people do that could inadvertently put their lives at risk? You betcha! Click below for 10 things people don't realize are so dangerous.
10 EVERYDAY THINGS THAT ARE FAR MORE DANGEROUS THAN PEOPLE THINK
10 Things People Do That Other People Think Are Stupid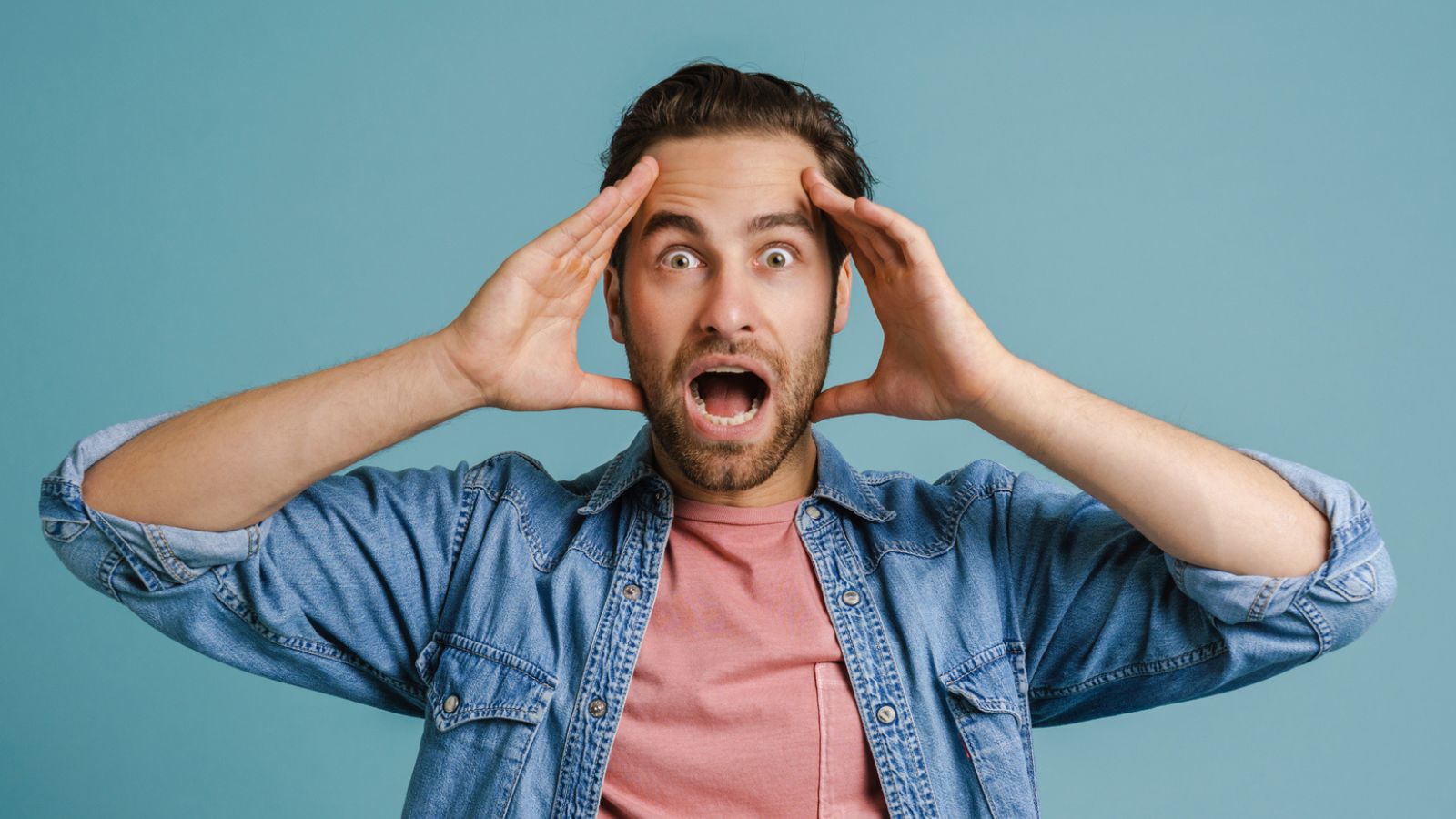 Have you ever looked at someone and thought, "What on earth are you doing?" You're not alone! Here are 10 things people do that others think are foolish…
10 THINGS PEOPLE DO THAT OTHER PEOPLE THINK ARE STUPID
10 Disturbing Secrets People Discovered About Their Friends or Family Members
Have you ever thought you knew someone, only to discover something that totally changed your opinion of them? Here are 10 disturbing secrets people on Reddit found out about their loved ones.
10 DISTURBING SECRETS PEOPLE DISCOVERED ABOUT THEIR FRIENDS OR FAMILY MEMBERS
10 Things Attractive People Can Do That Ugly People Can't (According to Reddit)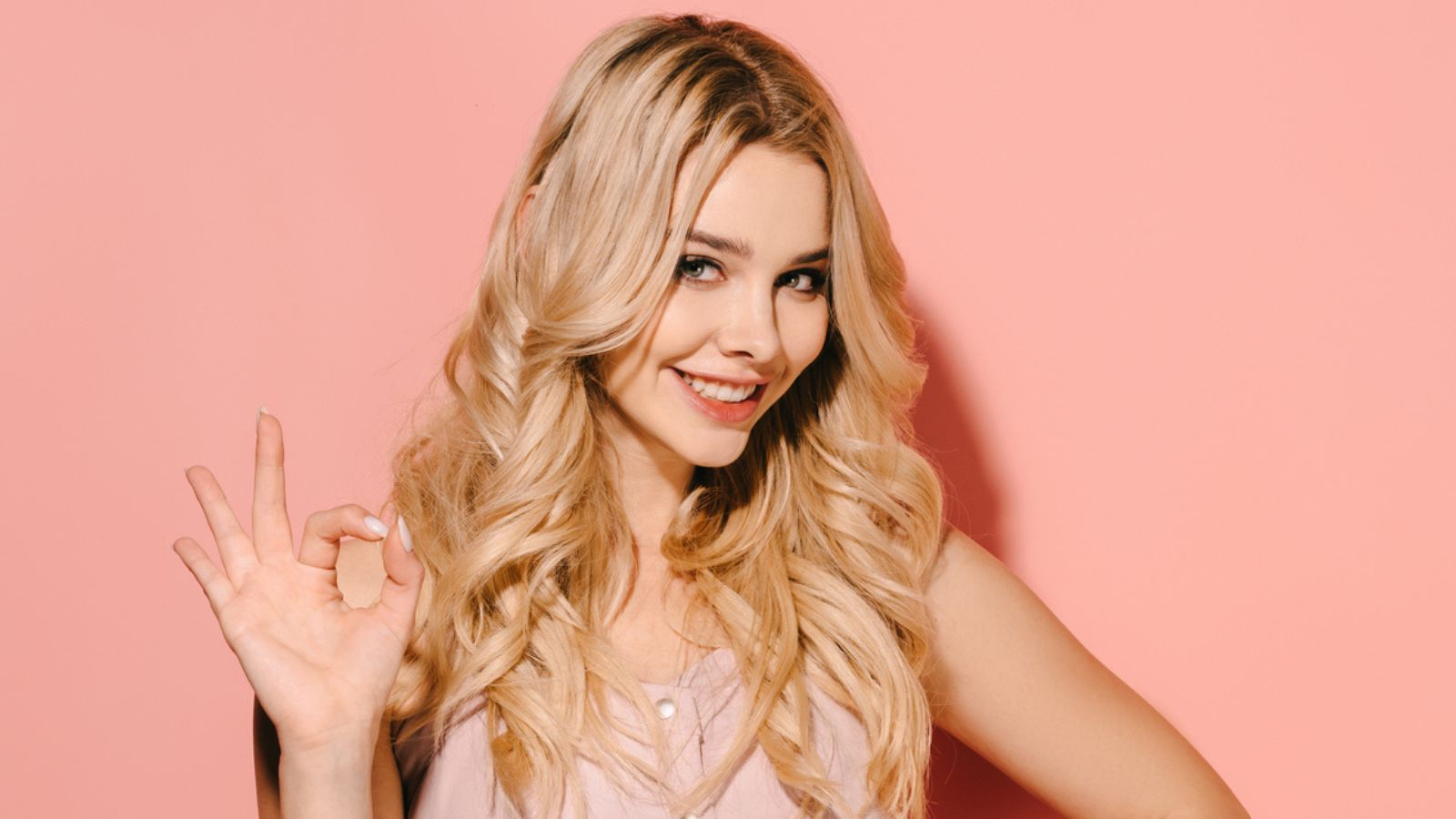 Beautiful people enjoy all sorts of additional perks that the rest of us don't. Here are 10 of them, as noted by people on the internet!
10 THINGS ATTRACTIVE PEOPLE CAN DO THAT UGLY PEOPLE CAN'T (ACCORDING TO REDDIT)
10 Things That'll Improve Your Life So Much You'll Wish You Did Them Sooner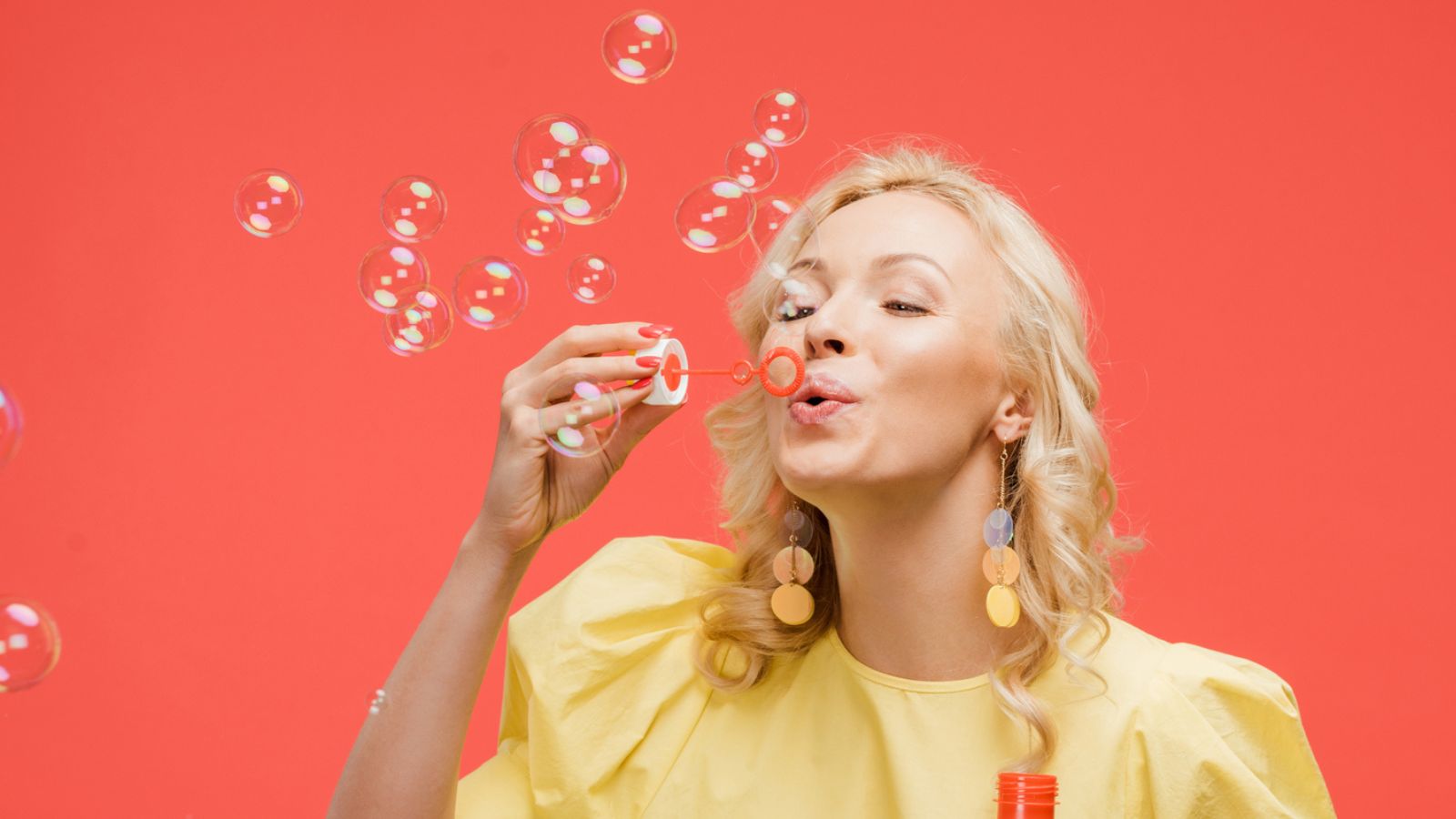 What improved your life so much, you wished you did it sooner?" That's another question someone just posed on Reddit. Click below for the 10 best answers!
10 THINGS THAT'LL IMPROVE YOUR LIFE SO MUCH YOU'LL WISH YOU DID THEM SOONER
Source: Reddit.