Despite our best efforts to hide our insecurities, they manage to reveal themselves in a wide array of subtle (and not-so-subtle) ways. Here are 13 common behaviors that practically yell, "I'm insecure," as discussed in a recent Reddit thread.
13. "Saying "unpopular opinion" before all your opinions."
"The irony with the unpopular opinion is people always choose something that's actually very popular."
"It's "I'm not like other girls" but applied to humanity as a whole. No, Phil. You are not the only one who likes pizza."
12. "Preventing your SO from interacting with the opposite gender."
Insecurity often comes in the form of jealousy. Some people have such low self-esteem that they convince themselves their significant other will be unfaithful. As a result, they try to stop them from hanging out with anyone that could be a potential threat. The irony is that kind of controlling and untrusting behavior can drive your partner to look elsewhere.
11. "Heavily filtered Instagram posts."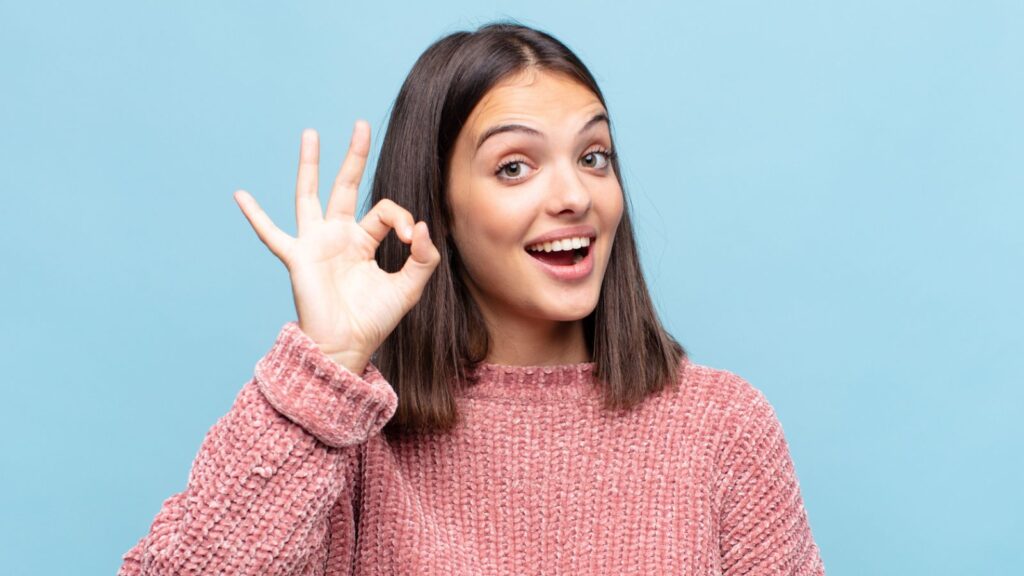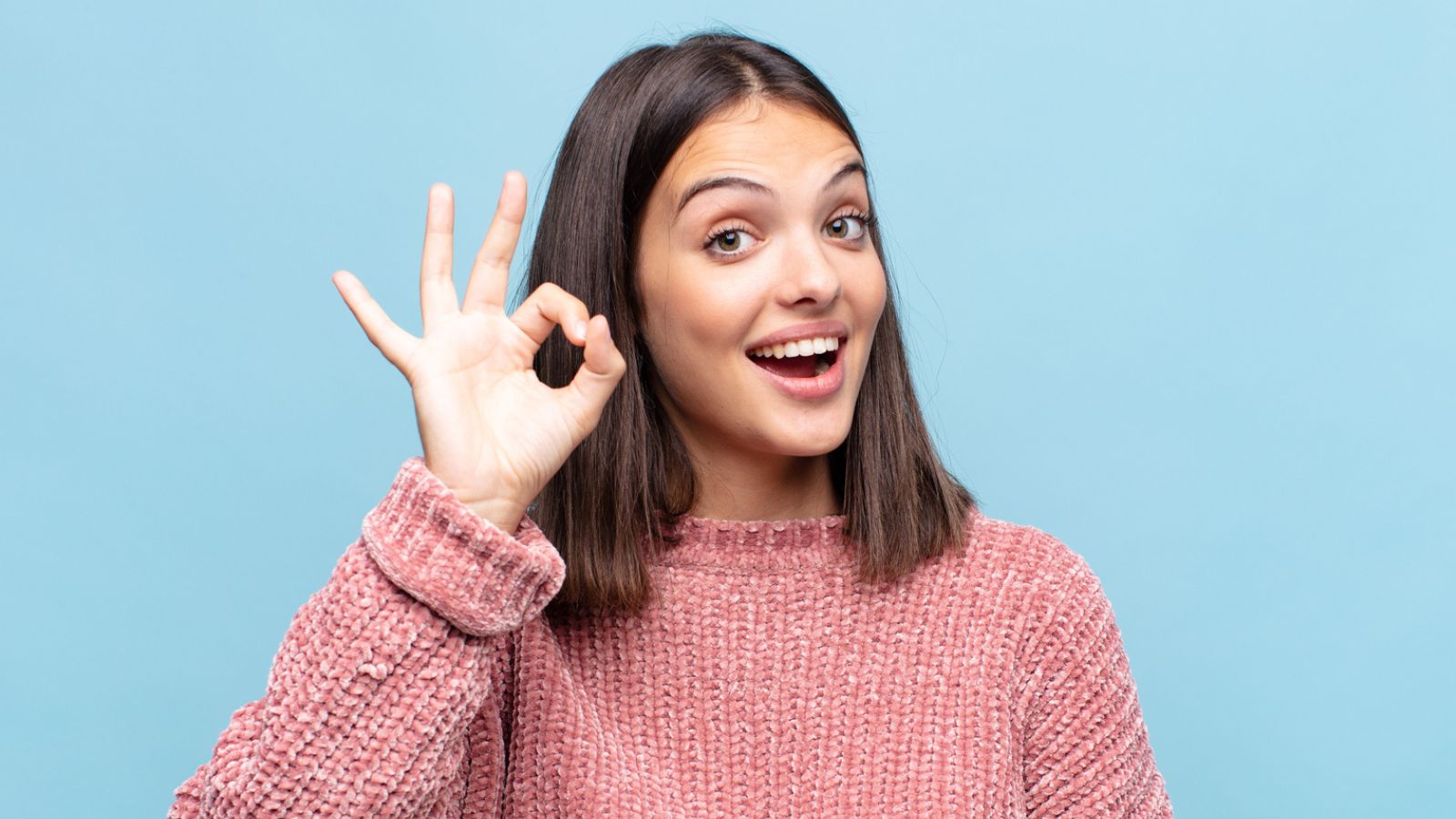 Instagram filters are a convenient way to hide inconvenient truths about your appearance. For people who feel insecure about how they look, applying filters is a tempting way to try to make themselves look more attractive – even if only in their own eyes.
10. "Talking really loudly and speaking over other people."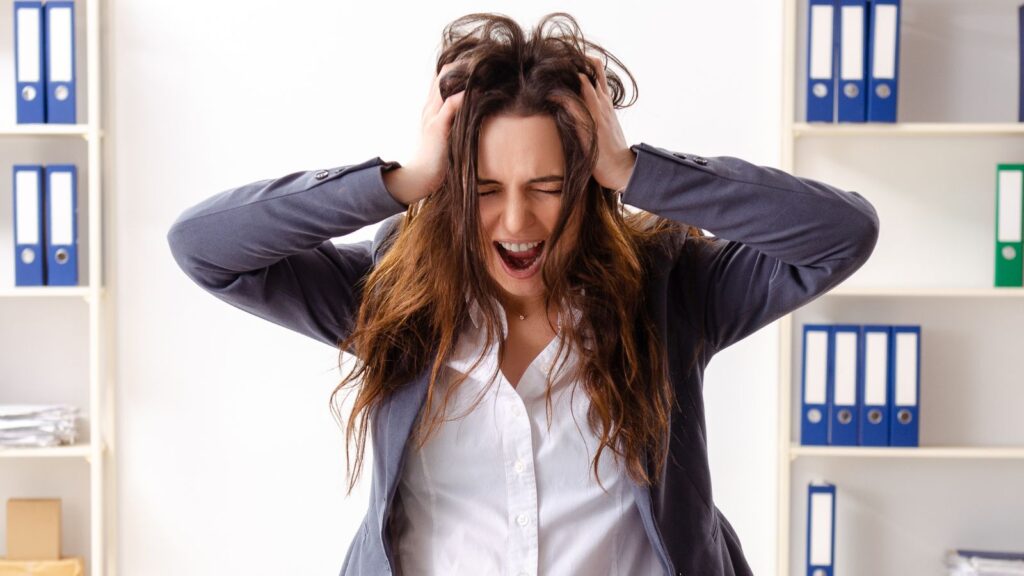 Some people are just loud. Others are loud because they need to feel heard and can't handle the idea of other people getting more attention than them.
9. "When someone bullies someone."
Bullying is often a way for insecure people to feel powerful. It's why bullies very rarely pick on anyone their size. They go straight for those who can't defend themselves. It gives them a power trip that compensates for a strong inner sense of shame and/or inadequacy.
8. "People who constantly talk about how much money they make."
For some insecure people, possessing the outward signs of success is a way of proving to the world – and themselves – that they're worthy of praise and admiration. However, it's not enough just to have them. They must talk about them all the time, too…just so you know how well they're doing. In essence, they want you to think highly of them because, deep down, they don't think highly of themselves.
7. "When someone constantly puts others down to make themselves feel superior."
Some insecure people will see your successes and attributes as a personal attack on them. One Redditor wrote, "This was me, in my younger days. Relationships = validation, and validation was my number-one goal in life."
6. "Thinking that all people are talking badly about them in their absence."
Confident people don't worry so much about what others think of them. And arrogant people often operate under the assumption everyone sees them positively. But, when you're insecure, you tend to assume the opposite: that people badmouth you behind your back.
5. "Hopping from relationship to relationship."
Being in a relationship is concrete evidence that you're worthy of love. As one person on Reddit put it, "This was me, in my younger days. Relationships = validation, and validation was my number-one goal in life." Someone else agreed that this is "actually a very overlooked insecurity."
4. "Asking for validation through social media."
Personal insecurities and social media go hand in hand these days. For many people, things like posting selfies, desperately seeking likes/shares, and filming themselves crying (it's a thing!) is a plea for approval. They're seeking affirmation from external sources because they lack inner confidence.
3. "Someone who calls themselves an alpha."
If you're truly alpha, you probably shouldn't have to tell everyone about it all the time. Real alphas don't care what other people think about them. They just go about their life…being alpha. Shouting it from the rooftops is more a sign that you want recognition and respect from others – bandaids for a fragile ego (i.e., insecurity).
2. "Not being able to admit when you're wrong."
Having to be right all the time is another surefire sign of insecurity. It's like the person's ego can't accept they might be wrong. Instead, they'll change the facts or make up all sorts of fake explanations to make it seem like they were right all along. As one person on Reddit wrote:
"OMG I had a coworker that would say something, you'd then correct them, and they'd go, "That's what I'm saying!!!" BUT WHAT YOU WERE SAYING WAS THE OPPOSITE."
1. "The "One-Upper."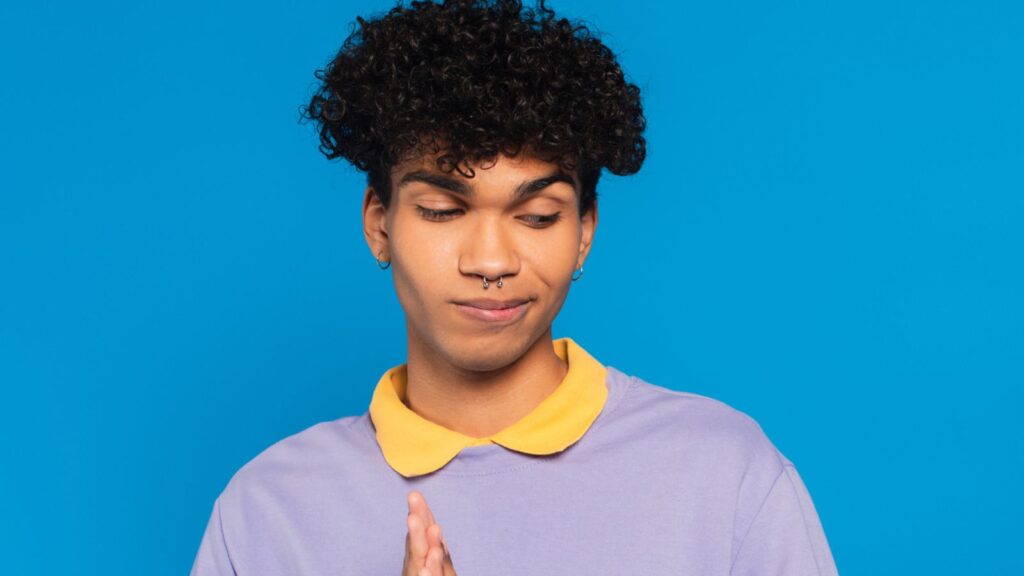 You know when you're telling a story about something interesting that happened to you, and the person you're talking to responds with something similar but even more interesting that happened to them? Well, according to this Redditor, that kinda screams insecurity. As another person put it, "If you broke your nose in Timbuktu, they broke two of their noses in Timbukthree."
CLICK RIGHT TO READ MORE ARTICLES LIKE THIS ONE:
10 Ways People Think They're Flexing But Actually Aren't
What are some of the most common ways people try to show off but really make themselves look ridiculous? Click below for 10 of them!
10 WAYS PEOPLE THINK THEY'RE FLEXING BUT ACTUALLY AREN'T
10 Disturbing Secrets People Discovered About Their Friends or Family Members
Have you ever thought you knew someone, only to discover something that totally changed your opinion of them? Here are 10 disturbing secrets people on Reddit found out about their loved ones.
10 DISTURBING SECRETS PEOPLE DISCOVERED ABOUT THEIR FRIENDS OR FAMILY MEMBERS
10 Things Attractive People Can Do That Ugly People Can't (According to Reddit)
Beautiful people enjoy all sorts of additional perks that the rest of us don't. Here are 10 of them, as noted by people on the internet!
10 THINGS ATTRACTIVE PEOPLE CAN DO THAT UGLY PEOPLE CAN'T (ACCORDING TO REDDIT)
10 Things That'll Improve Your Life So Much You'll Wish You Did Them Sooner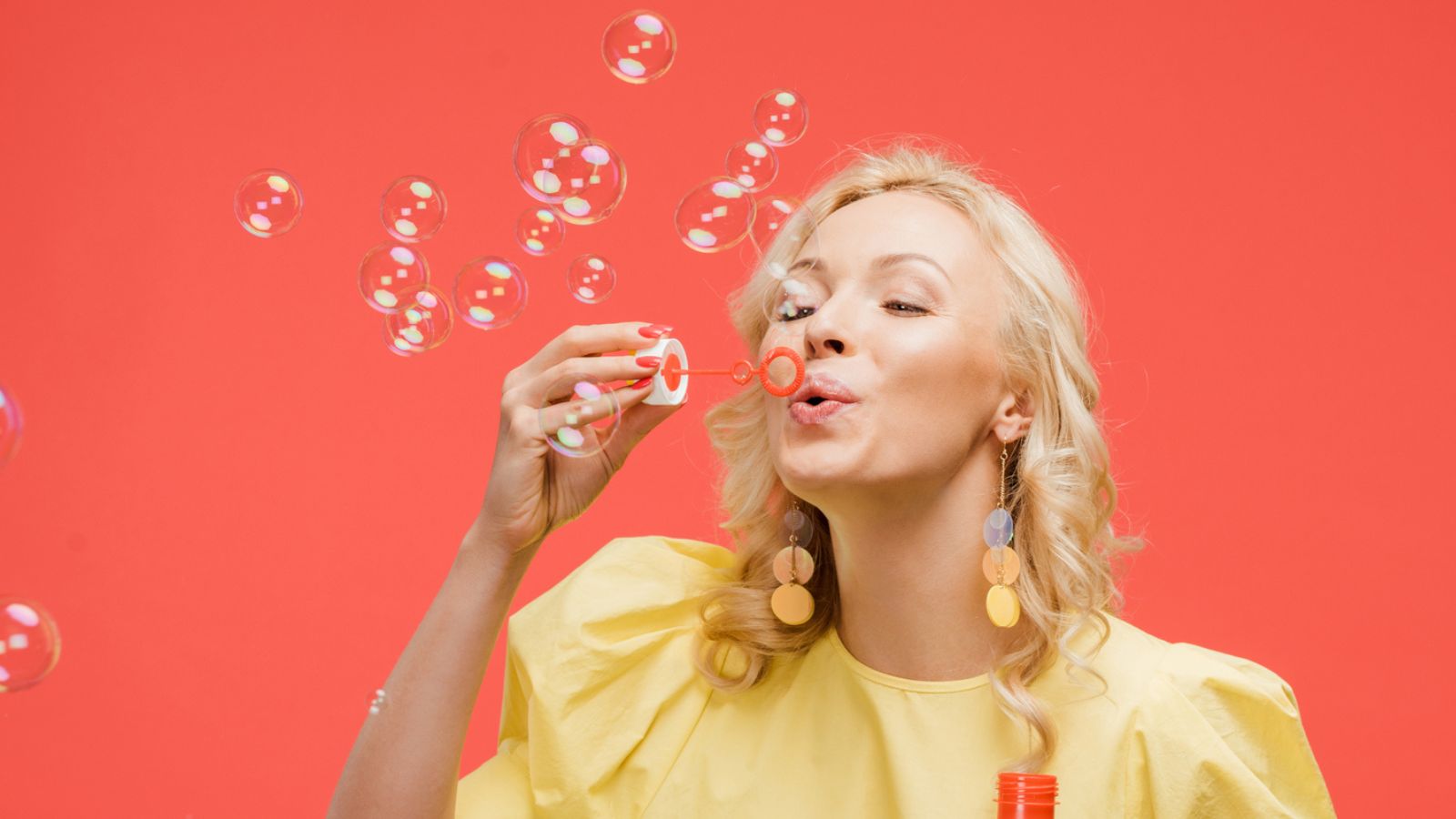 What improved your life so much, you wished you did it sooner?" That's another question someone just posed on Reddit. Click below for the 10 best answers!
10 THINGS THAT'LL IMPROVE YOUR LIFE SO MUCH YOU'LL WISH YOU DID THEM SOONER
10 Things People Do That Other People Think Are Stupid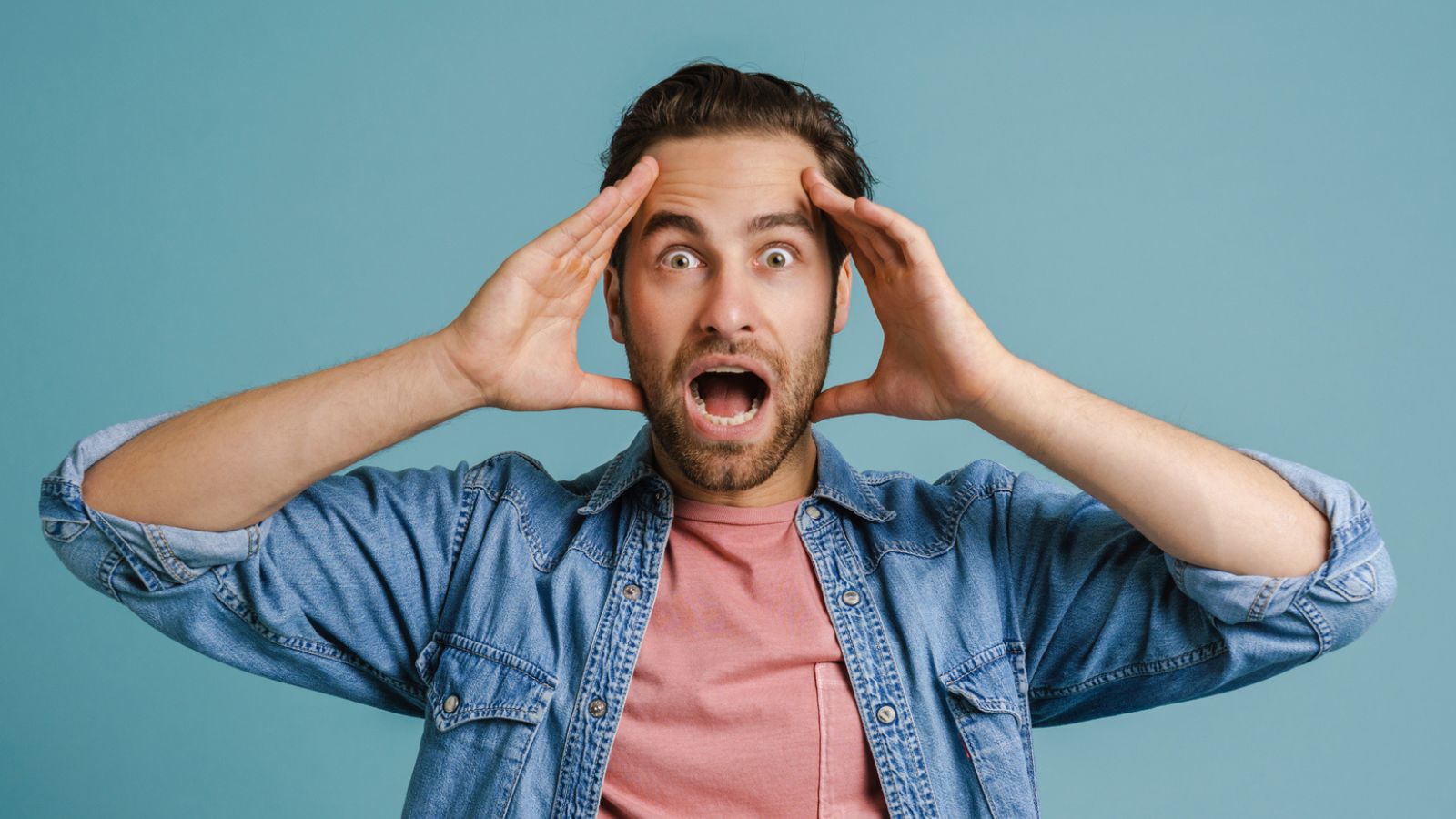 Have you ever looked at someone and thought, "What on earth are you doing?" You're not alone! Here are 10 things people do that others think are foolish…
10 THINGS PEOPLE DO THAT OTHER PEOPLE THINK ARE STUPID
Source: Reddit.