When your own parents betray trust, how do you cope? In this Reddit user's case, her parents took the inheritance meant for her college education and spent it on her brother's lavish wedding. Now she's getting flak from the family for deciding to sue them. Who's in the wrong? Here's the full account:
The Background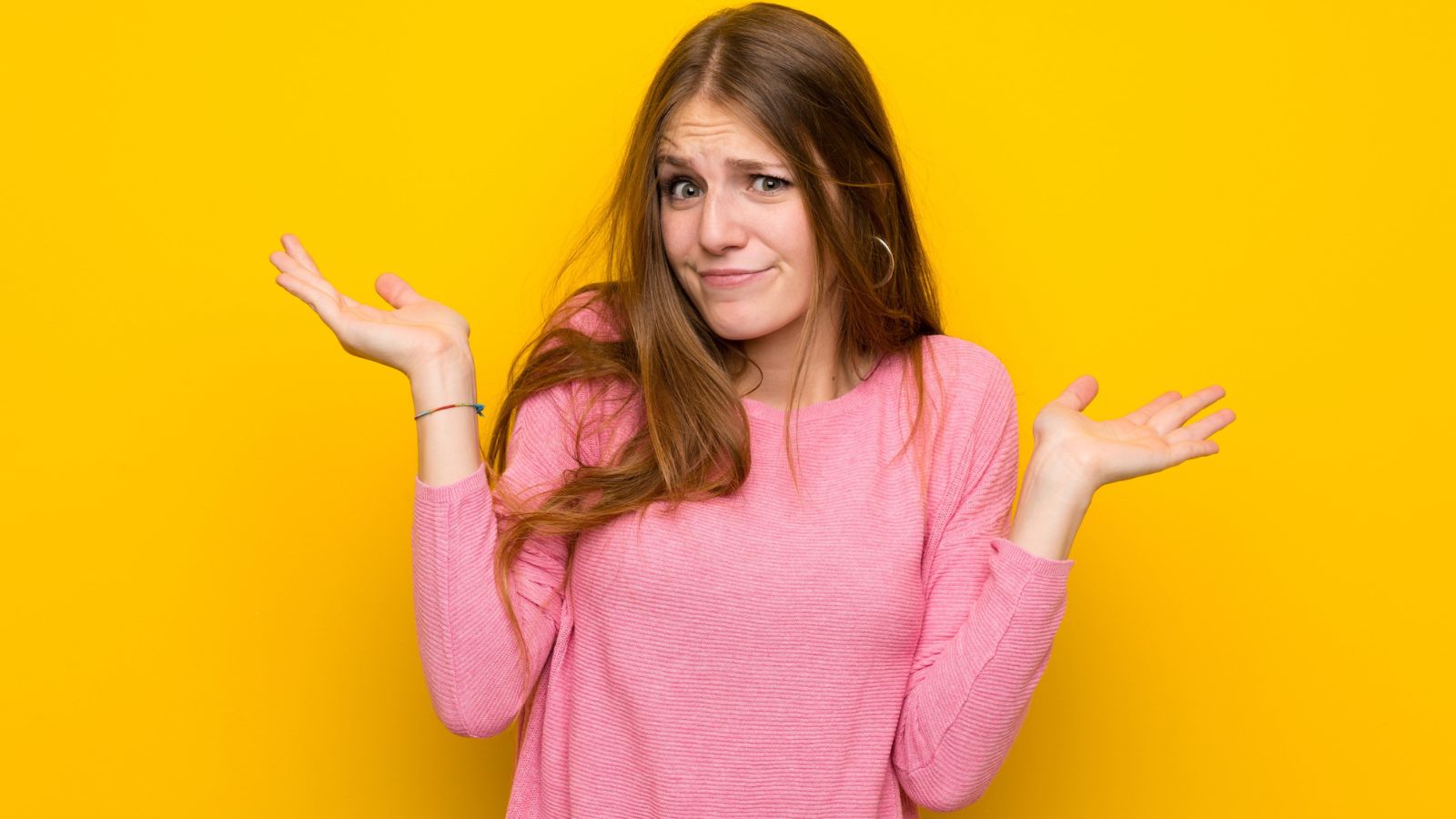 The Original Poster (OP) began by explaining where the money came from in the first place. Apparently, it was all thanks to her great aunt, who was something of a maverick. Despite education for women being undervalued in their culture, she'd gone to London, attended university, became a doctor, and then, after getting married to a British man, moved to America where she lived happily.
In life, she'd tried to fund the education of as many nieces and grand-nieces as possible. Then, upon her death, she bequeathed money to as many female relatives as she could. Unfortunately, OP's parents didn't get the memo…
Her Parents Used the Money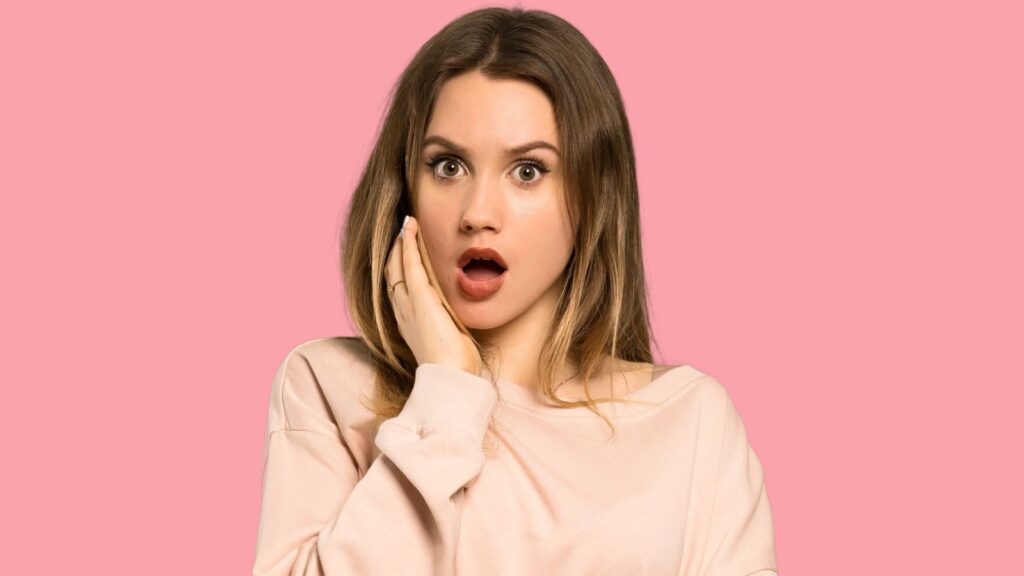 OP and her sister were two of the relatives who gained from her great aunt's generosity. Unfortunately, her parents somehow got access to both of their bank accounts, using the cash to fund her brother's wedding.
Her sister didn't really mind – she'd got married almost straight out of high-school and college wasn't on her agenda. But it was devastating for OP…
OP Confronted Them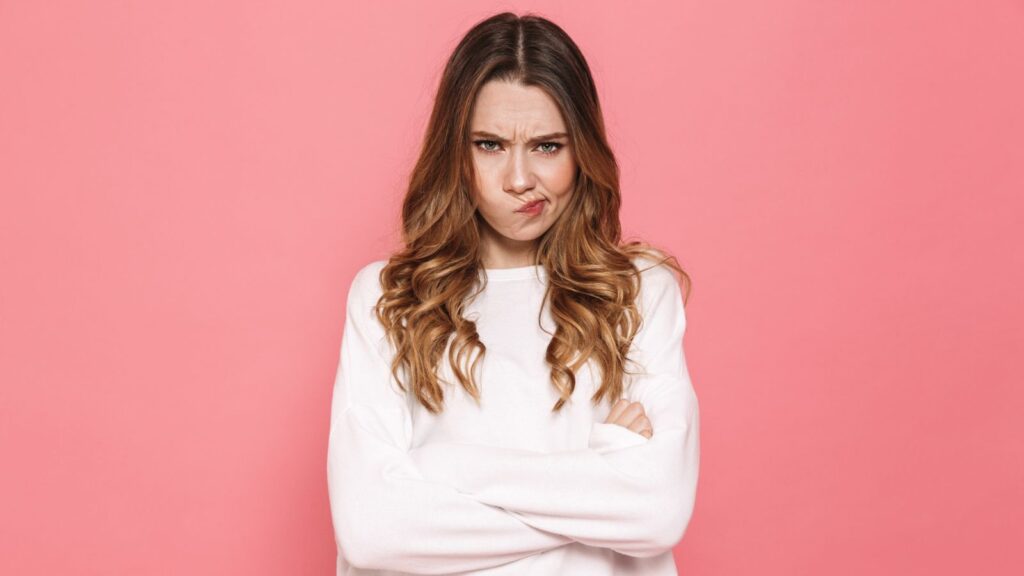 OP found all this out after she finished high-school and went to access her money from the bank. She got the shock of her lifetime when she saw it had almost all disappeared. When she asked her parents what had happened, though, they didn't even seem apologetic. They simply told her they'd needed the money…
OP Left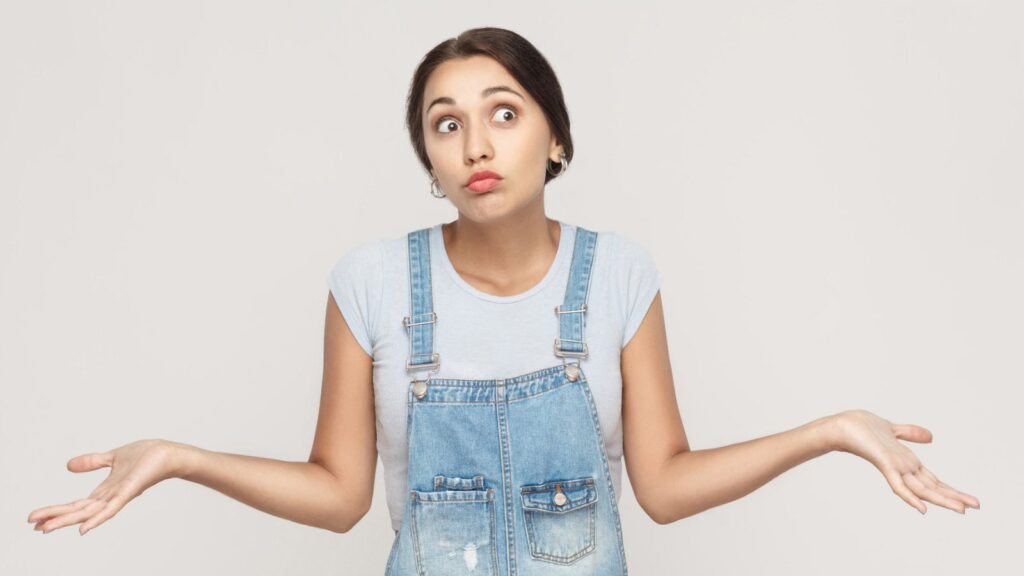 Furious at her parents for what they'd done, OP applied for student loans and moved out of the house. But she didn't stop there…
Now She's Suing Them
OP wants her money back, so she's taking her mom and dad to court over what they did. Sadly, she's alienated herself from the wider family in the process. She says she's brought shame to her parents, and that everyone thinks she's wrong to sort out "private family business in public." They accuse her of putting money above the more important thing – family.
Her Friends Support Her
OP does have the support of her friends. But they're Americans and don't understand her culture – something OP's starting to think she doesn't get either.
Her Brother Offered a Deal
The situation got even spicier when OP's brother tried to cut a deal: if she dropped the lawsuit, he'd pay her college funds. OP agreed, but said she'd need a legally binding contract from him first. He said she was being unreasonable for not trusting him; she said he'd been unreasonable for accepting her money to fund his wedding.
Is She In the Wrong?
OP told Reddit this story to see if they agreed or disagreed with what she's doing. She's aware she's "causing all kinds of embarrassment" in their community, which is creating some feelings of shame. But she also feels justified. After all, she shouldn't be saddled with the debt she's now in. But what do other people think?
Reddit's On Her Side
People on Reddit voted unanimously in her favor. One said, "Your parents didn't borrow your money. They stole it. I hope you have all the documents to show that money was yours. Your brother is also the AH for trying to get you to drop a lawsuit with what is most likely a lie. If you have a chance to start life without student debt you do whatever you can to do that. Your parents, and I'm sorry but their culture, sound completely toxic. I'm glad you got out."
She's Holding Them Accountable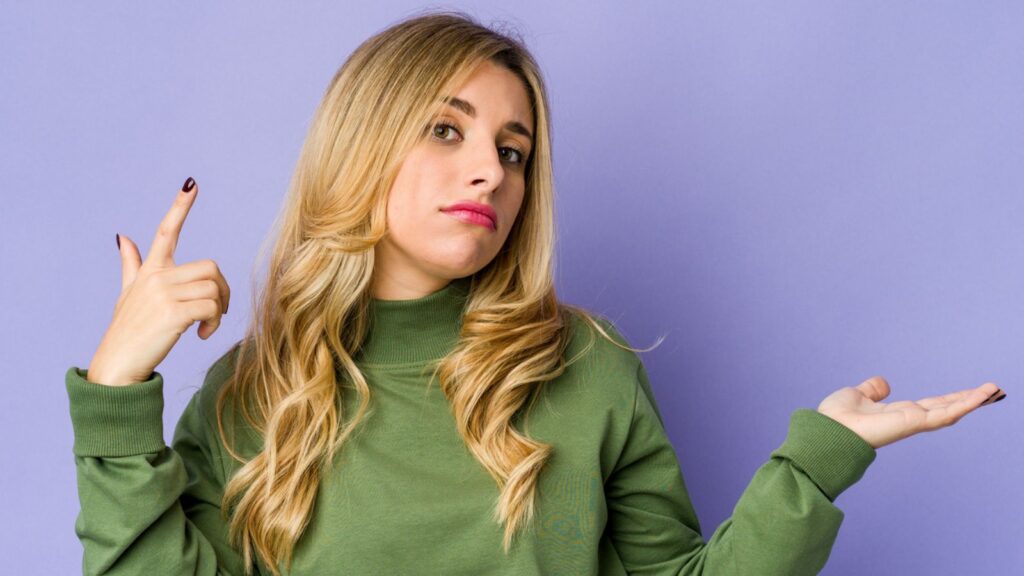 Another popular comment put a different spin on why her family's giving OP a hard time. They wrote:
"Noooooo, they think you are an AH for holding them accountable for their awful actions. They thought you would be a pushover, but you are showing them you're not. Your great-aunt would be proud of you. And you aren't the one putting money ahead of family. They did when they stole your money. They already showed you how little they think of you or respect you or love you as a family member when they s****** you over."
They Didn't Respect the Great Aunt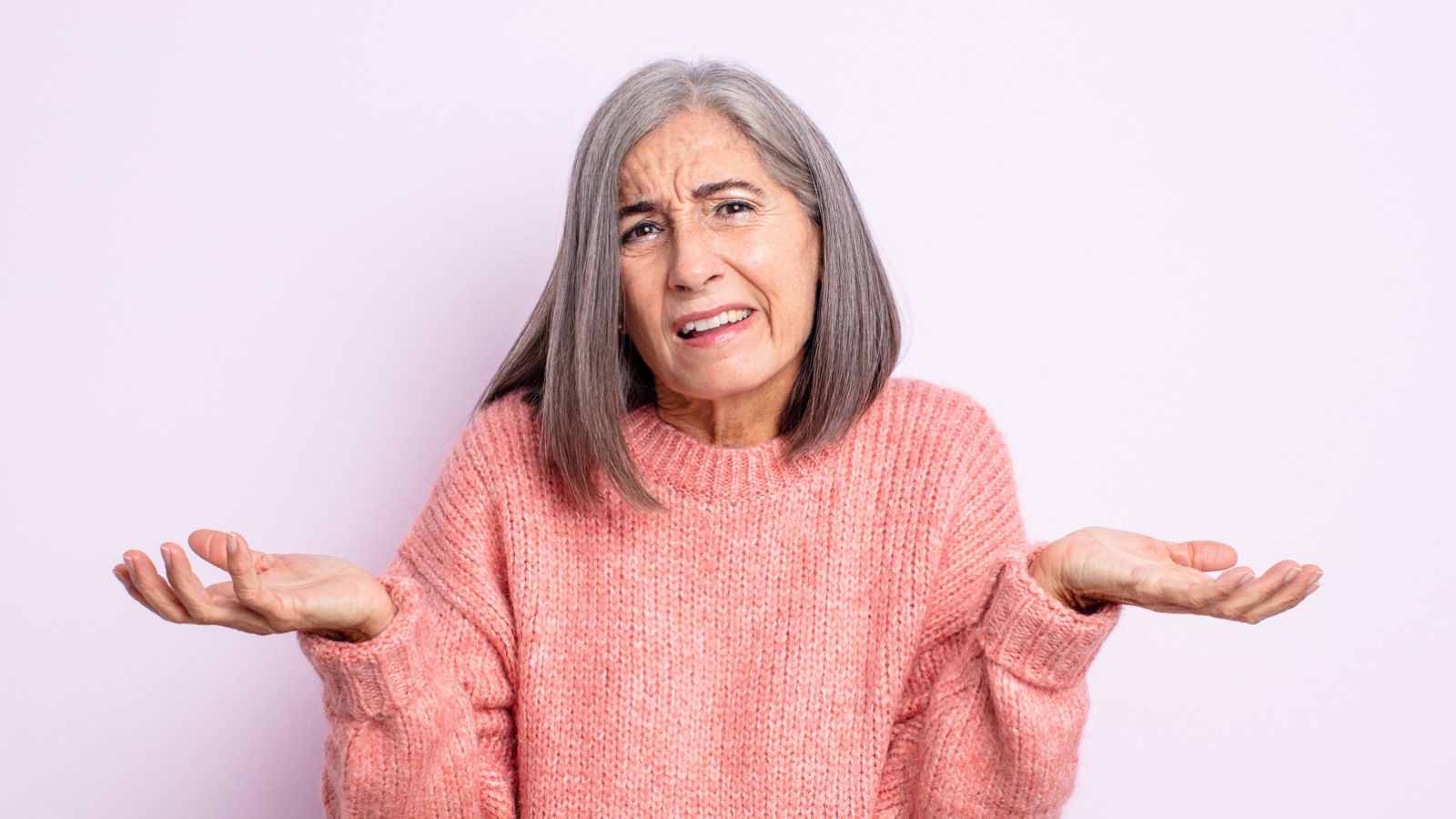 Others raised the fact her family were being hypocritical by accusing OP of putting money before family. After all, they'd chosen to disregard the dying wishes of her great aunt by using her money for a wedding. One Redditor said, "Her parents are literally disrespecting her deceased family member. That money was left for a reason, and they decided they didn't like it. They're mad that they were outed for choosing a wedding over their child's education."
What's Your Opinion?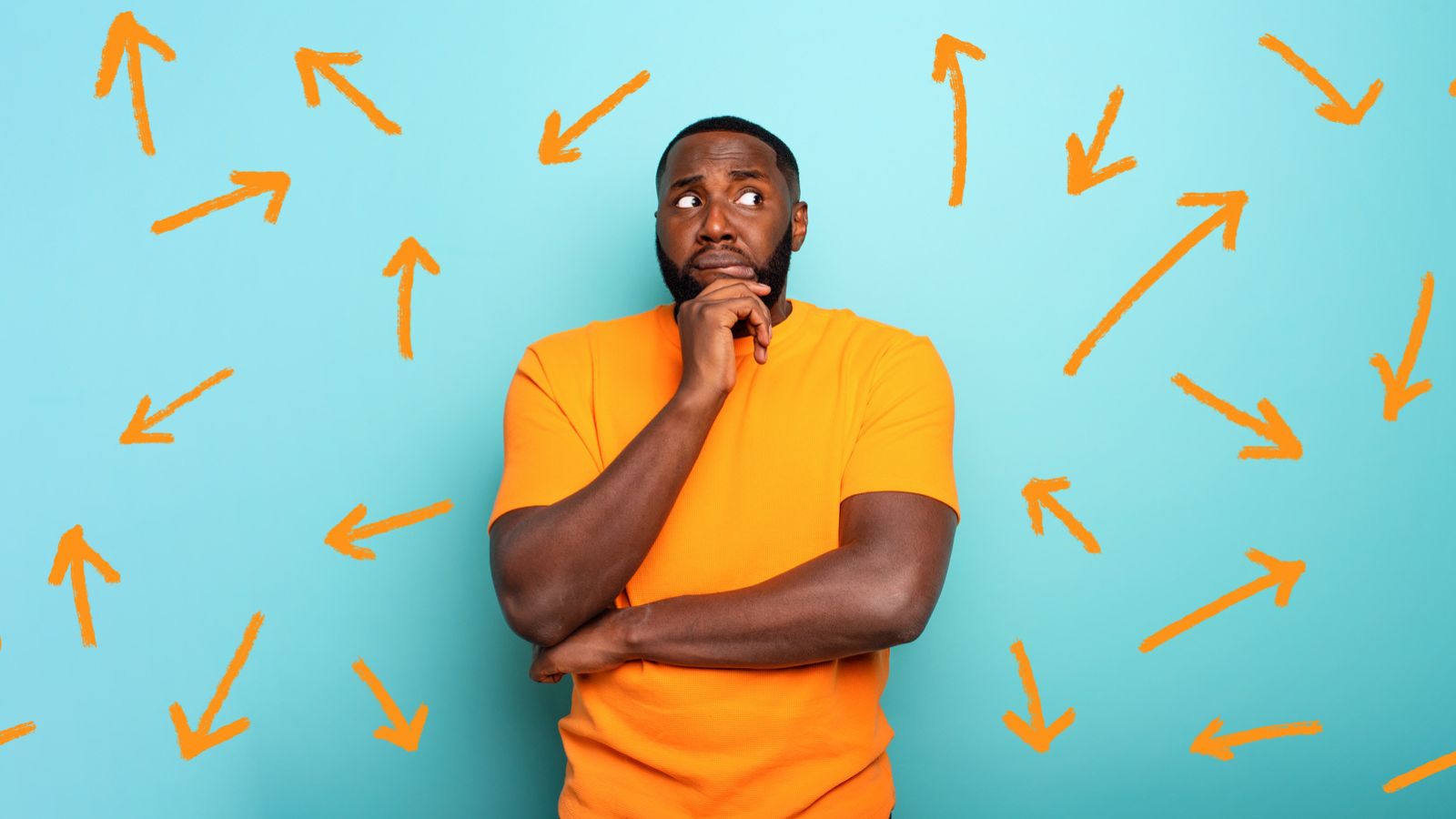 Whose side are you on? Do you think OP's right to take her family to court over what happened? Or should she respect their wishes, drop the lawsuit, try to make amends, and accept what happened? Drop a comment with your thoughts.
READ MORE DRAMA LIKE THIS BY CLICKING RIGHT:
His Unstable Mom Refuses to Accept His New Girlfriend. He Finally Snapped. What Happened Next Divides Opinion
A Reddit user's controlling mom got drunk and was verbally abusive to his new girlfriend, who she refused to accept. He responded angrily. Should he apologize first, like his dad says he should? Click below for the full story.
HIS UNSTABLE MOM REFUSES TO ACCEPT HIS NEW GIRLFRIEND. HE FINALLY SNAPPED. WHAT HAPPENED NEXT DIVIDES OPINION
His Wife Threw Him a Birthday Party He Didn't Want. She Burst Into Tears When He Told Her. Who's In the Wrong?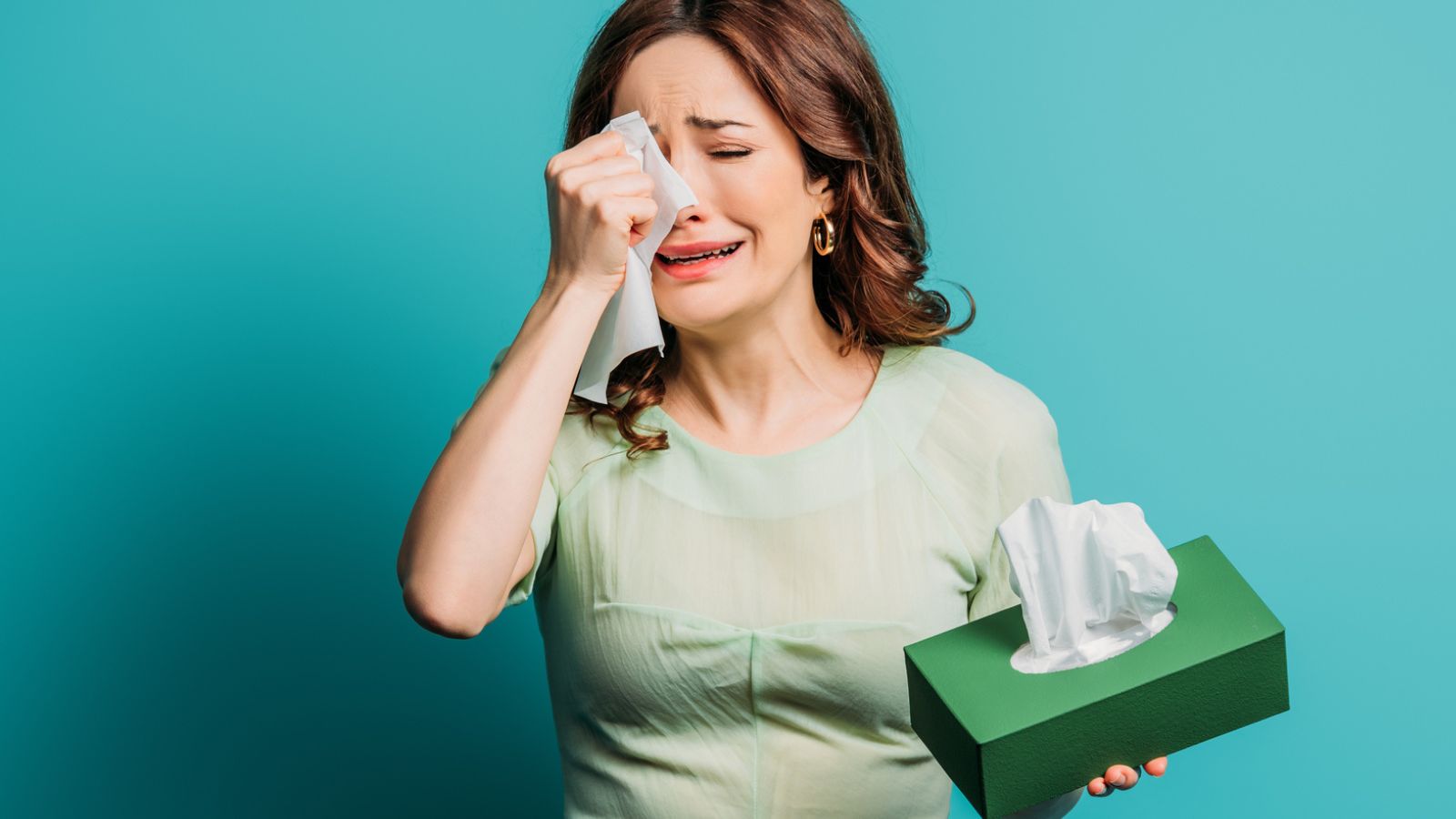 He wanted a relaxed day at home for his birthday. His emotional wife decided to throw him a big party. Now she's upset at him for being unhappy about it. But does she have a leg to stand on?
HIS WIFE THREW HIM A BIRTHDAY PARTY HE DIDN'T WANT. SHE BURST INTO TEARS WHEN HE TOLD HER. WHO'S IN THE WRONG?
An Obnoxious Customer Insults the Cashier Then Suffers Instant Karma
On one of the busiest shopping days of the year, an obnoxious customer comes in asking for a super awkward request. After being rude and insulting, the universe steps in with instant karma. Click below for the story.
AN OBNOXIOUS CUSTOMER INSULTS THE CASHIER THEN SUFFERS INSTANT KARMA
Angry Boss Fires Worker for No Reason, Then Suffers Instant (And Expensive) Karma.
After getting fired for refusing an unfair request, someone recently turned to Reddit to express their glee at the instant karma suffered by their (now ex) boss. That one unfair decision to sack his employee cost the owner tens of thousands of dollars. Here's what happened…
ANGRY BOSS FIRES WORKER FOR NO REASON, THEN SUFFERS INSTANT (AND EXPENSIVE) KARMA.
She Thought His Proposal Was a Prank after Seeing the Ring. Now She's Refusing to Talk to Him. What Should He Do?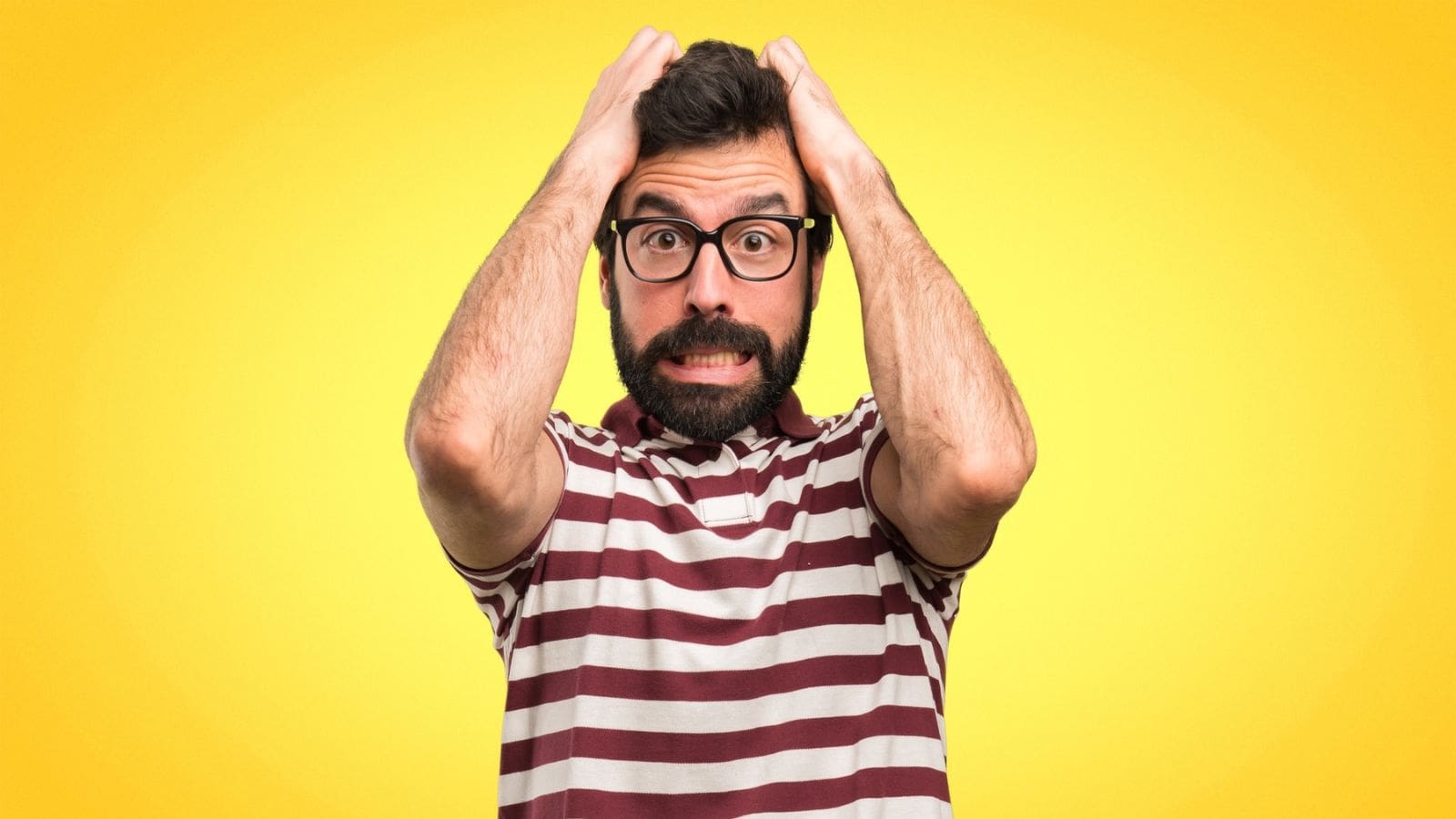 A man designs a special ring to propose to his girlfriend, but she yells, cries, and stops talking to him when she saw it. Click below for the story.
SHE THOUGHT HIS PROPOSAL WAS A PRANK AFTER SEEING THE RING. NOW SHE'S REFUSING TO TALK TO HIM. WHAT SHOULD HE DO?
The images in this article in no way represent anyone featured in the article.
Source: Reddit.