Thrift stores are treasure troves of bargains, but let's face it, not everything on those racks is a great find. Sure, you can strike gold with a vintage jacket or quirky decor, but there are a few items that are best bought unused. Here is a list of 14 things you should never shop for at a thrift store:
14. Construction materials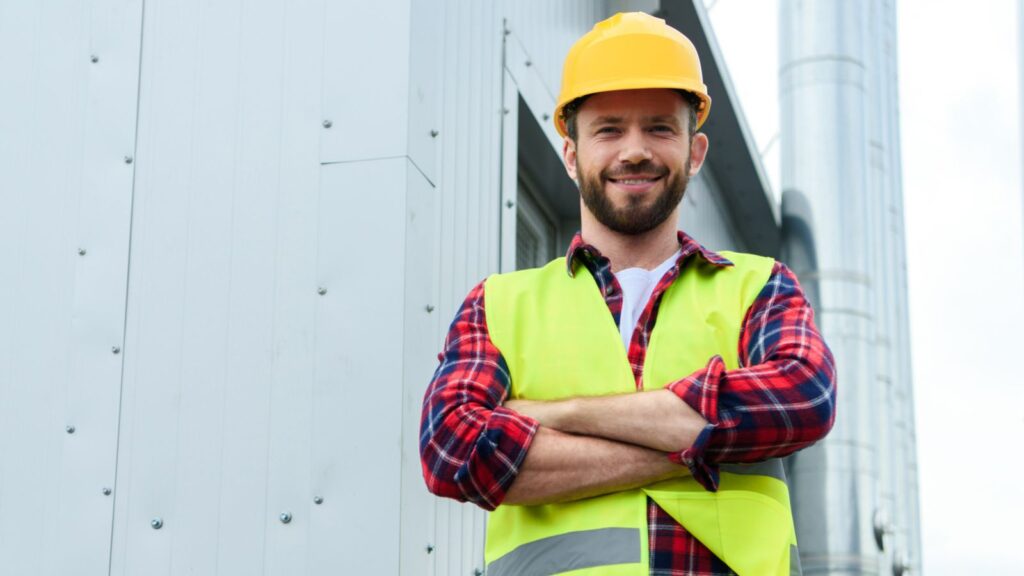 It isn't always safe to buy second-hand construction materials. Old construction materials can contain lead or other materials that can cause long-term harm in adults. If you really like something, ask to do a lead paint test, just in case.
13. Pet furniture
Buying pet furniture isn't ideal because you don't know what people's previous pets were up to. Beds, crates, blankets, etc., can have bad smells that are difficult to get rid of. Instead, buy new pet furniture for your furry companion.
12. Skincare and make-up products
You must be extremely careful when buying make-up and skincare products. If someone used them, they could be contaminated. The same applies to brushes and make-up containers. Also, never buy skin products that don't have a label. You might be allergic to some ingredients!
11. Second-hand cookware
You might like the vintage style of some pots and pans, which can be a great addition to your kitchen decor. However, overused cookware isn't safe because it can spread harmful chemicals into your meals. It's worth spending extra money on your pans and kitchen utensils.
10. Child car seats
Safety first, always – so what better item to kick off our list than a child car seat? Buying a used one could have serious implications, as it may offer no protection whatsoever. If it's been in an accident, then it should have been replaced rather than offered for sale in your local thrift store.
9. Cots
As with car seats, you could be posing a real safety threat to your child when buying a preloved cot. Who knows when it might have been made, or to what standards? It's just not worth it.
8. Cycle helmets
Again, there are safety implications with this one. How old is it, has it been in a crash and what safety standards does it meet? Since you can't answer such questions, this is one to give a wide swerve at your local thrift store.
7. Electricals
Whether it's a slow cooker, a laptop or a vacuum cleaner, there's no way of knowing how safe or reliable a thrift store electrical item might be. Unless you want your dinner to go up in smoke, to deal with a busted hard drive from a past drop or sparks to fly when cleaning the house, always invest in brand-new electrical goods over thrift store options.
6. Soft toys
If you have a child with you when shopping at a thrift store, then this one might be hard to avoid. But, really? Stuffed animals and other soft toys could harbor bed bugs, fleas or moths. Not to mention all kinds of nasty bacteria. Who knows if the previous owner once threw up on it, or even dropped it into dog dirt? Yucky? Yes, exactly.
5. Bedlinen
With bedding like sheets, pillowcases, and duvet covers so cheaply available to buy new, why take the risk of grabbing them at a thrift store? Again, think of bed bugs and bacteria, not to mention the fact that they might contain traces of various bodily fluids.
4. Damaged clothing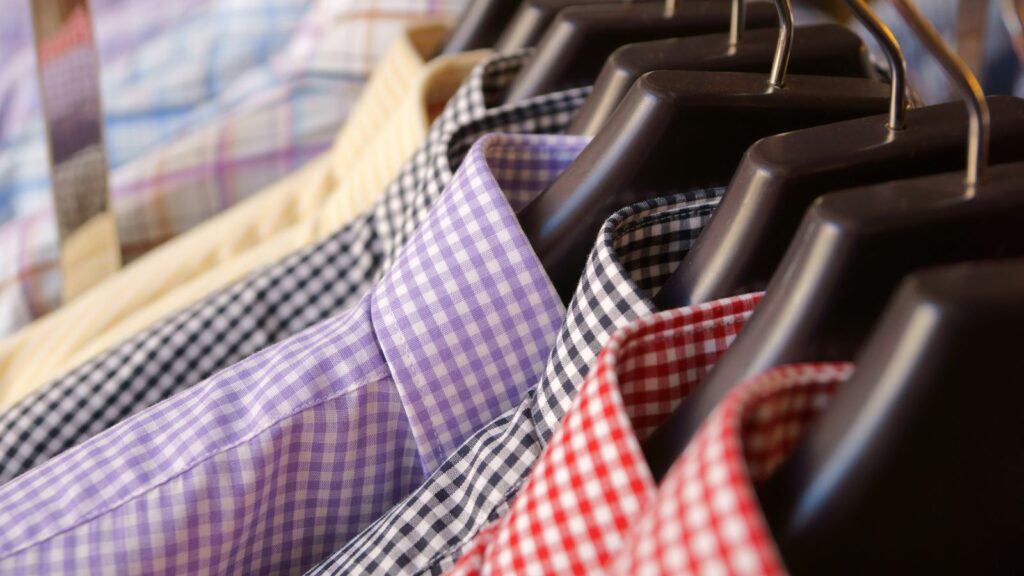 Likewise, garments that have been attacked by moths, smell strange, or have holes or stains are never going to look or feel good. So make sure you check each item all over before parting with any hard-earned cash.
3. Children's shoes
With developing feet, kids need shoes that fit properly. And footwear picked up in a thrift store will fail on all counts when it comes to correct sizing. Even if the length and width is right, each shoe will already have molded itself around the previous wearer's foot. If that's not enough, fungus and bacteria are even more reasons to avoid buying used kids' footwear.
2. Underwear
Unless it's brand new with tags and the panty liner still in place, don't buy used underwear from a thrift store. Think bodily fluids, for starters. Even a bra will have absorbed a ton of sweat in its time. Again, with brand new items widely available at low prices, why even bother?
1. Furniture with woodworm
If you buy furniture infested with woodworm from a thrift store, then you're inviting the destructive larvae of wood-eating beetles into your home. From wooden flooring to your roof beams, nothing could be safe. Check thoroughly for holes when buying if you don't want to make a purchase that could cause really serious regret.
MORE ARTICLES LIKE THIS COMING UP:
10 Best Purchases Under $50 That Will Change Your Life for the Better
You don't have to be a millionaire to live a fantastic life! Here are 10 super affordable items that prove it.
10 BEST PURCHASES UNDER $50 THAT WILL CHANGE YOUR LIFE FOR THE BETTER
10 Things That'll Improve Your Life So Much You'll Wish You Did Them Sooner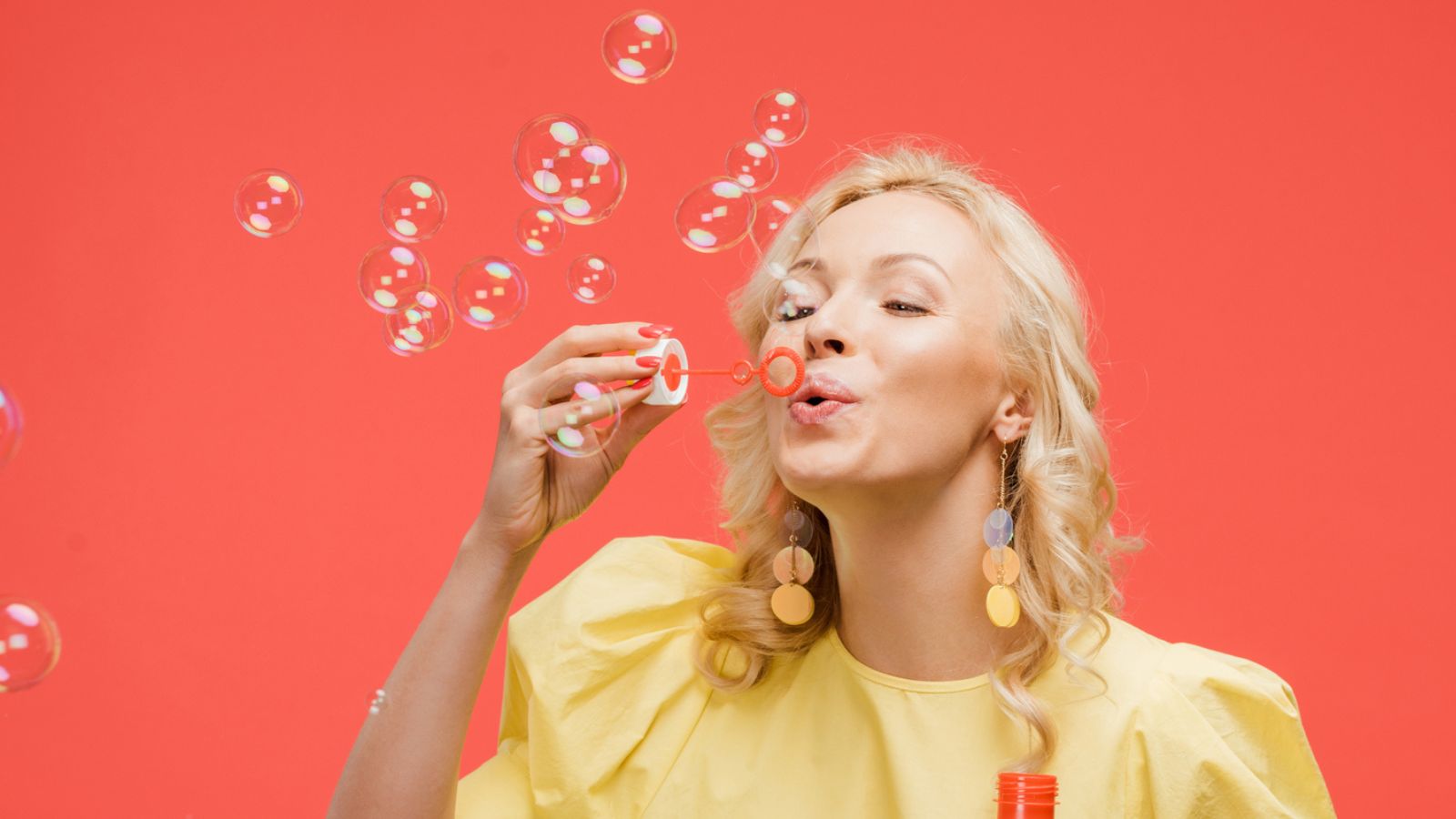 What improved your life so much, you wished you did it sooner?" That's another question someone just posed on Reddit. Click below for the 10 best answers!
10 THINGS THAT'LL IMPROVE YOUR LIFE SO MUCH YOU'LL WISH YOU DID THEM SOONER
10 Things People Do That Other People Think Are Stupid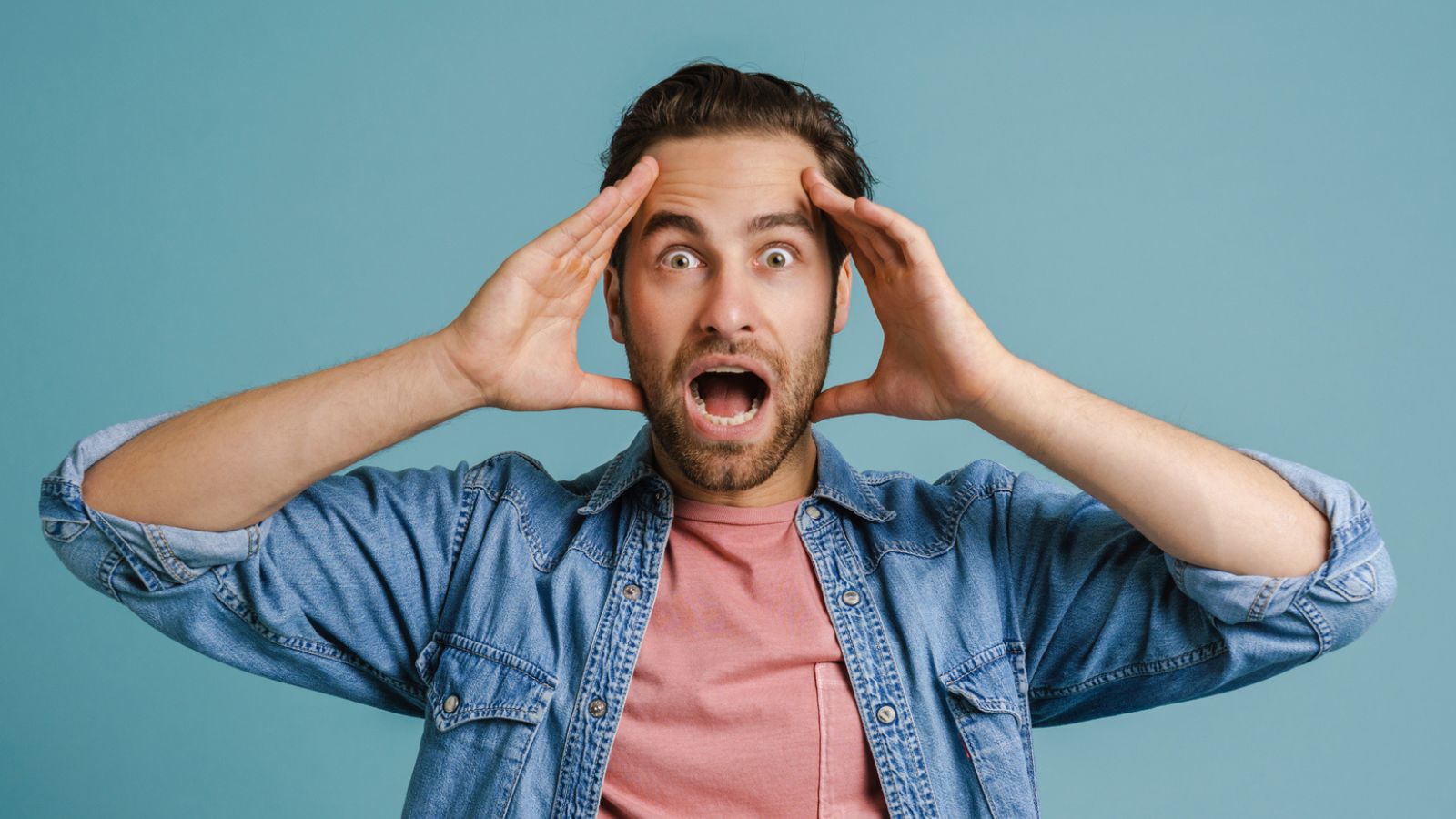 Have you ever looked at someone and thought, "What on earth are you doing?" You're not alone! Here are 10 things people do that others think are foolish…
10 THINGS PEOPLE DO THAT OTHER PEOPLE THINK ARE STUPID
10 Disturbing Secrets People Discovered About Their Friends or Family Members
Have you ever thought you knew someone, only to discover something that totally changed your opinion of them? Here are 10 disturbing secrets people on Reddit found out about their loved ones.
10 DISTURBING SECRETS PEOPLE DISCOVERED ABOUT THEIR FRIENDS OR FAMILY MEMBERS
10 Key Secrets to a Successful Relationship You Should Learn ASAP
How do some couples do it? What are their secrets to a happy, supportive, loving, and longstanding relationship? Find out here…
10 KEY SECRETS TO A SUCCESSFUL RELATIONSHIP YOU SHOULD LEARN ASAP