After his "controversial" actions created a family rift, a man turned to Reddit for advice. Trying to protect his daughter and her belongings, he took decisive action when his nieces began invading her space and stealing her possessions. However, his wife and brother-in-law strongly disagreed with what he'd done. Who's in the wrong? Here's the full scoop:
The Background
The Original Poster (OP) explains that the problems started after his brother-in-law (BIL) got a divorce and lost his house. With nowhere else to go, he and his two daughters came to stay with OP and his wife. That's where they've been for the last couple of months.
Their Daughters Aren't Close
OP and his wife have one daughter, called Zoey, who is 16 years old. OP's nieces are twins called Olivia and Sloane, who are both 18. The girls get on okay, but they're not close. Why? Largely because of Olivia and Sloane's complete lack of respect for Zoey's privacy…
They Don't Respect Zoey's Boundaries
For some reason, Olivia and Sloane used to constantly go into Zoey's room and take things, like her makeup, clothes, and school laptop. Zoey hated it, and OP had already asked them to stop. However, his wife and BIL thought there wasn't a problem. According to them, it was just "typical teenage girls behavior."
The Final Straw
One more recent incident prompted OP to take definitive action. Zoey had saved up for a month to buy a $60 makeup kit, which Sloane then took without asking and ruined by mixing the different shades together.
Zoey was devastated. OP told his wife, who said she'd tell Sloane to say sorry. However, Zoey then told him that she'd started taking valuable possessions out of the house because of what had happened. That's when he decided to buy her a lock to keep the other girls out…
The Others Weren't Happy
The lock wasn't received well by OP's BIL, wife, and nieces. When BIL asked about it, OP explained what had happened. But he complained that his daughters weren't thieves; they were just doing what girls of that age do by borrowing each other's things. And he didn't stop there…
BIL Blamed Zoey and OP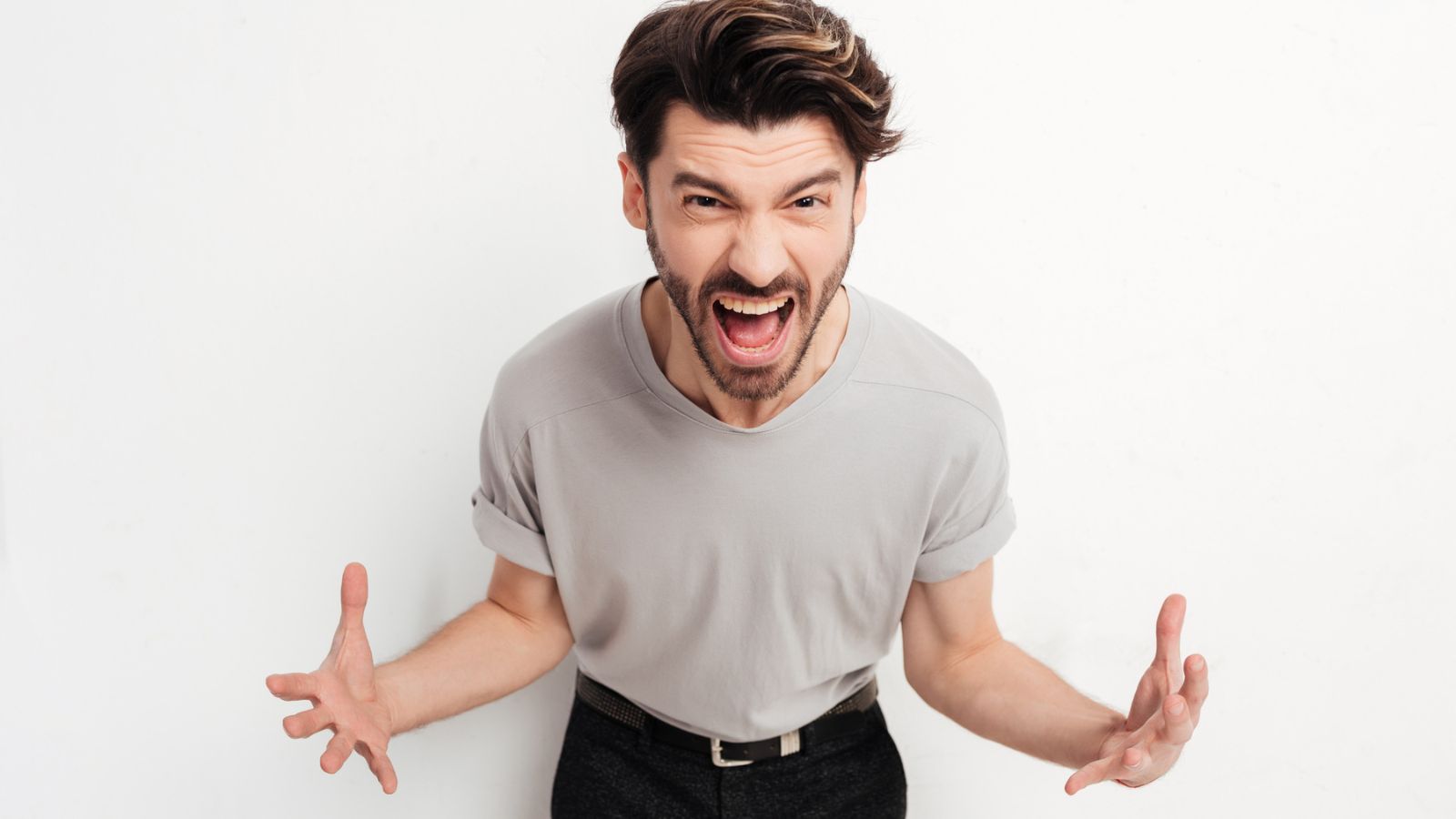 BIL added that Zoey could easily buy a cheaper replacement makeup kit. Furthermore, why was she buying such expensive makeup in the first place? He told OP's wife that she should handle this "defect" in Zoey's personality in always trying to appear older than she really is. Oh, and OP was being too protective and "babying" Zoey.
His Wife Turned Against Him
Instead of sticking up for OP, she turned around and shamed him for installing the lock. She accused him of stopping Zoey's cousins from spending time with her.
She told him to remove the lock and start treating Olivia and Sloane like his own daughters, as he should have been. OP's response? He refused to remove the lock until BIL and his daughters had left their house. That wasn't the end of things…
The Argument Escalated
His wife didn't react well to what he'd said. She thought he was implying they kick her BIL out, and replied that her side of the family would hate OP for it. From OP's perspective, though, her own family had refused to take them in! He was the one who'd let them stay.
Why wasn't she shaming them instead? After all, if someone else had taken BIL and his daughters in, they wouldn't be dealing with the current problems in their house.
They're Trying to Guilt Them
Since he installed the lock and the argument happened, the others have been giving OP and Zoey the silent treatment. But is he really in the wrong here? His wife's upset, but is that justified? Reddit responded…
Reddit's On His Side
People on Reddit thought OP had done nothing wrong. Far from it. They commended him for having his daughter's back and said everyone else should be apologizing. The most upvoted comment said:
"Don't back down. You are the only one sticking up for Zoey. If her cousins want to use expensive makeup, give them your wife's. I guarantee she won't appreciate sharing anymore. They need to start behaving like appreciative guests."
His Wife's Part of the Problem
Other people noted his wife's role in the issue, too. One wrote, "Your wife harbors someone who tells you that Zoey has a "defect" in her personality for buying an expensive make up kit, that's the kind of thing that has people thinking about divorce."
And another said, "As a mother myself I cannot fathom how any mother would let someone treat their child like that, even if it is family. That would have bought them a one way ticket right out my front door. If your kid can't count on you to protect them, who can they count on?"
What Do You Think?
Who do you agree with? Do you think OP was wrong to put the lock on his daughter's door? Or does the problem lie exclusively with his BIL, wife, and nieces? Drop a comment with your thoughts.
KEEP READING FOR MORE FAMILY DRAMA:
She Wants Her Rich Husband to Defer to Their Kids' Nanny. He Feels Like He's Being Replaced. Who's Right?
A Reddit user and her husband hired a nanny to help look after their kids. Now she wants the husband, who's rarely there, to follow the nanny's lead at bedtime. Click the link below to find out what happened.
SHE WANTS HER RICH HUSBAND TO DEFER TO THEIR KIDS' NANNY. HE FEELS LIKE HE'S BEING REPLACED. WHO'S RIGHT?
His Sister's Adamant He Should Look After Her Triplets on the Family Vacation, Saying He "Has No Life" Anyway. Is He Wrong to Refuse?
Tired of having to babysit his sister's three rowdy kids on family vacations, OP put his foot down and refused to do it again. She wasn't happy, which led to all sorts of insults coming his way. Click below for the story.
HIS SISTER'S ADAMANT HE SHOULD LOOK AFTER HER TRIPLETS ON THE FAMILY VACATION, SAYING HE "HAS NO LIFE" ANYWAY. IS HE WRONG TO REFUSE?
She Made Him Leave His Family Party to Indulge Her Pregnancy Craving. Now They're Arguing. Who's In the Wrong?
A pregnant woman recently turned to Reddit to see if she was wrong for asking her boyfriend to leave his family's party so she could satisfy her cravings. If she was expecting sympathy, she's going to be disappointed…
SHE MADE HIM LEAVE HIS FAMILY PARTY TO INDULGE HER PREGNANCY CRAVING. NOW THEY'RE ARGUING. WHO'S IN THE WRONG?
His Brother-In-Law's Kids Ruined His Art Supplies, so He's Taking Him to Small Claims Court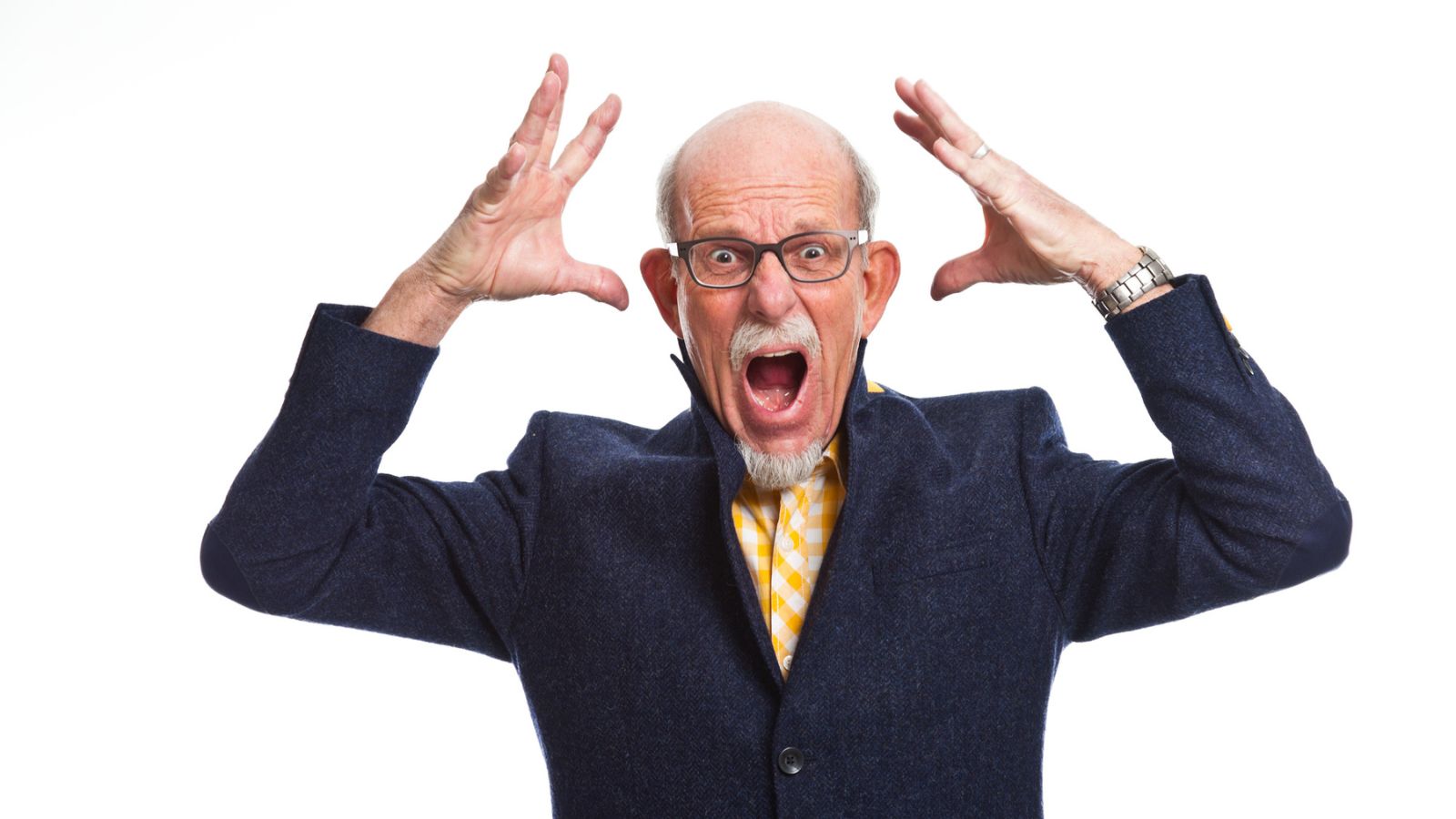 A Reddit user described how his brother-in-law's kids just ruined hundreds of dollars worth of art supplies. After refusing to pay for them, OP's planning to take him to small claims court. Click below to read the full story.
HIS BROTHER-IN-LAW'S KIDS RUINED HIS ART SUPPLIES, SO HE'S TAKING HIM TO SMALL CLAIMS COURT
His Ex Didn't Want Him Around for Their Baby. 13 Years Later, She's Demanding Child Support. Should He Pay?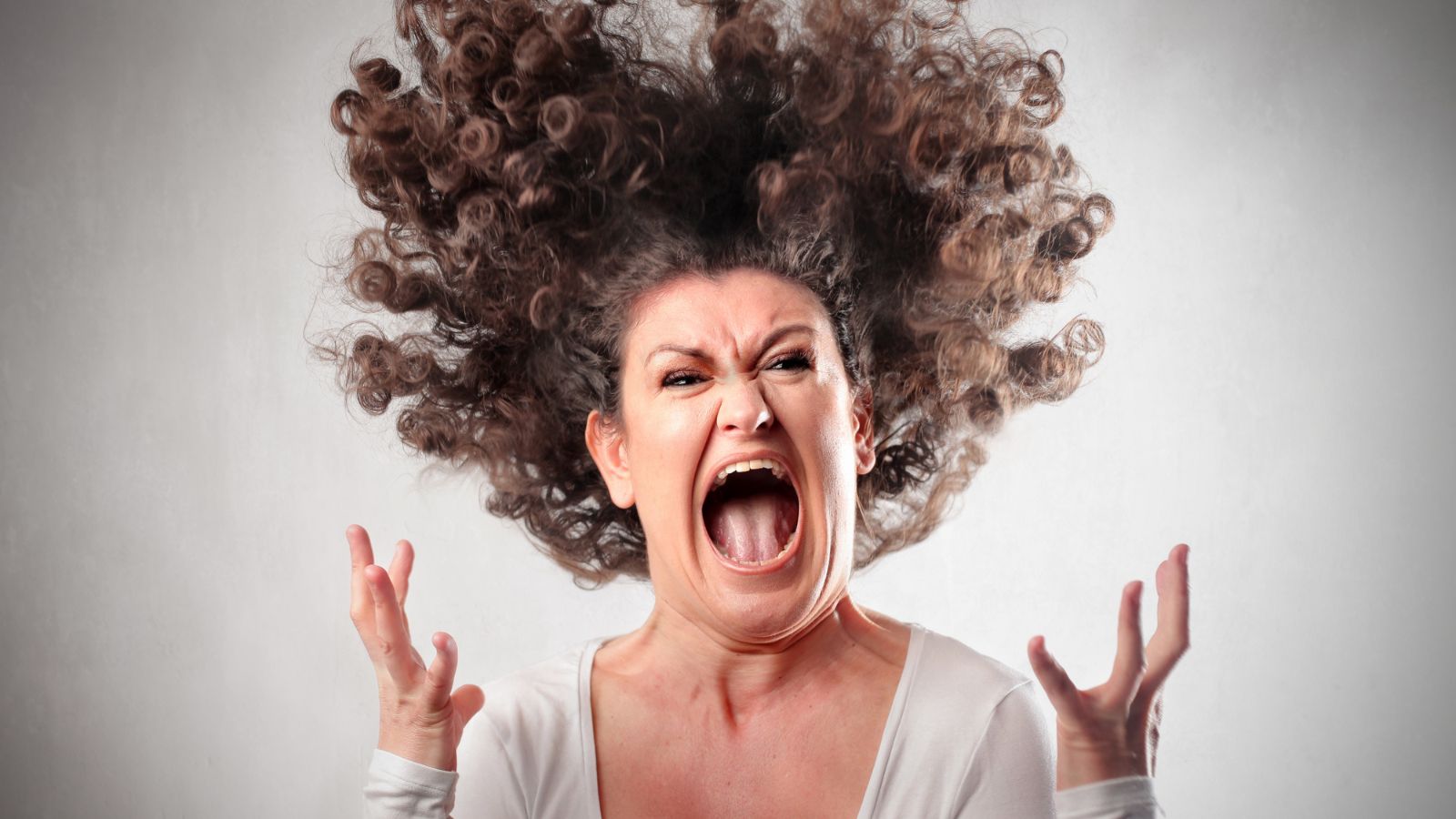 A Reddit user has asked her husband to step aside while their nanny handles the kids each evening. Now he feels replaced – especially because he pays the nanny's salary. Click below to read the full story.
HIS EX DIDN'T WANT HIM AROUND FOR THEIR BABY. 13 YEARS LATER, SHE'S DEMANDING CHILD SUPPORT. SHOULD HE PAY?
The images in this article in no way represent anyone featured in the article.
Source: Reddit.