A teenage daughter looked after her youngest sibling on a family vacation, earning high praise from her dad. Impressed by her selflessness, he decided to reward her with a gift. Alas, his wife disagreed with her husband's actions, calling him an 'idiot' for neglecting their other two children. Who's in the wrong? Here's the full story, as he told it on Reddit:
The Background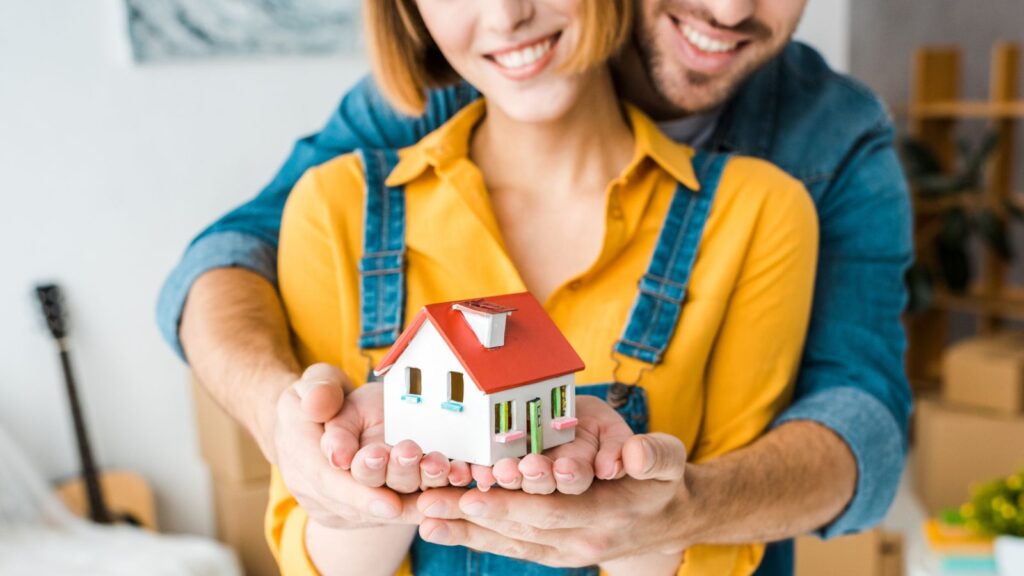 The Original Poster (OP) had just returned from a weeklong cruise with his wife and their four kids. They have three sons, who are 21, 13 and seven, and a daughter, who is 16. The vacation was great, in part because of the role his daughter played with their youngest…
They All Did Different Things
OP explains that their oldest did his own thing for most of the trip and their 13-year-old enjoyed going to the various clubs that took place on the ship. However, their youngest son wanted to spend most of the time with his big sister.
His Daughter Was Really Helpful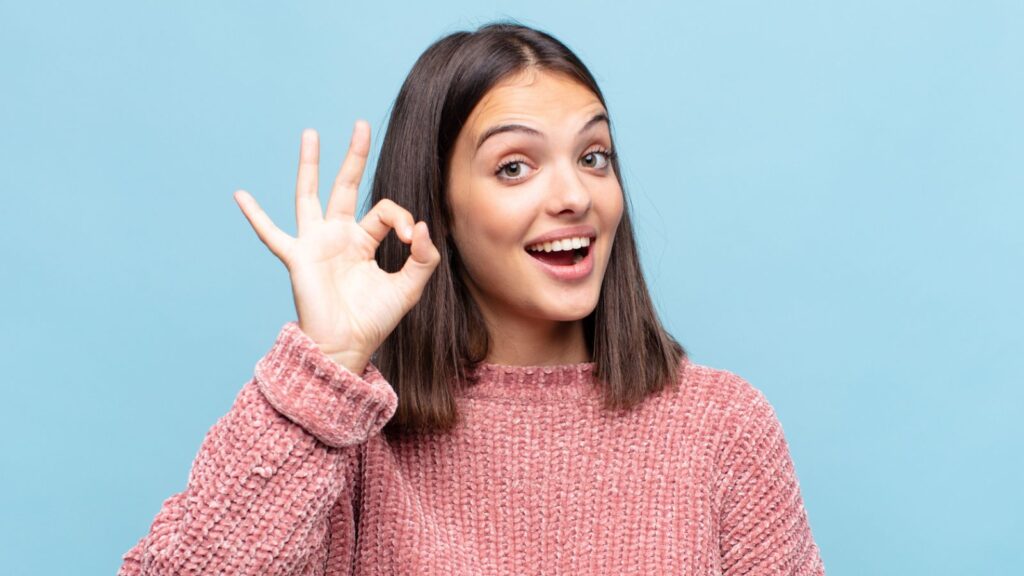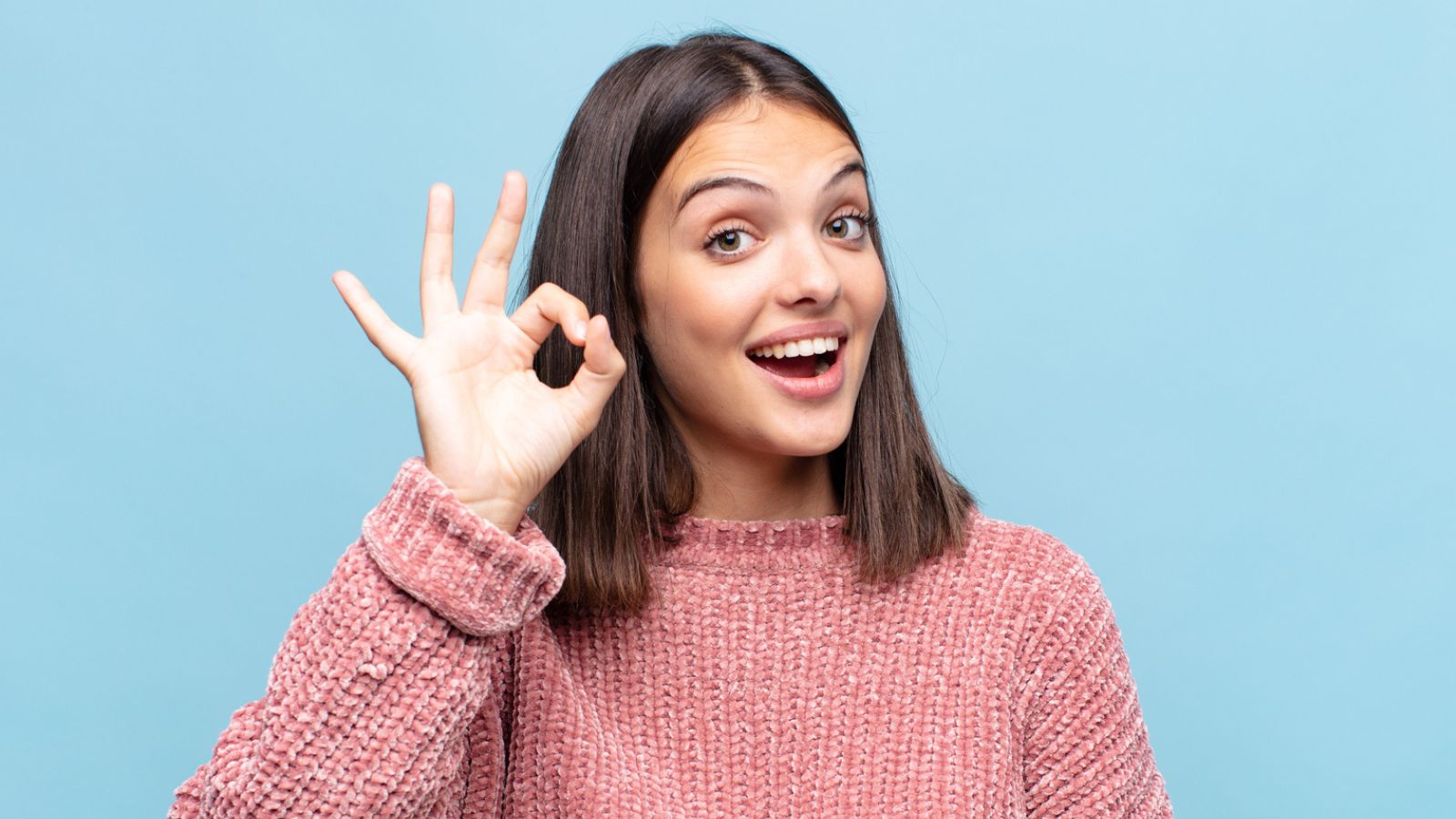 OP gives his daughter a lot of credit. They'd basically told her she could go and do whatever she wanted "as long as she ate with [them] and answered when [they] messaged her." However, instead of going off alone, she chose (voluntarily) to take her little brother along with her most of the time.
OP Was Proud of Her
OP was really impressed with his daughter. He thought it was sweet and mature of her to spend time with their youngest – especially because she was under no obligation to do so. As a result, he wanted to do something nice for her as a "thank you"…
He Bought Her a Dress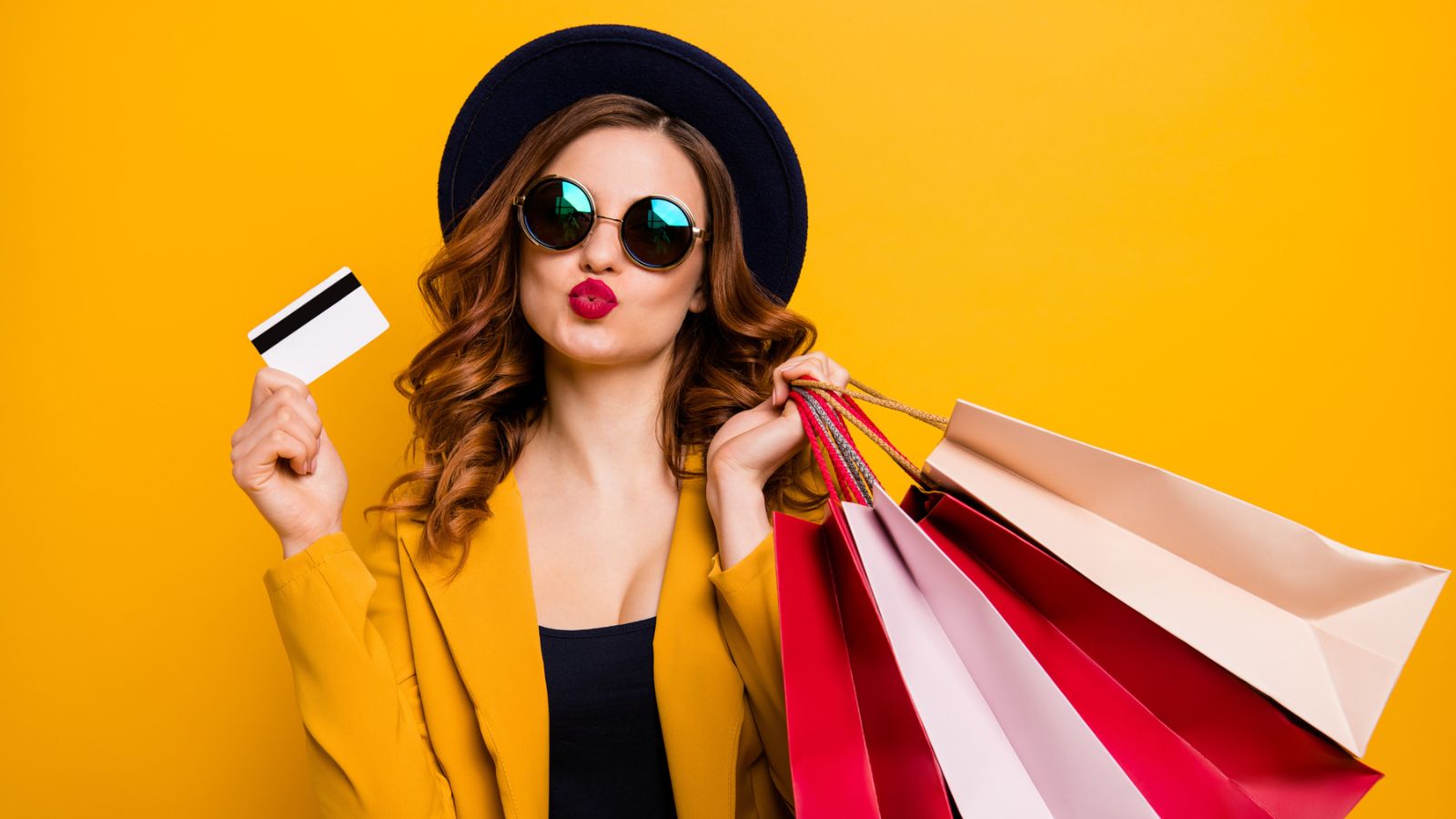 On the penultimate day of their cruise, OP went with his daughter to the gift shop and said she could pick out anything she wanted as a reward for taking care of her brother. She was thrilled and chose an $80 dress, which she then wore to dinner. Unfortunately, that's when things took a turn…
OP's Wife Wasn't Happy
At dinner, OP's wife asked their daughter where she'd got the dress. When she informed her it was a gift from OP, his wife gave him a strange look. Then, afterward, she asked him "why the hell" he'd had done such a thing. He told her exactly what he'd told his daughter: that it was a reward for looking after their youngest son. But she wasn't having it…
She Said It Was Unfair
According to his wife, OP shouldn't have bought something for their daughter without getting anything for their sons. From his perspective, that wasn't the case. After all, they'd taken them on a cruise that had cost thousands of dollars.
Should He Apologize?
OP's wife accused him of being an idiot. They went ahead and bought some "trinkets" worth about $20 for their sons, but she still thinks he messed up. Furthermore, she says he should apologize to them. OP refuses.
He Thinks He's Innocent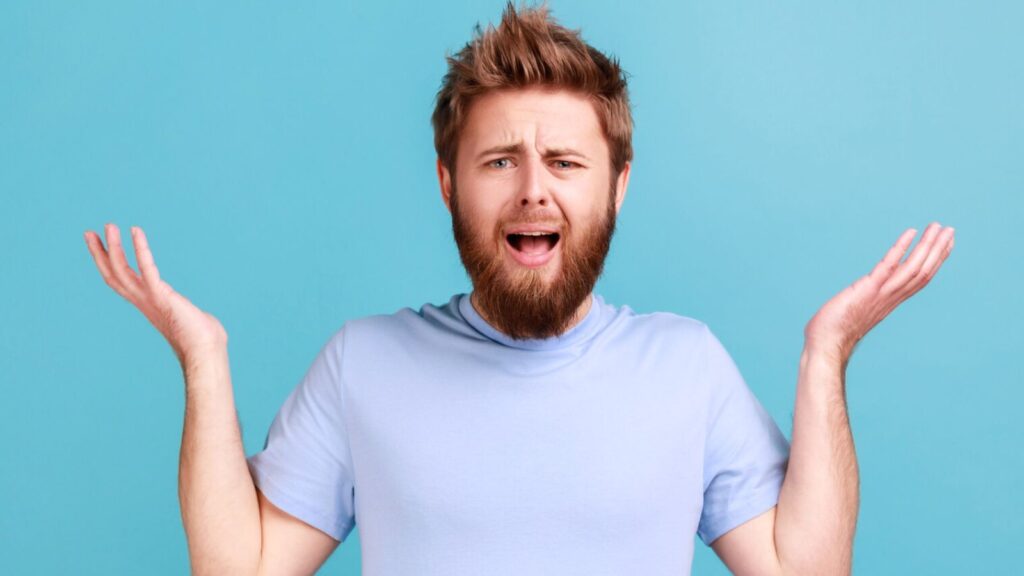 In his mind, he'd done nothing wrong; their sons had no reason to resent their daughter when a) they'd been taken on an expensive trip and b) their daughter was the one who's looked after their youngest. Not only that, but their youngest sons would only have lost of broken any kind of expensive gift he'd bought them.
Reddit Was On His Side
OP turned to Reddit for a second opinion, which came out enthusiastically in his favor. People celebrated what he'd done for his daughter, letting him know how thoughtful it was. One person wrote:
"What a thoughtful way to acknowledge your daughter. You're right, your 20 year old son got a free vacation as did your 13 year old and 7 year old. Your daughter graciously did a service for the family…Your wife does not seem to want to recognize that your 16 year old daughter is not the built in baby sitter. What extra service did her brothers do to warrant extra gifts?"
What Do You Think?
So what's your perspective? Was OP wrong to buy their daughter a gift for looking after her brother on vacation? Or was he right to reward her good behavior? And does his wife have a point? Should he have bought their sons a gift as well? Drop a comment with any thoughts.
MORE ARTICLES LIKE THIS COMING UP:
Her Husband Bought Her a "Special" Dress to Wear In Front of His Friends While She Served Them Drinks. He Says She's Uptight For Refusing to Wear It. But She's Not, Right?
Her husband bought her a mini dress and "special accessory" to wear in front of his friends. When she refused to wear it, he accused her of being too uptight. But she doesn't think she's being unreasonable. Is she?
HER HUSBAND BOUGHT HER A "SPECIAL" DRESS TO WEAR IN FRONT OF HIS FRIENDS WHILE SHE SERVED THEM DRINKS. HE SAYS SHE'S UPTIGHT FOR REFUSING TO WEAR IT. BUT SHE'S NOT, RIGHT?
Her Ex Abandoned Her When She Got Pregnant, Then Tragedy Struck Again. When He Turned Back Up, He Was Devastated. But Had She Done Anything Wrong?
He abandoned her when she got pregnant. Months later, he showed back up, wanting to see their child. He didn't know tragedy had struck. Here's the story:
HER EX ABANDONED HER WHEN SHE GOT PREGNANT, THEN TRAGEDY STRUCK AGAIN. WHEN HE TURNED BACK UP, HE WAS DEVASTATED. BUT HAD SHE DONE ANYTHING WRONG?
His Brother's Pregnant Teenage Girlfriend Threw Away the Dinner He'd Cooked for Them. He Was Livid. Was He Wrong for How He Responded?
What would you do if you cooked dinner for your brother and his pregnant teenage girlfriend, only for her to complain about the meal, demand something else, and then throw your leftovers in the trash? Here's what one guy did (and how it didn't go down well with anyone…).
HIS BROTHER'S PREGNANT TEENAGE GIRLFRIEND THREW AWAY THE DINNER HE'D COOKED FOR THEM. HE WAS LIVID. WAS HE WRONG FOR HOW HE RESPONDED?
His Wife's Forever Giving Money to Her Low-Life Ex-Husband and Son. Now She Can't Afford Her Share of a Vacation. Was He Wrong to Cancel It?
After giving her ex-husband and adult son even more money, she couldn't afford her share of an upcoming vacation. Instead of paying for her, though, he chose to teach her a lesson. Here's the story…
HIS WIFE'S FOREVER GIVING MONEY TO HER LOW-LIFE EX-HUSBAND AND SON. NOW SHE CAN'T AFFORD HER SHARE OF A VACATION. WAS HE WRONG TO CANCEL IT?
She Took One Look at the Engagement Ring and Thought He Was Joking. Now She's Not Talking To Him. Did He Do Anything Wrong?
She said yes when he proposed, then thought it was a prank after taking a proper look at the engagement ring. Now she isn't talking to him. Here's the full story.
SHE TOOK ONE LOOK AT THE ENGAGEMENT RING AND THOUGHT HE WAS JOKING. NOW SHE'S NOT TALKING TO HIM. DID HE DO ANYTHING WRONG?
The images used above are for illustrative purposes only and in no way represent anyone in the article.
Source: Reddit.