We don't always feel like doing things, and although the economic situation is challenging, it is sometimes worth paying others to do something for you. Plus, many of these tasks are tedious and can even be dangerous. Here is a list of 12 jobs, tasks and chores that you might want to pay someone to do, as discussed on Reddit.
12. "A Kid's birthday party."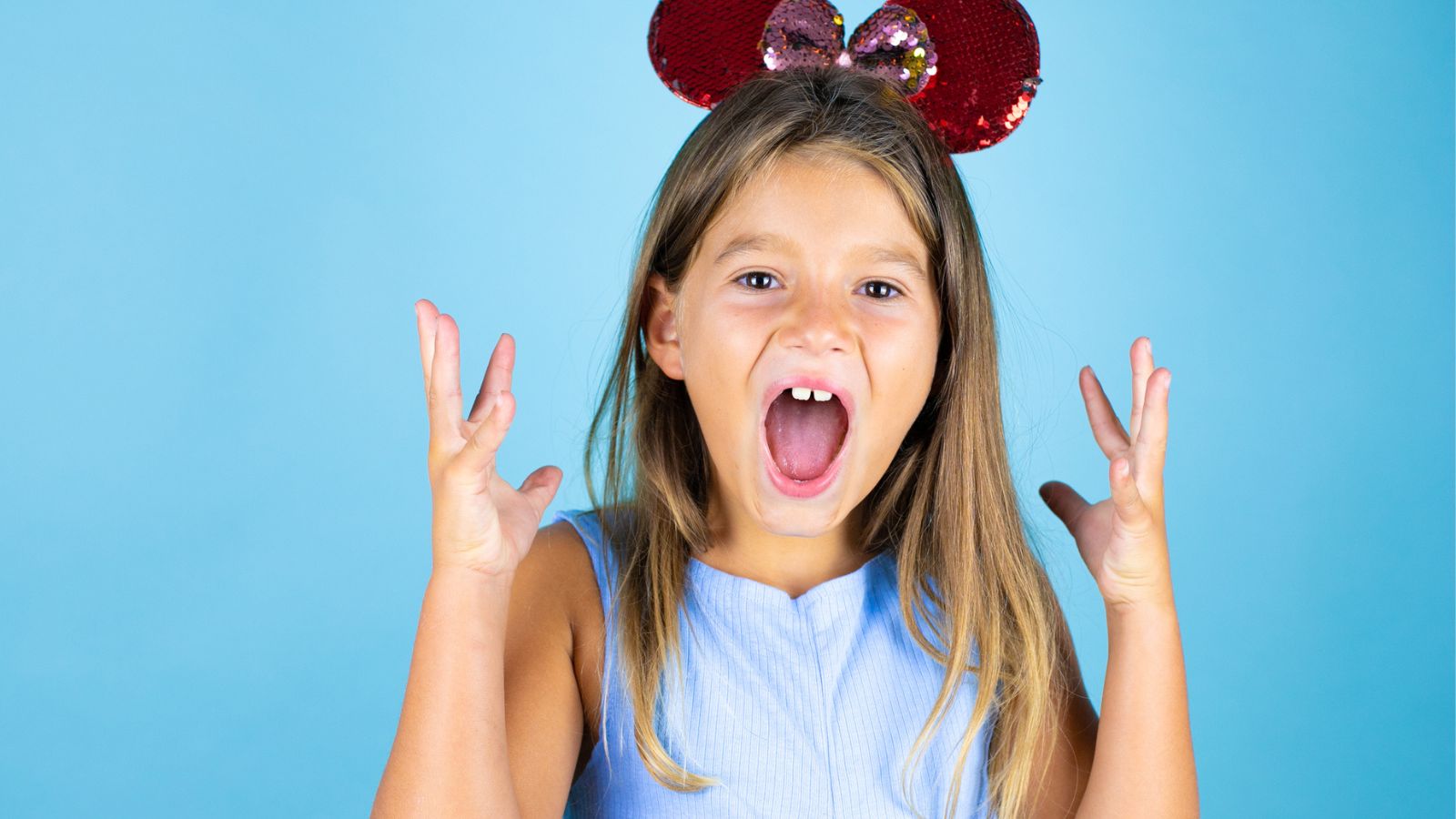 "You're f*** nuts if you want 15 five-year-olds at your house f*** s*** up. See you at the trampoline park."
"I used to work at a place that held children's parties. I don't plan on having kids, but if I do, I will not hold a party at home."
"This! My daughter wanted to do an "art party" at home. Clay, paint, and more than a dozen first graders in my house…. My daughter is meticulous and could spend hours with that stuff, but most of the kids were done with their "projects" in ten minutes and the rest of the time were all over making a mess."
11. "A haircut."
"Tried once in covid beginning. And yeah, it's better if someone else does it."
"To add a related one onto this: bleaching or dyeing your hair. I have bright unnatural hair and it looks awesome because I pay someone to do it. If I did it myself, I'd probably make myself bald with some kind of terrible bleach mishap. Even when I did natural colored box dye on myself in the past, it only ever looked fine, never great."
10. "Landscaping."
"My god, I hate pulling weeds and trimming an overgrown garden. With my allergies and sensitive skin, it's even more of a disaster."
"I would spend all day saturday twice per month mowing and edging and sweeping and blowing and weeding. Then a neighbor gave me their landscaper's number. For $225 per month, I had my weekends back and my stress level dropped enormously. Best money I ever spent."
9. "Massages."
"I LOVE getting a massage. If I won a big lottery pot I'd hire a personal masseuse and get a massage every day before going to bed."
"This is my favorite treat yourself activity. I live with chronic pain so a massage is heavenly."
8. "A housecleaner."
"Unless one of you loves cleaning so much it's like a hobby, it will reduce stress and friction among those you live with."
"I lived with 5 people and was the only one to clean the communal bathroom. If I didn't do it, it didn't get done. Now we moved, it's 4 people instead, and we have cleaning people every 2 weeks. Split among all of us working adults, it's more than worth it."
7. "Cutting down trees."
"I'm too old to go climbing up a huge oak tree with a chainsaw."
"Really though, most people have zero idea what they're doing with trees and it doesn't even save much money over hiring a pro."
"Please tell my dad this. He's 73 and still cutting branches down with a chainsaw (from a ladder)."
6. "Dog nails and **** gland expression."
"The vet had the audacity to invite me into the room for an **** gland expression so that "I can do it at home and save some money". Hard pass on that one lol."
"My dog is 60 pounds and hates for his nails to be trimmed. I use to do it myself. Took two people like 30 minutes and he'd scratch us both to hell. Takes the groomers 5 minutes and they charge $15. No idea how they do it."
5. "Anything that involves crawling under the house."
"My dad was a self-employed plumber. He did well. If he recognized the location might be a trailer, he flat-out refused the work."
"Honestly if the crawlspace has enough room (like 2 feet above your face), I can deal with that. But when the beams are not even 10mm above your nose. Nah. No leverage, no room to breathe, etc."
4. "Major electrical work."
"As an electrician, I've seen the result of people who thought they could do it themselves. Ended up costing them double."
"I'm an electrical engineer and will do most small jobs myself. But any large jobs or running new large circuits just isn't worth it to me. I'm not 100% on code and don't want to miss something."
3. "Replacing the spring on the garage door."
"That can be lethal if you don't know what you're doing."
"Springs and hydraulics. Let the professionals work with those."
"I think that one is past the "worth it" part and into the "Too dangerous to be done by a non-professional" territory."
2. "Moving house."
"This a million times over. I'm too old for that **** and I'm not even old. I'll pay someone gladly to do it for me."
"And paying for the professionals to pack up all your stuff before the actual day. I've paid for packing for my last three moves and it is worth every penny."
"After a certain age, beer and food isn't enough to help move everything from one home to another."
1. "Cleaning your septic tank out."
"Really a lot of plumbing jobs in general. But yeah…anything involving septic I'm glad that there are people out there willing."
"Yep, anything septic or sewer-related. There's a reason plumbers make good money."
MORE ARTICLES LIKE THIS COMING UP:
10 Best Purchases Under $50 That Will Change Your Life for the Better
You don't have to be a millionaire to live a fantastic life! Here are 10 super affordable items that prove it.
10 BEST PURCHASES UNDER $50 THAT WILL CHANGE YOUR LIFE FOR THE BETTER
10 Things That'll Improve Your Life So Much You'll Wish You Did Them Sooner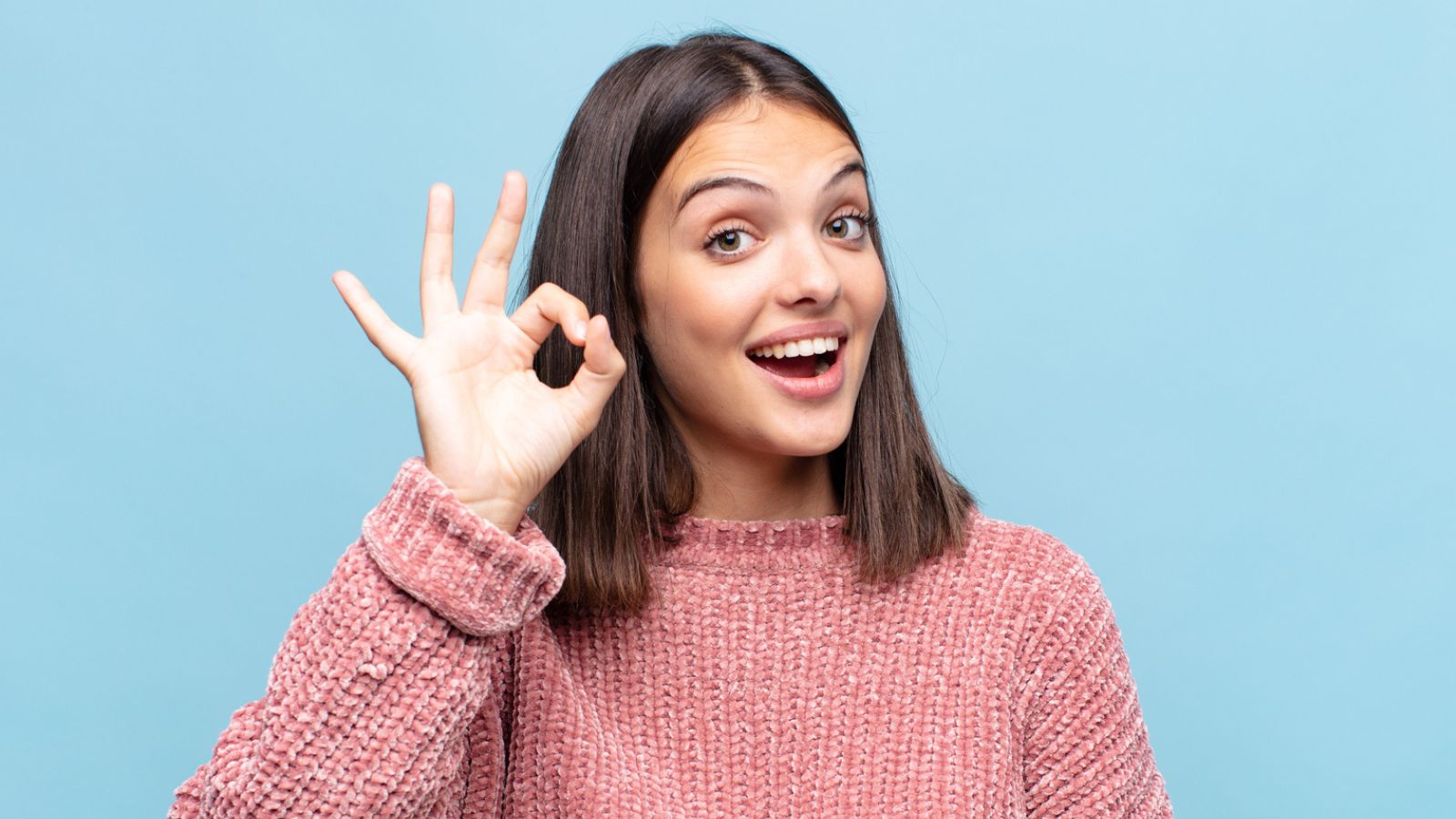 What improved your life so much, you wished you did it sooner?" That's another question someone just posed on Reddit. Click below for the 10 best answers!
10 THINGS THAT'LL IMPROVE YOUR LIFE SO MUCH YOU'LL WISH YOU DID THEM SOONER
10 Things People Do That Other People Think Are Stupid
Have you ever looked at someone and thought, "What on earth are you doing?" You're not alone! Here are 10 things people do that others think are foolish…
10 THINGS PEOPLE DO THAT OTHER PEOPLE THINK ARE STUPID
10 Disturbing Secrets People Discovered About Their Friends or Family Members
Have you ever thought you knew someone, only to discover something that totally changed your opinion of them? Here are 10 disturbing secrets people on Reddit found out about their loved ones.
10 DISTURBING SECRETS PEOPLE DISCOVERED ABOUT THEIR FRIENDS OR FAMILY MEMBERS
10 Key Secrets to a Successful Relationship You Should Learn ASAP
How do some couples do it? What are their secrets to a happy, supportive, loving, and longstanding relationship? Find out here…
10 KEY SECRETS TO A SUCCESSFUL RELATIONSHIP YOU SHOULD LEARN ASAP
Source: Reddit.