In an effort to improve the health of her meat-loving boyfriend, a girlfriend began sneaking vegetables into his meals. And though his health improved, all hell broke loose when he discovered the truth. Here's the full story, as told on Reddit:
The Background
At the time she turned to Reddit with her story, the Original Poster (OP) had been with her boyfriend for a year and they'd been living together for 4 months. She was 28 and he was 36.
He Never Eats Vegetables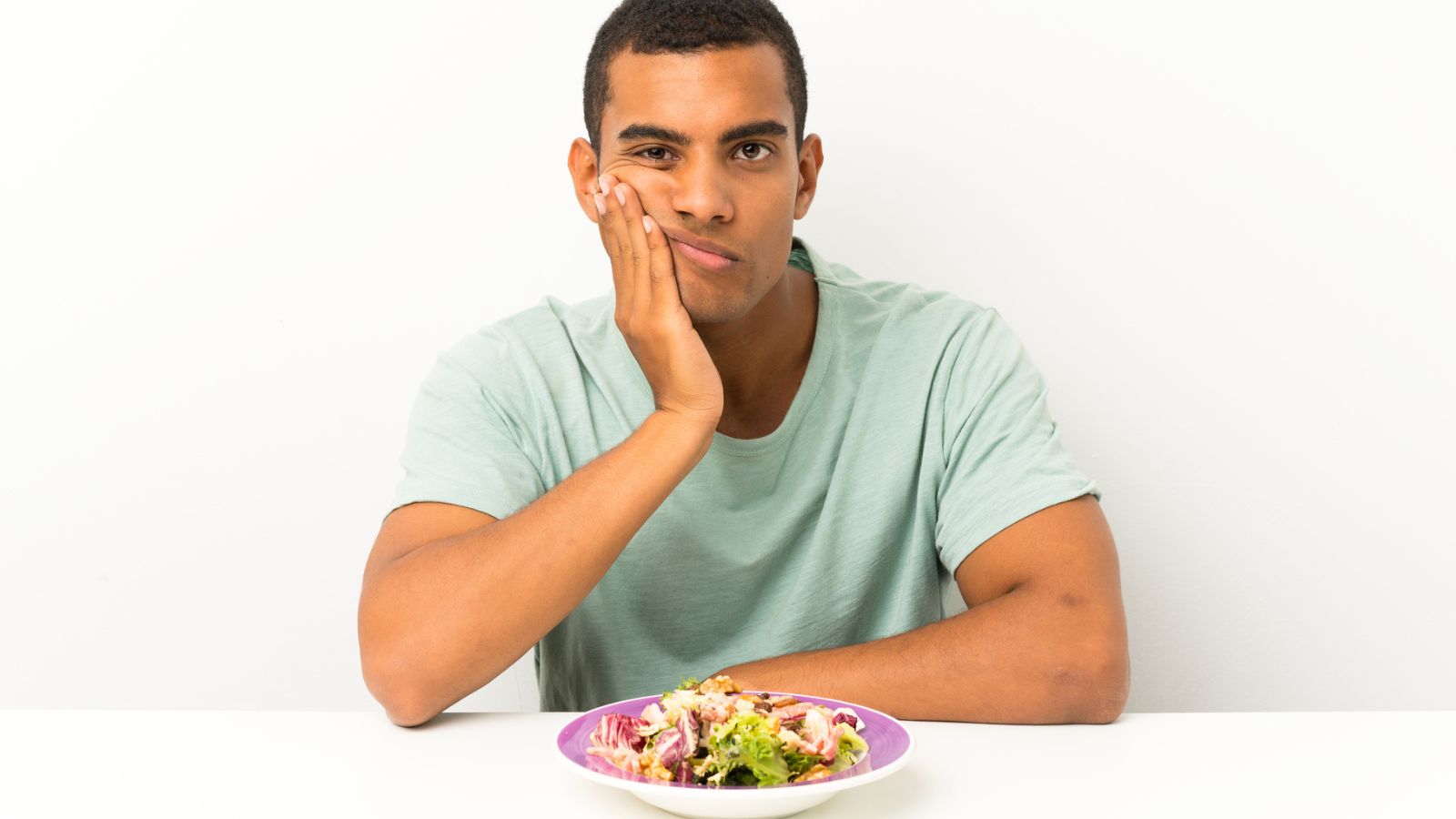 Upon moving in together, OP soon realized he never ate vegetables. Very occasionally he'd eat them at a restaurant, but never when she cooked. Her cooking isn't the problem, either – he says he loves it. When she doesn't cook, he eats frozen meals, and even picks the vegetables out of those.
He's Got Health Issues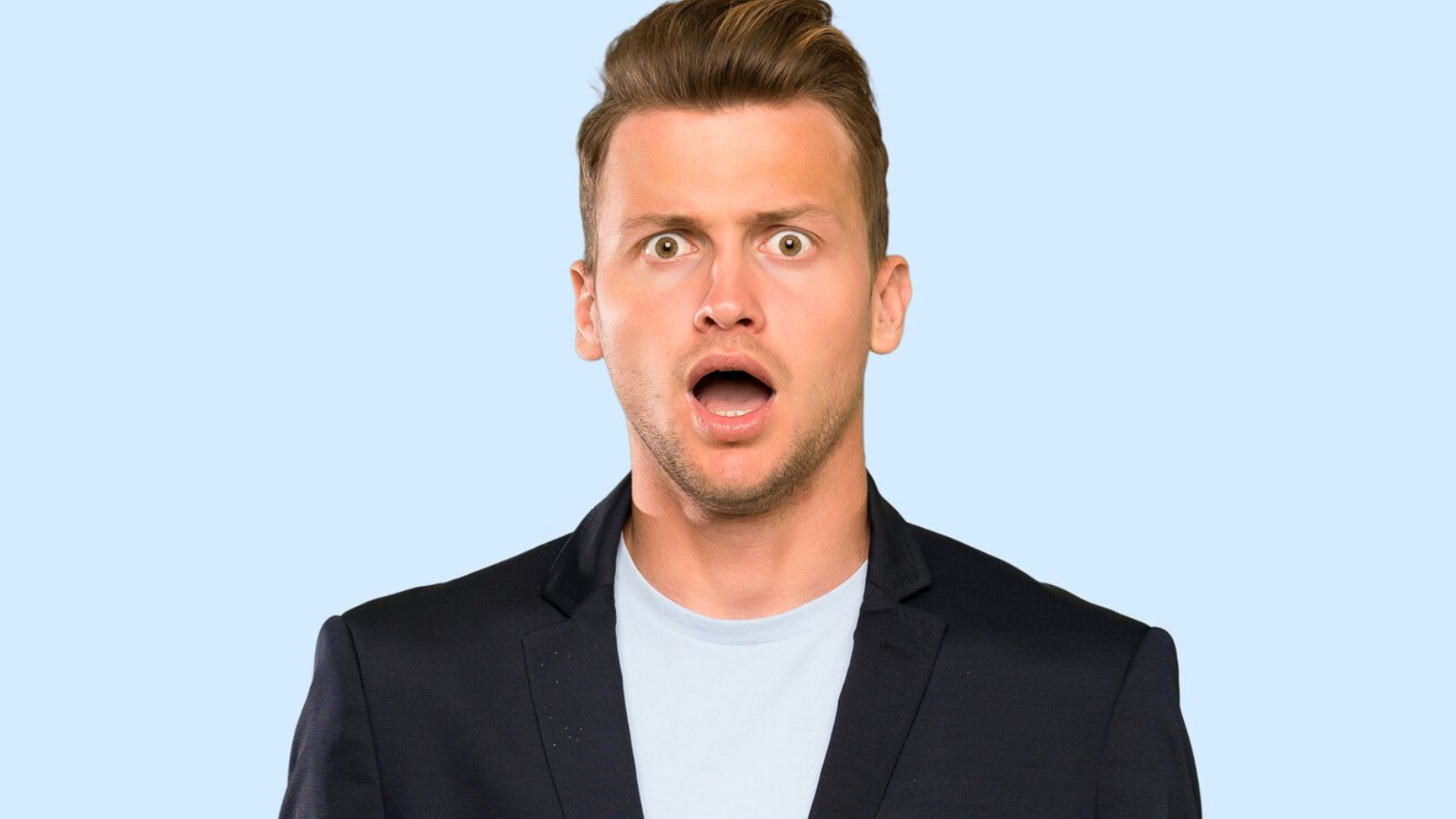 Unsurprisingly, OP's boyfriend isn't the healthiest person in the world, suffering from vitamin deficiencies and other related problems. According to him, this is a genetic thing – he just got unlucky with his health. While OP believed him at first, she soon realized it was more a result of his diet…
She Started Hiding Vegetables in Her Meals
That's when she started hiding vegetables in his meals. It started about 6 months ago. When she'd cook pasta, for example, she'd pack the sauce full of vegetables but blend his portion up before serving it – telling him she'd simply picked out the veggies before serving him. OP does all the cooking, so this sort of thing happens all the time now.
He Felt Better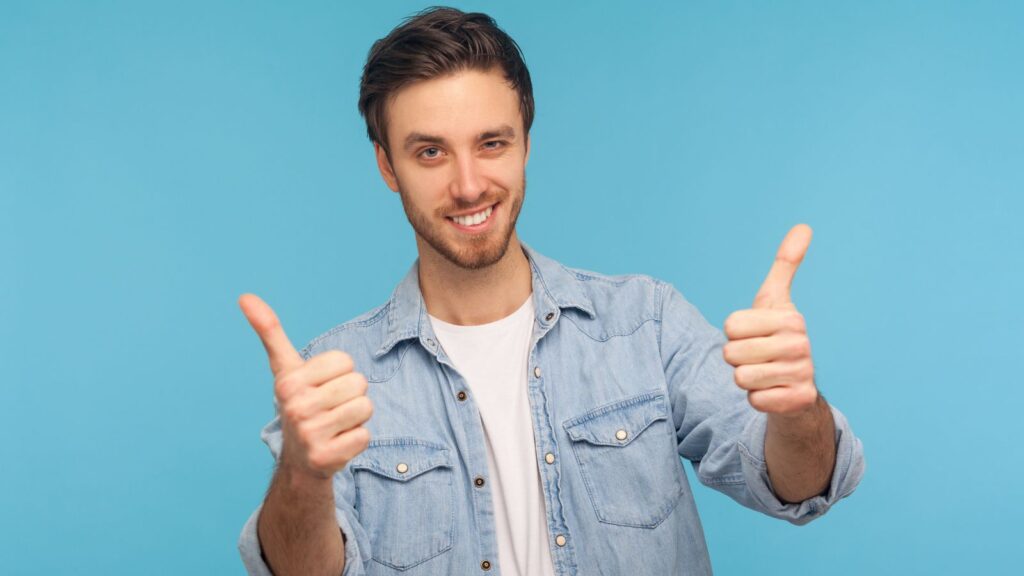 After a few months of stuffing his meals full of vegetables without him realizing, her boyfriend began saying how much better he was feeling. It's been weeks since he felt the need for his multivitamin. And he even told his doctor to reduce his dosage of certain medications.
She Didn't Say Anything
OP decided not to reveal the secret behind his improved well-being. It didn't seem worth it. Not only is it no big deal for her to stash the veggies in his food, but she was just stoked he was feeling better. Unfortunately, it wasn't to last…
Disaster Struck
The night before she posted to Reddit, OP was making pasta again when the blender broke before she'd been able to whizz up his vegetables. Rather than ditching the meal, she served him the pasta with vegetables intact. He didn't eat them. However, he did say how strange it was that this veggie-packed dish tasted exactly the same as usual…
She Finally Confessed
Unable to keep the secret anymore, OP told him what she'd been doing. He wasn't a happy chappie. He screamed at her, saying she was a controlling ***** and that his decision not to eat vegetables (and his opinion that they don't do anything) is none of her business. It didn't help when she reminded him how much better he'd been feeling. According to him, his wellbeing's none of her business either. After telling OP how judgmental and controlling she it, he left and went to stay with his sister.
People Said She Was Wrong
Her boyfriend's sister messaged OP to say she's on his side. OP's friends also thought she was in the wrong for hiding vegetables in his food – although they acknowledged that it's ridiculous that he doesn't eat them in the first place. As a result, OP turned to Reddit. What did they think? Was she in the wrong?
Reddit's Firmly On Her Side
Almost everyone who responded to OP sided with her. For example, one Redditor slated her boyfriend for being too coddled, saying:
"This is a grown man 8 years older than you. If he has a problem with your cooking, let him make his own food. He's already coddled by his sister and doesn't/shouldn't need to be by you."
She Should Ditch Him
Others thought OP should save herself trouble and get out of the relationship ASAP. One wrote:
"Sorry but he should rightfully go on the reject pile for OP and every other woman. A man who cannot be an adult for himself and eat things that do him good is a self-sabotaging and HER-SABOTAGING ******* unfit for partnership…He is unable to adapt and evolve as a human, he is unable to adult himself and learn new things. He is unable to take responsibility for his own health or his own cooking. He ate junk and thinks that is somehow as it should be. Anyone dating such a person should save themselves years of heartbreak and move on."
What's Your Opinion?
What do you think? Is OP the controlling and judgmental bad person that her boyfriend accused her of being for hiding veggies in his dinner? Or is it him that has the real problems? Drop a comment with your thoughts.
MORE ARTICLES LIKE THIS COMING UP:
Woman Catches Husband Neglecting Their Baby, so "Kidnaps" the Child. Did She Go Too Far?
After returning to work, a woman grew suspicious of how much care her stay-at-home husband was giving their baby. When she found out the truth, she decided to teach him a lesson. Click below to find out what happened…
WOMAN CATCHES HUSBAND NEGLECTING THEIR BABY, SO "KIDNAPS" THE CHILD. DID SHE GO TOO FAR?
She Wants Her Rich Husband to Defer to Their Kids' Nanny. He Feels Like He's Being Replaced. Who's Right?
A Reddit user and her husband hired a nanny to help look after their kids. Now she wants the husband, who's rarely there, to follow the nanny's lead at bedtime. Click the link below to find out what happened.
SHE WANTS HER RICH HUSBAND TO DEFER TO THEIR KIDS' NANNY. HE FEELS LIKE HE'S BEING REPLACED. WHO'S RIGHT?
She Made Him Leave His Family Party to Indulge Her Pregnancy Craving. Now They're Arguing. Who's In the Wrong?
A pregnant woman recently turned to Reddit to see if she was wrong for asking her boyfriend to leave his family's party so she could satisfy her cravings. If she was expecting sympathy, she's going to be disappointed…
SHE MADE HIM LEAVE HIS FAMILY PARTY TO INDULGE HER PREGNANCY CRAVING. NOW THEY'RE ARGUING. WHO'S IN THE WRONG?
His Brother-In-Law's Kids Ruined His Art Supplies, so He's Taking Him to Small Claims Court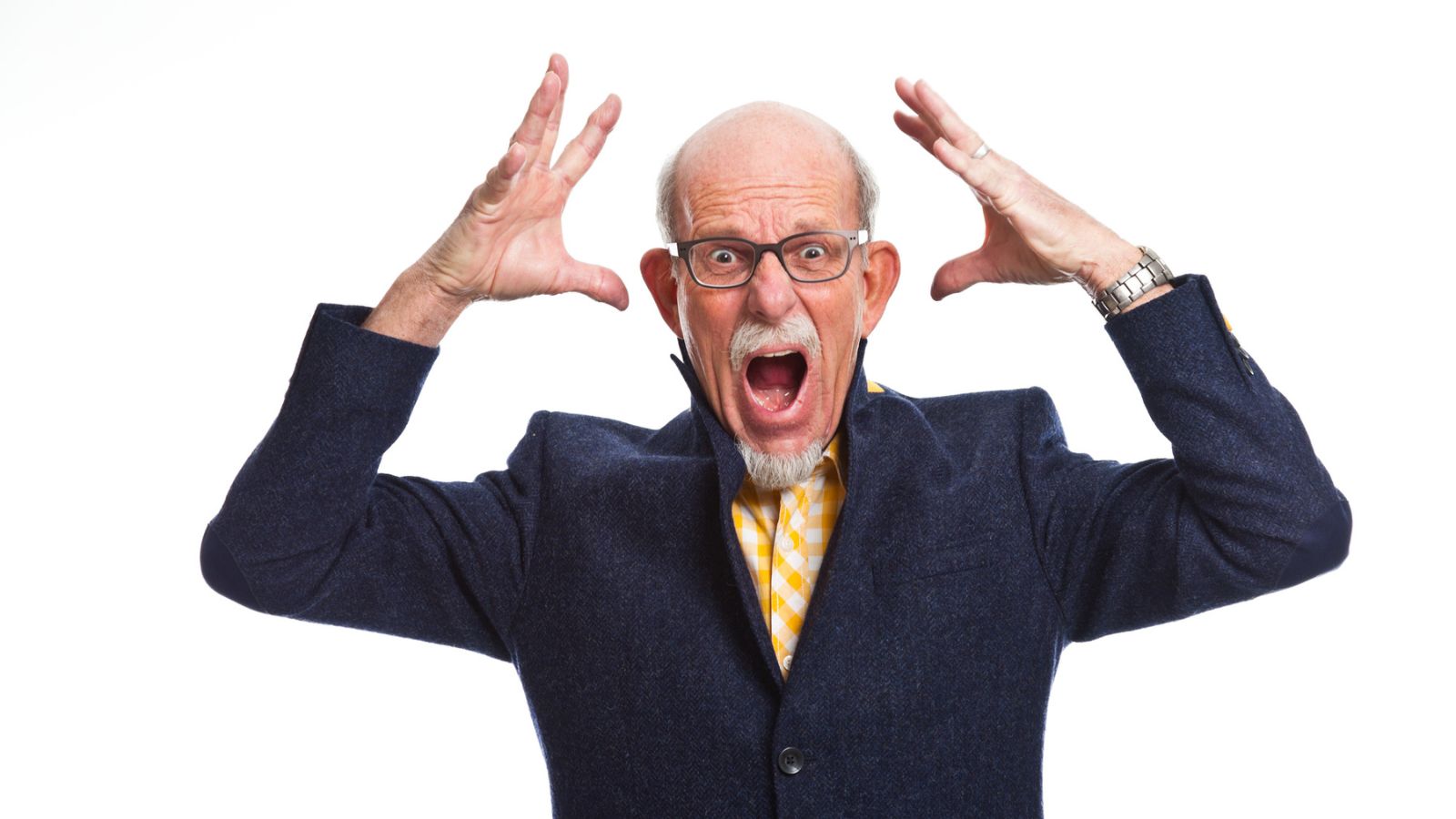 A Reddit user described how his brother-in-law's kids just ruined hundreds of dollars worth of art supplies. After refusing to pay for them, OP's planning to take him to small claims court. Click below to read the full story.
HIS BROTHER-IN-LAW'S KIDS RUINED HIS ART SUPPLIES, SO HE'S TAKING HIM TO SMALL CLAIMS COURT
His Ex Didn't Want Him Around for Their Baby. 13 Years Later, She's Demanding Child Support. Should He Pay?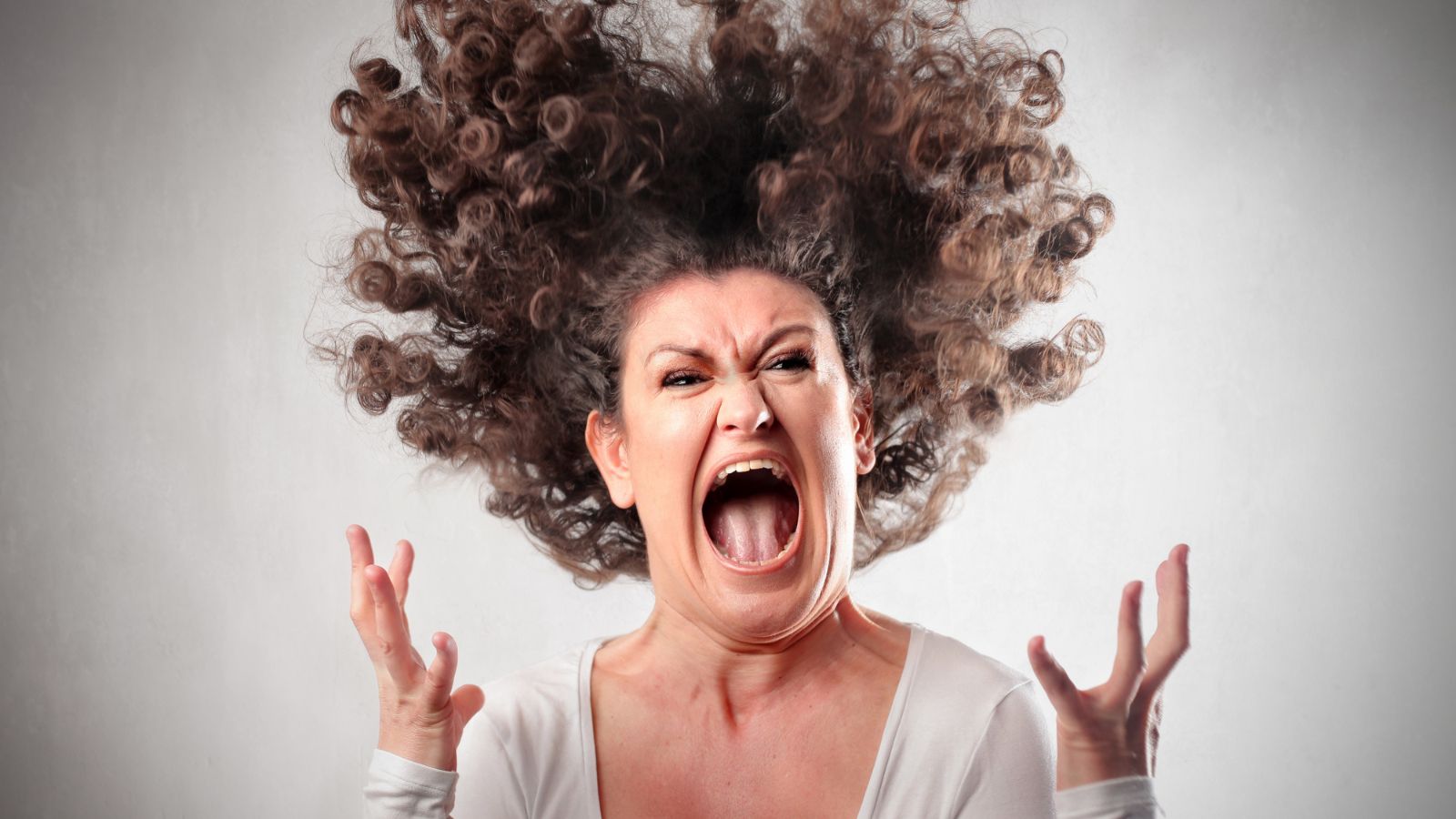 A Reddit user has asked her husband to step aside while their nanny handles the kids each evening. Now he feels replaced – especially because he pays the nanny's salary. Click below to read the full story.
HIS EX DIDN'T WANT HIM AROUND FOR THEIR BABY. 13 YEARS LATER, SHE'S DEMANDING CHILD SUPPORT. SHOULD HE PAY?
The images in this article in no way represent anyone featured in the article.
Source: Reddit.