Unlike people such as Hitler and Pol Pot, some of history's most despicable humans almost never get the negative attention they deserve. Today, we want to correct that problem by highlighting 10 truly atrocious individuals who committed unspeakable acts you may have never heard about before…
10. Shiro Ishii
According to Wikipedia, Shiro Ishii "was a Japanese war criminal, microbiologist and army medical officer who served as the director of Unit 731, a biological warfare unit of the Imperial Japanese Army." His list of crimes against humanity is long and gut-wrenching. Think human experiments to the nth degree.
9. Tomás de Torquemada
Meet the man who is said to have spearheaded the Spanish Inquisition in the 15th Century. The first "Grand Inquisitor" of the Tribunal of the Holy Office, Torquemada was responsible for the imprisonment, torture, and execution of up to 2,000 people accused of heresy.
8. Dr. H. H. Holmes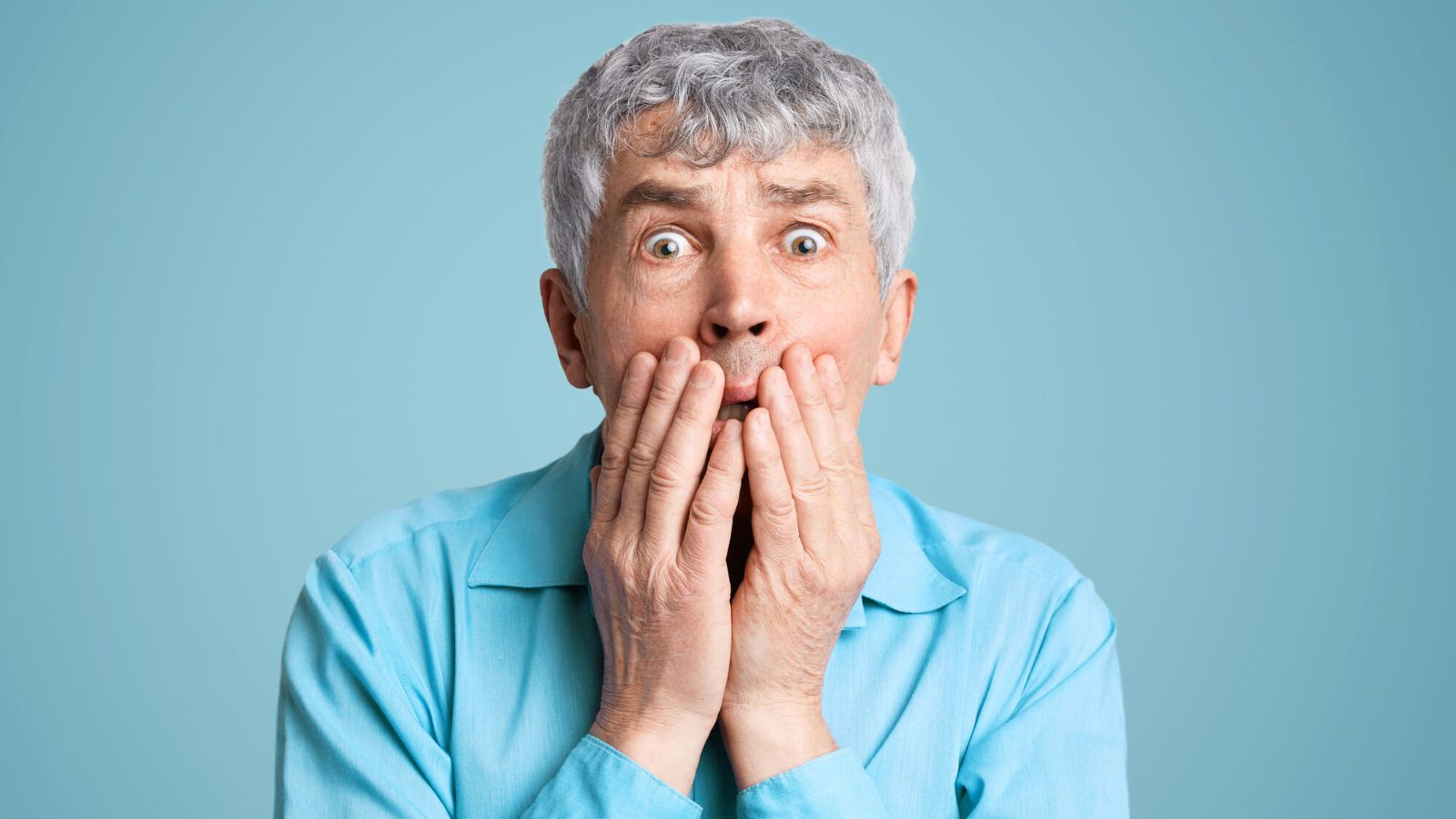 Doctor Henry Howard Holmes (real name: Herman Mudgett) could have been America's very first serial killer. His story sounds like something straight out of a horror movie. After moving to Chicago in 1886, he built a house that would later become known as "Murder Castle." It contained trapdoors, soundproof rooms, gas lines, a kiln, and secret passages. Holmes lured his victims there and enacted all sorts of atrocities.
7. Bloody Mary
According to History.com, Mary I was "the first-ever Queen of England to rule in her own right." However, she's best known in the history books for ordering hundreds of "heretics" to be burned at the stake.
6. Heinrich Himmler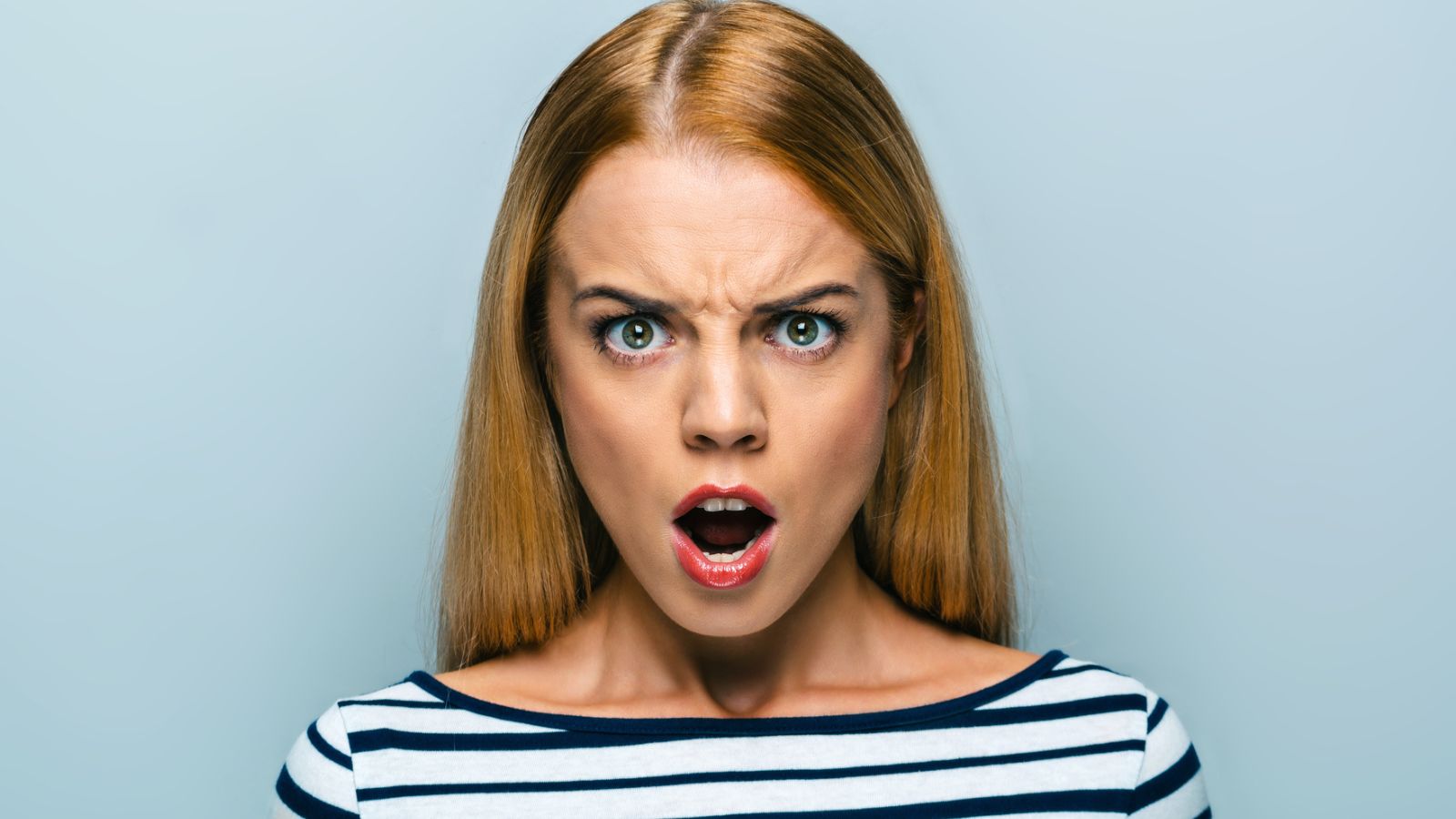 Everyone knows of Hitler and the countless atrocities for which he was responsible. Yet fewer people may have come across the similarly evil Heinrich Himmler – Hitler's right-hand man. The head of the dreaded Nazi SS, Himmler had a leading role in implementing the "Final Solution," which resulted in the deaths of millions.
5. Maximilien Robespierre
Maximilien Robespierre was a prominent and controversial figure in the French Revolution (1789 to 1799). A lawyer and a statesman, at one point in his life he might have been described as "good." But it didn't last. Robespiere, who once advocated for the abolition of the death penalty, presided over the so-called Reign of Terror, in which thousands of civilians were executed by guillotine. Robespierre would later meet the same fate.
4. Nero
Nero was the fifth emperor of Rome and also one of its most infamous. He was not a good person. Notorious for his tyranny, cruelty, and general ruthlessness, he was responsible for the death of family members and wives; he ruthlessly persecuted early Christians, and burned entire cities to the ground.
3. Leopold II of Belgium
Born in 1835, Leopold II is another example of a monarch willing to commit atrocious, inhuman acts for power and monetary gain. During his reign (1865 to 1909), he became ruler of what was known then as the Congo Free State. It was a reign of terror that made him exceptionally wealthy, but that led to an estimated 10 million Congolese deaths and innumerable crimes against humanity.
2. General Lothar von Trotha
General Lothar von Trotha was a German military commander who ordered the genocide of the Herero people in the early 20th Century. He was also responsible for the creation of Shark Island, one of five concentration camps, where endless atrocities were committed against the Herero and Nama peoples.
1. Grigory Zass
Around two centuries ago, Grigory Zass was a Russian Imperial general who played a key role in the mass genocide of a people called the Circassians. His crimes against them were so monstrous that the old Circassian nickname for him literally translates to Satan. It's estimated that up to 97% of the Circassian population met their demise because of Zass.
CLICK RIGHT TO READ MORE ARTICLES LIKE THIS ONE:
10 Fascinating Facts You've Almost Certainly Never Seen Before
Here's the second installment of this popular series, where we pull together 10 of the most popular facts from the "Today I Learned" Reddit community from the last week.
10 FASCINATING FACTS YOU'VE ALMOST CERTAINLY NEVER SEEN BEFORE
10 Crazy Things You Probably Never Knew (Until Now)
The first installment in this series includes facts about Swedish islands, the benefits of having cats around, and shipwrecked Japanese samurai's. Click below to check them out:
10 CRAZY THINGS YOU PROBABLY NEVER KNEW (UNTIL NOW)
10 Things People Do That Other People Think Are Stupid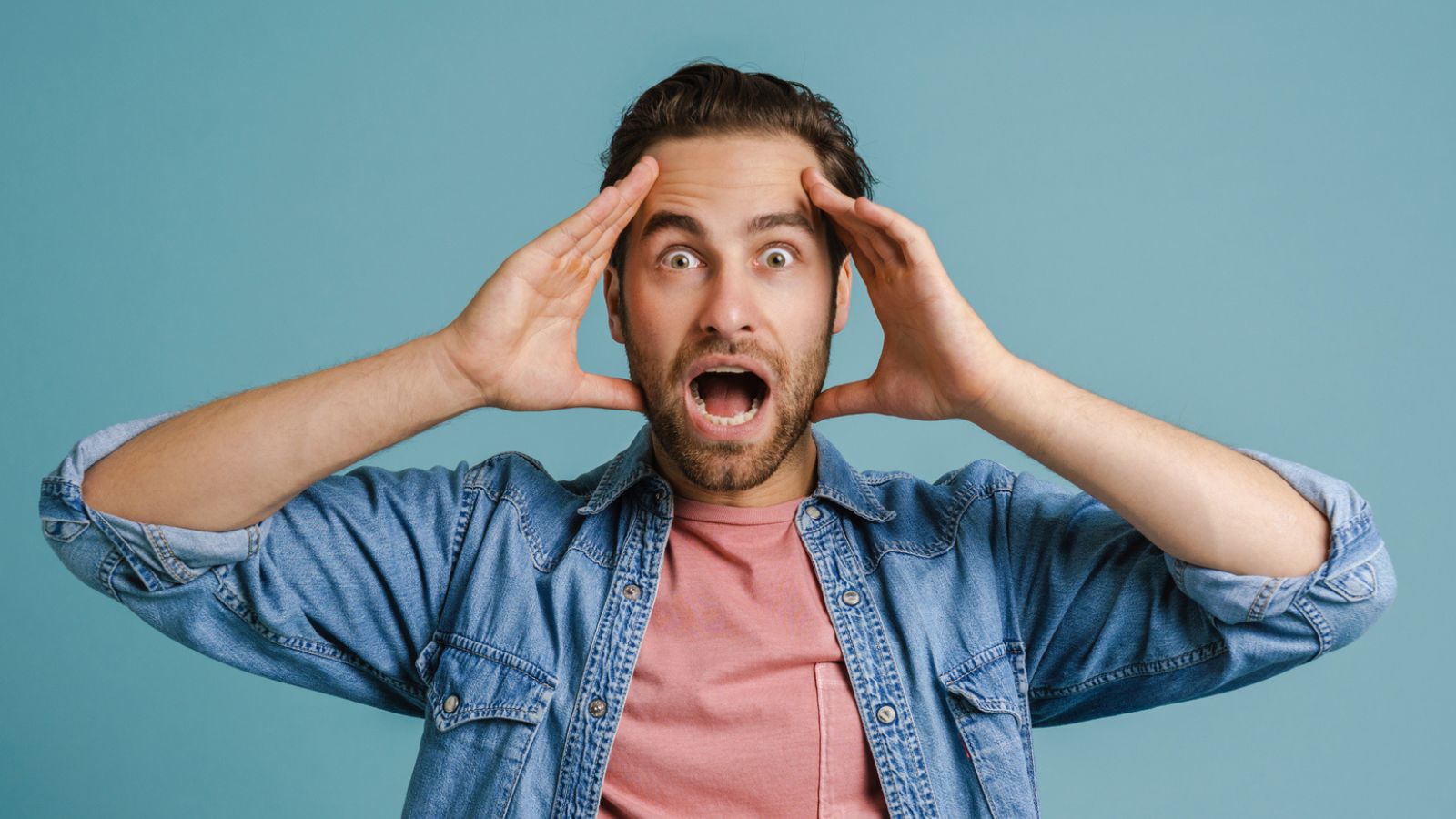 Have you ever looked at someone and thought, "What on earth are you doing?" You're not alone! Here are 10 things people do that others think are foolish…
10 THINGS PEOPLE DO THAT OTHER PEOPLE THINK ARE STUPID
10 Top Reasons People Wake Up at 5am Every Day
What drives people to wake up at the crack of dawn? Is it the urge to seize the day? Or are there more practical reasons involved? Find out here!
10 REAL REASONS PEOPLE WAKE UP AT 5AM EVERY DAY
10 Typical Nineties Scenarios That Today's Youth Will Never Understand
Bedrooms were filled with Beanie Babies, Nickelodeon was forever on TV, and your biggest responsibility was remembering to feed your Tamagotchi. Here are 10 everyday Nineties scenarios kids today will never experience.
10 TYPICAL NINETIES SCENARIOS THAT TODAY'S YOUTH WILL NEVER UNDERSTAND
10 Totally Harmless (But Hilarious) Ways to Mess With People
Someone on Reddit recently asked people to recommend some "harmless ways to mess with people." Click here to read 10 of the best and most upvoted responses:
10 TOTALLY HARMLESS (BUT HILARIOUS) WAYS TO MESS WITH PEOPLE
This article was inspired by a thread on Quora.