Have you ever seen the Reddit community called "Today I Learned"? It's packed full of fun bits of trivia that people have stumbled upon and wish to share. In this series, we're rounding up its 10 most surprising facts of the day! Welcome to the first installment of things you probably never knew 'til now…
1. The Search for the Titanic Wasn't What It Seemed
From Reddit user: Arb0k
"TIL [today I learned] the search and discovery of the Titanic was only allowed as to cover for searching for 2 US nuclear submarines that sunk in the 60s"
Source: https://www.popularmechanics.com/military/navy-ships/a25603601/titanic-discovery-nuclear-submarines-navy/
2. The Finnish Bible Had No Word for Lion
From Reddit user: Fellowshipbook
"TIL that when the Bible was first translated into Finnish, there was no word for lion since nobody had ever seen one. The translator instead used the word "jalopeura" which means "noble deer""
Source: https://en.wikipedia.org/wiki/Se_Wsi_Testamenti#Features
3. The US Age of Consent Used to Be 7 to 12y/o
From Reddit user: SilentWalrus92
"TIL: In 1880, the average ages of consent in the US were set at 10 or 12 years old in most states, with the exception of Delaware where it was 7l"
Source: https://en.wikipedia.org/wiki/Ages_of_consent_in_the_United_States
4. The UK's Plague Had Its Perks
From Reddit user: TheMadhopper
"TIL the Black Death contributed greatly to the rise of the British Pub and pub culture. Thanks to the plague, scarcity of labor greatly improved the standard of living for peasants, who in turn spent their extra money on beer."
Source: https://www.atlasobscura.com/articles/what-is-the-oldest-pub
5. A Shipwrecked Samurai Was One of the First Japanese People to Visit the US
From Reddit user: InmostJoy
TIL of Nakahama Manjirō, a 14-year-old fisherman who was shipwrecked on an island with four friends. They were rescued by an American whaleship, who took them to Honolulu, where his friends stayed. Manjirō continued on to Massachusetts and become [one of*] the first Japanese person to land on mainland USA.
Source: https://en.wikipedia.org/wiki/John_Manjir%C5%8D#Voyage_to_America
*Added after we checked the source
6. Cats Lower Your Blood Pressure
From Reddit user: Opening-Cal5703
"TIL it has been scientifically proven that stroking a cat can lower one's blood pressure."
Source: https://www.ncbi.nlm.nih.gov/pmc/articles/PMC3317329/
7. NYC's Subway Stops More Than Any Other
From Reddit user: Short59
"TIL that the New York City Subway has the most stops of any metro system in the world."
Source: https://en.wikipedia.org/wiki/List_of_metro_systems
8. Cologne Cathedral Contains the Bones of the Three Wise Men
From Reddit user: Triviafrenzy
"TIL the Cologne Cathedral in Germany has the "Shrine to the Three Kings" that is believed to contain the bones of the Three Wisemen who brought gifts to the newborn Jesus. They also have three crowns that they supposedly wore."
Source: https://en.wikipedia.org/wiki/Shrine_of_the_Three_Kings
9. Brunei Has Weird Weekends
From Reddit user: Nulono
"TIL that Brunei is the only country to observe a non-contiguous weekend, taking Friday and Sunday off."
Source: https://en.wikipedia.org/wiki/Workweek_and_weekend#Non-contiguous_working_week
10. Sweden Has over 267,000 Islands
From Reddit user: Livebeam
"TIL that Sweden has 267,570 islands, the most of any country in the world."
Source: https://thediplomaticinsight.com/sweden-home-to-the-largest-number-of-islands/
READ MORE ARTICLES LIKE THIS BY CLICKING RIGHT:
10 Inappropriate Songs People Sang as a Kid Without Realizing They Were Inappropriate
As a child, did you ever sing along with songs you now realize definitely weren't suitable for kids? These people did! Click below to discover the most upvoted responses.
10 INAPPROPRIATE SONGS PEOPLE SANG AS A KID WITHOUT REALIZING THEY WERE INAPPROPRIATE
The Internet Hates These 10 Things That Everyone Else Loves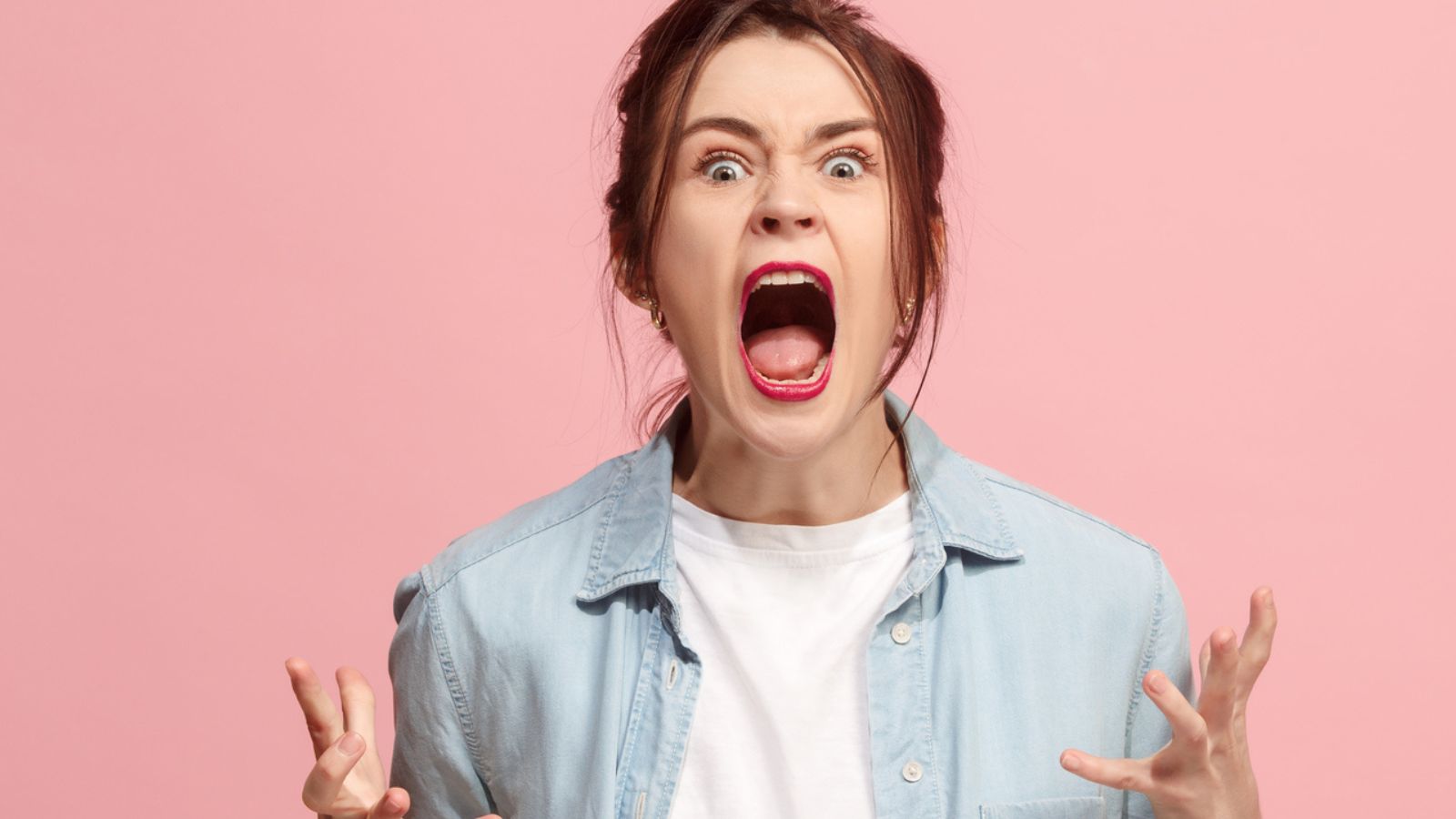 "What's something popular that you refuse to get into?" That's the question that shot to Reddit stardom last week. People in the AskReddit community flocked to list the things they hate but that everyone else seems to love. Click below to read 10 of the most upvoted responses.
THE INTERNET HATES THESE 10 THINGS THAT EVERYONE ELSE LOVES
10 Ways People Think They're Flexing But Actually Aren't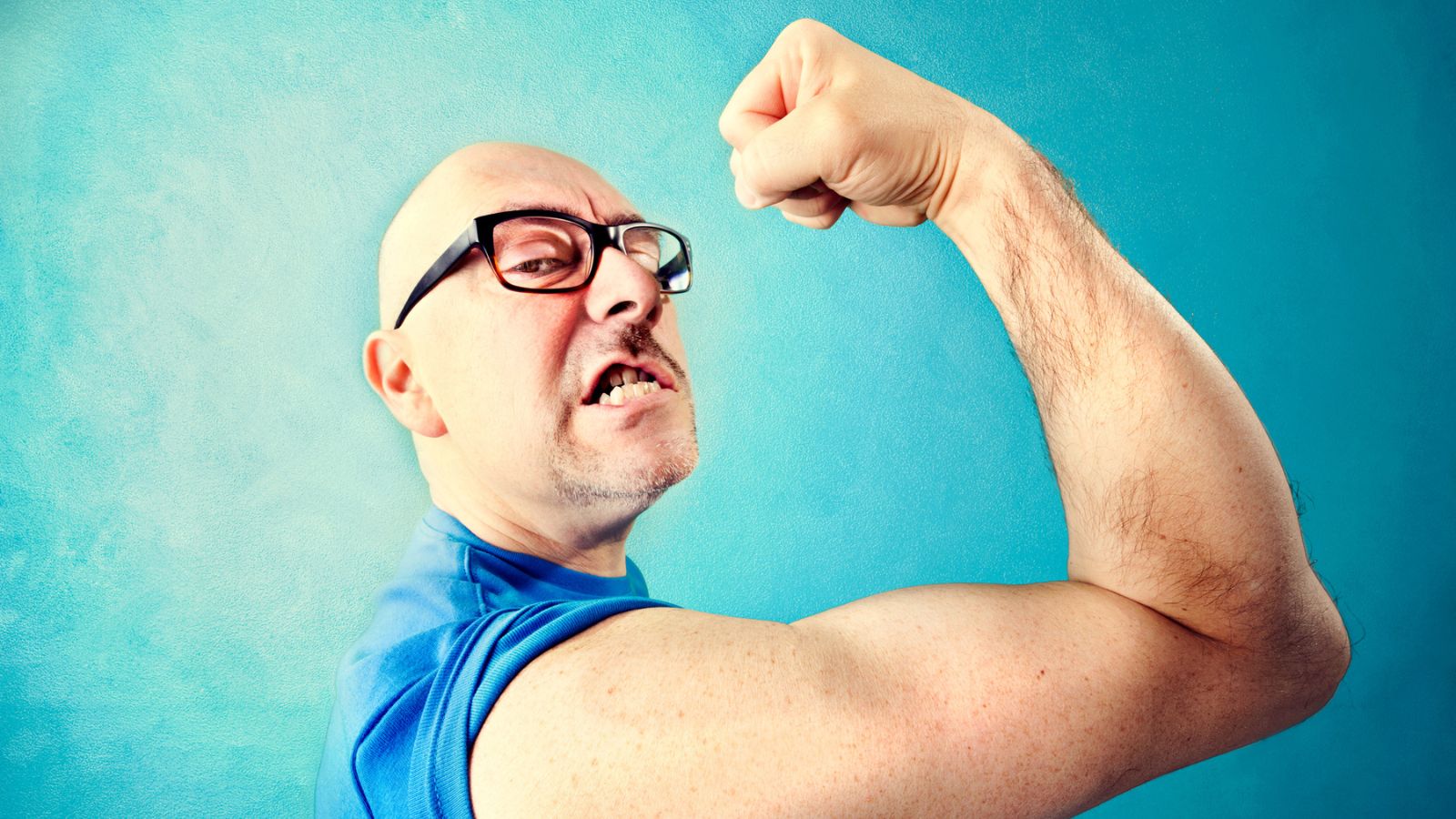 People show off in funny ways. And sometimes they do it in ways that totally backfire. Here are 10 things people do to flex that actually have the opposite effect.
10 WAYS PEOPLE THINK THEY'RE FLEXING BUT ACTUALLY AREN'T
10 Scandals That Rocked the British Royal Family
The British Royal Family has been in the news a lot recently. And not for the first time! Throughout history, they've been wrapped up in scandals that made international headlines. Here are 10 of them…
10 SCANDALS THAT ROCKED THE BRITISH ROYAL FAMILY
10 Books Everyone Should Read at Least Once (According to Reddit)
Someone on Reddit recently asked, "What book do you think every person should read at least once?" Here are 10 of the most upvoted ones.
10 BOOKS EVERYONE SHOULD READ AT LEAST ONCE (ACCORDING TO REDDIT)
The people displayed in images above in no way represent anyone in the article.
Source: Reddit.