Did you know your phone is more powerful than the rocket that first took humans to the moon? Crazy, right? Maybe it's unsurprising, then, that there are countless useful things that most people don't realize their mobiles can do. Here are 12 impressive smartphone functions that most of us never utilize (or know about), as discussed recently on Reddit.
12. Guided Access
"On iPhones, when you hand the phone to a stranger or someone you don't trust to use, you can turn on Guided Access.
Guided Access allows you to control what they can use in the app. The primary feature is to ensure they can't exit out of the app they're using like the Phone app (aka can't go to home screen)."
11. Voice isolation
"Voice-isolation on iPhone! It removes background noise for the person you called. Enable DURING a call by swiping down from the top-right corner of the screen to open Control Center, tap Mic Mode, and select Voice Isolation."
10. Split Screen
"On Android you can do split-screen between 2 apps at once."
"On my S21, it's done by pressing the app switcher button to bring up open/ recently used apps. Then you press and hold on the first app you want to use in split screen and place it on the top or bottom (or in the middle if you're weird and like floating apps). Then the side you didn't choose prompts you to open another app of your choice."
9. Check TV Remote Functionality
"To check if your TV remote is working, point it at your phone camera, the phone will pick up the flash and it'll be visible on screen."
"Xiaomi phones also have a function that makes the phone work like a universal remote control for almost any device that uses infrared light."
"You can use this for finding hidden cameras in your hotel room/Airbnbs. Scan your room with the camera. If you notice a light on the viewfinder that you don't see…it's worth investigating."
8. Flashlight Dimmer
"On an iPhone, if you hold the flashlight button, it gives you a dimmer."
"You can also tell Siri "lumos" to turn it on and "nox" to turn it off."
"Also, on an iPhone, you can assign Double and Triple Tapping the back of the iPhone to many functions, including turning on the flashlight; no vocal commands at all just the sound of two or three rapid taps."
7. Image Recognition
"If you take a picture of a flower you can hold it down and click info and it will search up what it is."
"Similarly if you snap a photo of a bug and go to add a caption, the option to look that bug comes up."
6. Image Searches in Gallery
"In the photos app you can search a phrase like "cat" or "green car" or certain texts or anything really and it will bring up every photo related. It's not perfect but it's saved me tons of time searching for old photos. I've showed this to dozens of people and nobody has ever said I already knew that lol…Hope I can help someone else!"
5. Precision Text Cursor
"Tap and hold the space bar to move your text cursor tool back and forth with precision. Every time I do it in front of someone they've been like "wait, do that again" and they act like I just made their lives way better."
"This is a thousand percent easier than tapping and holding a finger down on the actual text message to move the cursor around."
4. Metal Detection
"About 5 years ago, a coworker and I knew a hallway in our building had a pipe cleanout that we needed to access, buried under the concrete floor. We didn't know where exactly. He downloaded a metal detector app, it flagged a spot, we dug, and it was right there."
"Just downloaded one and it's measuring microteslas, so it only works for ferromagnetic materials. A real metal detector is not so limited. Haha, it freaks out when I put my phone next to my computer. I think it thinks the magnetic field is going to damage the phone?"
3. Easily Dial Emergency Services
"Repeatedly clicking the side button like 8 times or sometimes dials 911. Didn't know that until I did it."
"This is actually a great one. I had no idea. Just tried it on Android. 5 times in a row triggered a 911 call."
2. Document Scanning
"Many phones have built-in document scanning features that allow users to scan and save documents as PDFs using the device's camera."
"The Adobe scan app is pretty legit."
"I get so many people emailing me pictures of documents (I'm an attorney) it drives me nuts. I'll reply with a link on instructions how to use your camera's phone to capture a pdf."
1. Real-Time Translations
"You can use the translate app with your camera to translate printed text in real-time."
"I also use Lense to photograph printed text by the page, then SELECT the text to paste it into emails or text messages."
"Google translator also has an instant text to speech "dialogue" function, it works pretty well (tested it in China)."
MORE ARTICLES LIKE THIS COMING UP:
10 Best Purchases Under $50 That Will Change Your Life for the Better
You don't have to be a millionaire to live a fantastic life! Here are 10 super affordable items that prove it.
10 BEST PURCHASES UNDER $50 THAT WILL CHANGE YOUR LIFE FOR THE BETTER
10 Things That'll Improve Your Life So Much You'll Wish You Did Them Sooner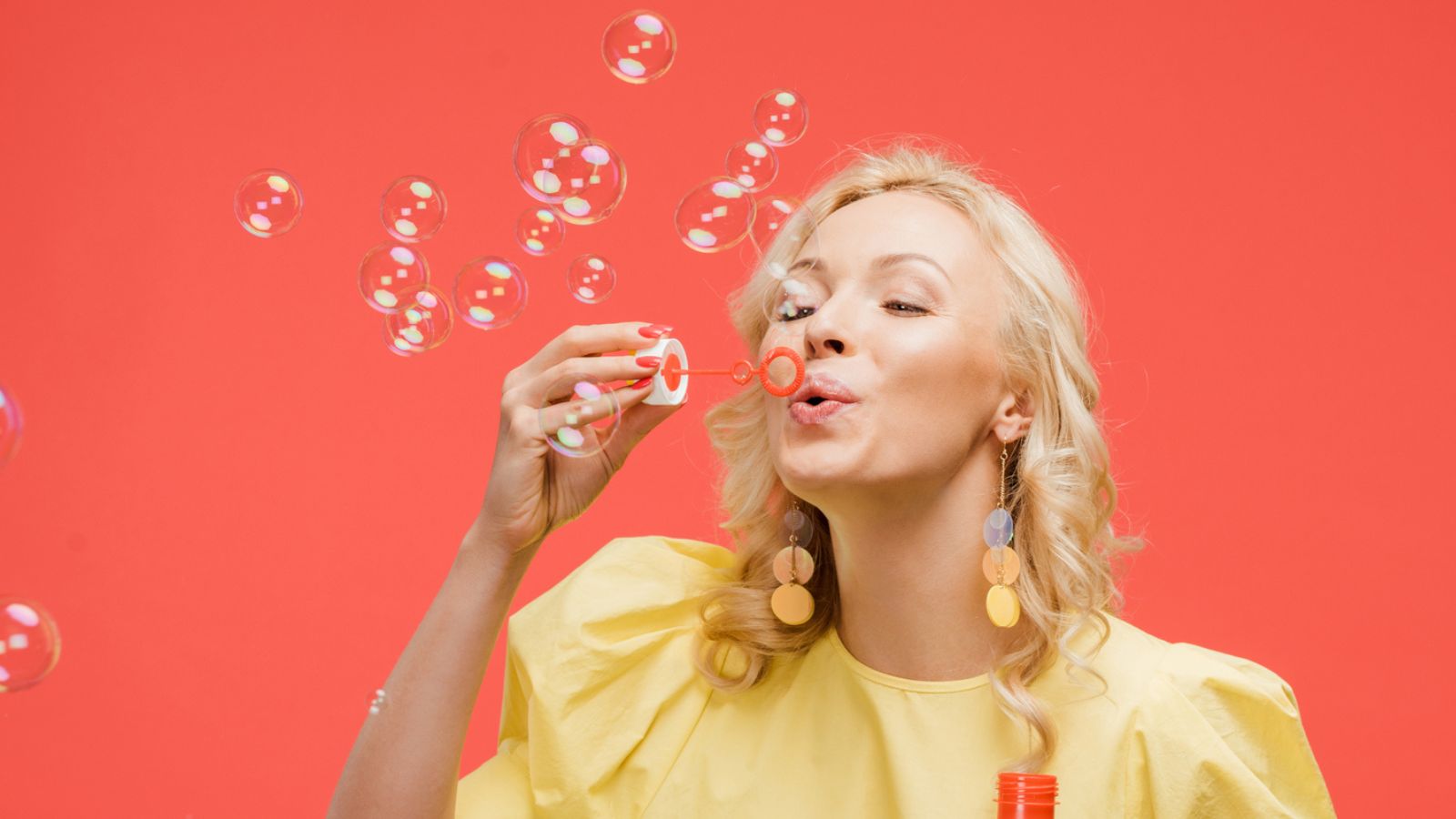 What improved your life so much, you wished you did it sooner?" That's another question someone just posed on Reddit. Click below for the 10 best answers!
10 THINGS THAT'LL IMPROVE YOUR LIFE SO MUCH YOU'LL WISH YOU DID THEM SOONER
10 Things People Do That Other People Think Are Stupid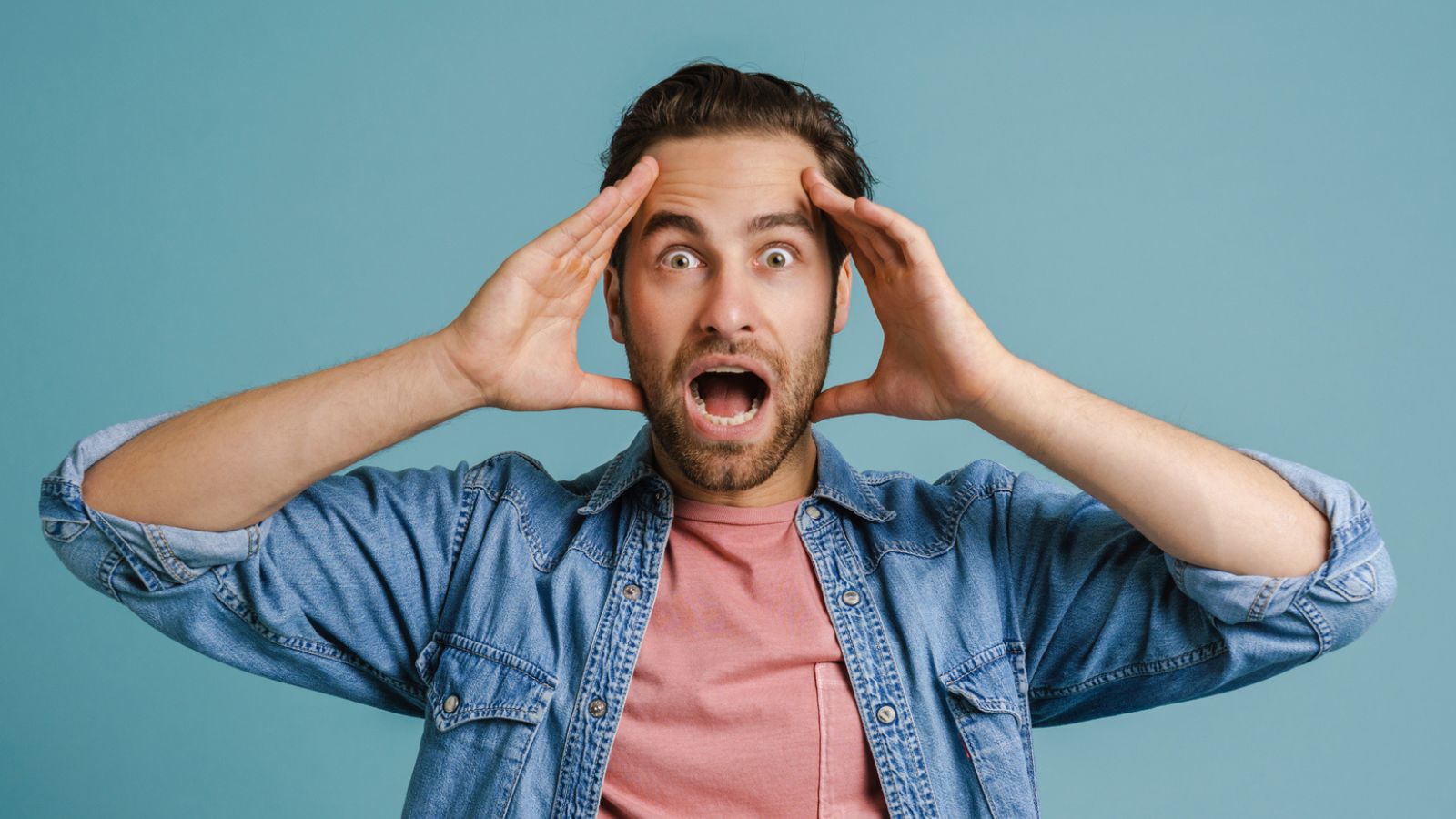 Have you ever looked at someone and thought, "What on earth are you doing?" You're not alone! Here are 10 things people do that others think are foolish…
10 THINGS PEOPLE DO THAT OTHER PEOPLE THINK ARE STUPID
10 Disturbing Secrets People Discovered About Their Friends or Family Members
Have you ever thought you knew someone, only to discover something that totally changed your opinion of them? Here are 10 disturbing secrets people on Reddit found out about their loved ones.
10 DISTURBING SECRETS PEOPLE DISCOVERED ABOUT THEIR FRIENDS OR FAMILY MEMBERS
10 Key Secrets to a Successful Relationship You Should Learn ASAP
How do some couples do it? What are their secrets to a happy, supportive, loving, and longstanding relationship? Find out here…
10 KEY SECRETS TO A SUCCESSFUL RELATIONSHIP YOU SHOULD LEARN ASAP
Source: Reddit.