When it comes to our beloved foods, we all hold some strong opinions. Reddit recently hosted a lively debate among salad aficionados who were absolutely outraged by certain salad ingredients. Here is a list of the top 15 responses, some choices might have you shaking your head in disbelief:
15. "Raw Onion."
"Raw onion. It makes the whole salad taste like it even if you pick it out."
"I get the intent of them- a little acidity, a little bite, a little crunch. Good elements in a salad. But raw onion almost always makes it overpowering."
14. "Miracle Whip."
"Miracle Whip is a war crime."
"Haha! That brought back a memory of how my mom and grandma made salad. Slice of iceberg, topped with a slice of tomato, topped with a canned peach half and topped with a dab of miracle whip. Yikes! We ate it but I can report I've never served it."
13. "Mushrooms, Grapes, and Mayo."
"20 years ago, I worked at a tech company in China for a while. They provided lunch in their cafe. Lunch always included a salad. Their version of a salad must have been "three random ingredients, with mayonnaise on top." Hot dog pieces, watermelon, and peas with mayo? Salad. Raisins, mushrooms, and grapes with mayo? Salad. Durian, pickled turnip, and pretzel sticks with mayo? Salad. Just walking into that place and seeing the word "salad" ruined salad. The weirdest part was that other than in this cafe, I had an extremely difficult time even finding mayo in China…"
12. "Jello and marshmallows."
"I bought a vintage recipe book and was appalled when I got to the salad section and every single recipe was some sort of savory jello mold, some with shrimp."
"Where the lines between "casserole" and "salad" cross."
"Pistachio pudding mix, whipped cream, little multicolored hard marshmallows. "Green stuff in a bowl". My mom made this garbage for every carry in."
11. "The hard, rubbery parts of meat."
"Reading this makes me extremely relieved to be vegetarian."
"I love chicken by itself, same with eggs, but having cold chicken or eggs in a salad sucks. I don't want rubbery wet chicken in my veggies."
"Honestly, any cold meat or fish in a salad kinda blows. Usually so dry."
10. "Blue cheese."
"Blue Cheese is something I don't understand about other humans."
"I'm with you. It ruins anything it touches, as does any other moldy cheese."
"Agreed! I was torn between blue cheese and feta. Both ruin a salad for me."
9. "Raisins."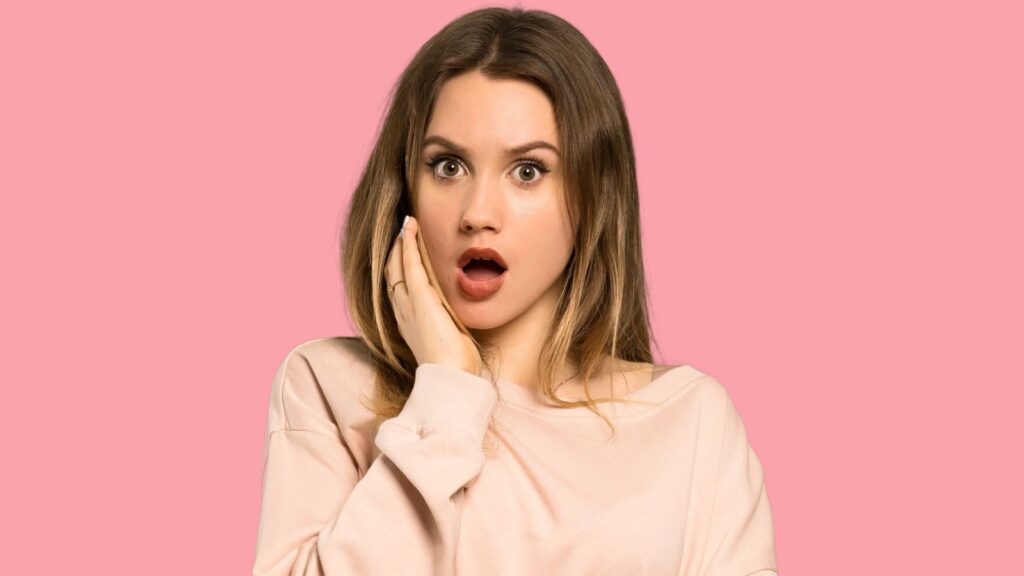 "Raisins have no place amongst greens, cheeses and other mixed vegetables. If I wanted raisins in my salad I would have ordered a fruit salad."
"I scrolled way too far to find this. Should be the #1 answer."
"It depends on the type of salad, but any "savory" salad with any kind of nuts, seeds or fruit I absolutely despise."
8. "A bug."
"Half a bug."
"I've had quite a few bugs crawl out of produce while prepping. At least you know it's fresh."
"This is my biggest salad fear. It's the one thing that will instantly kill a meal for me."
"I once found half a grasshopper in my salad. Pretty sure I ate the other half unknowingly."
7. "Ketchup."
"My wife puts ketchup on hers. I vomit every time I see it."
"I CAME HERE SPECIFICALLY TO MENTION KETCHUP BUT I THOUGHT "NO THAT IS SUCH A NICHE THING, NO ONE WILL RELATE." THANKS FOR CONFIRMING MY WORST SALAD FEAR."
"The closest thing I'll eat ketchup with veggies is when they're on a burger."
6. "Too much or too little dressing."
"I ask for dressing on the side for both reasons."
"I once worked with a man who "was on a diet" and proceeded to pour almost an entire bottle of ranch on to his salad that he brought from home."
"Salting the salad when there's insufficient dressing has saved my palate a few times!"
5. "Limp greens."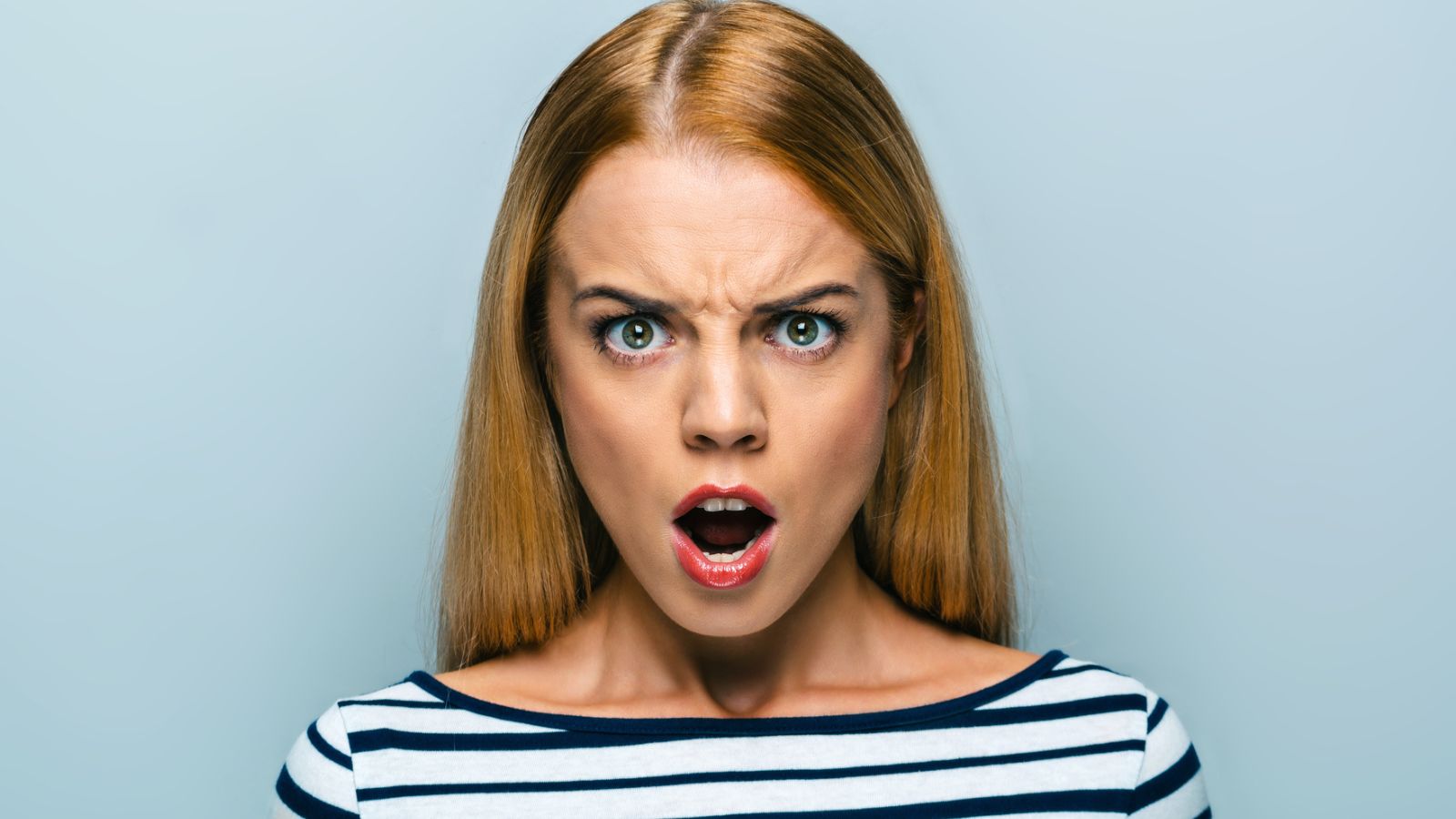 "Some things are okay limp but not salad/lettuce."
"I just got a salad from Chipotle, and the greens are I guess raw spinach? I'm guessing the grilled veggies had too much oil because the greens underneath turned into slime within 5 minutes. Was no bueno."
4. "Pieces so big you have to cut it up before you can eat it."
"You don't like tomato halves the size of a watermelon slice? Or whole-a** cherry tomatoes?"
"Why can't most places split the romaine lettuce down the middle instead of across."
"Or pieces too big of overpowering ingredients, like massive chunks of raw onion that ruin your palette for the rest of the meal."
3. "That one piece of lettuce that is oh so slightly rotten."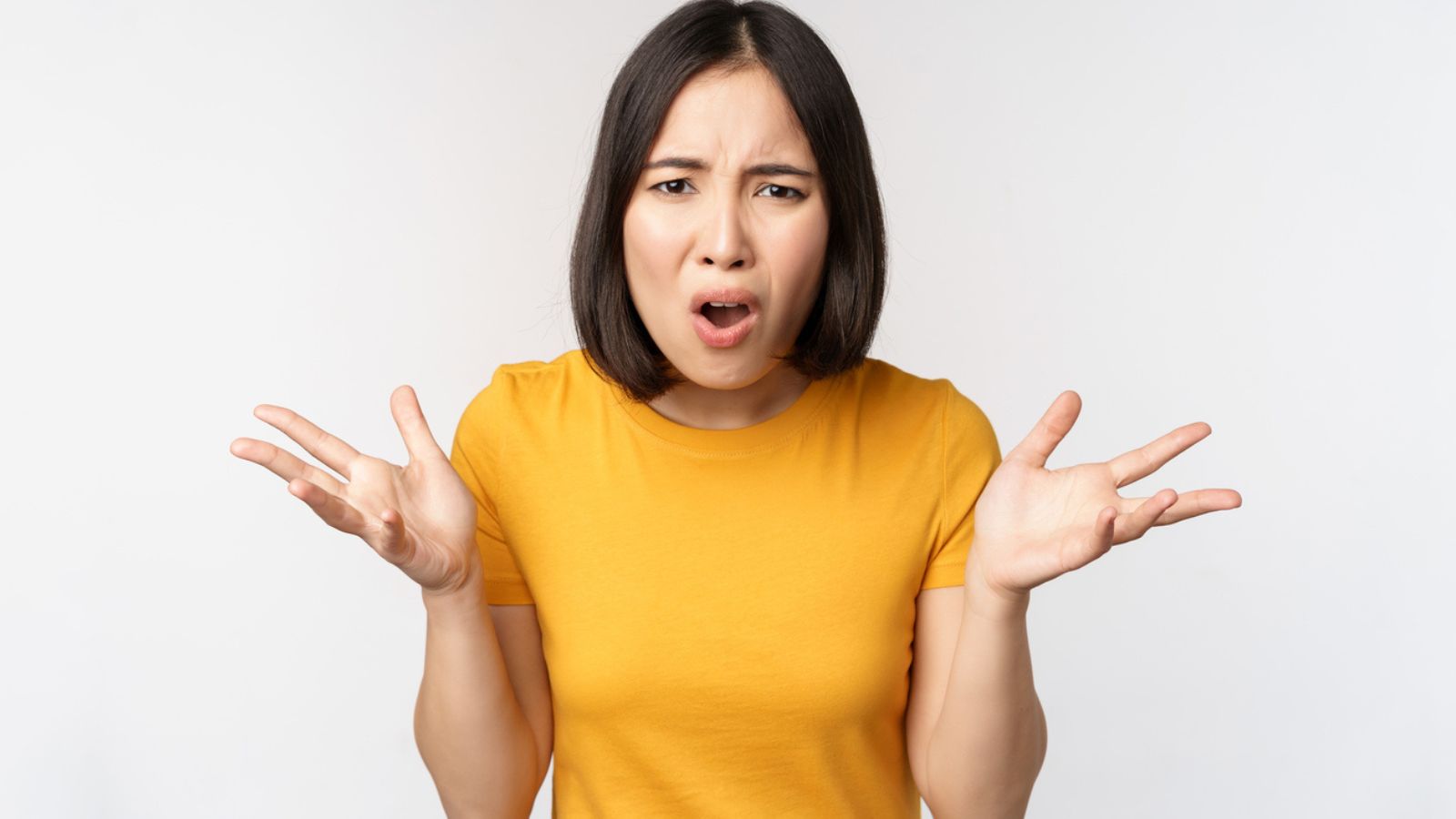 "This is the one. The browning, slightly wet piece. Awful."
"I'm not a big salad eater but I make a lot of salads at my job. [I don't care] how busy we are I'm am taking my time to make sure no nasty little pieces of spring mix make it to a customer. I don't think everyone else here is as careful about it but that s*** makes me not want to eat it all."
"But it's never just one. You've got to pick out numerous slimy blackish leaves."
2. "Warm Lettuce."
"Similarly, warm lettuce. I was served a salad at a restaurant once on a plate that was fresh out of the dishwasher, nice and hot to the touch. The lettuce was limp and warm and a pool of moisture had accumulated. Yum!"
1. "Frozen lettuce at the bottom of the bowl."
"My last apartment had an old, s*****, but functional refrigerator. It had random spots that got so cold that food would freeze, and got worse over the years I lived there. I bit into so many partially-frozen salad leftovers, and was so upset every time. Truly an unpleasant experience."
"I bought a family size Caesar salad and we ate half and put the other half in the fridge at the hotel. All the lettuce froze. I couldn't just throw it all away and I ate one more serving and just couldn't do it anymore. Crunchy frozen romaine with the dressing and parm was like a savory slushee and should be banned worldwide"
Can You Think of Anything Else?
Now it's over to you. Do you know of any other ingredients or issues that instantly ruin a salad? Is there anything you hate to see in your "sally on the side"? Drop a comment below to let us know!
CLICK RIGHT TO READ MORE ARTICLES LIKE THIS ONE:
10 Things People Do That Other People Think Are Stupid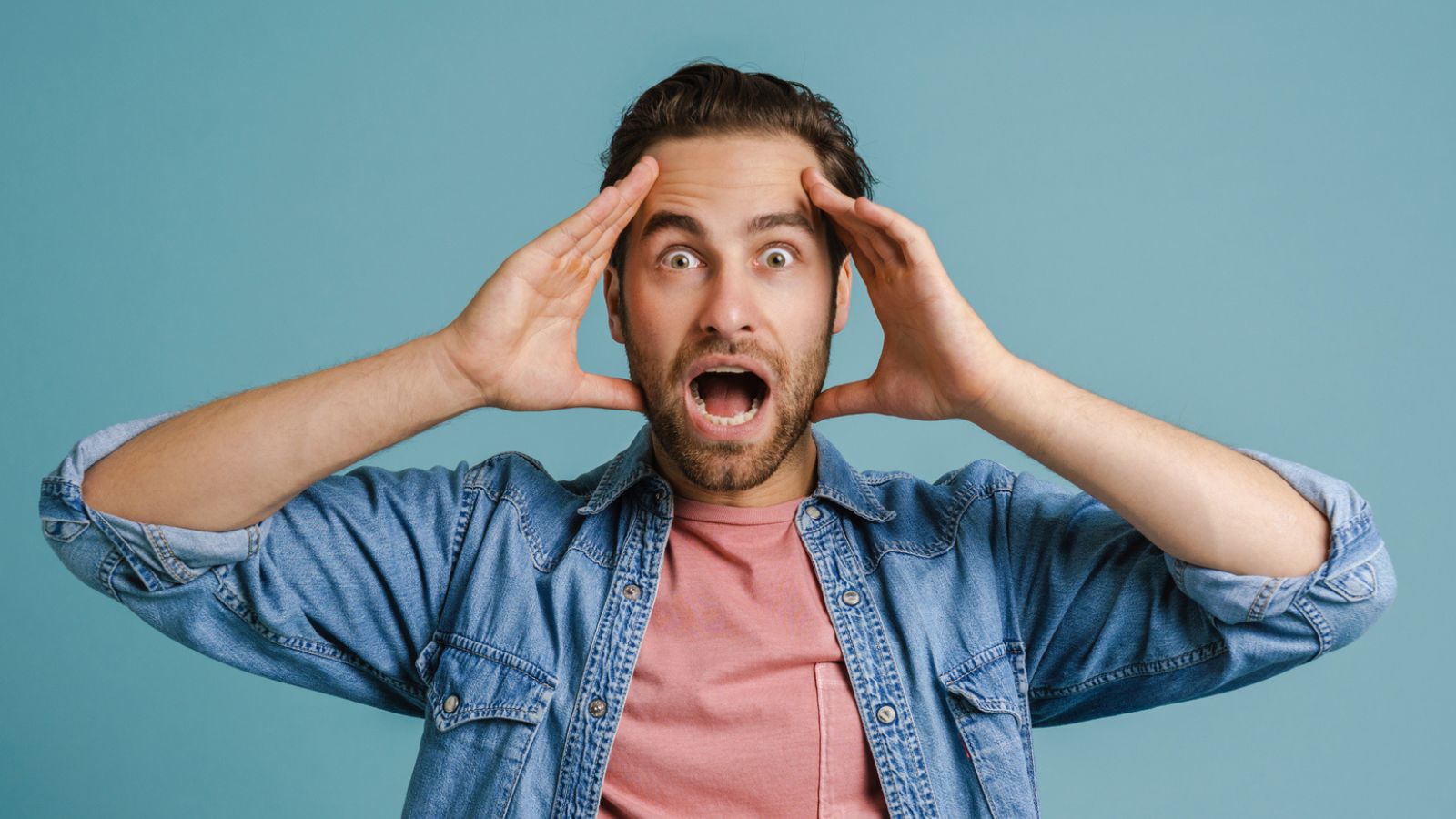 Have you ever looked at someone and thought, "What on earth are you doing?" You're not alone! Here are 10 things people do that others think are foolish…
10 THINGS PEOPLE DO THAT OTHER PEOPLE THINK ARE STUPID
10 Ways People Think They're Flexing But Actually Aren't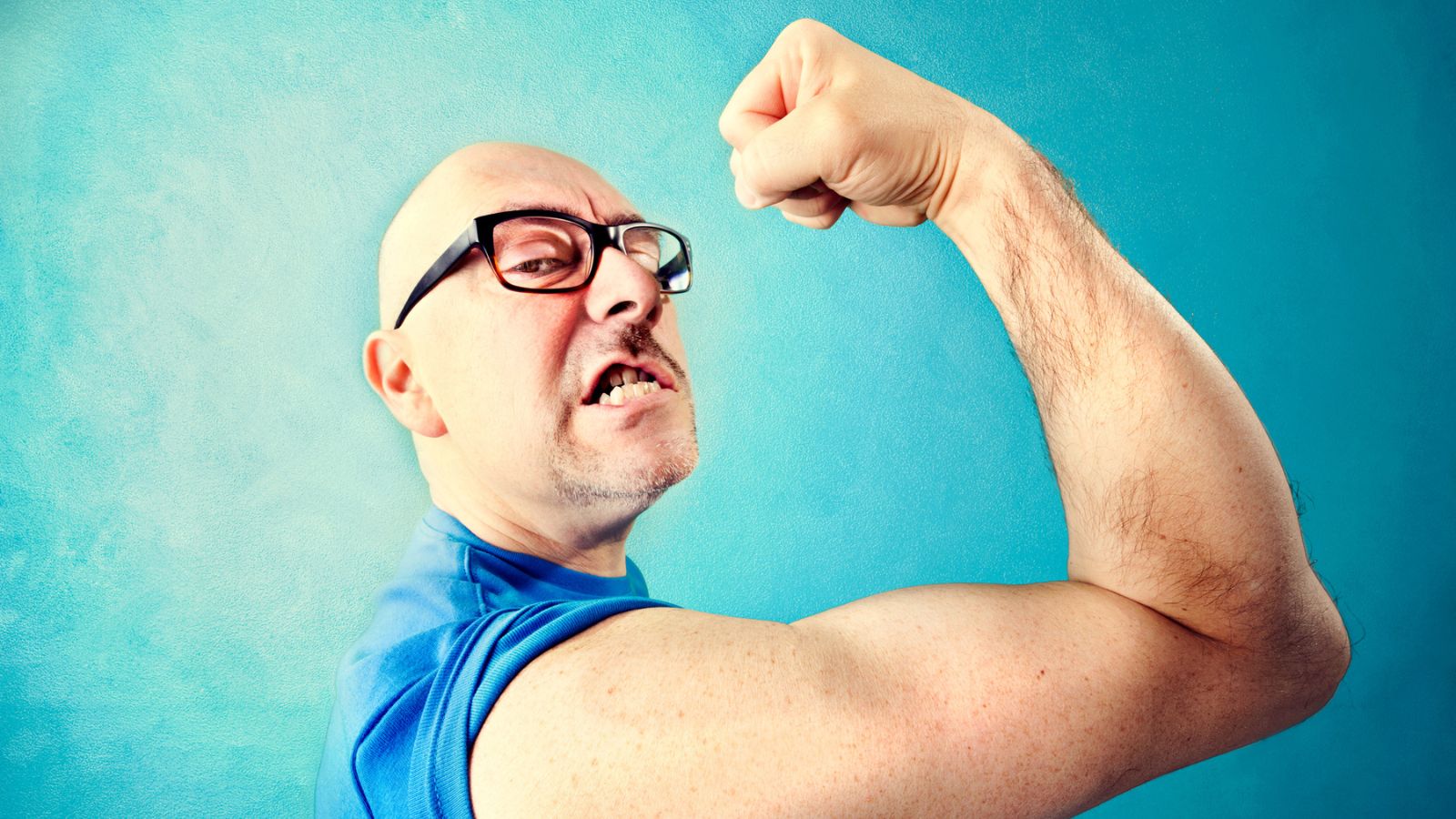 What are some of the most common ways people try to show off but really make themselves look ridiculous? Click below for 10 of them!
10 WAYS PEOPLE THINK THEY'RE FLEXING BUT ACTUALLY AREN'T
10 Disturbing Secrets People Discovered About Their Friends or Family Members
Have you ever thought you knew someone, only to discover something that totally changed your opinion of them? Here are 10 disturbing secrets people on Reddit found out about their loved ones.
10 DISTURBING SECRETS PEOPLE DISCOVERED ABOUT THEIR FRIENDS OR FAMILY MEMBERS
10 Things Attractive People Can Do That Ugly People Can't (According to Reddit)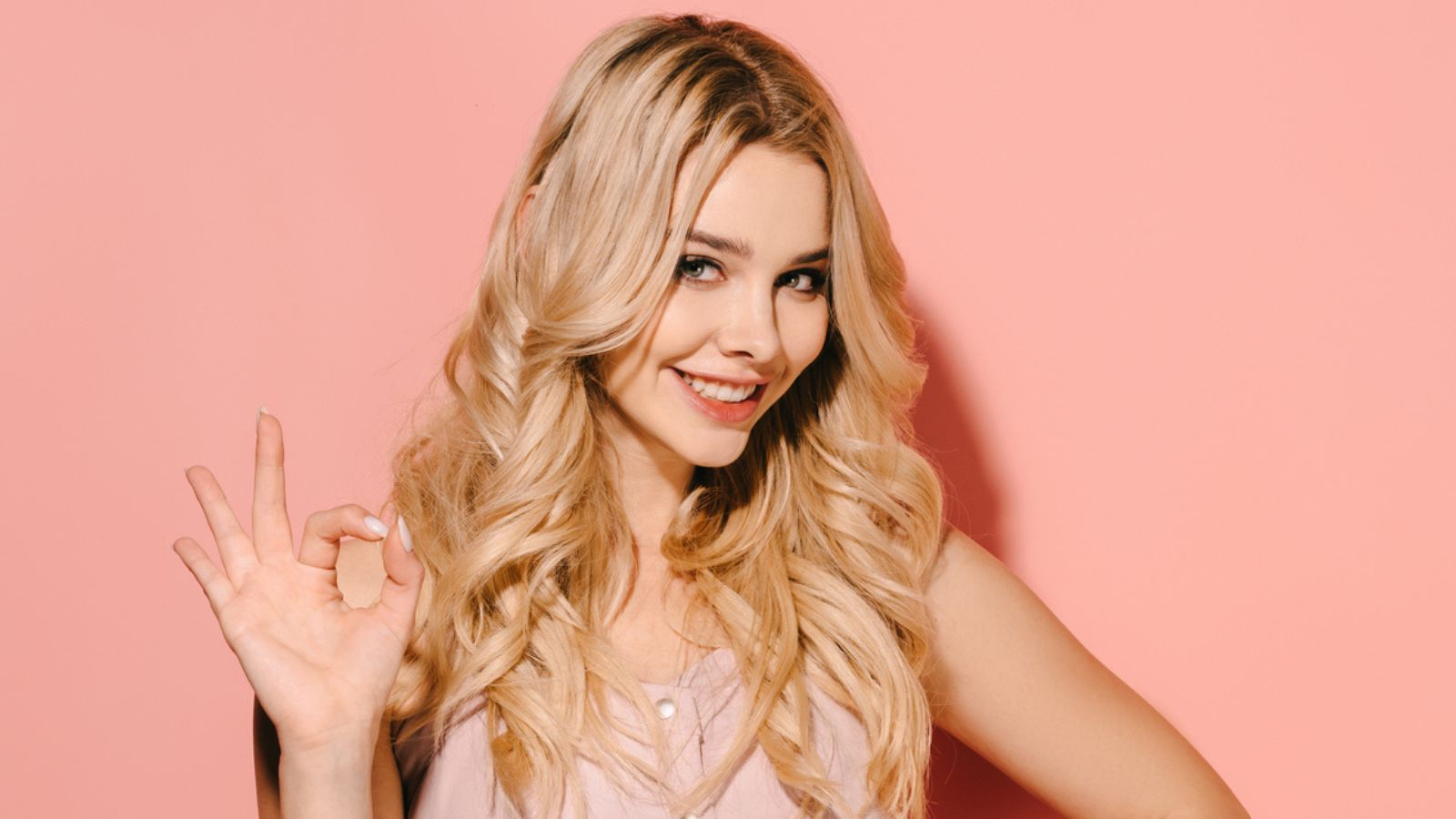 Beautiful people enjoy all sorts of additional perks that the rest of us don't. Here are 10 of them, as noted by people on the internet!
10 THINGS ATTRACTIVE PEOPLE CAN DO THAT UGLY PEOPLE CAN'T (ACCORDING TO REDDIT)
10 Things That'll Improve Your Life So Much You'll Wish You Did Them Sooner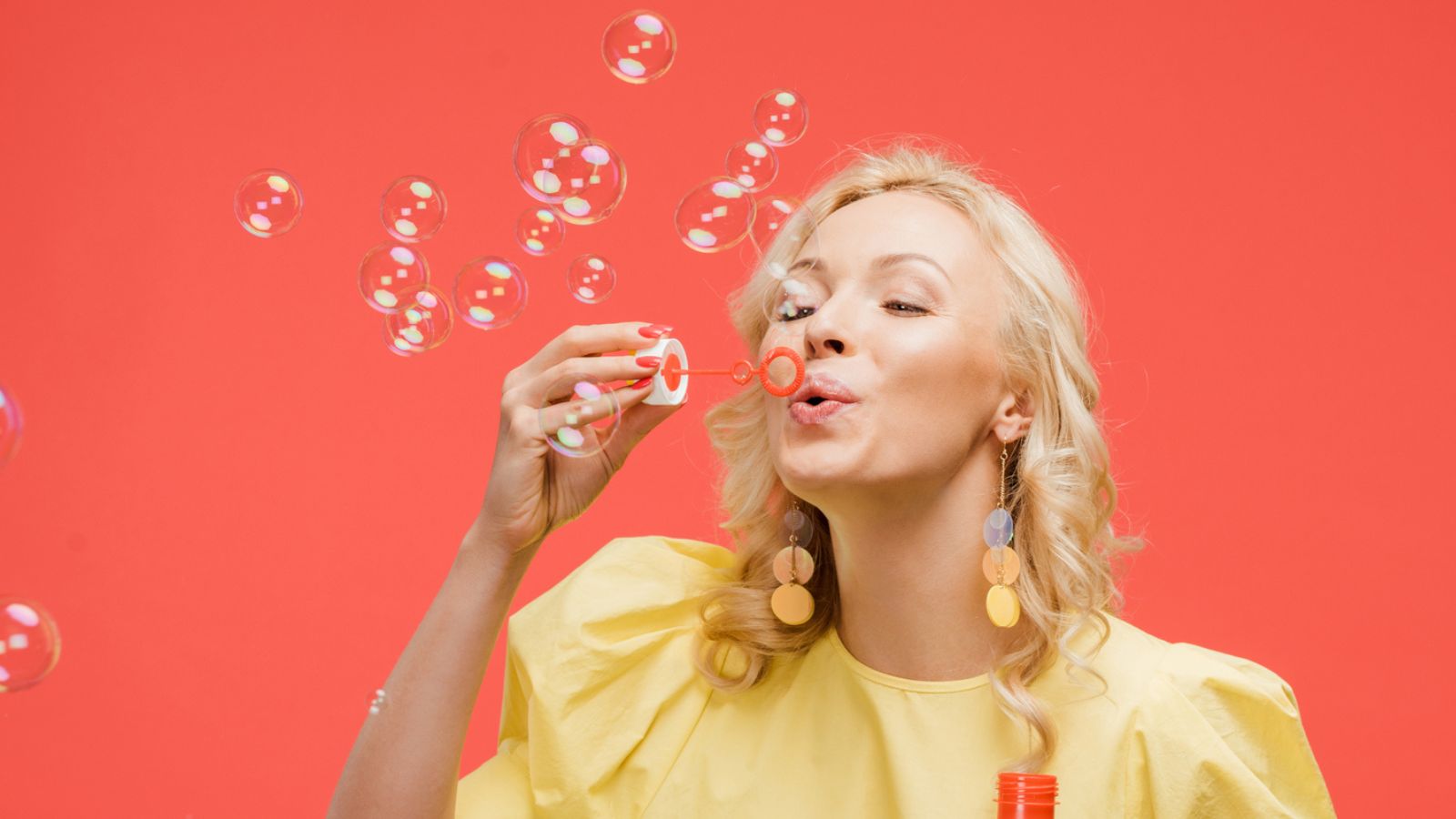 What improved your life so much, you wished you did it sooner?" That's another question someone just posed on Reddit. Click below for the 10 best answers!
10 THINGS THAT'LL IMPROVE YOUR LIFE SO MUCH YOU'LL WISH YOU DID THEM SOONER
Source: Reddit.