As the saying goes, never judge a book by its cover, and Reddit users have revealed 11 dead giveaways that someone might not be as wealthy as they claim. Dive in to this list to learn how to spot these "wannabes":
11. Splitting The Bill
"They invite you somewhere but split the bill between everybody. When my true wealthy friends invite me somewhere, they will pay for everything because they know I can't afford it, and they don't make it awkward at all."
"My favorite trick is to go buy a gift card for the restaurant we're meeting at when I know my friend doesn't really have the money. Then when they insist on splitting "well, I've had this gift card forever, and if I don't use it now I'll forgot again!" Works every time! Also I get gift cards from my credit card for perks so I'll claim the card I bought was a free one."
10. Wrong Financial Priorities
"Real rich people have portfolios of real estate and stocks worth millions, yet they go to Ross for their clothing, Aldi for groceries, and drive a Toyota Camry. Fake rich people have no investment portfolio yet drive a car they paid $200,000 for, rent a downtown condo for 5k a month, and eat out at overpriced restaurants for no reason."
9. They Work All the Time
"I work with a teacher who drives a really expensive car, dresses really nice, and complains about having to work two jobs. You know why they work two jobs? Because they can't afford the **** they bought and are in debt. I don't work much because I am ok with thrift store clothes and used cars. Being in debt is not wealth, it is just spending other peoples' money you can't afford."
8. They Know How Much Things Cost
"Having been around some super wealthy people, I would say that a giveaway of a false-rich person would be knowing the price of things. If someone keeps telling you that the X they got cost $, and that Y cost $$, they are trying to flex on you.
Really wealthy people don't know the price of things, or at least the price of things that we the poor know. They might know the price of their yatch/jet/helicopter. They don't know the price of the car they drive, the clothes they wear, the tech they use. They just pay – or have their people pay for them."
7. They Bring Lots of Luggage on Vacations
"Private Jet pilot friend of mine said for the slightly wealthy they bring loads of luggage. The ultra rich bring a day bag they have enough money to buy clothes when they get there or already have clothes waiting on them."
"Years ago I read an article by a reporter who had accompanied one of the Rockefellers (Nelson?) on a trip from New York to Washington, DC. Rockefeller had a briefcase. Reporter asked him about any other luggage. Rockefeller said "I have what I need here, and I have what I need there." Toothbrush, clean underwear, three-piece suits, tuxedos for black-tie dinners…"
6. They Don't Actually Have Money
"I allegedly used to sell weed to a lot of people with nice houses, cars, lives on paper etc but the amount of times I had to spot people until they got paid on Friday was truly astounding."
"I work in automotive finance. It's insane to see people with such high incomes, a huge mortgage, yet their credit sucks compared to their income…Had a lady who made about $500k/yr but we couldn't even get her approved. She had 5 open auto loans, a huge mortgage, and like 6 separate loans for 6 different timeshares. It was so bizarre to see someone who made $500k/yr yet their credit score was, coincidentally, also 500."
5. Wearing Designer Clothes All the Time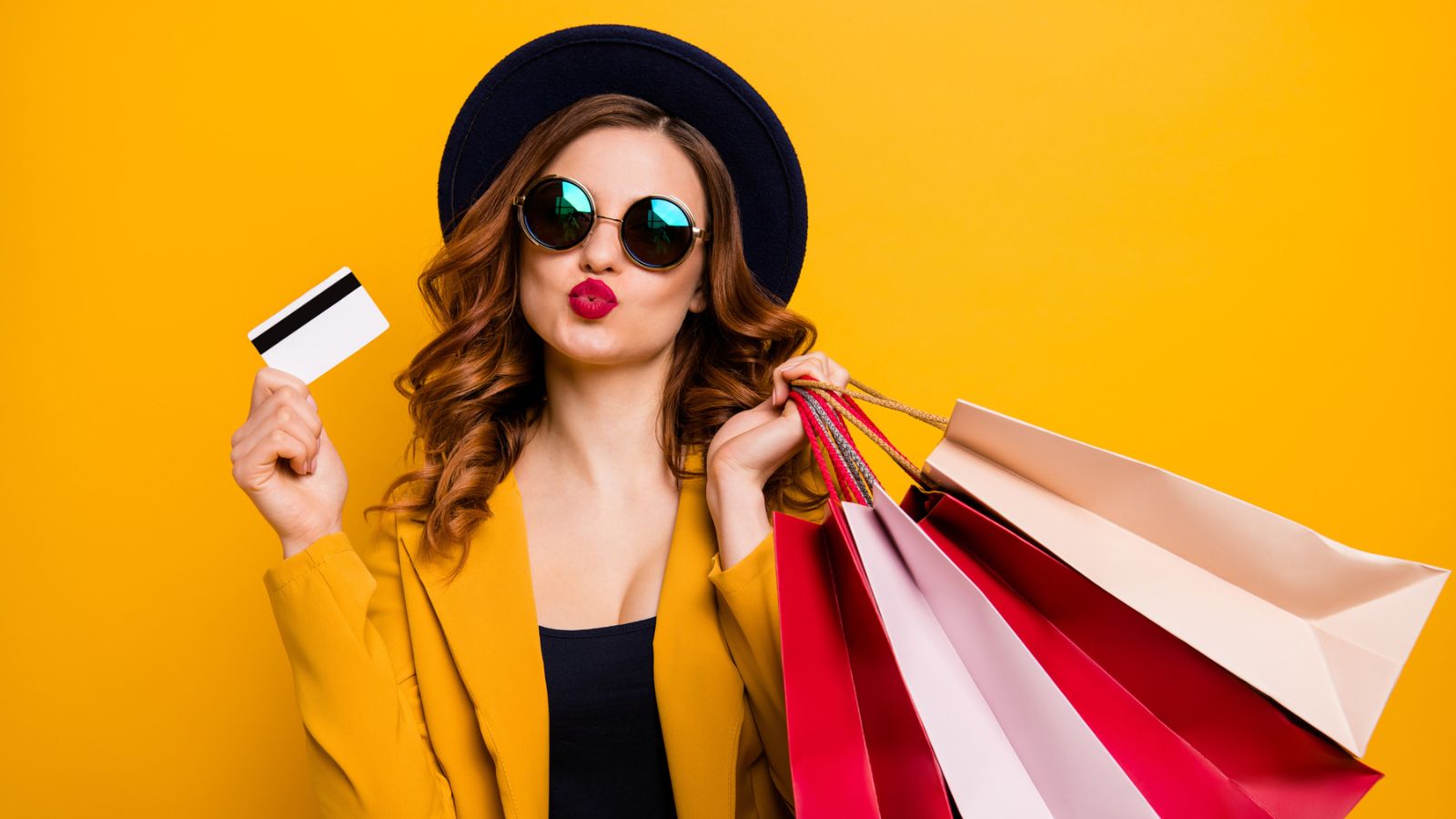 "Designer clothes with massive brand name/icons are tailored to those who want to seem as if they can afford it and pay ridiculous amounts of money."
"'Aspirational' brands. Truly wealthy people buy brands most of us haven't heard of."
"There are brands that have to tell you who they are to have value. Then there are brands where if you know, you know."
4. They Spend Money on Flashy Things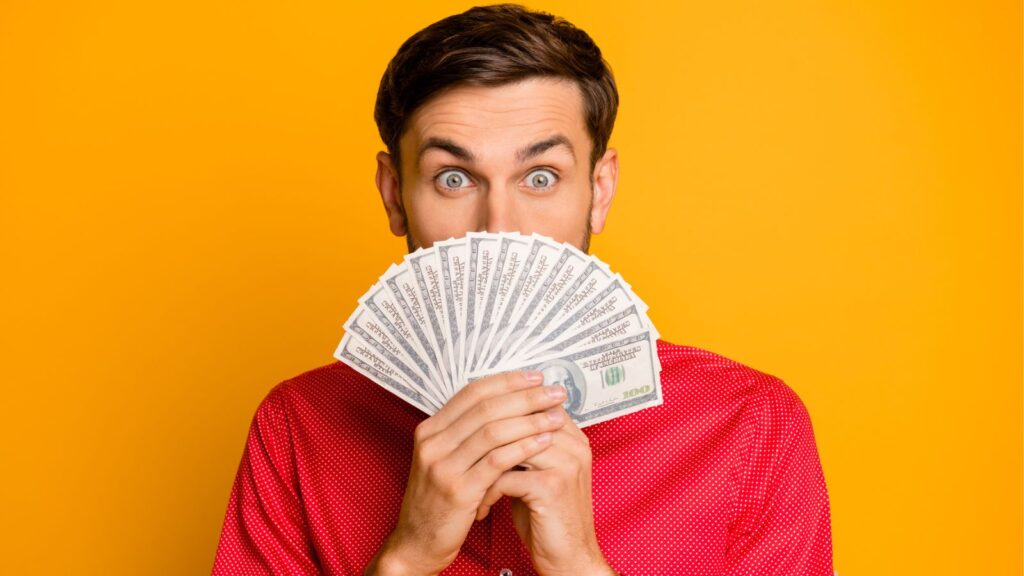 "I feel like actual rich people prioritize vacations/travel, buying their kids cars, paying for their kids/grandkids tuition. They don't spend money on flashy or luxury stuff as much."
"This was my parents. They shopped at Kohls, drove unassuming cars, but we vacationed every year out of the country, I got a new car when I turned 16, and didn't have any college debt. Other than living in an affluent area, you'd never know by looking at them."
3. Jet Setters Taking Travel Pics Behind the Wing
"Ever notice how those jet setting influencers that post their pictures out of the airplane window are behind the wing? They're in coach. The picture in business is where they stopped to pose on the way through."
"I've actually had this happen. I travel for work and I got on late and some girl was taking selfies in my seat."
2. They Always Talk About (Their) Money
"90% of the wealthy shut the **** [up] about it, because they learn once they start making good money everyone wants a piece. Talking about it constantly = broke."
"Money talks, wealth whispers…"
1. They're Showy and Entitled
"As a person which knows many very rich people, I can guarantee that not a single one of them wants to be known as rich."
"People who actually ARE wealthy mostly try to hide it."
"That sums it up pretty well. I went to school with two kids when I was younger. One's family was actually very wealthy. While he had nice things, he wasn't a braggart and he wasn't [a bad person]. He didn't act entitled, he just had nice things. The other kid's family was trying very hard to pretend that they were wealthy while actually being in severe debt from trying to keep up with the Joneses. Their kid was an entitled [idiot] who would bully people on the playground."
MORE ARTICLES LIKE THIS COMING UP:
11 Things Rich Folks Ruined For Poor People (According to the Internet)
The rich have a nasty habit of taking things used, done, and adored by ordinary folks and ruining them with their money. Here are 11 examples of this in action, as discussed in a recent Reddit post…
11 THINGS RICH FOLKS RUINED FOR POOR PEOPLE (ACCORDING TO THE INTERNET)
15 Things Only Rich People Know About the World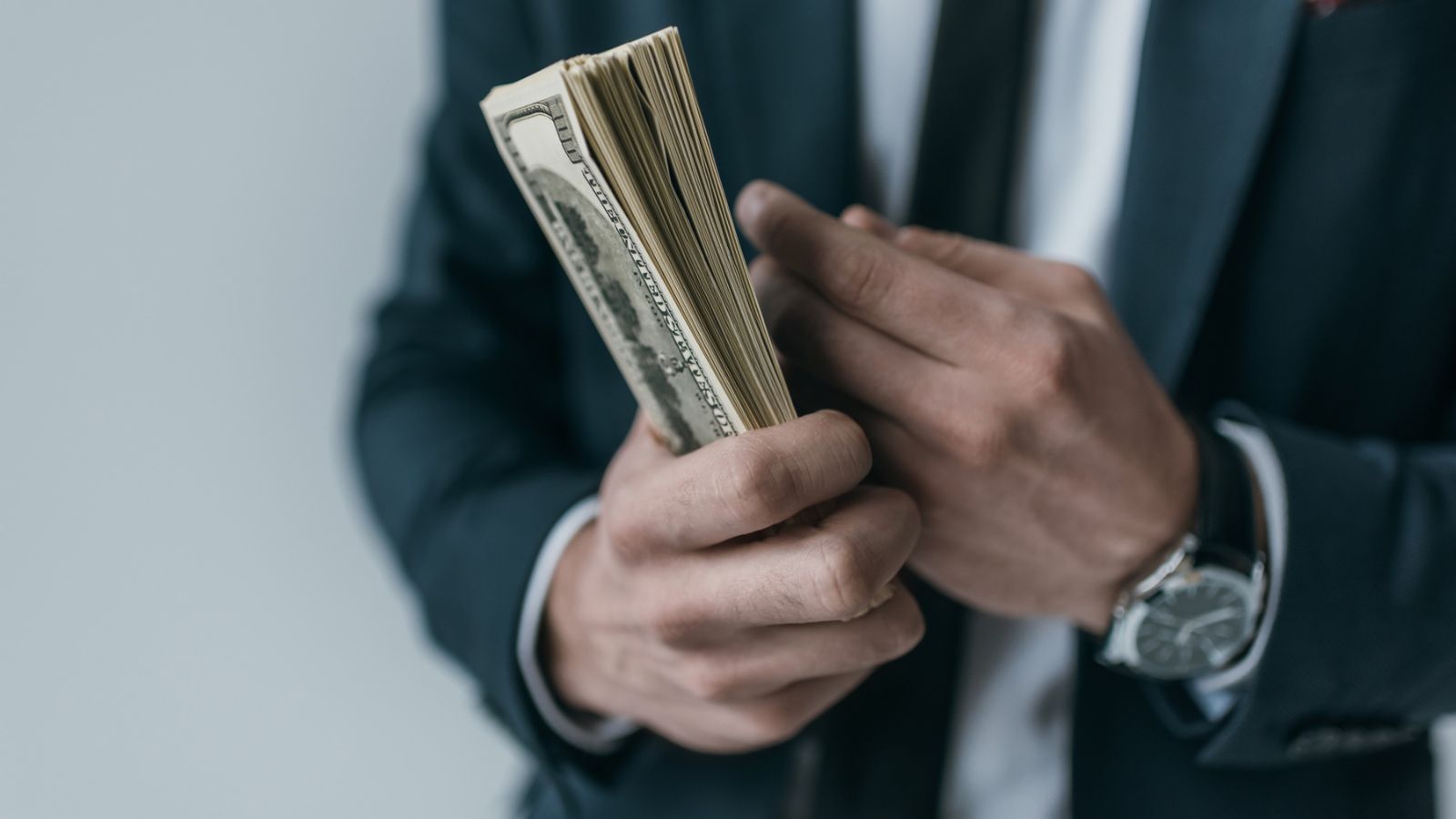 Some things in life can only be learned if your bank balance is bursting at the seams. Here are 15 things only rich people know about the world…
15 THINGS ONLY RICH PEOPLE KNOW ABOUT THE WORLD
20 Hobbies You Have to Be Rich to Have (According to the Internet)
Not all hobbies are made equal as far as your bank balance is concerned. Here are 20 pastimes that are particularly expensive – so much so, they're often reserved for the rich…
20 HOBBIES YOU HAVE TO BE RICH TO HAVE (ACCORDING TO THE INTERNET)
How To Earn $100K for Dummies: 14 Rich Men Reveal What It Took To Make Mega Bucks
Desperate to take your salary into six figures? In this post, 14 wealthy men on Reddit explain how they crossed into the upper echelons of earning…
HOW TO EARN $100K FOR DUMMIES: 14 RICH MEN REVEAL WHAT IT TOOK TO MAKE MEGA BUCKS
10 Things Rich People Have Now That We'll All Have in 10 Years (According to the Internet)
Most things lose their value over time. The result? Many items, services, and accessories that were once reserved for rich people eventually become available to ordinary folks! Here are 10 such things that should follow suit in the next decade…
10 THINGS RICH PEOPLE HAVE NOW THAT WE'LL ALL HAVE IN 10 YEARS (ACCORDING TO THE INTERNET)
Source: Reddit.