Someone recently asked on Reddit what things wealthy people would only understand. This question went viral; many people suggested things poor people would never get. These are 13 of the most popular answers (plus what others said about them!)
13. How easy booking a holiday can be
"Booking a flight without checking multiple websites and setting Google flights alerts to get the cheapest price possible, with cheap airlines and multiple layovers."
12. The richer you are, the more ways you can make your money grow
Many Redditors agree that money attracts more money. Here is an example:
"The more money you have, the more ways you have to make it grow. To the point that it increases faster the higher it is — not just in absolute terms but also in percentage growth."
"Also true that the more money you have the more risks you can take."
11. The Joys of Concierge Services
Concierge services sound like magic when you've never had access to one before. You mean, you can just ask this person to do something for you, and they'll do it? As one well-off Redditor explained:
"Ex wanted to see a sold out concert? 5 minutes on the phone with the concierge, an hour later they call back with my ticket options (at face value). Traveling and weather gets terrible, call concierge and get me a room at the next town so I can focus on driving. Need dinner reservations? Concierge. Send wife flowers? Concierge."
10. What It's Like Not Having to Worry About Money
Wealthy people have the luxury of never having to question whether or not they can afford something. It's just a given – there's money in the account, and there always will be. That's a huge difference to how many ordinary folks live these days. As one Redditor wrote, they know:
"How it feels not having to check your balance before you check out at the grocery store just to be sure you don't go over." Another person said, "What they don't know, if they've always been wealthy, is to what extent lack of money causes suffering, but the blade cuts both ways."
9. Equity vs Membership Country Clubs
One Redditor noted that wealthy people are more likely to know "The difference between an equity country club and a membership country club." This seemed to be confirmed by the next person, who said, "Care to explain for the non-wealthy?" Another explained that it's the "Difference between a $50,000 cruise to literally owning your own ship and crew."
8. That Time Is the Greatest Asset
When most people imagine being rich, they think of all the fancy things they could buy. People with exorbitant amounts of wealth realize the most valuable asset of all is time. That's why they'll spend ungodly sums of cash to regain as much of it as possible. As one Redditor wrote, "Wealth is not what people see. It's what people don't get to see. That the most valuable asset is not things, but time."
7. That Private Jets Come with Different Size Luggage Compartments
This suggestion was followed up by another Redditor who wrote, "I worked at Cessna for 3 years as an entry-level quality guy. Man the entire city of Wichita Kansas can recite each citation model and luggage, range and avionics features." It seems the wealthier you get, the more you come to learn about things like private jets…
6. You Receive More Help, Despite Needing It Less
A bunch of people described situations where wealthy people enjoy favorable treatment, even though – ironically – they don't need it as much as poorer folks. For example, one said, "You have access to favorable credit lines with better rates than ordinary folk. They just throw money at you when you have money." Somebody else quoted Childish Gambino, "You get your clothes free when you're rich, ain't it funny?"
5. You Get VIP Treatment at Hospitals
One commenter on the thread remembered when an exceptionally wealthy friend made a call to the children's hospital when their kid got sick. They managed to avoid the huge wait in the ER and get immediate treatment. Turns out their dad was a major donor. The Redditor described is as "The VIP hotline number at the children's hospital."
4. How to Make "Tricky" Situations Disappear
Another popular comment noted that wealthy individuals tend to possess "phone numbers from people who could help you out of any (even bad) situation." Piggybacking on that comment, one Redditor said: "During Hurricane Katrina one entire neighborhood hired an Israeli security team to guard their houses. How do you even have that phone number?"
3. You Can Rent Celebrities
Other people on Reddit pointed out that the world's wealthiest can hire entertainment of the highest caliber. Famous musicians? Of course. Hollywood actors and actresses? You bet.
As one person said: "I remember a few years ago the founder of Lululemon, Chip Wilson, had the Red Hot Chili Peppers play in his backyard here in Vancouver. We could hear them from the beach below." Another Redditor "went to high school with a guy who ended up marrying into a billionaire family. F****** Elton John performed at the wedding!"
2. Real Wealth Buys Access and Influence
One Redditor remembered a past post from someone claiming to be a billionaire. According to them, when you get to a certain level of wealth, money really buys you access. He wrote:
"At that level, what he said you could buy was quite literally ACCESS to anything, or anyone. Super Bowl? No problem, let us know where you'd like to be seated. Concert happening in Milan this evening? Private jet to the venue and the best tickets in the house with one phone call."
1. You Can Opt Out of Rich Lists
The most upvoted comment noted that, "You can opt to not be on those "wealthiest people" lists – for a price." Someone else added, "The number of people that actively avoid those lists is far higher than the number of people on those lists." Oh, but paying for anonymity isn't the only thing money can buy. As one Redditor wrote, "You can also pay your way in. The lists are a grift."
CLICK RIGHT TO READ MORE ARTICLES LIKE THIS ONE:
10 Things Rich People Have Now That We'll All Have in 10 Years (According to the Internet)
Rich people enjoy all sorts of perks that eventually trickle down to the masses. Here are 10 current "rich person things" that we can look forward to in the future.
10 THINGS RICH PEOPLE HAVE NOW THAT WE'LL ALL HAVE IN 10 YEARS (ACCORDING TO THE INTERNET)
10 Things Attractive People Can Do That Ugly People Can't (According to Reddit)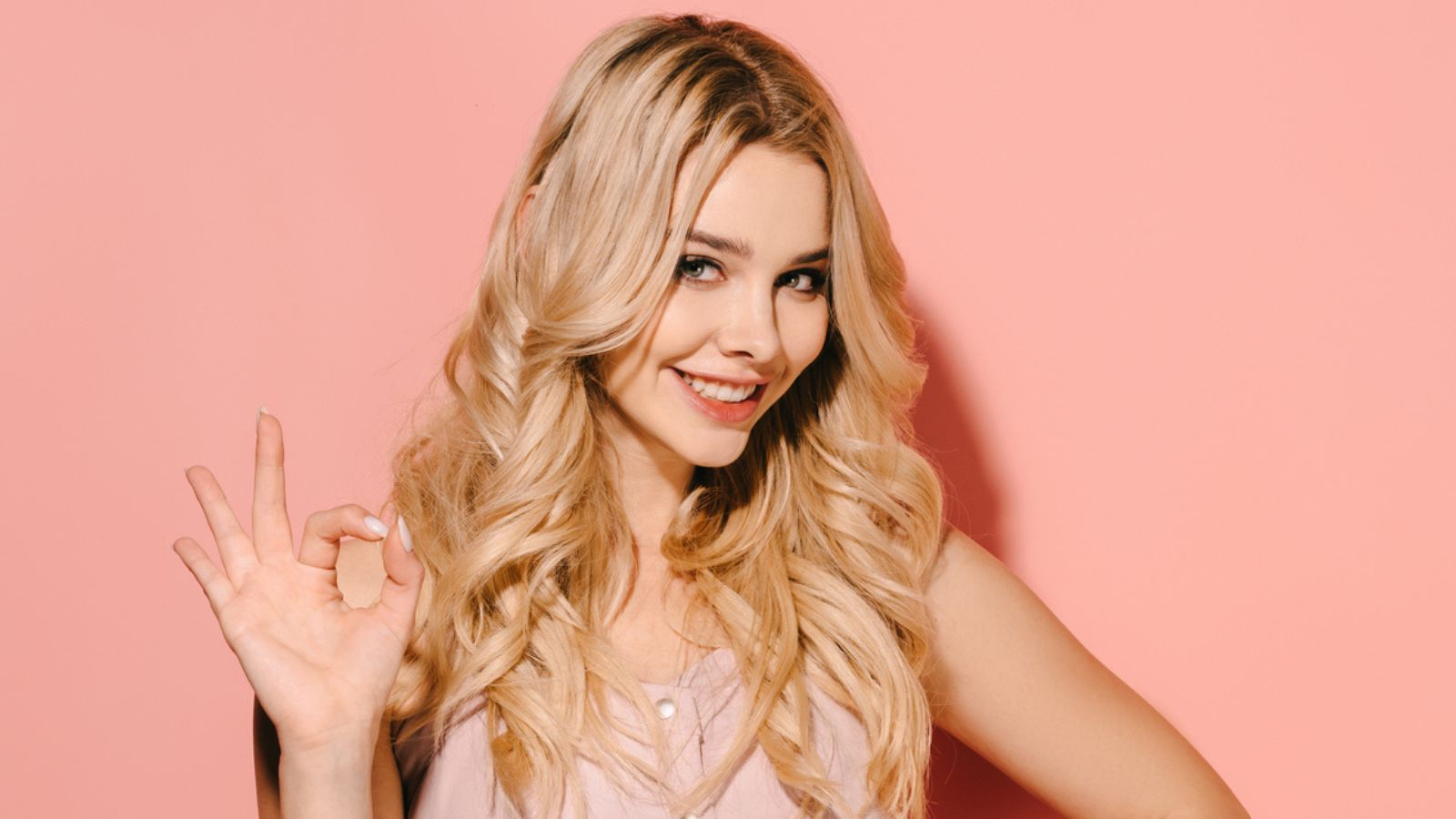 Beautiful people enjoy all sorts of additional perks that the rest of us don't. Here are 10 of them, as noted by people on the internet!
10 THINGS ATTRACTIVE PEOPLE CAN DO THAT UGLY PEOPLE CAN'T (ACCORDING TO REDDIT)
10 Things That'll Improve Your Life So Much You'll Wish You Did Them Sooner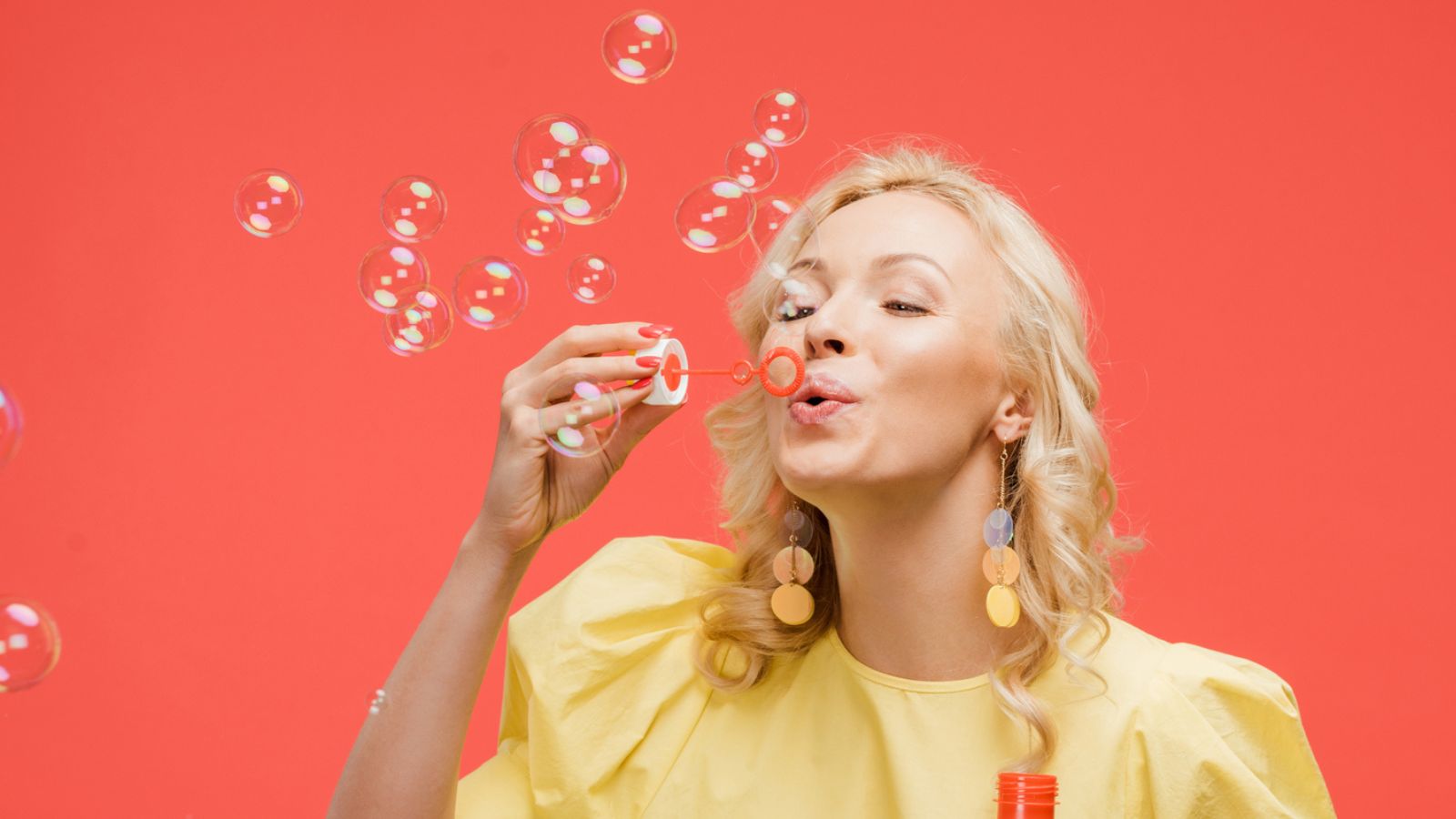 What improved your life so much, you wished you did it sooner?" That's another question someone just posed on Reddit. Click below for the 10 best answers!
10 THINGS THAT'LL IMPROVE YOUR LIFE SO MUCH YOU'LL WISH YOU DID THEM SOONER
10 Things People Do That Other People Think Are Stupid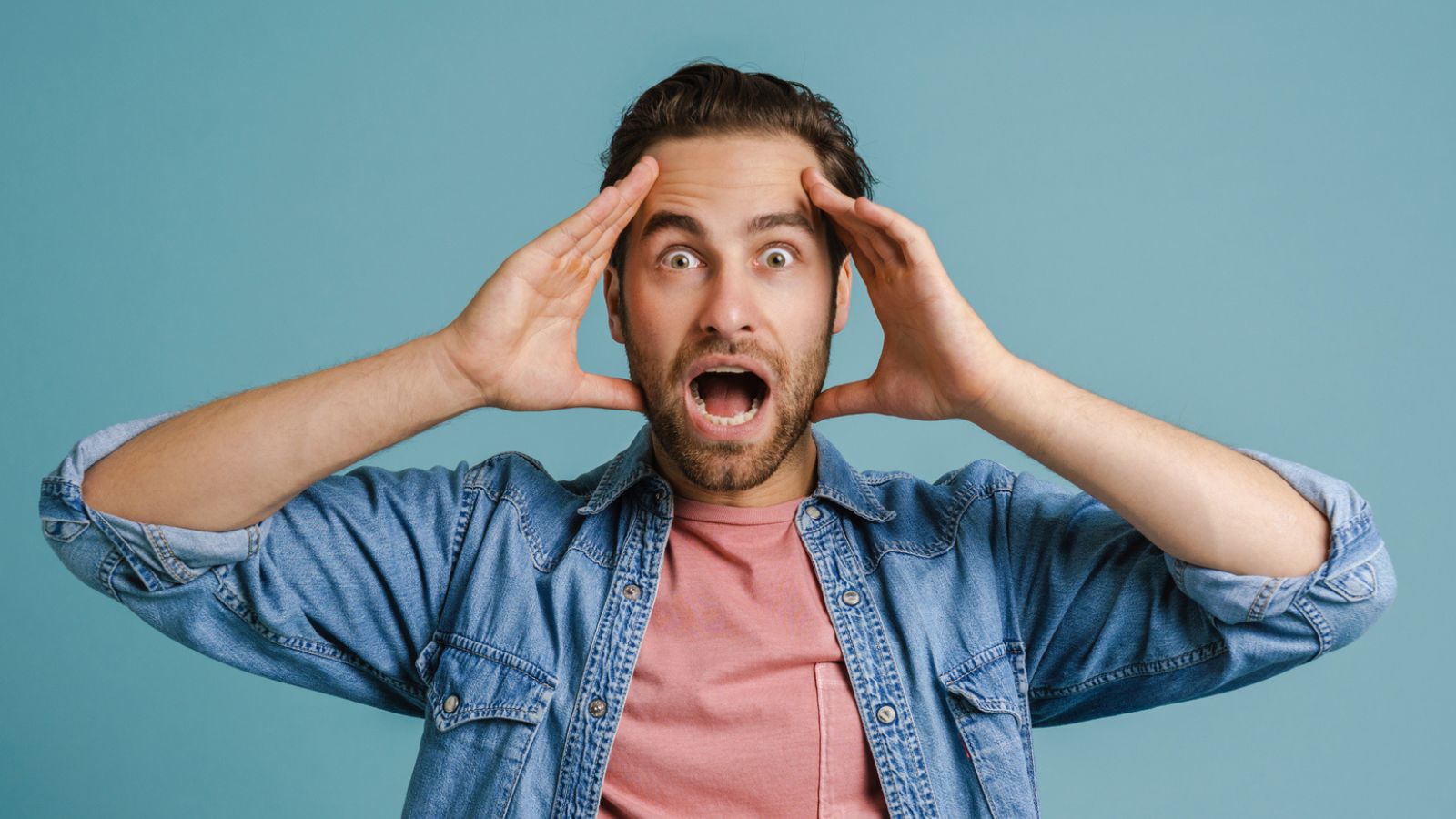 Have you ever looked at someone and thought, "What on earth are you doing?" You're not alone! Here are 10 things people do that others think are foolish…
10 THINGS PEOPLE DO THAT OTHER PEOPLE THINK ARE STUPID
10 Things Old People Love That Younger Generations Just Don't Understand
What do young Millennials and Zoomers find confusing about the older members of society? The people on Reddit just voted. Click below to read the 10 most popular answers.
10 THINGS OLD PEOPLE LOVE THAT YOUNGER GENERATIONS JUST DON'T UNDERSTAND
10 Disturbing Secrets People Discovered About Their Friends or Family Members
Have you ever thought you knew someone, only to discover something that totally changed your opinion of them? Here are 10 disturbing secrets people on Reddit found out about their loved ones.
10 DISTURBING SECRETS PEOPLE DISCOVERED ABOUT THEIR FRIENDS OR FAMILY MEMBERS
Source: Reddit.