Her two sons were behaving so badly on a vacation that a mom decided to punish them in the only way they'd understand. Unfortunately, her decision also managed to upset her husband and mom. Did she go too far or was it good parenting? She turned to Reddit for advice. Here's what happened.
The Background
The Original Poster (OP) starts by explaining that she and her husband have three kids: two boys, aged eight and nine, and a girl, who's three. Unfortunately, the boys have been behaving atrociously recently. They "fight like cats and dogs" and nothing OP or her husband say seems to make a difference.
They Had a Vacation Planned
OP explains that this bad behavior had filled her with misgivings about the family vacation they had booked. However, when she expressed to her husband that she wasn't sure it was a good idea to go, he wouldn't listen. He "shut [OP] down" and the vacation stayed in the diary…
It Didn't Start Well
Alas, the trip didn't get off to a good start. The 3.5-hour car journey there was full of constant fighting and arguments. Then, upon arrival, it got worse. The boys ignored everything OP and her husband had told them to do. They ran around, put dirty shoes on furniture, threw things in the pool, caused chaos in a restaurant, ran away because they couldn't get their way, and misbehaved repeatedly on the beach.
It Was All Too Much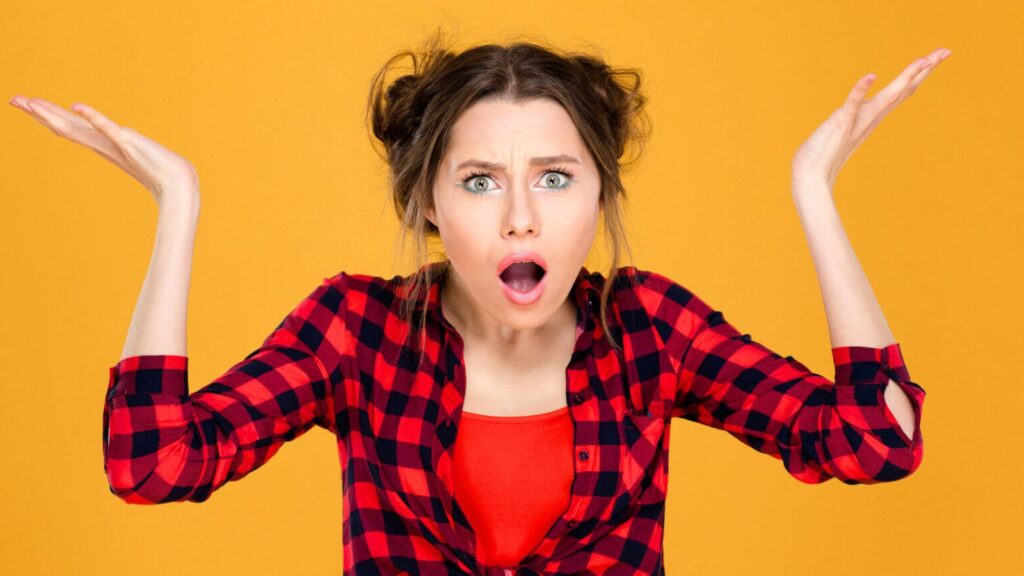 By the end of the first day, OP had had enough. Fed up, she told her husband that they needed to go home. She said that's the only consequence that would have any impact. And, after the day they'd had, their boys "needed to see a REAL consequence."
He Wasn't Happy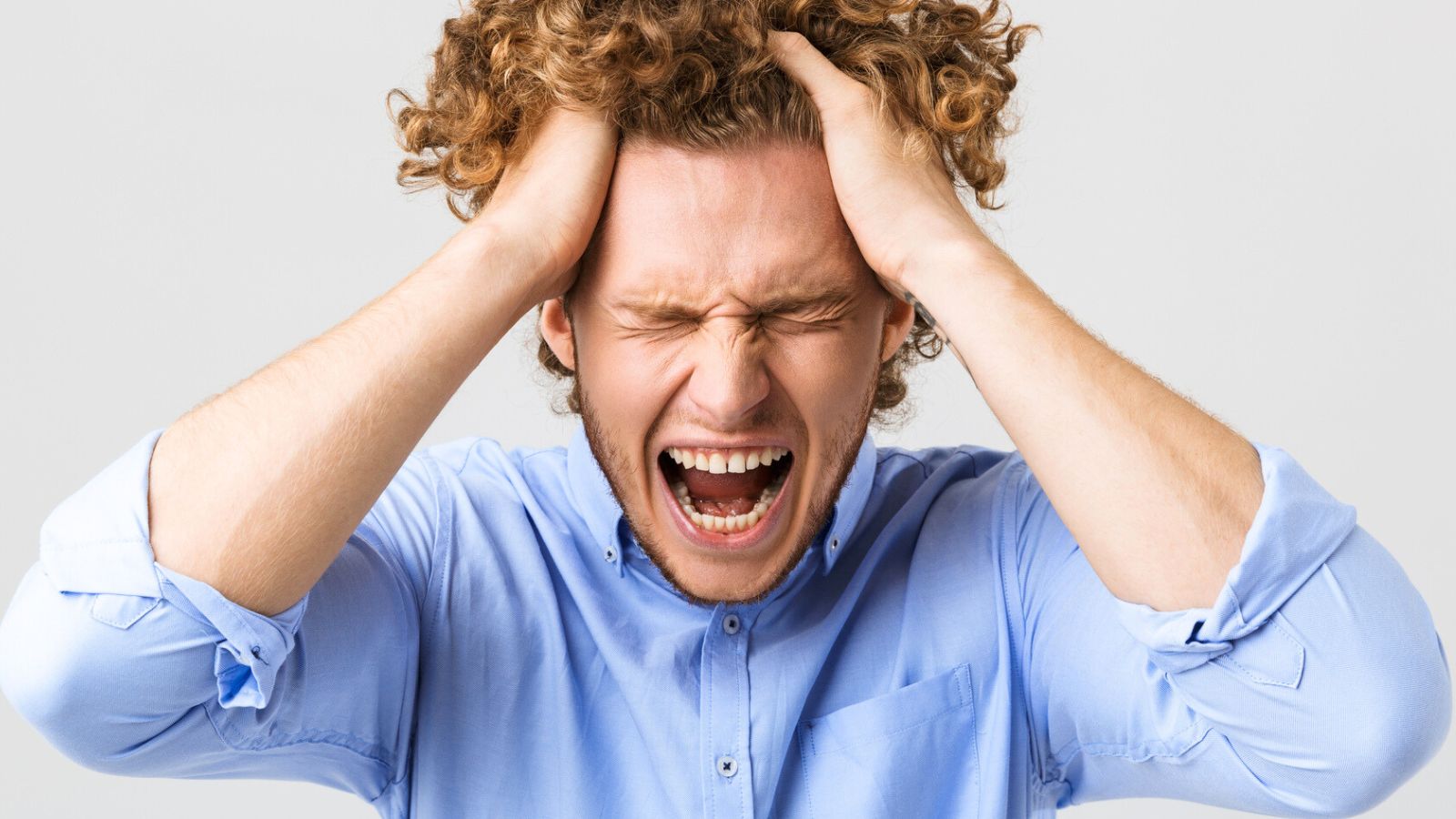 OP's husband wasn't on the same page. He tried to say it would get better, but OP thought differently. She wouldn't back down, telling him that she "didn't even want to be there at that point." As a result, she gave him an ultimatum: either she was leaving, or everyone was…
Everybody Was Against Her
Her husband accused her of being ridiculous and said going home would be unfair to their daughter – something OP actually agreed with. Yet she couldn't think of anything else to do. The kids all started crying when she broke the news to them. And even her own mom, who'd gone with them, thought they shouldn't leave.
The Journey Home Was Awful
As you can imagine, the car ride home – less than 24 hours into their 4-day trip – wasn't a happy one. OP's husband didn't talk to her. The kids cried most of the way home. And her mom, who'd stayed behind, started sending angry texts. All of this made OP want a second opinion from Reddit. Did they think she was in the wrong?
Reddit Was On Her Side
People on Reddit thought OP had done the right thing. As one person wrote: "Actions have consequences. Your sons are learning a needed lesson." Another put, "Honestly you're the only adult that's treating this the way it should be. You've done the right thing by setting boundaries and consequences for your children. If you don't get this under control now it's only going to get worse. I know it's a drag for everybody, but the reality is this is what happens when you don't behave."
She Should Do Something Nice For Her Daughter
Another Redditor thought OP could treat her 3-year-old daughter somehow. They wrote: "Momma, you should take your littlest one for a "girl's night out", and let the dad and grandma deal with the boys. Or, offer separate trips (sucks, I know, but we're trying to teach a valuable lesson here lol). Betcha they'll be talking about implementing discipline by the time you get back."
The Husband Is the Real Bad Guy
Other people online turned their attention to OP's husband. One said, "The a****** is your husband, who is questioning your authority in front of the kids." Someone else thought both he and OP's mom were in the wrong, saying:
"Was OP the only person managing these kids? In that husband and her mother did nothing? No wonder she wanted to go home. Kids are playing up in part because they don't get consequences, as they know that with dad and granny around they can do what they like."
What Do You Think?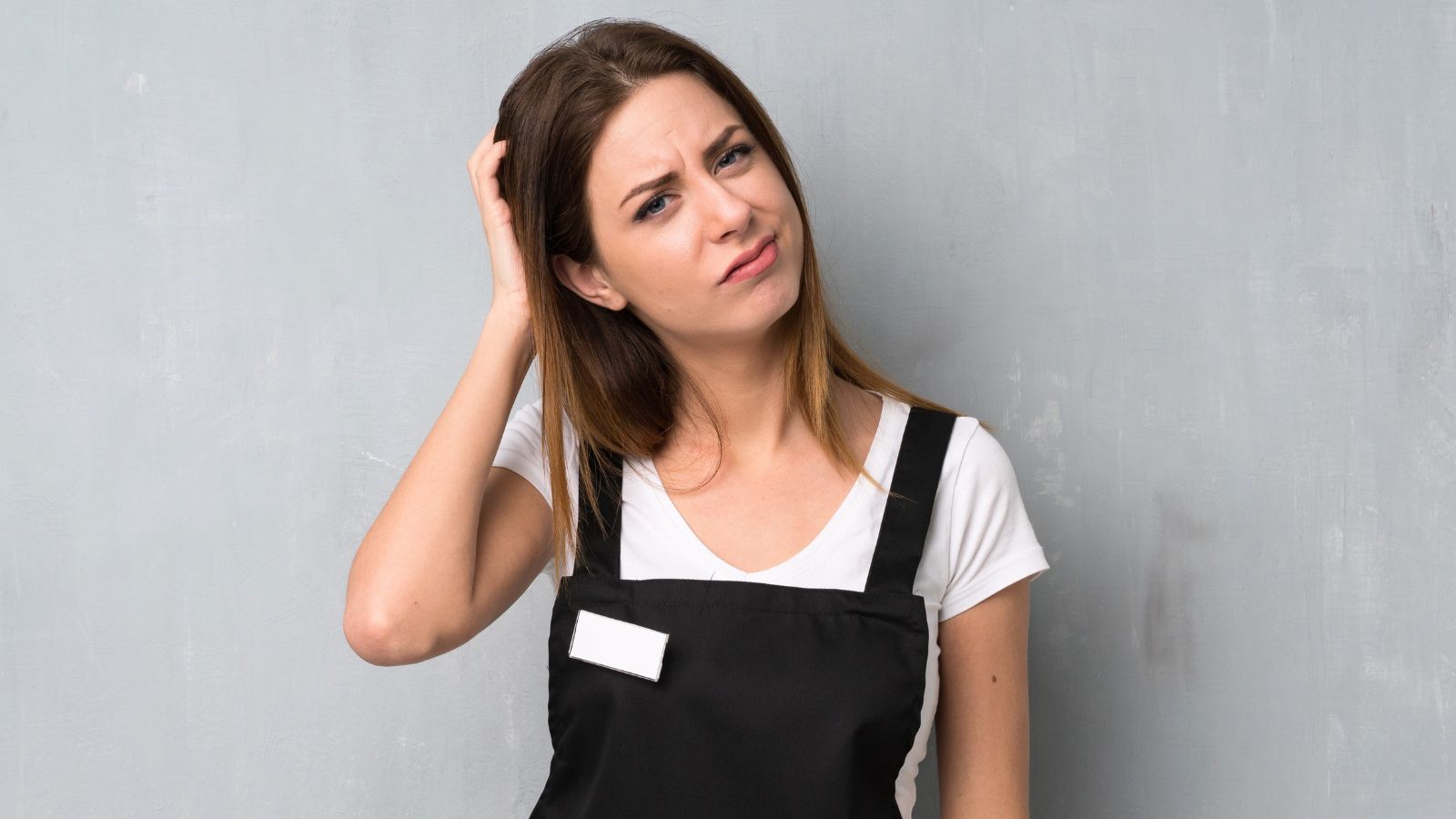 What's your perspective on OP's story? Was she wrong to make the family go home so early? Should she have respected her husband's and mom's wishes to stay? Or, as people on Reddit thought, was she right to apply consequences to her kids' behavior? Let us know in the comments!
MORE ARTICLES LIKE THIS COMING UP:
Her Husband Bought Her a "Special" Dress to Wear In Front of His Friends While She Served Them Drinks. He Says She's Uptight For Refusing to Wear It. But She's Not, Right?
Her husband bought her a mini dress and "special accessory" to wear in front of his friends. When she refused to wear it, he accused her of being too uptight. But she doesn't think she's being unreasonable. Is she?
HER HUSBAND BOUGHT HER A "SPECIAL" DRESS TO WEAR IN FRONT OF HIS FRIENDS WHILE SHE SERVED THEM DRINKS. HE SAYS SHE'S UPTIGHT FOR REFUSING TO WEAR IT. BUT SHE'S NOT, RIGHT?
Her Ex Abandoned Her When She Got Pregnant, Then Tragedy Struck Again. When He Turned Back Up, He Was Devastated. But Had She Done Anything Wrong?
He abandoned her when she got pregnant. Months later, he showed back up, wanting to see their child. He didn't know tragedy had struck. Here's the story:
HER EX ABANDONED HER WHEN SHE GOT PREGNANT, THEN TRAGEDY STRUCK AGAIN. WHEN HE TURNED BACK UP, HE WAS DEVASTATED. BUT HAD SHE DONE ANYTHING WRONG?
His Brother's Pregnant Teenage Girlfriend Threw Away the Dinner He'd Cooked for Them. He Was Livid. Was He Wrong for How He Responded?
What would you do if you cooked dinner for your brother and his pregnant teenage girlfriend, only for her to complain about the meal, demand something else, and then throw your leftovers in the trash? Here's what one guy did (and how it didn't go down well with anyone…).
HIS BROTHER'S PREGNANT TEENAGE GIRLFRIEND THREW AWAY THE DINNER HE'D COOKED FOR THEM. HE WAS LIVID. WAS HE WRONG FOR HOW HE RESPONDED?
His Wife's Forever Giving Money to Her Low-Life Ex-Husband and Son. Now She Can't Afford Her Share of a Vacation. Was He Wrong to Cancel It?
After giving her ex-husband and adult son even more money, she couldn't afford her share of an upcoming vacation. Instead of paying for her, though, he chose to teach her a lesson. Here's the story…
HIS WIFE'S FOREVER GIVING MONEY TO HER LOW-LIFE EX-HUSBAND AND SON. NOW SHE CAN'T AFFORD HER SHARE OF A VACATION. WAS HE WRONG TO CANCEL IT?
She Took One Look at the Engagement Ring and Thought He Was Joking. Now She's Not Talking To Him. Did He Do Anything Wrong?
She said yes when he proposed, then thought it was a prank after taking a proper look at the engagement ring. Now she isn't talking to him. Here's the full story.
SHE TOOK ONE LOOK AT THE ENGAGEMENT RING AND THOUGHT HE WAS JOKING. NOW SHE'S NOT TALKING TO HIM. DID HE DO ANYTHING WRONG?
The images in this article are for illustrative purposes only and in no way represent anybody in the story.
Source: Reddit.