After recently falling out with his roommate, a man turned to Reddit for advice. He owns the property they both live in, but his tenant – a friend of a friend – only just found that out. For reasons unknown, the discovery didn't go down well; he was furious and felt lied to, which led to an argument. But who's in the wrong? Here's the story.
The Backstory
The Original Poster (OP) begins by explaining that his dad inherited a house after OP's "last remaining grandparent passed away." OP had been saving for a down payment on a house anyway, so his dad, who didn't want to move into the property, came forward with a proposal…
OP Bought the House
OP's father offered to let him buy the property for roughly "75% of its [market] value." The only stipulation was that he'd have to let his father and stepmother live in the house's basement flat in the future. That was fine with OP, so he went ahead and bought it.
He Rented Out the Basement Apartment
Half a year later, OP decided to rent out the basement apartment, which has a kitchenette, two bedrooms, a living room, and a bathroom. Luckily for OP, his friend has a brother who was looking for somewhere to stay at the time. OP let the guy move in on a one-year lease, giving him a great deal "way less than market rate" because he "needed a place that wasn't expensive." Unfortunately, things took a turn soon after…
The Roommate Didn't Know OP Owned The House
A few days before OP posted on Reddit, his roommate asked him if he could start paying his rent to the landlord directly instead of giving OP the money each month. OP thought his friend had told him who owned the house, so he "was confused." When he told his tenant he was the landlord, the guy was far from impressed…
OP's Roommate Lost It
According to OP, the tenant was "upset and screamed" at him for "lying" for the last half a year. He accused OP of "taking advantage" by charging him so much rent – despite the fact he'd have to pay two or three times more anywhere else. He then wanted to know how much of OP's mortgage he was paying. OP thought that was none of his business, so he refused to answer.
The Fallout
At that, his roommate "stormed out of the room" and hid himself away in the basement. Since then, OP's asked some other friends what they thought of the situation. Many said he was in the wrong for getting his roommate to cover the mortgage. But is that fair? His roommate had signed a lease that explicitly stated OP's the landlord – he just hadn't read it properly.
What Does Reddit Think?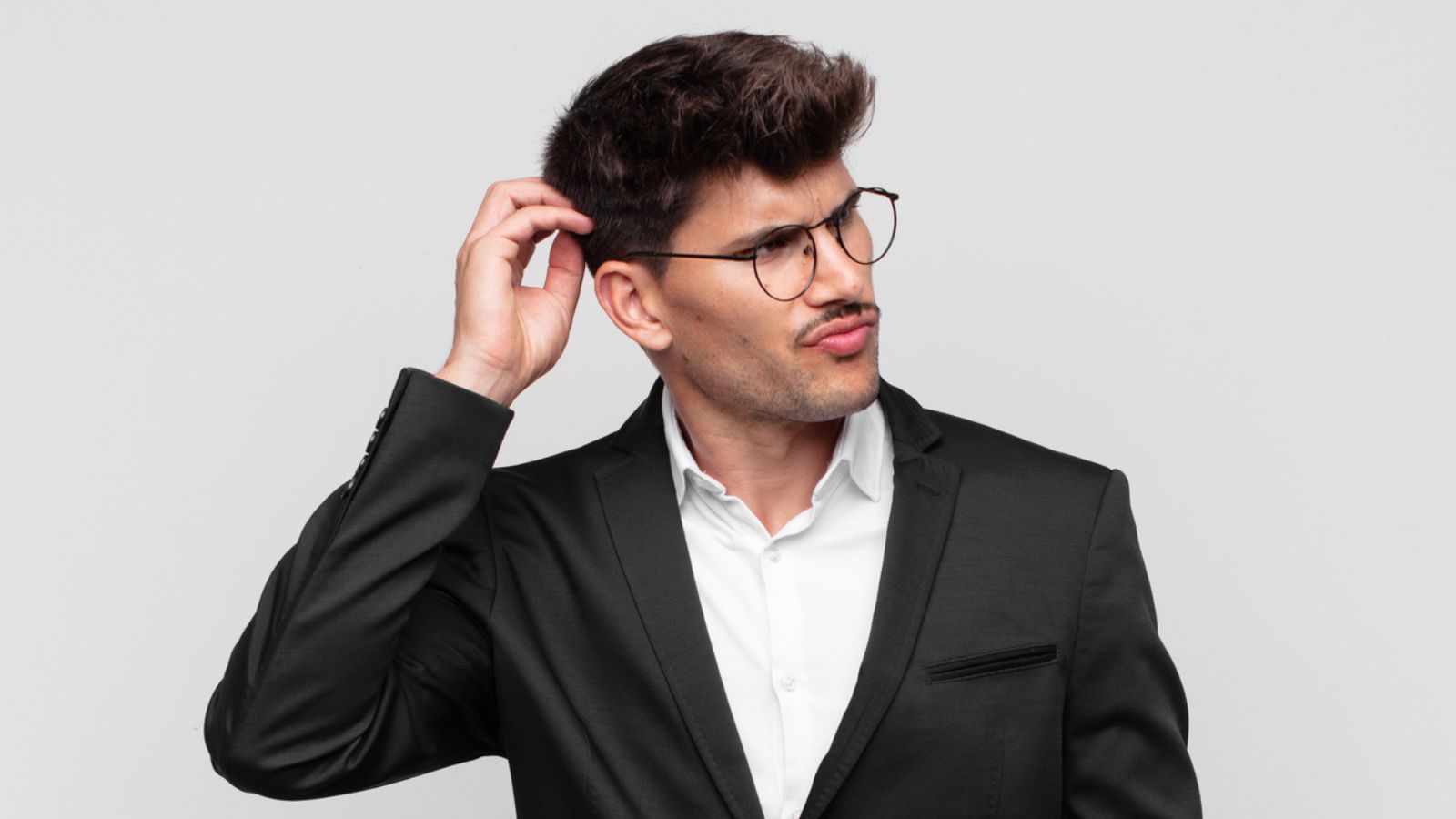 OP turned to Reddit for advice. He wanted to know if he was in the wrong here. Should he have made it clearer who owned the property from the beginning? Or did his roommate overreact?
Reddit Was On His Side
OP wasn't short of support on Reddit, with almost all the top comments defending his handling of the situation. Most Redditors simply told OP he wasn't in the wrong, while others said things like "What is it they think people do when they rent?" and "Wow, the cojones on this one. I'd give him notice; if he thinks he can find a better deal, let him."
The Roommate Is At Fault
Reddit blamed OP's roommate for the argument, with some users amazed at how he reacted. One user commented, "OMG are they freaking serious?!" Meanwhile, another Redditor wrote, "Does this person expect to live in your house for free? What am I missing?"
Get Him To Leave
Some Redditors urged OP to get the tenant out of the house. One Redditor put, "Do not renew the lease. You are gracious enough to be willing to let him break the lease." Another left a comment that said, "If he's so unhappy, offer to break his lease and let him find another place to live."
What's Your Take?
Now you know OP's story, what's your perspective? Do you think OP did anything wrong? Or was his roommate the one at fault? What would you have done? Drop a comment with your thoughts!
MORE ARTICLES LIKE THIS COMING UP:
His Unstable Mom Refuses to Accept His New Girlfriend. He Finally Snapped. What Happened Next Divides Opinion
A Reddit user's controlling mom got drunk and was verbally abusive to his new girlfriend, who she refused to accept. He responded angrily. Should he apologize first, like his dad says he should? Click below for the full story.
HIS UNSTABLE MOM REFUSES TO ACCEPT HIS NEW GIRLFRIEND. HE FINALLY SNAPPED. WHAT HAPPENED NEXT DIVIDES OPINION
His Sister's Adamant He Should Look After Her Triplets on the Family Vacation, Saying He "Has No Life" Anyway. Is He Wrong to Refuse?
Tired of having to babysit his sister's three rowdy kids on family vacations, OP put his foot down and refused to do it again. She wasn't happy, which led to all sorts of insults coming his way. Click below for the story.
HIS SISTER'S ADAMANT HE SHOULD LOOK AFTER HER TRIPLETS ON THE FAMILY VACATION, SAYING HE "HAS NO LIFE" ANYWAY. IS HE WRONG TO REFUSE?
She Made Him Leave His Family Party to Indulge Her Pregnancy Craving. Now They're Arguing. Who's In the Wrong?
A pregnant woman recently turned to Reddit to see if she was wrong for asking her boyfriend to leave his family's party so she could satisfy her cravings. If she was expecting sympathy, she's going to be disappointed…
SHE MADE HIM LEAVE HIS FAMILY PARTY TO INDULGE HER PREGNANCY CRAVING. NOW THEY'RE ARGUING. WHO'S IN THE WRONG?
She Wants Her Rich Husband to Defer to Their Kids' Nanny. He Feels Like He's Being Replaced. Who's Right?
A Reddit user and her husband hired a nanny to help look after their kids. Now she wants the husband, who's rarely there, to follow the nanny's lead at bedtime. Click the link below to find out what happened.
SHE WANTS HER RICH HUSBAND TO DEFER TO THEIR KIDS' NANNY. HE FEELS LIKE HE'S BEING REPLACED. WHO'S RIGHT?
His Brother-In-Law's Kids Ruined His Art Supplies, so He's Taking Him to Small Claims Court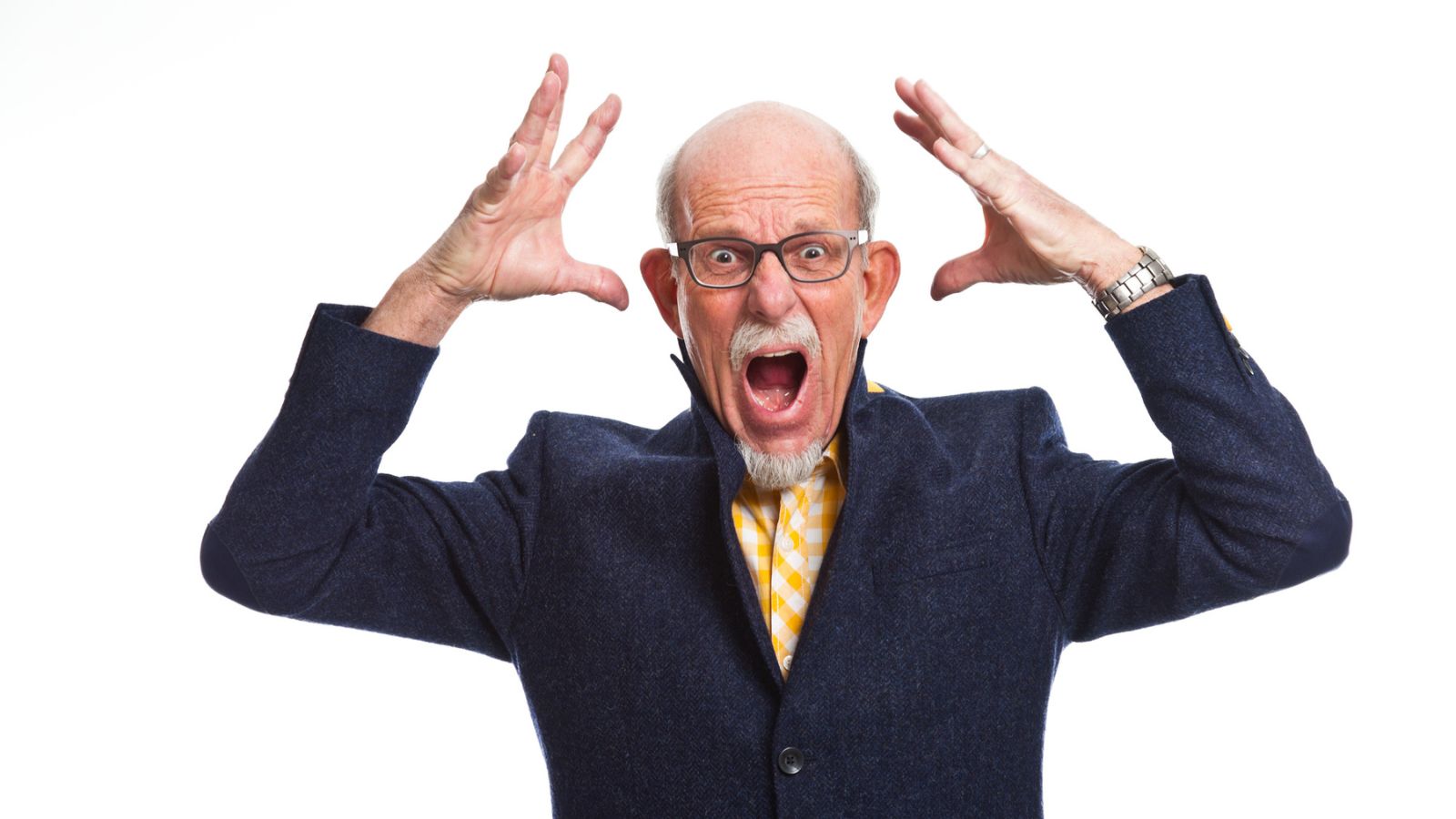 A Reddit user described how his brother-in-law's kids just ruined hundreds of dollars worth of art supplies. After refusing to pay for them, OP's planning to take him to small claims court. Click below to read the full story.
HIS BROTHER-IN-LAW'S KIDS RUINED HIS ART SUPPLIES, SO HE'S TAKING HIM TO SMALL CLAIMS COURT
The images in this article are for illustrative purposes only and do not represent
anybody in the story.
Source: Reddit.