In a post that blew up on Reddit, a mom shared a hilarious tale about her son's school experience. When she got the call about him breaking the dress code, she expected a serious issue. But what she discovered left her in stitches, and her response to the school's overreaction is just as amusing. Here's the full story:
Her Son Is In Middle School
At the time of the "incident," the Original Poster's (OP) son was in middle school. One day, the school contacted her saying someone had to come pick him up. Why? Because "he was in violation of the school dress code."
OP Was Confused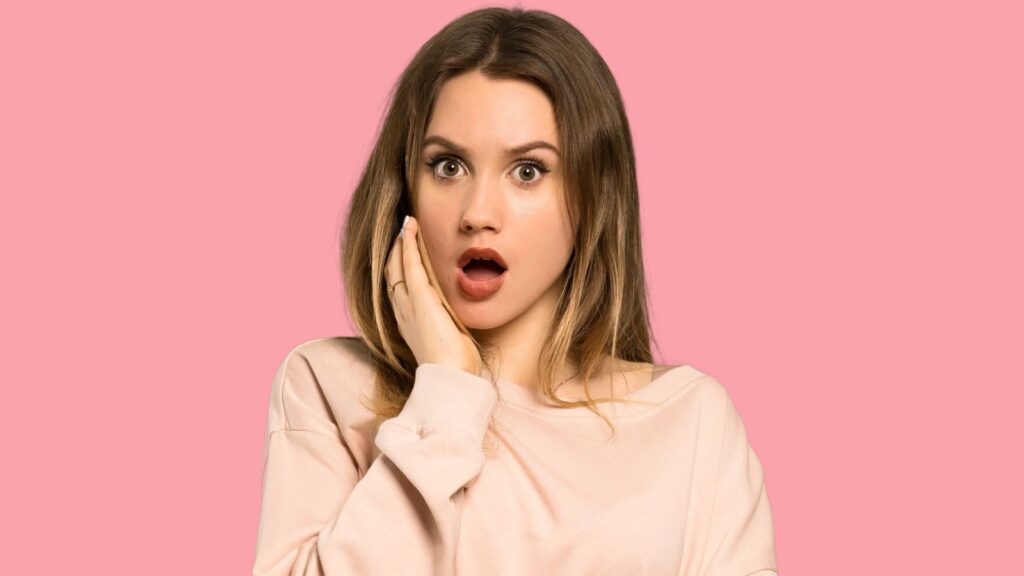 When OP asked what the violation was, the person on the other end of the phone replied that, "he's wearing a shirt that shows nudity." OP couldn't believe it. Nudity?! All sorts started going through her mind as she rushed to the school to collect him, unsure what she'd find…
It Wasn't What She Expected
The "problem" became clear as soon as she arrived at the school and OP's son got into the car. The "violation" wasn't a violation. He was wearing a t-shirt with an image of Bruce Lee on the front from "Enter the Dragon." Bruce Lee had no top on.
She Phoned Back to Check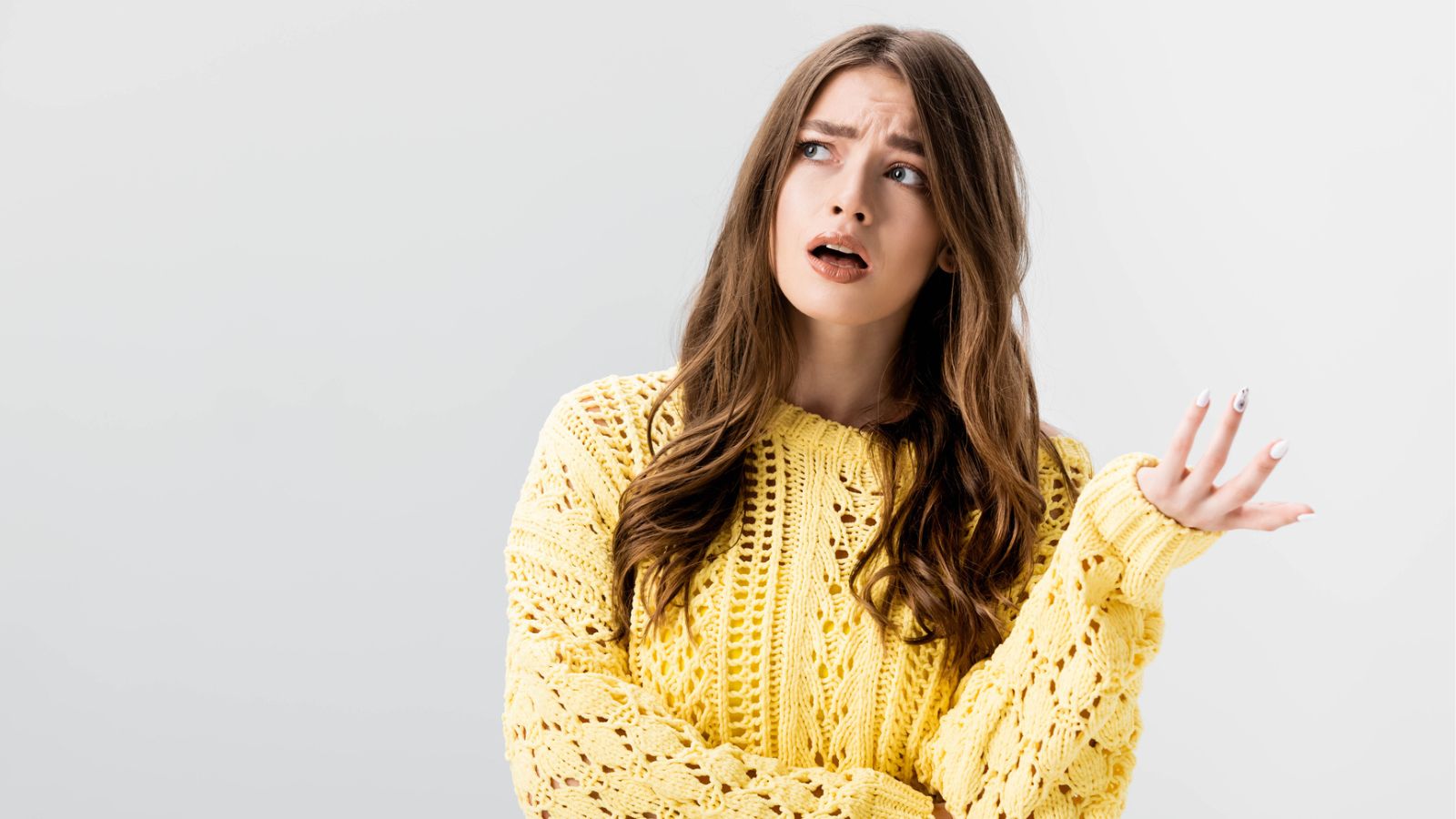 When they got back to their house, OP called the school back to double-check she'd understood correctly. Her son had been sent home for a dress code violation because he was wearing a t-shirt that showed Bruce Lee's bare chest? They confirmed that that was indeed the problem.
OP Took Matters Into Her Own Hands
OP could have given her son a new t-shirt to wear and been done with it. But that wasn't her style. No, she decided to make a point. So, she stopped off at a craft store to buy some puffy paint…
She "Got Creative" With Her Son's T-Shirt
In a flurry of inspiration, OP took the paint and "superimposed a bikini top" over Bruce's chest. Voila, with Bruce's modesty restored, her son wore the t-shirt back to school and didn't receive any further violations. Here's what Reddit had to say about the whole affair…
Reddit Reacted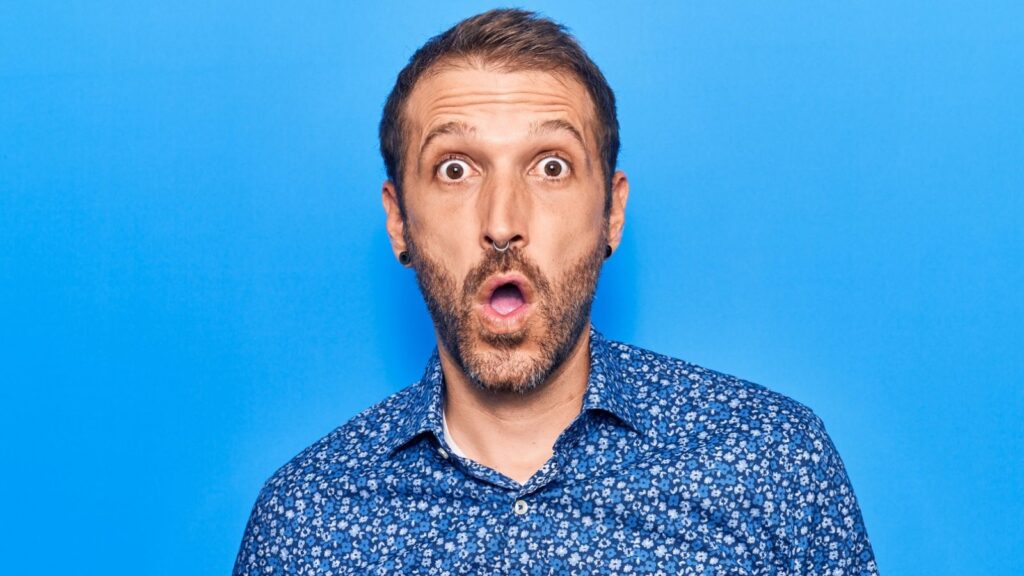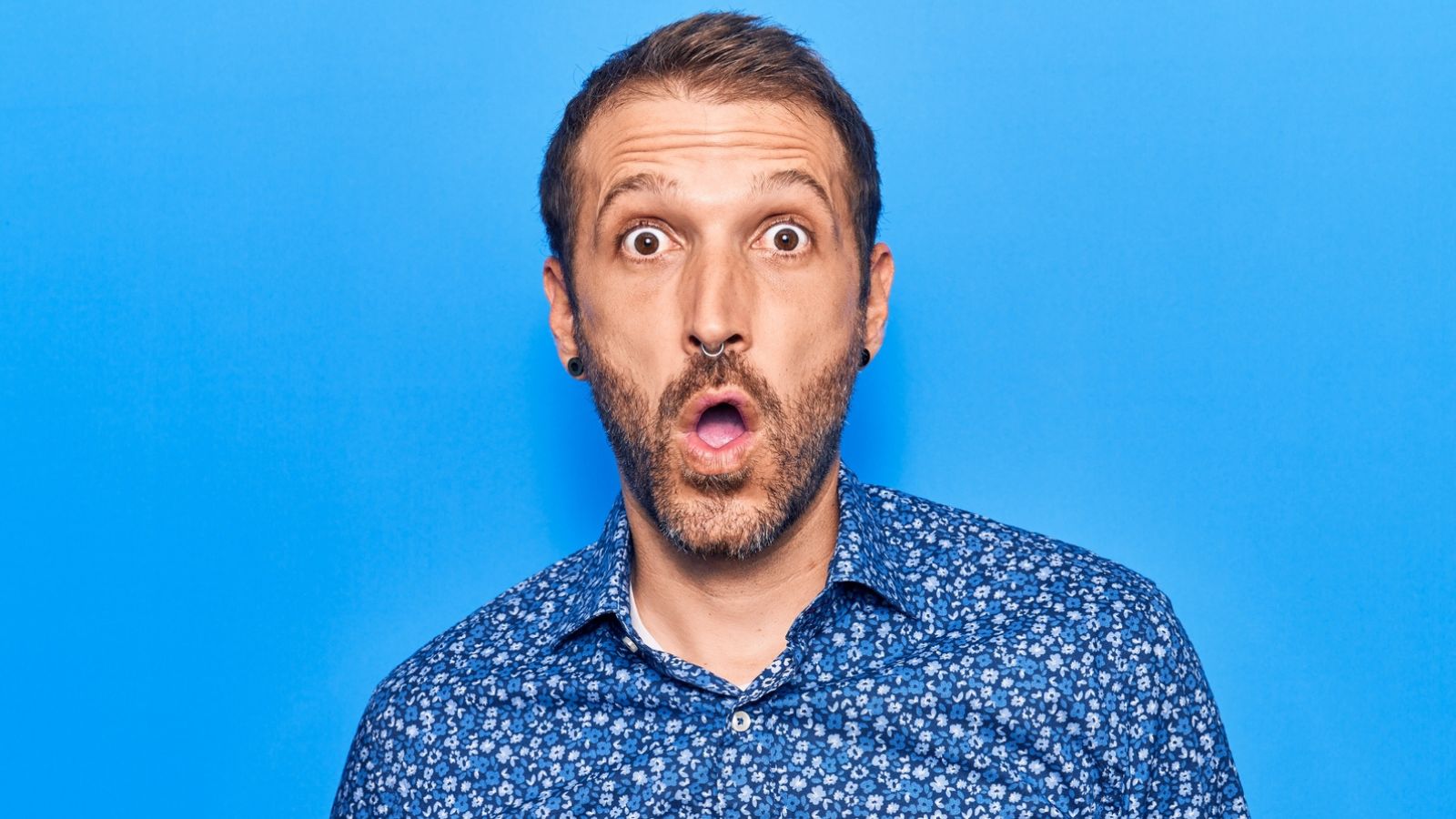 Some of the most popular comments on the thread honed in on the ridiculous nature of the school violation, with many people sharing similar stories from their school days and even similar work experiences.
One Had to Wear a Wig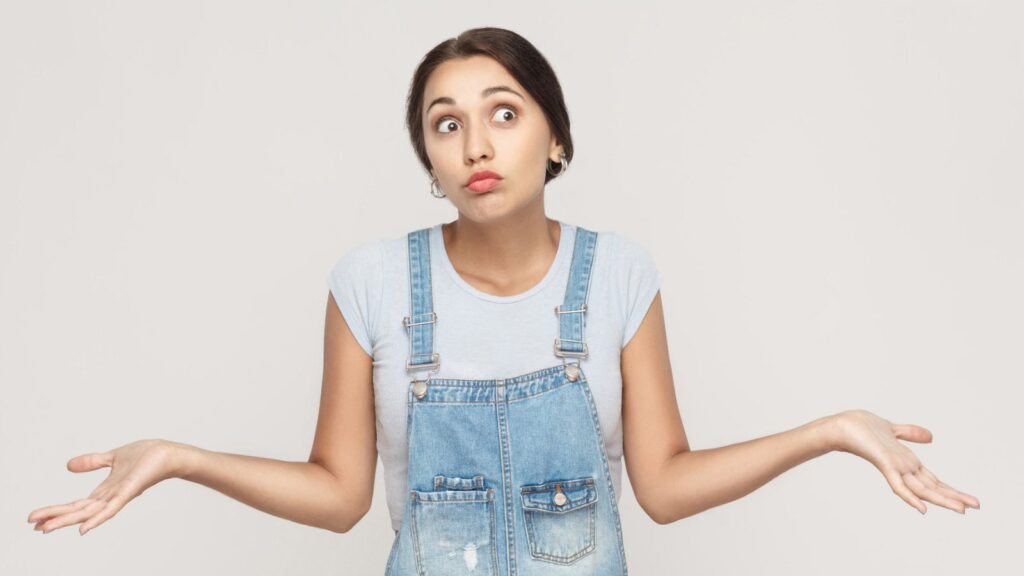 One person wrote: "In my high school a boy with long hair was reprimanded after returning from summer break for having hair down below his earlobes (against school dress code unless you had Native American ancestry). He refused to cut it so they forced him to wear it tucked under a wig during the day. He went and bought a crazy white-haired wig. He rocked that s*** all year looking like Mark Twain."
Others Had Similar Experiences
Another Redditor could empathize with OP after something similar had happened to them at school. They said, "I was told to change my shirt and not wear it again because it showed the subject's underwear. The subject was Kermit the Frog. He's parodying Mark Wahlberg's Calvin Klein ads from the 1990s, where MW has only a pair of jeans on with the waistband of his CK undies sticking up over the top. I tried to argue that Kermit is normally naked, that he's actually wearing more clothes than usual by putting on underwear and jeans.
Did not matter to them. This is the same school that banned cold shoulder blouses for girls but allowed sleeveless shirts."
Everyone Loved It
Other Redditors chimed in simply to offer OP kudos for her response to the situation. One person wrote, "Sheer excellence," and another said, "Absolutely! Exquisite!"
But what do you think? Did OP deal with it "exquisitely"? Or should she have done something different? And have you ever had similar experiences? Drop a comment with your thoughts and/or school stories.
KEEP CLICKING RIGHT TO READ MORE ARTICLES LIKE THIS ONE:
She Wants Her Rich Husband to Defer to Their Kids' Nanny. He Feels Like He's Being Replaced. Who's Right?
A Reddit user and her husband hired a nanny to help look after their kids. Now she wants the husband, who's rarely there, to follow the nanny's lead at bedtime. Click the link below to find out what happened.
SHE WANTS HER RICH HUSBAND TO DEFER TO THEIR KIDS' NANNY. HE FEELS LIKE HE'S BEING REPLACED. WHO'S RIGHT?
His Sister's Adamant He Should Look After Her Triplets on the Family Vacation, Saying He "Has No Life" Anyway. Is He Wrong to Refuse?
Tired of having to babysit his sister's three rowdy kids on family vacations, OP put his foot down and refused to do it again. She wasn't happy, which led to all sorts of insults coming his way. Click below for the story.
HIS SISTER'S ADAMANT HE SHOULD LOOK AFTER HER TRIPLETS ON THE FAMILY VACATION, SAYING HE "HAS NO LIFE" ANYWAY. IS HE WRONG TO REFUSE?
She Made Him Leave His Family Party to Indulge Her Pregnancy Craving. Now They're Arguing. Who's In the Wrong?
A pregnant woman recently turned to Reddit to see if she was wrong for asking her boyfriend to leave his family's party so she could satisfy her cravings. If she was expecting sympathy, she's going to be disappointed…
SHE MADE HIM LEAVE HIS FAMILY PARTY TO INDULGE HER PREGNANCY CRAVING. NOW THEY'RE ARGUING. WHO'S IN THE WRONG?
His Brother-In-Law's Kids Ruined His Art Supplies, so He's Taking Him to Small Claims Court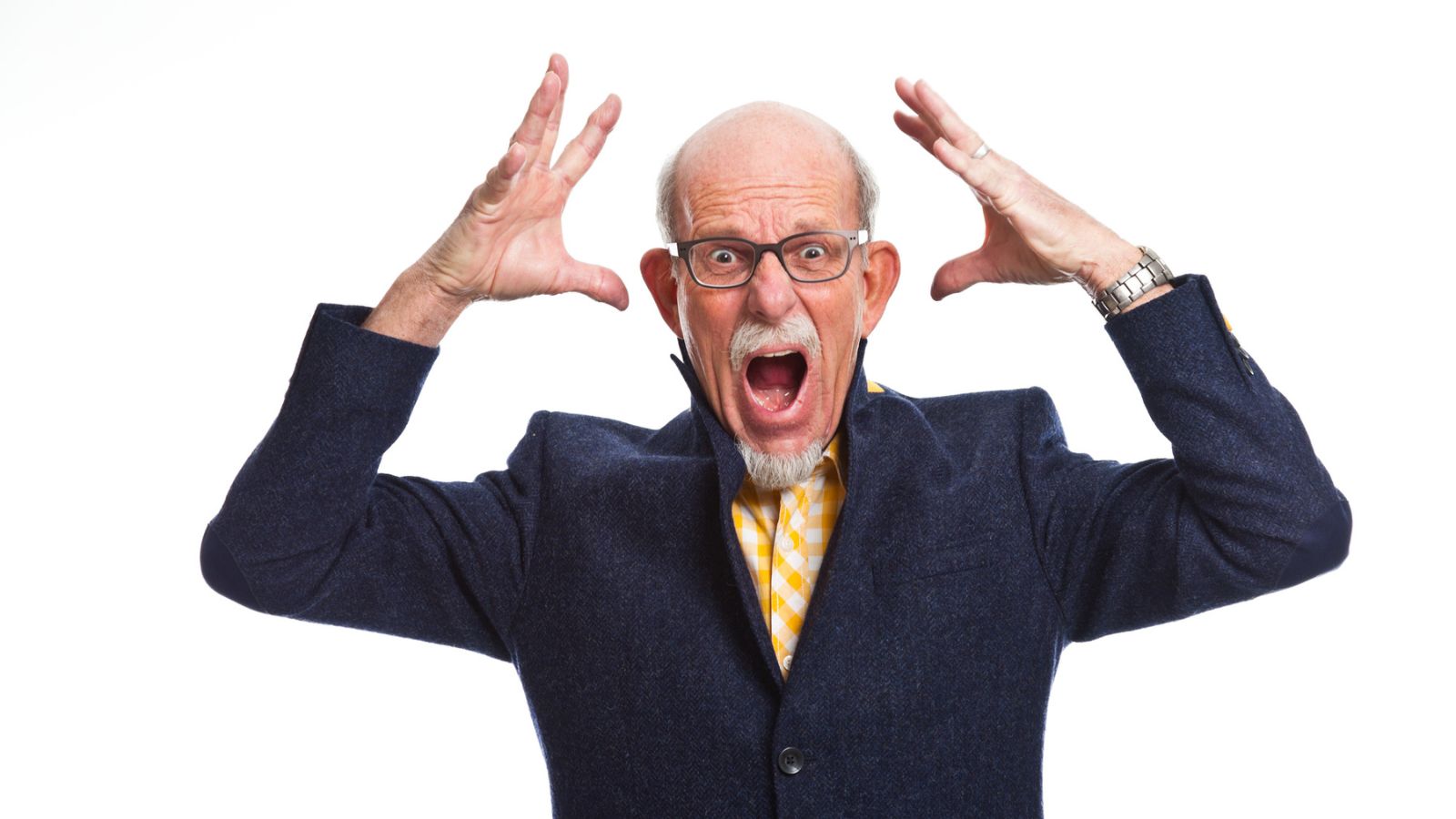 A Reddit user described how his brother-in-law's kids just ruined hundreds of dollars worth of art supplies. After refusing to pay for them, OP's planning to take him to small claims court. Click below to read the full story.
HIS BROTHER-IN-LAW'S KIDS RUINED HIS ART SUPPLIES, SO HE'S TAKING HIM TO SMALL CLAIMS COURT
His Ex Didn't Want Him Around for Their Baby. 13 Years Later, She's Demanding Child Support. Should He Pay?
A Reddit user has asked her husband to step aside while their nanny handles the kids each evening. Now he feels replaced – especially because he pays the nanny's salary. Click below to read the full story.
HIS EX DIDN'T WANT HIM AROUND FOR THEIR BABY. 13 YEARS LATER, SHE'S DEMANDING CHILD SUPPORT. SHOULD HE PAY?
The images in this article in no way represent anyone featured in the article.
Source: Reddit.