During the first night of her vacation with her in-laws, a woman was taken aback when she realized she wasn't invited to a big family dinner. However, rather than causing a scene, she made a quiet yet bold decision. Packing her bags, she boarded the first flight back home without notifying anyone. Did she make the right decision?
The Background
The Original Poster (OP) starts by explaining that her husband's mom has always seen her as "ignorant and backward." OP believes this is because she's from a "lower class" – a suspicion that was recently confirmed on a family vacation…
They Were Going For Dinner
After they arrived at the hotel on the first day of the trip, OP found out the family was going to a "fancy restaurant for dinner." This was news to her, though. She only realized at the last minute when she saw her husband all dressed up and asked where he was going.
OP Wasn't Invited
OP's husband told her about the dinner. But, more to the point, he told her she wasn't invited. Apparently, his mom assumed OP "wouldn't be familiar with the food" or know "how to eat it," so thought it would be better for her to eat at the hotel instead. She couldn't believe it…
She Decided to Leave
Despite being understandably offended, OP decided not to make a fuss. Instead, she let her husband go to the meal and jumped on "the first flight home."
OP's Husband Was Furious
OP's husband tried calling multiple times. He was livid when he eventually found out she'd flown home. After accusing OP of being "ridiculous and irrational" for leaving the vacation, he said she was acting ungratefully and that he felt embarrassed in front of his family. Apparently, he'd had to beg for them to take her on the trip in the first place…
The Family Criticized Her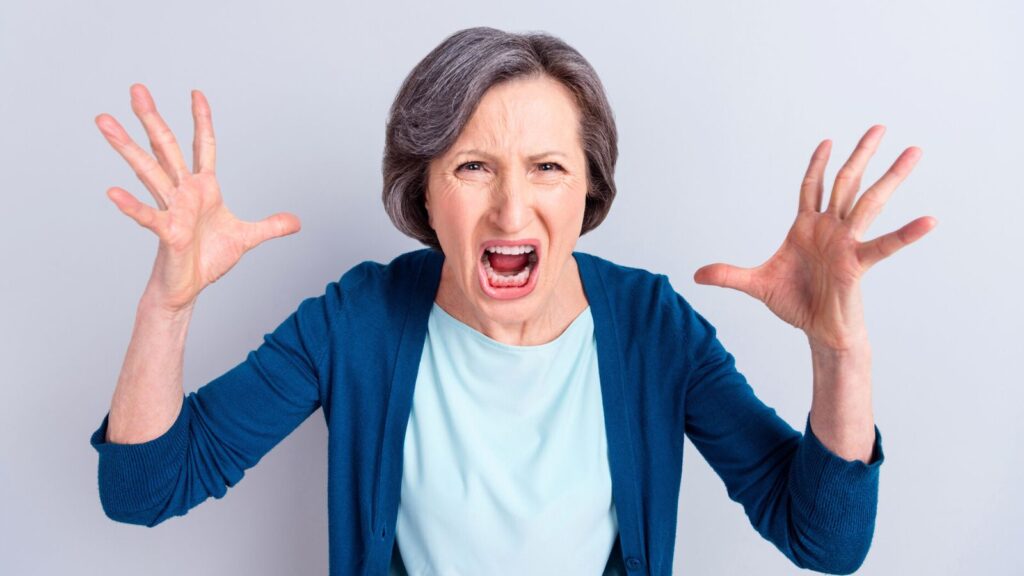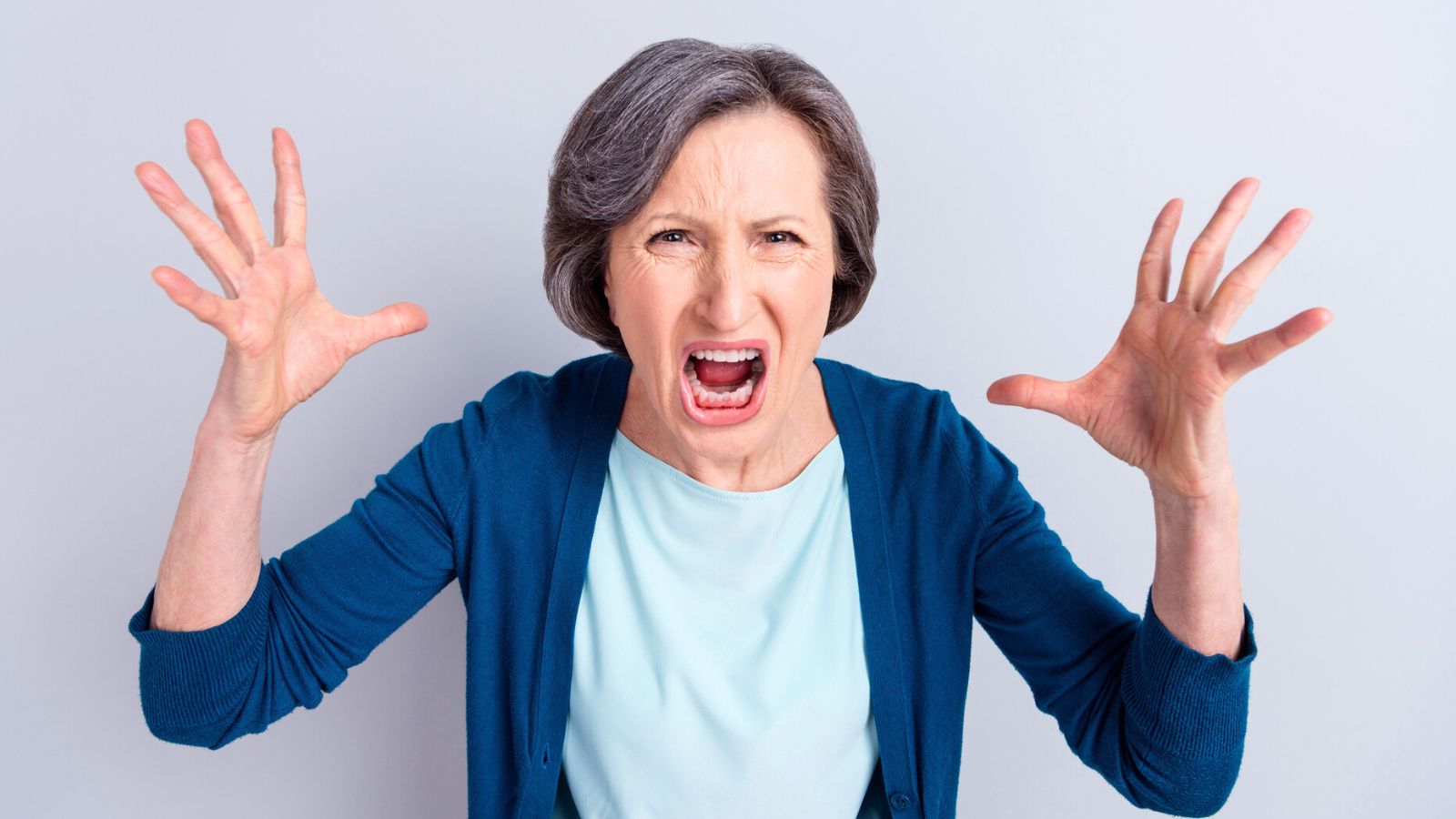 OP has been given the silent treatment by her husband ever since their argument. Yet his family has taken things further. According to OP, they've started "indirectly criticizing" her on Facebook and sharing what she did.
What Did Reddit Think?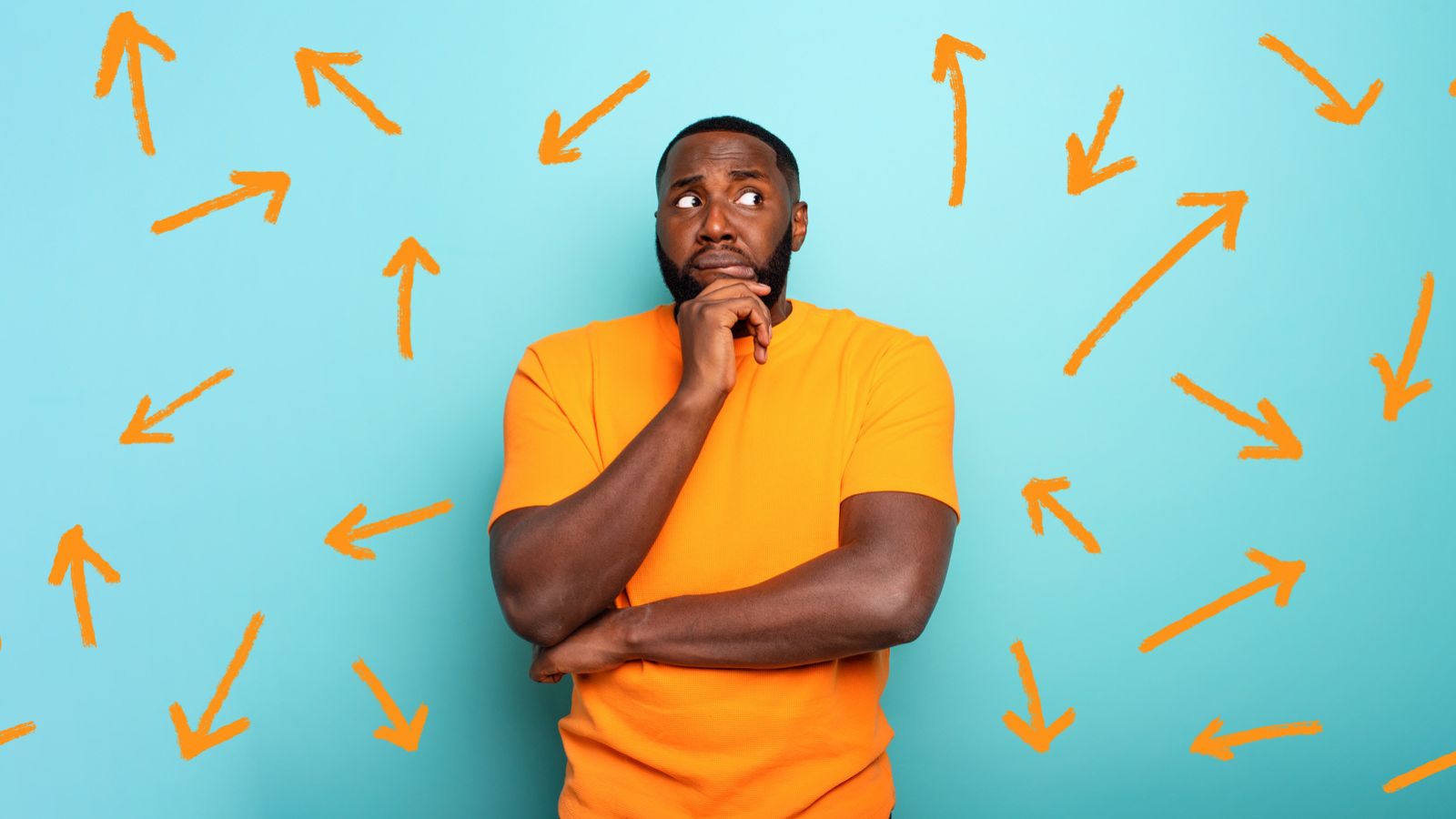 OP shared her story on Reddit because she wanted to know if she overreacted. Did people think she react badly? Or had she done the right thing? Would they have done the same?
Reddit Was Firmly On Her Side
Most people on Reddit rallied behind OP and were appalled that her husband and his family treated her like that. One commented: "It's offensive for your husband and his family to exclude you from this dinner." Another user even believed she "under-reacted."
OP's Husband Is An "A******"
Most of the top comments blamed OP's husband. The community was generally shocked by how he treated his wife and how he took his family's side. One Redditor said "A****** husband raised by a****** parents." Meanwhile, another said, "Your hubby is a massive a****** for not standing up for you."
Leave Your Husband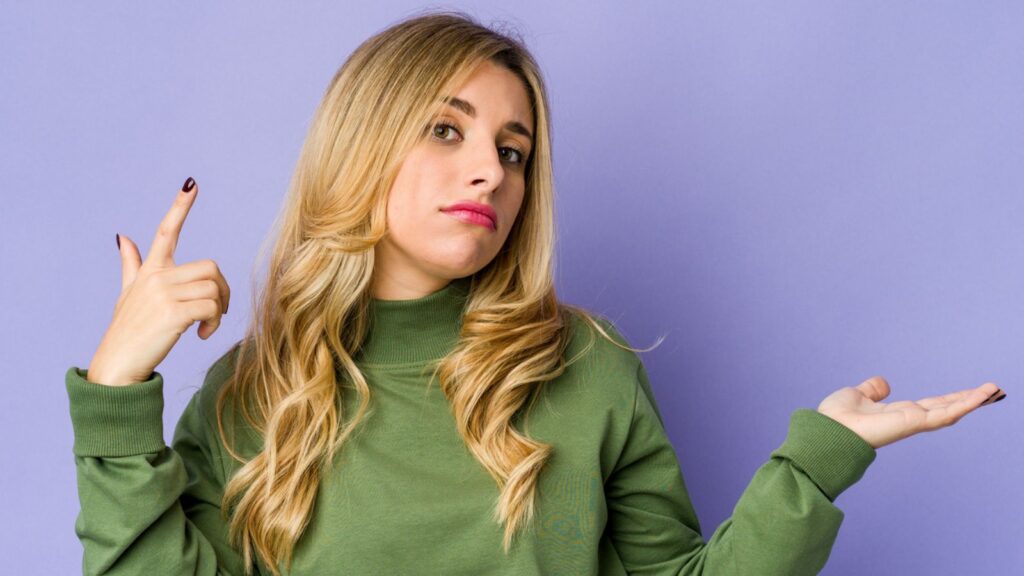 As a result of how her husband behaved in the situation, a lot of top comments told OP to leave her husband. One read, "Get out, now, fast, and find yourself someone who appreciates you," while another user wrote, "You need a new husband, he should have stuck up for you."
What's Your Opinion?
Having heard the story, what do you think about OP's situation? Was she in the wrong to leave the family vacation? Or did she do the right thing after being excluded like that? Leave a comment with your thoughts!
MORE ARTICLES LIKE THIS COMING UP:
Her Husband Bought Her a "Special" Dress to Wear In Front of His Friends While She Served Them Drinks. He Says She's Uptight For Refusing to Wear It. But She's Not, Right?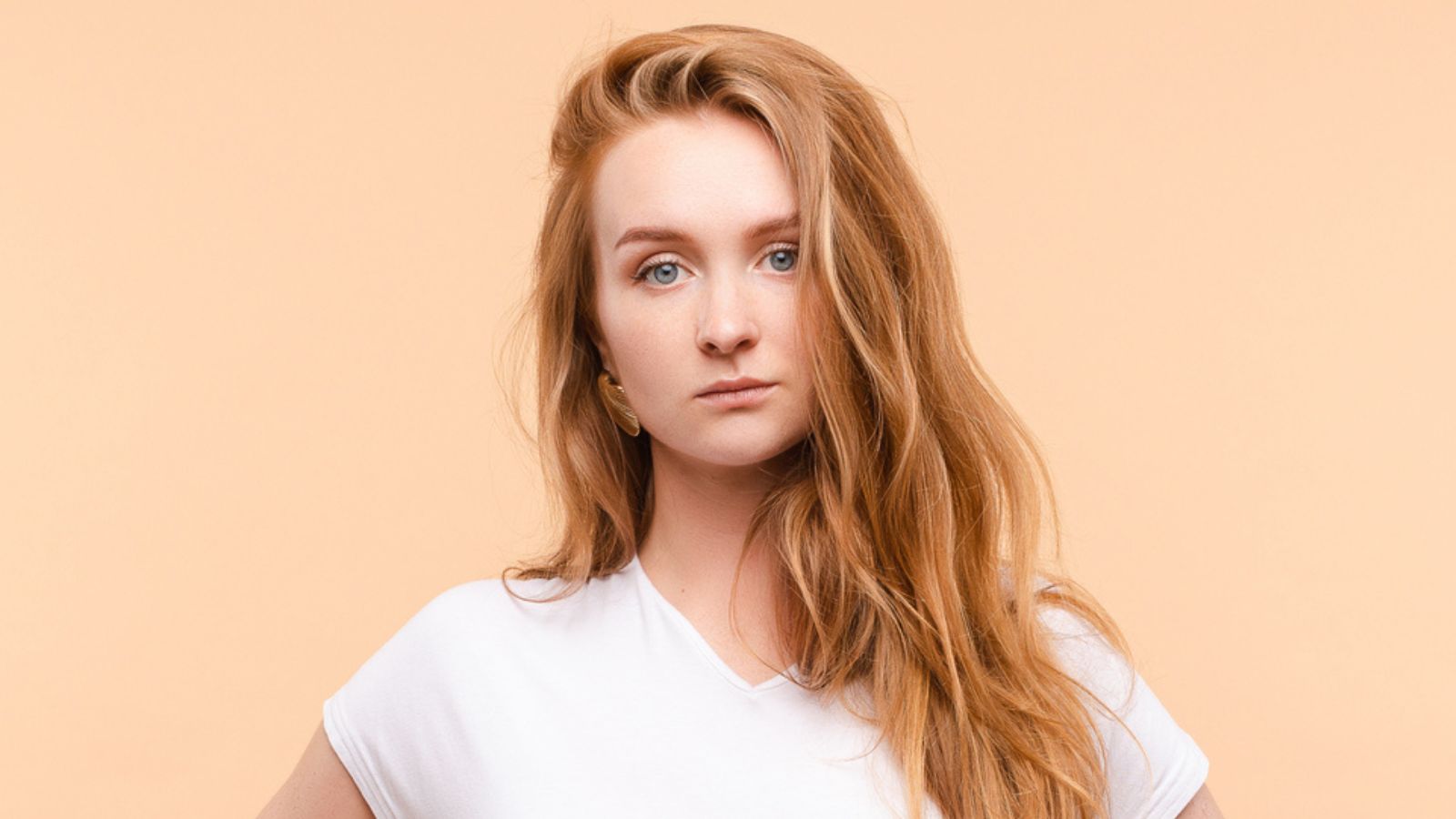 Her husband bought her a mini dress and "special accessory" to wear in front of his friends. When she refused to wear it, he accused her of being too uptight. But she doesn't think she's being unreasonable. Is she?
HER HUSBAND BOUGHT HER A "SPECIAL" DRESS TO WEAR IN FRONT OF HIS FRIENDS WHILE SHE SERVED THEM DRINKS. HE SAYS SHE'S UPTIGHT FOR REFUSING TO WEAR IT. BUT SHE'S NOT, RIGHT?
Her Ex Abandoned Her When She Got Pregnant, Then Tragedy Struck Again. When He Turned Back Up, He Was Devastated. But Had She Done Anything Wrong?
He abandoned her when she got pregnant. Months later, he showed back up, wanting to see their child. He didn't know tragedy had struck. Here's the story:
HER EX ABANDONED HER WHEN SHE GOT PREGNANT, THEN TRAGEDY STRUCK AGAIN. WHEN HE TURNED BACK UP, HE WAS DEVASTATED. BUT HAD SHE DONE ANYTHING WRONG?
His Brother's Pregnant Teenage Girlfriend Threw Away the Dinner He'd Cooked for Them. He Was Livid. Was He Wrong for How He Responded?
What would you do if you cooked dinner for your brother and his pregnant teenage girlfriend, only for her to complain about the meal, demand something else, and then throw your leftovers in the trash? Here's what one guy did (and how it didn't go down well with anyone…).
HIS BROTHER'S PREGNANT TEENAGE GIRLFRIEND THREW AWAY THE DINNER HE'D COOKED FOR THEM. HE WAS LIVID. WAS HE WRONG FOR HOW HE RESPONDED?
His Wife's Forever Giving Money to Her Low-Life Ex-Husband and Son. Now She Can't Afford Her Share of a Vacation. Was He Wrong to Cancel It?
After giving her ex-husband and adult son even more money, she couldn't afford her share of an upcoming vacation. Instead of paying for her, though, he chose to teach her a lesson. Here's the story…
HIS WIFE'S FOREVER GIVING MONEY TO HER LOW-LIFE EX-HUSBAND AND SON. NOW SHE CAN'T AFFORD HER SHARE OF A VACATION. WAS HE WRONG TO CANCEL IT?
She Took One Look at the Engagement Ring and Thought He Was Joking. Now She's Not Talking To Him. Did He Do Anything Wrong?
She said yes when he proposed, then thought it was a prank after taking a proper look at the engagement ring. Now she isn't talking to him. Here's the full story.
SHE TOOK ONE LOOK AT THE ENGAGEMENT RING AND THOUGHT HE WAS JOKING. NOW SHE'S NOT TALKING TO HIM. DID HE DO ANYTHING WRONG?
The images in this article are for illustrative purposes only and do not represent
anybody in the story.
Source: Reddit.