A mom just went viral on Reddit after describing a run-in with her newly-vegetarian daughter. The daughter had been quick to criticize the family for eating meat, but then ordered it herself at a restaurant, citing the "special occasion." Mom couldn't take the hypocrisy – and tears soon followed…
Her Daughter Went Vegetarian Recently
The Original Poster (OP) is a 45-year-old mother with a 12-year-old daughter who recently went vegetarian. OP supports her daughter's choices, but problems soon arose when she began shaming the family's meat-eating ways…
The Daughter Made Snarky Comments
OP's daughter seemed to want the whole family to go vegetarian, passing comments like "you know that will just sit in your colon right?" and "It doesn't make you THE murderer, but it def makes you the accomplice." OP tried letting these "snooty" comments slide, but they soon started to grate on everyone – especially her son…
She Targets Her Brother
OP's 7-year-old son was on the receiving end of many of the daughter's comments. When he told OP that she'd twice said he and his friends were "loser(s) for eating meat," she stepped in and confiscated her daughter's phone. Unfortunately, it didn't make any difference…
Her Daughter Deflects Accountability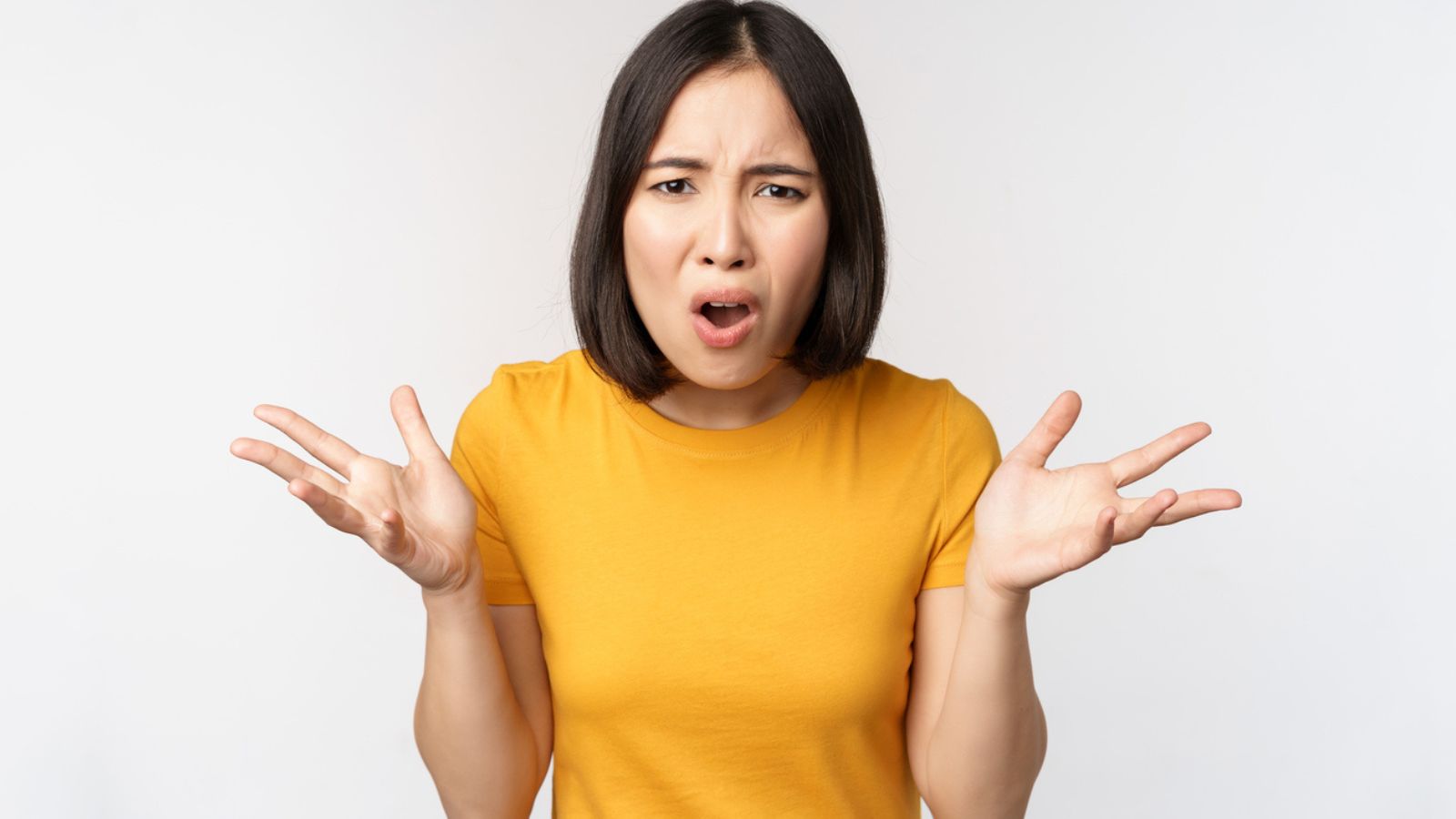 Whenever OP tried to tell her daughter how "she does not get to make rude remarks about people's lifestyle choices like that" or take her phone away, her reaction was the same: crying. She'd run to her room, break down, and start bawling her eyes out. And when OP attempted to have a conversation about this with her, she didn't want to do that either. OP sees this as her trying to run away from any accountability.
It Was Her Son's Birthday Recently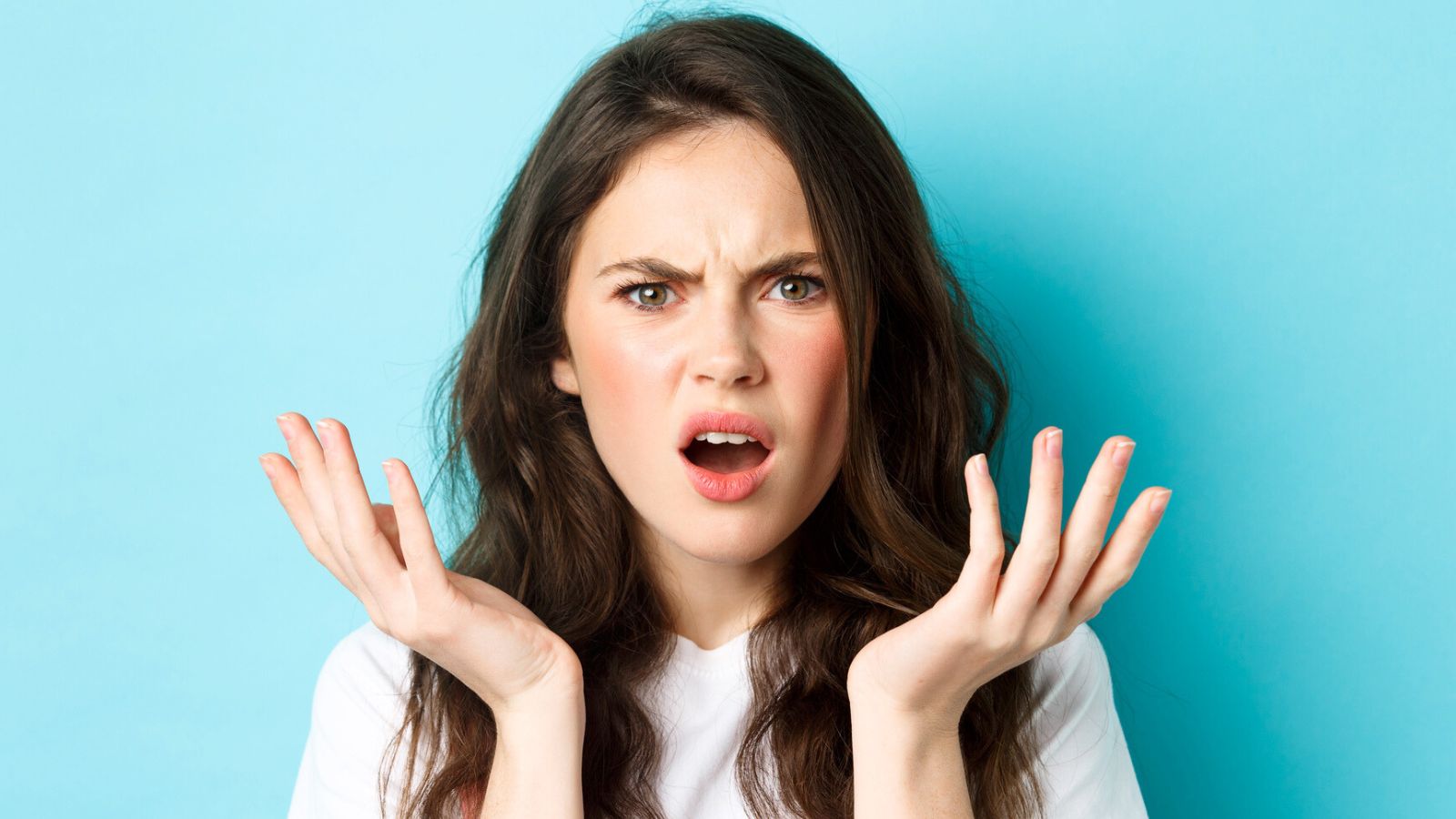 While these problems and arguments continued on and off, it was time for OP to celebrate her son's birthday. And what better place to go to than his favorite restaurant? The restaurant had plenty of vegetarian options for her daughter, so she wasn't worried about that. However, she didn't expect what happened when they all ordered…
Her Daughter Wanted Meat
When it was her supposedly anti-meat-eating daughter's time to order, she asked the waiter for a hamburger with cheese. This confused OP. But, upon asking, her daughter said she was "taking a break since it's a special occasion."
OP Called Out Her Hypocrisy
OP asked the waiter to cancel her daughter's order and give them some time to talk things through. She wasn't happy, telling her daughter that she'd been "nothing but a jerk" to them about eating meat, so she either had to stick to her dietary choices at the restaurant or "get nothing at all."
Her Daughter Got Upset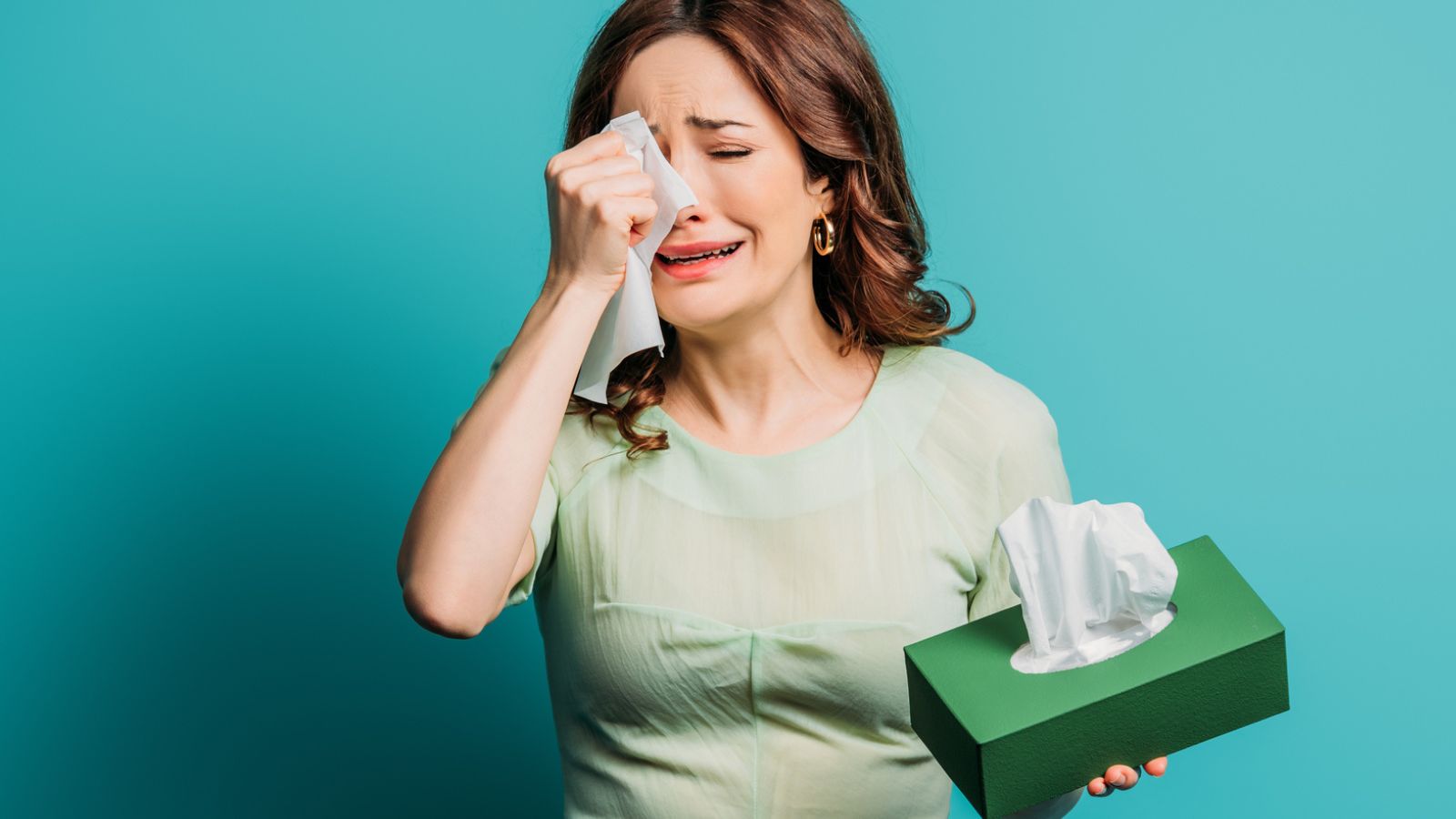 This scolding didn't go down well with OP's daughter. She refused to look at her mother while she was talking and kept her head glued to the table at the restaurant. She started crying as well and wouldn't talk to her parents throughout the entire meal, even when they asked if she needed some space.
The Aftermath
When the family came home from the restaurant, OP's daughter stayed silent and just went to her room; her husband blamed OP for ruining the night. But was OP in the wrong? Things have got so bad with her daughter that she says she's seriously "considering therapy" for their family issues. What did Reddit think?
Some People Were On OP's Side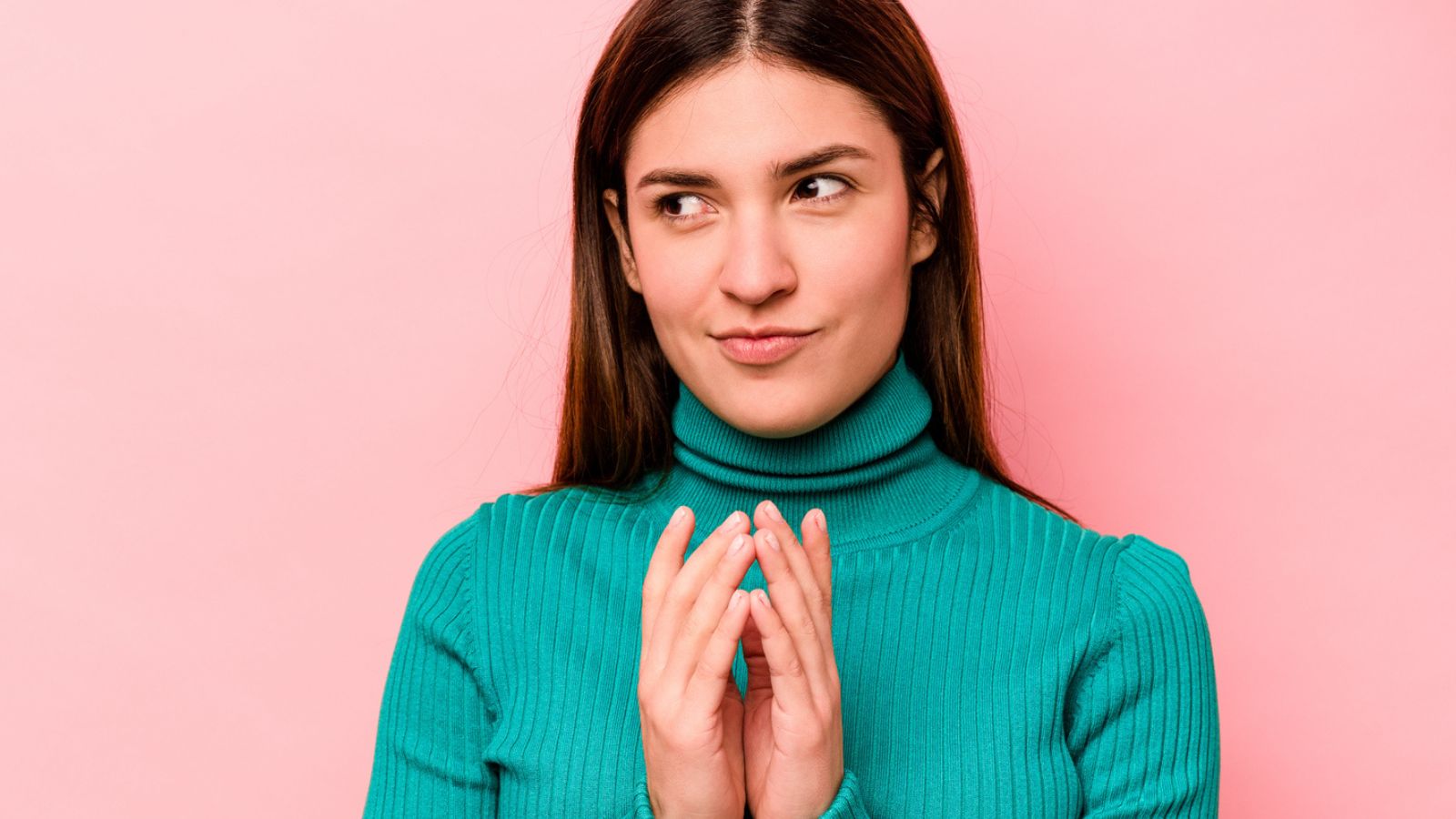 Many people on Reddit thought what OP did was justifiable. For example, one person said, "She's calling the whole family murderers, telling the whole family that they're killing themselves for eating meat, but the second she decides that SHE can be a murderer and SHE can kill herself with meat, no one is allowed to say anything? Nope."
Other Redditors Blamed OP
However, some said that OP was being too hard on her daughter: "Even adults have to explore their options in various ways as they consider committing to a lifestyle change. She's 12. Children are allowed to change their minds, and try new things so don't punish her for that."
What Do You Think?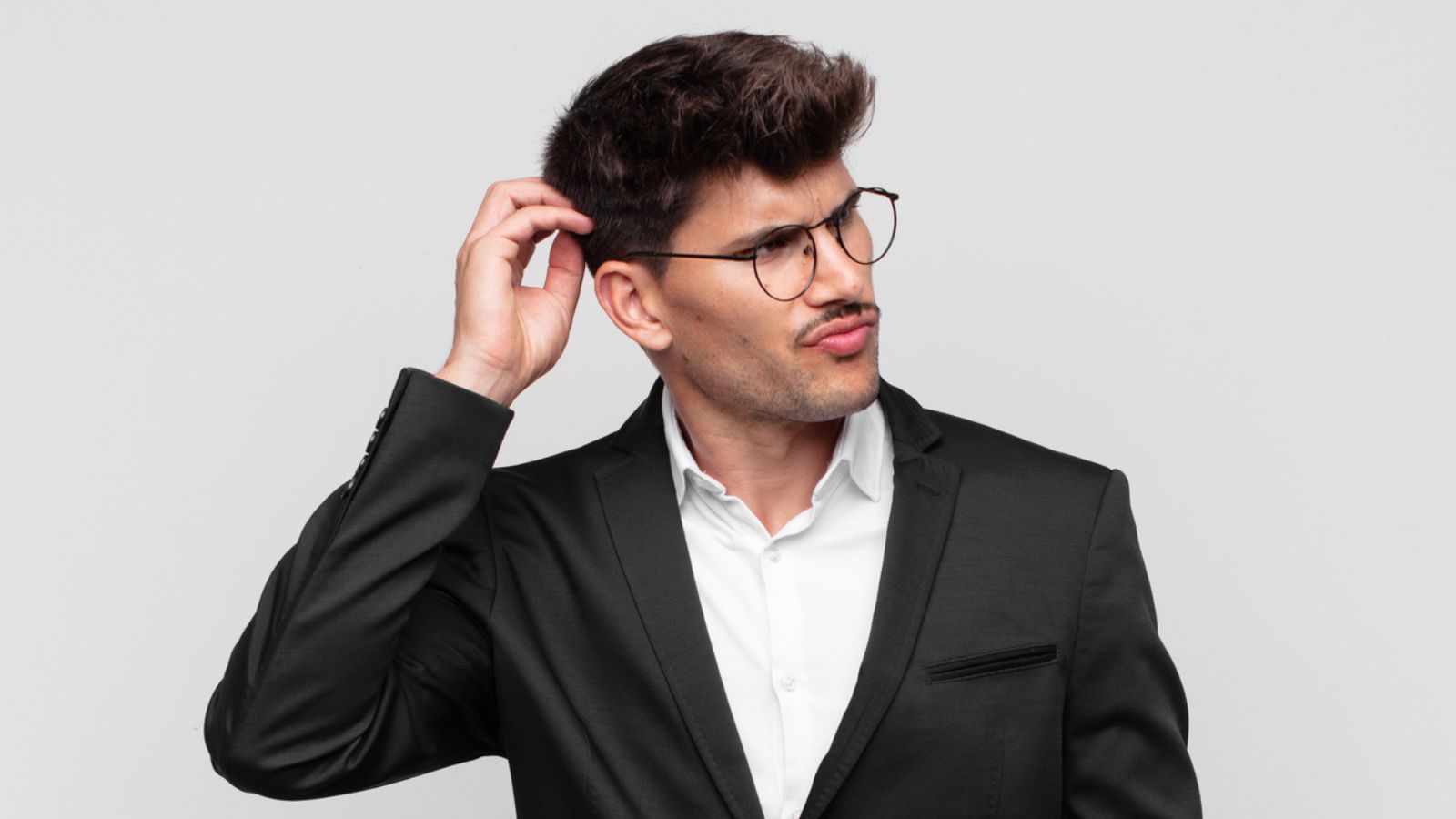 So what's your perspective? Did OP handle the latest situation with her daughter well? Is her daughter the guilty party here? Or should OP have done something differently at any point? Drop a comment with your thoughts!
MORE ARTICLES LIKE THIS COMING UP:
She Wants Her Rich Husband to Defer to Their Kids' Nanny. He Feels Like He's Being Replaced. Who's Right?
A Reddit user and her husband hired a nanny to help look after their kids. Now she wants the husband, who's rarely there, to follow the nanny's lead at bedtime. Click the link below to find out what happened.
SHE WANTS HER RICH HUSBAND TO DEFER TO THEIR KIDS' NANNY. HE FEELS LIKE HE'S BEING REPLACED. WHO'S RIGHT?
His Brother-In-Law's Kids Ruined His Art Supplies, so He's Taking Him to Small Claims Court
A Reddit user described how his brother-in-law's kids just ruined hundreds of dollars worth of art supplies. After refusing to pay for them, OP's planning to take him to small claims court. Click below to read the full story.
HIS BROTHER-IN-LAW'S KIDS RUINED HIS ART SUPPLIES, SO HE'S TAKING HIM TO SMALL CLAIMS COURT
His Wife Threw Him a Birthday Party He Didn't Want. She Burst Into Tears When He Told Her. Who's In the Wrong?
He wanted a relaxed day at home for his birthday. His emotional wife decided to throw him a big party. Now she's upset at him for being unhappy about it. But does she have a leg to stand on?
HIS WIFE THREW HIM A BIRTHDAY PARTY HE DIDN'T WANT. SHE BURST INTO TEARS WHEN HE TOLD HER. WHO'S IN THE WRONG?
His Unstable Mom Refuses to Accept His New Girlfriend. He Finally Snapped. What Happened Next Divides Opinion
A Reddit user's controlling mom got drunk and was verbally abusive to his new girlfriend, who she refused to accept. He responded angrily. Should he apologize first, like his dad says he should? Click below for the full story.
HIS UNSTABLE MOM REFUSES TO ACCEPT HIS NEW GIRLFRIEND. HE FINALLY SNAPPED. WHAT HAPPENED NEXT DIVIDES OPINION
They Shouted at Someone's Child for Misbehaving at a Restaurant. The Mom Yelled Back Before Storming Off. Who's in the Wrong?
When a rowdy child crawls under his table at a restaurant, he yells at them to go away. The child bursts into tears, which leads to a full-blown argument with the mom. But were they wrong to yell?
THEY SHOUTED AT SOMEONE'S CHILD FOR MISBEHAVING AT A RESTAURANT. THE MOM YELLED BACK BEFORE STORMING OFF. WHO'S IN THE WRONG?
Source: Reddit.