A doting aunt on Reddit explained how she had to cancel a trip to Disneyland with her niece after her sister-in-law (SIL) expected to be included and paid for. While she was happy to cover the niece's expenses, she drew a line when it came to her SIL's entitlement. Was she wrong for doing so, though?
A Loving Aunt
The Original Poster (OP) began by describing her relationship with her brother's daughter. OP explained that the two were extremely close and had lots of fun together. Despite only being nine years old, Ava (her niece) loved her aunt and had no problem staying with her for days at a time.
OP Planned a Trip to Disneyland
OP and her niece often bonded over Disney movies when they hung out. So, to celebrate their shared love for the films and its characters, OP planned a week-long getaway to Disneyland for the two of them. However, while she was excited to surprise her niece with any child's dream vacation, she wanted to ask permission from the parents first…
She Asked Her Brother
OP called up her brother the next day, but he said she should check with his wife. So, she phoned her sister-in-law next, seeking her approval for the trip. Alas, the response she received was far from ideal…
Her Sister-In-Law Wanted To Be Included
OP's SIL said Ava could go, but on one condition: she had to come too. Taken aback, OP asked if her SIL didn't trust OP with their child. She said no, she just wanted to share the experience. Fair enough, thought OP! However, it turns out more conditions were coming…
Sister-In-Law Asked OP To Pay
Having already agreed to pay for her niece, OP said yes to her SIL coming as long as she covered her expenses. Yet SIL said that wouldn't be possible, citing their current financial hardships. She then proceeded to comment that OP had no children or dependents of her own and had enough money in the bank, so OP should have no problem covering the trip expenses for everyone…
OP Stood Her Ground
Finding the comments totally unnecessary, OP stood her ground and refused to pay for her SIL. In response, SIL played her trump card: if OP wasn't going to pay for her, then she wouldn't let Ava go alone. The ultimatum didn't go down well with OP…
She Canceled the Trip
OP was furious. Her only intention was to surprise her niece with some quality time together. Disheartened by her SIL's actions, she decided to cancel the trip altogether. Things then got even worse when her brother called…
Her Brother Asked OP To Reconsider
When OP's brother called the next day to ask why she'd canceled the trip, she told him about the conversation with his wife. He wasn't happy with his wife's demands but admitted they don't have enough cash to cover her expenses. Moreover, he then turned around and asked the same thing! Would she pay for her SIL as well as his daughter?
Ava Was Upset
Her brother then told OP how upset Ava was about the trip being canceled and said OP had promised his daughter a trip to Disneyland; it was unfair of her not to follow through. OP couldn't believe what she was hearing – she'd never even talked to Ava about the trip, let alone made any promises. He's now saying she's an ******* for canceling…
OP Wanted Reddit's Take
Feeling guilty now, OP turned to Reddit to seek validation for her actions. She posted her story, asking if she'd been right to stick to her principles. Or should she have funded the trip for her SIL, if only for Ava's sake?
Reddit Sided with OP
The post received comments overwhelmingly in OP's favor. One of them read, "You want to take your niece; your SIL is an adult and should pay her own way. Why would they just put it on you because you have a good income? That's insane."
Some People Were Unsure
While most comments were on OP's side, some people also saw reason within the sister-in-law's argument. One person wrote, "You don't have to pay for your SIL, but I don't think it's unreasonable that a mother would want to go on a special trip with her daughter regardless of whether or not she can afford it."
What Are Your Thoughts?
Having read the above, what is your perspective on the matter? Was it fair for OP's sister-in-law to demand that she pay? Did OP make the right choice by standing her ground? Or should she have funded the trip for the sake of her nine-year-old niece? Drop a comment to share your take.
MORE ARTICLES LIKE THIS COMING UP:
His Brother-In-Law's Kids Ruined His Art Supplies, so He's Taking Him to Small Claims Court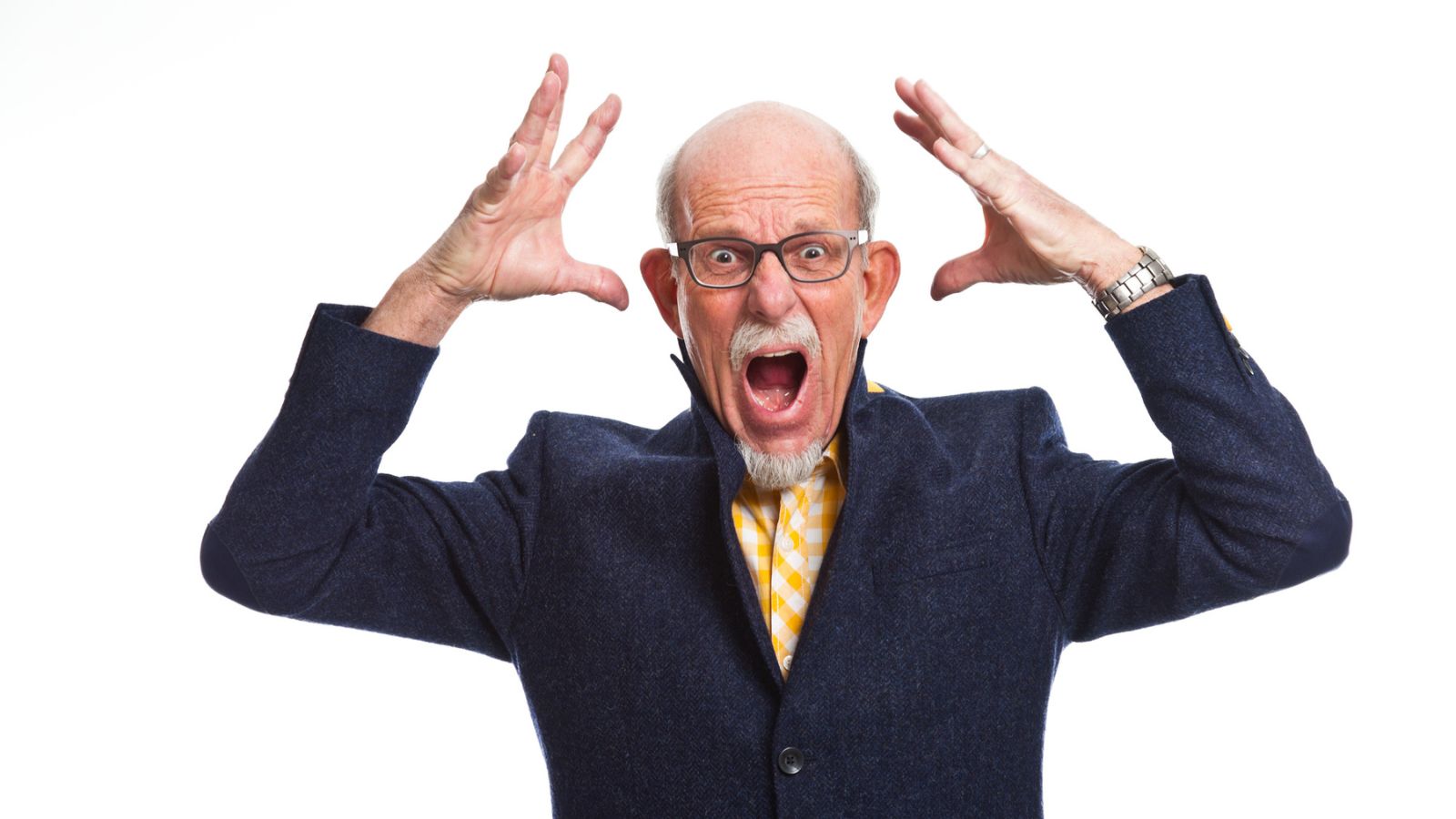 A Reddit user described how his brother-in-law's kids just ruined hundreds of dollars worth of art supplies. After refusing to pay for them, OP's planning to take him to small claims court. Click below to read the full story.
HIS BROTHER-IN-LAW'S KIDS RUINED HIS ART SUPPLIES, SO HE'S TAKING HIM TO SMALL CLAIMS COURT
His Wife Threw Him a Birthday Party He Didn't Want. She Burst Into Tears When He Told Her. Who's In the Wrong?
He wanted a relaxed day at home for his birthday. His emotional wife decided to throw him a big party. Now she's upset at him for being unhappy about it. But does she have a leg to stand on?
HIS WIFE THREW HIM A BIRTHDAY PARTY HE DIDN'T WANT. SHE BURST INTO TEARS WHEN HE TOLD HER. WHO'S IN THE WRONG?
She Wants Her Rich Husband to Defer to Their Kids' Nanny. He Feels Like He's Being Replaced. Who's Right?
A Reddit user and her husband hired a nanny to help look after their kids. Now she wants the husband, who's rarely there, to follow the nanny's lead at bedtime. Click the link below to find out what happened.
SHE WANTS HER RICH HUSBAND TO DEFER TO THEIR KIDS' NANNY. HE FEELS LIKE HE'S BEING REPLACED. WHO'S RIGHT?
His Unstable Mom Refuses to Accept His New Girlfriend. He Finally Snapped. What Happened Next Divides Opinion
A Reddit user's controlling mom got drunk and was verbally abusive to his new girlfriend, who she refused to accept. He responded angrily. Should he apologize first, like his dad says he should? Click below for the full story.
HIS UNSTABLE MOM REFUSES TO ACCEPT HIS NEW GIRLFRIEND. HE FINALLY SNAPPED. WHAT HAPPENED NEXT DIVIDES OPINION
They Shouted at Someone's Child for Misbehaving at a Restaurant. The Mom Yelled Back Before Storming Off. Who's in the Wrong?
When a rowdy child crawls under his table at a restaurant, he yells at them to go away. The child bursts into tears, which leads to a full-blown argument with the mom. But were they wrong to yell?
THEY SHOUTED AT SOMEONE'S CHILD FOR MISBEHAVING AT A RESTAURANT. THE MOM YELLED BACK BEFORE STORMING OFF. WHO'S IN THE WRONG?
The images in this article are for illustrative purposes only and do not represent anyone in the story.
Source: Reddit.