Imagine going all out to give your boyfriend the perfect birthday gift, only to have him insult you in front of everyone. Ouch, right? Well, that's exactly what happened to this Reddit user. And guess what? She decided to get back at him. But did her revenge go too far? Here's the full story:
She Bought Him a PS5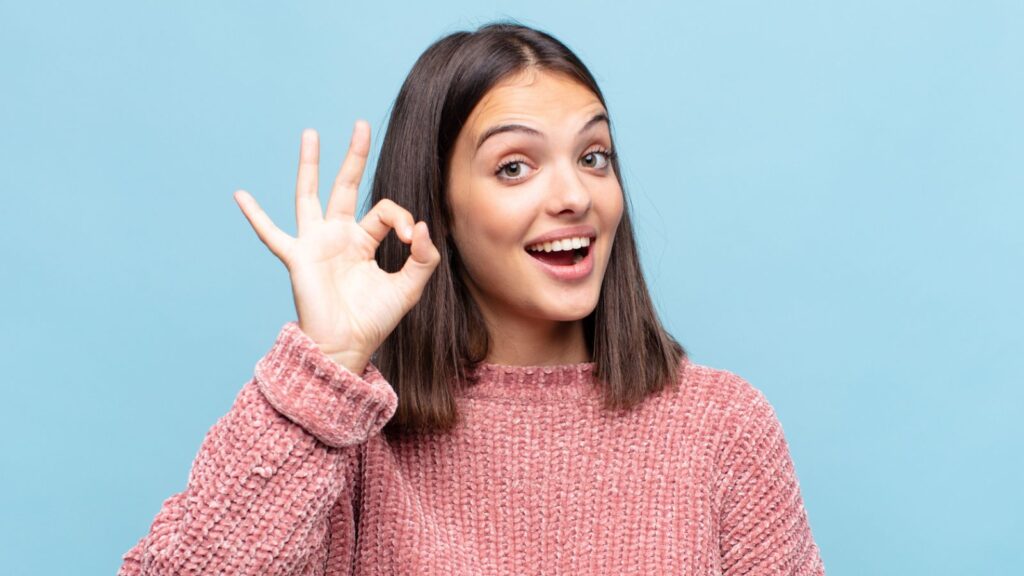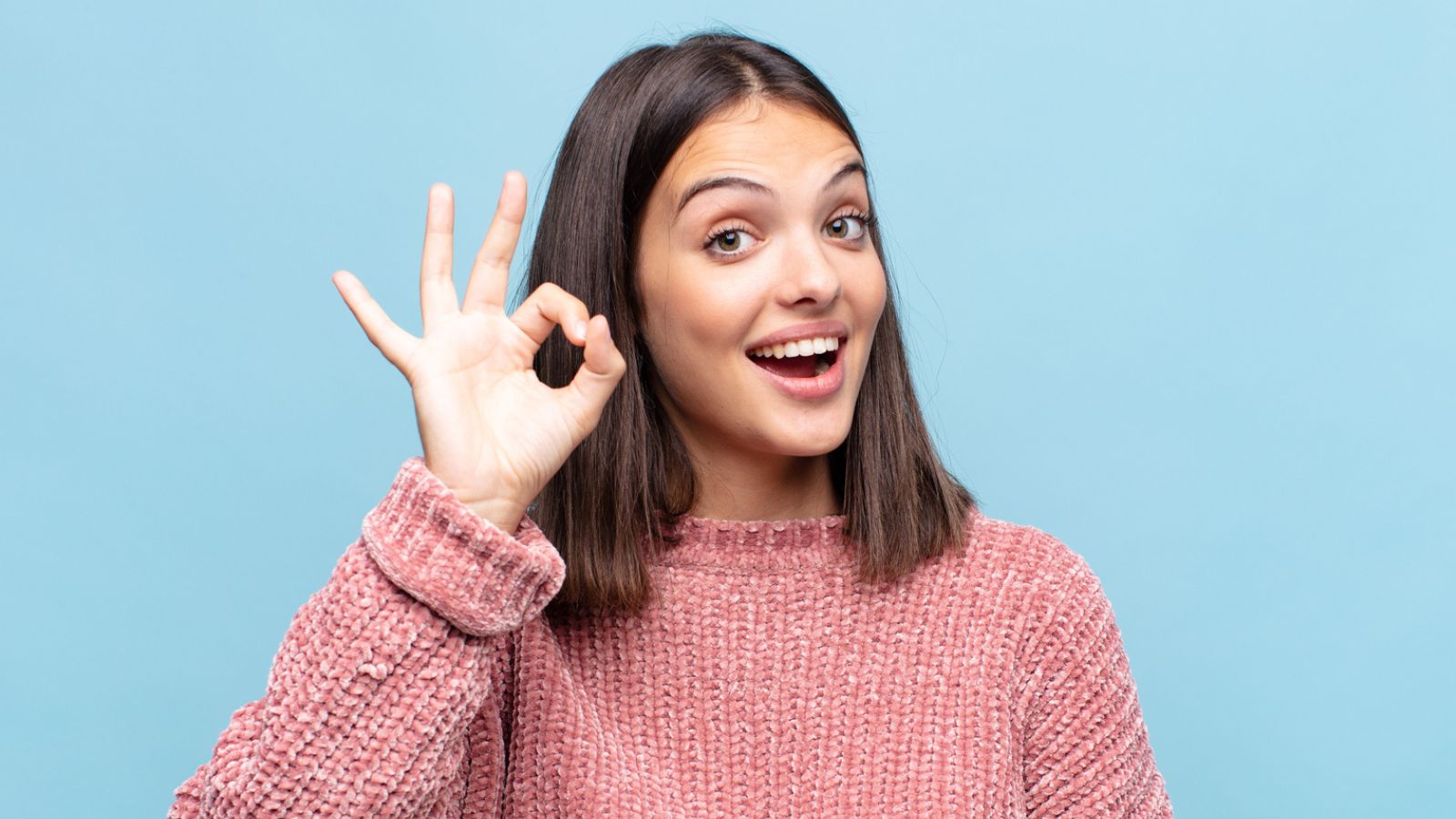 The original poster (OP) started by explaining that her boyfriend's birthday had just been and gone. She'd decided to do something nice for it, so dipped into her savings to buy him a new PS5. He'd told her that's what he wanted and they've been together for 4 years, so OP was happy to spend the money. Emphasis on was…
She'd Dated Friends Without Realizing
OP went on to give some background on her past relationships. When she was 18, she'd met someone called Jake on the internet. They were together for about 3 months. Then, when they ended things, she started seeing a guy called Adam who she knew from work. After a couple of months with Adam, OP found out he was actually good friends with Jake – something she'd had no idea about previously.
She Took Time Off Dating
Upon realizing Jake and Adam were close, OP ended the relationship and took a break from dating in general. After two years of being single, she met Mike – her current boyfriend.
She Told Mike Everything
OP decided to be upfront with Mike about her previous relationships, telling him she'd been involved with friends without realizing it. At the time, Mike told her he wasn't fazed by her past. But it turns out that wasn't exactly true…
The Party Started Well
Fast forward to Mike's birthday party, and he was ecstatic to receive the PS5. According to OP, "him and his friends were screaming with joy." Unfortunately, that's when things took a turn for the worse.
Everything Started to Unravel
Mike's best female friend, Jessica, was also at the party. When she saw them all reacting about the PS5, she laughed and said, "I wish I was a thot so I could afford a PS5 too." Taken aback, OP gave her a look to which she replied, "Never mind," before walking off.
OP Confronted Her Boyfriend
OP turned to her boyfriend for an explanation about what had just happened. He told her that Jessica had just been mucking around and asked if she couldn't take a joke. But OP didn't stop. Why was this girl calling her names in the first place? Mike replied by saying "well, everyone knows you were a thot before you met me." After all, she'd messed around with best friends…
It Got Worse
Mike didn't stop there. He literally patted OP on the shoulder and told her he didn't mind because she isn't who she used to be. Moreover, if he could look beyond OP's "colorful past" and "thot mentalities," then surely OP could forgive Jessica, too?
OP Took Revenge
Obviously, OP didn't take Mike's comments well. She didn't say a word. Instead, she simply stood up, grabbed the PS5, and left the party, taking it straight back to the store for a refund – ignoring Mike's countless phone calls as she did so.
Everyone's Berating Her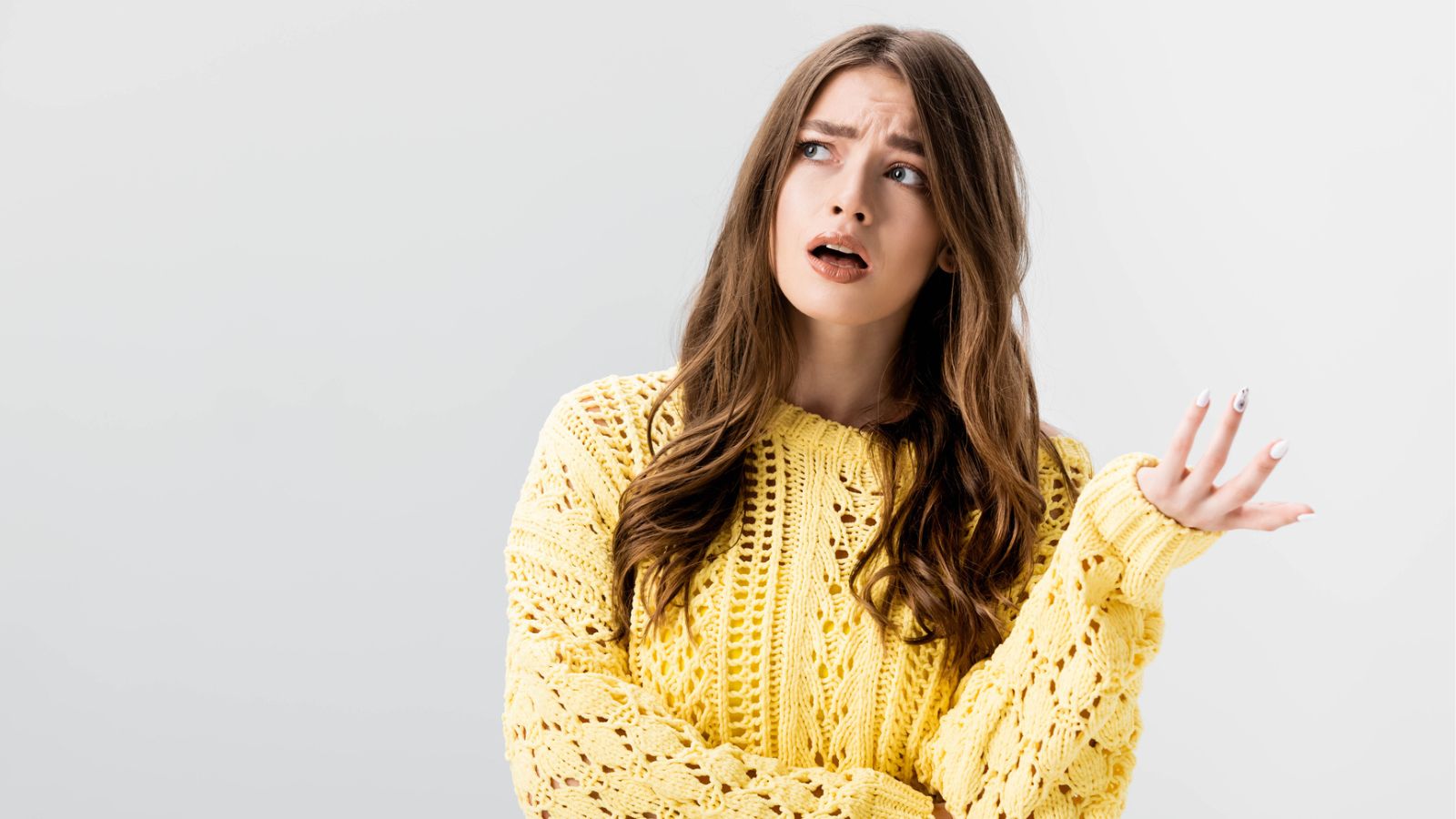 She thought that'd be the end of it, but then Mike, Jessica, and his other friends started accusing her of being petty. According to them, the incident at the party was her fault for making bad life decisions. OP replied sarcastically, telling Mike he should be with someone who wasn't a "thot" and that maybe they could get him a PS5 now that she'd returned this one. He was furious with that piece of news, yelling that OP should "be happy he ignored [her] "colorful past.""
Was OP In the Wrong?
OP wanted advice. Had she taken it too far by returning the PS5? Should she have just let the issue go? Not according to Reddit…
Reddit Was On Her Side
No, said the good people of Reddit, OP had done nothing wrong at any point in the story. The most upvoted comment read:
"I'm so confused. But maybe that's because I'm an old lady who got married around the time you were in Kindergarten. 1) If anyone was wrong in the Jake/Adam incident it was Adam. You might have dated friends, but he dated his best friend's ex. That's on them to figure out, and Adam's mistake only. 2) Where I come from, dating 3 dudes in 7 years does not a "colorful" past make. Did "ho" get a new definition since the early 00s? And I hope you do something special for yourself with a little of that money you got back from returning that gift you got your ex-boyfriend."
Is That Really a "Colorful Past?"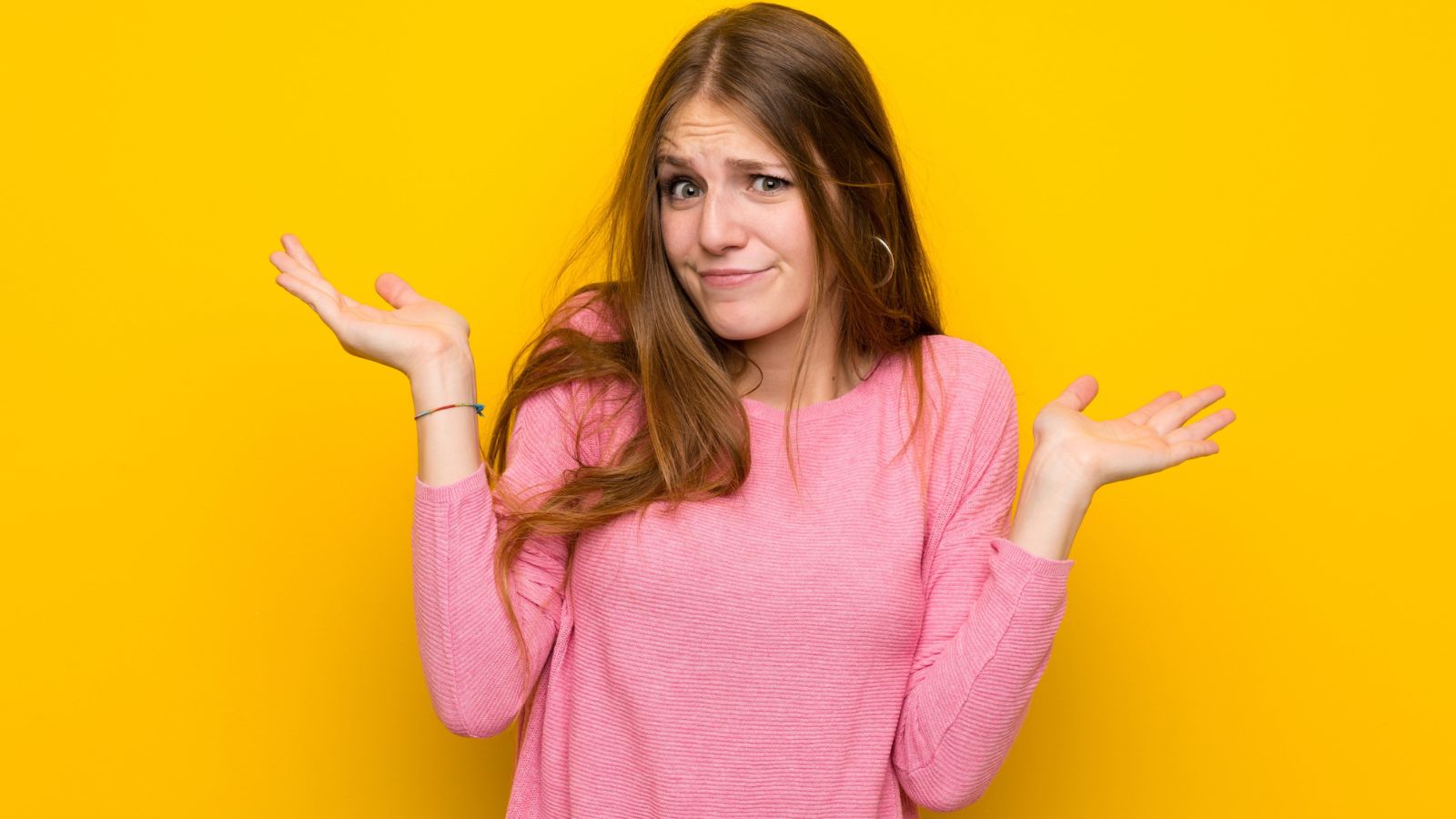 Many others chimed in asking something similar. In what world does what OP did count as colorful? As one Redditor put it, "From an old man, if this is a colorful past, I lived a goddamn kaleidoscope explosion. This isn't a colorful past at ALL."
Ditch Him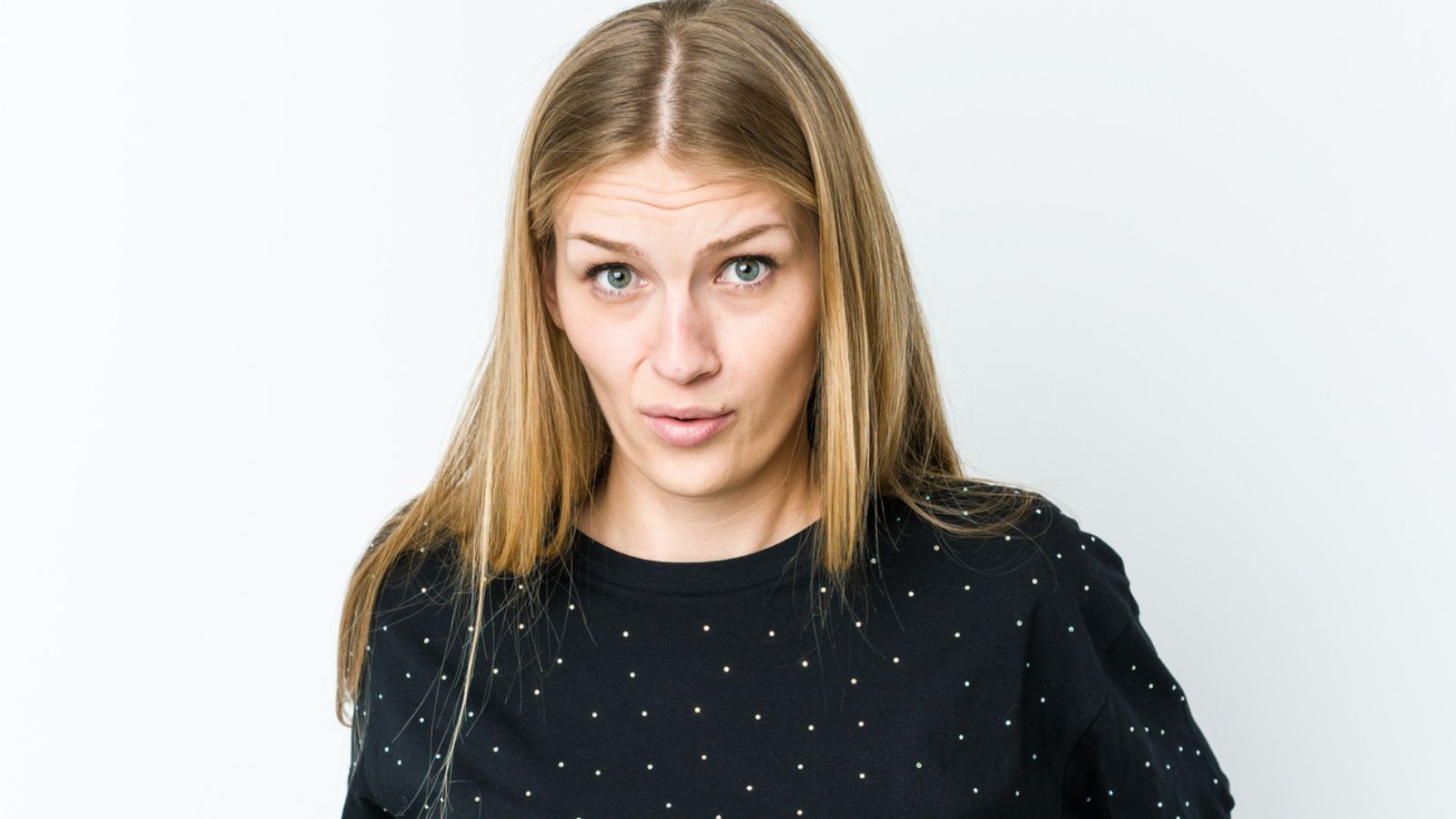 Many others thought OP should end the relationship. One said, "Ditch the dude, you did nothing wrong and your past isn't even colorful, it's very tame imo and honestly probably not worth bringing up to anyone else because it isn't even bad." Another popular comment cut right to the chase, "Give him the keys to the curb."
What Do You Think?
Do you have any other thoughts about OP's situation and the argument with her boyfriend? Was she right to return his birthday present, or should she have taken the moral high ground? Drop a comment below with your thoughts.
KEEP CLICKING RIGHT TO READ MORE DRAMA LIKE THIS:
His Girlfriend Paid Nothing on Their First Ten Dates, so He Asked Her To Start Contributing. Now She's Angry and Saying He Obviously Doesn't Like Her. Was He Wrong To Ask?
He asked his girlfriend to start contributing financially to the relationship. Her reaction doesn't bode well. Click below to read the story.
HIS GIRLFRIEND PAID NOTHING ON THEIR FIRST TEN DATES, SO HE ASKED HER TO START CONTRIBUTING. NOW SHE'S ANGRY AND SAYING HE OBVIOUSLY DOESN'T LIKE HER. WAS HE WRONG TO ASK?
His Wife Threw Him a Birthday Party He Didn't Want. She Burst Into Tears When He Told Her. Who's In the Wrong?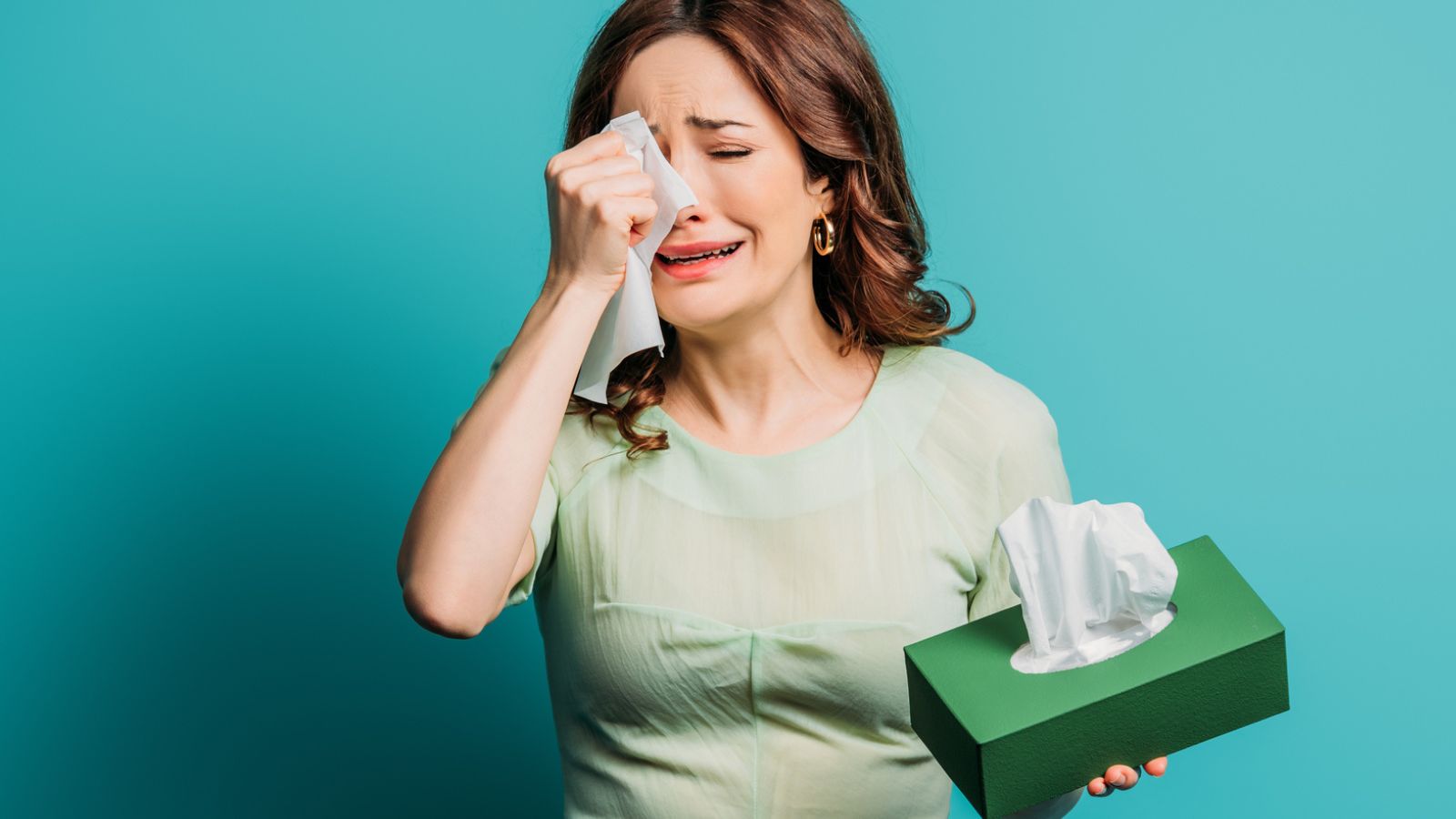 He wanted a relaxed day at home for his birthday. His emotional wife decided to throw him a big party. Now she's upset at him for being unhappy about it. But does she have a leg to stand on?
HIS WIFE THREW HIM A BIRTHDAY PARTY HE DIDN'T WANT. SHE BURST INTO TEARS WHEN HE TOLD HER. WHO'S IN THE WRONG?
She Thought His Proposal Was a Prank after Seeing the Ring. Now She's Refusing to Talk to Him. What Should He Do?
A man designs a special ring to propose to his girlfriend, but she yells, cries, and stops talking to him when she saw it. Click below for the story.
SHE THOUGHT HIS PROPOSAL WAS A PRANK AFTER SEEING THE RING. NOW SHE'S REFUSING TO TALK TO HIM. WHAT SHOULD HE DO?
He Gave His Roommate's Girlfriend a Taste of True Southern Hospitality. She Loved It, But His Roommate's Going Nuts. Who's the Bad Guy?
His roommate's upset at the special Southern hospitality he's showing his girlfriend. Should he change his behavior, or is the roommate being ridiculous? Read the story below:
HE GAVE HIS ROOMMATE'S GIRLFRIEND A TASTE OF TRUE SOUTHERN HOSPITALITY. SHE LOVED IT, BUT HIS ROOMMATE'S GOING NUTS. WHO'S THE BAD GUY?
He Skipped His Son's Wedding Day To Spend It With the Son's Ex-Wife. The Ultimate Betrayal?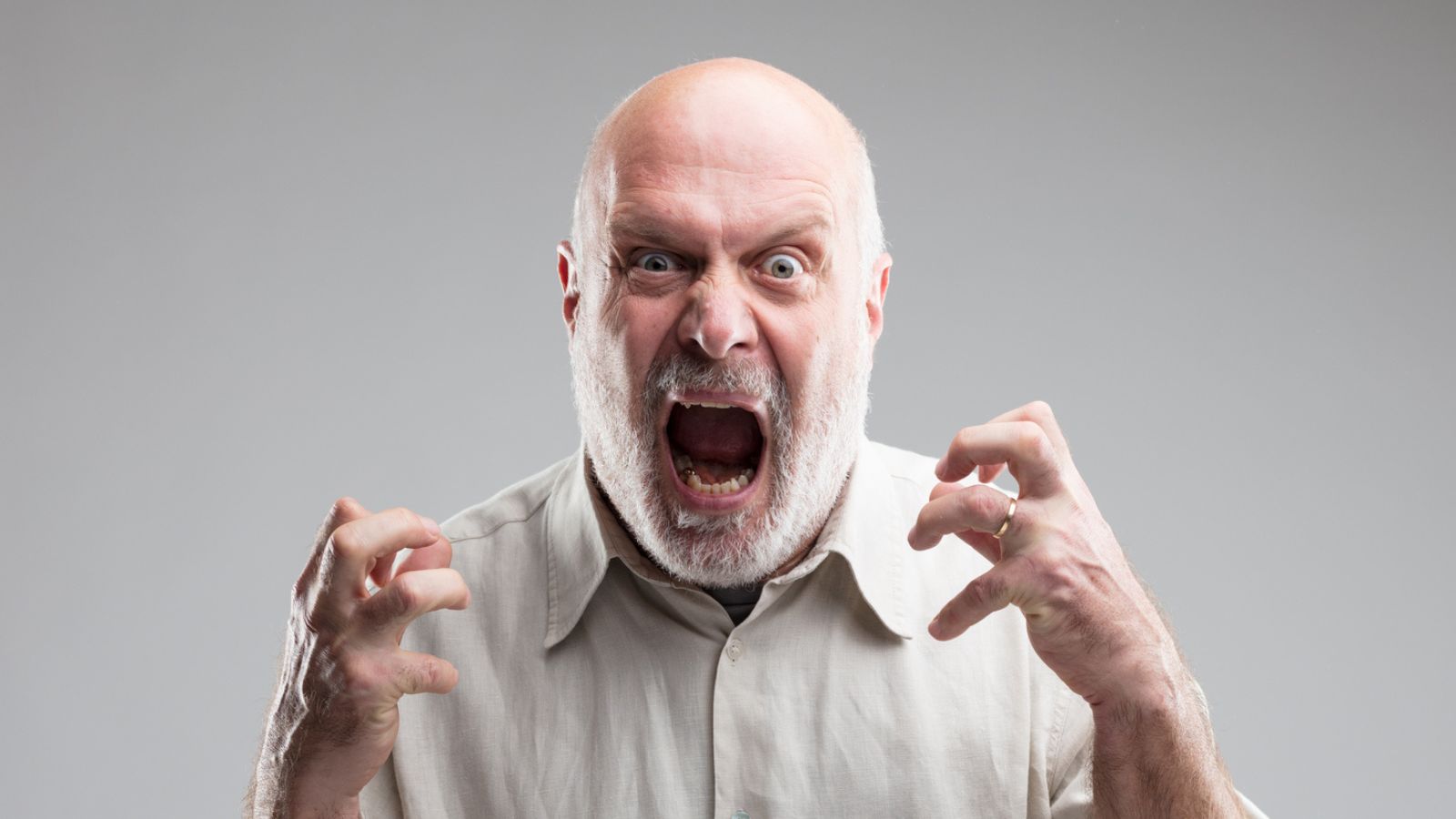 How would you feel if your dad spent the day with your ex-wife on your wedding day? That's exactly what happened in this story. Click below to find out why.
HE SKIPPED HIS SON'S WEDDING DAY TO SPEND IT WITH THE SON'S EX-WIFE. THE ULTIMATE BETRAYAL?
The images in this article in no way represent anyone featured in the article.
Source: Reddit.